Arkansas Governor Sarah Sanders, who served as Trump's former press secretary, participated in a Hialeah rally in Florida to officially express her support for her former boss. In her earlier remarks, she asserted that the decision of the next Presidency is no longer a matter of right versus left but a decision between normal versus crazy.
Sanders Endorsed Trump Ahead of Rally
Gov. Sanders had previously endorsed Trump in his bid for a second Presidential term before the Florida rally, throwing her support behind her former boss in a statement to CNN.
Normal vs. Crazy
In the statement to CNN, Sanders said, "It's not a question between right versus left anymore. It's normal versus crazy, and President Biden and the left are doubling down on crazy."
Trump Era Was Safer
Sanders continued, "The time has come to return to the normal policies of the Trump era, which created a safer, stronger, and more prosperous America, and that's why I am proud to endorse Donald Trump for President."
It's an Honor
In response to the news, Trump said, "We had great success in the White House, and it's an honor to have Sarah's endorsement," "I look forward to having her at the big rally in Hialeah this Wednesday," Trump added, referring to his campaign rally in Florida.
Sanders Had Previously Kept Quiet
Gov. Sanders had refrained from endorsing Trump or any other candidate in the GOP presidential race over the last few months but has recently explained her decision to Fox News.
Biden's Posture of Weakness
"I cannot envision that he would finally take a tough stance with this world leader," said Sanders when questioned about President Biden's upcoming visit to meet with Chinese President Xi Jinping. "Frankly, any other we see him go up against or stand with on the world stage, he does it from a posture of weakness," She added.
Why Trump Is Crushing Him in the Polls
"I think that's one of the reasons that Donald Trump is crushing him in the polls, is because he's from a posture of weakness," explained Sanders. She further stated that Biden's stance was weak concerning Israel, Ukraine and the withdrawal of troops from Afghanistan.
We Need Strength
"That's not what America is looking for, and it's certainly not what America needs." The Arkansas governor continued, "We need somebody with strength, and I think that is one of the things that's propelled Donald Trump in this race."
Sanders Attended Trump's Florida Rally
During the rally in Hialeah, Florida, Sanders addressed the crowd of MAGA supporters, declaring, "Our country has never needed Donald Trump more than we do right now."
Everybody's Favorite President
"We've got out-of-control inflation, violent crime, an open border, a rising China. Biden and the left have failed over and over again, and they know it, and you know it, and it is time for a change. That is why tonight I am so proud to endorse my former boss, my friend, and everybody's favorite President, Donald J. Trump," she concluded.
Trump Previously Endorsed Sanders for Governor
Sanders had received a prior endorsement from Trump in her bid for the governor of Arkansas. Trump formally announced his support for his former press secretary through his Save America PAC.
Sanders Is a Warrior, Says Trump
Trump released a statement saying, "Sarah Huckabee Sanders is a warrior who will always fight for the people of Arkansas and do what is right, not what is politically correct. Sarah is strong on Borders, tough on Crime, and fully supports the Second Amendment and our great law enforcement officers."
Complete and Total Endorsement
"She loves our Military and Veterans – and her home state of Arkansas. Sarah will be a GREAT Governor, and she has my Complete and Total Endorsement!" Trump concluded his statement.
Sanders, the First Woman to Lead Arkansas
Arkansas Governor Sarah Huckabee Sanders made history as the first woman to lead the state and the highest-ranking Trump administration official in elected office. Her remarkable achievements extended beyond this milestone, as Sanders broke state fundraising records during her campaign.
Gov. Mike Huckabee Sanders Father
Gov. Sarah Sanders is the daughter of former Governor Mike Huckabee, known for his consistent promise to use his position to combat President Biden and the "radical left," He has recently faced severe criticism for his remarks concerning Trump's legal battles.
Huckabee Turned Right-Wing Commentator
In his current role as a right-wing commentator, Huckabee issued a warning about potentially dire consequences in future elections, suggesting that if Trump were to lose in 2024 due to mounting legal challenges, it could lead to a shift from ballots to bullets.
Elections Will Be Decided With Bullets
Huckabee has accused President Biden of trying to "destroy Trump" via legal actions in the courthouse. Huckabee said on his show, "Here's the problem. If these tactics end up working to keep Trump from winning or even running in 2024, it is going to be the last American election that will be decided by ballots rather than bullets."
Committed to Being the Leader
"This election is about taking Arkansas to the top," Sanders said when elected as Arkansas Governor. "I know that Arkansas can be first, and I'm committed to being the leader who takes us there."    
Terrifying Prospects: 12 Moves Trump Could Unleash If Re-elected in 2024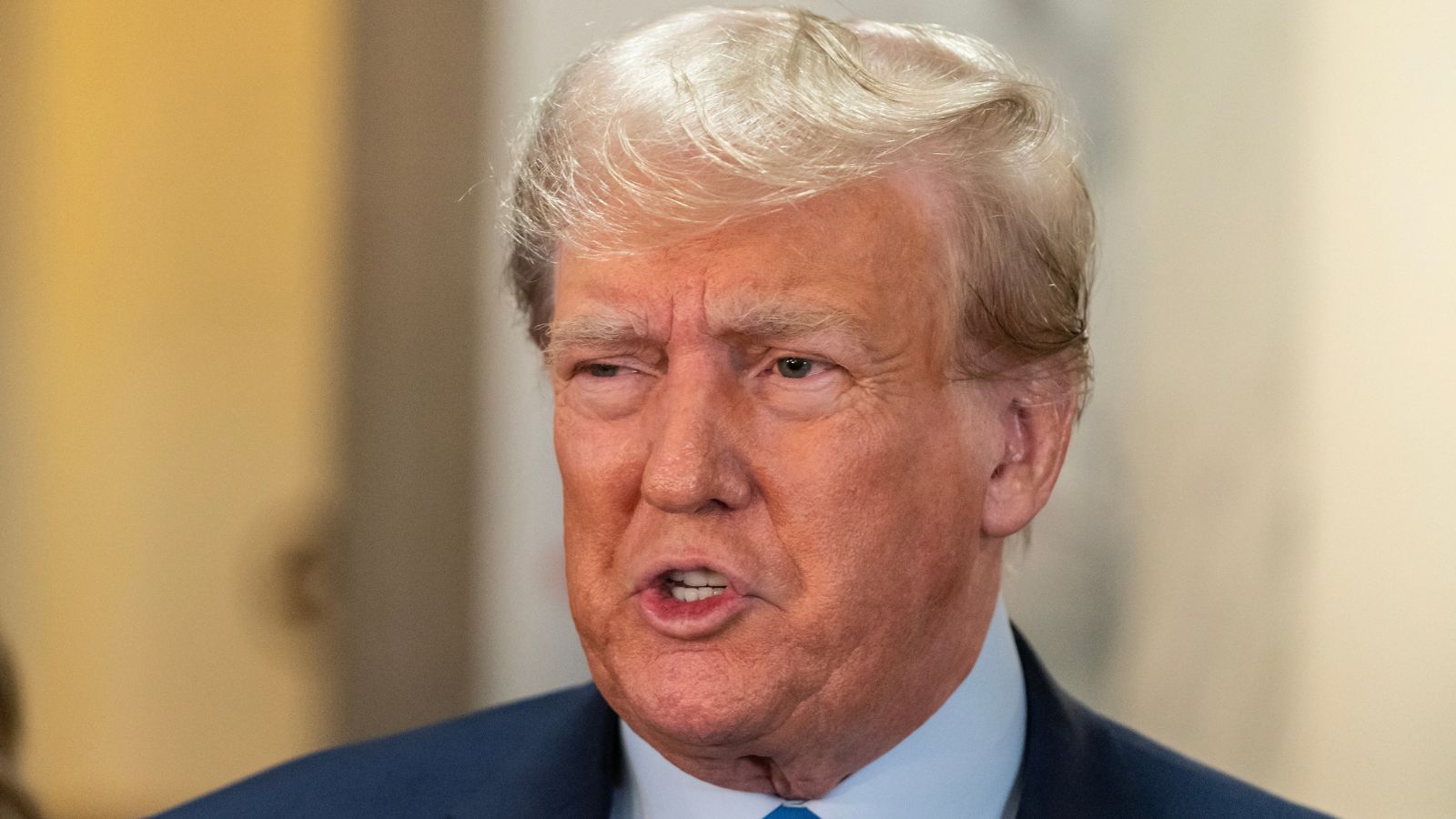 Terrifying Prospects: 12 Moves Trump Could Unleash If Re-elected in 2024
21 Things MAGA Followers Permanently Destroyed For Everyone Else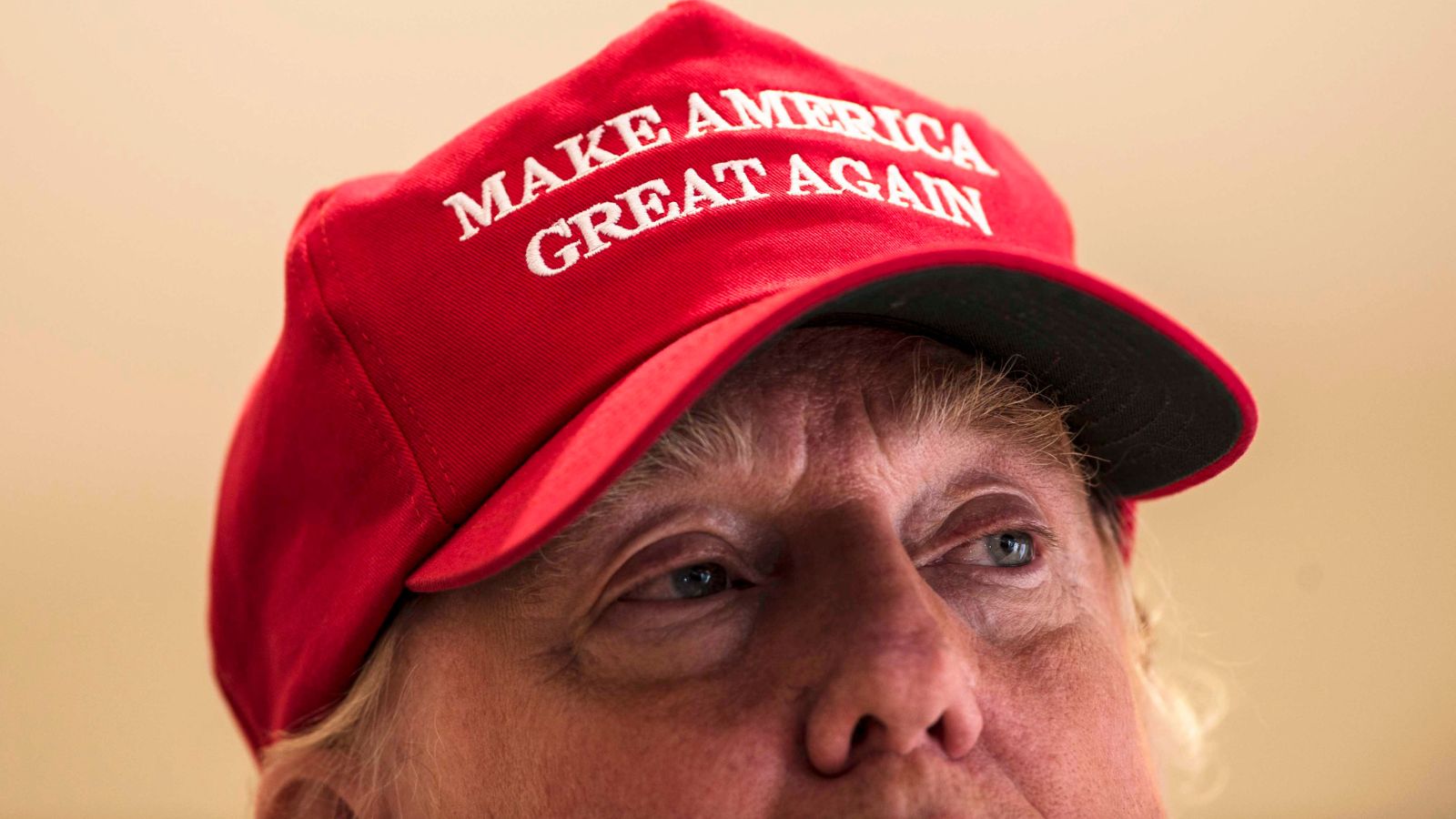 21 Things MAGA Followers Permanently Destroyed For Everyone Else  
America's 15 Most Miserable States Revealed: Data Shows Places You Don't Want to Live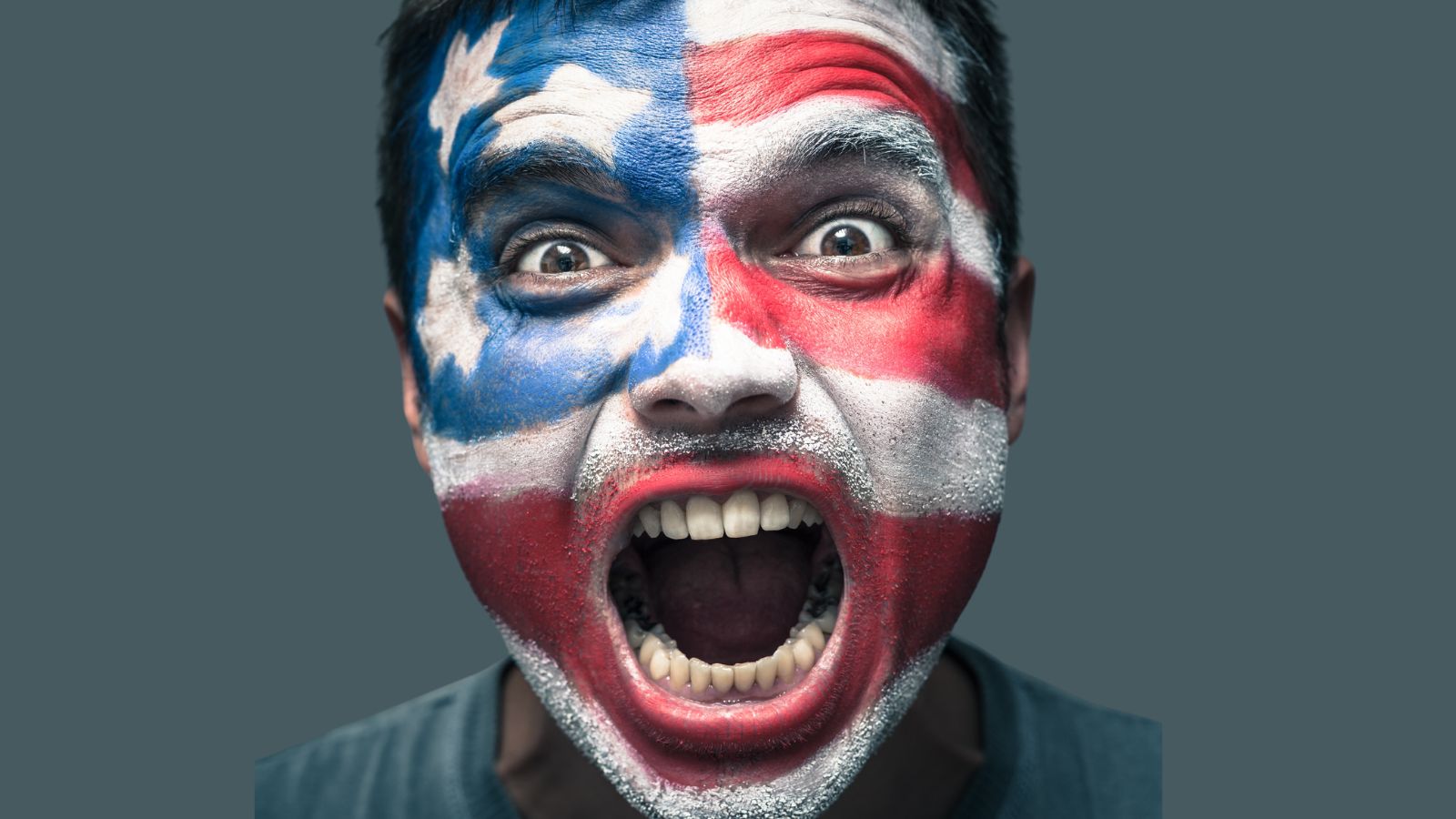 America's 15 Most Miserable States Revealed: Data Shows Places You Don't Want to Live
12 Ways the World Suffered from Trump's Reckless Moves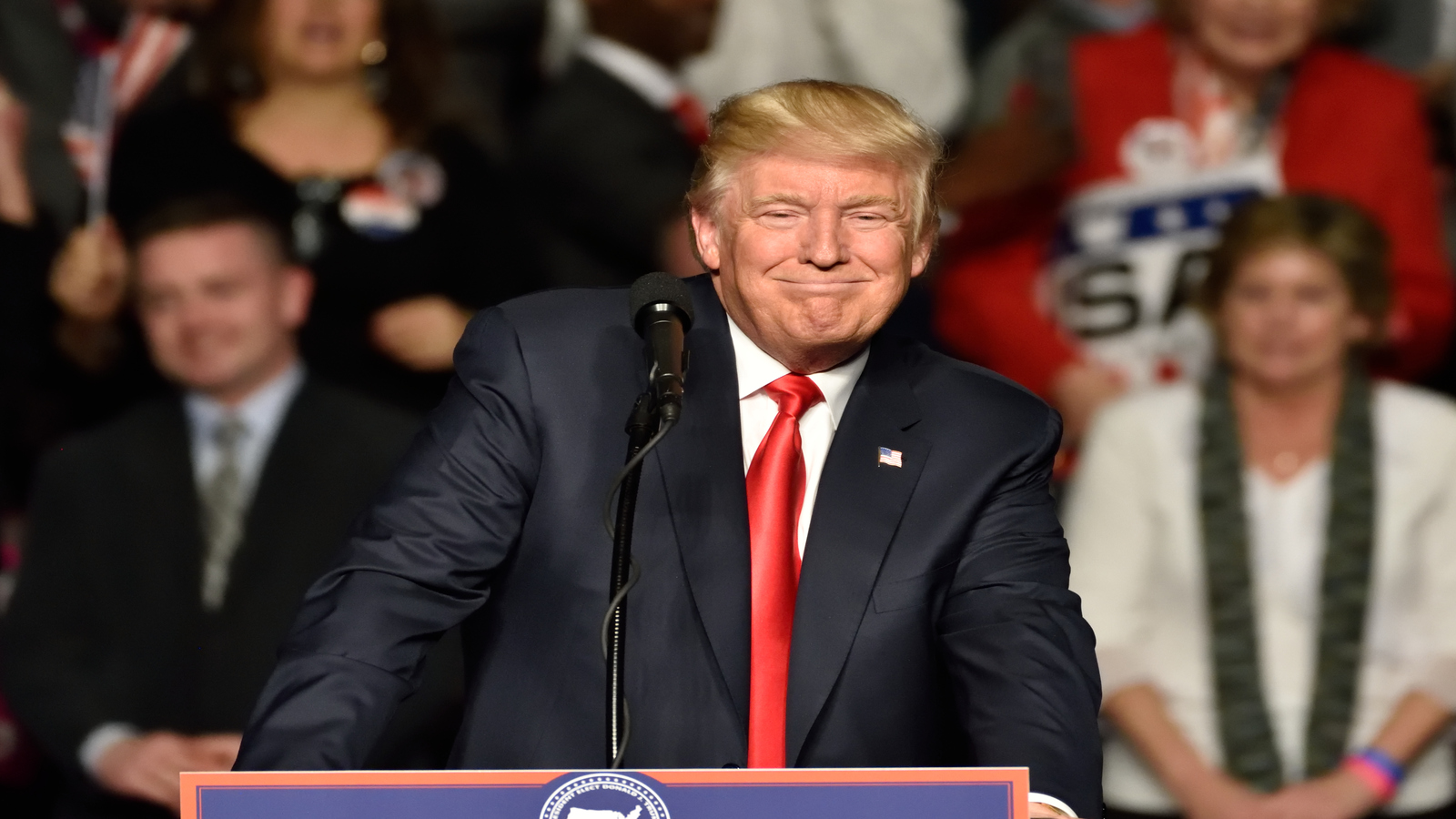 12 Ways the World Suffered from Trump's Reckless Moves
Trump's Hit List: 18 Brands That Incited the Wrath of the Former President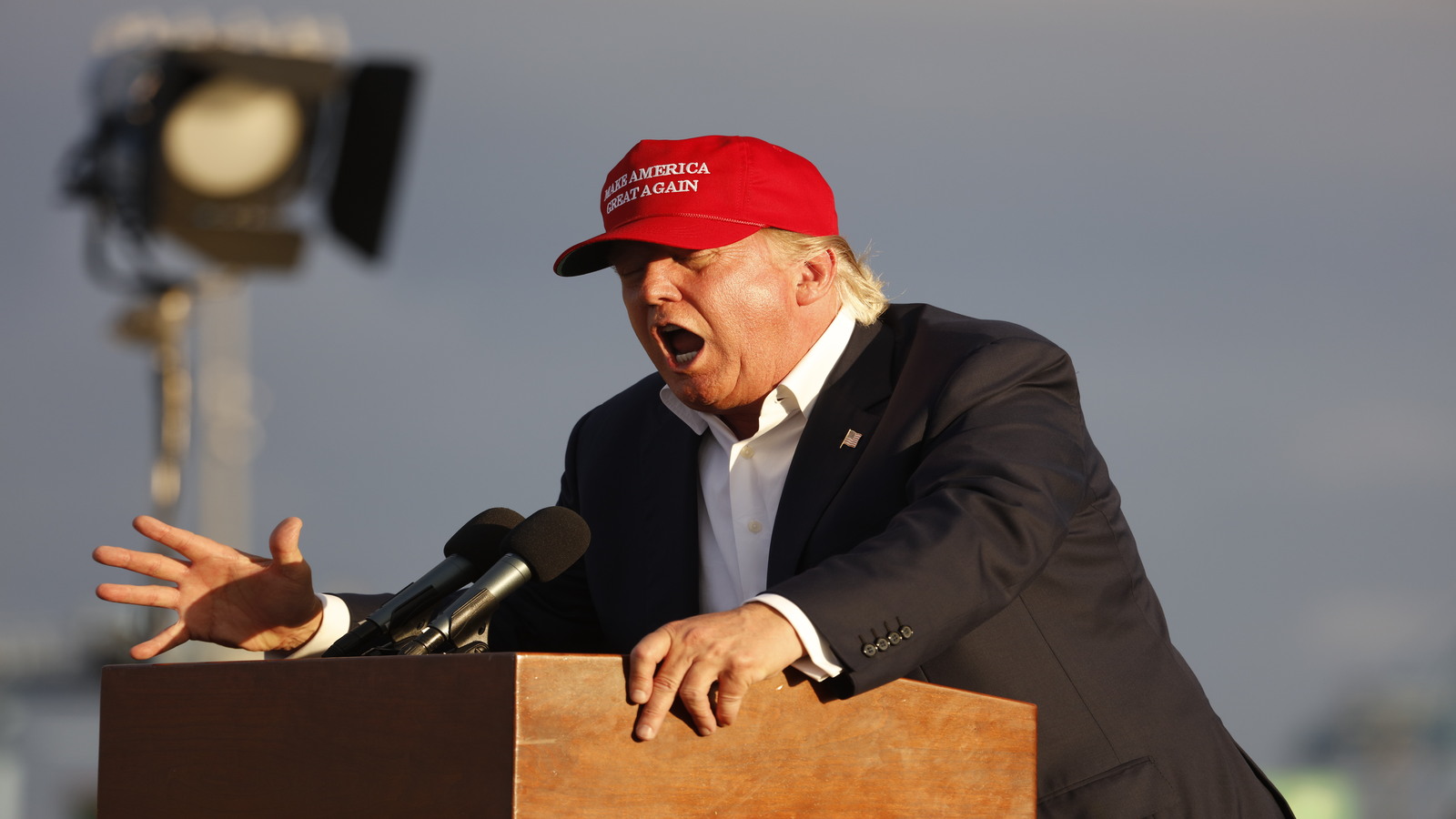 Trump's Hit List: 18 Brands That Incited the Wrath of the Former President