Donald Trump is facing yet more controversy after referring to his political foes as "vermin" that he would "go after" if he gets back into the White House, with some saying he's acting like a dictator and is even "worse than the Nazis." 
Rivals Slur 
Trump said at a speech marking Veterans Day in the vital swing state of New Hampshire that his political enemies "live like vermin" and he would "root (them) out" if he becomes president again. 
Tough Talk 
Trump told the crowd: "We will put America first and today, especially in honor of our great veterans on Veterans Day, we pledge to you that we will root out the communists, Marxists, fascists and the radical left thugs that live like vermin within the confines of our country."
2020 Election Claim
At the New Hampshire rally, Trump also spoke about his long-asserted — and baseless — claim that the 2020 election was stolen from him because the ballot was "rigged." 
Hitler Comparison
Appearing on ABC News, Yale University professor Jason Stanley said of Trump's "vermin" comments that they were "remarkably evocative, particularly of Hitler's rants against Marxists and socialists — Hitler also decried pro-democratic forces as Marxist."
'Worse Than Nazis'
Stanley added: "In another regard, this is worse than Nazi propaganda. Bear in mind that there was actually a communist anti-democratic threat in Europe in the 1920s and '30s, and there is none in America today."
'Grasping Snowflakes'
Reacting to the criticism and comparisons to dictators, Trump's campaign said in a statement: "Those who try to make that ridiculous assertion are clearly snowflakes grasping for anything because they are suffering from Trump Derangement Syndrome and their sad, miserable existence will be crushed when President Trump returns to the White House."
Would 'Persecute Opponents'
Trump's fiery remarks come after a recent interview on Spanish-language network Univision in which he suggested he would go after his political opponents if he were elected president because of what they were currently doing to him. 
Trump Legal Fight 
Trump was referring to four indictments against him, including for allegedly working to repeal the results of the 2020 election, which Joe Biden won; allegedly taking classified documents from the White House to his home in Florida; and for allegedly paying off an adult film actress so she wouldn't discuss an alleged affair with him. 
Trump Prison Prospect
The former president faces years in jail if convicted over the indictments, which carry a total of 91 criminal charges. He is also battling a civil fraud case in New York that threatens to ruin his Trump Organization real estate business and potentially land him with a $250 million fine. In that case, as with the indictments, he claims the charges are all politically motivated. 
Trump the GOP Frontrunner
Despite his legal troubles, Trump is the most likely candidate to be selected as the GOP nominee for the 2024 presidential election, based on national polling that puts him around 50 points ahead of the Republican pack. 
Trump as 'Victim'
Writing on his Truth Social platform, Trump lashed out at President Biden for being the source of his current troubles. 
"I am the victim of a corrupt legal system that is being used by those surrounding Crooked Joe Biden, with his full knowledge & consent, to hurt, demean, and damage his Political Opponent, ME," he said. 
'Record Polling Numbers'
Trump suggested that despite alleged attacks by his political foes, he was more popular with Republican voters than ever. 
"A terrible precedent is being set," he said in his Truth Social post, "but so far, despite the vulgarity & viciousness of it all, it has driven my poll numbers to record numbers. You see, the American people are MUCH smarter than Crooked Joe!" 
Online Reaction
Few people online were supportive of Trump's claim that he's being persecuted by political rivals. Writing on X, formerly Twitter, James Garrett said: "Donald, cease your self-serving sullenity and face the reality of your situation. The legal system is not corrupt, you are, and you are simply facing the consequences of your actions." 
He added: "You are being held accountable for them… which is as conservative a value as there ever was."
'Same Old Story'
Another X user, Mary Purviance, observed: "Donald Trump always claims 'rigged,' 'witch hunt,' 'corrupt' whenever he loses anything.  He always has and probably always will.
'All Republican Victims'
A person writing on X under the name "horace" said: "We are all, as Trump supporters, victims of a corrupt legal system. The purpose isn't simply to imprison Donald Trump and prevent him from being elected for a third time as president, it's greater purpose is to disenfranchise better than half of the American electorate."
Terrifying Prospects: 12 Moves Trump Could Unleash If Re-elected in 2024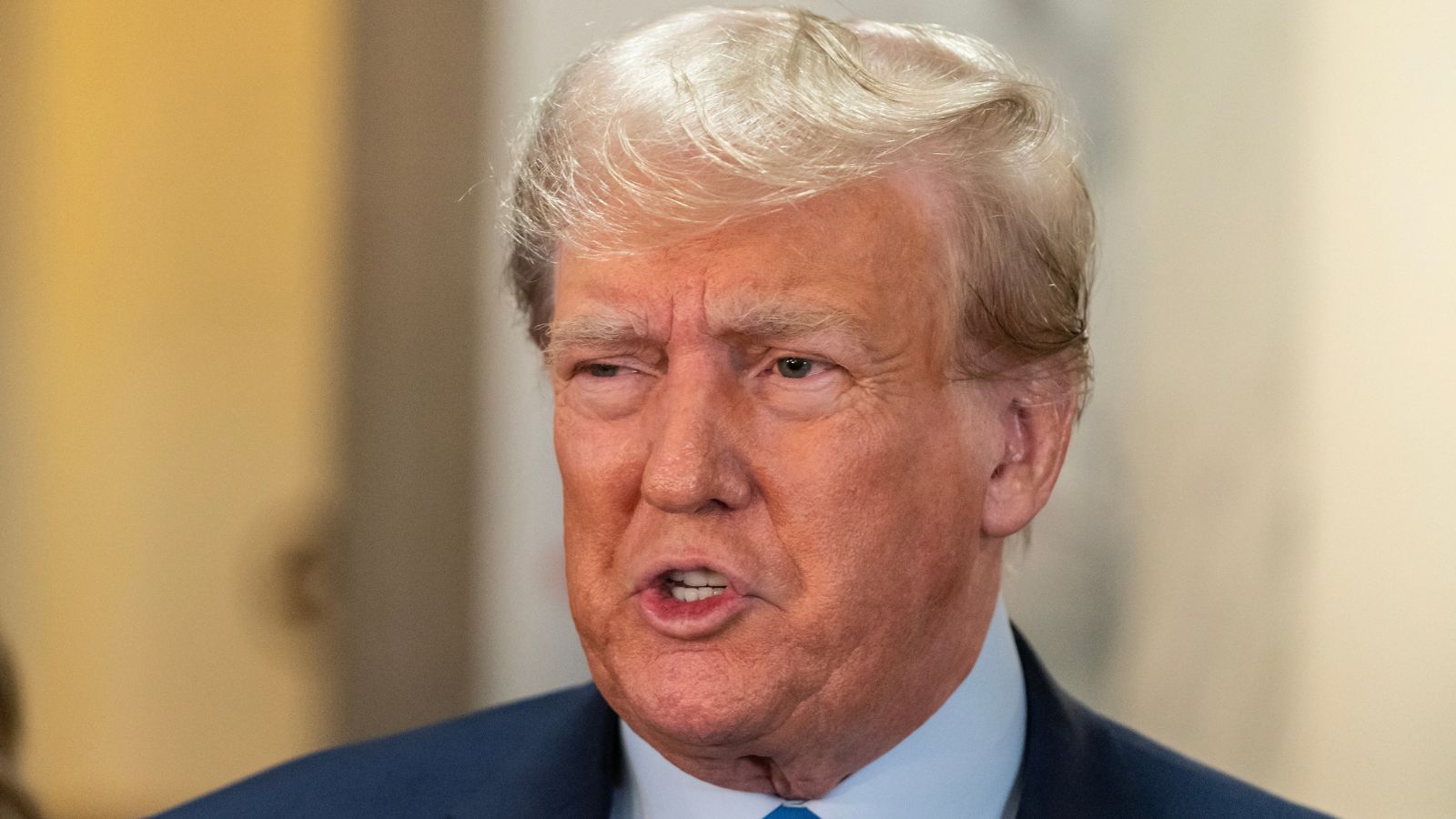 Terrifying Prospects: 12 Moves Trump Could Unleash If Re-elected in 2024

21 Things MAGA Followers Permanently Destroyed For Everyone Else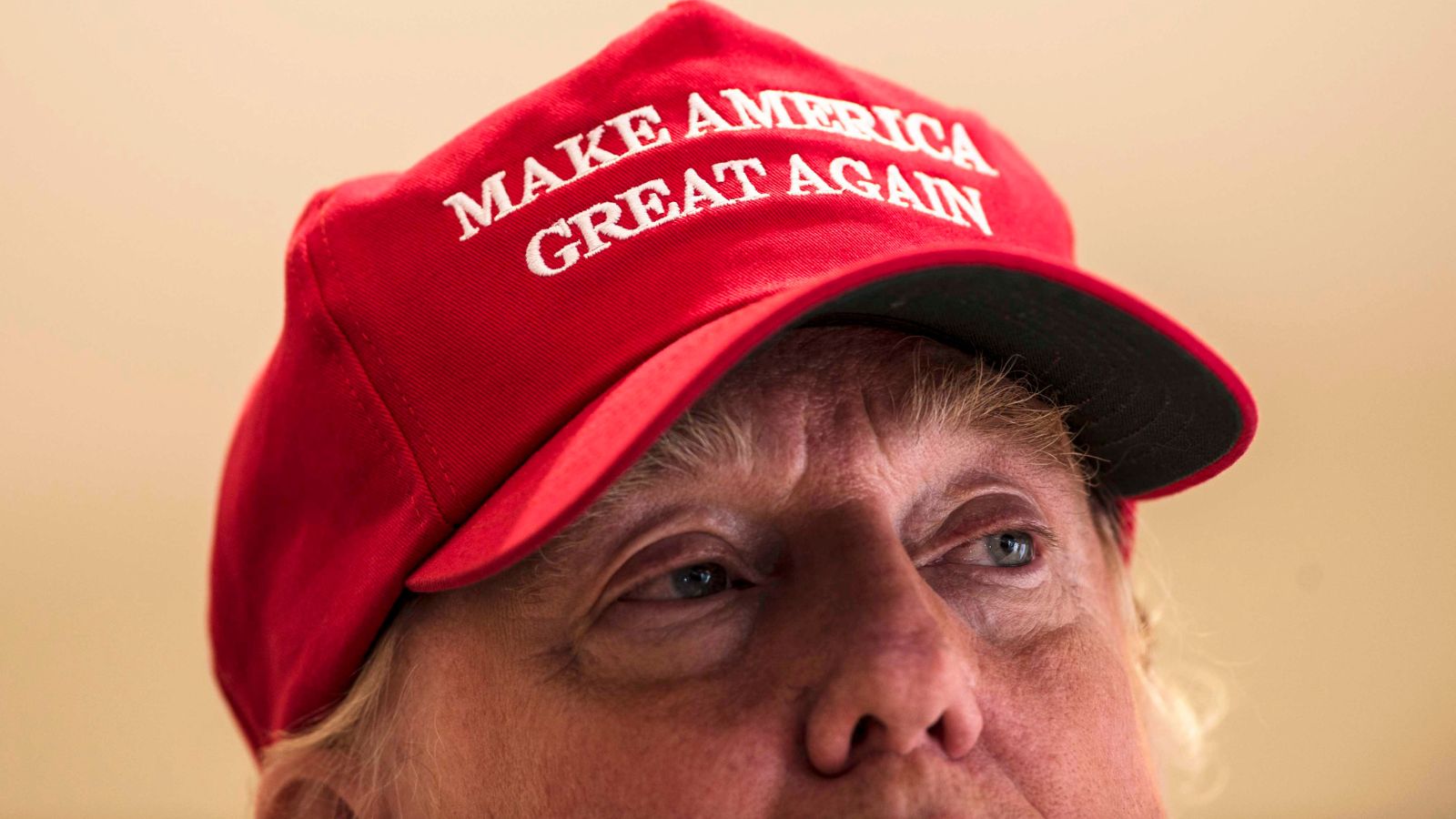 21 Things MAGA Followers Permanently Destroyed For Everyone Else
America's 15 Most Miserable States Revealed: Data Shows Places You Don't Want to Live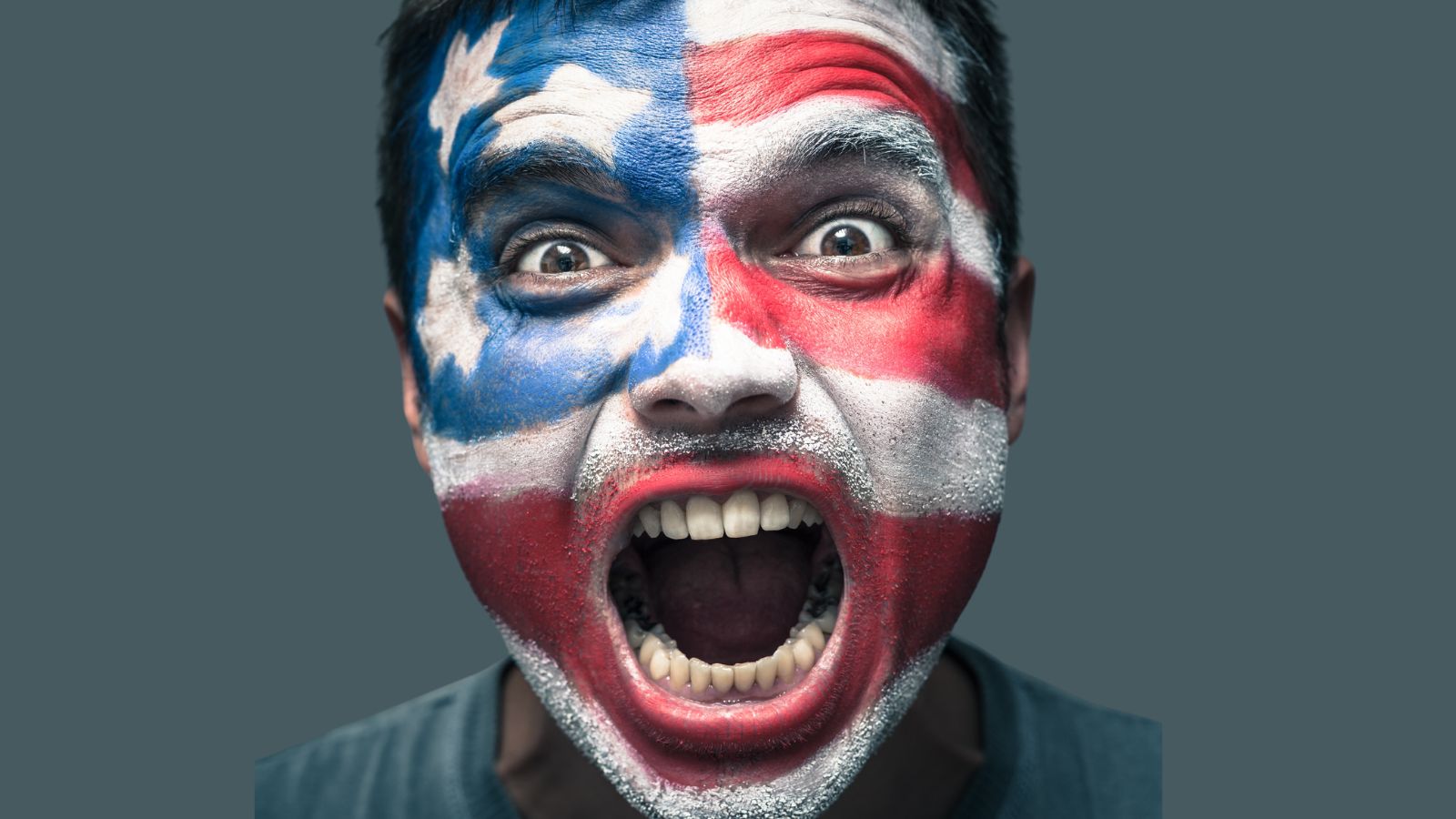 America's 15 Most Miserable States Revealed: Data Shows Places You Don't Want to Live
12 Ways the World Suffered from Trump's Reckless Moves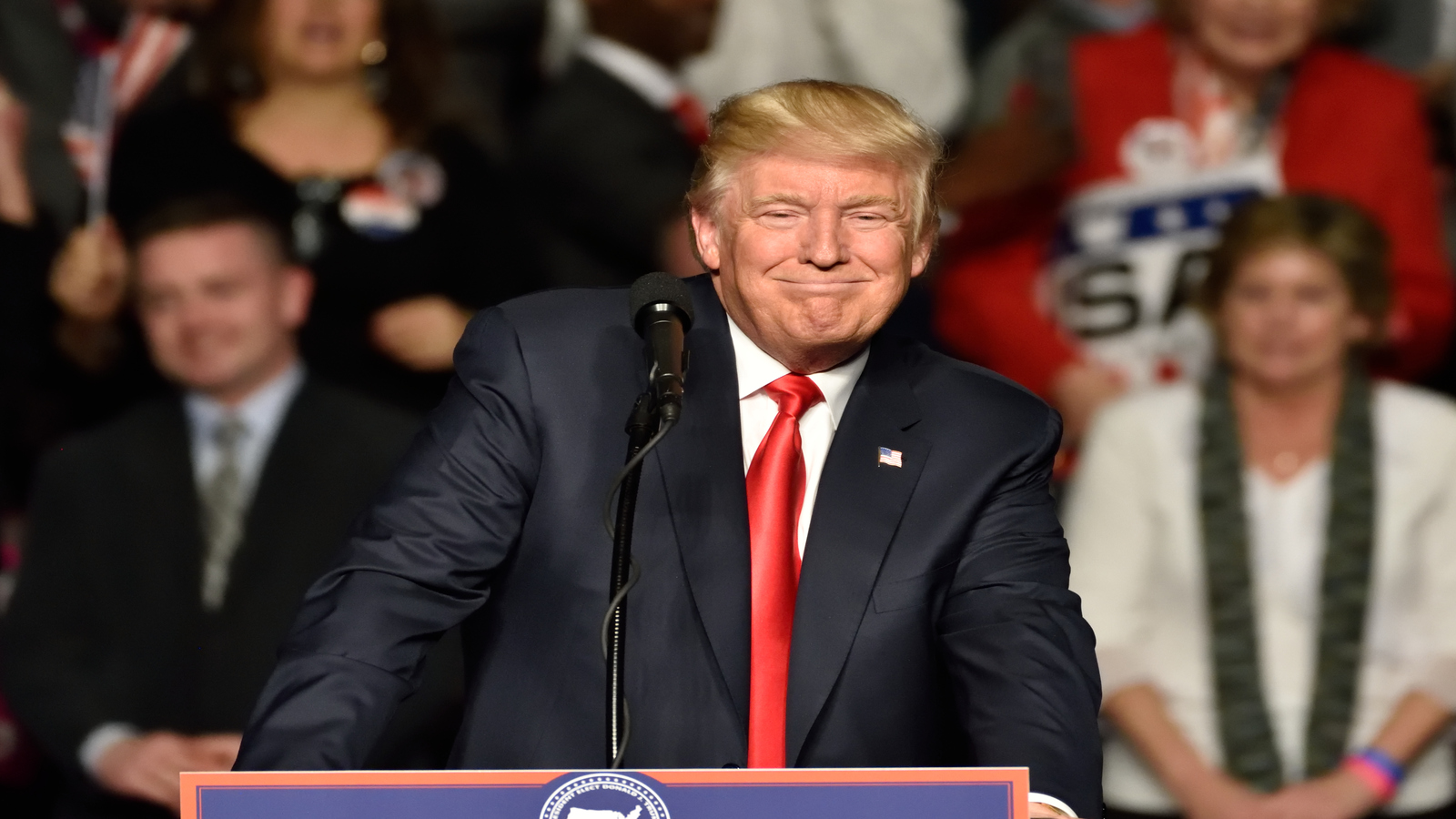 12 Ways the World Suffered from Trump's Reckless Moves
Trump's Hit List: 18 Brands That Incited the Wrath of the Former President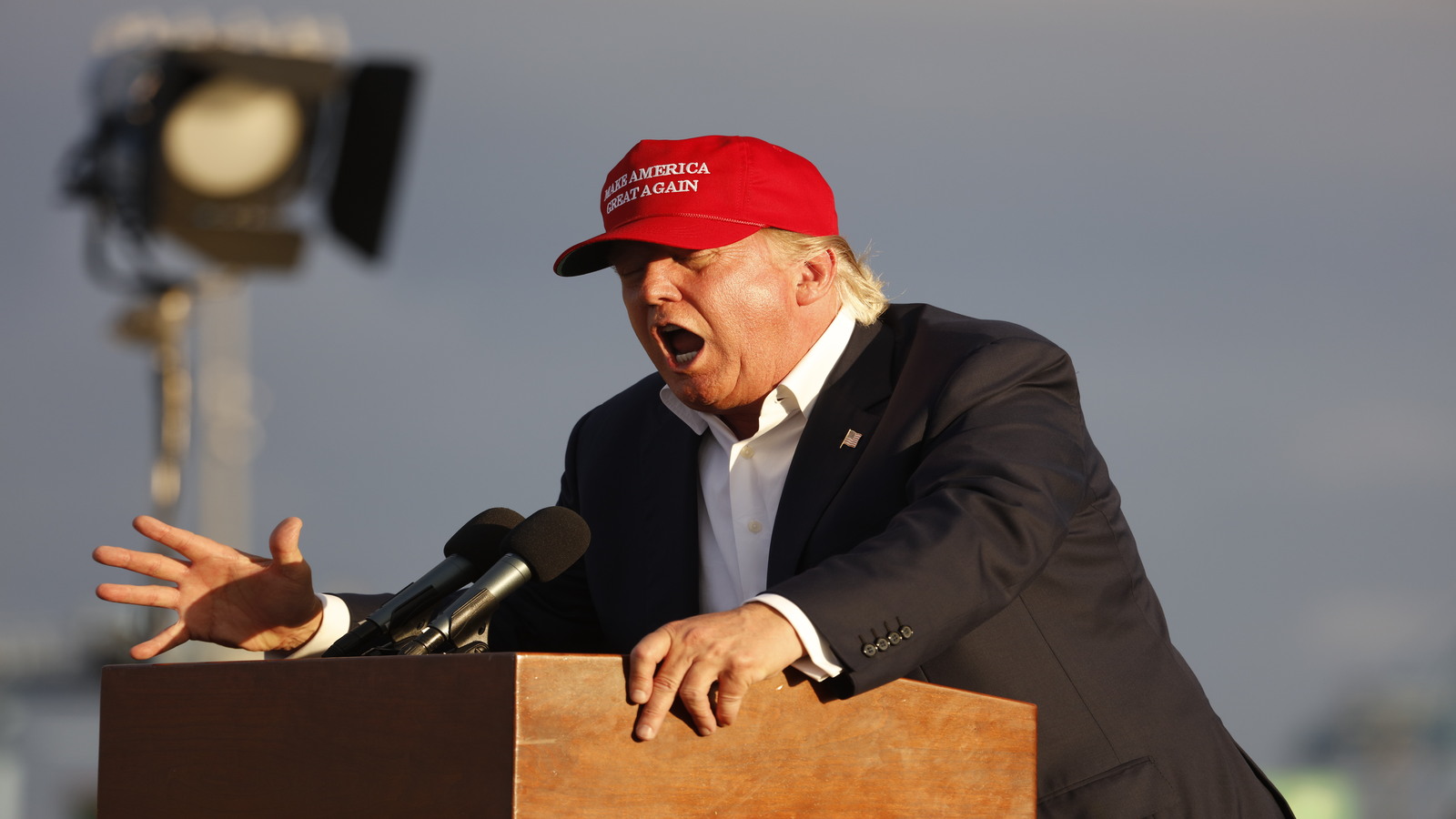 Trump's Hit List: 18 Brands That Incited the Wrath of the Former President