When questioned about it during a heated discussion with Republican presidential candidate Vivek Ramaswamy, Chris Cuomo said that he "covered" for his brother, former New York Governor Andrew Cuomo.
Cuomo Helped His Brother Combat Sexual Harassment Allegations
On his NewsNation cable program on Monday night, Chris Cuomo, the former CNN primetime star who was let go by the network after it came to light that he assisted his brother in devising a strategy to refute sexual harassment claims made against him over two years prior, spoke with Ramaswamy.
Cuomo's Interesting Quip Back After Being Put on the Spot
Chris Cuomo addressed Ramaswamy for his aggressive debate performance last week, in which he attacked Nikki Haley, a rival Republican candidate. "Why do you keep going at Nikki Haley, Ramaswamy?" Chris Cuomo questioned the politician turned biotech tycoon.
Ramaswamy Doesn't Take Cuomo's Remark Lying Down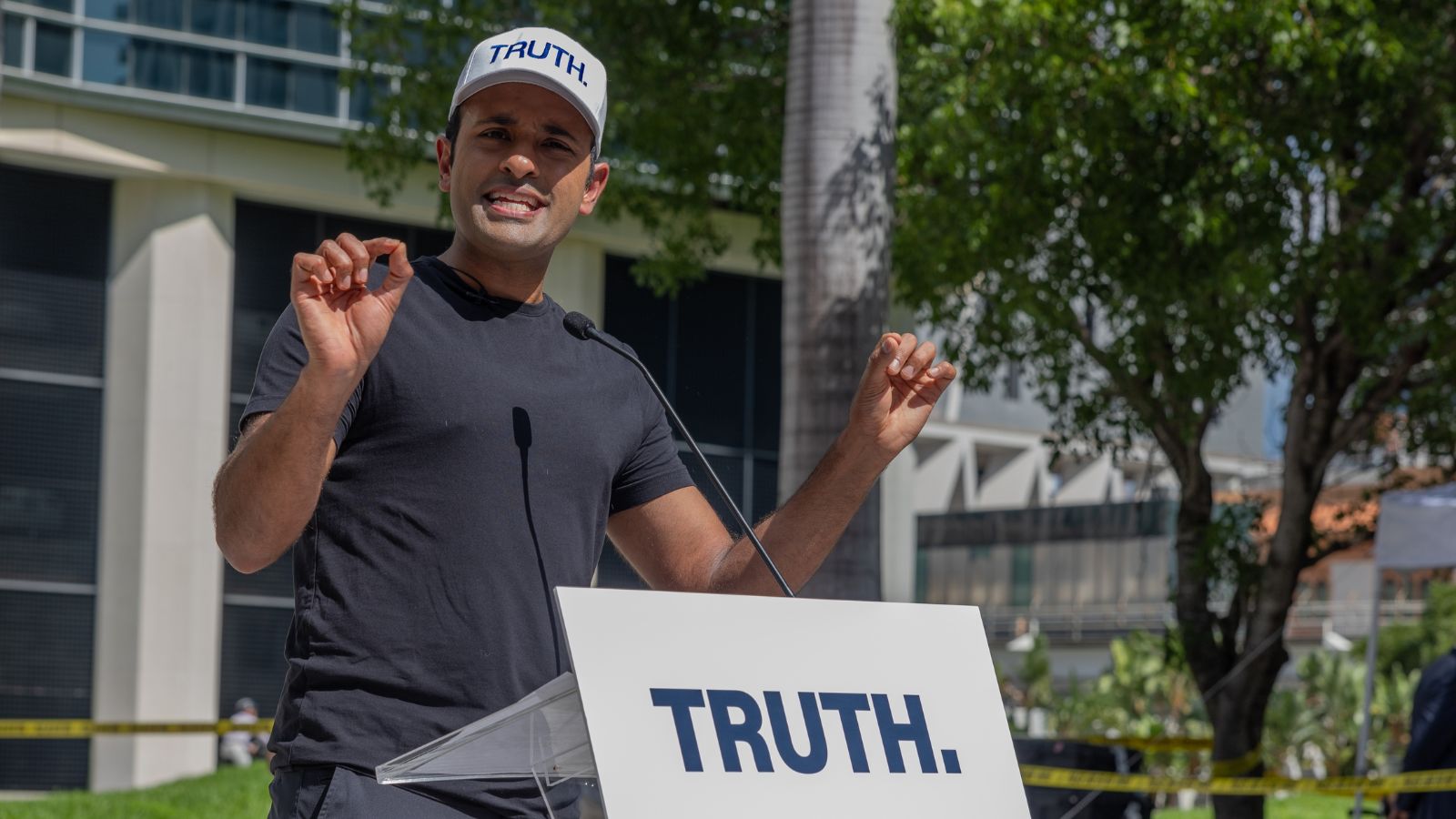 Ramaswamy snapped back, "Chris, I don't know what you've been smoking, man." "You and the rest of the mainstream media, it's laughable. Nikki Haley's been going after me the whole campaign."
Ramaswamy Takes Aim at Cuomo for Backing "The Puppet They Want to Put Up"
Cuomo and "the establishment media" were singled out by Ramaswamy for supporting "the puppet they want to put up," alluding to Haley, the former governor of South Carolina and Trump's envoy to the UN.
Cuomo Refuses to Have Any Promotional Links With Haley
Cuomo refuted Ramaswamy's assertion that Haley was being supported by the mainstream media, accusing the candidate of "assembling a web of conspiracies" and implying that Cuomo was in favor of Haley. He further told Ramaswamy, "She hasn't even been on my show!"
Ramaswamy Asks Cuomo to Confess in Front of the Audience
In response, Ramaswamy informed Cuomo, "You're part of the mainstream media despite pretending that you're not. Look the audience in the eye and tell them how you covered for your brother."
"Of Course" Cuomo Covered for His Brother
To this, Cuomo answered: "You don't want to take care of your family, that's fine. Of course I covered for my brother. Of course I help my brother. Of course I do," he continued. Cuomo's statement, according to Ramaswamy, highlights how "journalistic standards" have been "failed… not just by you, but by every member of the broken political media."
Cuomo Brothers' Close Relationship on Display for the Nation
"Everyone in the media is responsible for covering for my brother?" Cuomo quipped back, further adding: "You miss the target by going too broad." During the height of the coronavirus outbreak, the then-governor was brought into CNN's air for effusive interviews, horseplay, and banter, showcasing the Cuomo brothers' tight ties to the country. Both journalists from CNN and other networks condemned the softball sessions.
Cuomo Justifies Ramaswamy's Criticism of His "Spin-The-Wheel" Political Journalism
Chris Cuomo defended his "spin the wheel" political journalism and responded to Ramaswamy's critique. The criticism of Ramaswamy was subsequently expanded to include the establishment media as a whole. Then Ramaswamy tweeted, "I get that @chriscuomo is trying to rebrand himself as some neutral journalist, but I'll call a spade a spade: Chris & the rest of the Establishment media have been force-feeding lies to the American people for years with the intent to divide us and now they've picked theirs…"
Ramaswamy Insists Chris Takes a Good Look at the Mirror
Ramaswamy asserted that Nikki Haley, his primary campaign challenger, embodies the true desires of the Democratic Party and RINOs, and hence, he blamed the establishment media and the left of supporting her. This includes going to war and increasing the national debt at the expense of our children's life. This is how a large number of Americans and conservatives feel. He added in a tweet, "@ChrisCuomo, take a look in the mirror—the embodiment of a media establishment who wants to divide us & destroy us, only to then blame us for the national division. Big surprise: these are the people whom Ronna McRomney chose to hire to run the NEXT debate. Much to their regret."
Ramaswamy's Low Dig at Haley's Daughter
With aplomb and clarity, Ramaswamy characterizes the issue as "no one wants to go back to Dick Cheney 2.0." Cuomo gave credit for listening to something. He also emphasized Ramaswamy's grave error of judgment in openly criticizing Haley's 24-year-old daughter at the Republican primary debate in Miami last week.
Social Media Lets Americans Break Free From the Imposed Void of Unreliable Media
Many Americans concur with Ramaswamy's assessment of the establishment media's involvement in the collapse of the US, as well as its impact on the 2020 presidential contest. This fact explains why so many people are using alternative, non-traditional news sources. To learn about events at home, they would prefer to rely on others and obtain news from other nations. All of this is made possible by social media. The imposed void is no longer acceptable to Americans.
Is Nikki Haley Chris Cuomo's Trojan Horse?
Towards the conclusion of their heated encounter, Ramaswamy observes this shift to social media news gathering, putting Cuomo in his place. Cuomo blurted out, "Nikki Haley is my Trojan horse," in response to his statements. The goal was to retaliate against Ramaswamy for his insightful portrayal of the mainstream media.
A Flurry of Sexual Harassment Allegations Against Andrew Cuomo
Several former aides accused Andrew Cuomo of sexual harassment in 2021. The allegations have been refuted by the finally resigned former governor. Letitia James, the attorney general of New York, conducted a follow-up inquiry and discovered that Chris Cuomo was assisting his brother with texting and researching his accusers. In late 2021, Chris Cuomo's supervisor at the time, CNN head honcho Jeff Zucker, fired the anchor as a result of the disclosure.
The Ousting of CNN's Former Bigwigs
Later, an internal CNN probe into the Cuomo affair revealed that Zucker had been seeing his senior marketing manager, Allison Gollust, for years. Gollust resigned a few weeks after Zucker was driven out early in the previous year. Chris Cuomo submitted an arbitration suit following his termination, requesting a $125 million settlement from the network for what he deemed to be an "illegal" dismissal.
Nikki Haley Branded a 'Warmonger'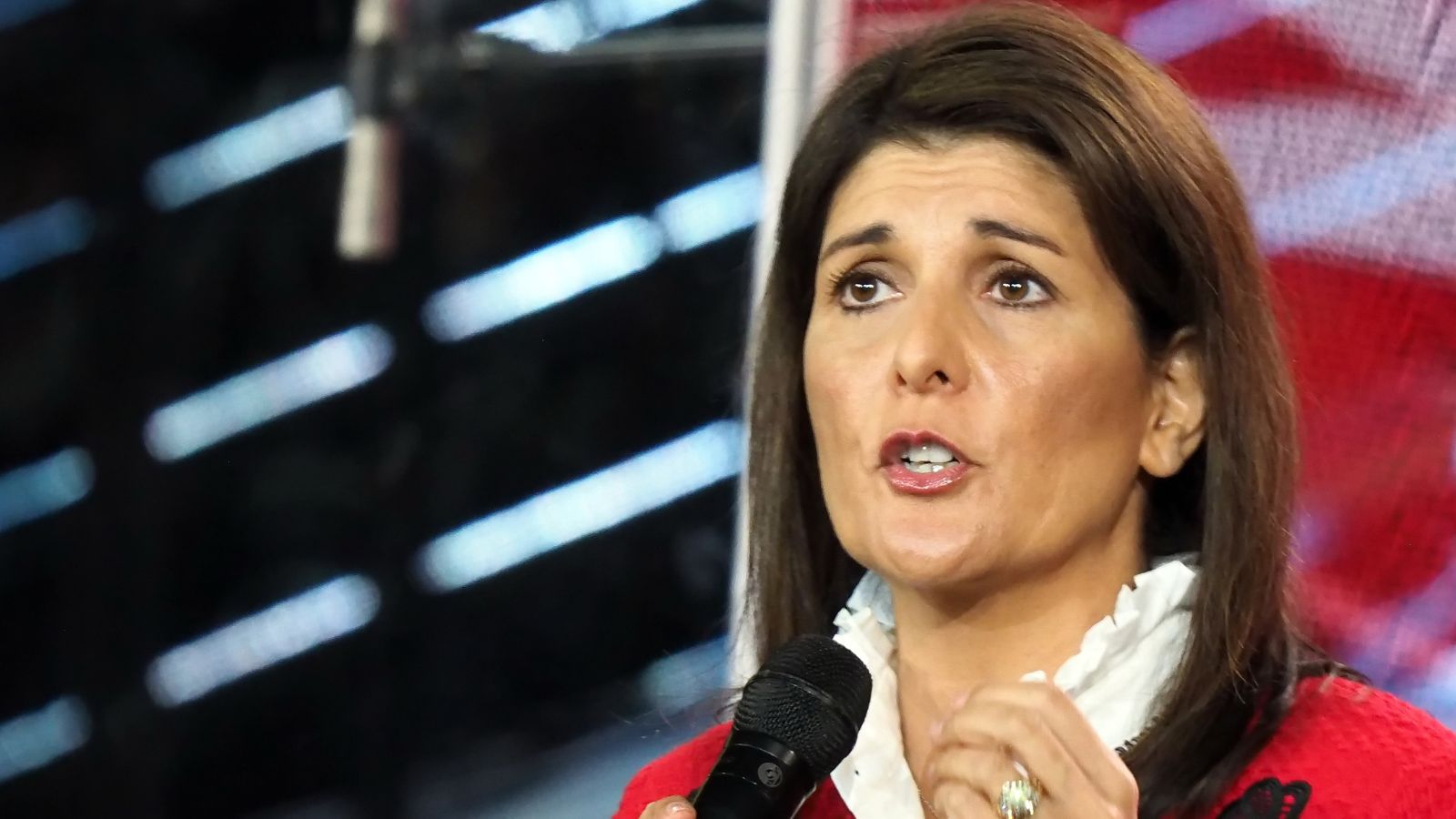 Meanwhile, people across the internet have been slamming Nikki's actions labeling her as a "warmonger. "Nikki Haley isn't 'slapping' anyone around. She IS being given preferential treatment by the media. Every time Vivek legitimately calls her out during a debate, the media comes to her rescue, and she gets a free pass for getting angry. Nikki Haley is a warmonger; though, we'll never see her kids dying on the battlefield. The establishment -both republicans & democrats (The Uni-party)-is here to run interference for her to get her the nomination. She's the Republican Hillary Clinton."
Chris Cuomo Gets Flak for Helping His Brother Against the Allegations
People have also been criticizing Chris Cuomo for helping Andrew Cuomo against the allegations. "How much cover did he provide for his brother when he was murdering people during covid? He could be charged as an accessory if they ever wind up in court."
If Ramaswamy Becomes Trump's Press Secretary, the Carnage Would Be Glorious
The show even sparked conversation on what could make for some more spicy political entertainment with one user remarking, "People say Vivek should be Trump's VP. No, he should be Press Secretary. He would DESTROY, MUTILATE the Fake News Press Corp daily in the WH briefing room. THAT would be must-see TV. Could you imagine Vivek dealing with someone like Jim Acosta? The carnage would be glorious!"
Terrifying Prospects: 12 Moves Trump Could Unleash If Re-elected in 2024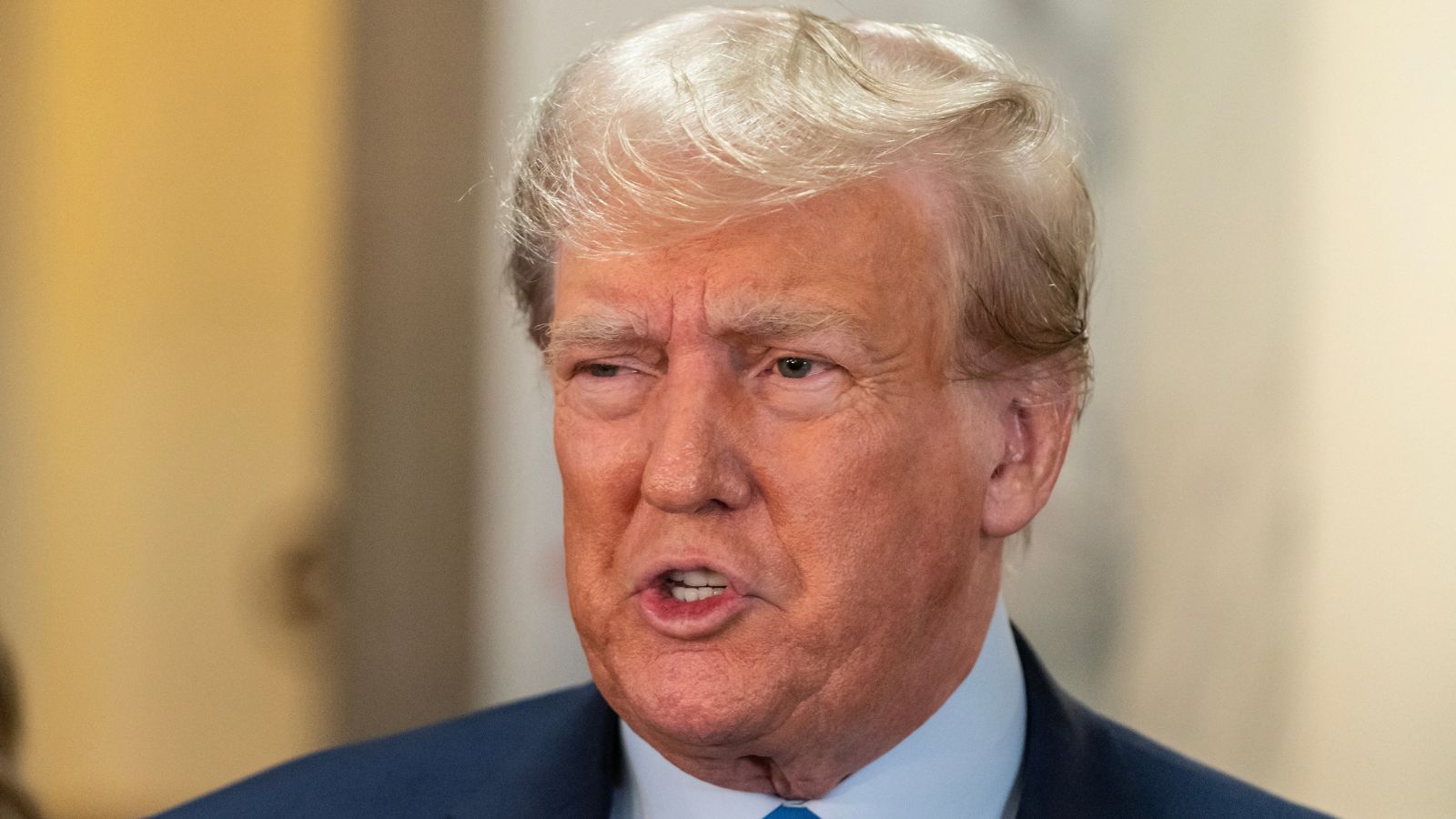 Terrifying Prospects: 12 Moves Trump Could Unleash If Re-elected in 2024

21 Things MAGA Followers Permanently Destroyed For Everyone Else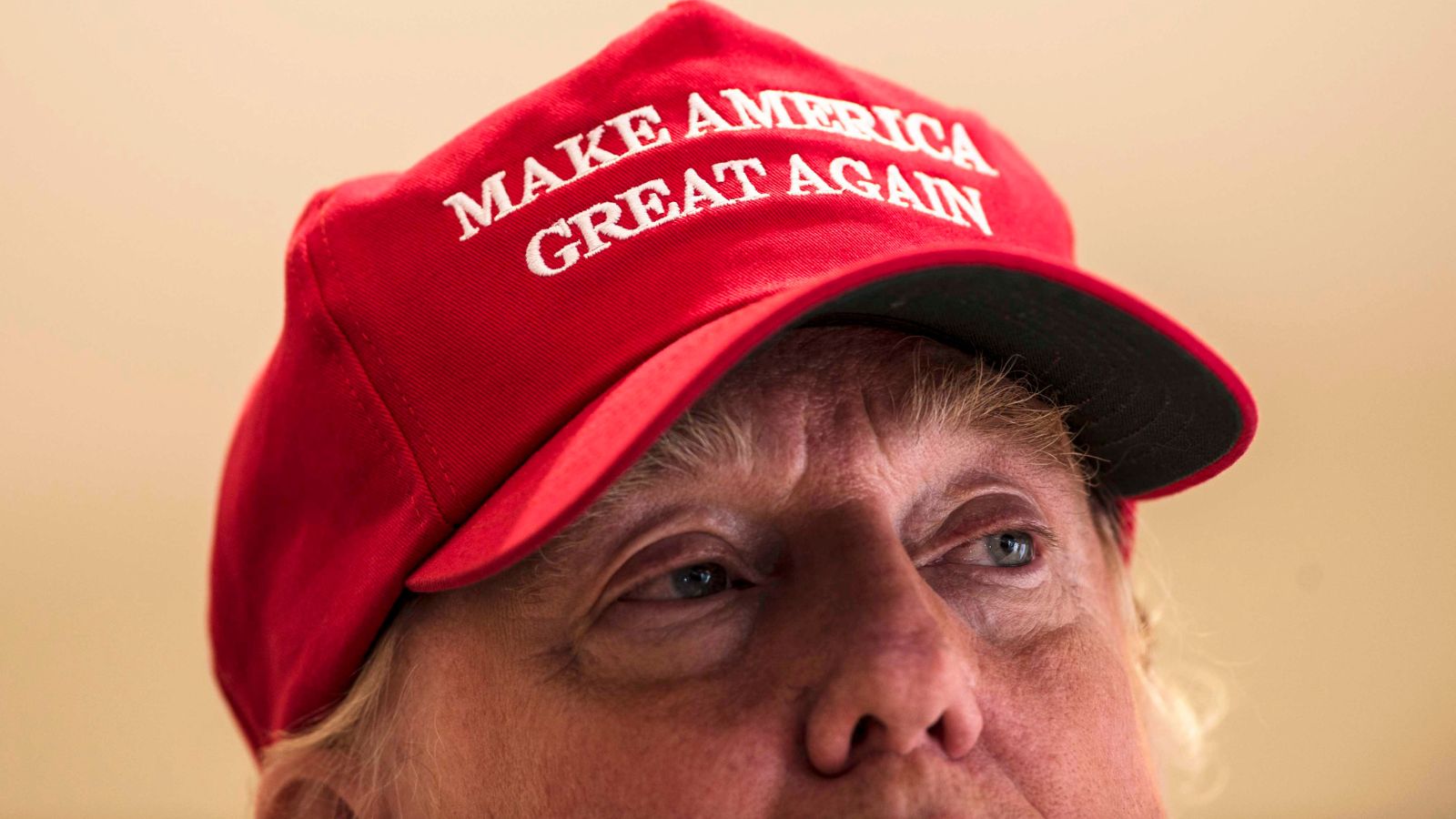 21 Things MAGA Followers Permanently Destroyed For Everyone Else
America's 15 Most Miserable States Revealed: Data Shows Places You Don't Want to Live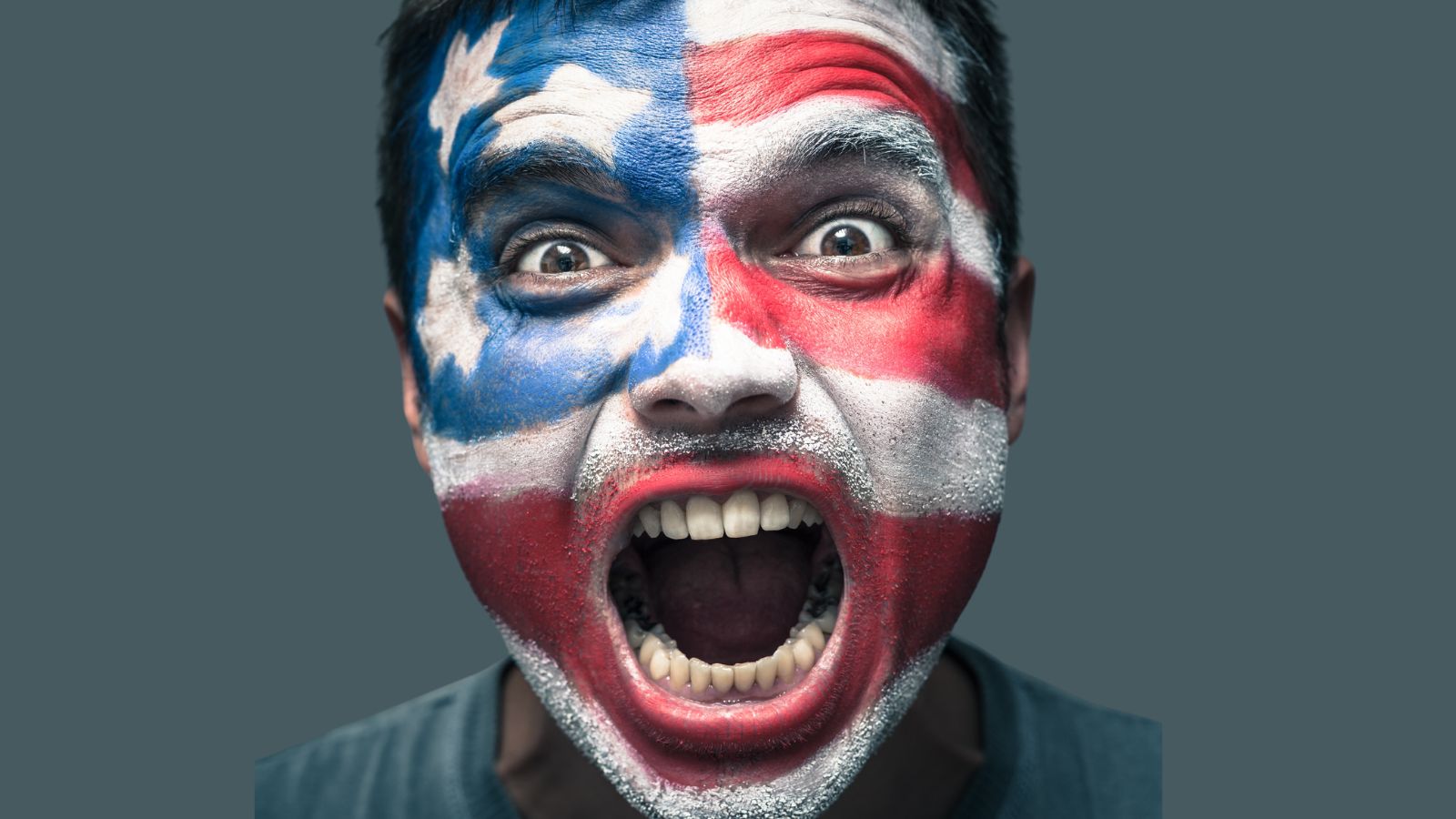 America's 15 Most Miserable States Revealed: Data Shows Places You Don't Want to Live
12 Ways the World Suffered from Trump's Reckless Moves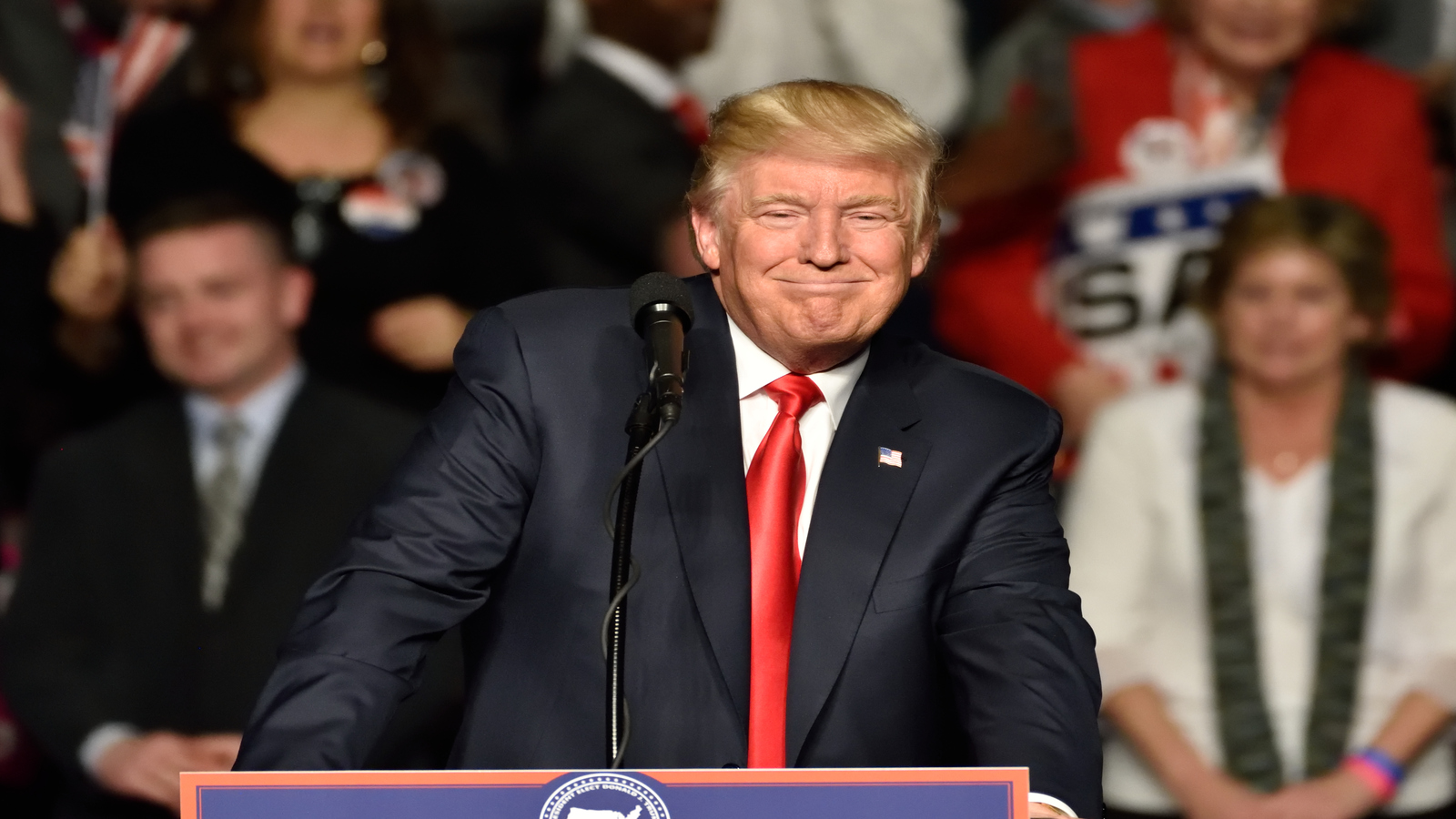 12 Ways the World Suffered from Trump's Reckless Moves
Trump's Hit List: 18 Brands That Incited the Wrath of the Former President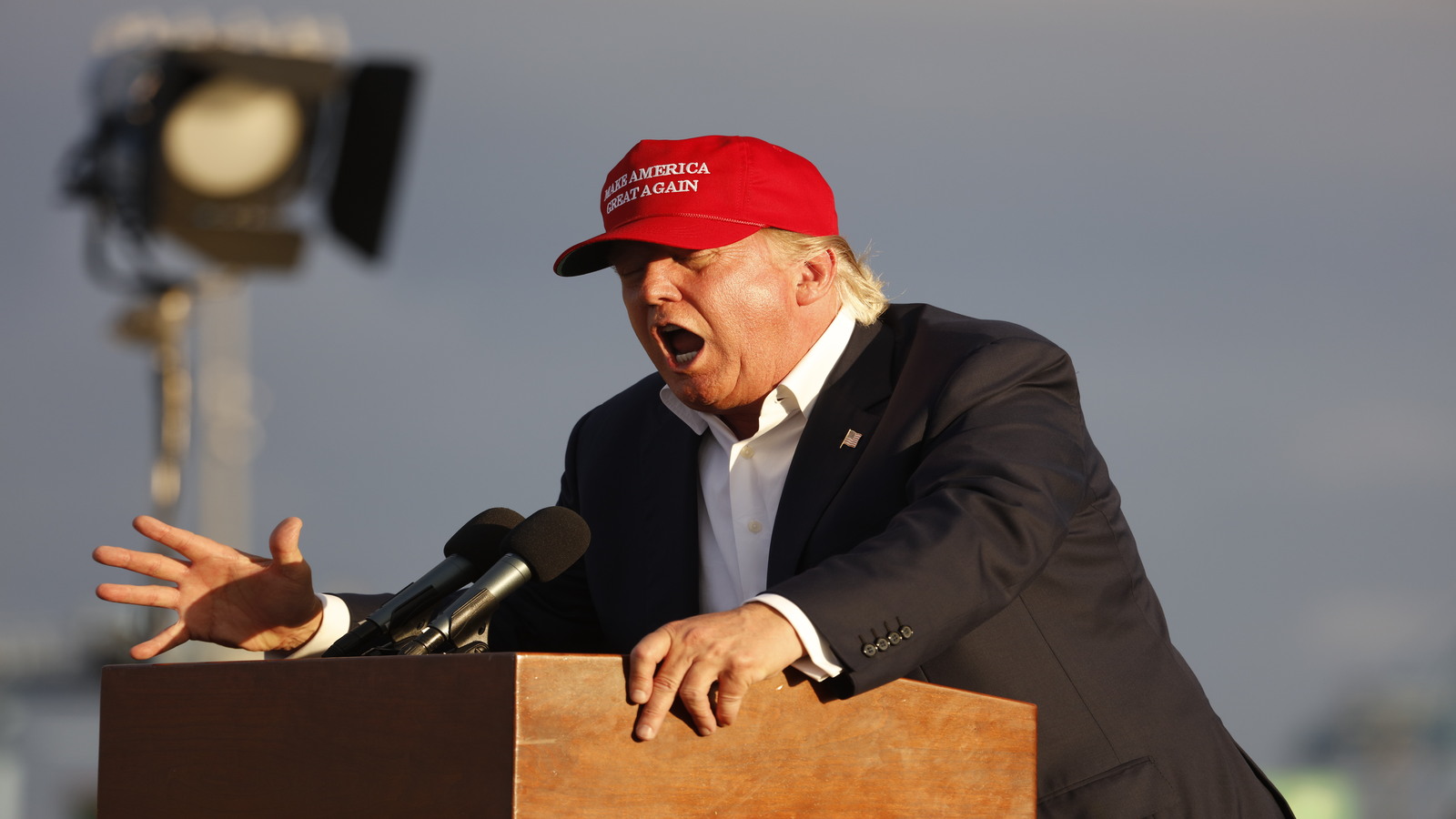 Trump's Hit List: 18 Brands That Incited the Wrath of the Former President