Former president Trump says he wants "sunlight" in his upcoming federal trial for election interference, by allowing TV cameras in, but prosecutors are having none of it. 
March Trial Start
The trial is due to begin next March, after Trump's legal team failed to move it beyond the November 2024 presidential election date over their concerns the proceedings might harm his chances of being elected president again. 
Trump Wants Everyone to See Trial 
Trump said at a rally in New Hampshire: "I want this trial to be seen by everybody in the world. The prosecution wishes to continue this travesty in darkness and I want sunlight."
'All a Charade'
The billionaire real estate mogul's legal team added: "President Trump absolutely agrees, and in fact demands, that these proceedings should be fully televised so that the American public can see firsthand that this case, just like others, is nothing more than a dreamt-up unconstitutional charade that should never be allowed to happen again."
Media Outlets' Call
Major American media organizations, including The Associated Press news agency and NBC News, have also called for the Trump election-interference trial to be televised, arguing that it should be broadcast to the American people because it concerns their votes and is historic. 
Trump's 2020 Indictment
Trump has been indicted by a grand jury convened by Special Counsel Jack Smith for allegedly attempting to interfere with the result of the 2020 presidential election. Trump, a Republican, had been seeking re-election but lost to Democrat Joe Biden and refused to accept the outcome. 
US Capitol Rioting
While filing a multitude of legal cases trying to annul the results of the 2020 election, Trump used social media to urge his supporters to protest the result at the US Capitol as Biden was being confirmed the winner. Thousands of Trump loyalists turned up at the complex in Washington on January 6, 2021, and rioting broke out in which five people died. Over 1,000 people were arrested and many have since been jailed. 
Judge Considering Camera Requests
US District Judge Tanya Chutkan is weighing Trump and the media outlets' request to allow cameras into her court — as well as Smith's demand that they be banned. TV and photographic cameras are not permitted in federal court, over concerns they might jeopardize subsequent proceedings like appeals. 
'Media Event'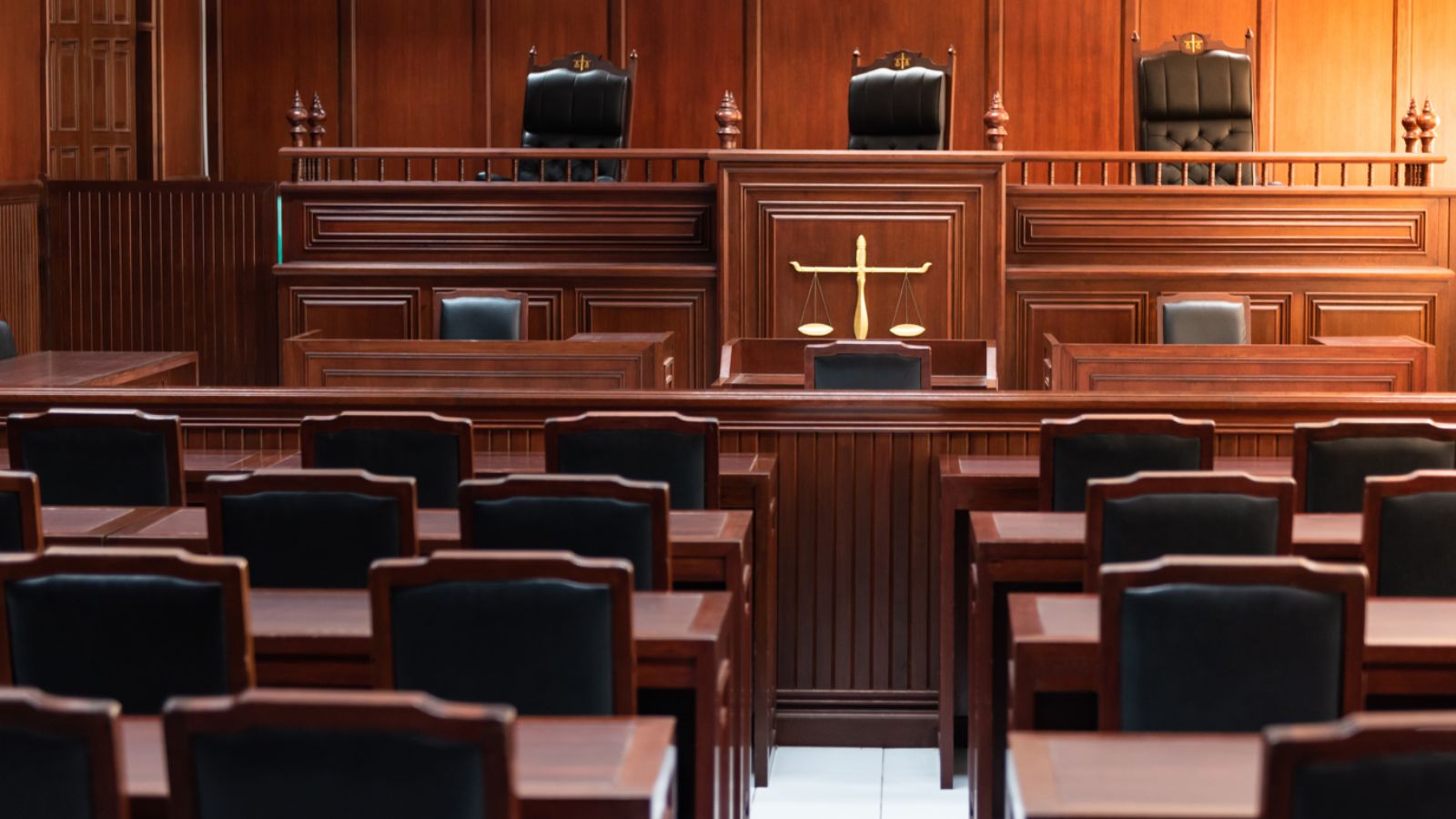 Smith has asked Judge Chutkan to not allow TV coverage of the proceedings, arguing that Trump's request amounts to a "transparent effort to demand special treatment, try his case in the courtroom of public opinion, and turn his trial into a media event."
'Carnival Atmosphere'
The special counsel told the judge that Trump was plotting to "create a carnival atmosphere from which he hopes to profit by distracting, like many fraud defendants try to do, from the charges against him. The Court should reject this attempted distraction and deny the applications."
'Campaign Interference'
Writing on his Truth Social network, Trump claimed there was no basis to the charges against him and that they were purely an attempt by political rivals to try stop him from becoming president again. 
"This SCAM case … could have been brought 3 years ago, but they have no case against me, and they wanted to bring it right in the middle of my Campaign — It's called Election Interference, and it's not going to work!" he said. 
Public Reaction
People gave varied reactions to Trump's latest online comment about the case. Ruby Huynh said on X, formerly Twitter: "This case is a clear attempt to interfere with the US election and distract from more pressing issues. We must speak out against this injustice and ensure that no one is above the law."
'Illegal Activity'
Another X user said: "Donald, the 'SCAM case' you so flippantly dismiss is not a mere political charade, but a stark exposé of your illicit transgressions."
'Waited Too Long' 
Still another person on X, Bill Johnson, responded by saying: 
"I agree. The DOJ, and leaders in both parties allowed Trump to skate for 3 years on his treason & sedition. They should have started a trial right after Jan. 6, 2021, when there was consensus from everyone that Trump was guilty. We allowed the traitors to regroup & coup to go on."
Georgia Case
Trump has also been indicted in Georgia over the 2020 election fallout, on charges of racketeering, along with a host of co-defendants that include former members of his legal team, a growing number of whom have been taking plea deals to escape prison time. A further two indictments against Trump allege that he mishandled classified government files and paid hush money to cover up an affair. 
Terrifying Prospects: 12 Moves Trump Could Unleash If Re-elected in 2024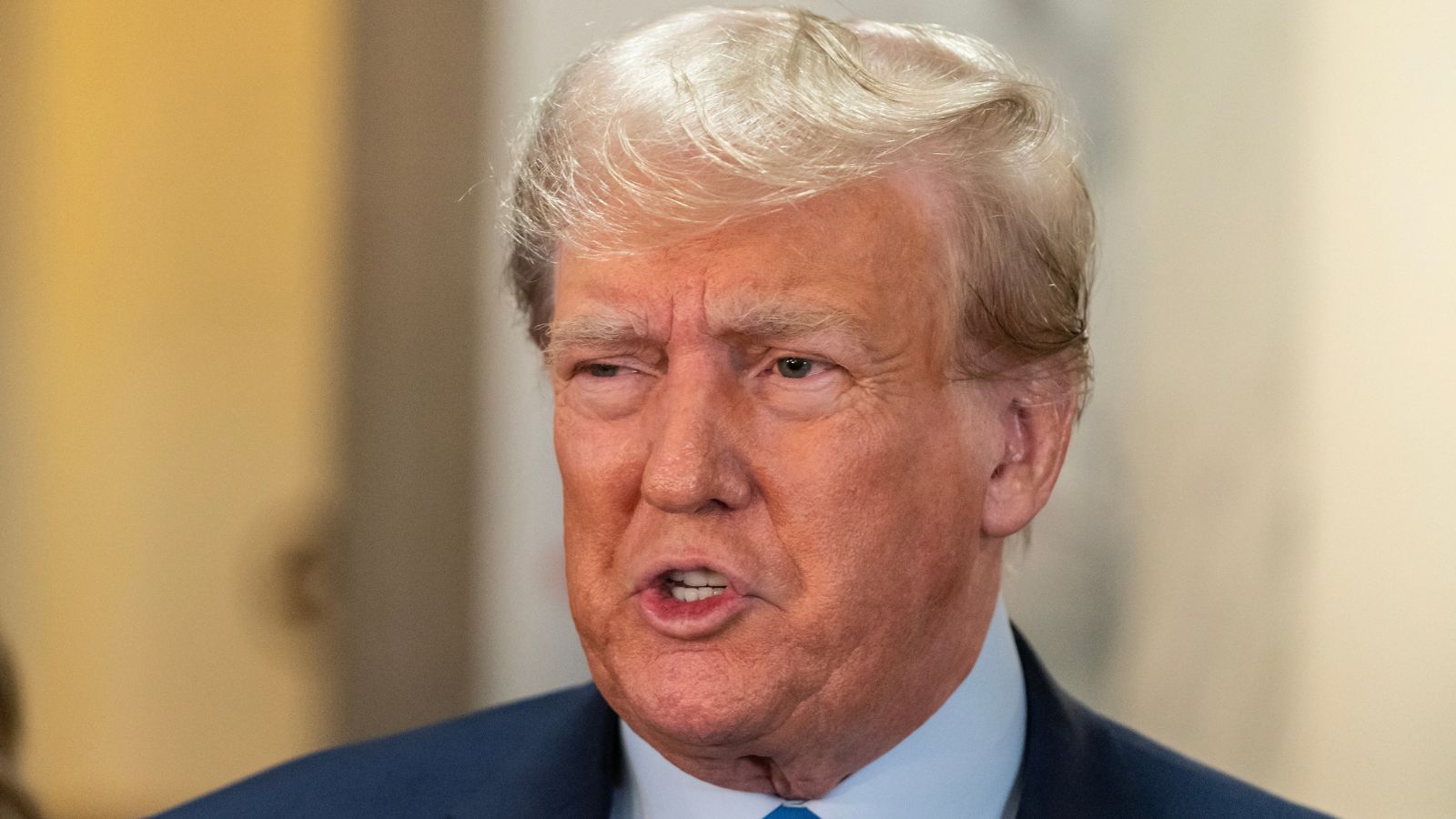 Terrifying Prospects: 12 Moves Trump Could Unleash If Re-elected in 2024

21 Things MAGA Followers Permanently Destroyed For Everyone Else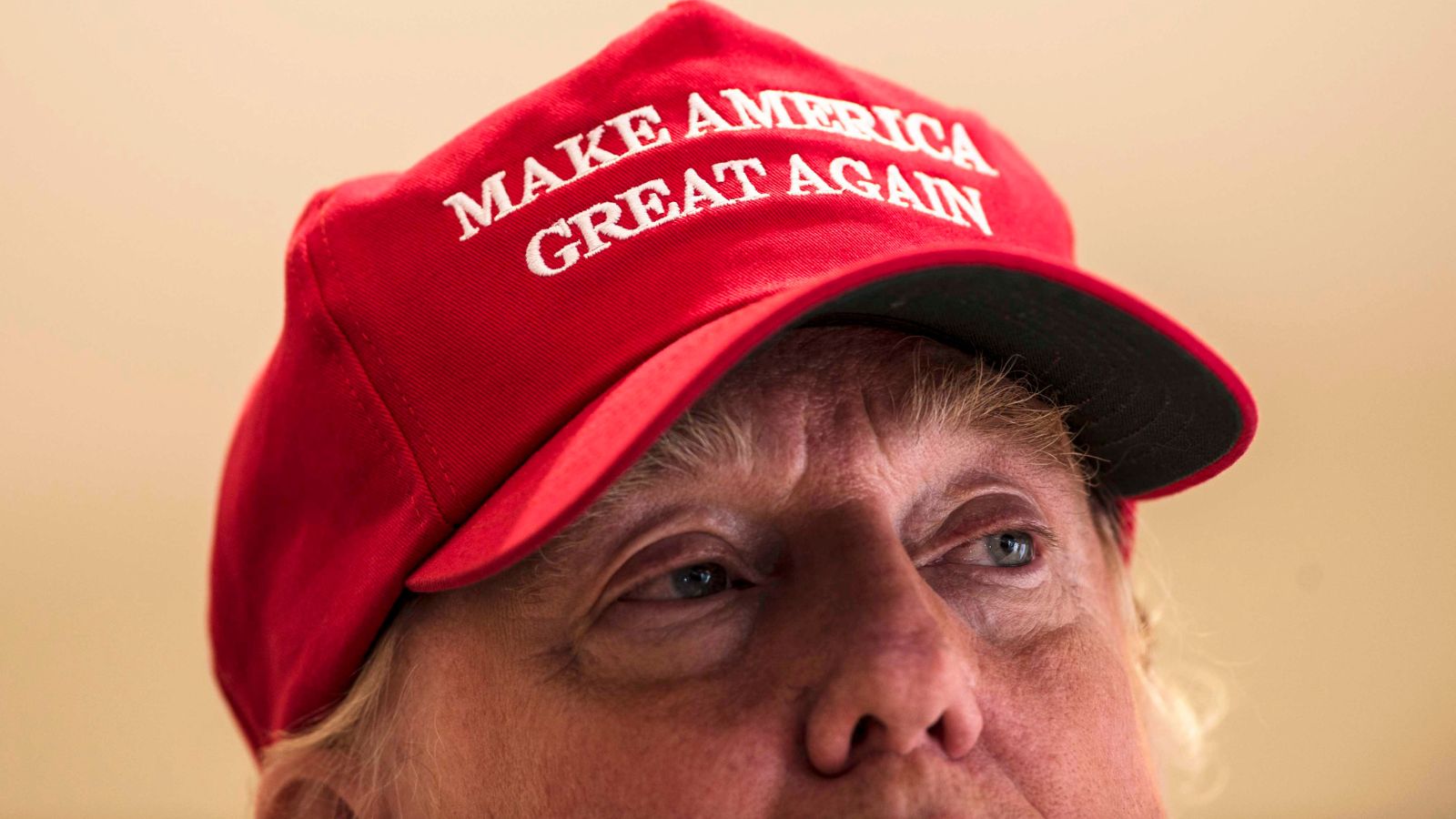 21 Things MAGA Followers Permanently Destroyed For Everyone Else
America's 15 Most Miserable States Revealed: Data Shows Places You Don't Want to Live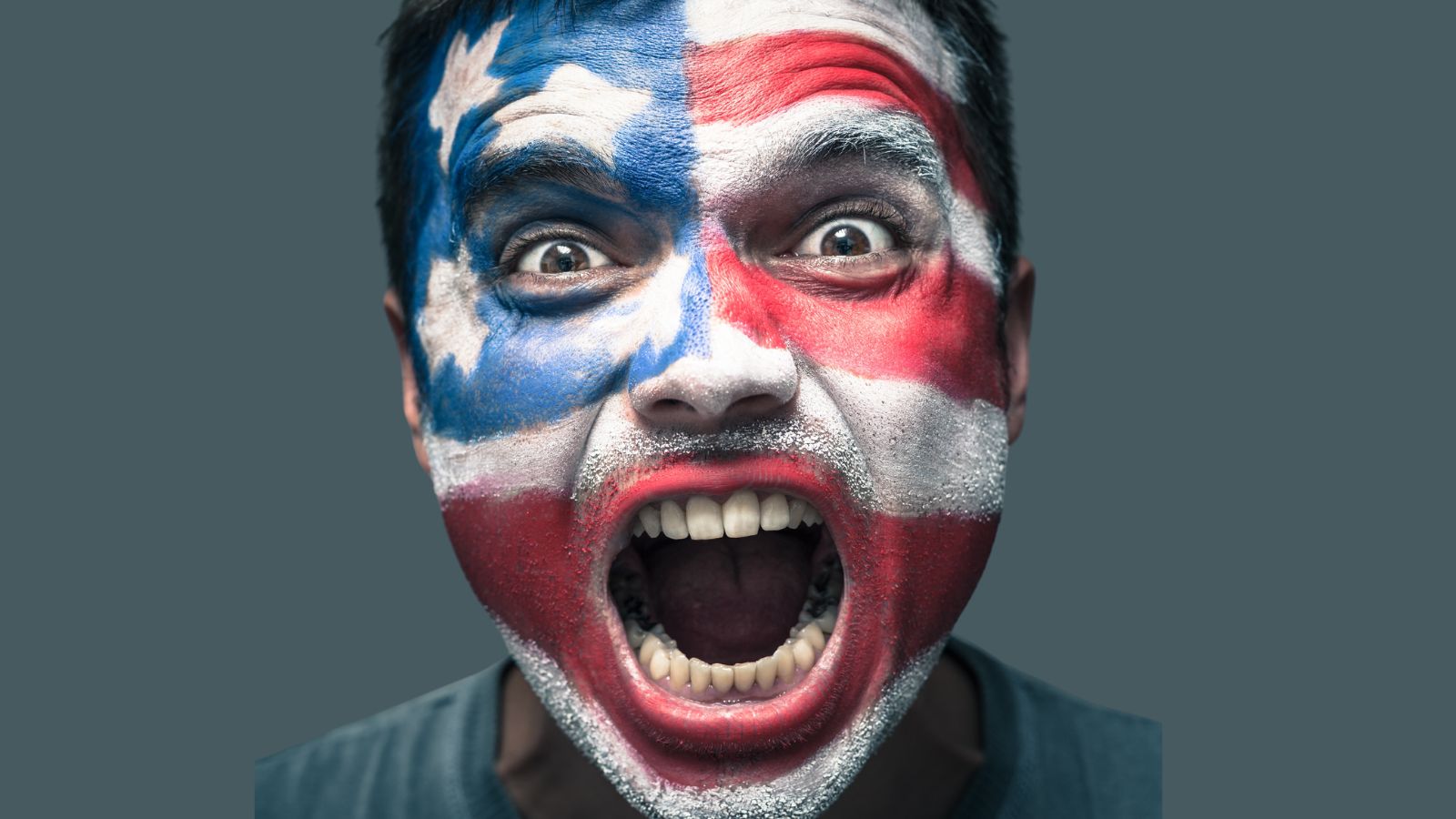 America's 15 Most Miserable States Revealed: Data Shows Places You Don't Want to Live
12 Ways the World Suffered from Trump's Reckless Moves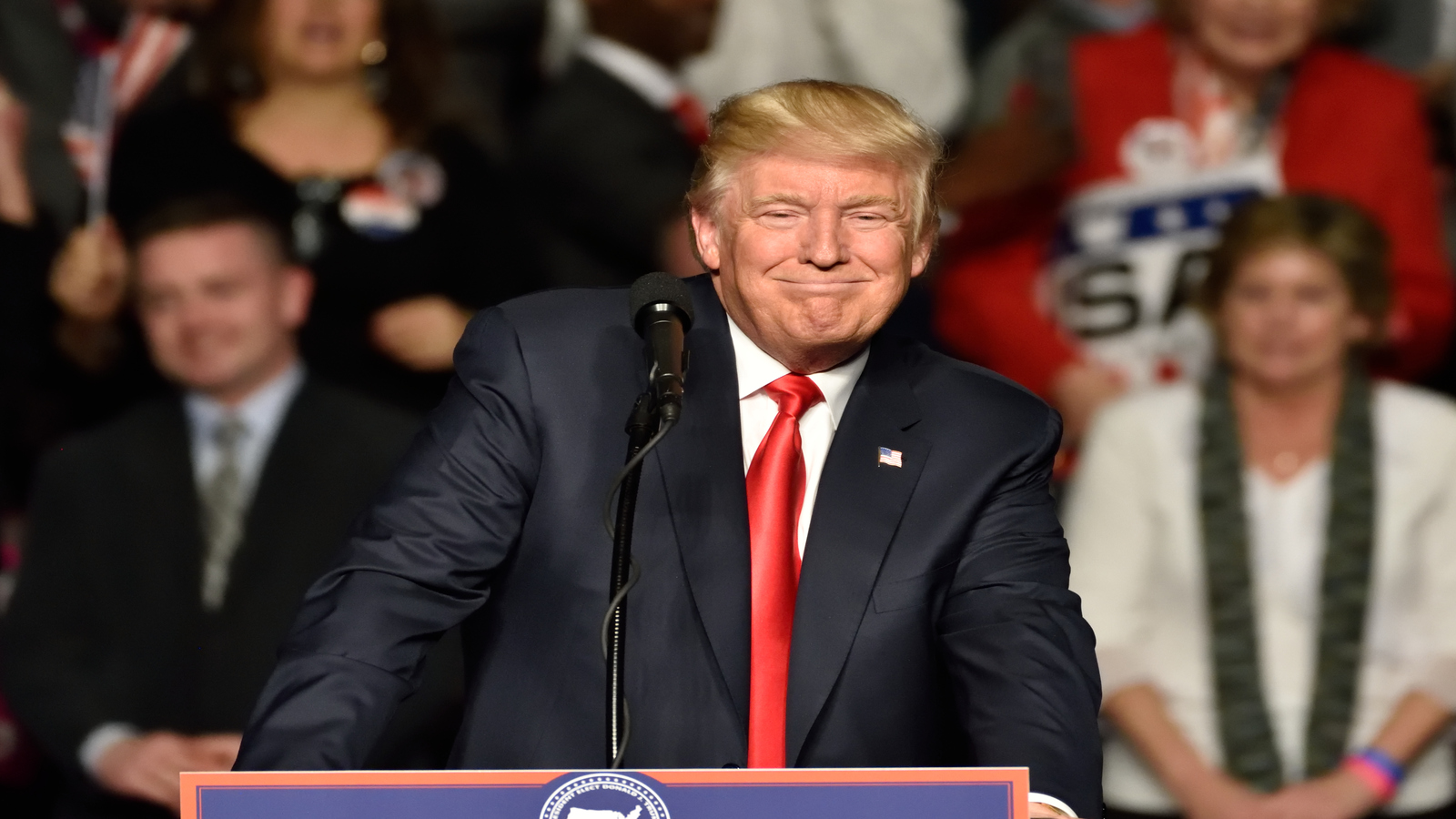 12 Ways the World Suffered from Trump's Reckless Moves
Trump's Hit List: 18 Brands That Incited the Wrath of the Former President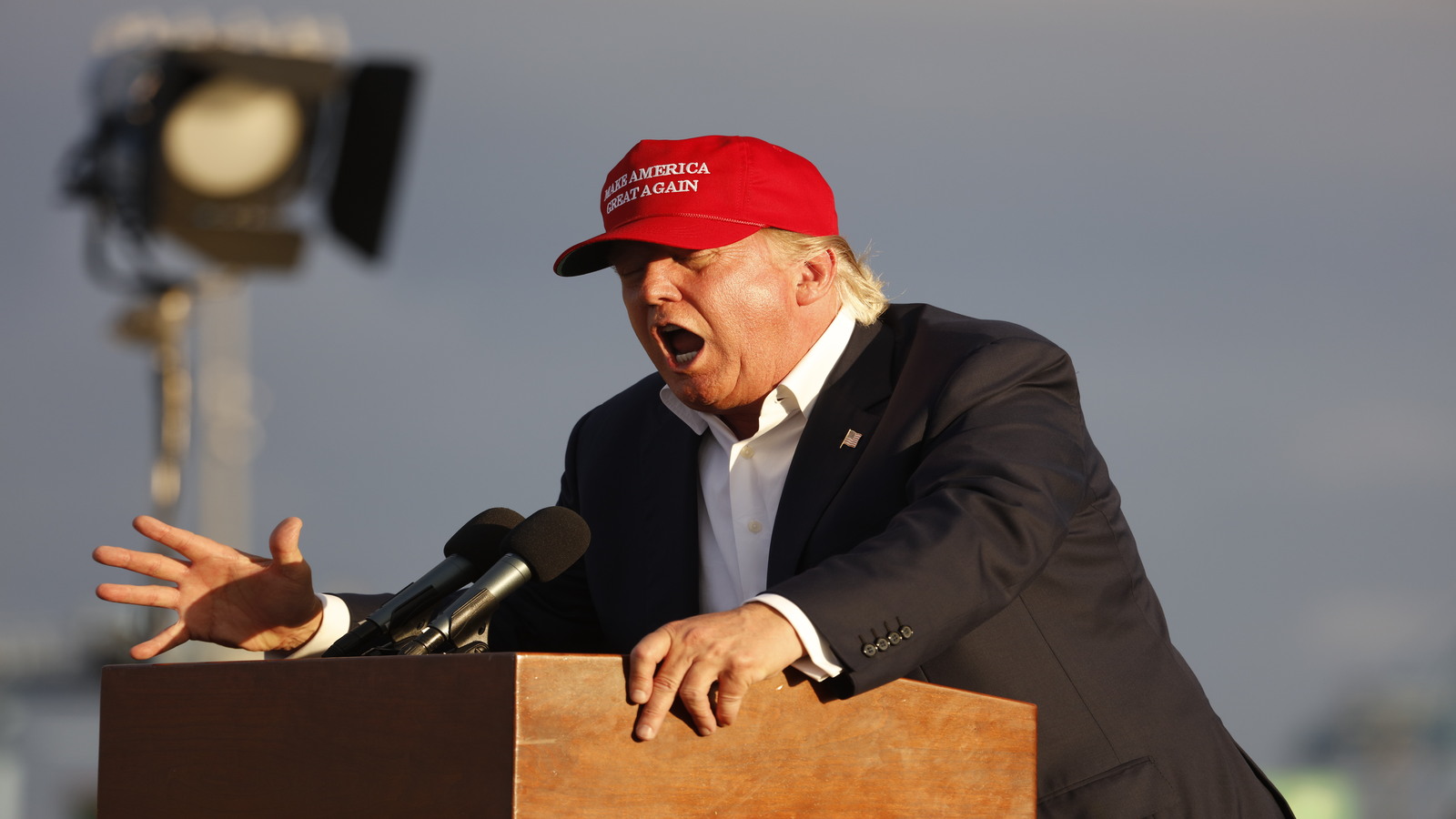 Trump's Hit List: 18 Brands That Incited the Wrath of the Former President