Republican congresswoman Marjorie Taylor Greene's memoir, titled 'MGT,' is described as a unique account of the current political landscape: "No other book pulls back the curtain on Washington, the swamp, and the Democrat political elite like MTG." Ahead of its release next week, the book is already being fact-checked and panned by critics.
"MAGA Firebrand"
The memoir, due for release on the 21st of November, is advertised as a story of a remarkable rise to notoriety: "In her first book, Congresswoman Marjorie Taylor Greene reveals her personal account of the battles she fights in the halls of Congress and beyond. MTG shares the story of her incredible ascension from small town business owner to MAGA firebrand!"
A Woman Famous for Her Humor
The book's description also highlights characteristics apparently attributable to Marjorie Greene Taylor: "Known for her humor and honesty, MTG offers a never before seen glimpse at her decision to give up private sector success for public service, her unfiltered views on the most important issues facing our nation, and the personal sacrifices that come with being 'the most dangerous woman in Washington.'"
An Inspirational Story
The publisher's description concludes that the memoir sheds light on Democratic practices and may offer a source of inspiration: "No other book pulls back the curtain on Washington, the swamp, and the Democrat political elite like MTG. MTG's story will inspire anyone who has ever felt that their voice isn't powerful enough to make a difference."
"Conspiracy Theory-Laced Incentive"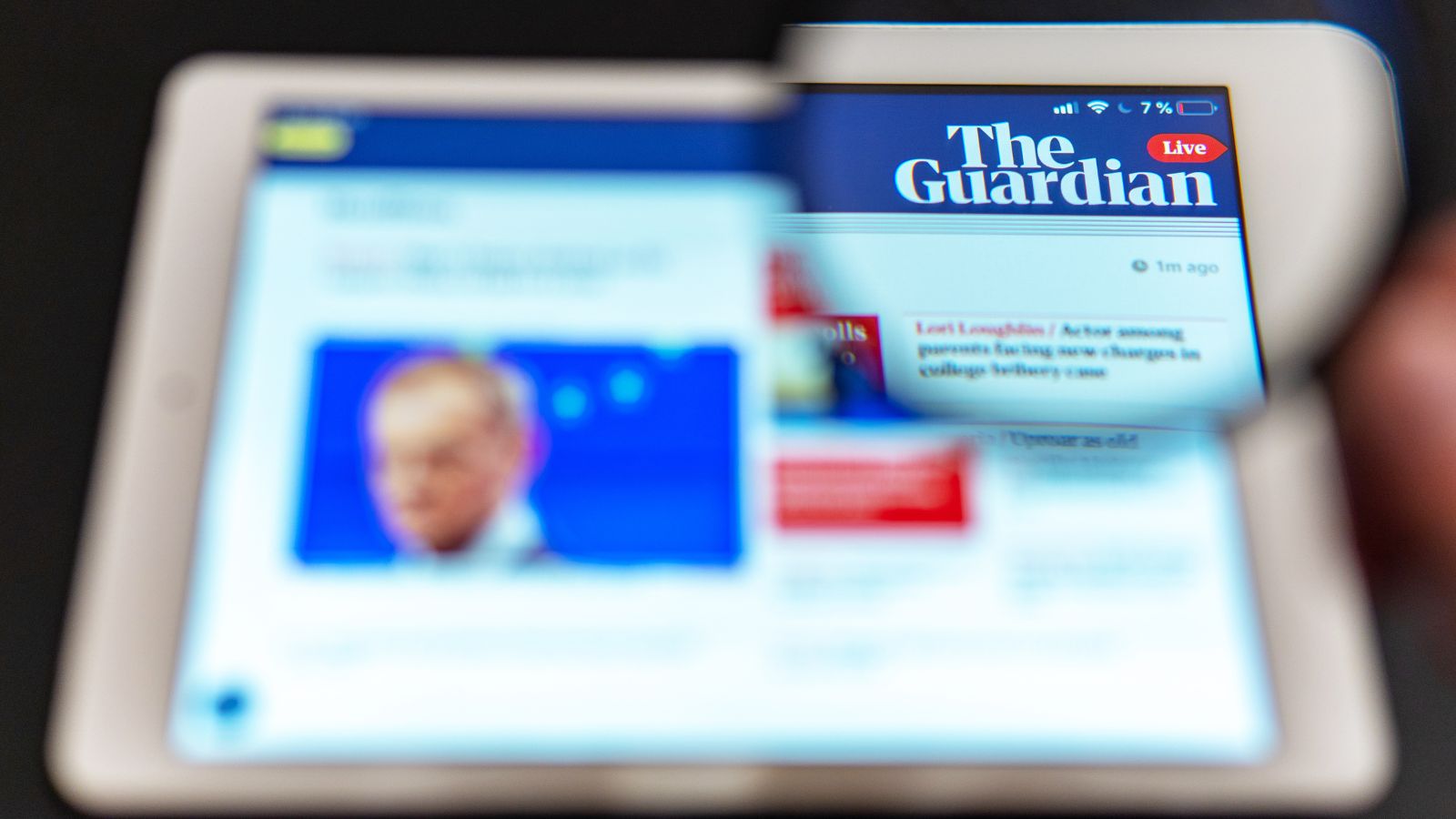 Martin Pengelly, for the Guardian, assessed the memoir as pursuing "her familiar conspiracy theory-laced invective, taking shots at targets including Democrats, the media and Lauren Boebert, another Republican extremist with whom Greene has fallen out."
A Confusing Narrative
In particular, Pengelly scrutinized her recollection of the events of January 6th. He wrote how "her version of events sits in stark contrast to others," specifically Jason Crow, a Democratic congressman who "worked to help fellow representatives before being, by his own description, the last politician to leave."
Democrats Missing in Action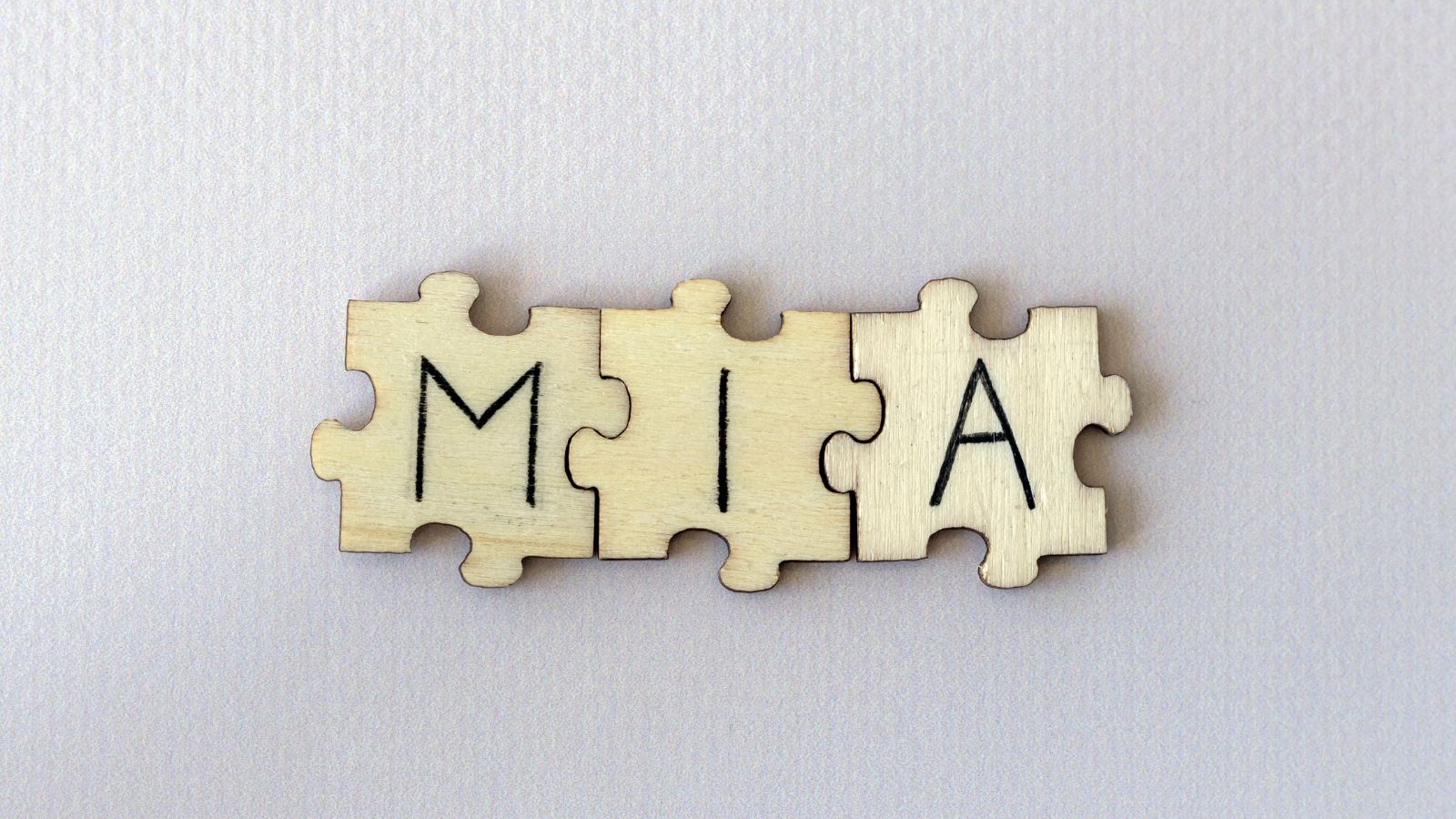 His comments were in response to Marjorie Taylor Greene's description of the attack: "Several of the Republican congressmen said, 'We're going to stay right here and defend the House chamber.' As they began barricading the door with furniture, I noticed not one Democrat was willing to stay to defend the chamber."
"Good Guys With Guns"
She also claimed that some Republicans "carried concealed weapons and were ready to be good guys with guns, defending themselves and others if need be," even though, as Pengelly points out, guns are banned in the House chamber.
Varied Accounts
Yet, Crow, speaking to the Denver Post, recalled how he stayed to help others: "Most of the members didn't know how to use the emergency masks, so I was helping them get their emergency masks out of the bags and helped instruct a bunch of folks on how to put it on and how to use it. I wasn't going to leave the House floor until every member was gone, so I waited until we were able to get everybody out."
In a Different Reality
For the Guardian, Crow also addressed the congresswoman's claims directly, asserting: "Marjorie Taylor Greene doesn't exist in the same reality as the rest of us."
"Patently False"
He continued: "For those of us who were there on January 6 and actually defended the chamber from violent insurrectionists, her view is patently false. She doesn't know what she's talking about."
Democrats Did "Their Part"
Pengelly continued to pick apart Marjorie Taylor Greene's version of events, offering accounts from other democrats who stayed behind and tried to help. He named Arizonan democrat Raúl Grijalva who told the Business Insider that there were "members doing their part to facilitate our evacuation," and they worked with the Capitol police to "make sure that we were all safe."
A Distressing Memory
Grijalva also stated how he "jumped up on a table and started giving instructions to people about how to open up the gas mask. We start seeing the doors being barricaded with furniture. We start hearing the noise of people – the insurrectionists – pounding on doors. Especially in the gallery."
Greene's Mockery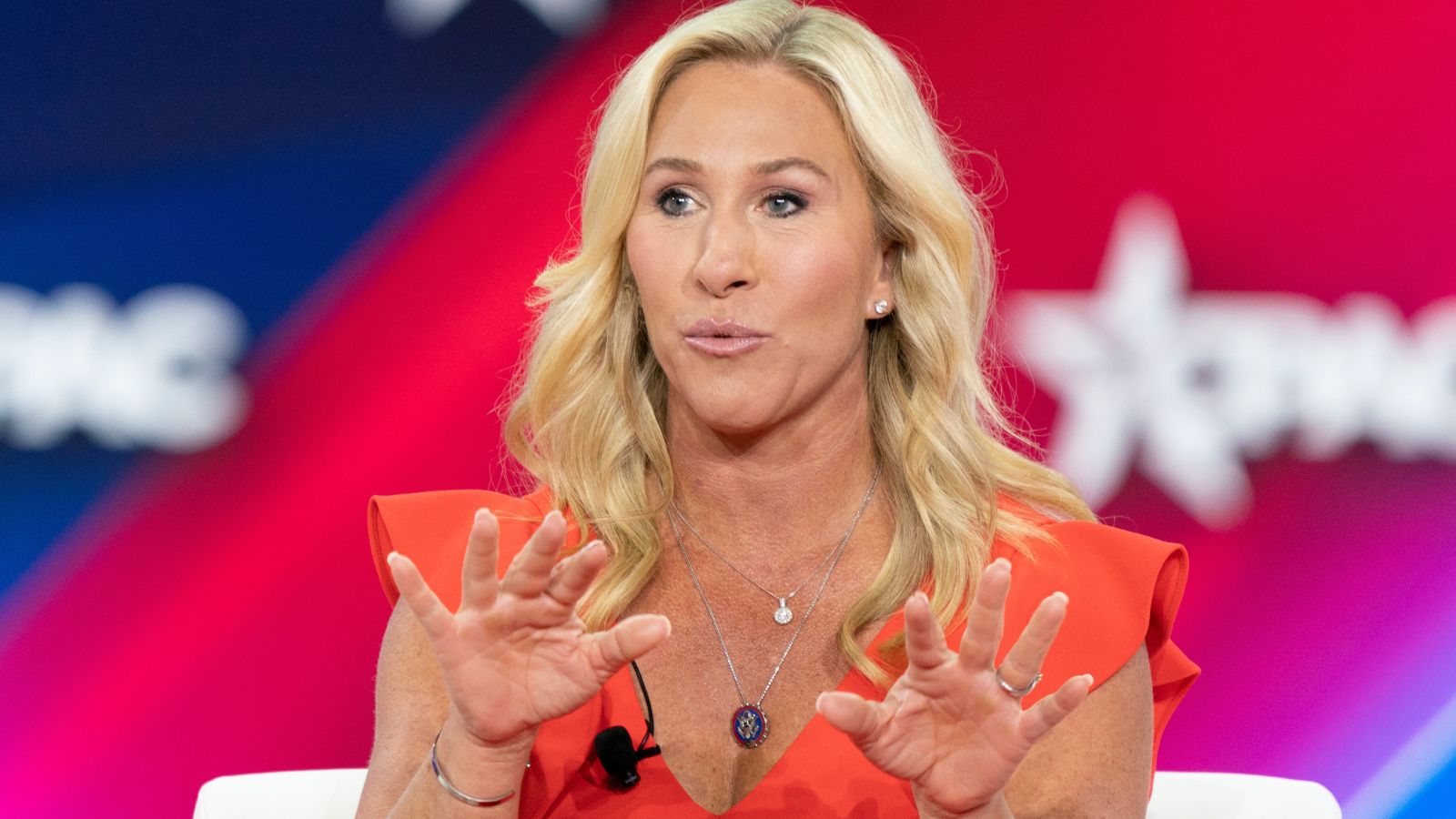 In her account of the attack, Greene also appeared to mock elderly Democrats: "I saw that it was a problem that so many of our representatives were older and physically unable to run." She asked: "How do you get them to safety when they cannot move quickly because of age, physical ailments or lack of physical fitness?"
A Vivid Imagination
Greene continued with her derisive remarks, writing: "Oh, and many were hysterical, with the plastic bags over their heads in fear of teargas and the little electric fans running so they couldn't hear, either. Just imagine Jerry Nadler trying to run for safety!"
Public Scrutiny
Many members of the public have also been quick to call out Greene's version of events. One person responded: "So.. this book is a work of fiction."
Greene Branded a "Clown"
Another user expressed their disdain over Greene's continued publicity: "So tired of hearing about this clown. …. She's so humiliating. Like you know the "stereotypical American" caricature that the rest of the world has? She's literally that, distilled down and molded into the shape of a human."
"An Embarrassment to Our Country"
One person claimed that Greene is "an embarrassment to our country," and that she "keeps running her mouth for the publicity and probably money."
Continued Backlash
Greene's memoir and heightened publicity continue to enrage many, particularly for her skewered version of events. In response to Greene's recent endeavors, one person slammed her as a "vile, hate filled, traitorous bigot."
Terrifying Prospects: 12 Moves Trump Could Unleash If Re-elected in 2024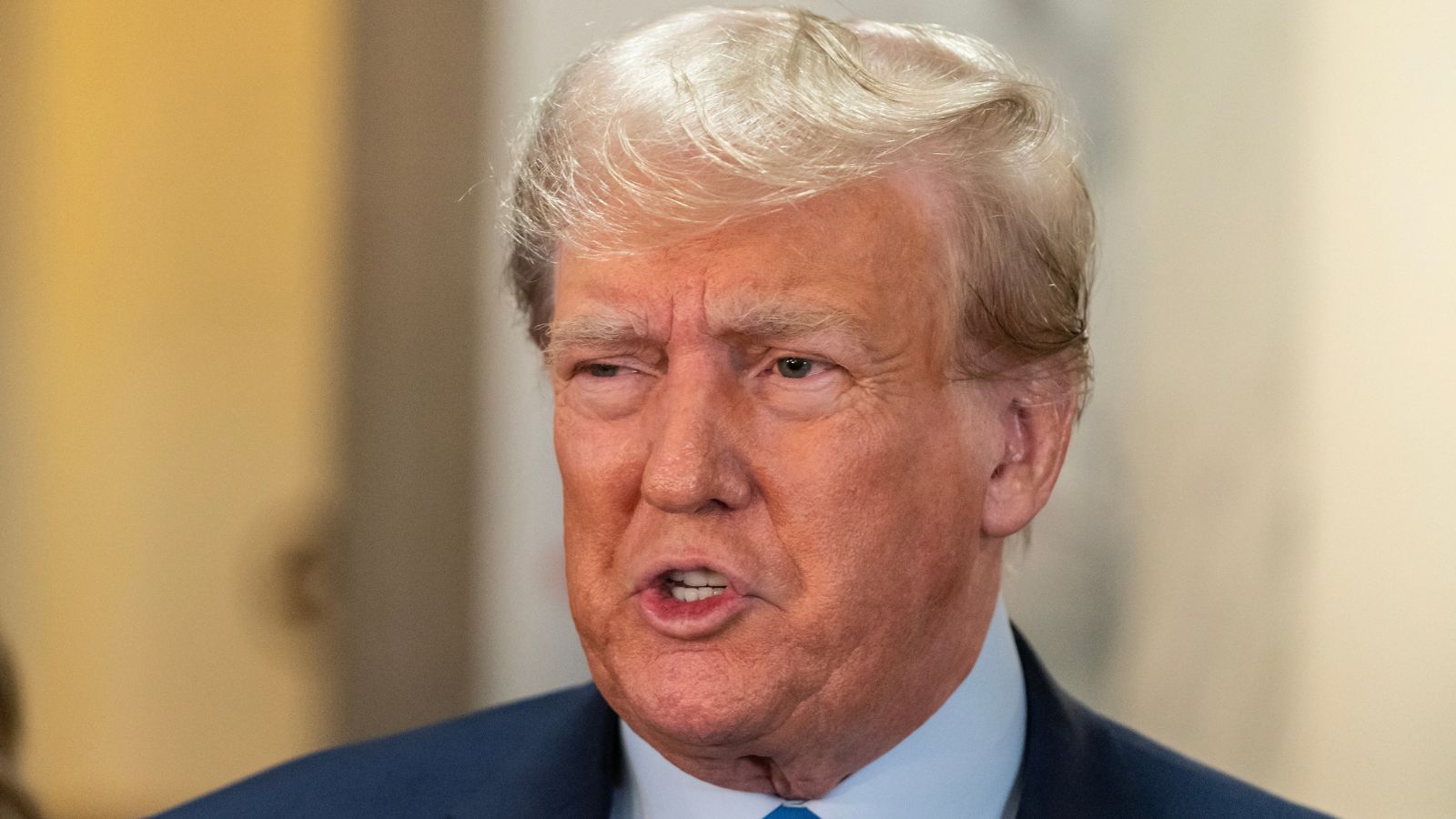 Terrifying Prospects: 12 Moves Trump Could Unleash If Re-elected in 2024

21 Things MAGA Followers Permanently Destroyed For Everyone Else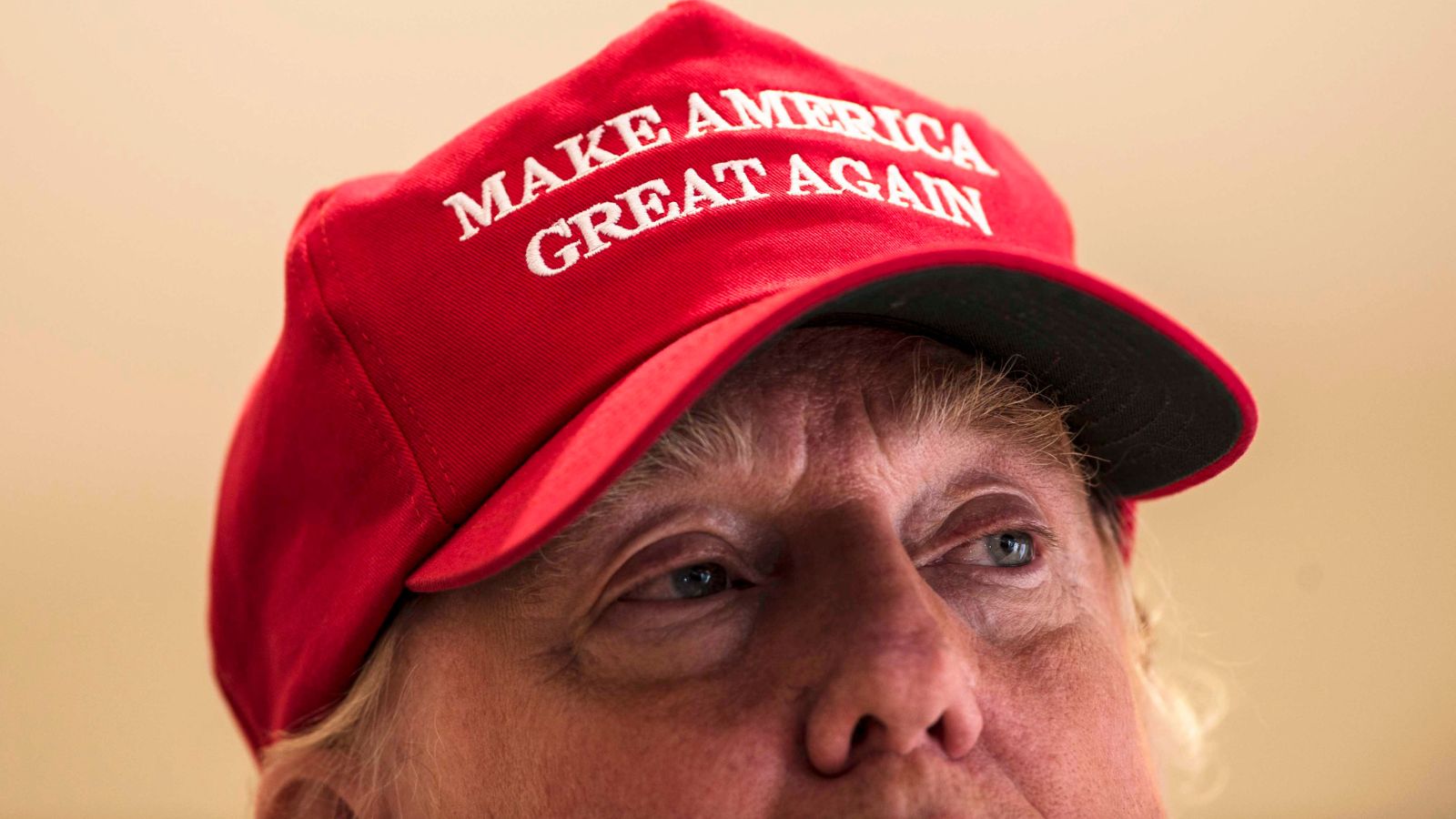 21 Things MAGA Followers Permanently Destroyed For Everyone Else
America's 15 Most Miserable States Revealed: Data Shows Places You Don't Want to Live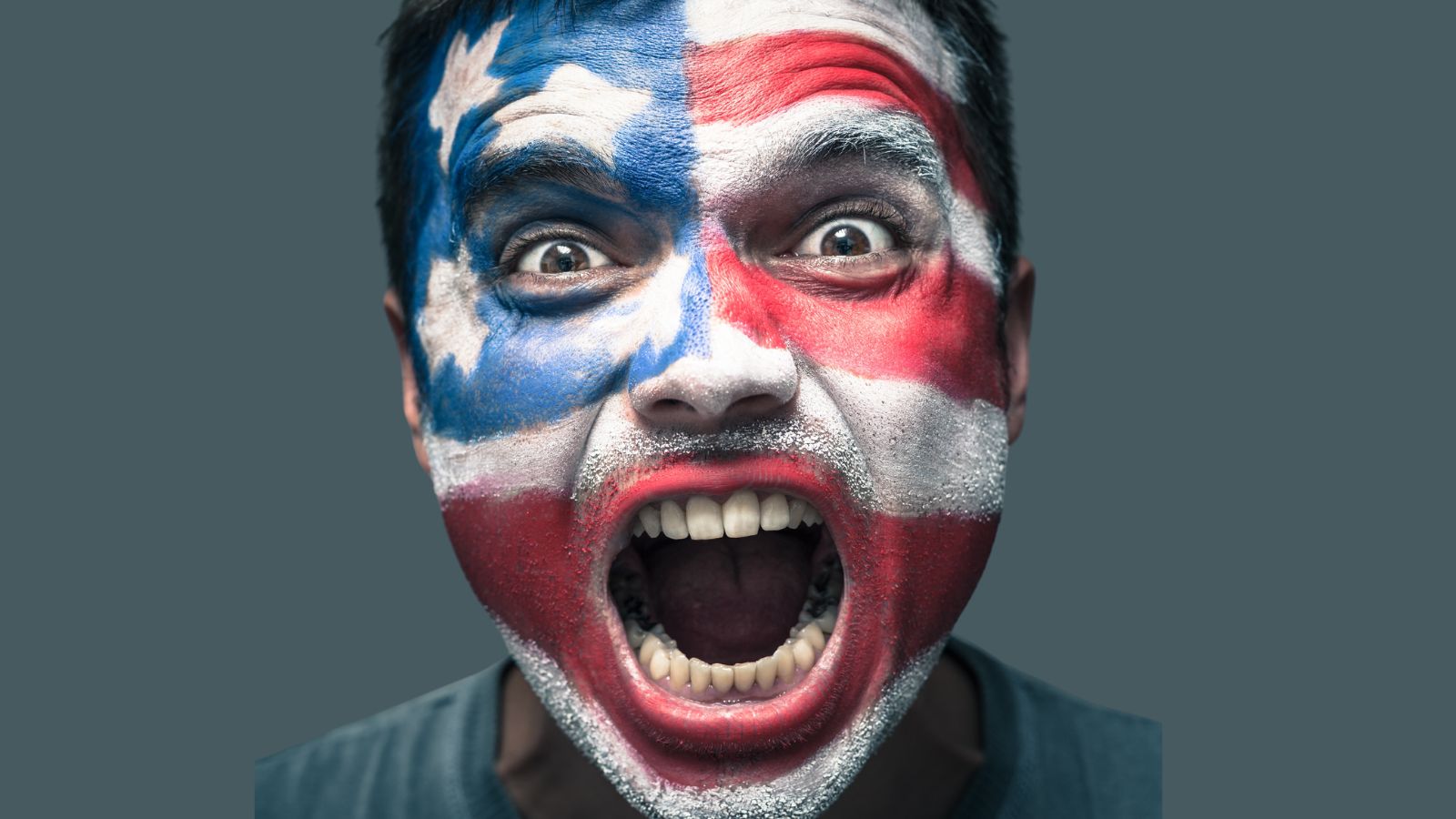 America's 15 Most Miserable States Revealed: Data Shows Places You Don't Want to Live
12 Ways the World Suffered from Trump's Reckless Moves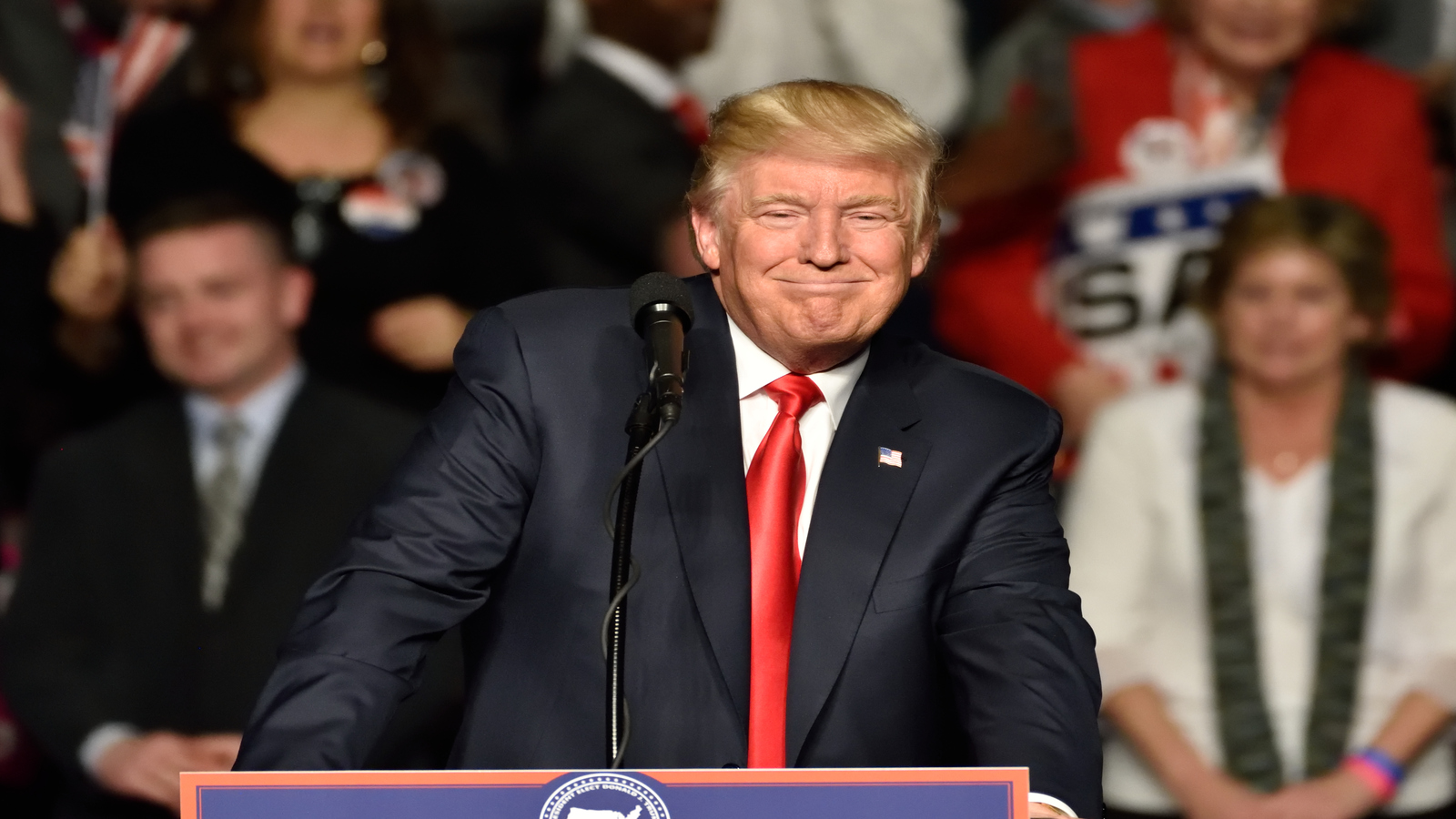 12 Ways the World Suffered from Trump's Reckless Moves
Trump's Hit List: 18 Brands That Incited the Wrath of the Former President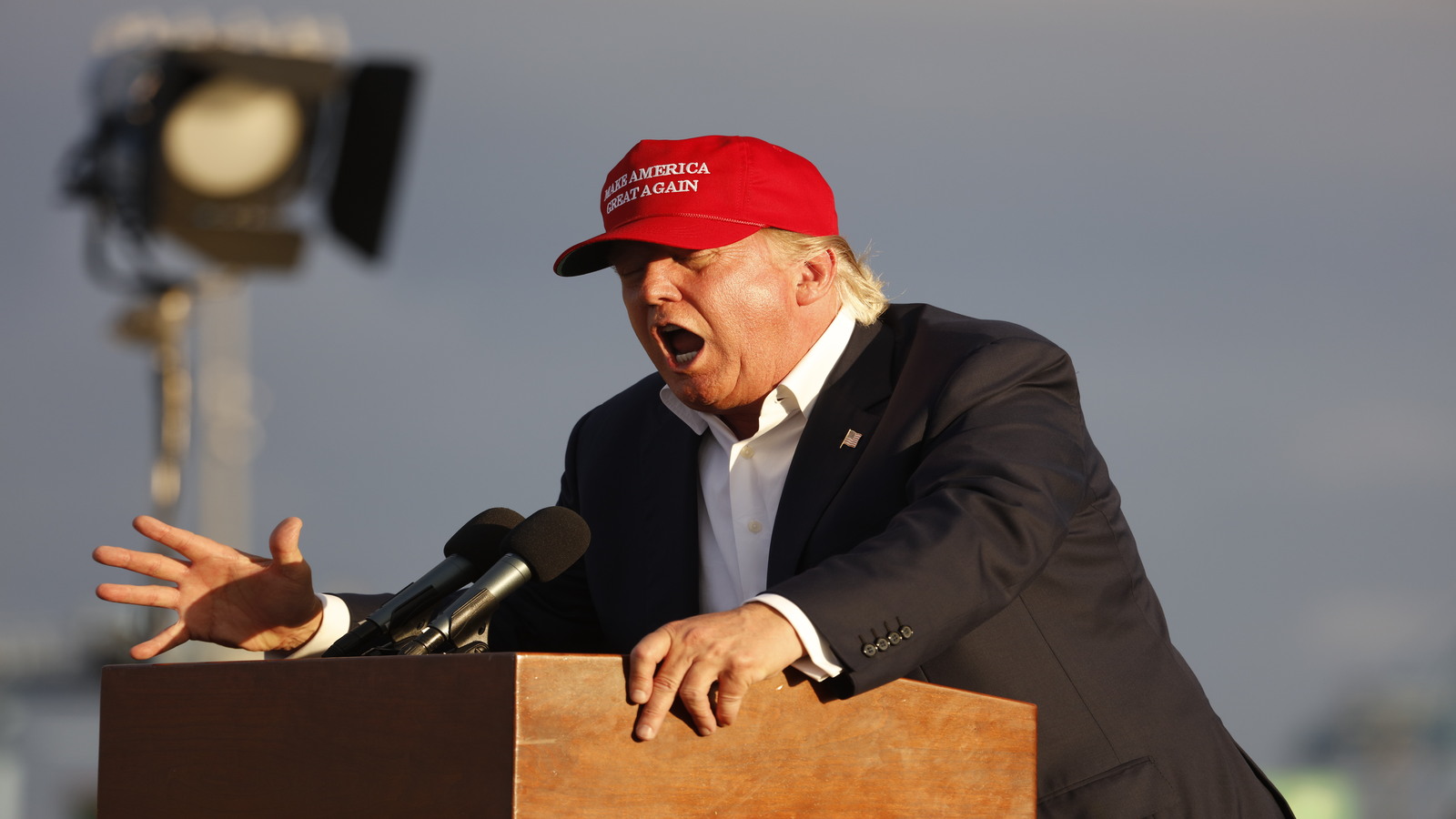 Trump's Hit List: 18 Brands That Incited the Wrath of the Former President