The US women's soccer team has enraged thousands of patriots by refusing to sing the national anthem.
The Majority Stood Silent in Protest
The majority of players stood with their hands behind their backs while the anthem was played. Videos went viral and the act of defiance was met with anger by many. The reaction to the protest was so widespread that old interviews resurfaced and politicians got involved.
An Old Interview Resurfaced
Soccer star Megan Rapinoe's 2019 interview resurfaced, in which the athlete said the anthem had become a moment of "peaceful protest" for her. When discussing what it would take for her to begin singing the anthem, she said: "It would take criminal justice reform. It would take the huge inequality gap that we have to be much better. It would take a lot of progress in LGBTQ rights. We just have such a disparity in this country in so many different ways, inequality in so many different ways."
Nikki Haley Spoke Out
Nikki Haley, former US Ambassador to the United Nations, criticized the team on Twitter. She wrote: "The U.S. women's soccer team is living the American Dream. They were born in the freest, fairest country in the world that has rewarded their hard work. They should remember that blessing next time the national anthem plays."
Martina Navratilova Leapt to the Team's Defense
Tennis legend Martina Navratilova was quick to defend the team. Responding to Haley, she wrote: "They are defending it by playing their hardest and winning most of the time. Not by singing. Get a grip and start talking about solutions rather than searching for problems where there aren't any."
But Plenty of People Had Similar Thoughts to Haley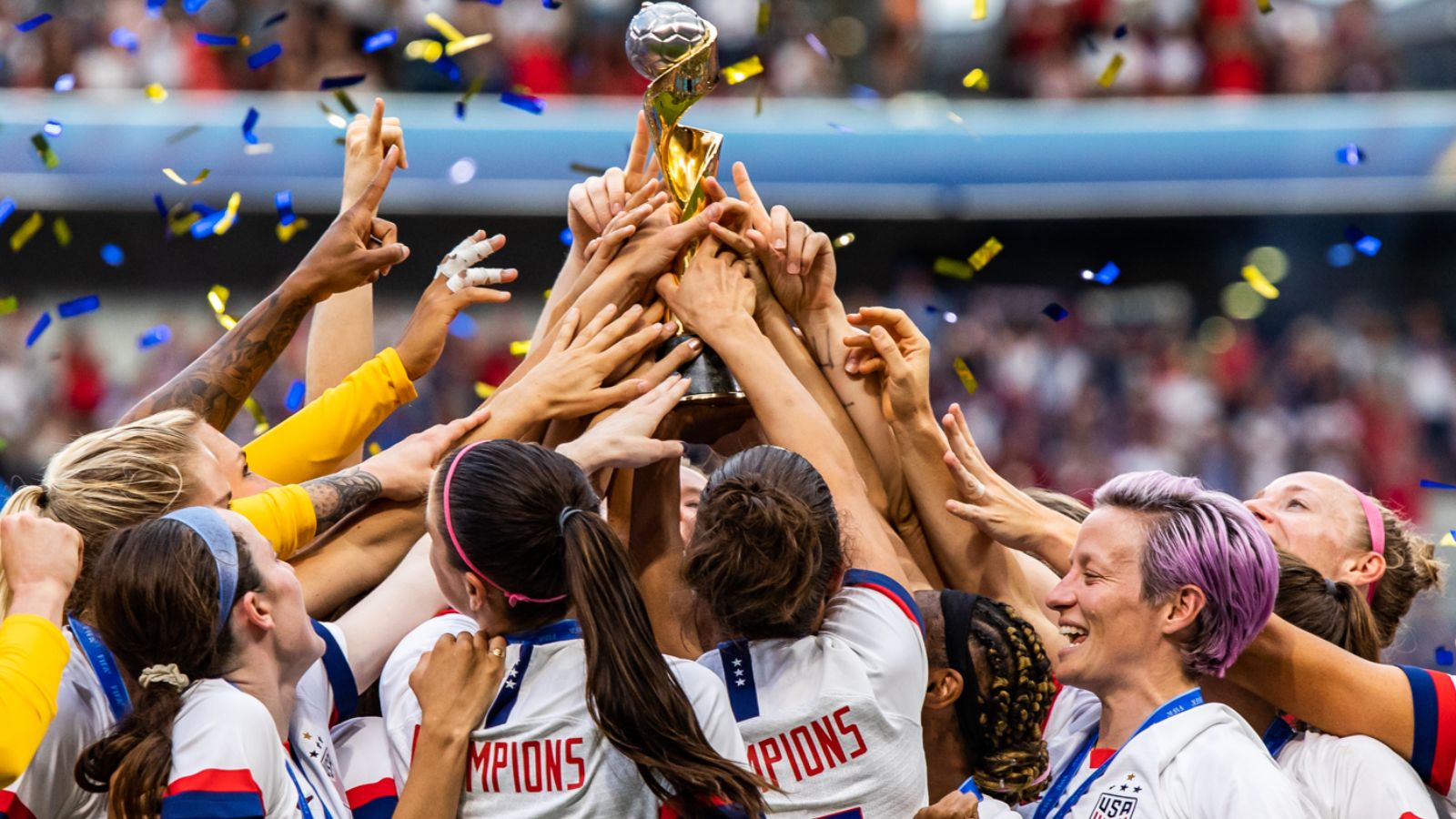 Despite Navratilova's words, plenty of people agreed with Haley – including author Brigitte Gabriel, who said: "The US women's soccer team hates America. You can see it in their facial expressions and body language. They detest the national anthem and everything it stands for. I couldn't care less if they lose every game."
Others Expressed Their Rage
People continued to express their rage across social media. One individual wrote: "As an American, I hope the US women's soccer team gets beat by every other national team they play! The US women's soccer team is a disgrace!"
But International Commenters Didn't Understand the Backlash
Despite the fury of Americans, international commenters didn't understand the backlash. "I'm from the UK and I know one sentence of our national anthem – and that's the title. I've never sung it, seen anyone else sing it, or listened to it. Besides, who'd want to sing a song about being proud of a country that has committed some of the worst atrocities in history anyway – and that applies to both the UK and the US! Americans are so indoctrinated it's unreal. You think you're the 'freest country in the world' but you have to make a pledge in school, like something from a dystopian novel, and your government makes it almost impossible for you to leave due to your taxation laws. Wake up."
Even Some Americans Found the Backlash to Be Silly
It wasn't just non-Americans who found the backlash to be unnecessary. One online commenter wrote: "This is a joke. People who can't do what these ladies can do are whining about a meaningless song. We sent them there to play the game and try to win a cup. They are more than welcome to use their stage to protest. I love these ladies, I respect them, and I am a fan. I will root for them."
Only Fake Fans Are Angry
Some online commenters even accused those participating in the backlash of being fake fans. One person wrote: "Fans are not cheering against the USA women. Fans cheer for their teams no matter what. The fans support these women as much as ever. A bunch of people who pay zero attention to soccer and actually know nothing about this sport, or this team, are choosing a political reason to cheer against them."
Others Told the Team to "Keep It Up"
Some people even told the team to keep protesting. "Love it. Keep it up, girls. Making these losers mad is hilarious," one person wrote. "I suppose disrespecting your home country is something we should support! Other countries would have banned the team. The lack of respect is nauseating," another replied. "No. Other countries wouldn't care because we're not obsessed with ridiculously over-the-top patriotism built on lies like you guys are," a third weighed in.
Not Everyone Had a Strong Opinion
While most people had a strong opinion, some were on the fence. One individual wrote: "I support free speech and freedom of choice so I cannot hold the team exercising their rights against them. However, It is also equally our right to shun them for choosing to be poor representatives of our country. It is a privilege to play for and represent your country in international competitions. Why would you accept that privilege if you hate the country? You cannot have it both ways."
Others Pointed Out the Hypocrisy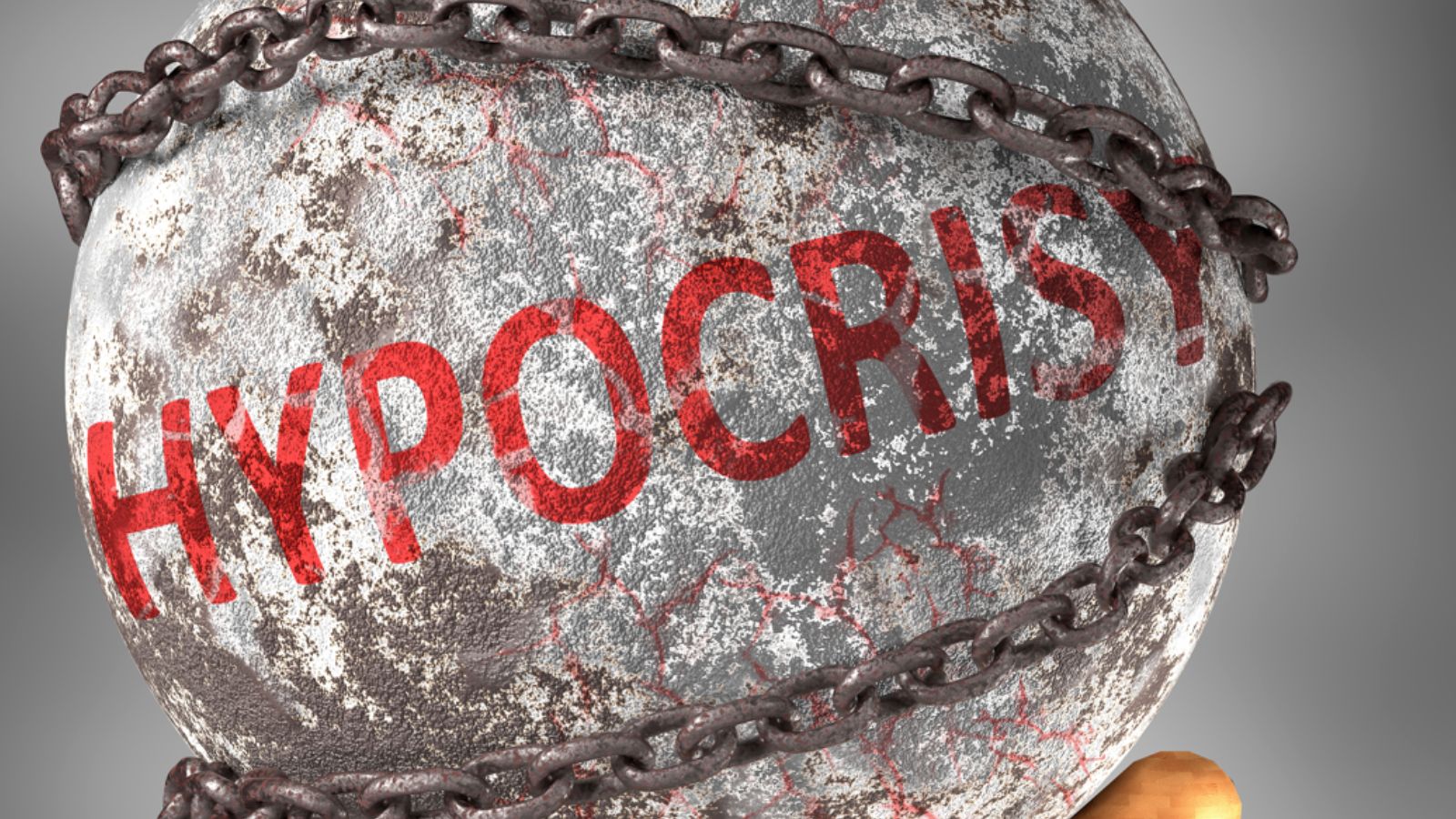 Some people pointed out the hypocrisy of right-wingers calling left-wingers "snowflakes" while getting offended by insignificant matters themselves. One person wrote: "They are a very successful team in world competition and are a source of huge pride for America. The fact that someone complains because they don't sing along with the national anthem is the most snowflakey thing I have ever heard."
16 ANNOYING PHRASES THAT MAKE PEOPLE IMMEDIATELY HATE YOU!
We wanted to know the most irksome things someone can say that turns you off! These online users didn't hold back! 16 ANNOYING PHRASES THAT MAKE PEOPLE IMMEDIATELY HATE YOU!
OBSOLETE MILLENNIALS: 14 SKILLS THEY LEARNED IN THE 90S THAT HAVE NO PLACE IN TODAY'S WORLD
A lot has changed since the turn of the century – just ask this nostalgic lot!
OBSOLETE MILLENNIALS: 14 SKILLS THEY LEARNED IN THE 90S THAT HAVE NO PLACE IN TODAY'S WORLD
THE FALL FROM GRACE: 12 PROFESSIONS THAT WERE ONCE REVERED, NOW A TOTAL JOKE
These 12 professions that are now obsolete show how much the times have changed.
THE FALL FROM GRACE: 12 PROFESSIONS THAT WERE ONCE REVERED, NOW A TOTAL JOKE
FROM 'OKAY BOOMER' TO 'UGH BOOMER': 10 HABITS THAT IRRITATE MILLENNIALS
Each generation has its quirks. Most label it as an "old person thing" when asked why grandpa or grandma does something unusual. The defense from the other side is that "it was the way things were back in our day."
FROM 'OKAY BOOMER' TO 'UGH BOOMER': 10 HABITS THAT IRRITATE MILLENNIALS