Donald Trump waged war on immigration during his time in the White House, famously making good on his pre-election pledge to build a massive wall along the southern US border — but he might be even tougher if he wins next year's election, a former adviser has warned. 
Immigration Overhaul Prediction
In an interview with The New York Times, former Trump administration advisor Stephen Miller predicted his former boss would clamp down on immigration like never before. 
'Spectacular Crackdown'
Miller told the newspaper: "Any activists who doubt President Trump's resolve in the slightest are making a drastic error: Trump will unleash the vast arsenal of federal powers to implement the most spectacular migration crackdown."
Activists 'Blindsided'
Miller said Trump implementing harsh immigration measures should he become the 46th president would send leftist activists into a tizzy. "The immigration legal activists won't know what's happening," he said. 
Trump's Border Wall
Launching his campaign for the presidency in 2015, Trump vowed to build a giant wall along the southern US border with Mexico to keep illegal migrants out. Mexico, he said, would pay for it. 
Mexico 'Not Sending Best'
At the time of his campaign launch, Trump ripped into Mexicans in particular for coming to the United States. 
He told a crowd at his Trump Tower in New York: "When Mexico sends its people, they're not sending their best … They're sending people that have lots of problems, and they're bringing those problems with us. They're bringing drugs. They're bringing crime. They're rapists. And some, I assume, are good people."
Building the Wall
After he won the 2016 presidential election, Trump set about constructing his border wall, but Mexico refused to contribute and so federal funds were used. 
Trump Muslim Travel Ban
During his time at the White House, President Trump also banned people from seven Muslim countries from coming to the United States: Iraq, Syria, Iran, Libya, Somalia, Sudan and Yemen. An executive order the president signed was titled "Protecting the nation from foreign terrorist entry into the United States," and White House officials said he was seeking to broaden the ban by including other countries. 
Refugees Also Banned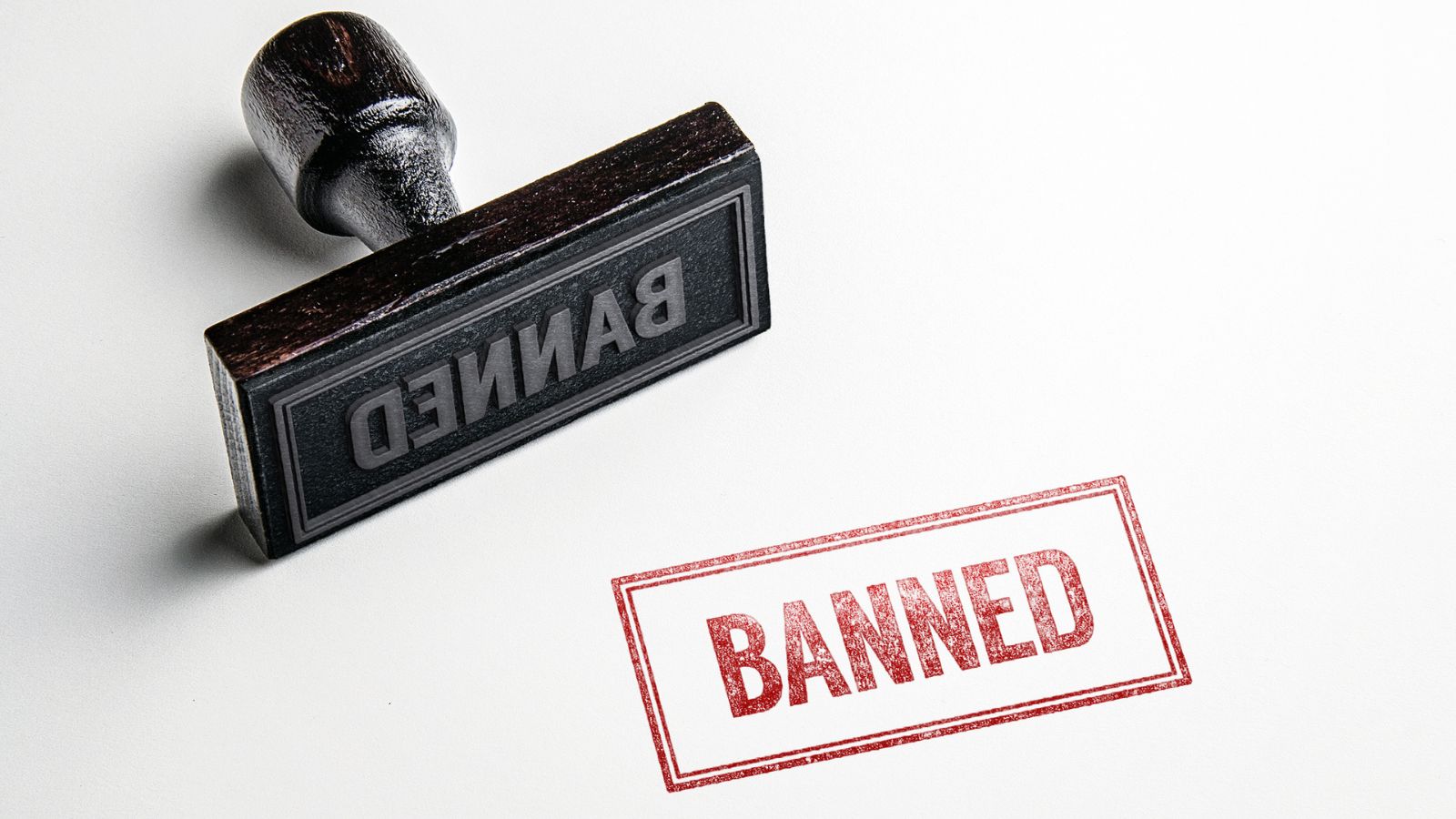 Trump also stopped refugees from coming to the United States, suspending the US refugee program and banning people fleeing the Syrian war outright. "I hereby proclaim that the entry of nationals of Syria as refugees is detrimental to the interests of the United States and thus suspend any such entry," he said in the executive order. 
Tougher Screening Measures
Along with the bans, President Trump's executive order called for more robust procedures to be put in place to identify possible terrorist elements. "In order to protect Americans, the United States must ensure that those admitted to this country do not bear hostile attitudes toward it and its founding principles," the order said. 
Vow to Reinstate Muslim Ban
Speaking at a rally in Iowa in October, Trump said he would, if elected president next year, reinstate his Muslim travel ban and also bar Gaza refugees from entering the United States, as Israel wages war on the Palestinian territory following an attack by militant group Hamas early in October. Trump also introduce "ideological screening" of people coming to America. 
'Unprecedented Roundups'
In its interview with Miller, The Times said that should Trump become the next president, his immigration policy would most likely include "unprecedented" roundups of illegal migrants in the United States. 
Biden Immigration Contrast
Trump's previous and proposed policies on immigration are in stark contrast to the far more liberal and welcoming policy of the Biden administration. President Biden announced he wants to allow up to 20,000 refugees from South America to enter the US in 2023, and he also wants to provide citizenship to an estimated 11 million undocumented migrants in the country. 
Trump and Biden Race?
Both Trump, 77, and Biden, 80, are their respective Republican and Democratic party frontrunners to be chosen as candidates for the 2024 presidential election, next November, with the two men having substantial polling leads over their rivals. Immigration is certain on the agendas of whoever the parties' candidates turn out to be. 
Issues with Trump and Biden
But there is growing discontentment with the prospect of Trump and Biden running in 2024 — partly because of the men's advanced age and also because of a large number of criminal cases Trump has been charged with and that he will be fighting in court during the campaign next year. 
Terrifying Prospects: 12 Moves Trump Could Unleash If Re-elected in 2024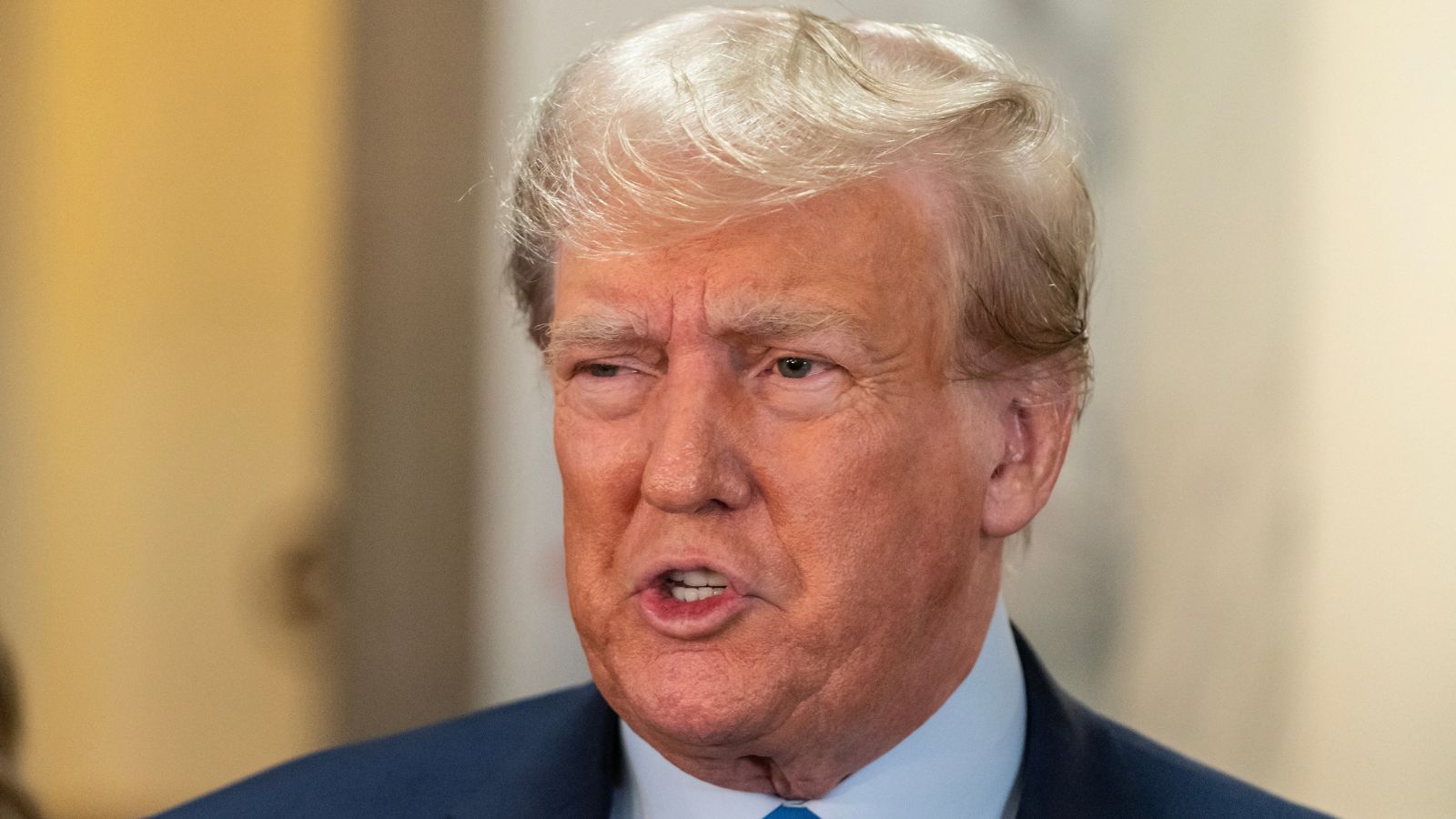 Terrifying Prospects: 12 Moves Trump Could Unleash If Re-elected in 2024

21 Things MAGA Followers Permanently Destroyed For Everyone Else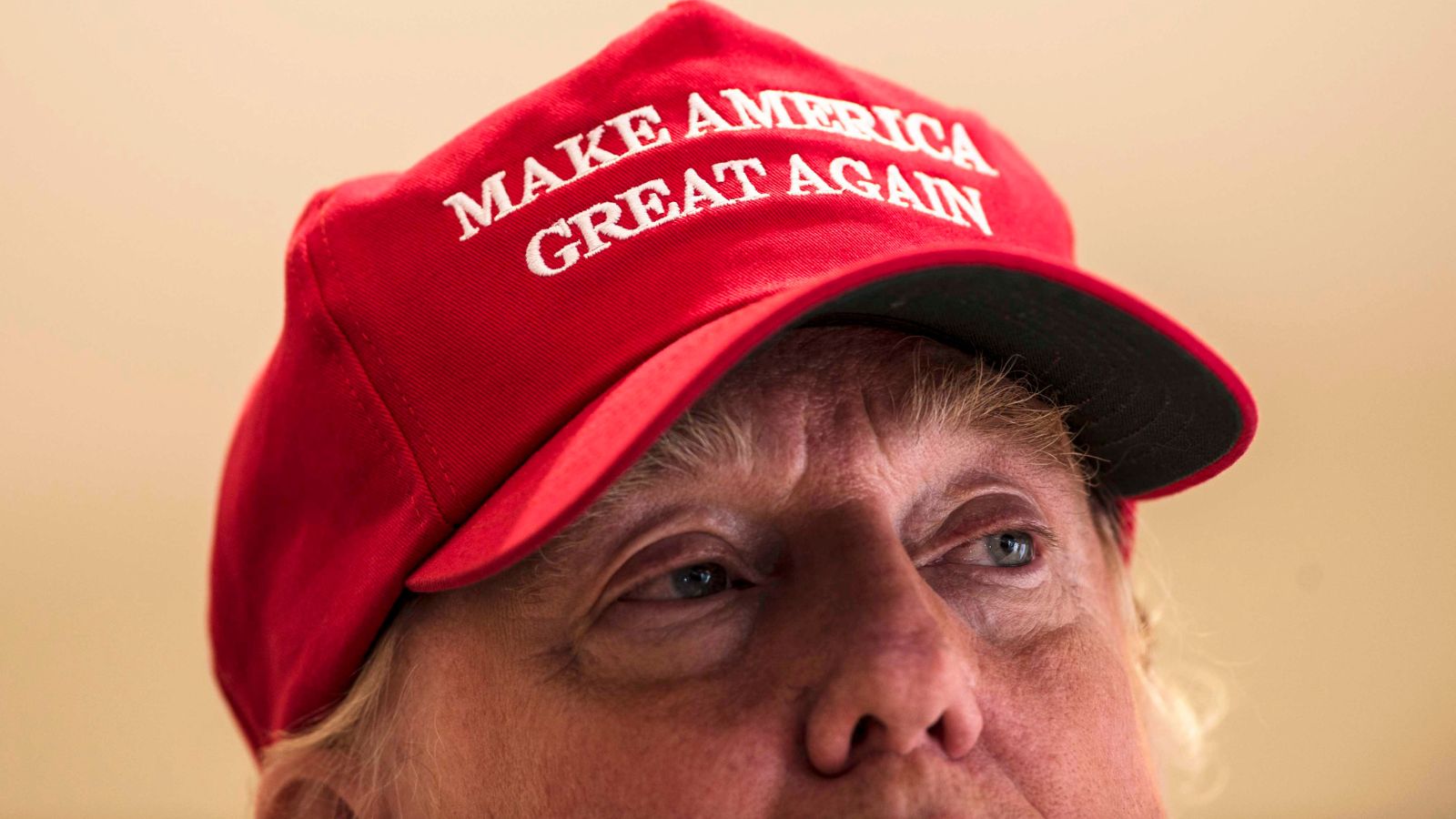 21 Things MAGA Followers Permanently Destroyed For Everyone Else
America's 15 Most Miserable States Revealed: Data Shows Places You Don't Want to Live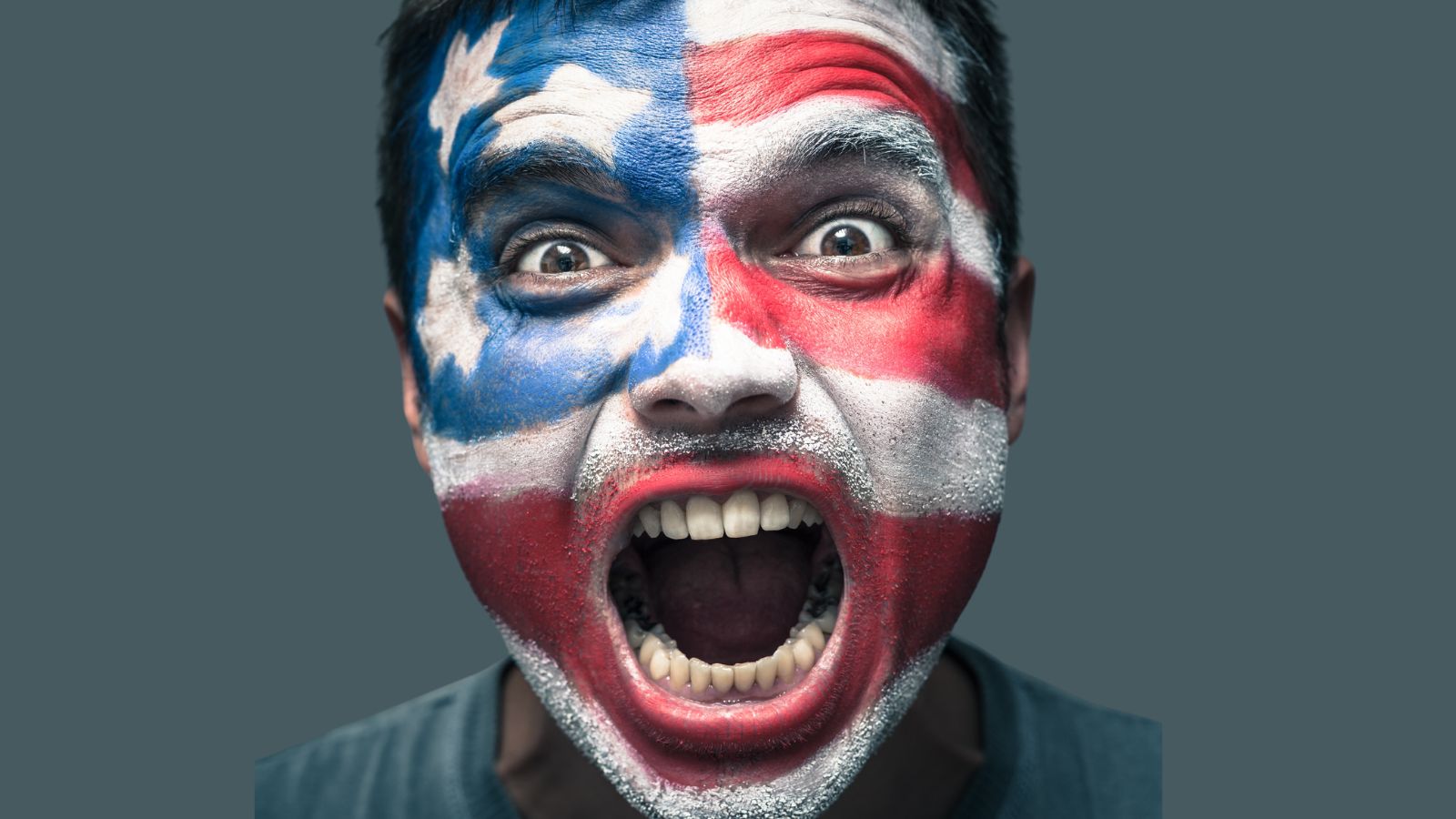 America's 15 Most Miserable States Revealed: Data Shows Places You Don't Want to Live
12 Ways the World Suffered from Trump's Reckless Moves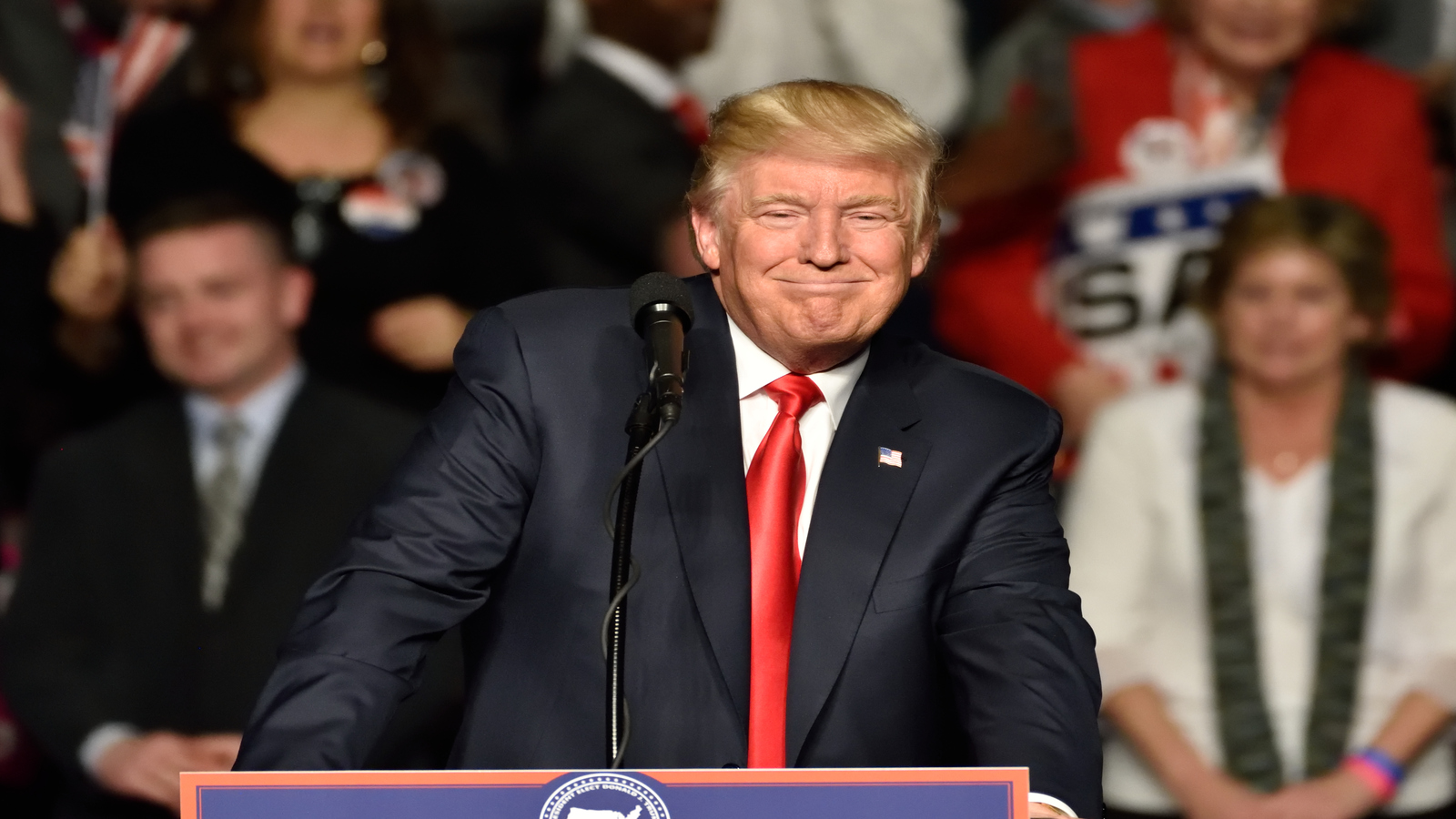 12 Ways the World Suffered from Trump's Reckless Moves
Trump's Hit List: 18 Brands That Incited the Wrath of the Former President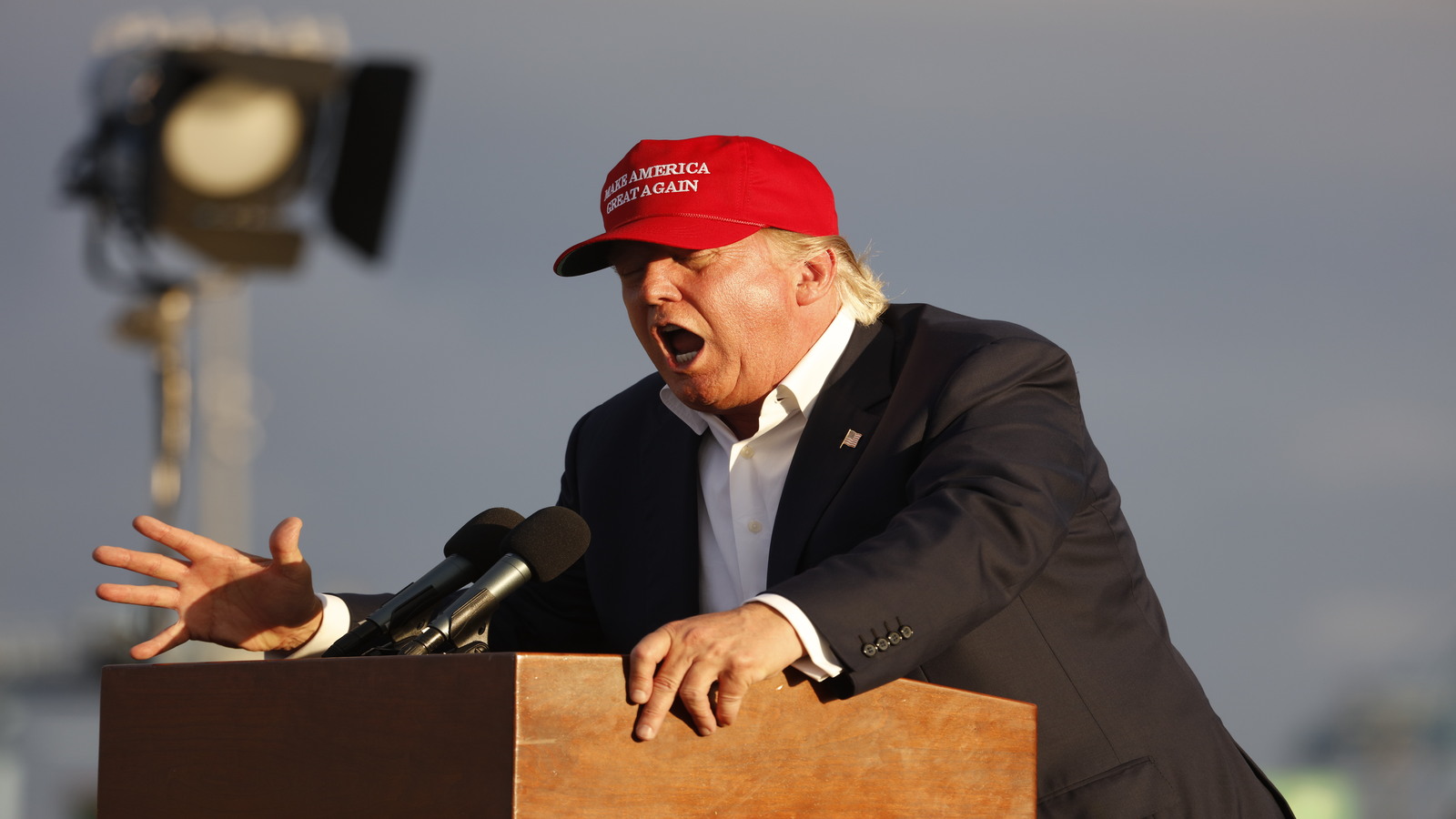 Trump's Hit List: 18 Brands That Incited the Wrath of the Former President