Donald Trump doesn't seem to know who is running the United States, because he has told a crowd of supporters that former president Obama, not Joe Biden, is in the White House. 
Obama, Trump, Biden
Obama left office nearly seven years ago, in January 2017, after serving two terms at the White House. He was succeeded by Trump, who lost the following election, in 2020, to Joe Biden. 
Trump Rally
At an election rally in Claremont, New Hampshire, Trump said: "The head of Hungary, very tough, strong guy, Viktor Orban. They were interviewing him two weeks ago and they said what would you advise President Obama, the whole world seems to be exploding?" 
Trump continued, saying Orban had replied: "It's very simple. He should immediately resign and they should replace him with President Trump, who kept the world safe."
Turkey-Hungary Flub 
Trump had previously referred to Hungarian Prime Minister Orban as the "leader of Turkey" — who is actually President Recep Tayyip Erdogan.
Trump 'Again Confused'
ABC News' Chief Washington Correspondent said on X (formerly Twitter): "Trump is again confused about who is president. He tells the crowd that Hungarian leader Viktor Orban has called for Obama to step down as president to be replaced immediately by Trump. [NOTE:  Obama isn't president]"
'Many Trump Mistakes'
Reacting on X, Sandy, who describes herself as a musician and singer, said: "I'm starting to believe he really hasn't got the stamina for this next year. There are so many gaffes and obvious mistakes. Rambling and confused. He won't be able to cope. I'm sure of it now."
'Global Laughing Stock'
Under an X account called LawAndPolitics, another person wrote: "This seems bizarre to people outside the US because Trump was a global laughing stock while Obama and Biden are hugely respected. Something like a million Brits marched against Trump coming to the UK. He's a pathetic joke around the world who fawns over dictators."
Biden Criticism 
Someone else on X offered, referring to President Biden: "Fair criticism if you actually deep dived into the current president, who doesn't even know where he's going or saying 100% of the time."
Trump's Obama Theory 
Trump has said former president Obama is really the one in charge of the administration of Joe Biden, claiming he is pulling the strings and the president is little more than a puppet because of his advanced age and series of gaffes of his own. 
Fox Friend 
Trump-friendly Fox News believes Trump intentionally said Obama is the current president. Host Brian Kilmeade said on the MediaBuzz show: "Donald Trump keeps saying that because he believes Obama is pulling the strings. I talked to him off camera about that. I talked to him on the radio about that. I said, 'You mean Joe Biden.' He said no. He's convinced Barack Obama's running the country. That's why he says it. He wants you to think that."
The Age Problem
Both Trump and Biden are their respective parties — Republican and Democratic — likely candidates for the 2024 presidential election, due to their frontrunner status in national polling. But they are also at an age when most people would have long since retired and not wanting to do what is considered one of the toughest jobs in the world.
Octogenarian Presidents
Biden, now 80, is already the oldest person to have been elected US president. If he wins next year, he would be 82 by the time he was sworn in, in January 2025. Trump is only a few years younger than Biden, at 77. 
Biden Blunders
Concerns have been raised about Biden in particular, given a series of incidents in which he tripped while walking on stage and on the steps of the presidential plane, Air Force One. And he has given rambling and incoherent answers to reporters' questions at press conferences and other events, leaving a growing number of people inside and outside the Democratic Party to wonder if he's up to the job and if he should quit the 2024 race. 
Trump's Other Memory Issues
While Trump might like to portray himself as more youthful and energetic compared to his likely 2024 rival, he has suffered a number of other gaffes too. At a recent rally, he didn't know what city he was in, saying it was one in another state, until a local official corrected him. 
Trump's Major Legal Woes
Apart from his age and recent blunders, Trump is facing a massive legal hurdle in his quest to become American president again. He's fighting four indictments, including over the 2020 election whose result he allegedly tried to overturn, that threaten to send him to prison. In a civil case underway in New York, a judge has found years of fraud was committed by the Trump Organization real estate empire, and prosecutors are seeking a fine of at least $250 million. 
Terrifying Prospects: 12 Moves Trump Could Unleash If Re-elected in 2024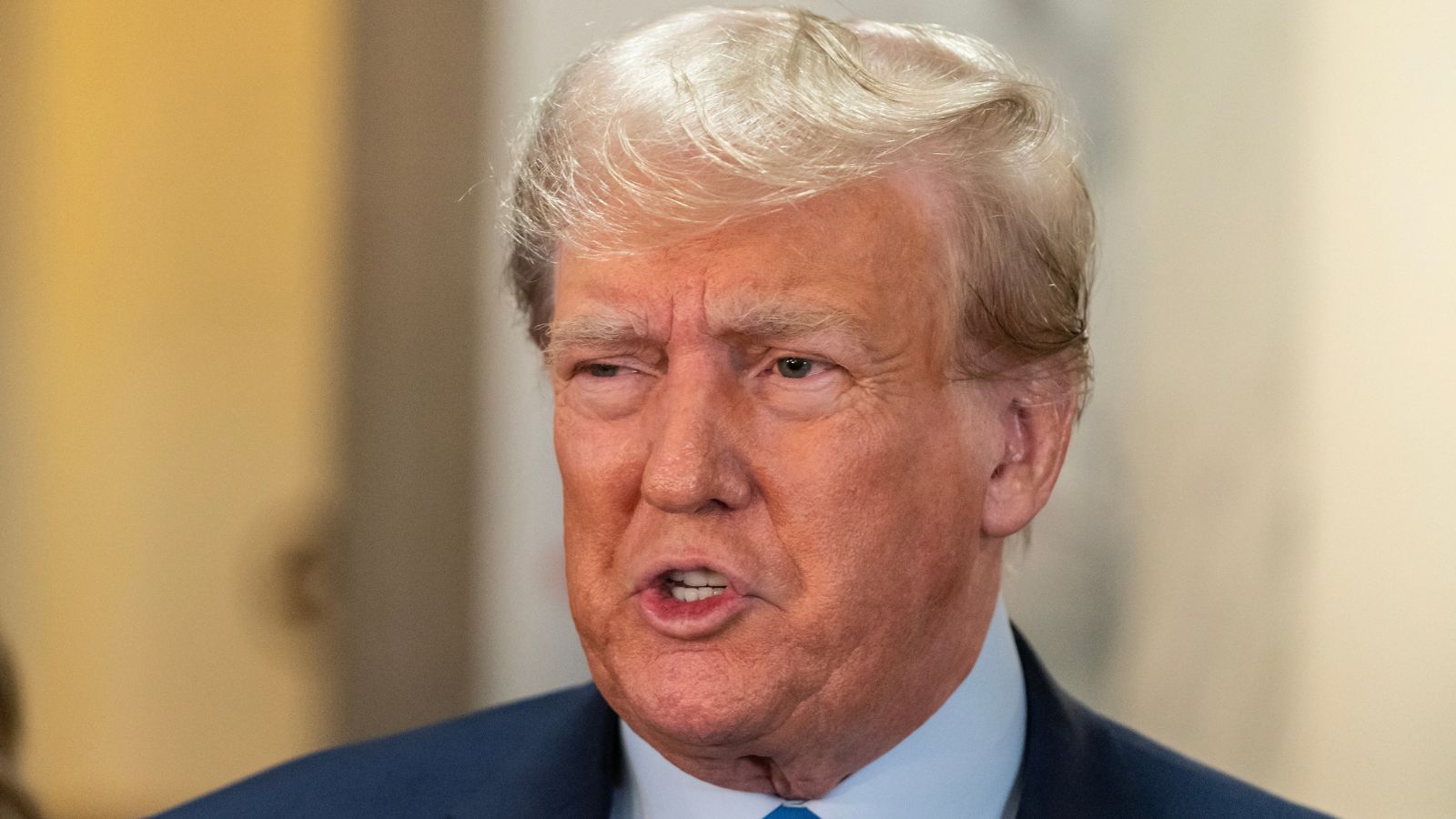 Terrifying Prospects: 12 Moves Trump Could Unleash If Re-elected in 2024

21 Things MAGA Followers Permanently Destroyed For Everyone Else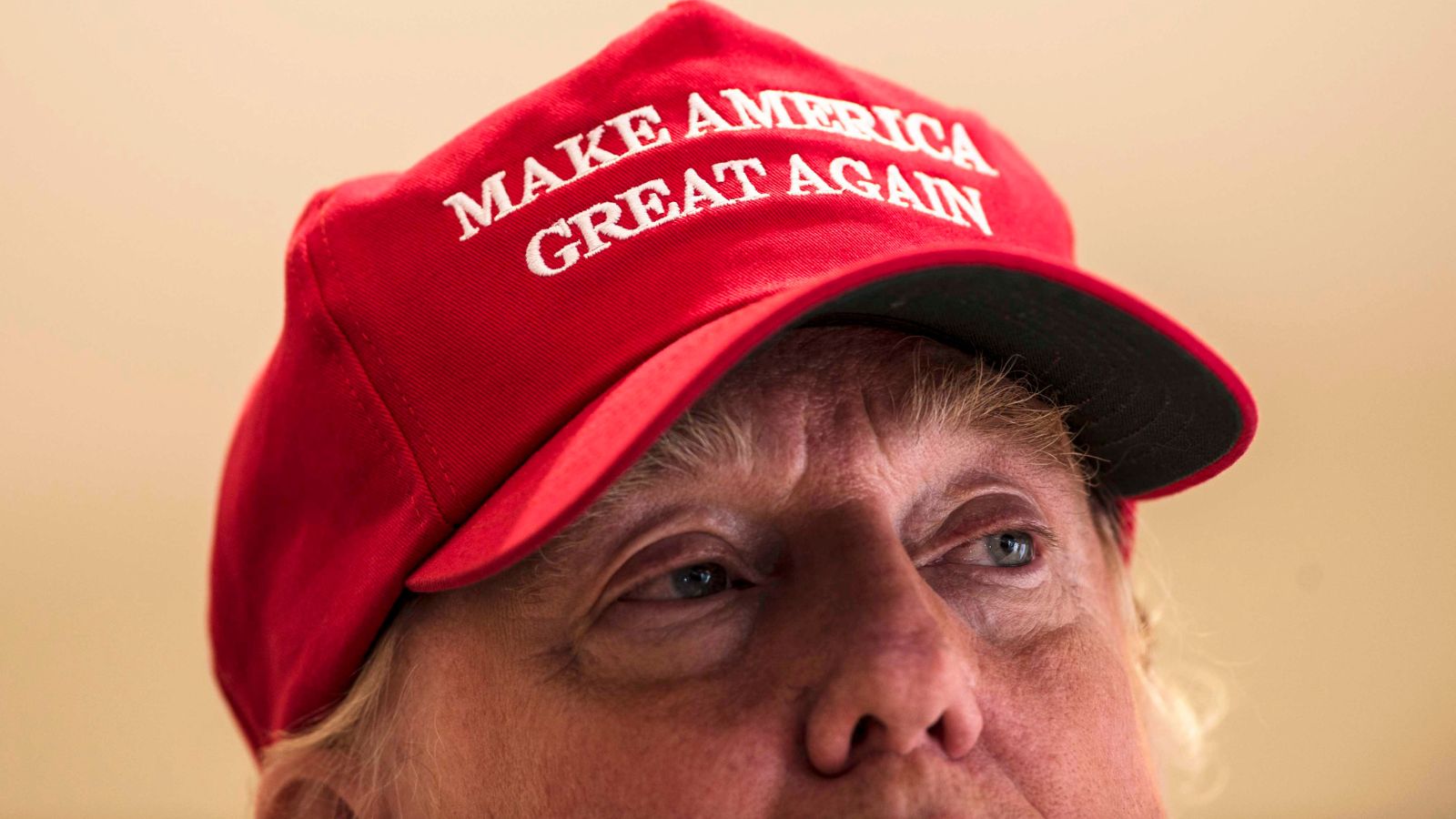 21 Things MAGA Followers Permanently Destroyed For Everyone Else
America's 15 Most Miserable States Revealed: Data Shows Places You Don't Want to Live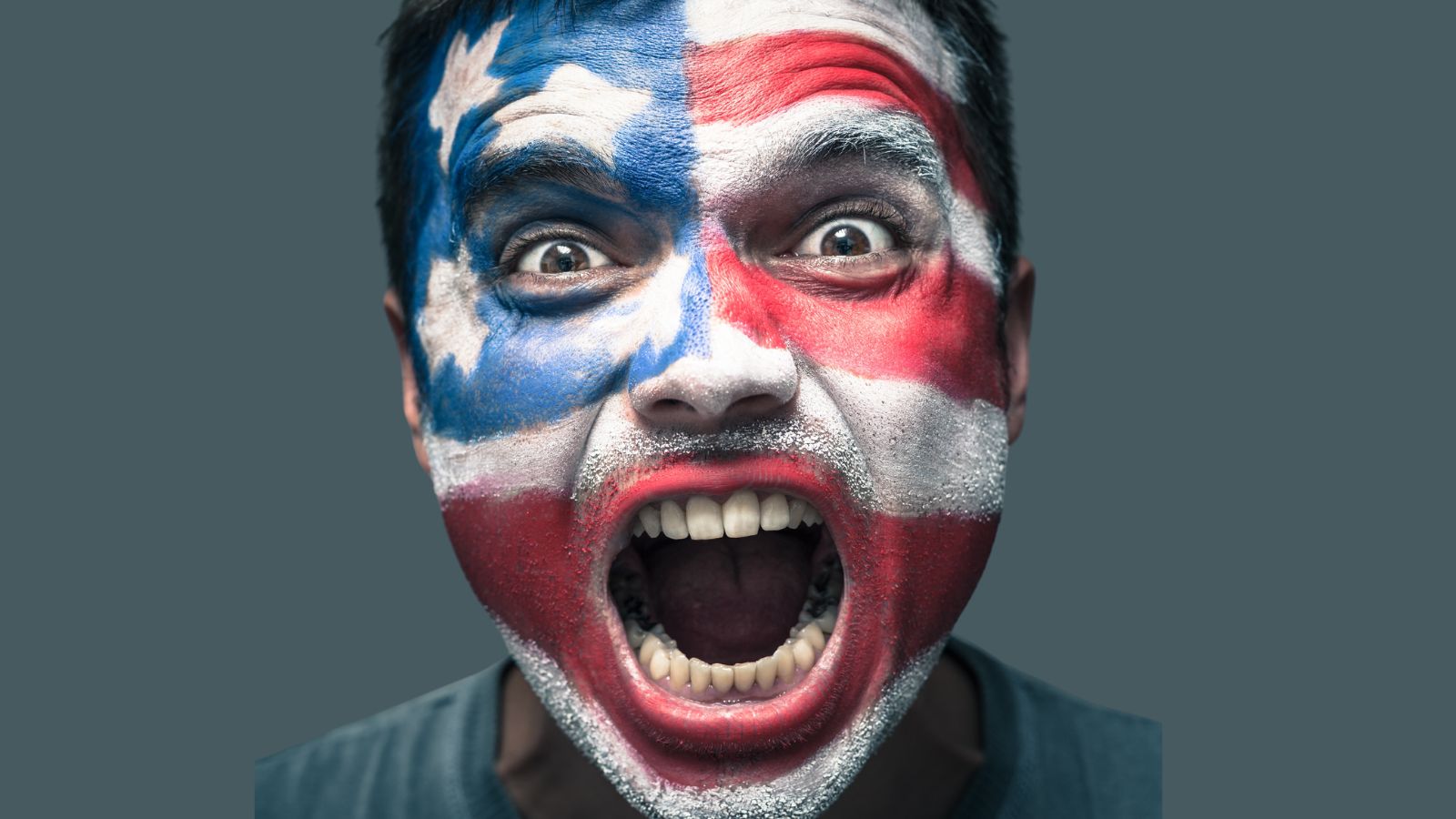 America's 15 Most Miserable States Revealed: Data Shows Places You Don't Want to Live
12 Ways the World Suffered from Trump's Reckless Moves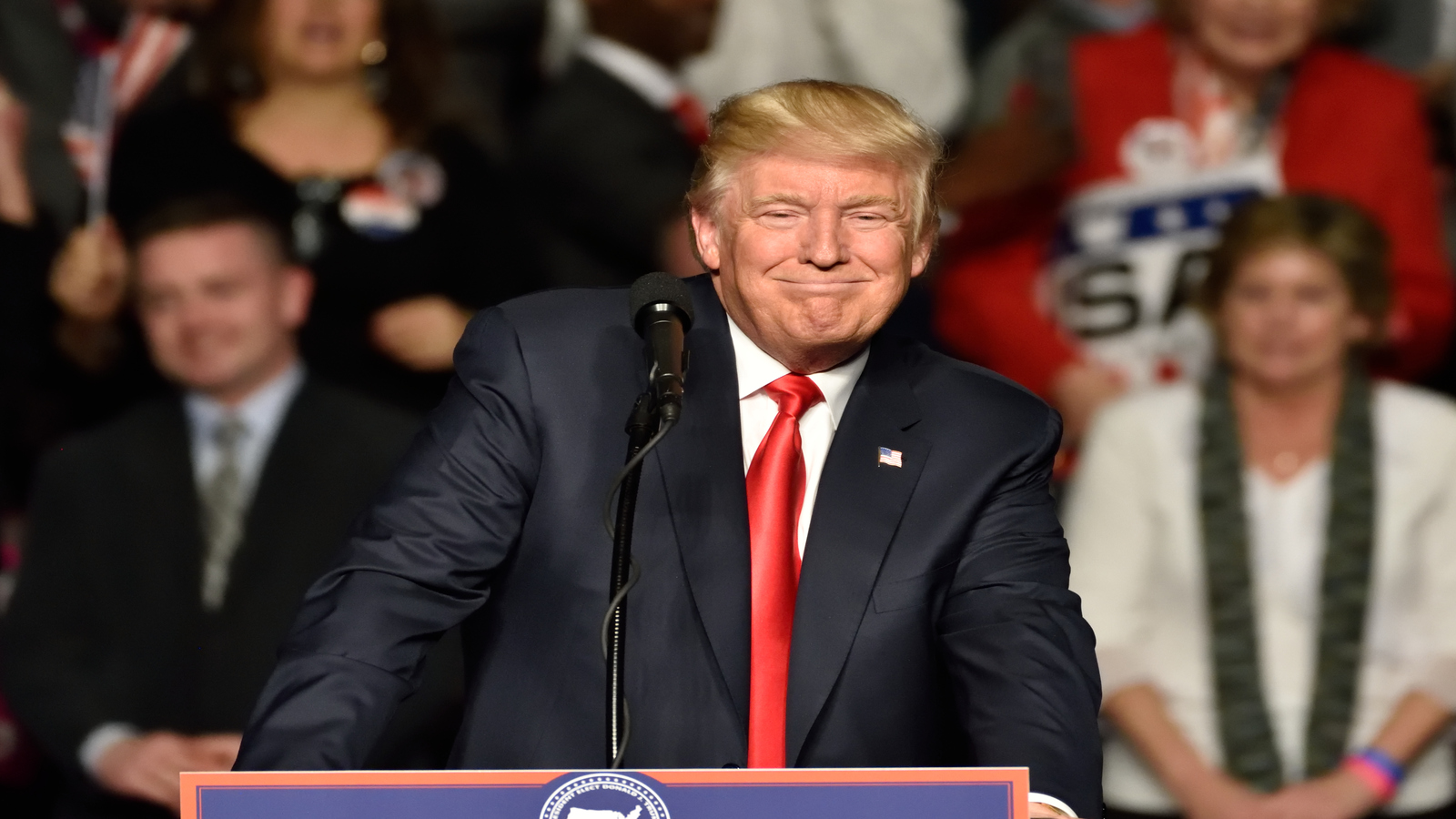 12 Ways the World Suffered from Trump's Reckless Moves
Trump's Hit List: 18 Brands That Incited the Wrath of the Former President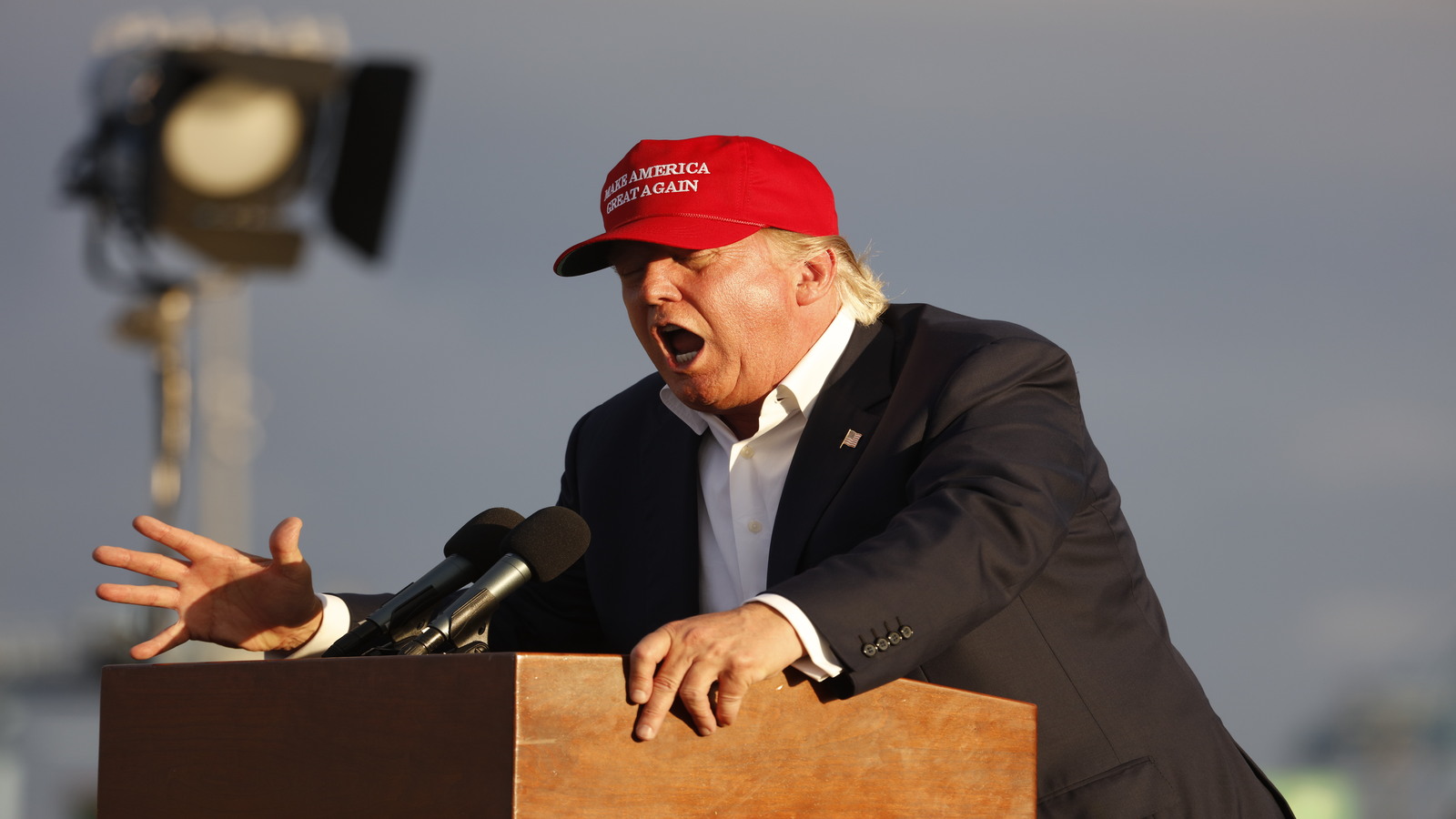 Trump's Hit List: 18 Brands That Incited the Wrath of the Former President