In the 2020 U.S. presidential election, numerous celebrities publicly endorsed and supported Joe Biden, the Democratic candidate. These endorsements ranged from social media posts to campaign appearances. Let's take a look at 18 such celebrities who threw their weight behind Joe Biden's campaign.
Lady Gaga
Lady Gaga took her support for Joe Biden a step further by joining him on the campaign trail. She actively encouraged Americans to participate in the democratic process and cast their votes, emphasizing that every vote mattered in the election.  
Tom Hanks
Tom Hanks, renowned for his acting talent and universally beloved, endorsed Joe Biden with a message of unity and the urgent need for strong, unifying leadership in the country. Hanks highlighted Biden's ability to bridge divides.  
Beyoncé
The iconic musical duo Beyoncé and Jay-Z openly expressed their support for Joe Biden, actively campaigning for him. They encouraged fans to turn out and vote, underscoring the significance of the election.  
George Clooney
George Clooney, well-known for his acting and activism, used his platform to publicly endorse Joe Biden. He raised concerns about the state of democracy in the United States and believed Biden's leadership would help restore it.  
Oprah Winfrey
Oprah Winfrey, a prominent media mogul and influencer, endorsed Joe Biden during the election. She emphasized the gravity of the 2020 election and the importance of choosing the right leader for the country.  
Meryl Streep
Renowned actress Meryl Streep, with an illustrious career in Hollywood, supported Joe Biden's candidacy, advocating for positive change in the White House. Her endorsement carried considerable weight in the entertainment industry.  
Cardi B
Rapper and activist Cardi B expressed her endorsement for Joe Biden, emphasizing the significance of voting. She engaged with her fan base, especially the younger generation, encouraging them to participate in the electoral process.  
LeBron James
NBA superstar LeBron James, a vocal advocate for social justice and equality, threw his support behind Joe Biden. He highlighted the urgent need for a leader who would address societal issues.  
Lin-Manuel Miranda
Lin-Manuel Miranda, the creator of the hit musical "Hamilton," endorsed Joe Biden. He stressed the importance of voting rights in the United States, aligning his endorsement with the broader theme of democracy.  
Jennifer Aniston
Actress Jennifer Aniston publicly supported Joe Biden, urging her fans to consider pressing issues such as environmental concerns and the management of the COVID-19 pandemic while making their choice.  
John Legend
Singer and activist John Legend endorsed Joe Biden, focusing on the need for criminal justice reform. His backing contributed to the discourse on reforming the U.S. criminal justice system.  
Julia Louis-Dreyfus
Actress Julia Louis-Dreyfus, renowned for her role in "Veep," publicly supported Joe Biden. Her endorsement resonated with those who appreciated her political satire and advocacy.  
Billy Porter
Actor and advocate Billy Porter voiced his support for Joe Biden while championing LGBTQ+ rights. His endorsement underscored the significance of LGBTQ+ issues in the 2020 election.  
Dave Matthews
Musician Dave Matthews publicly endorsed Joe Biden, focusing on the importance of addressing climate change and environmental issues. His backing highlighted the role of environmental policies in the election.  
Shonda Rhimes
Producer and writer Shonda Rhimes supported Joe Biden, emphasizing the need for social justice in the United States. Her endorsement aligned with her work in promoting diversity and inclusion.  
Cher
Iconic singer Cher endorsed Joe Biden, urging her followers to vote and participate in the election process. Her active engagement resonated with her fan base.  
Taylor Swift
Pop sensation Taylor Swift backed Joe Biden, emphasizing the significance of voting and civic participation in the 2020 election. Her endorsement was especially influential among younger voters.  
Kerry Washington
Actress and activist Kerry Washington expressed her endorsement for Joe Biden while advocating for women's rights. Her support played a role in raising awareness about gender-related issues during the election campaign.
Terrifying Prospects: 12 Moves Trump Could Unleash If Re-elected in 2024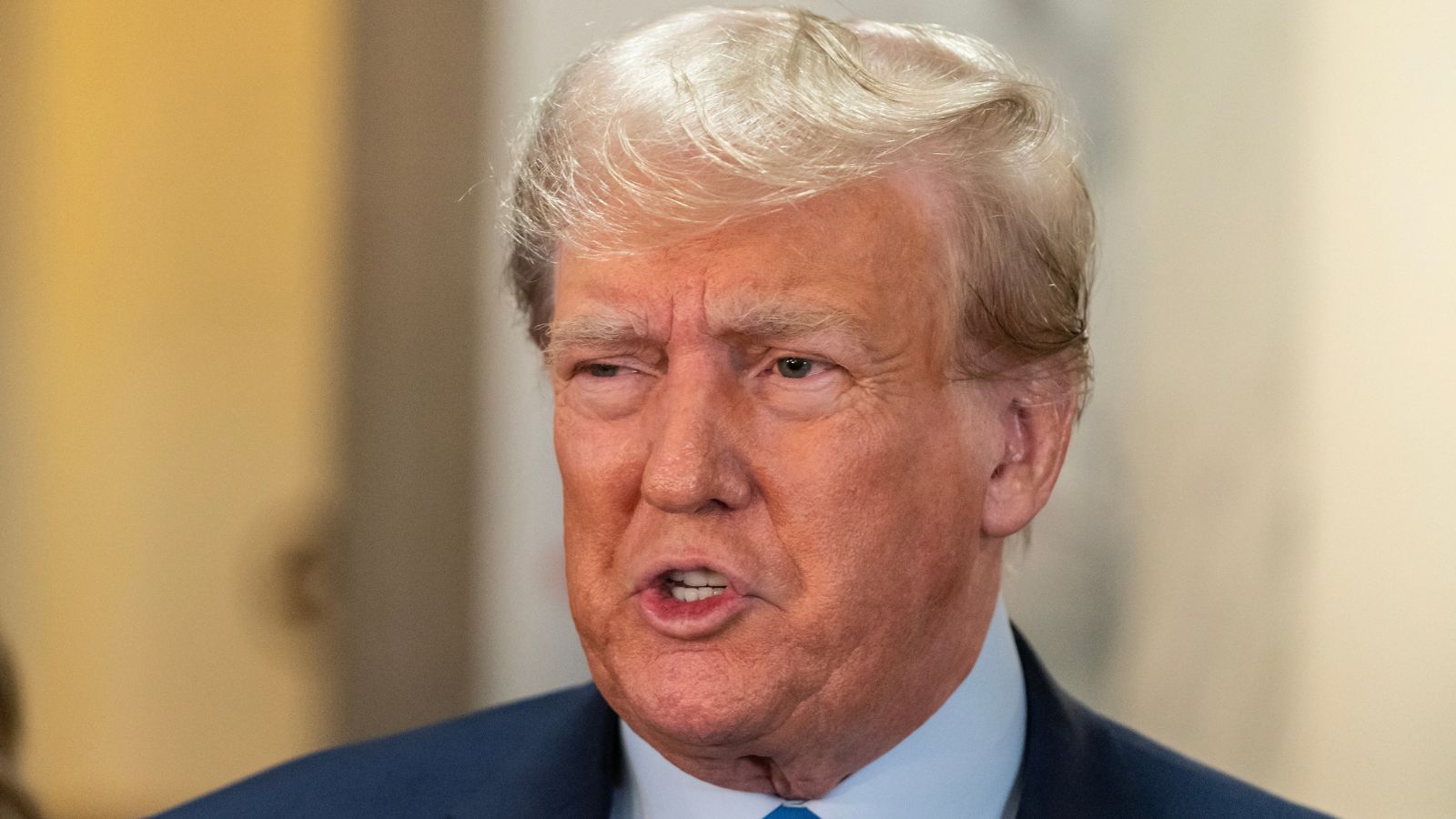 Terrifying Prospects: 12 Moves Trump Could Unleash If Re-elected in 2024

21 Things MAGA Followers Permanently Destroyed For Everyone Else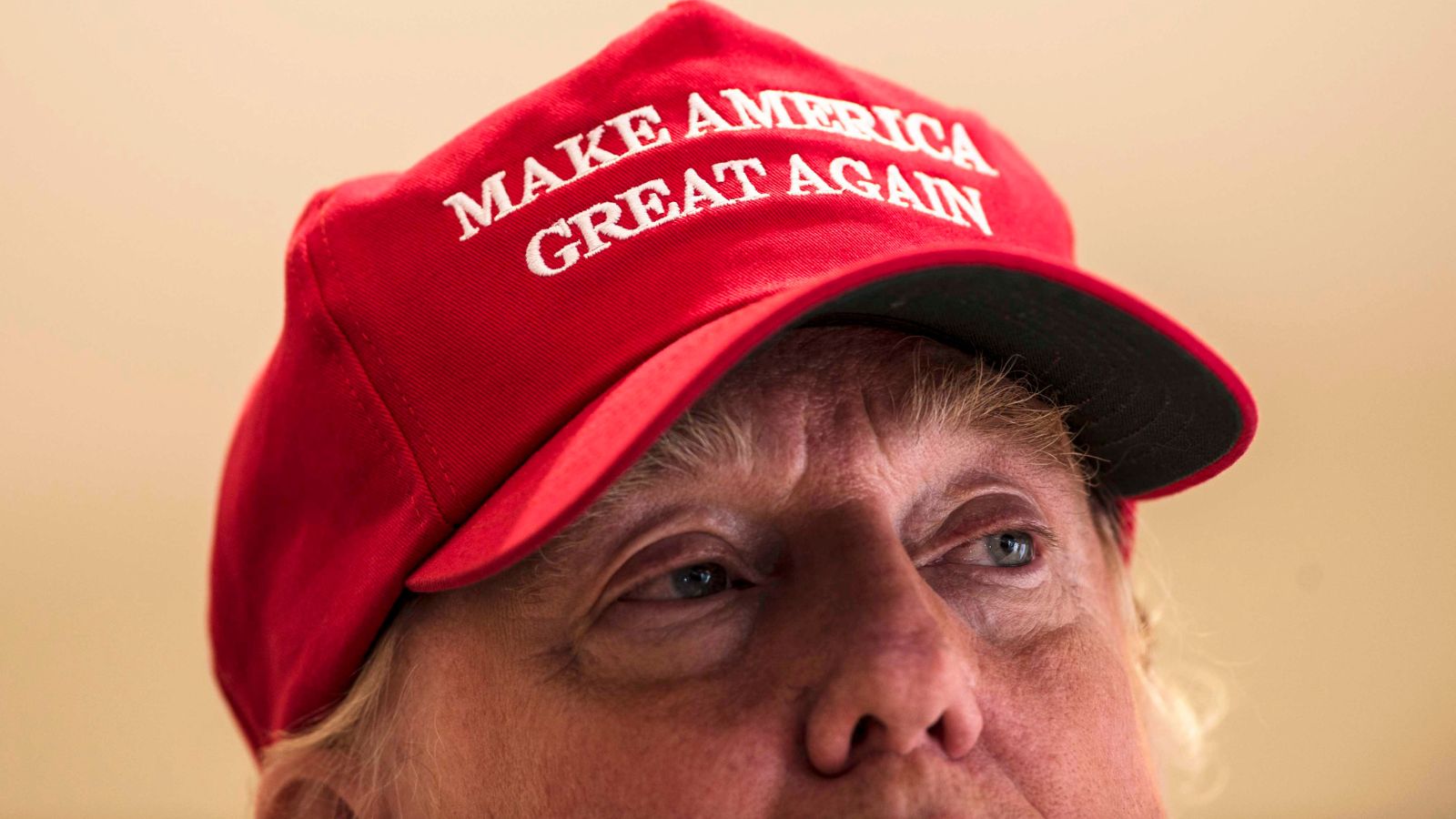 21 Things MAGA Followers Permanently Destroyed For Everyone Else
America's 15 Most Miserable States Revealed: Data Shows Places You Don't Want to Live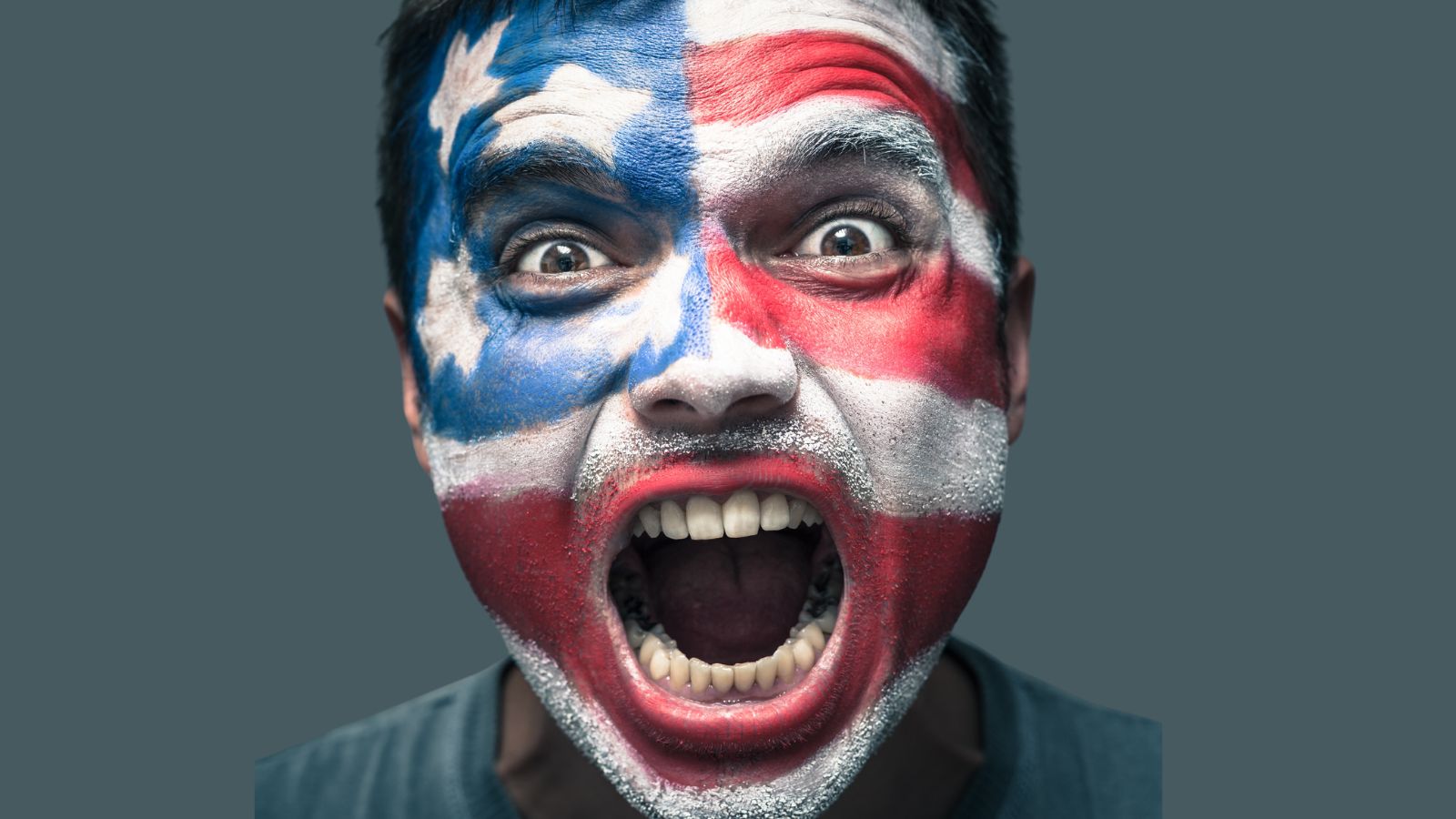 America's 15 Most Miserable States Revealed: Data Shows Places You Don't Want to Live
12 Ways the World Suffered from Trump's Reckless Moves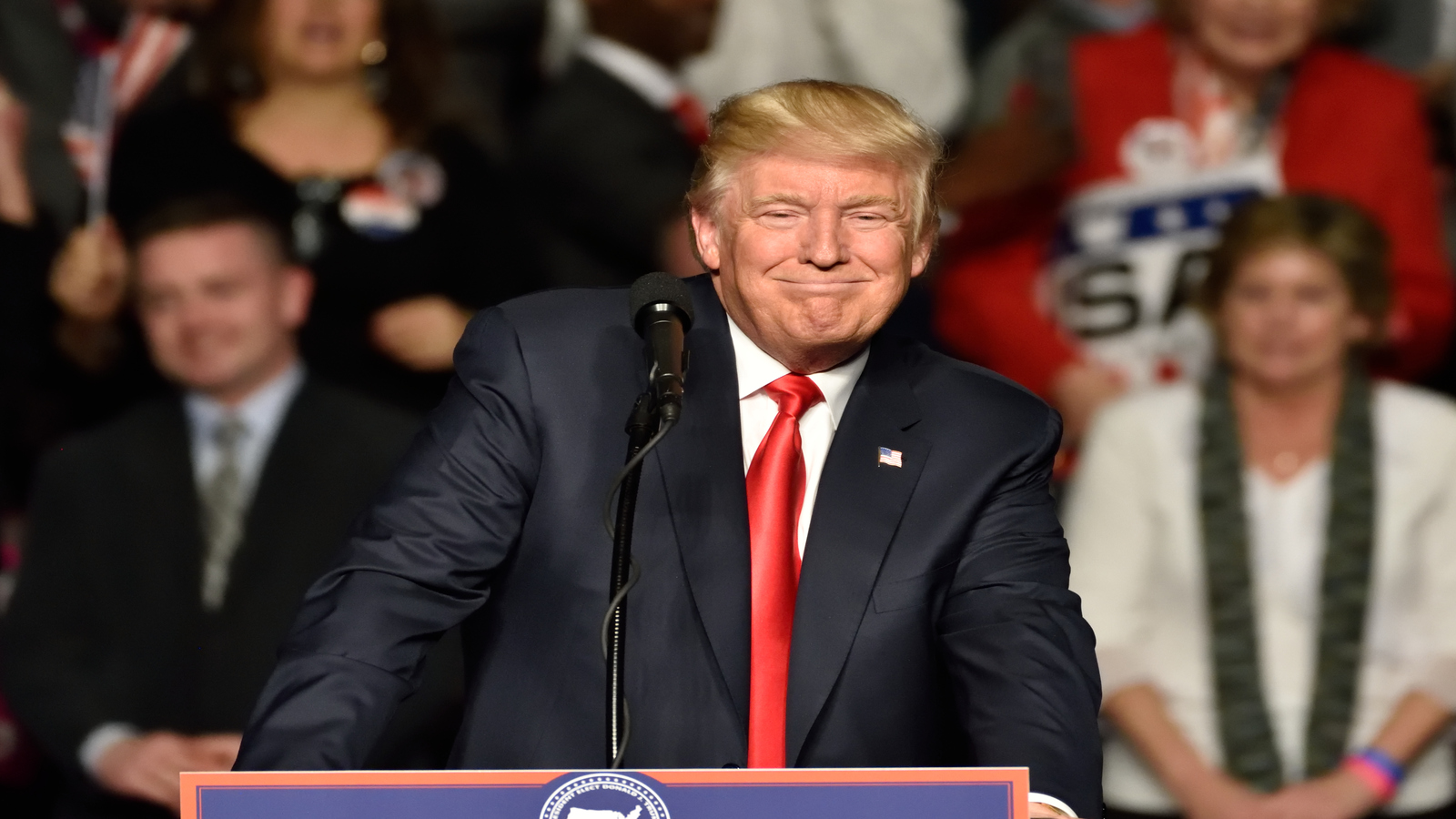 12 Ways the World Suffered from Trump's Reckless Moves
Trump's Hit List: 18 Brands That Incited the Wrath of the Former President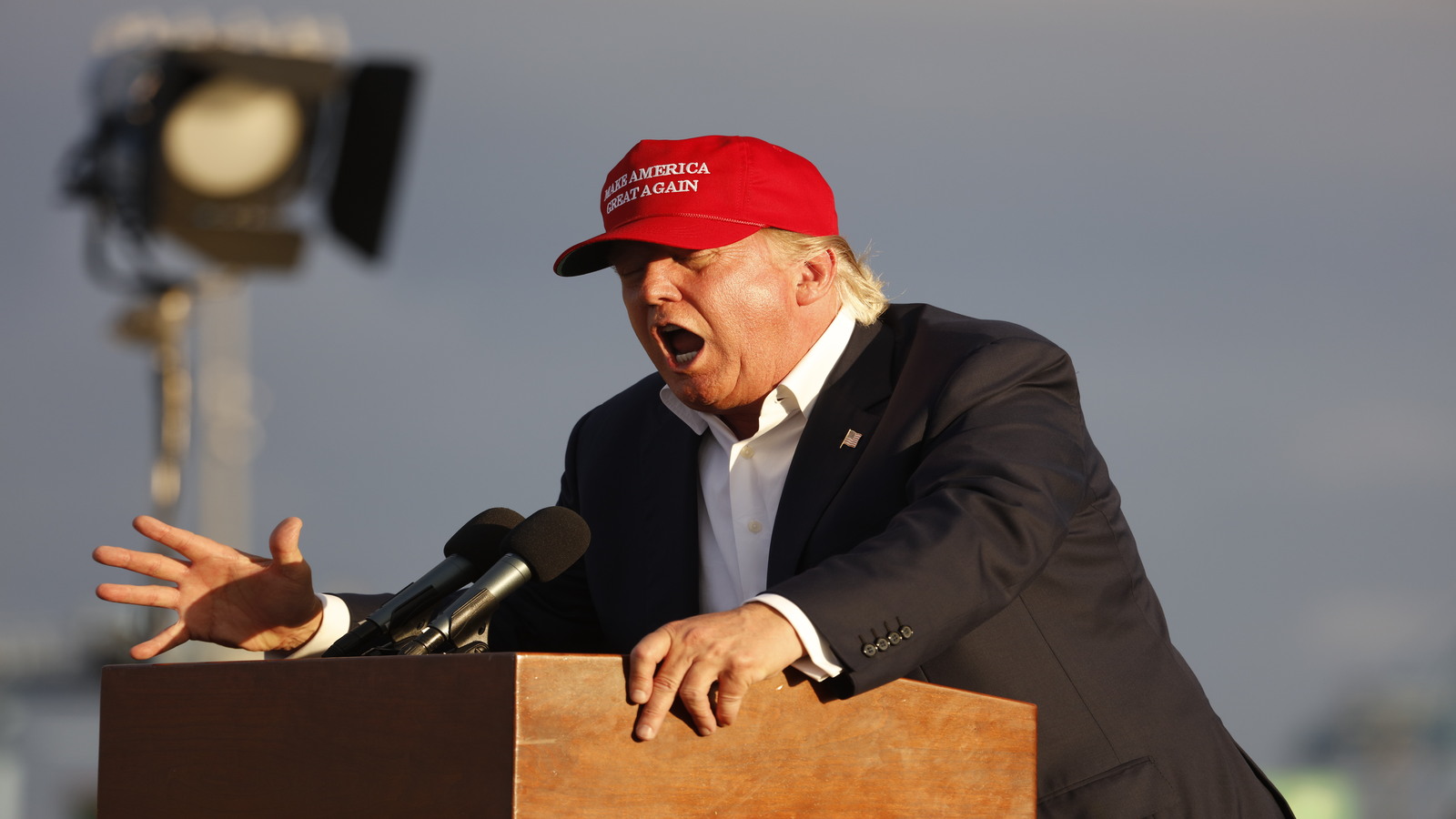 Trump's Hit List: 18 Brands That Incited the Wrath of the Former President