A witness for Trump's own defense in the former president's ongoing business fraud trial took to the stand on Wednesday and admitted that there are "questionable" and "glaring" issues with Trump's statements on his net worth.
Trump's Business Fraud Case
Trump is currently on trial in New York for business fraud, having been accused of inflating his net worth and the value of some of his properties in order to deceive banks and receive higher loans. Prosecutor Letitia James also named Trump's children Donald Jr, Eric, and Ivanka among the other defendants in the lawsuit.
The Witness Testimony
Wednesday was the third day of Trump's team presenting defense witnesses, and an expert accountant, Jason Flemmons, took to the stand. His testimony was somewhat surprising, as he mentioned Trump's net worth estimates as containing "inconsistencies."
Red Flags
This was unexpected, given that Flemmons was testifying on behalf of Trump and not his accuser. The accountant went on to state: "It's certainly a red flag for me," regarding an internal 2016 Trump Organization spreadsheet that was shared with the court.
A Flawed Spreadsheet
In the spreadsheet, Trump claimed he had $200 million in ready cash, something which prompted Flemmons to declare: "I'd want to know more." The state explained that this was misleading as Trump was not the only one with the authority to withdraw from the amount and that it wasn't immediately accessible due to the funds being locked away in a partnership.
Engoron's Questioning
When the judge overseeing the case, Arthur Engoron asked whether the detail was a red flag, Flemmons answered: "Based on my expertise, I would have a lot of questions about it," adding that it was a "rather glaring issue."
Net Worth Issues
Flemmons observed nearly a dozen red flags overall in Trump's finances. On Tuesday, however, he attested to the fact that significant wiggle room is allowed when estimating net worth. Attorney General Letitia James has alleged that Trump fraudulently exaggerated his net worth by up to $3.6 billion annually.
Reaping the Rewards
As a result of inflating his net worth, Trump was able to profit and accumulate interest-rate savings of at least $250 million. Banks use net worth to determine loans and interest rates for their customers.
A Normal Occurrence
Flemmons also defended that red flags in net worth statements are a routine occurrence, declaring: "It happens all the time." Among the other "discrepancies" listed by Trump was his tripling of the square footage of his Manhattan penthouse and the "band premium" he secretly tacked onto his overall net worth.
Deflecting Blame
Flemmons suggested that Trump's accountant was the one responsible for the issues, not Trump, who was the one who signed the statement, acknowledging it to be true. James has retaliated that Trump should be held responsible, similar to how people who lie about their taxes are liable and not their accountants.
The Accountant Speaks Out
Donald Bender, Trump's accountant at Mazars USA, previously claimed last month that his firm was simply responsible for using the information provided by Trump to compile his net worth statements and that Trump should be blamed for inaccuracies in the data and figures.
Possible Consequences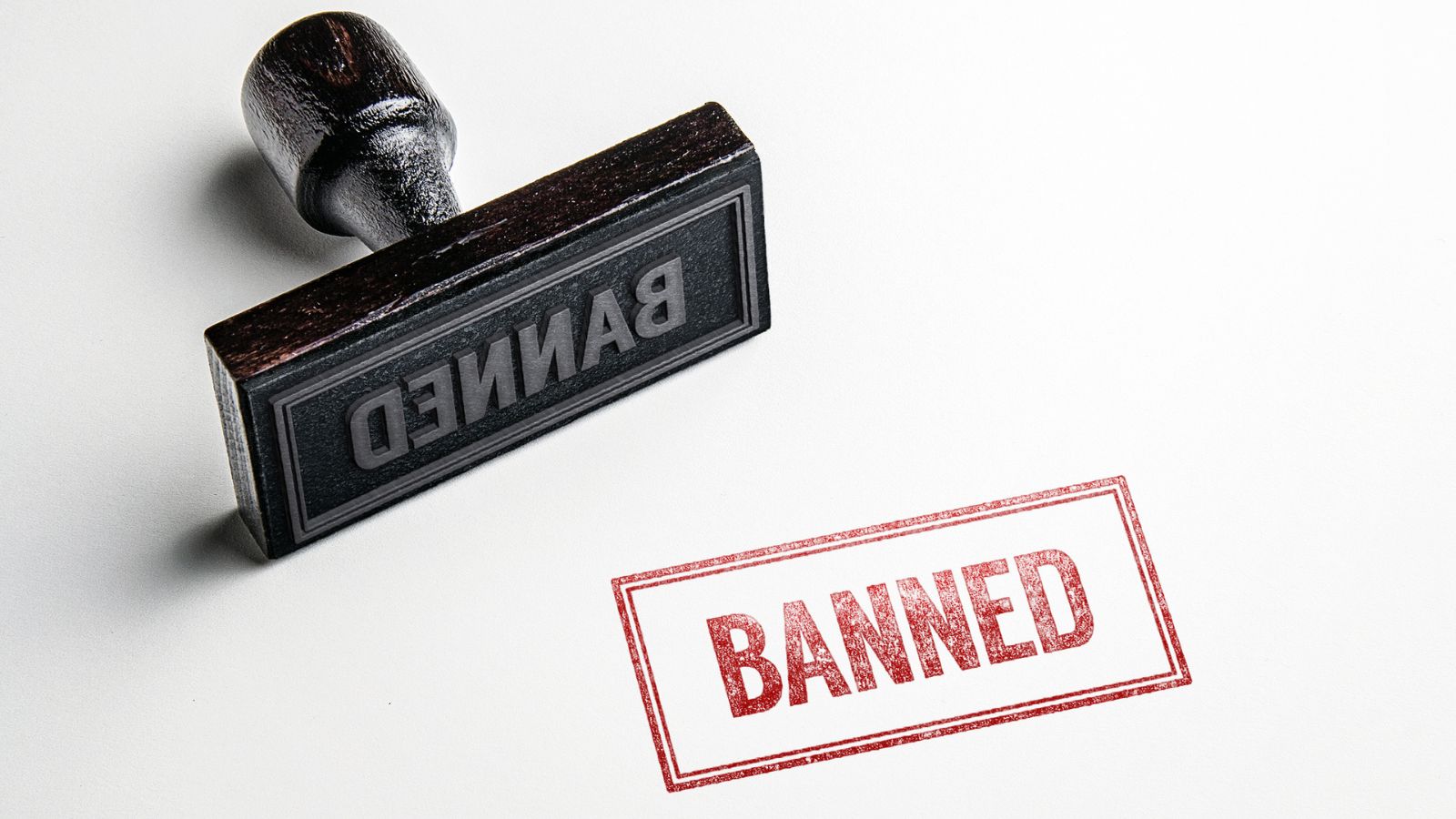 Pending Engoron's ruling, Trump could be permanently banned from running a business in the state of New York, and could also face at least $250 million in fines. A pre-trial summary ruling by Engoron already found Trump liable for fraud.
Unknown Payment
Flemmons, when prompted by Engoron, did not even know how much he was being paid for his consultancy work for Trump and was unable to offer a ballpark figure, leaving him embarrassed on the stand. One online forum user said that this made his "validity as an expert hugely impeached, as he can't even answer the most simple of accounting questions with any amount of certainty."
Doubting Flemmons
Many people online doubted the legitimacy of the conclusion Flemmons came to over the liability of accountants. One commenter wrote: "He is an accountant that works for Trump. Trump doesn't hire people who aren't crooked."
Trump's Clear Liability
One person felt that it was evident Trump was to blame for the fraud, not the accountants. They said: "The paperwork the Trumps signed makes it clear the accountants were working with what they were given and it's Trump's fiduciary duty to make sure the numbers are correct. The accountant knows this."
Wrong Expert Opinions
Another user agreed, "In this case, the expert opinion is just clearly wrong according to the specific laws on this exact issue," before adding, "I hope this backfires, trying to blame your accountants only assures that all your accountants will testify against you."
Calling for a Mistrial
One person expressed concern that Trump's wishes to have the trial thrown out would be granted. They explained: "They called like 100 witnesses, all of them bloating on the stand to drag out the case. The longer it runs, the longer they get to pull these theatrics and try to get a mistrial or whatever else they're going for."
An Unconvincing Defense
Most people were left unconvinced by Flemmons, with one contributor stating: "Trump's so-called financial expert for his own defense basically said everyone lies about the value of their properties and it's normal." Another person concurred, "Sounds like all his defenses are: yeah, I did it, but it's okay."
Terrifying Prospects: 12 Moves Trump Could Unleash If Re-elected in 2024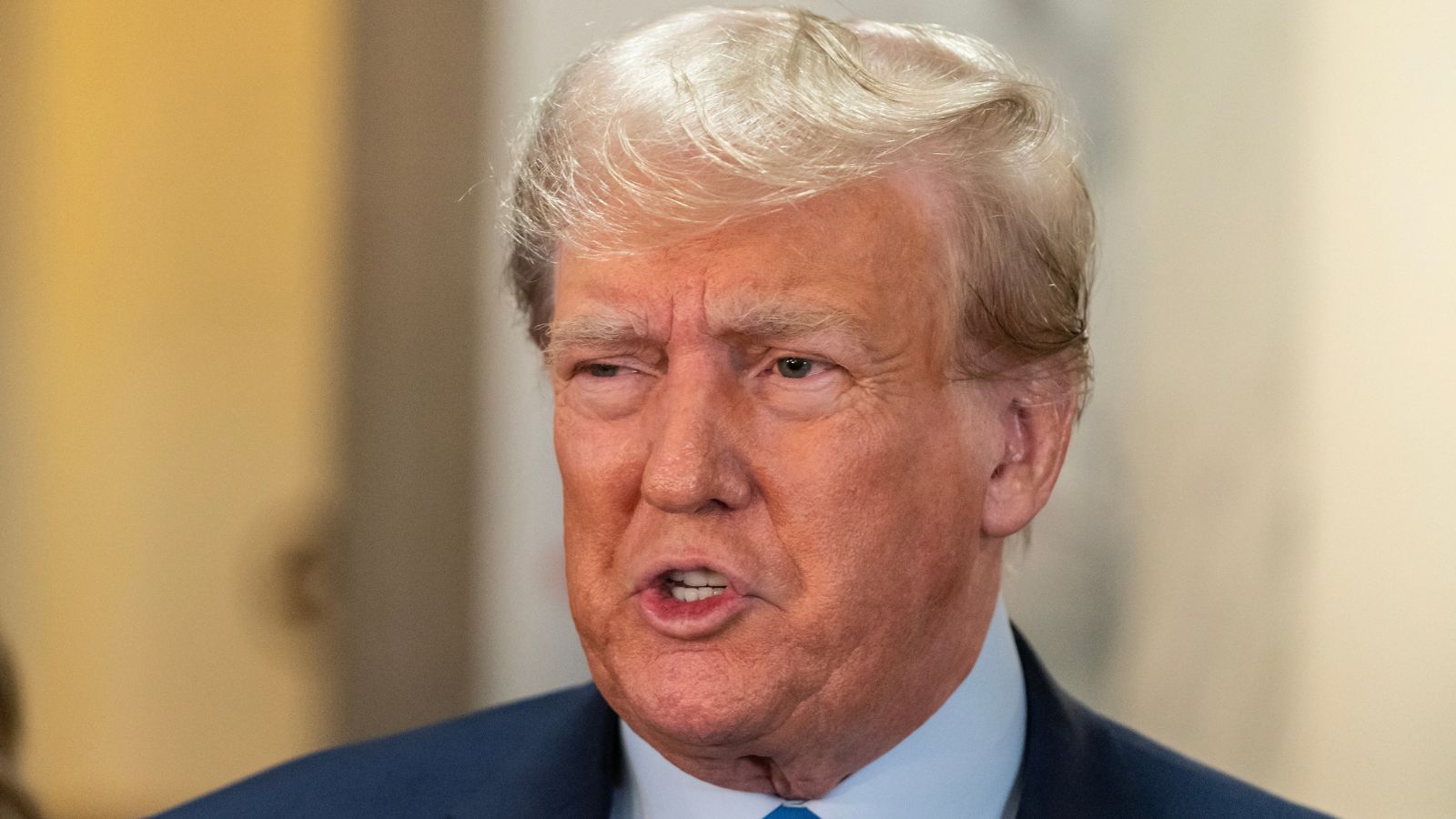 Terrifying Prospects: 12 Moves Trump Could Unleash If Re-elected in 2024
21 Things MAGA Followers Permanently Destroyed For Everyone Else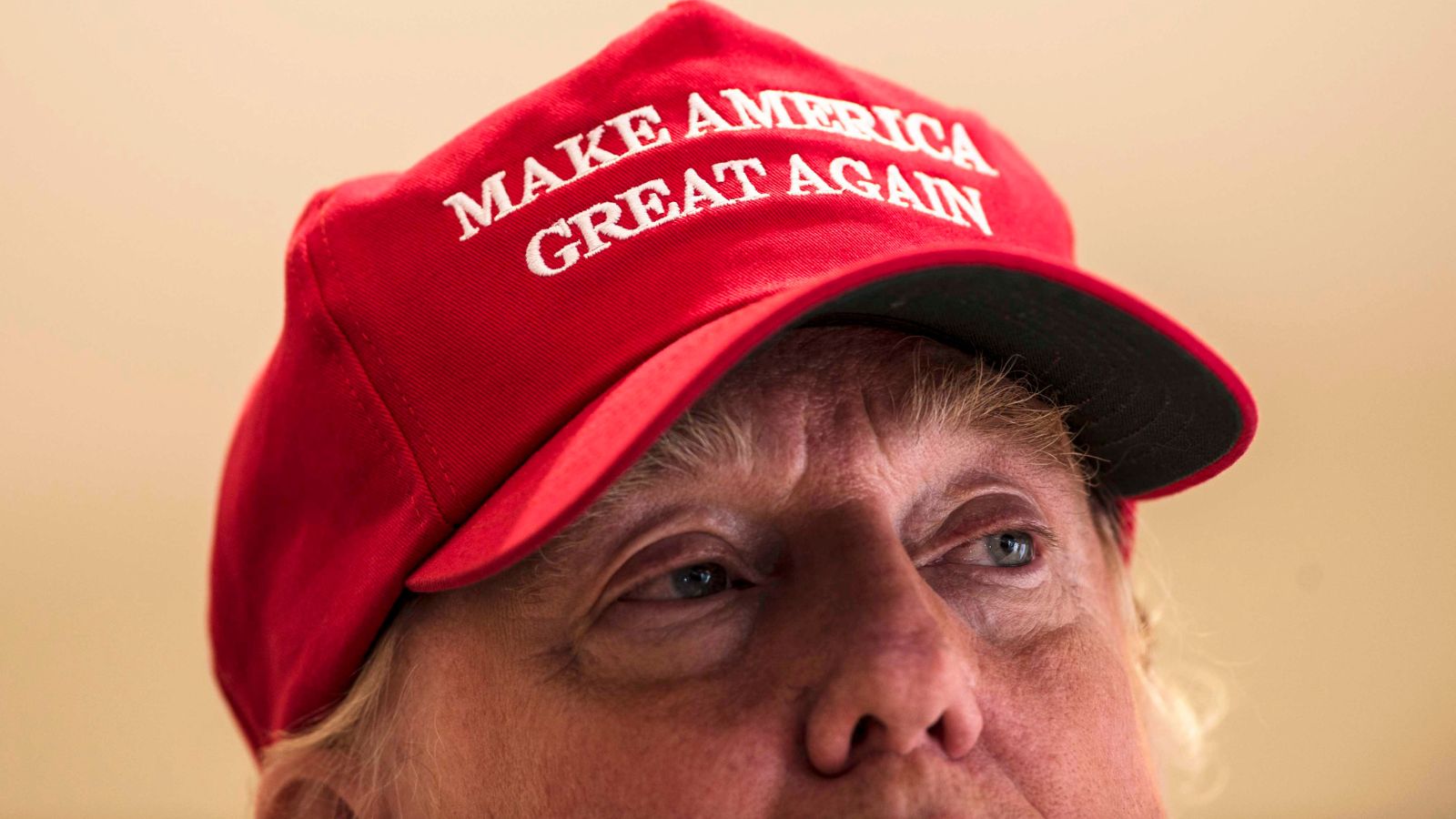 21 Things MAGA Followers Permanently Destroyed For Everyone Else  
America's 15 Most Miserable States Revealed: Data Shows Places You Don't Want to Live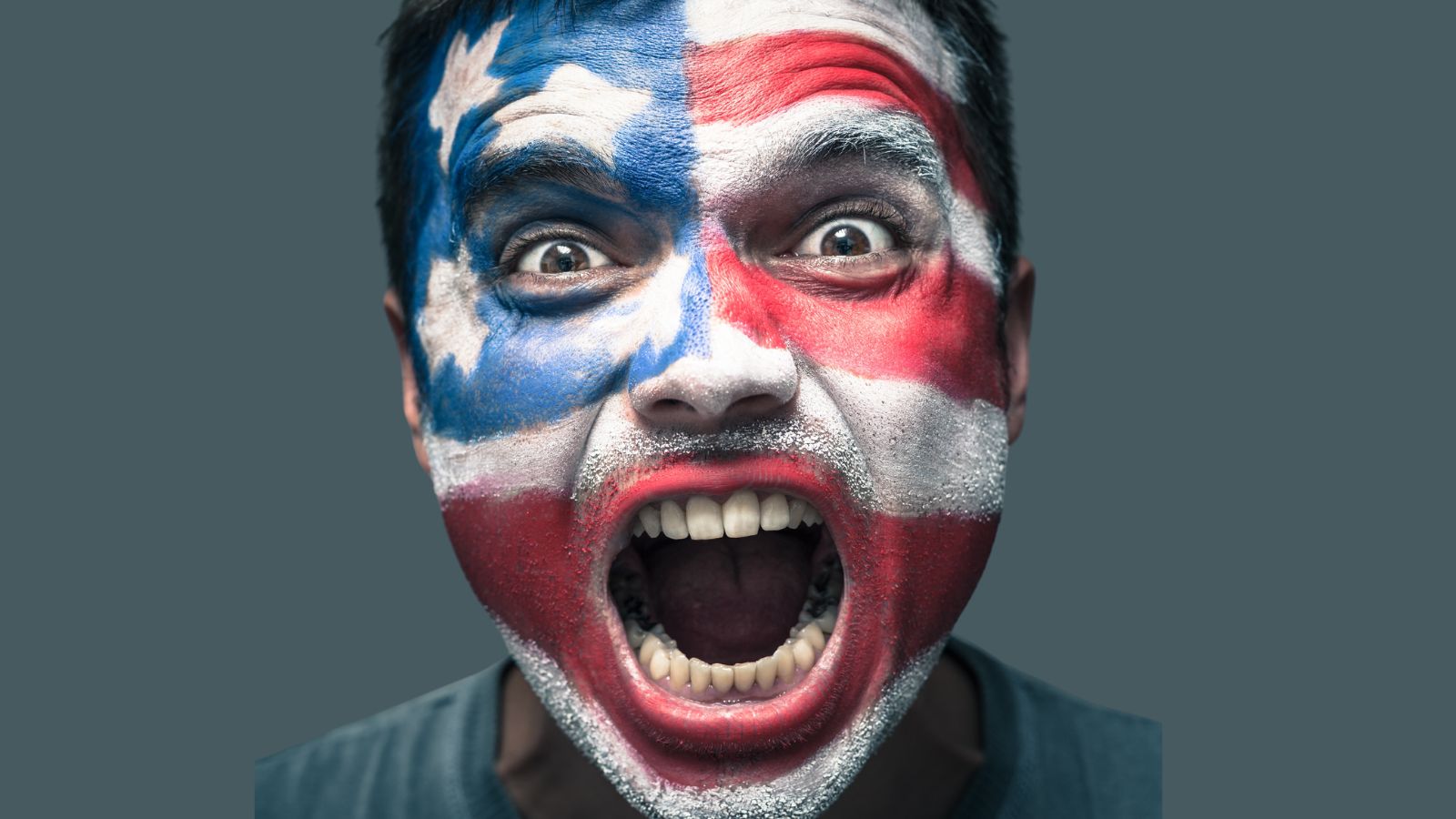 America's 15 Most Miserable States Revealed: Data Shows Places You Don't Want to Live
12 Ways the World Suffered from Trump's Reckless Moves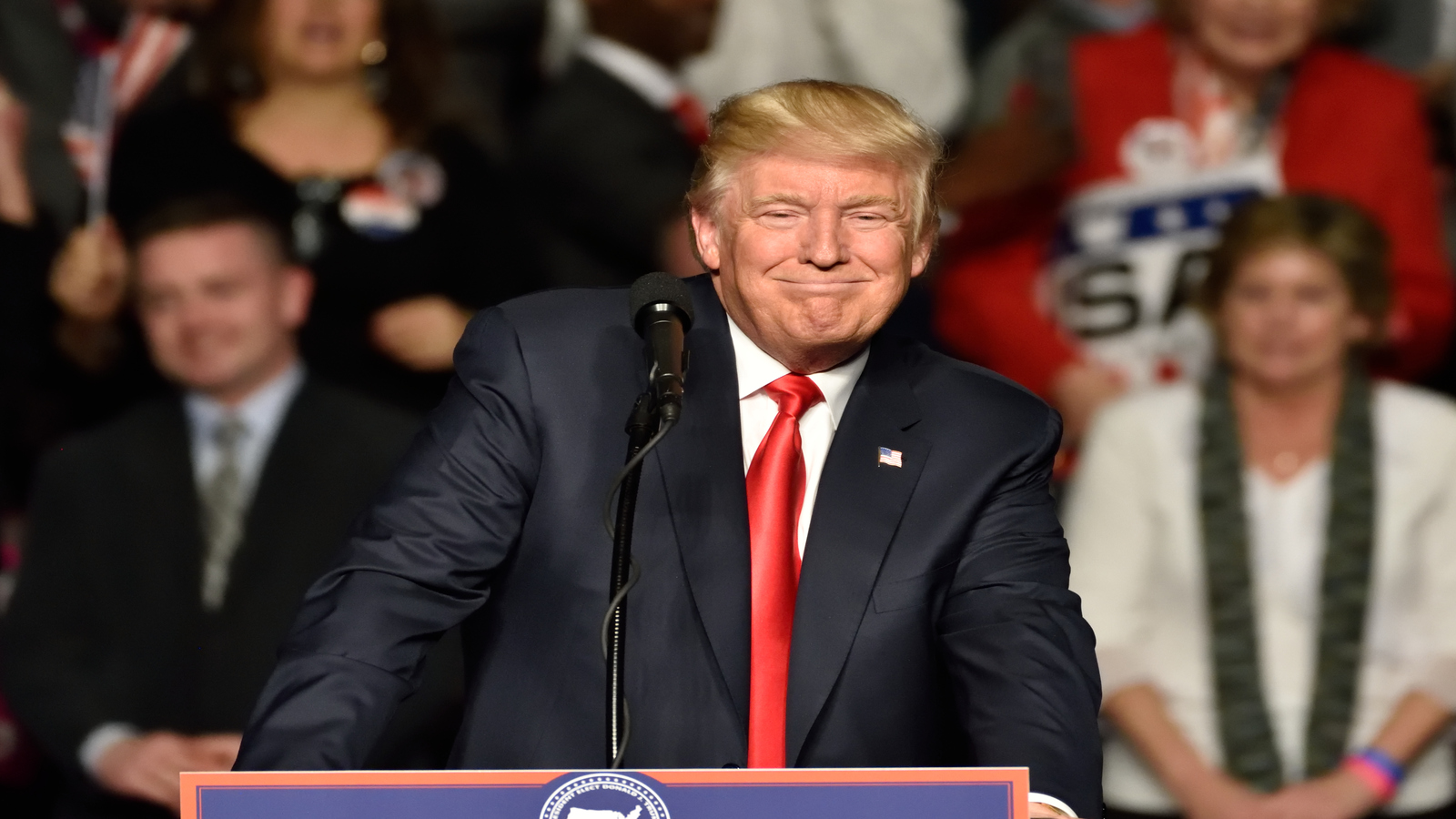 12 Ways the World Suffered from Trump's Reckless Moves
Trump's Hit List: 18 Brands That Incited the Wrath of the Former President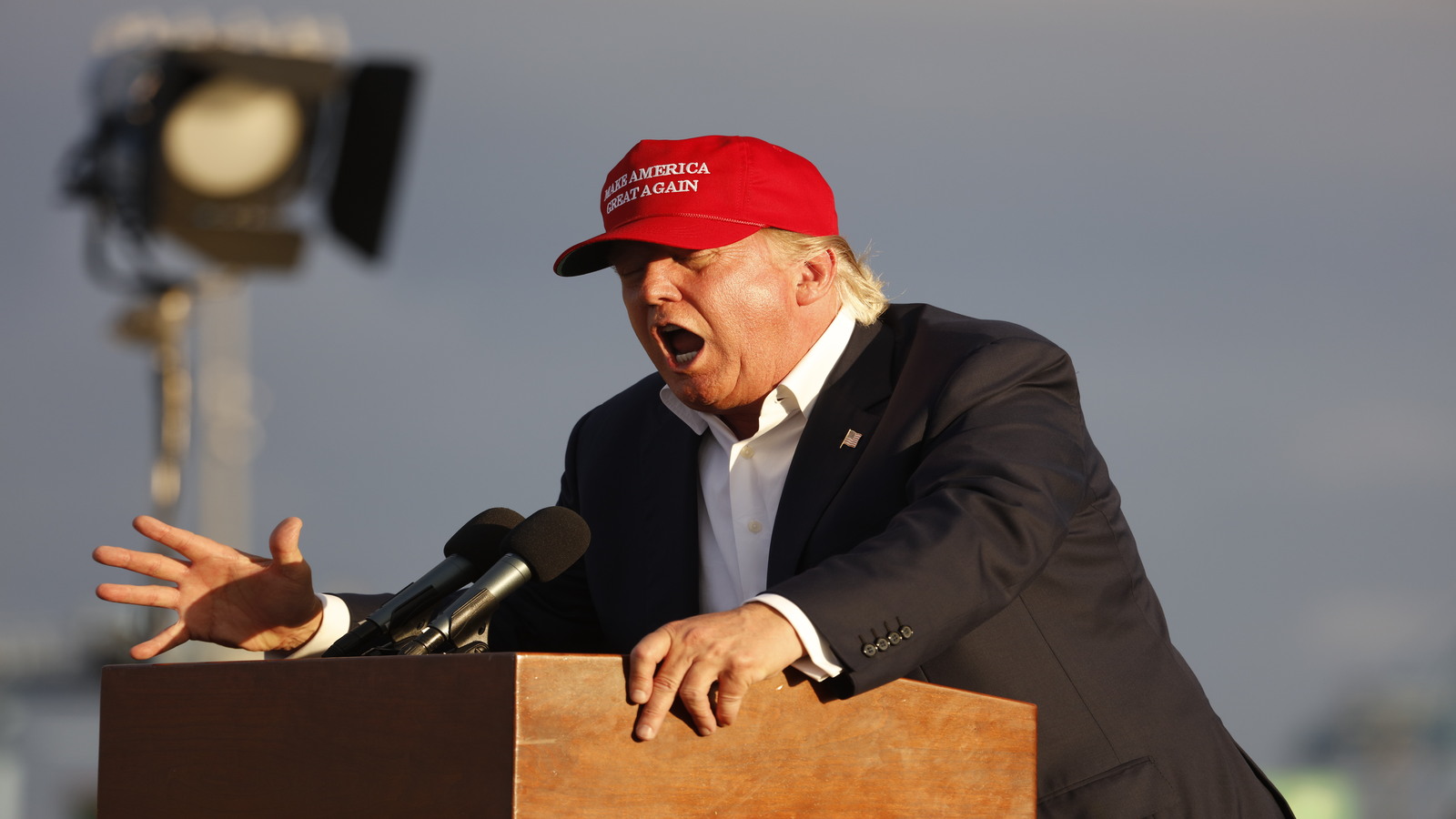 Trump's Hit List: 18 Brands That Incited the Wrath of the Former President