Toy soldiers carrying rainbow flags and ethnic Santas in wheelchairs are not many conservatives' ideas of festive fun — yet that's what's on the shelves of Target as the holiday season fast approaches.
Pride Products Flap
The latest inclusive novelties introduced by the Minneapolis, Minnesota-based company come after it was roasted and even received bomb threats when stores stocked around 2,000 Pride Month products in June. The controversial items include mugs branded with "gender fluid" labels, books titled Bye, Bye Binary and I'm Not a Girl and Queer all Year calendars. 
Pride Products Backlash
Following harsh criticism from customers over its newly launched Pride Month range, Target was forced to take some of the products off its shelves. 
"Since introducing this year's collection, we've experienced threats impacting our team members' sense of safety and wellbeing while at work. Given these volatile circumstances, we are making adjustments to our plans, including removing items that have been at the center of the most significant confrontational behavior," the company said in a statement. 
People Enraged by Target Again
But Target, the seventh-largest retailer in the US, has gone ahead and launched a new inclusive range, just in time for the Christmas holidays, drawing further anger from people. 
Target Attack
A conservative account on X (formerly Twitter) called End Wokeness, which has 1.9 million followers, blasted Target's seasonal inclusivity range, saying it "outdid itself this year for Christmas."
'Woke and Broke'
Many people agreed with End Wokeness, with one, under the handle One Bad Dude, saying: "Go woke go broke. Why do people support these businesses that don't support us?"
'Self-Sabotage'
Another person on X, D. Mclaughlin, suggested Target was trying to sabotage itself with its new leftist product range. "They are trying really hard to bankrupt themselves," they said. It was a sentiment echoed by another X user, under the handle Ethos, saying: "Everyone getting ready to boycott Target again until they go bankrupt."
Bud Light Transgender Promotion
Target is not the only American business to face a fierce consumer backlash after introducing a more inclusive ethos into their product line. Bud Light brewer Anheuser-Busch endured a storm of customer outage earlier this year after it hired a transgender influencer, Dylan Mulvaney, to promote the beer online. 
Hefty Cost
Conservatives called for a boycott of Bud Light and many switched to other beer brands, leading to an estimated 20 percent plunge in market share for Anheuser-Busch and a loss of $395 million, according to company figures provided to investors. 
Florida Legal Threat
Bud Light's transgender association and resultant marketing backfire led to a threat from Florida Governor and presidential candidate Ron DeSantis to sue the brewing giant over "radical social ideologies" and its responsibilities to shareholders, including the state's pension fund. 
'Subsidizing Wokeism'
DeSantis wrote in a letter to Florida retirement fund: "We must prudently manage the funds of Florida's hardworking law enforcement officers, teachers, firefighters, and first responders in a manner that focuses on growing returns, not subsidizing an ideological agenda through woke virtue signaling."
Melting Support for Hershey
Chocolate-maker Hershey also felt the sting of consumer criticism after including a Canadian transgender advocate, Fae Johnstone, in an International Women's Day campaign. It featured chocolate bars with Johnstone's image and the words "Her for She," but conservatives were not happy and called for a boycott of the company. 
Revenue Down, Profit Up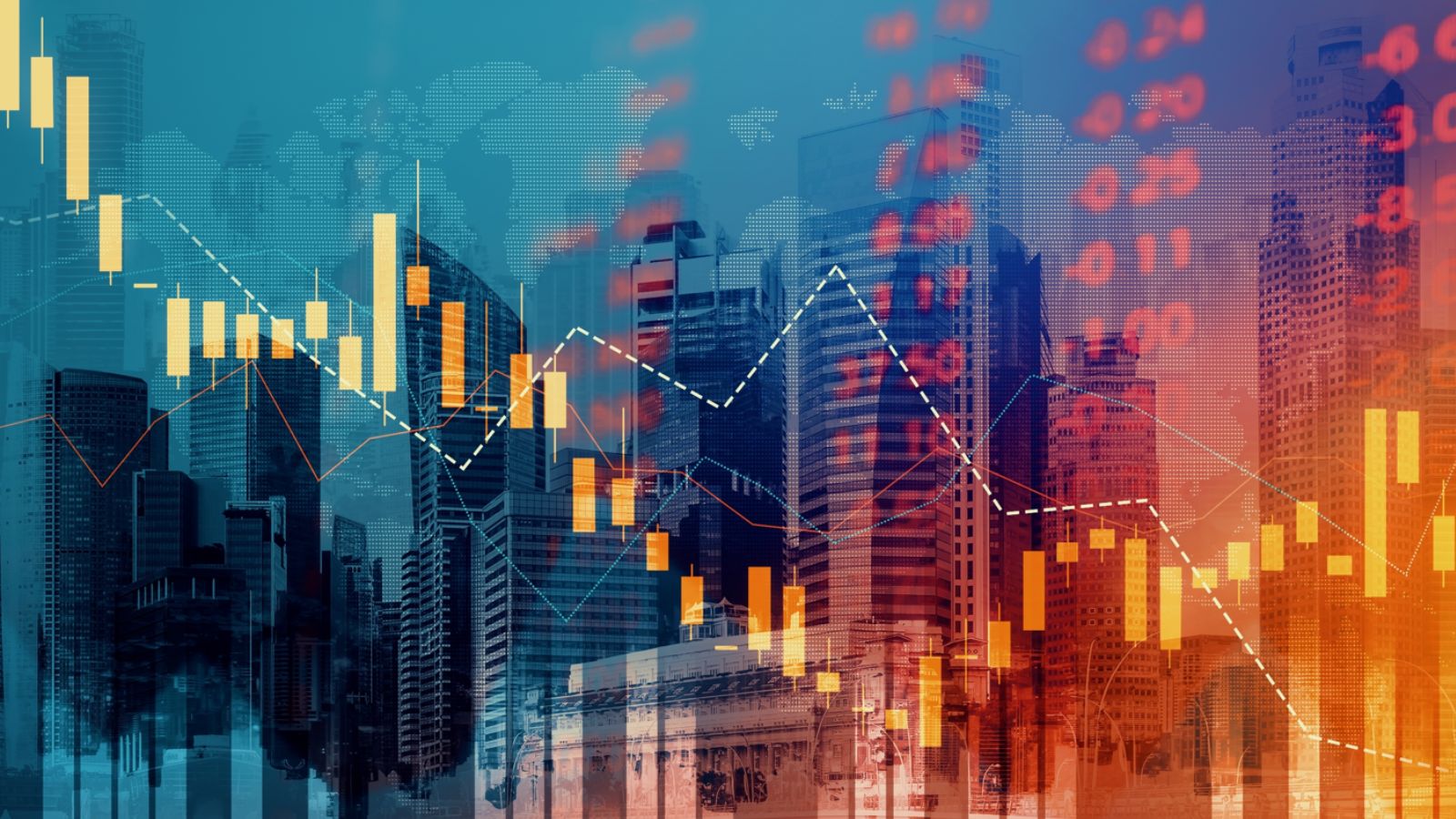 Target has seen its sales fall for the second consecutive quarter, and while it reported this week that revenues had decreased over 4 percent in the third quarter, profit was up 36 percent to $971 million. That provided an earning of $2.10 per share.  
Target's LGBTQIA+ Strategist 
Target has appointed a person called Erik Thompson as its Senior LGBTQIA+ Segmentation Strategist — who goes by the name gaycruella on social media. 
'Multicultural Merchandising Strategy'
In a post on Instagram on November 14, with the location "Target Corporate Headquarters," gaycruella said: "Honored to get to start a new body of work and lead Target's LGBTQIA+ multicultural merchandising strategy and Pride businesses for the company and the LGBTQIA+ & Allied communities across the nation."
Target 'Didn't Learn'
Not everyone was so welcoming of the new Target executive. One, responding on Instagram, said: "I guess Target didn't learn the last time so they hire another freak to groom America's children." Another said: "Target definitely wants to go out of business." And still another offered: "They want to get Bud Lighted again? It's a bold strategy."
Terrifying Prospects: 12 Moves Trump Could Unleash If Re-elected in 2024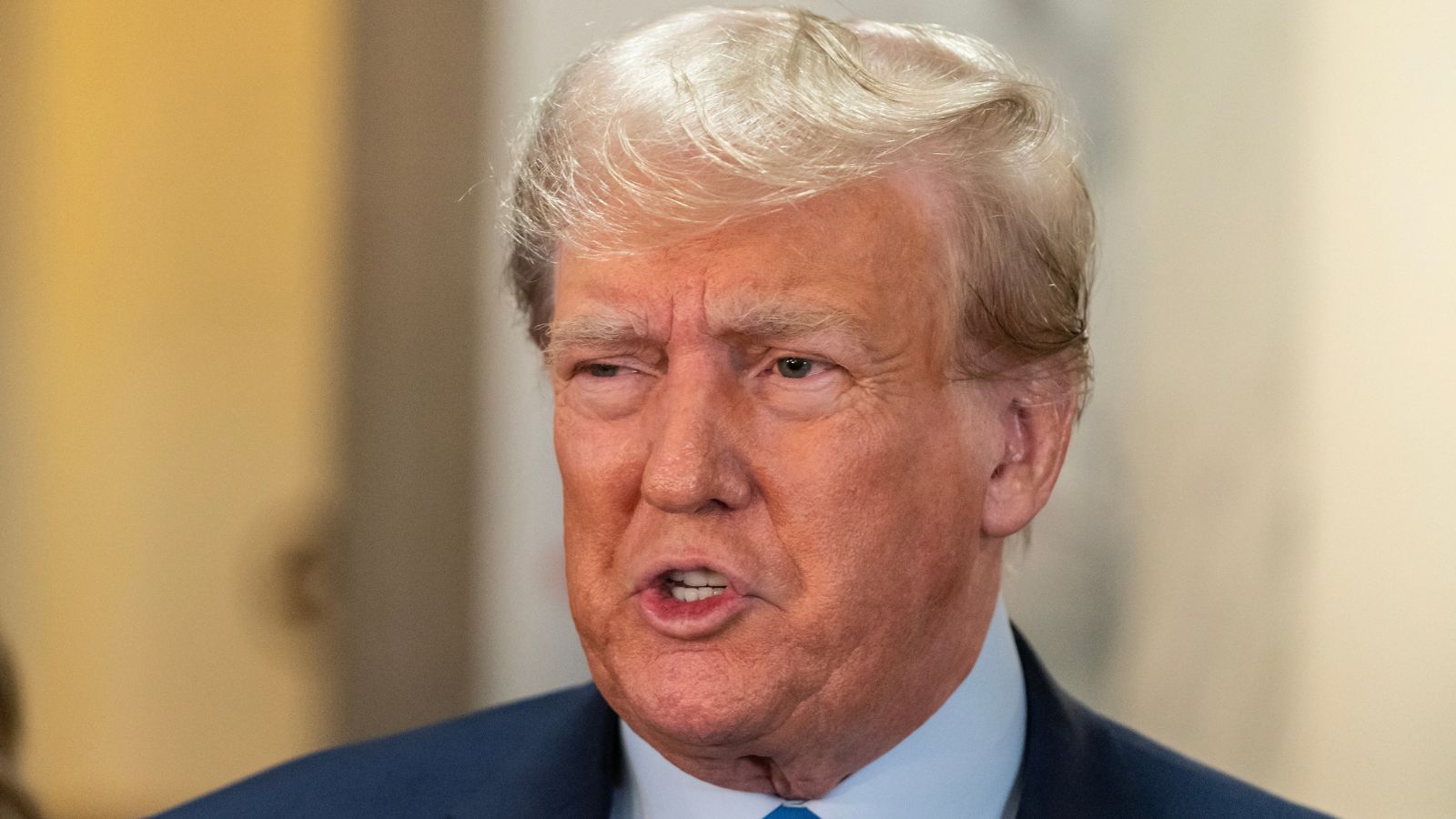 Terrifying Prospects: 12 Moves Trump Could Unleash If Re-elected in 2024

21 Things MAGA Followers Permanently Destroyed For Everyone Else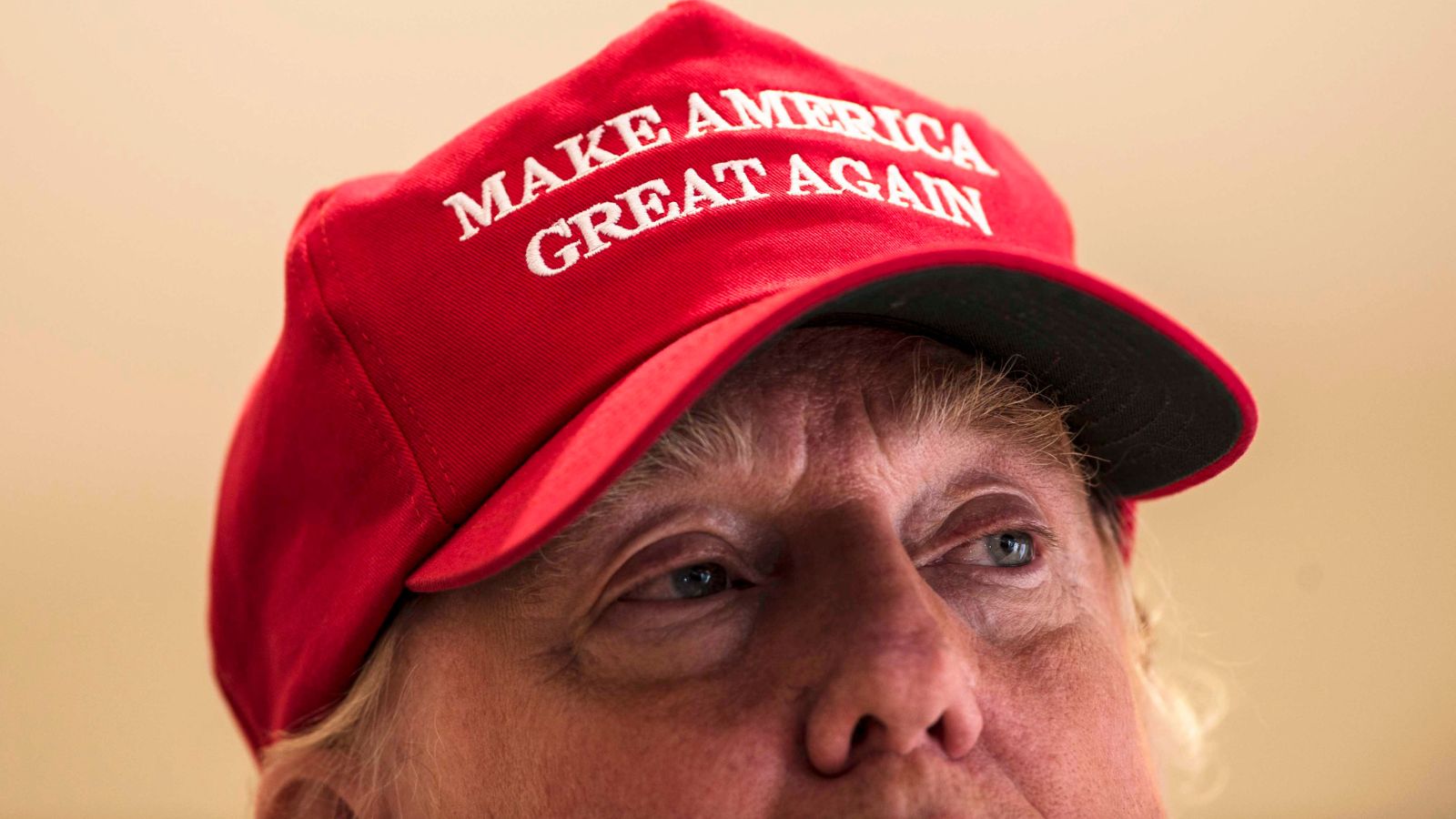 21 Things MAGA Followers Permanently Destroyed For Everyone Else
America's 15 Most Miserable States Revealed: Data Shows Places You Don't Want to Live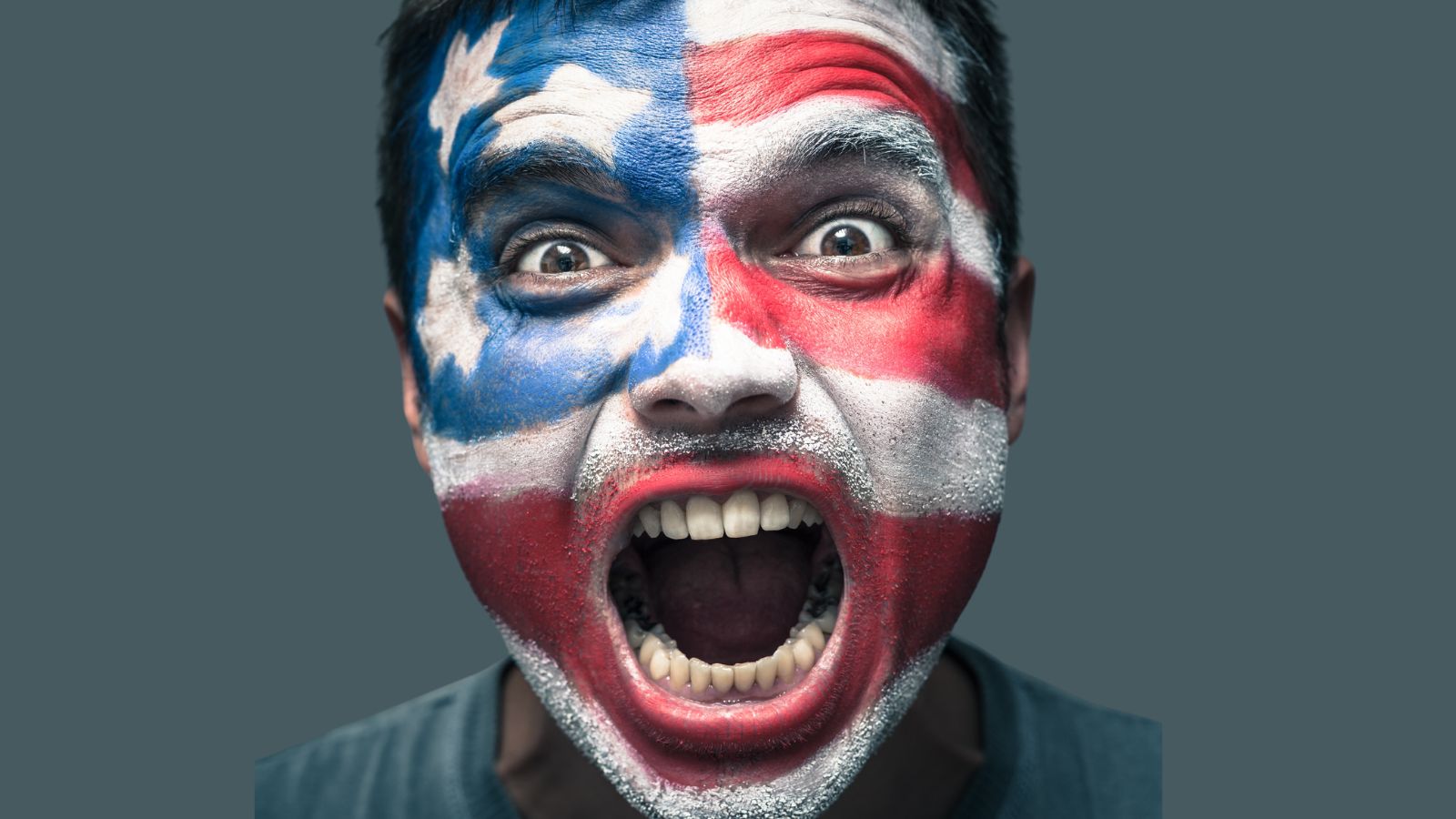 America's 15 Most Miserable States Revealed: Data Shows Places You Don't Want to Live
12 Ways the World Suffered from Trump's Reckless Moves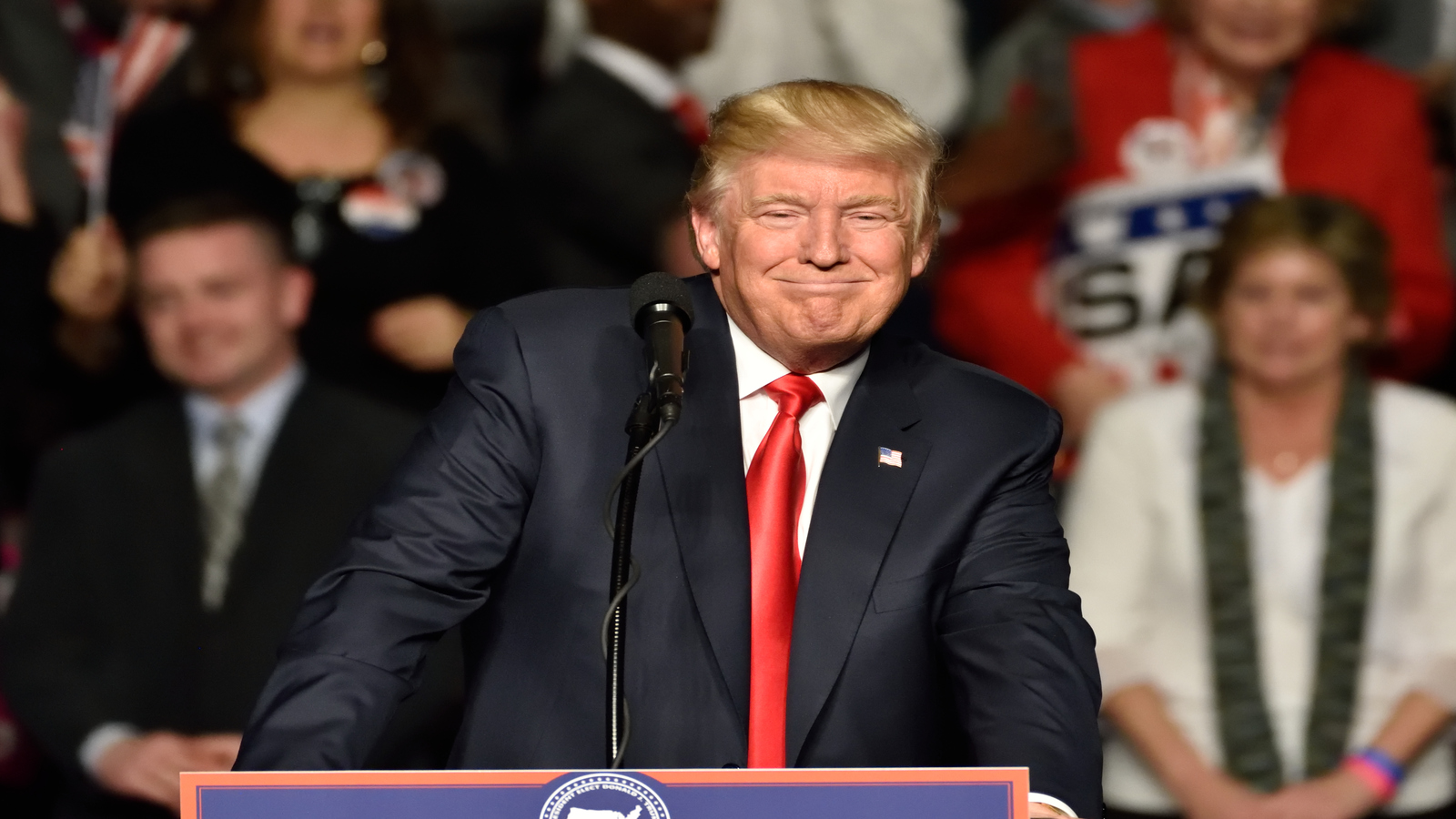 12 Ways the World Suffered from Trump's Reckless Moves
Trump's Hit List: 18 Brands That Incited the Wrath of the Former President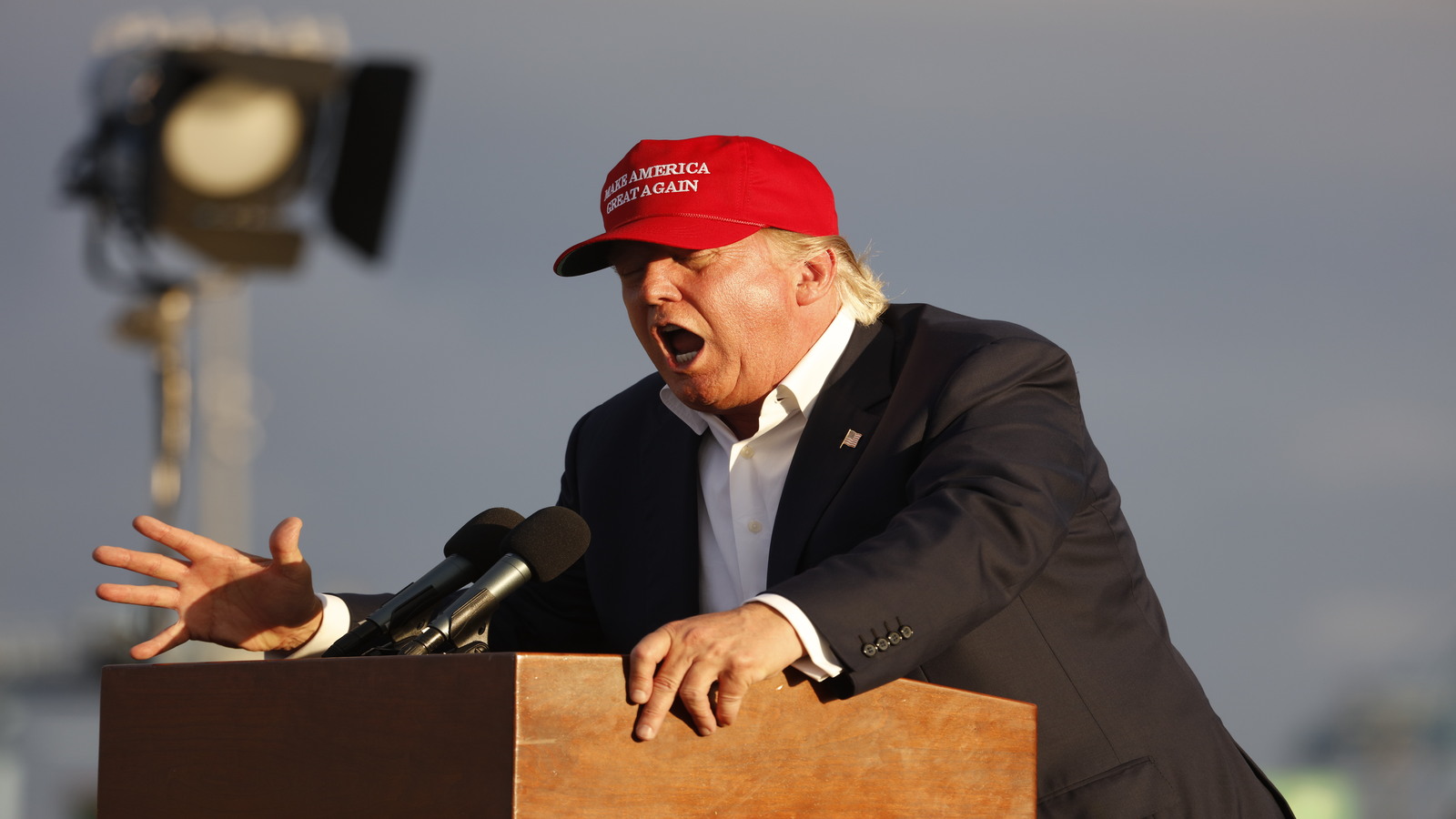 Trump's Hit List: 18 Brands That Incited the Wrath of the Former President