During the summer, a notable shift occurred as most gas and oil companies distanced themselves from Trump amidst escalating legal challenges, instead bolstering the campaigns of his GOP rivals, DeSantis and Haley. However, with Trump surpassing his opponents in the polls, donations from the industry to Trump's campaign are increasing. Is the former President's commitment to expanding drilling on public land and providing tax breaks to fossil fuel producers, should he be victorious, potentially luring back the donors?
Hamm Has Been a Strong Supporter of Trump
Harold Hamm, a well-known US oil and gas industry tycoon, has been a staunch supporter and informal advisor to Trump since his 2016 campaign. During this period, he donated substantial funds to pro-Trump causes and assisted in fundraising efforts, even being considered for the role of Trump's Energy Secretary.  
Hamm Told Trump to Drop Out of Race
However, in July, Hamm withdrew his support, urging the former President to exit the 2024 Presidential race and instead play the role of a "kingmaker" for another GOP candidate. He conveyed to the Financial Times that America required a "clean slate" without "division and chaos."  
Energy Industry Donors Donated to Trumps Opponents
In a shift from his previous position, Hamm reversed course in August by making a maximum contribution of $3,300 to Trump's campaign. This donation was notable given the scarcity of contributions from prominent figures in the energy industry, who were leaning towards supporting Trump's GOP opponents.  
GOP Rivals Also Courting the Oil and Gas Execs
GOP presidential candidates have been actively seeking the support of affluent US oil and gas donors, aiming to capitalize on the shift in support away from the former President and increase their campaign funds.  
A True Dark Horse
John Yates of Abo Empire, a private oil and gas producer, recently stated in an interview, "I'm personally looking for a true dark horse that has minimal baggage, so Republicans can perform better and truly compete for the White House and Congress."  
DeSantis in Texas in Support of American Oil and Gas
GOP nominee Gov. Ron DeSantis traveled to West Texas to emphasize his backing for American oil and gas. Hamm had contributed a total of $6,600 to his campaign in June while criticizing the "chaos" surrounding Trump.  
Hayley Attended an Event Hosted by Hamm
In the summer, GOP nominee Nikki Haley participated in an event organized by Harold Hamm in Oklahoma. Hamm had earlier backed Haley by making a maximum combined contribution of $6,600 to her campaign in March.  
Unleashing America's Energy Dominance
Records show that DeSantis' campaign also received contributions from Warren, the co-founder of Energy Transfer LP. At an event in September in Midland, Texas, Ron DeSantis unveiled his detailed plan for " energy dominance." "We will unleash American energy dominance to stop inflation," said DeSantis. He continued that "a pro-America energy policy was needed to put "Midland over Moscow."  
Canary Oilfield Services Group Backs DeSantis
Dan Eberhart, CEO of Canary Oilfield Services Group, is leveraging his fundraising influence to support DeSantis. Notably, Eberhart had contributed over $100,000 to Trump's 2020 campaign in the past. Eberhart had told the Financial Times that DeSantis was taking a "positive" stance for "traditional energy producers."  
Hamm Donated to Trump's Super PAC
In more recent times, The Washington Post has reported that Hamm visited Trump's Mar-a-Lago club with $200,000 in contributions for a super PAC supporting Trump. The Washington Post also reported that Hamm attended "a private meeting and a fundraiser" with the former President.  
Trump Courting the Right People
Dan Eberhart of Canary LLC told the Washington Post, "Trump 2024 is actively courting the right people and trying to get them on board, but specifically the oil industry," Eberhart continued, "They know who they need to get on the Trump train, and they're doing what they need to do to get those folks."  
Wealthy Texas Donors Attend Trump Event
According to The Washington Post, in early November, hundreds of wealthy Texas donors, some from the oil and gas industry, gathered at the estate of Kenny Troutt, the billionaire founder of Excel Communications, for "a Trump event." The Washington Post reported, "Some of the attendees paid upwards of $23,200 to take a photo with the former President."  
Texas Donors Gave More Than $85 Million to Trump in 2020
In 2020, Texas donors contributed over $85 million to Trump's campaign, as reported by OpenSecrets, a national research and government transparency group monitoring political contributions. A significant portion of this support, amounting to $15 million, came from the oil and gas industry.  
Don't Mess With Texas
Trump previously campaigned across Texas in 2020. Trump declared during a Midland rally, "We are telling the Washington politicians trying to abolish American energy, 'Don't mess with Texas.'"  
Biden Has Pushed Pro-environmental Policies
Biden's choice to halt the Keystone XL oil pipeline and cancel oil and gas leases in the Arctic National Wildlife Refuge reflects pro-environmental stances. Trump has argued that Biden's decisions have diminished the United States' standing in energy policy.  
Democrats Pushing for Green Energy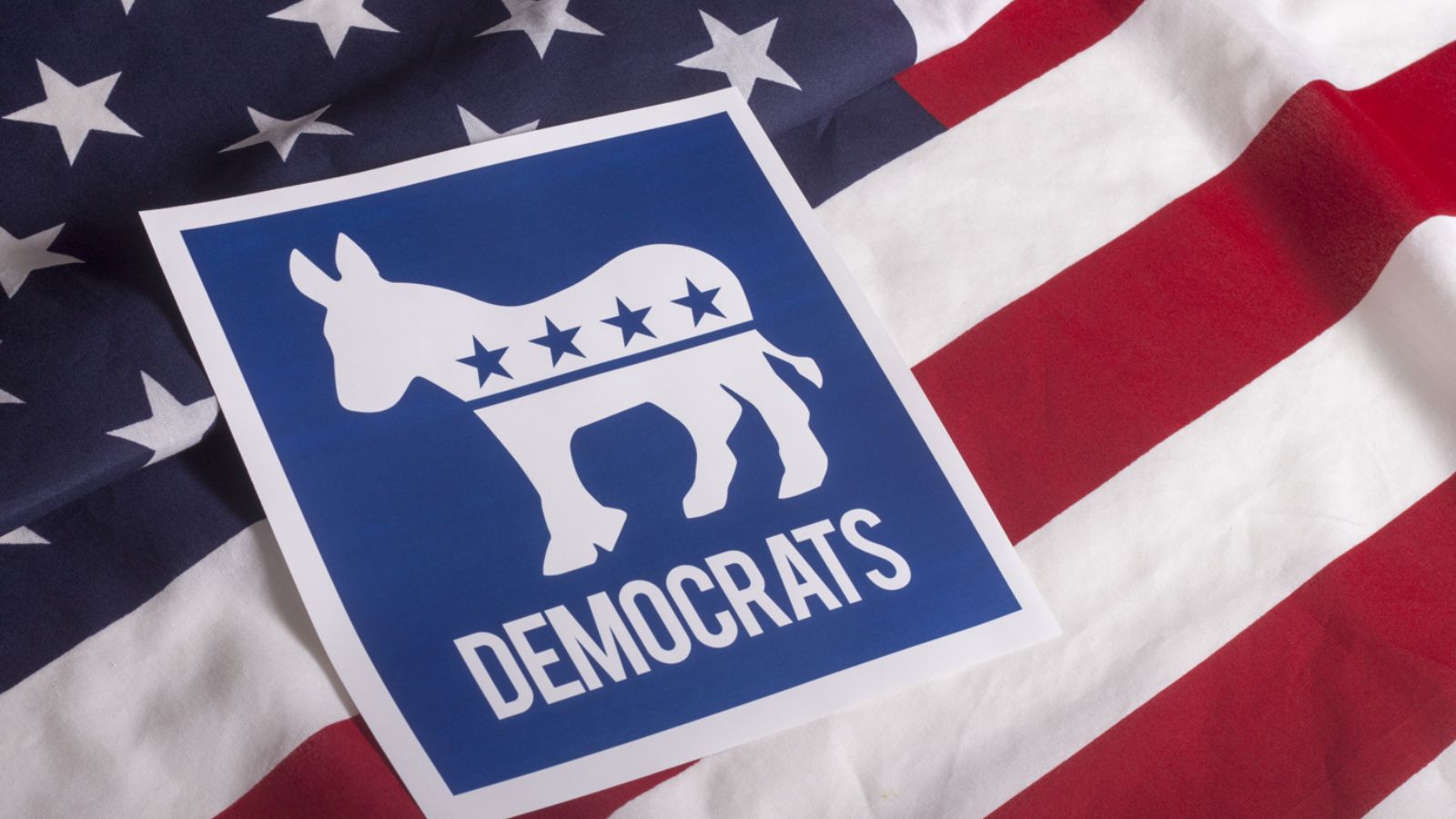 Meanwhile, Democrats have lauded Biden for his dedication to advancing electric vehicle production and expanding solar energy, two initiatives that Trump vehemently opposes.  
Drill Baby Drill
In addition to questioning the effectiveness of batteries in electric vehicles, Trump has promoted increased drilling and support for the fossil fuel industry. Trump at a rally in New Hampshire had stated, "The minute I'm back in the White House not only will I impose the most crippling sanctions in history, we will also unleash the most powerful economic weapon. We will drill, baby drill. Drill, baby drill. The most powerful weapon."  
Texas Are You Watching?
Trump, at another campaign rally in Florida, the villages, lashed out at President Biden for his support of Green Energy. "One of the most stunning moments last night was when Joe Biden admitted that he wants to abolish the oil industry." Trump said, adding, "Texas, are you watching? Pennsylvania, Oklahoma, Ohio are you watching now?" Trump has expressed his intention to increase oil drilling on public lands and provide tax breaks to producers in the oil, gas, and coal industries should he be successful in 2024. With their recent contributions, the big oil and gas producers now seem to be taking notice.    
Terrifying Prospects: 12 Moves Trump Could Unleash If Re-elected in 2024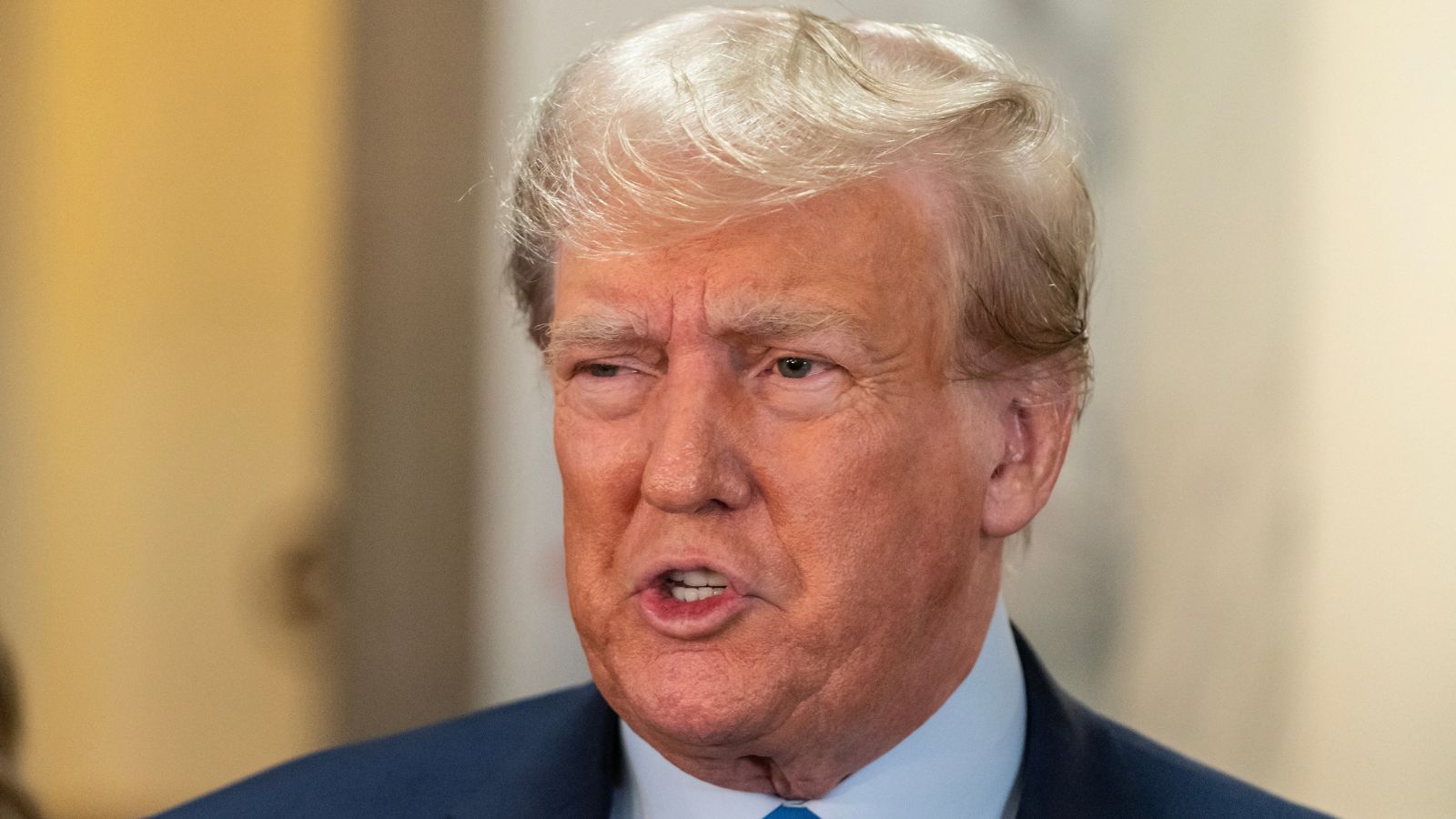 Terrifying Prospects: 12 Moves Trump Could Unleash If Re-elected in 2024
21 Things MAGA Followers Permanently Destroyed For Everyone Else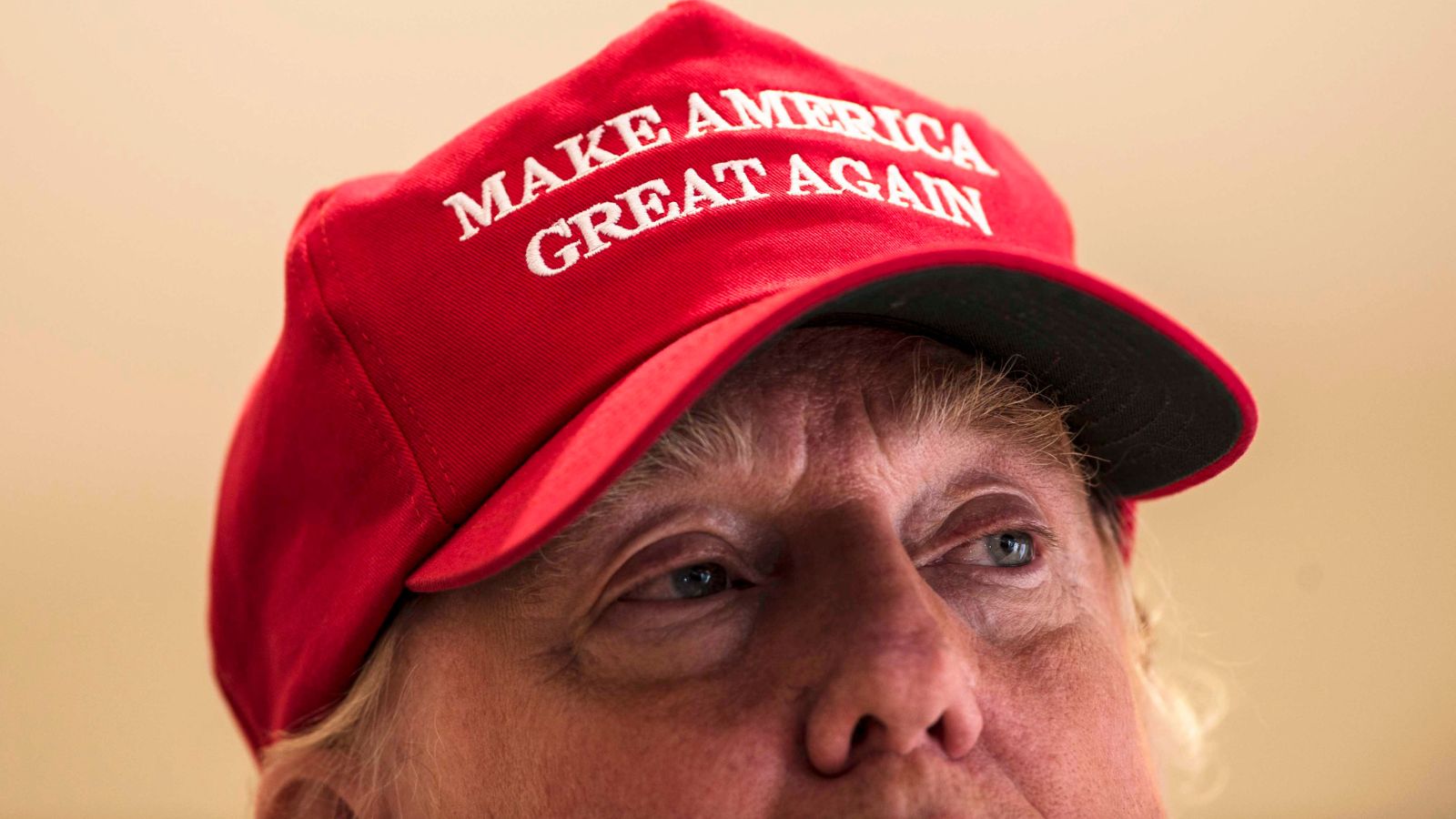 21 Things MAGA Followers Permanently Destroyed For Everyone Else  
America's 15 Most Miserable States Revealed: Data Shows Places You Don't Want to Live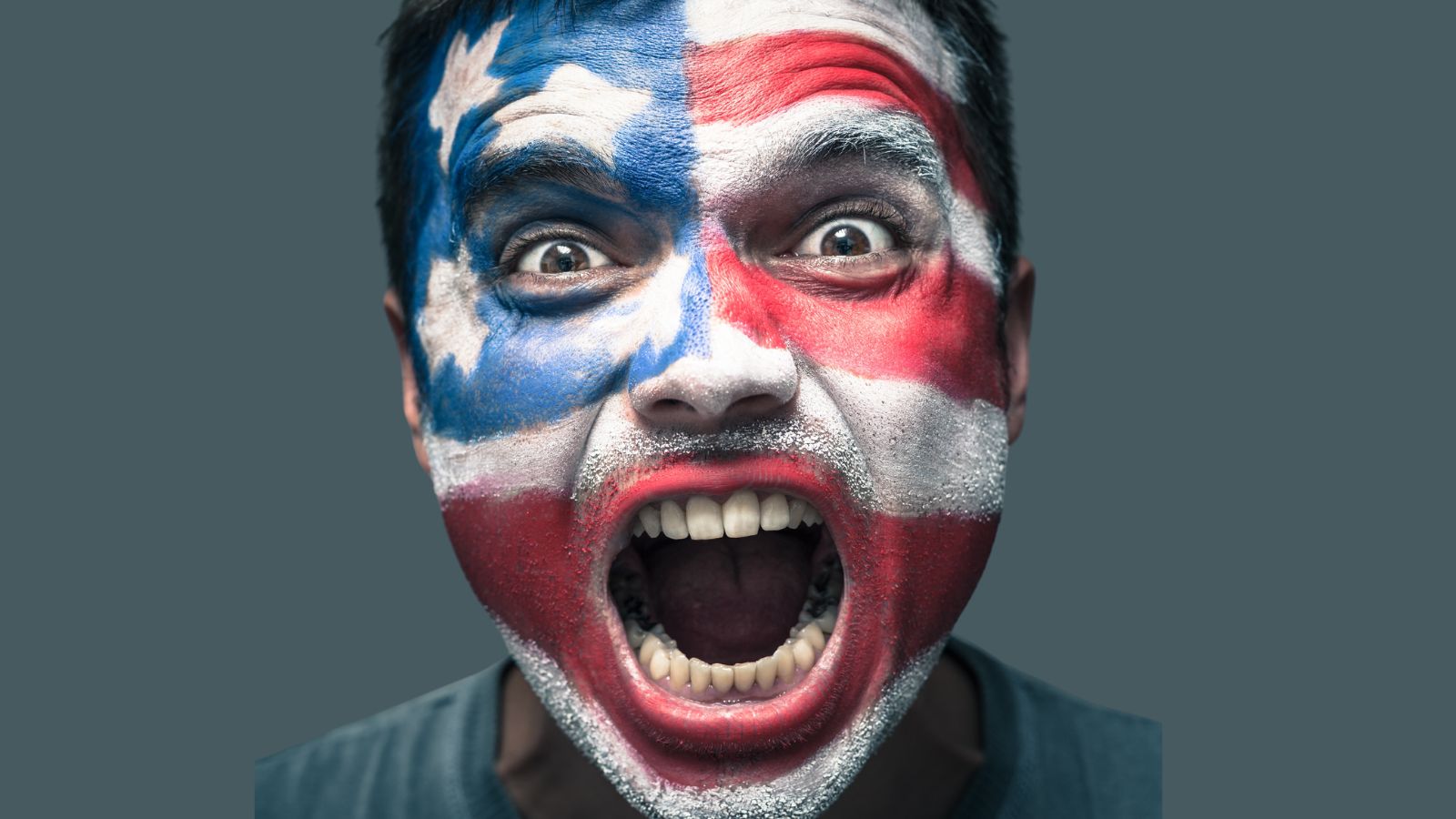 America's 15 Most Miserable States Revealed: Data Shows Places You Don't Want to Live
12 Ways the World Suffered from Trump's Reckless Moves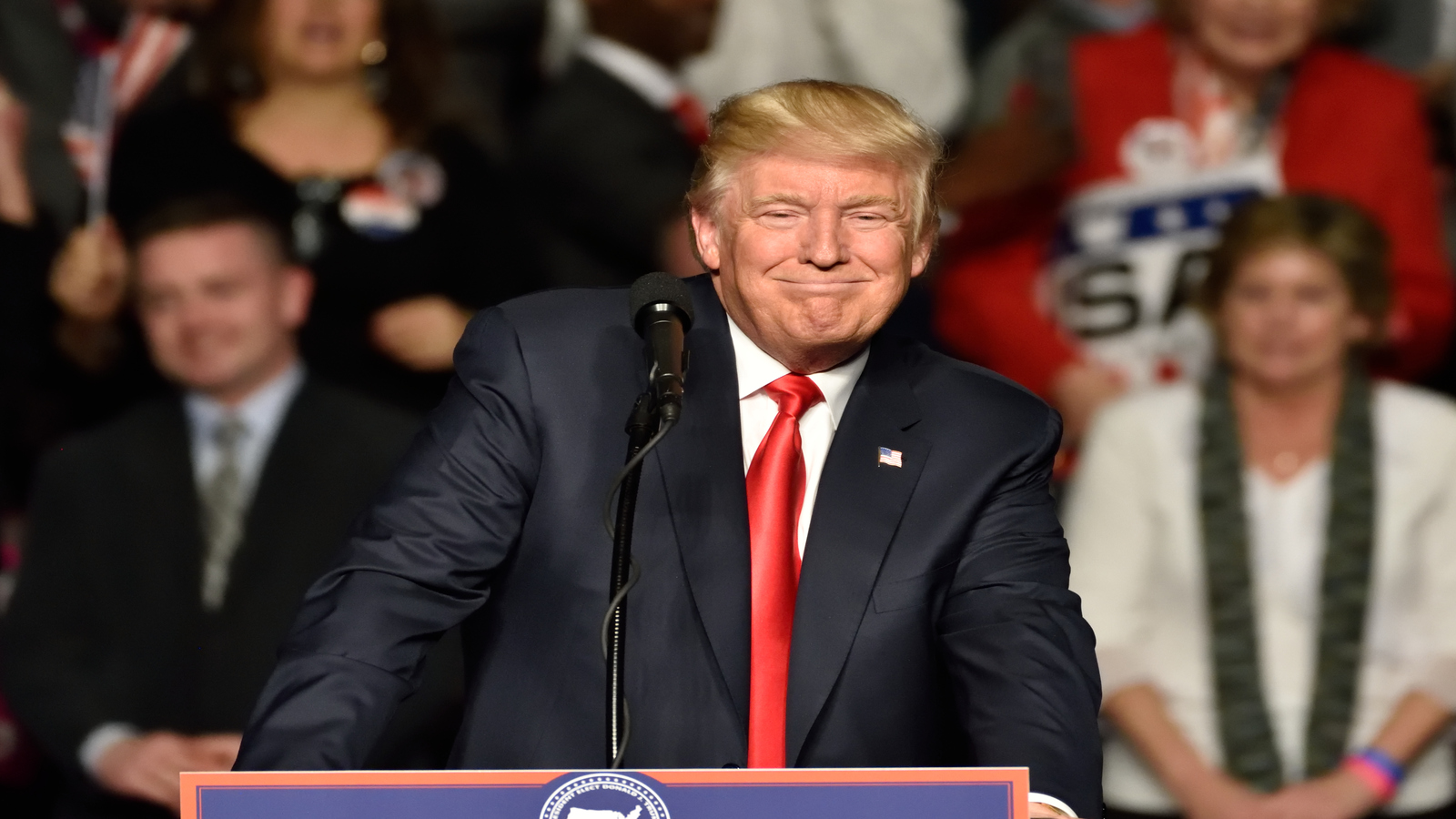 12 Ways the World Suffered from Trump's Reckless Moves
Trump's Hit List: 18 Brands That Incited the Wrath of the Former President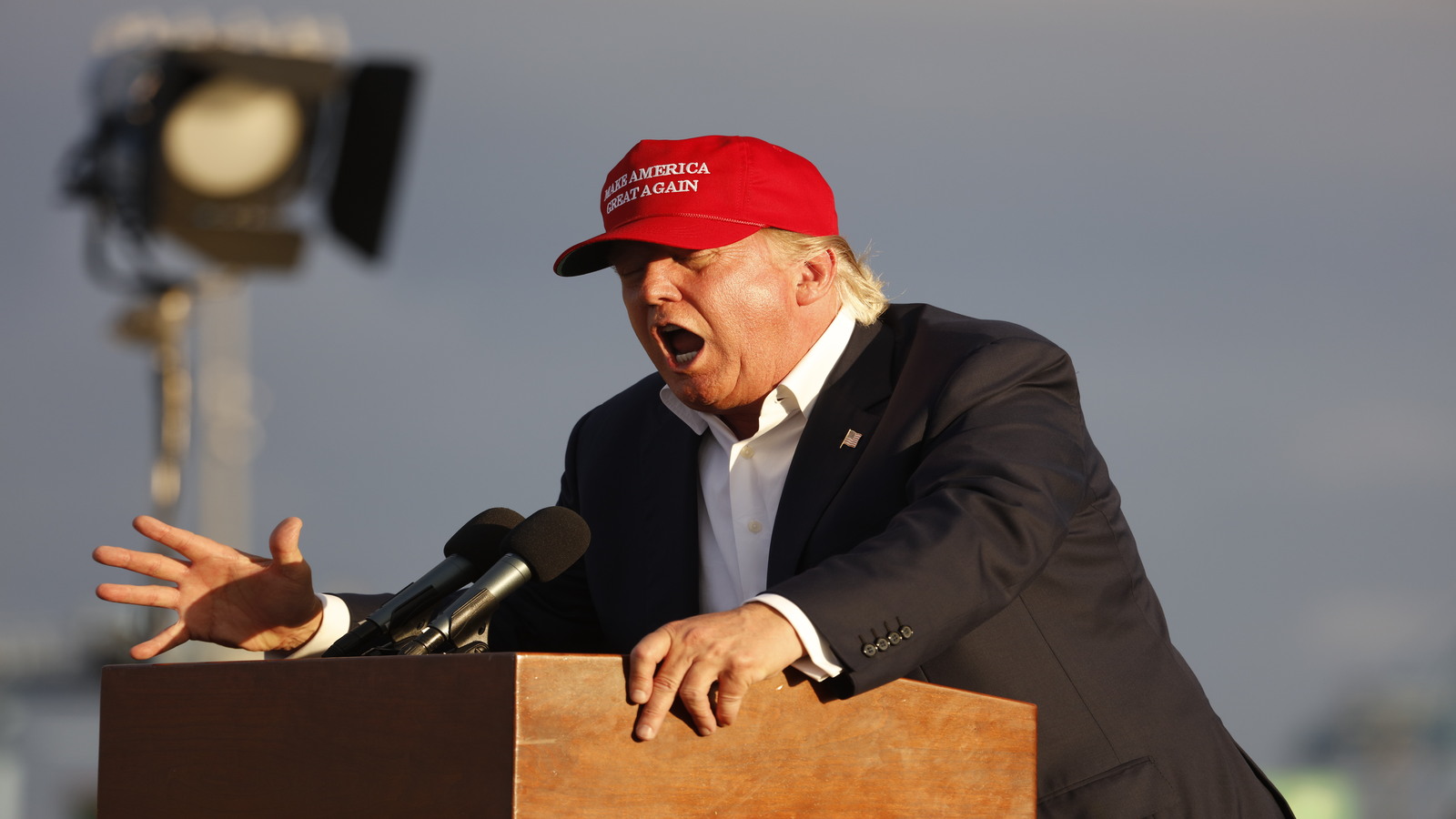 Trump's Hit List: 18 Brands That Incited the Wrath of the Former President