In a video appeal on his Truth Social account, former President Donald Trump passionately criticized the possibility of President Joe Biden's reelection, warning that the "country will die."
"More Cash on Hand Than Biden" – Trump
He further asserted that he had more cash on hand than Joe Biden despite the Democratic campaign reporting a record-breaking $72 million in second-quarter donations.
Present Economic Crisis Attributed to Biden
Trump warned that if Joe Biden were to be reelected, the country would face severe consequences, and he blamed Biden for the current economic downturn and an influx of unidentified migrants.
"Terrorists" Entering the Country
In the video, Trump claimed that millions of migrants, including those from prisons and mental institutions, were pouring into the country unchecked, referring to them as "terrorists."
Biden's Campaign Discloses Financial Details Regarding Donations
Biden's campaign reported a staggering $72 million in donations for the second quarter and disclosed having $77 million in cash on hand, which is more than double the amount reported by Trump's campaign.
Trump and Biden Have Common Goals of Monetary Support
Both Trump and Biden aim to secure substantial financial support as the FEC reporting deadline approaches. The message aims to emphasize the importance of fundraising and meeting the FEC deadline, highlighting the need to "post massive numbers."
Biden Nicknamed as "Crooked Joe Biden"
The message uses the term "Crooked Joe Biden" as a derogatory nickname for Joe Biden to criticize his character and leadership. The message characterizes Joe Biden as "the most corrupt president in our history" and "the most incompetent president in our history."
"Overcome the Vicious Attacks From the Deep State and Make America Great Again" – Trump's Message
The message's objective is to convey a sense of urgency in fundraising to "overcome the vicious attacks from the deep state" and remove Joe Biden from the White House in order to save the country and "make America great again."
Promises Made Regarding Economic and Energy-Related Matters
The message promises to lower costs, achieve energy independence quickly, eliminate inflation, and get the country back to business, referencing the period when the economy was considered the greatest in history.
"Current Border Situation Worse Than Third-World Countries"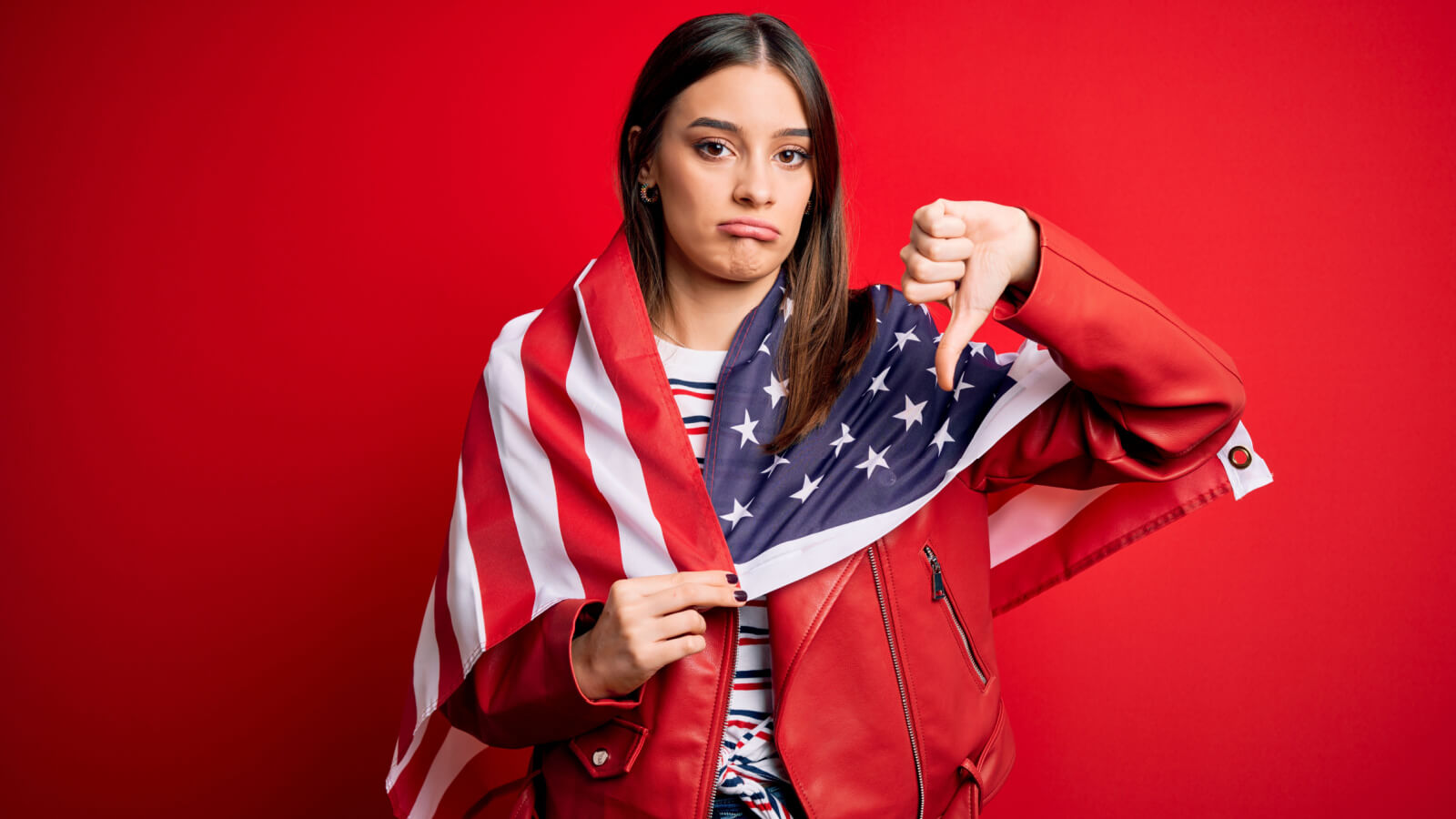 The message expresses concerns about the uncontrolled influx of people, including those from prisons, mental institutions, and terrorists, into the country. The message further asserts a commitment to making the borders strong again and criticizes the current border situation as one of the worst in history, even worse than what might be expected in a third-world country.
"If You Rob a Store, Fully Expect to Be Shot"
"We will immediately stop all of the pillaging and theft. To loud applause, Trump declared, "Very simply: If you rob a store, you can fully expect to be shot as you are leaving that store. "Shot!" While the language reflects Trump's campaign slogan of "tough on crime," a stronger focus on punishment is also indicated.
Trump Suggests Giving Death Sentence to Traffickers
According to Mark Esper, former defense secretary, Trump inquired about killing George Floyd demonstrators. According to the Associated Press, he also suggested giving the death sentence to drug traffickers, assassins of police officers, and people traffickers.
12 Ways the World Suffered from Trump's Reckless Moves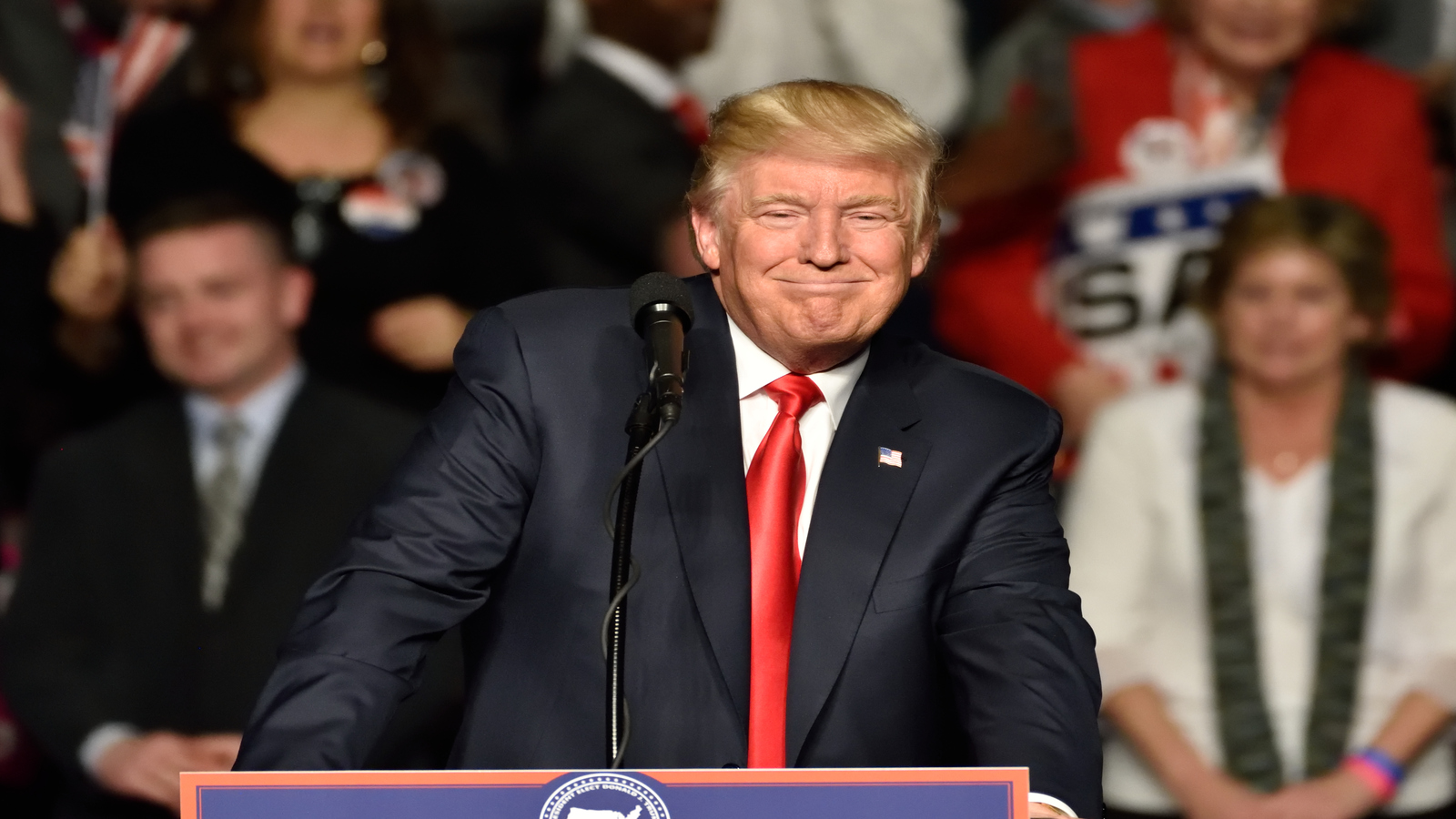 Donald Trump, a name that evokes a spectrum of responses, has undeniably left an enduring impact on the global stage. Even before his stint as the 45th President of the United States, Trump was synonymous with controversy and polarization. His bold personality and unvarnished communication approach have garnered ardent supporters and vehement detractors.
12 Ways the World Suffered from Trump's Reckless Moves
Trump's Hit List: 18 Brands That Incited the Wrath of the Former President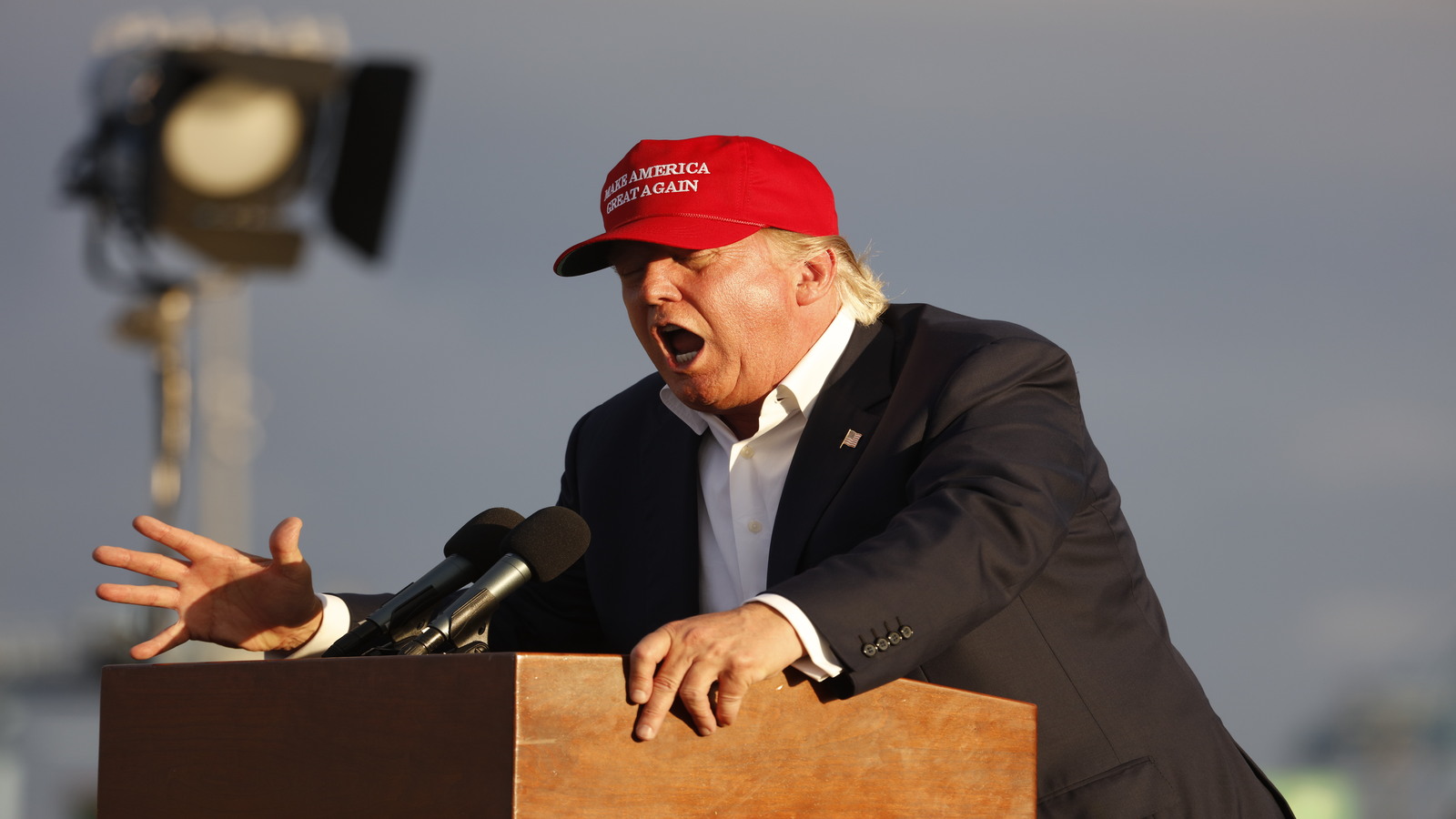 Public figures, in many instances, possess the considerable ability to shape and sway public sentiment, and this extends to former U.S. President Donald Trump, without a doubt. His comments, whether expressed through social media or in interviews, can exert substantial influence on consumer sentiment and, in turn, potentially impact sales. While it's important to note that not every criticism he has voiced has resulted in boycotts or significant stock price fluctuations, it's undeniable that these remarks consistently garner substantial media attention. In the following article, we delve into 18 instances where various brands have come under the critical gaze of Donald Trump.
Trump's Hit List: 18 Brands That Incited the Wrath of the Former President