The quest for energy efficiency and concerns about public health are reshaping our everyday essentials. While these changes might sometimes be framed as ideological battles, it is crucial to understand that the pursuit of energy-efficient and healthier alternatives is not limited to a particular political stance. Instead, it represents a collective effort to address critical issues. In this article, we will explore how certain everyday essentials are evolving to meet new environmental and health standards.
Gas Stoves
Gas stoves, a culinary classic, have recently come under scrutiny due to potential health risks, especially related to childhood asthma. While this debate may appear to pit tradition against health concerns, it's worth noting that the issue primarily affects those who own gas stoves, including many on the coasts. The ongoing discussions are about balancing culinary heritage and public well-being.
Incandescent Light Bulbs
Incandescent light bulbs, once the symbol of illumination, are fading into history due to their inefficiency. Federal mandates now require light bulbs to produce more light energy than they consume, encouraging the adoption of energy-efficient alternatives like LED bulbs. Despite occasional portrayals of this change as government overreach, transitioning to LED bulbs, mandated since August 2023, offers cost savings to consumers while contributing to a greener future.
Sugary Sodas
The infamous "Soda Ban" proposed in New York City aimed to restrict the sale of sugary sodas larger than 16 ounces to address concerns about excessive sugar consumption. While the idea was rooted in addressing public health, it faced resistance, highlighting the challenge of balancing individual choices with public health initiatives. This episode underscores the importance of involving the public in decisions regarding consumables.
Plastic Bag Bans
Single-use plastic bags, once a convenience for shoppers, have become an environmental concern due to their contribution to pollution. Initiatives to ban these bags are aimed at reducing environmental damage and promoting sustainable alternatives. While the transition may encounter resistance, it reflects a broader societal shift toward responsible consumption and reducing waste.
Electric Vehicles
The push for electric vehicles (EVs) as an alternative to gas-powered cars is driven by environmental concerns, particularly the need to reduce greenhouse gas emissions. This transition is not limited to any specific political ideology but has sparked debates about infrastructure and government incentives. As EV technology advances, it aligns with the broader goal of a cleaner and more sustainable future.
Solar Panels
Solar panels are becoming increasingly popular for residential and commercial use, representing a broader commitment to renewable energy sources. Solar technology is embraced by individuals from various political backgrounds who are seeking to reduce energy costs and their carbon footprint. Initiatives promoting solar panel installations extend beyond political boundaries, emphasizing the growing importance of sustainable energy solutions.
Hybrid Cars
Hybrid vehicles represent a bridge between traditional internal combustion engines and fully electric cars. They offer improved fuel efficiency and reduced emissions, making them a choice for environmentally conscious consumers from various political backgrounds. The discussion surrounding hybrid cars centers on their role in reducing carbon footprints.
Organic Food Movement
The organic food movement has gained momentum as more consumers prioritize health and sustainability. While some may perceive it as aligned with specific political ideologies, the demand for organic products spans a wide spectrum. The movement emphasizes the importance of environmentally friendly agriculture and healthier food choices.
Eco-Friendly Packaging
Efforts to reduce waste and environmental impact have led to innovations in eco-friendly packaging. The adoption of sustainable packaging practices is driven by ecological concerns that cross political boundaries. It reflects a shared commitment to protecting the environment.
Public Transportation
Public transportation initiatives aim to reduce traffic congestion and environmental pollution while improving urban mobility. Regardless of political affiliations, urban residents appreciate the convenience and environmental benefits of reliable public transportation systems.
Home Energy Efficiency
The drive toward home energy efficiency is marked by various practices, from improved insulation to smart devices that optimize energy consumption. These changes attract homeowners from diverse political backgrounds who share a common goal of reducing energy costs and environmental impact.
Urban Green Spaces
Urban green spaces provide residents with opportunities for recreation and connection to nature. The push to create and maintain such spaces resonates with individuals of varying political ideologies who value access to nature within urban settings.
Plant-Based Diets
Plant-based diets offer a nutritional path aligned with health and environmental concerns. The growing adoption of plant-based eating is not confined to any specific political group but signifies a collective effort to make more sustainable food choices.
Medical Marijuana Legalization
The legalization of medical marijuana reflects the balance between health and individual freedom. Across political divides, support for medical marijuana legalization is based on its potential health benefits and individual rights.
Waste Reduction Programs
Efforts to reduce waste through recycling and waste reduction programs have gained widespread support. The commitment to environmental responsibility transcends political boundaries as communities and individuals work together to minimize their ecological footprint.
Renewable Energy Sources
The transition to renewable energy sources, such as wind and solar power, unites individuals from various political backgrounds. The emphasis on clean, sustainable energy is central to addressing climate change and ensuring a greener future.
Local Farmers' Markets
Local farmers' markets are shared spaces supporting community connections and sustainable agriculture. Their appeal stretches across political affiliations, reflecting a collective appreciation for fresh, locally sourced produce.
Community Gardens
Community gardens serve as hubs for community engagement and sustainable gardening. Their popularity transcends political boundaries, emphasizing the importance of local food production and community building.
Terrifying Prospects: 12 Moves Trump Could Unleash If Re-elected in 2024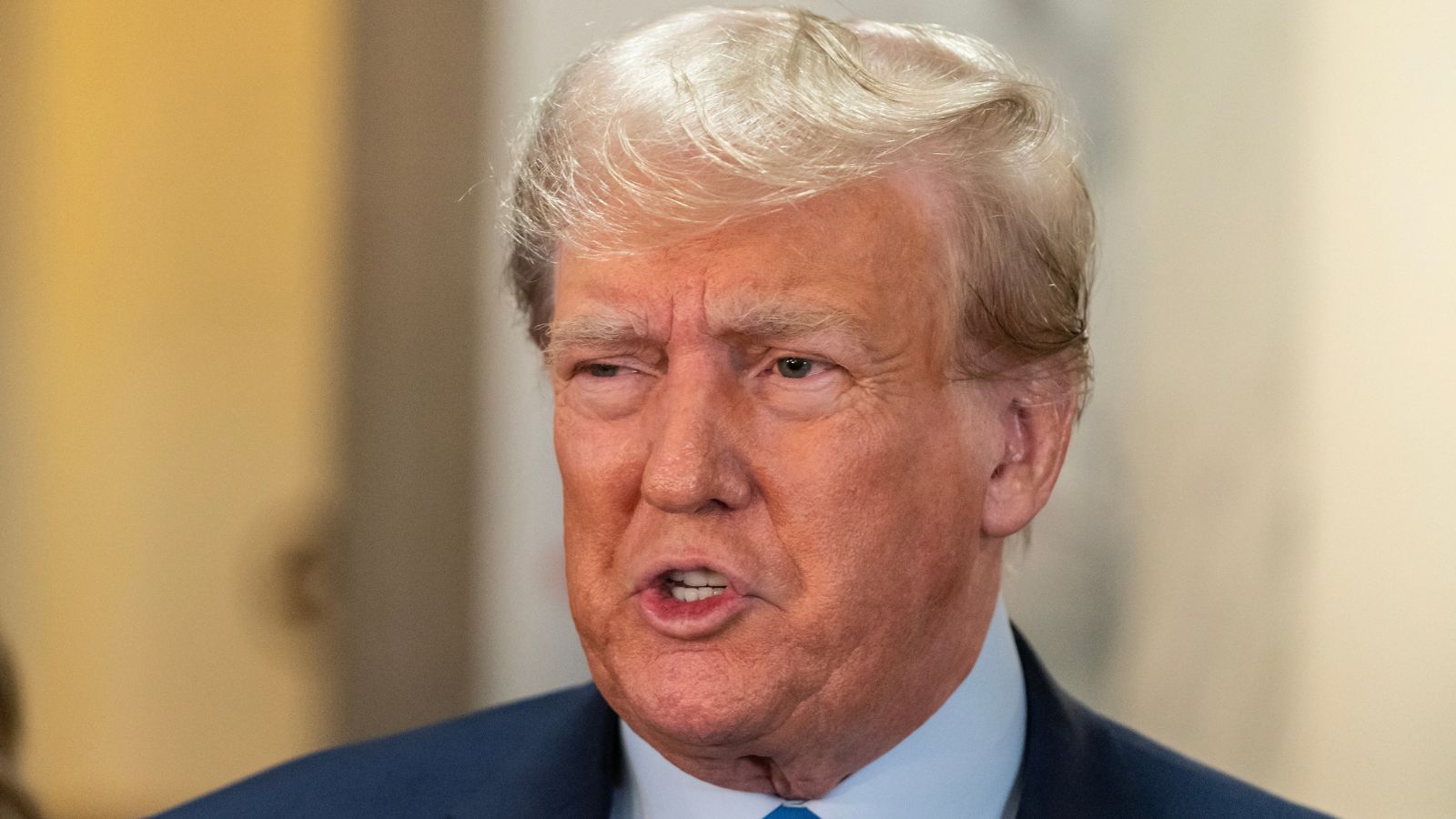 Terrifying Prospects: 12 Moves Trump Could Unleash If Re-elected in 2024

21 Things MAGA Followers Permanently Destroyed For Everyone Else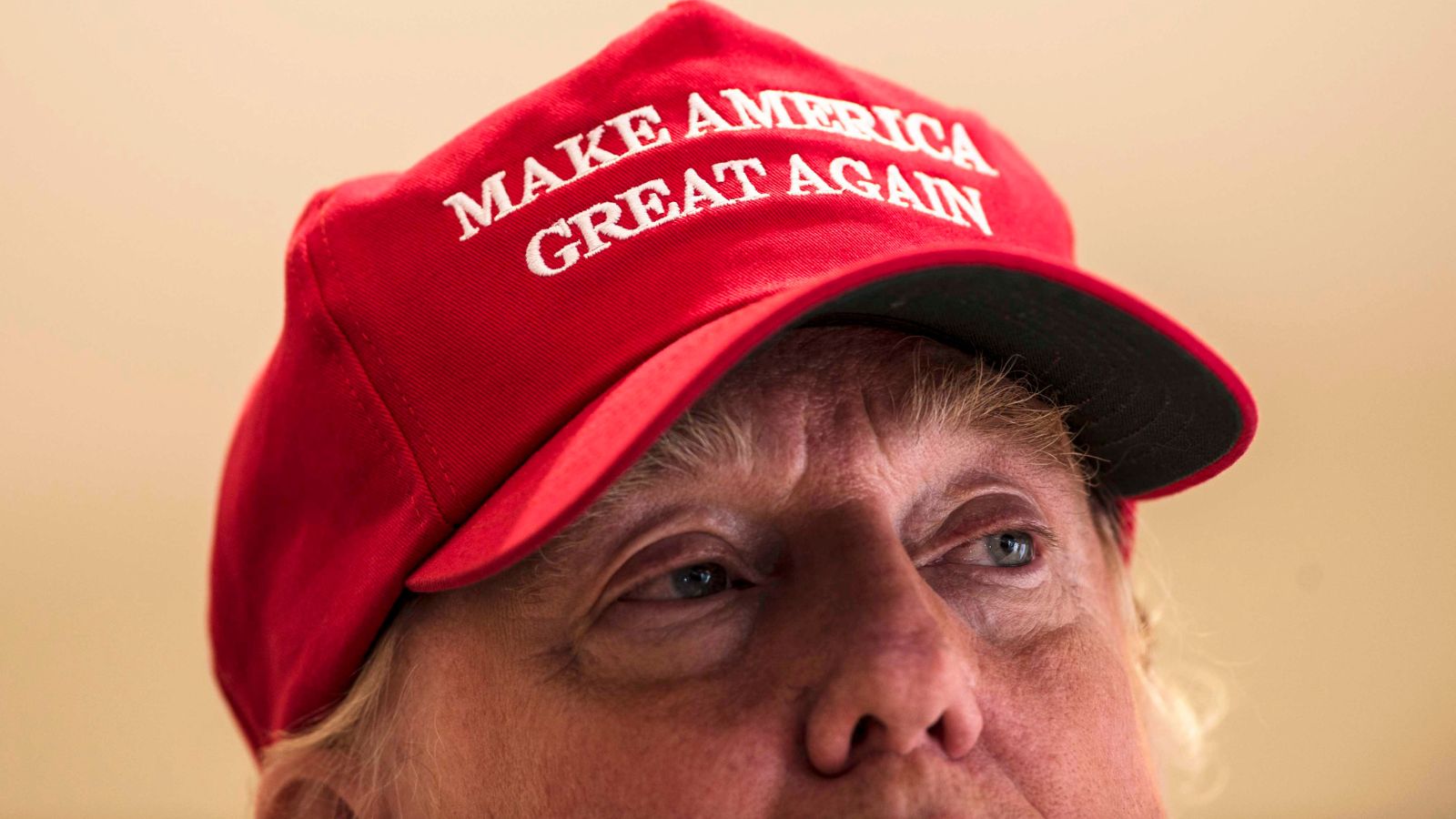 21 Things MAGA Followers Permanently Destroyed For Everyone Else
America's 15 Most Miserable States Revealed: Data Shows Places You Don't Want to Live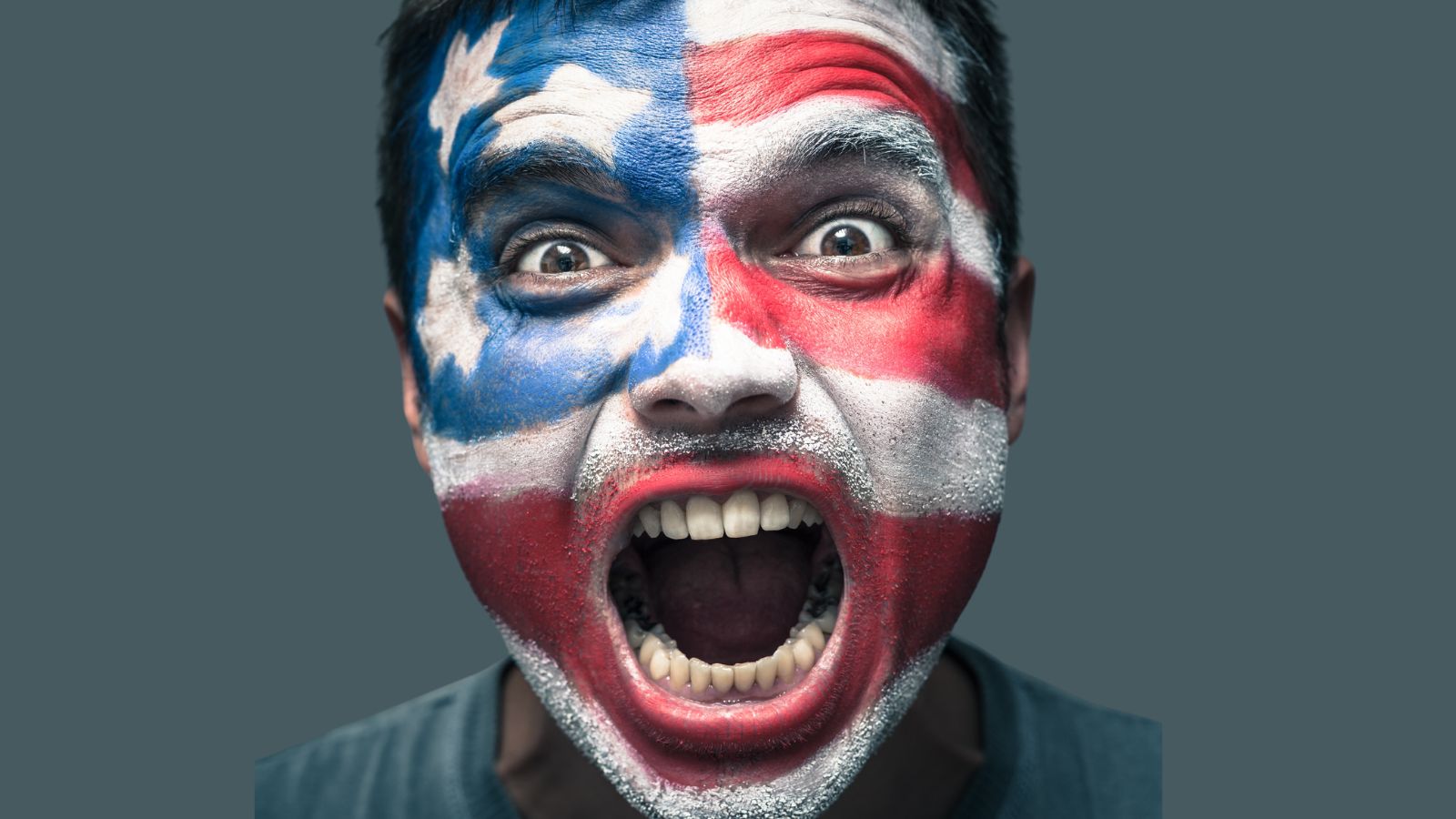 America's 15 Most Miserable States Revealed: Data Shows Places You Don't Want to Live
12 Ways the World Suffered from Trump's Reckless Moves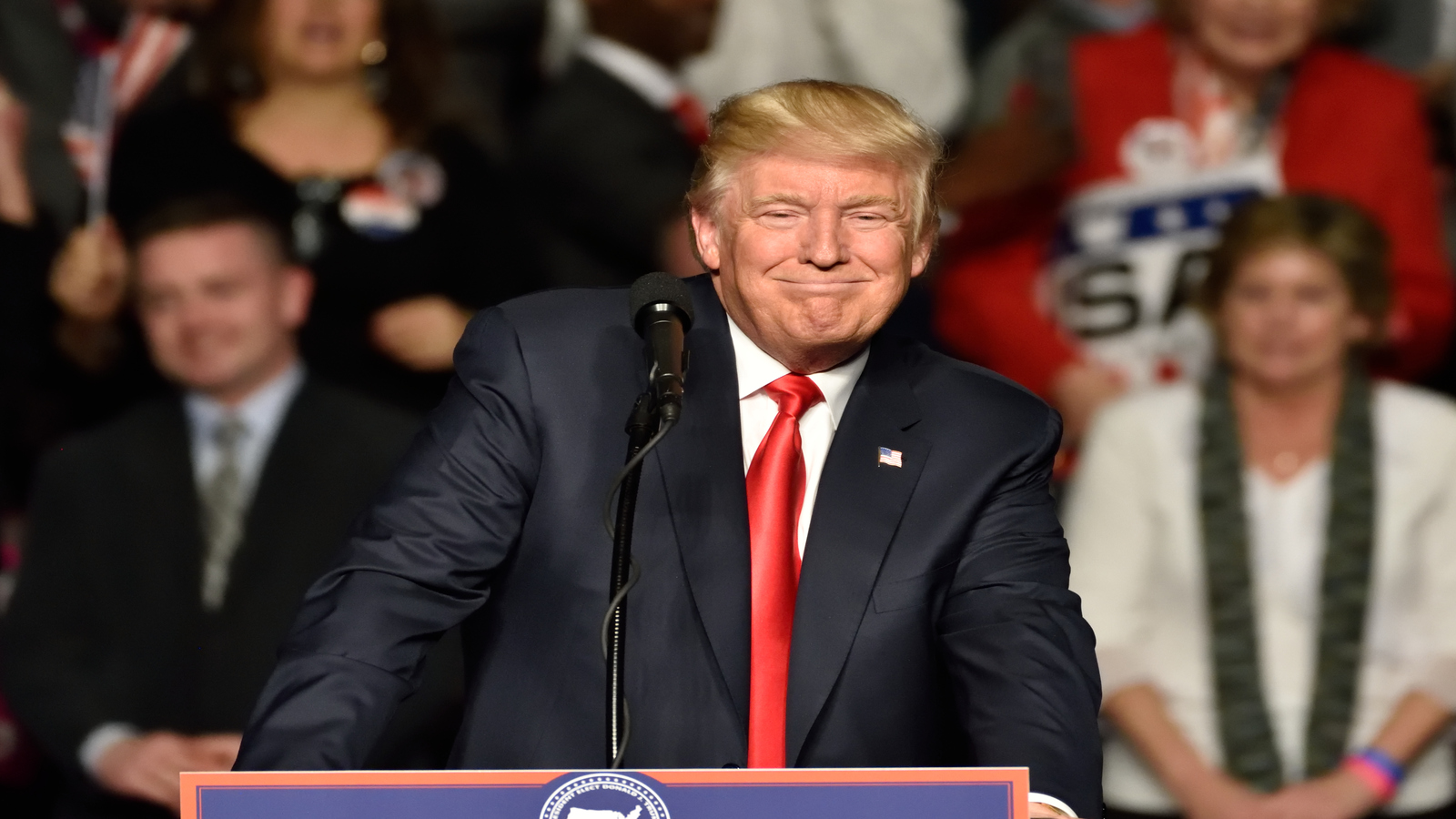 12 Ways the World Suffered from Trump's Reckless Moves
Trump's Hit List: 18 Brands That Incited the Wrath of the Former President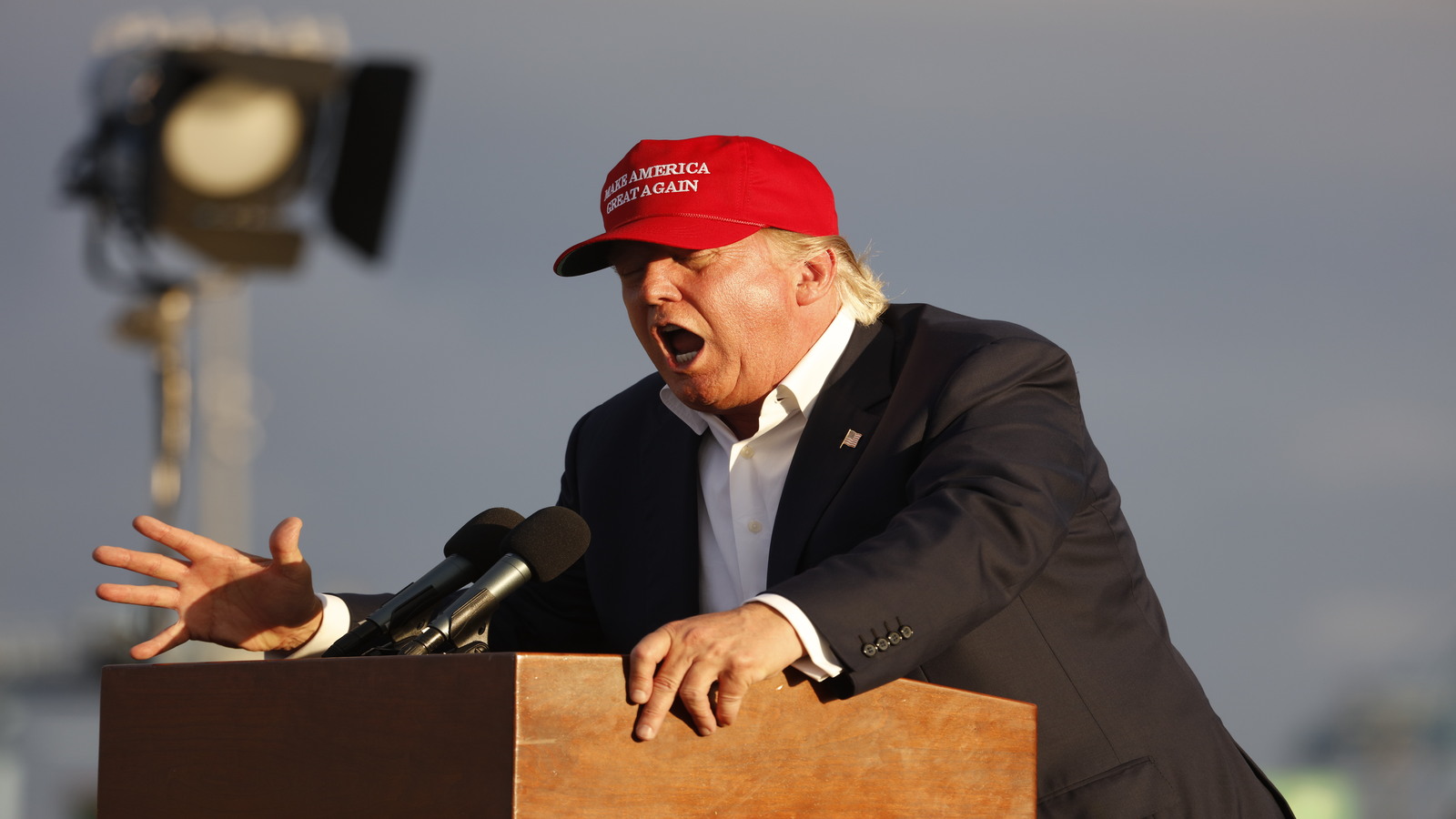 Trump's Hit List: 18 Brands That Incited the Wrath of the Former President