In the United States, there is a clear sense of political dissatisfaction. An extensive study by the Pew Research Center illustrates this mood. Trust in governmental institutions is at an all-time low, while negative views about the political process and elected officials are at an all-time high. 
Nationwide Dismay Over Politics
In the U.S., people's opinions about politics and those elected to lead are overwhelmingly negative. The Pew Research Center's study reveals that Americans don't see any signs of improvement soon. This general feeling of discontent covers various aspects of the political landscape, including government operations and elected officials' effectiveness.
Dominance of Special Interests and Campaign Finance Issues
Many Americans believe that special interests and campaign funding heavily influence the political process. This view contributes to the view that elected officials are more focused on serving these interests rather than the needs of the general public. It seems this has led to a sense of frustration and disillusionment.
Broad Criticism Across Government Branches and Parties
The Pew study shows that dissatisfaction in American politics doesn't target just one area. It spans across all government branches, both major political parties and individual leaders. This widespread criticism indicates a deep-seated issue with the entire system rather than just specific elements or figures.
Insights from a Broad Study on Political Attitudes
This study was conducted in mid-2023, involving over 13,000 adults. It provides a comprehensive view of current American attitudes towards the political system. This study offers valuable insights into the depth and breadth of political opinions and feelings nationwide, showing diverse perspectives and concerns.
Surge in Voter Turnout Despite Discontent
Despite widespread dissatisfaction with politics, recent U.S. elections witnessed an unprecedented surge in voter turnout. The 2018, 2020, and 2022 elections marked some of the highest participation in recent history. They also showed a contrast between active civic engagement and political contentment. 
Voting vs. Political Satisfaction
The active participation of Americans in elections contrasts sharply with their satisfaction with the political landscape. The relationship between the electorate and the governing bodies is strained. It reflects a scenario where the act of voting doesn't translate into a feeling of representation or effective governance, leading to a sense of disillusionment.
Crisis of Confidence in the Political System
Alarmingly, only 4% of U.S. adults believe that the political system is functioning well. Additionally, approximately 63% of the population feels little to no confidence in the future of the political system. This overwhelming lack of faith represents a significant crisis of confidence and shows major problems within the fabric of the nation's politics.
Historic Lows in Trust Towards Government
Trust in the federal government has plummeted to historic lows, with a mere 16% of Americans expressing consistent trust. This decline in trust is not a recent phenomenon but has been eroding for nearly seven decades. It points to long-standing issues and a growing skepticism about the integrity and efficacy of governmental institutions.
Growing Disenchantment with Political Parties
Nearly 28% of Americans now hold unfavorable views of both major political parties, the highest in three decades. This rising discontent with party politics suggests a growing rift between the public and traditional political structures. There is a possible shift in how the electorate views and engages with party-based politics.
Discontent with the Quality of Political Candidates
The American public expresses clear dissatisfaction with the caliber of political candidates, particularly in presidential races. With only 26% rating the quality of candidates positively, there is a noticeable decline in public perception of those competing for political office. This reflects concerns about leadership qualities and the ability to effectively govern.
Support for Fundamental Political Reforms
In a clear sign of the desire for change, many Americans call for significant reforms in the political system. This includes support for age and term limits for elected officials and eliminating the Electoral College. These views show people's frustration with the status quo. They want real changes that will help the political process.
Political Fatigue and Anger Prevail
A significant portion of the U.S. population, about 65%, reports exhaustion when confronted with politics. Furthermore, 55% of Americans experience anger regarding political matters. Only a small fraction retains a sense of hope or excitement about the political landscape. Clearly, there is a real sense of weariness and frustration.
Predominance of Negative Views on Politics
An overwhelming majority of Americans, 79%, describe their feelings towards politics using negative terms. Words such as "divisive" and "corrupt" frequently emerge in these descriptions. Once again, dissatisfaction and concern about the country's current state and direction of political affairs runs deep.
Public Reaction
The feeling of being fed up with unfulfilled promises echoes widely. "We're tired of empty promises from politicians. It's all talk and no action," said one individual, reflecting a common frustration. Another added, "Every election, it's the same old story. Promises are made, but nothing changes. We're looking for real, meaningful progress, not just words."
Concerns Over Political Division
Other users addressed the issue of political division. "The political division in our country is tearing us apart. It feels like we're more divided than ever," one person remarked. Another echoed this sentiment, "There's so much hostility, even in everyday conversations. Politics isn't just about policies anymore. It's about deep-rooted divisions."
Calls for Change
There is clearly a strong desire for new leadership. "We need new faces in politics, people who truly represent us," a user stated. Another shared this view, saying, "The same old politicians keep cycling through the system. It's time for fresh ideas and perspectives to address our challenges."
Skepticism About Reforms
While supporting reforms, people also express doubt about their efficacy. "I support term limits, but will it really make a difference?" one individual questioned. Similarly, another user said, "Sure, reforms sound good on paper, but the real test is whether they'll bring about actual change. We're tired of surface-level solutions."
Hope for the Future
Despite widespread disillusionment, some still feel hope. As one user said, "It's tough, but we can't give up on our political system. Change is possible." Likewise, another user referred to past problems, saying, "We've overcome challenges before. I believe we can find a way through this and build a better political landscape for future generations."
Terrifying Prospects: 12 Moves Trump Could Unleash If Re-elected in 2024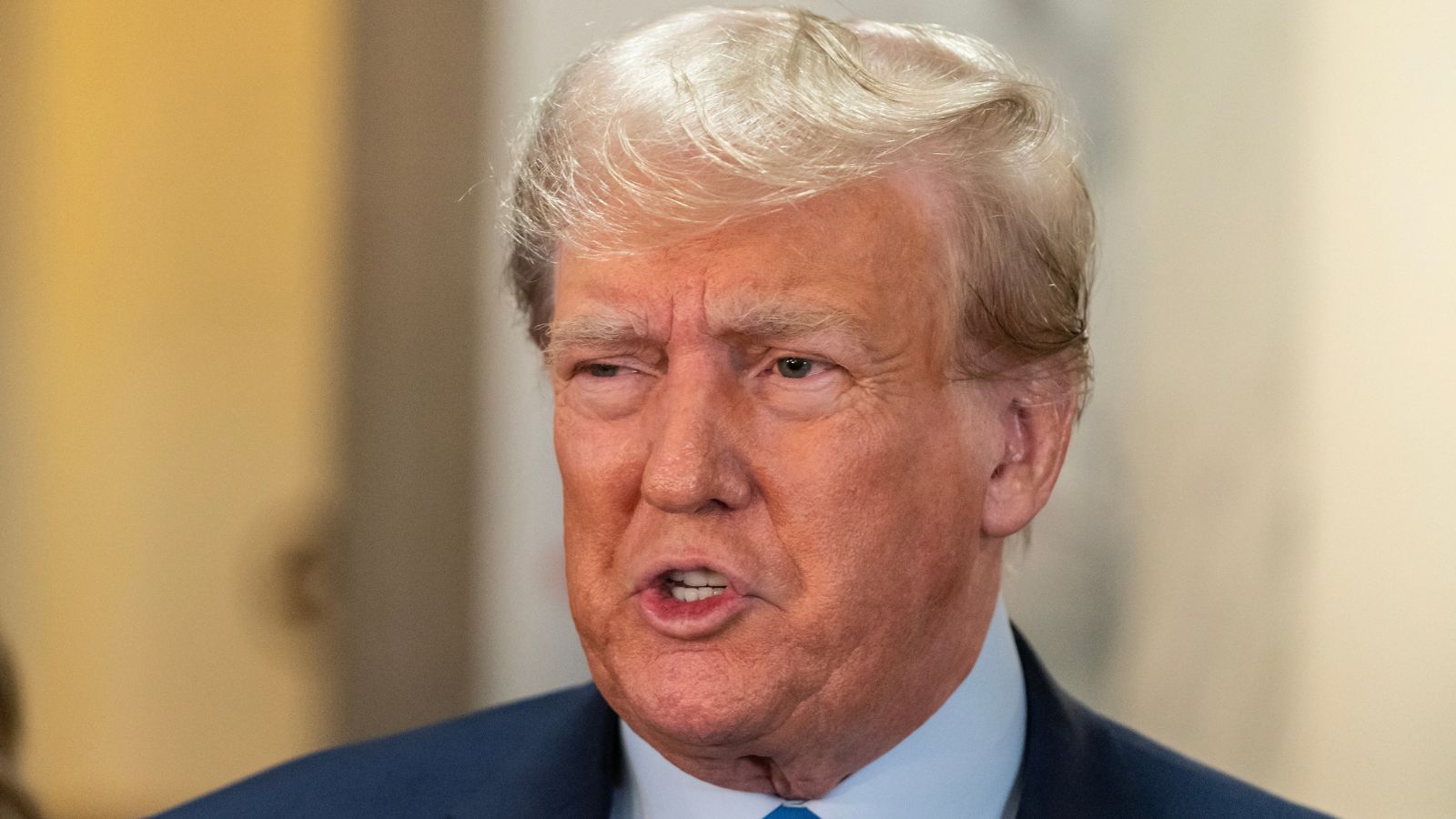 Terrifying Prospects: 12 Moves Trump Could Unleash If Re-elected in 2024

21 Things MAGA Followers Permanently Destroyed For Everyone Else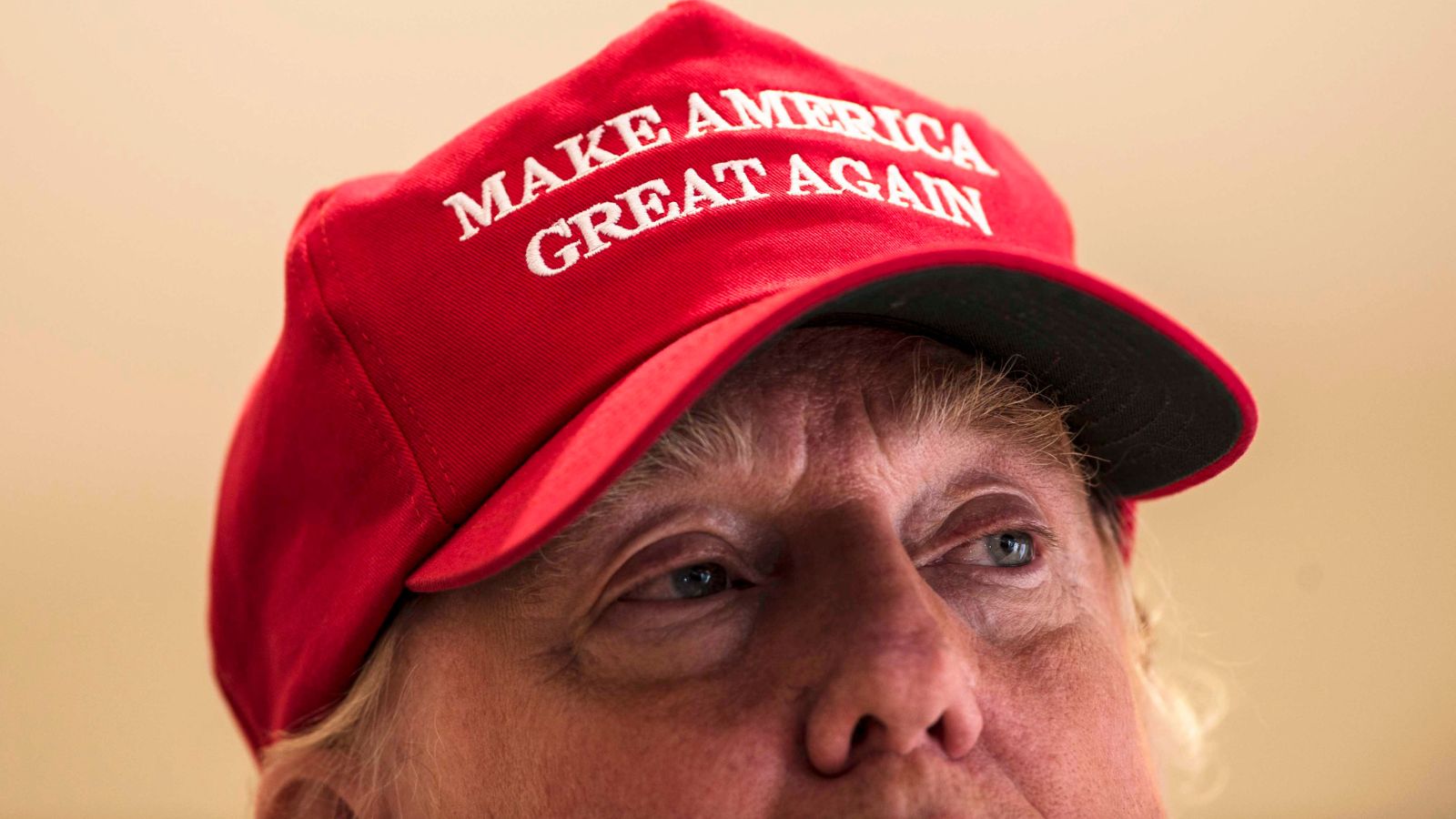 21 Things MAGA Followers Permanently Destroyed For Everyone Else
America's 15 Most Miserable States Revealed: Data Shows Places You Don't Want to Live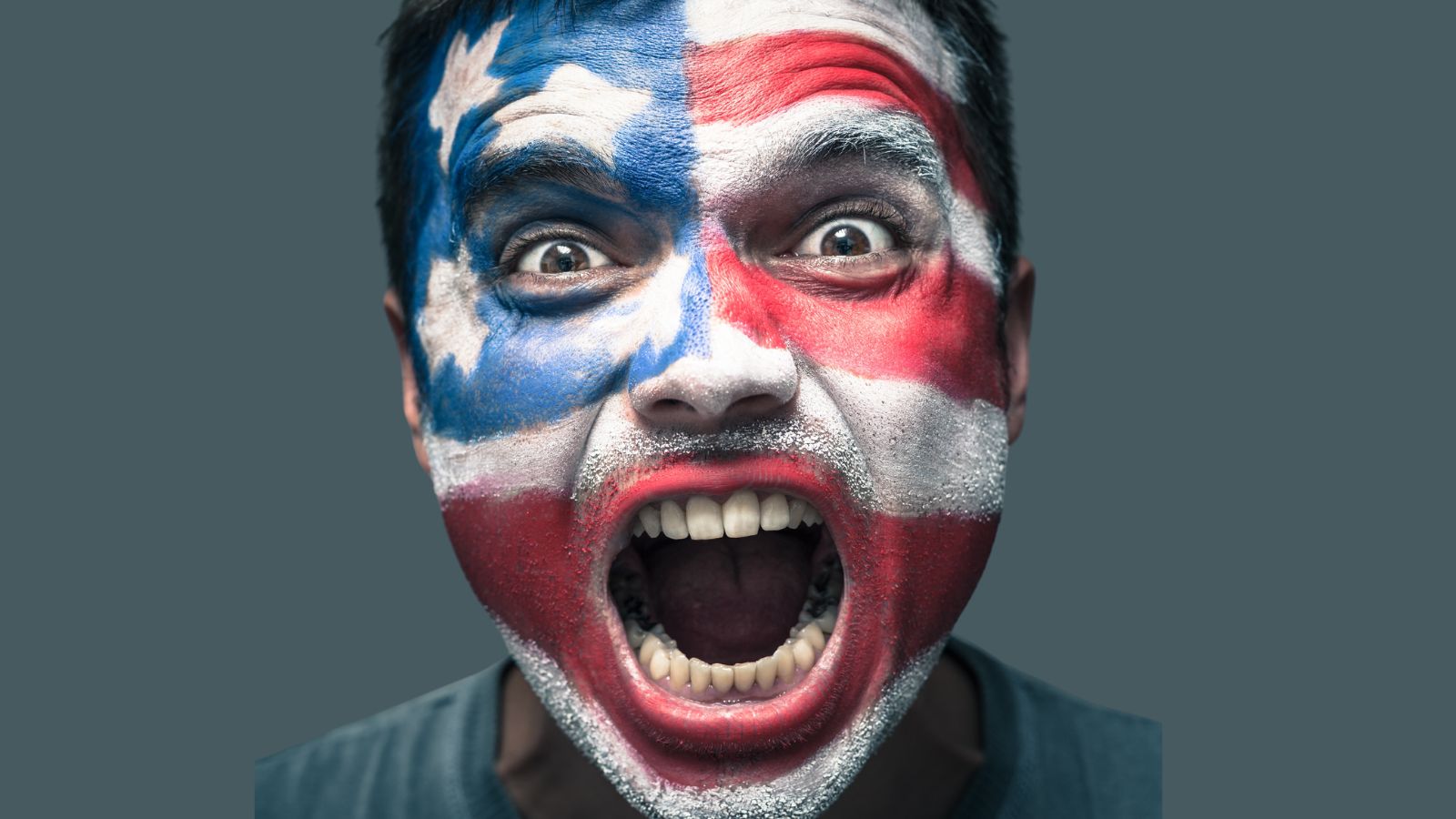 America's 15 Most Miserable States Revealed: Data Shows Places You Don't Want to Live
12 Ways the World Suffered from Trump's Reckless Moves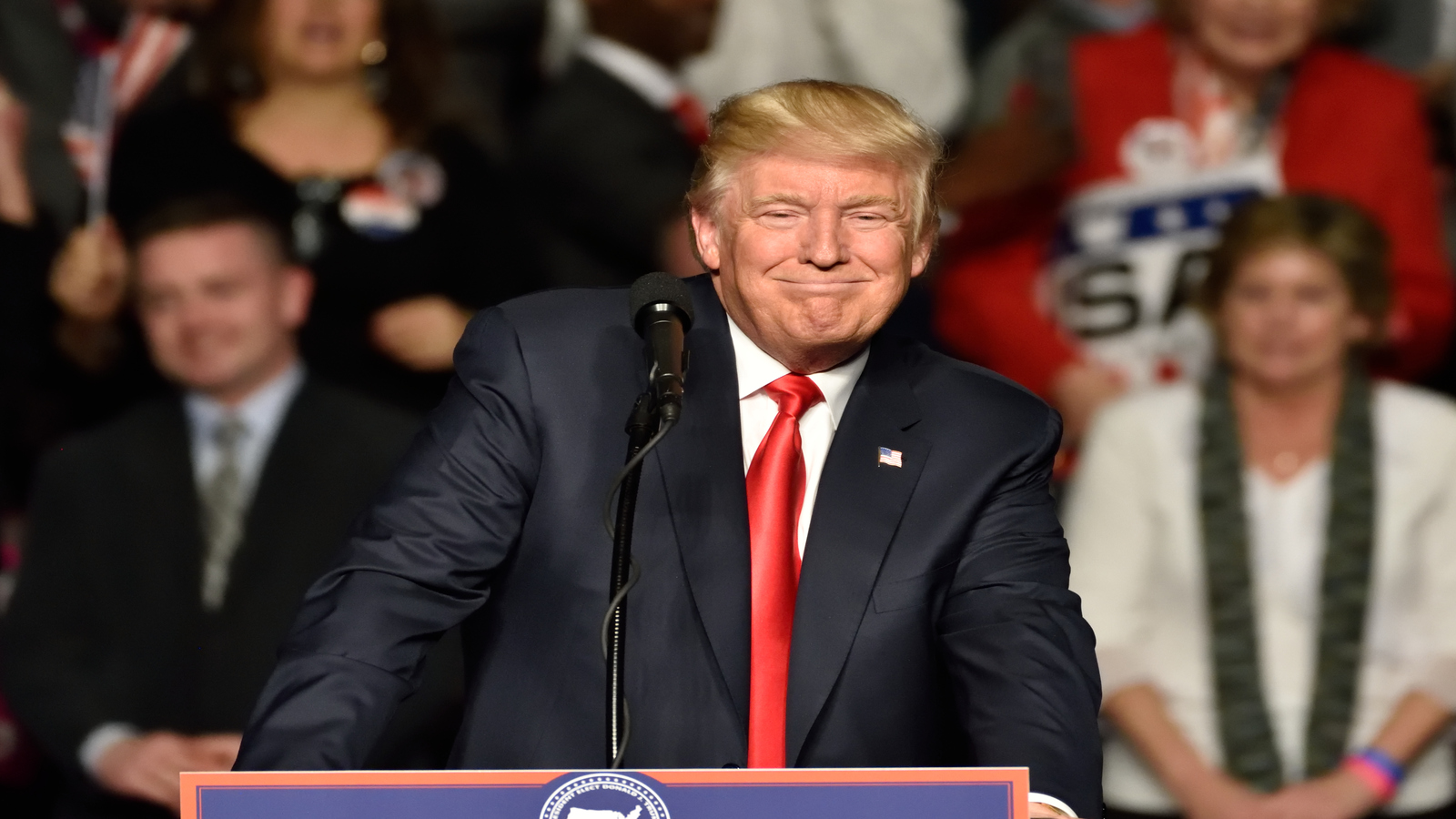 12 Ways the World Suffered from Trump's Reckless Moves
Trump's Hit List: 18 Brands That Incited the Wrath of the Former President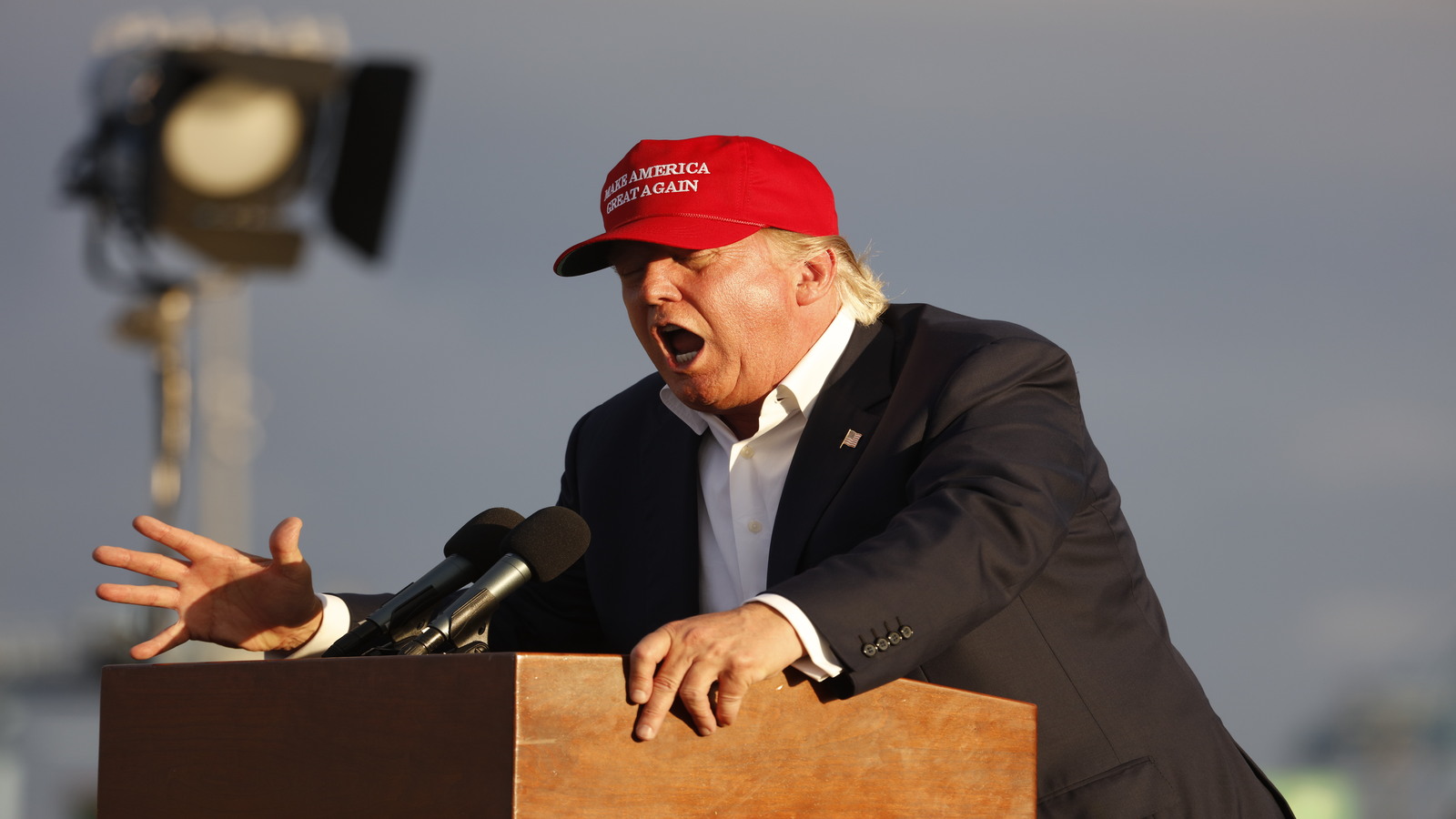 Trump's Hit List: 18 Brands That Incited the Wrath of the Former President