In a charged political climate, every statement and claim demands scrutiny. A new book by ABC's Jonathan Karl, titled "Tired of Winning," has ignited a fresh controversy with its revelations. It has sparked intense reactions from both supporters and critics of former President Donald Trump.
Former White House Official Brands Trump a "Traitor"
A startling accusation has emerged from an ex-senior White House official under Donald Trump's administration. Described as a one-time loyalist, the official has labeled Trump a "traitor" and a danger to American democracy. Their identity remains undisclosed. This explosive claim forms part of ABC's Jonathan Karl's new book, "Tired of Winning."
Karl's Conversation with Psaki
On MSNBC, Jonathan Karl shared insights with Jen Psaki about the aforementioned official. He stressed the individual's close proximity to Trump during his presidency and noted the official's previous unwavering loyalty. Despite this, the official had never publicly criticized Trump until now, making these revelations particularly significant.
The Damning Verdict of Trump's Character
The unnamed official's critique of Trump is serious. According to Psaki's reading from the book, the official condemns Trump as lacking "human decency, humility, or caring." The description goes further, branding Trump "morally bankrupt," "dishonest," "incompetent," and "ignorant" in matters of governance and world affairs.
The Gravity of Insider Testimonies
Karl stressed that the severest criticisms come from those who have worked closely with him. He said, "The people that are sounding the alarm loudest about what a second Trump term would mean are those who are closest to him." These perspectives, Karl argues, are crucial in comprehending what another term under Trump could mean for the nation.
The Price of Speaking Out
Addressing the anonymity of the former official, Karl claims, "he hasn't gone public because he fears retribution." The official's decision to remain unnamed is rooted not just in personal safety concerns but extends to apprehensions for his family's well-being. Karl's revelation about this fear shows the perceived danger and the high stakes in publicly criticizing Trump.
Karl's "Tired of Winning"
"Tired of Winning," the latest book by Jonathan Karl, is now available, promising a deeper exploration of the Trump administration's inner workings. The book is expected to shed light on more such startling revelations. Karl's work aims to provide an in-depth analysis and uncover the dynamics within the Trump White House.
Reflecting on the Official's Critique
In response to Karl's revelations, social media users have expressed shock and agreement. Some align with the unnamed official's critique, stating, "All of that is exactly why right-wingers, conservatives, Christians, and Republicans worship and follow Trump." They believe that Trump reflects traits admired by his supporters.
Trump and Fascism
Discussions about fascism have become prominent in public reactions. One comment reads, "Republicans have openly wanted fascism for a long time," suggesting that Trump is seen as a facilitator of these authoritarian desires. Some believe that Trump's appeal stems from his apparent ability to manipulate and capitalize on power for personal benefit.
Diverse Labels for Trump
Other users came up with various labels for Trump. A comment describes him as a "Traitor, Fascist, Convicted Sex Offender, Crook besides being dumb." These terms showcase the wide range of opinions and the deep divide in how Trump is viewed by different members of the population.
The Denial Amongst Trump's Supporters
Some users addressed the apparent denial of Trump's criticisms by his supporters. "What is absolutely scary is that his supporters refuse to believe it," one commenter notes. It appears there is a division in perception and the unwavering loyalty of Trump's base despite the controversies.
Guessing the Identity of the Unnamed Official
Many users speculated about the identity of the unnamed official, with names like Hope Hicks being mentioned. "Could that be Hope Hicks? What's your guess?" reflects the public's curiosity and the intrigue surrounding those who were once close to Trump. It is unclear if this ex-Trump official will ever publicly reveal their identity.
Skepticism Over the Unnamed Official
However, some appeared skeptical regarding the anonymity of the official. One user said, "Oh, the unnamed official, huh? If it was true, you should have said the unnamed official traitor. Isn't that right?" This criticism demonstrates some people's desire for more transparency and verification of claims.
Trump's Rhetoric as Manipulation
Critics argue that Trump's anti-Communist and anti-Marxist rhetoric is a deliberate strategy to manipulate his less educated base. "Criminal Gangster Trump has been going on lunatic rants against 'Communists' and 'Marxists'… It is a lie he is feeding his low educated base to keep them riled up," a commenter asserted. They suggested a calculated use of fear-mongering.
International Views on Trump's Potential Candidacy
The global reaction to the possibility of Trump running for office again is a mix of disbelief and humor. "The world has to be laughing themselves silly over the fact that we would EVER entertain the thought of allowing this traitor to run again," said one user. This comment reflects the skepticism and amusement of the international community.
Insider Criticism's Impact
The fact that those who worked closely with Trump criticize him is seen as particularly significant. "It is very telling that the people MOST critical of him are those who worked closely with him," one comment reads. Other users agreed, highlighting the importance of insider perspectives in shaping public opinion.
Broad Agreement on Trump's Flaws
Other users addressed Karl's portrayal of Trump in his book specifically. One user claimed, "Regardless of who wrote this description of Trump's character, it's spot-on." This suggests that many people agree with his character flaws, and they argue that this crosses typical political lines.
Mobilizing Against Extremism
Some users called for action against what they see as an extremist movement led by Trump. "It is time for us, the freedom-loving people, to be ready to defend against this extremist fascist cult. WAKE UP AMERICA!!" This statement reflects a growing concern and a call for vigilance against extremist ideologies.
Analyzing the Cultural Impact of Trump's Presidency
Other discussions revolved around how Trump's leadership style and language have influenced societal norms and values. One commenter said, "The standard in America isn't what I thought it was." Some argue that Trump's tenure has changed perceptions of leadership, etiquette, and the political discourse in the United States, leaving a lasting imprint. 
Terrifying Prospects: 12 Moves Trump Could Unleash If Re-elected in 2024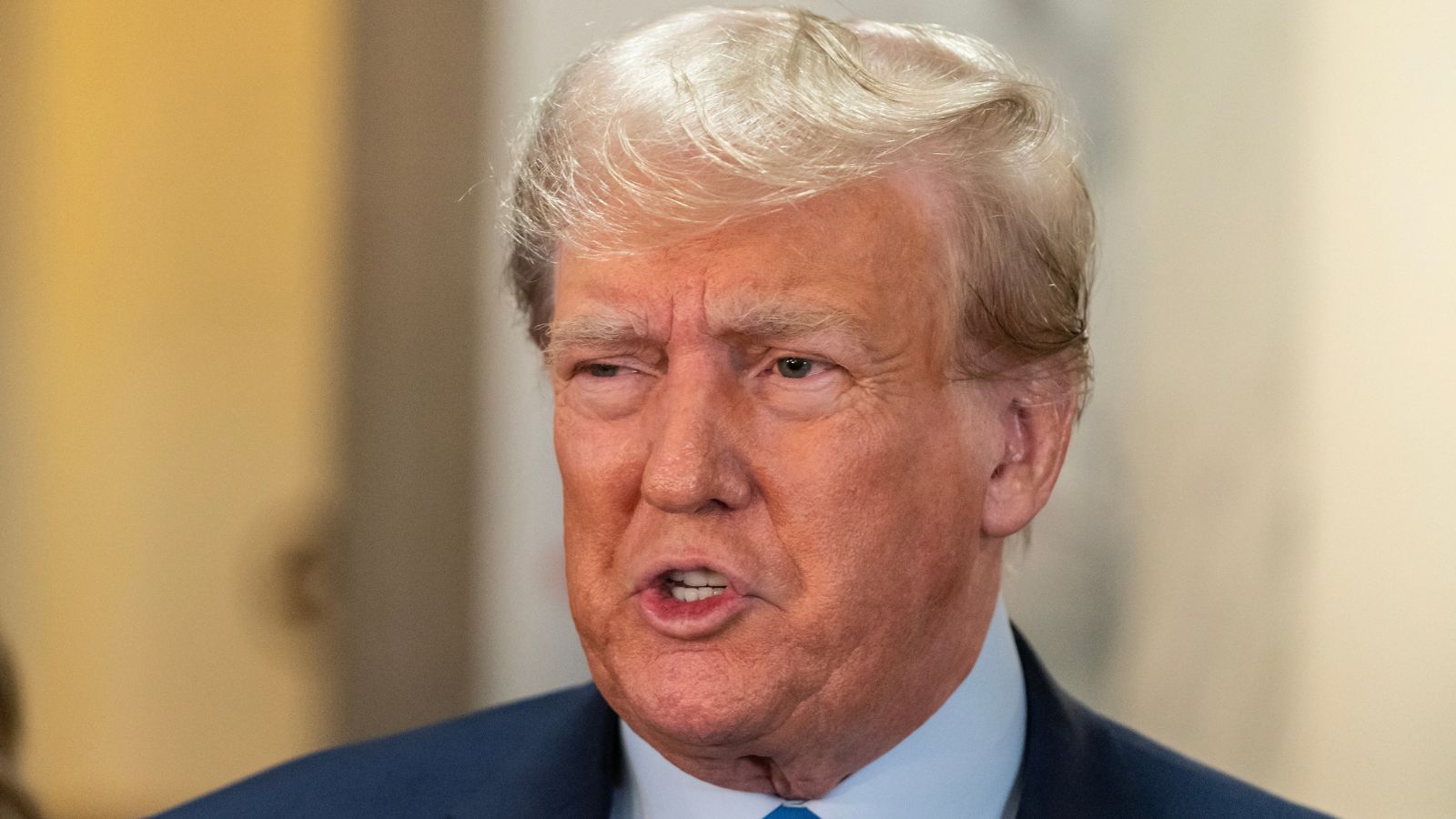 Terrifying Prospects: 12 Moves Trump Could Unleash If Re-elected in 2024

21 Things MAGA Followers Permanently Destroyed For Everyone Else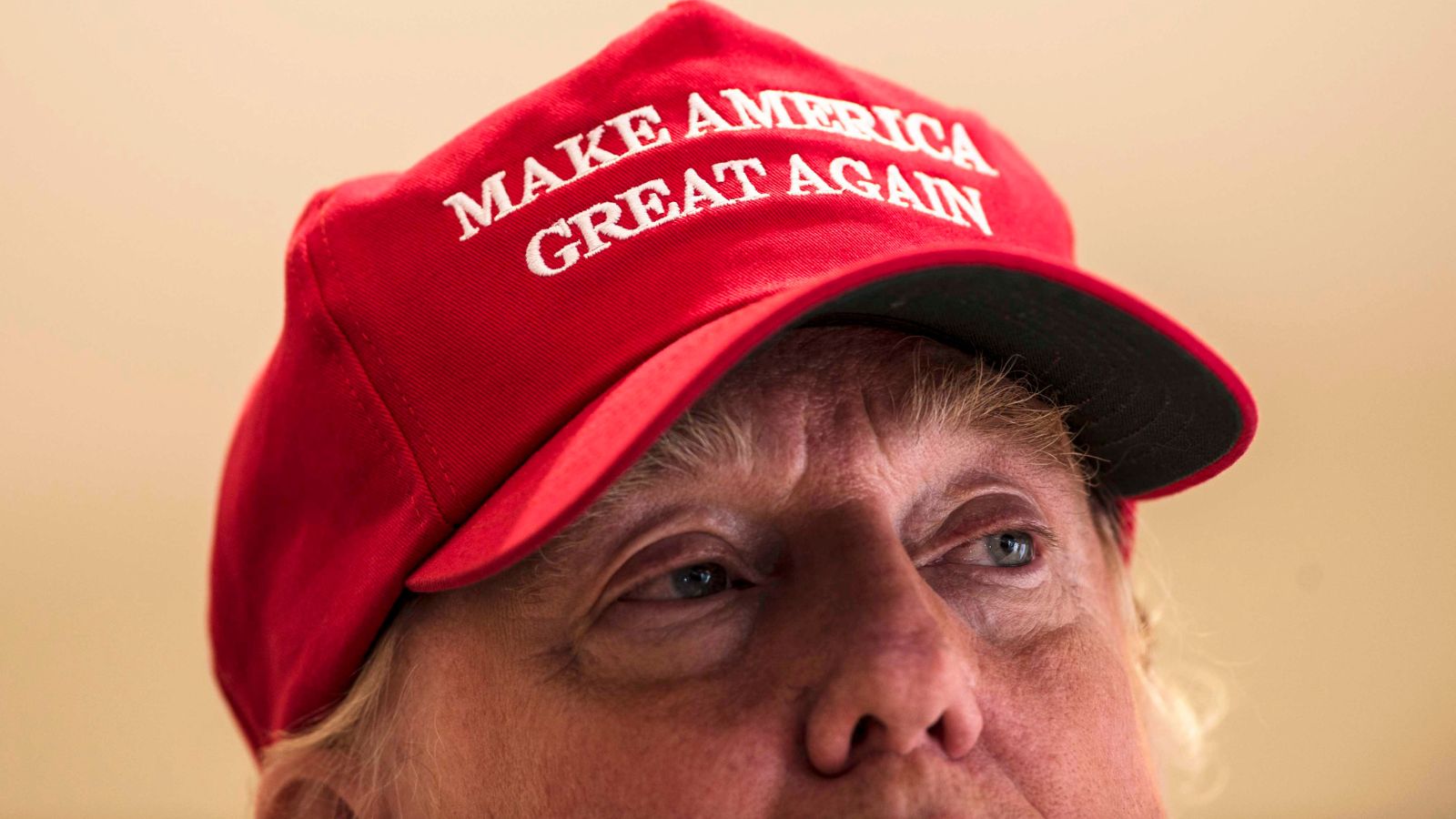 21 Things MAGA Followers Permanently Destroyed For Everyone Else
America's 15 Most Miserable States Revealed: Data Shows Places You Don't Want to Live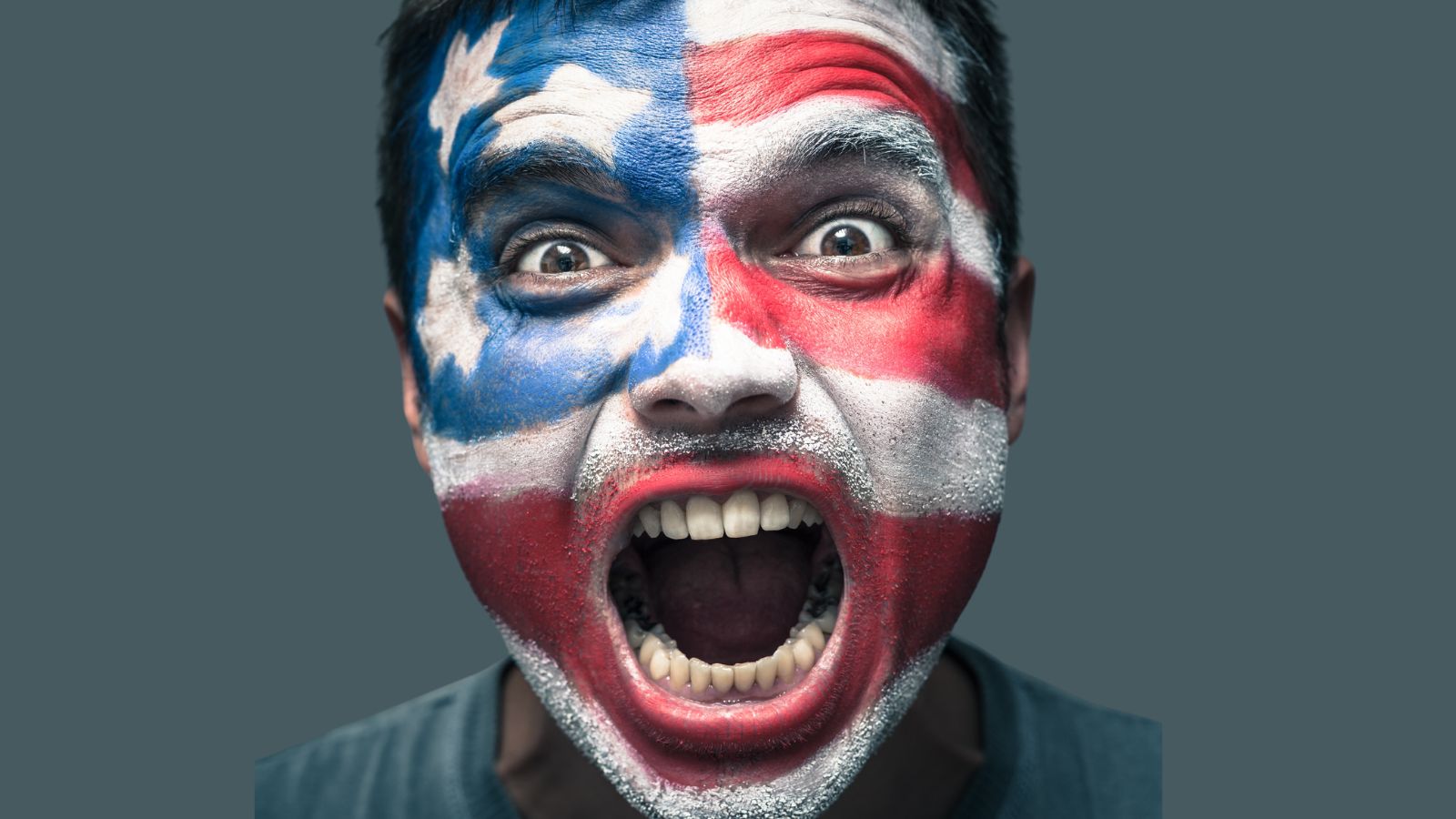 America's 15 Most Miserable States Revealed: Data Shows Places You Don't Want to Live
12 Ways the World Suffered from Trump's Reckless Moves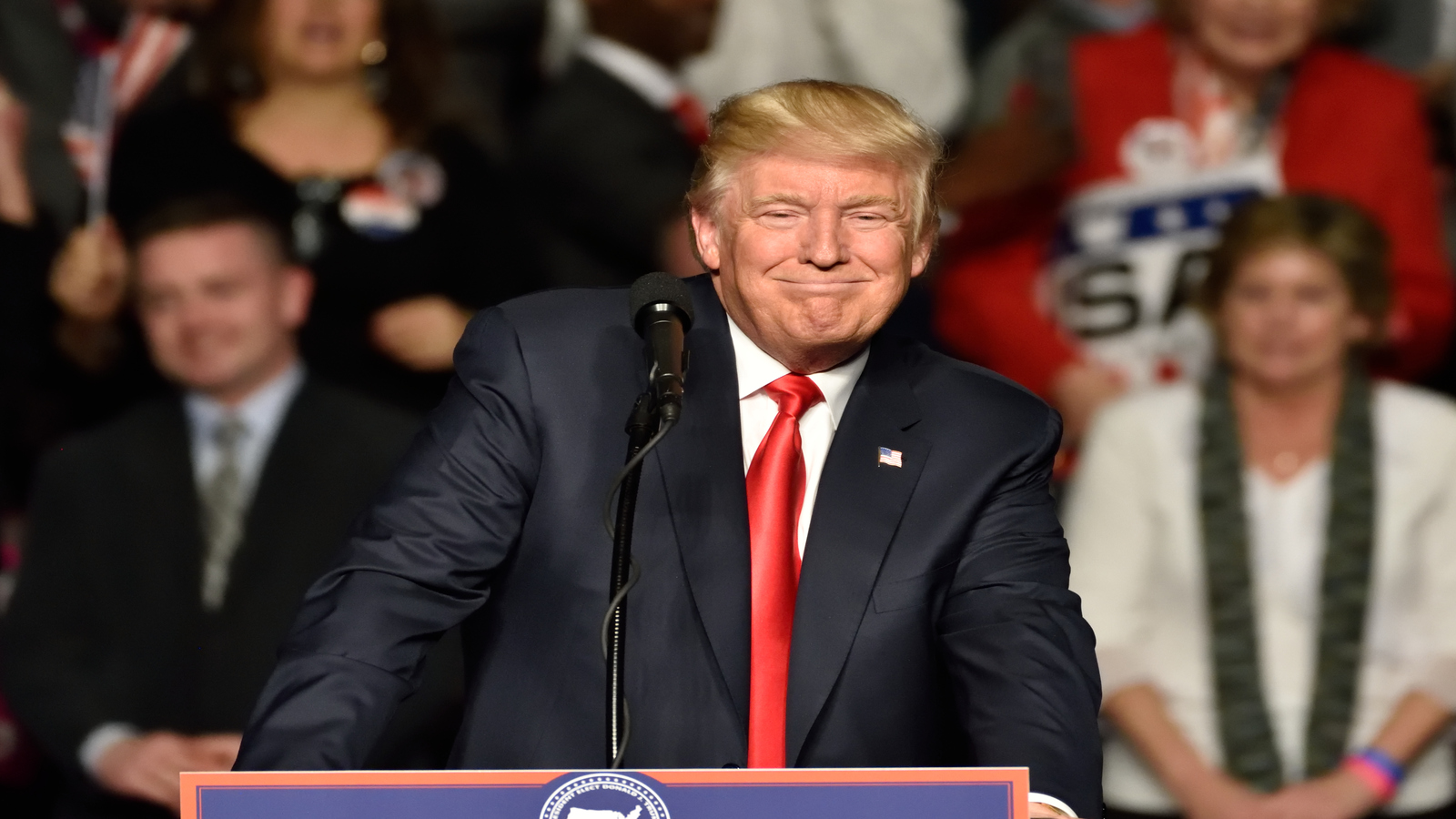 12 Ways the World Suffered from Trump's Reckless Moves
Trump's Hit List: 18 Brands That Incited the Wrath of the Former President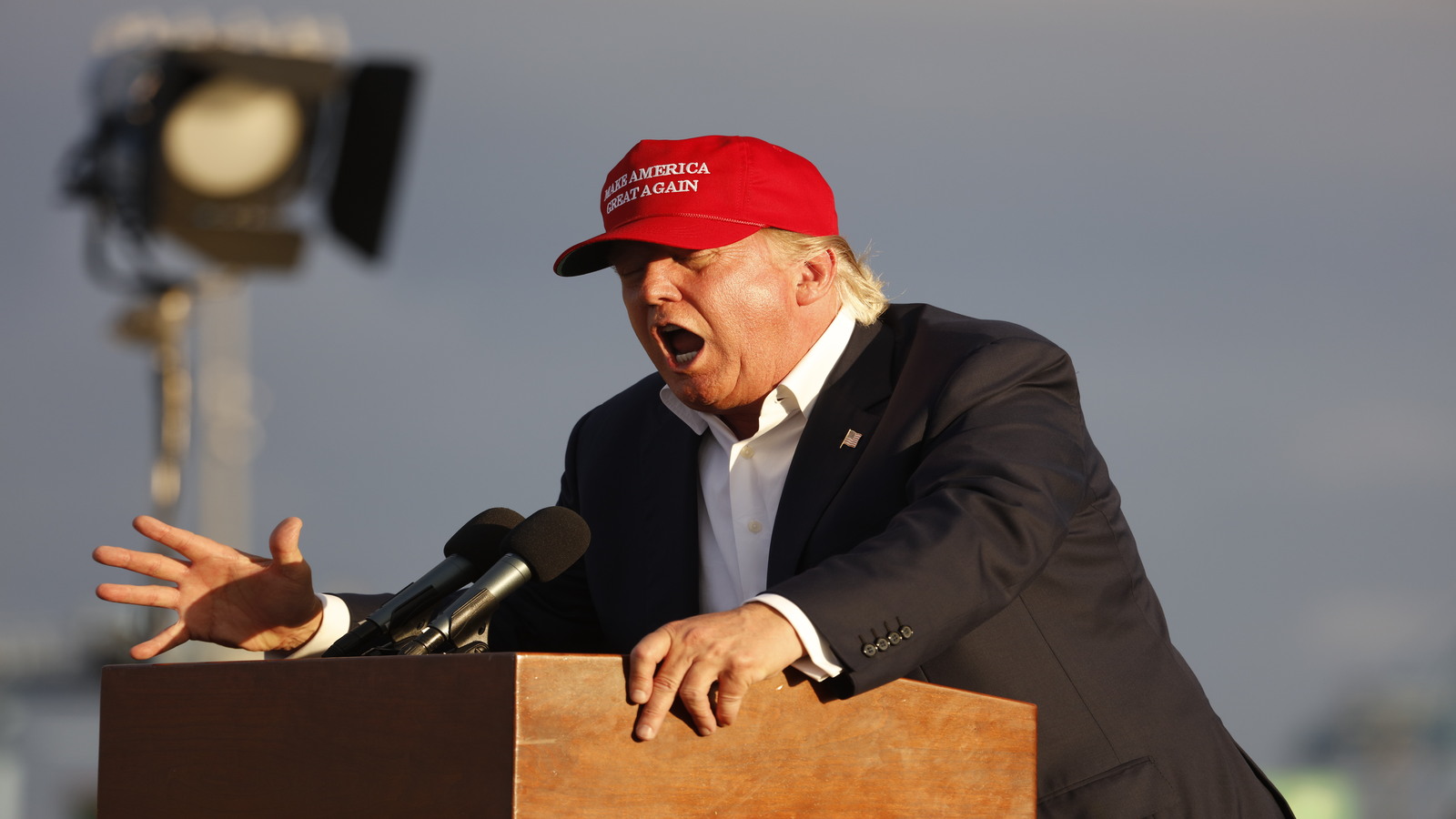 Trump's Hit List: 18 Brands That Incited the Wrath of the Former President