Donald Trump fired back at surging Republican presidential contender Nikki Haley in a disparaging social media post on Friday. The former president, presently leading in the GOP race, responded to another impressive showing by Haley in the debate, where she witnessed the most significant surge in polls following the initial Republican presidential debate. She has secured second place in New Hampshire, trailing only Trump.
"MAGA, or I, Will Never Support Birdbrain Nikki Haley"
"MAGA, or I, will never support Birdbrain Nikki Haley," Trump declared. "Lack of loyalty and an abundance of falsehoods!"  Former President Trump didn't hold back in his criticism of fellow GOP presidential contender Nikki Haley after the second GOP presidential debate, labeling her as "birdbrain."
"No Loyalty, Plenty of Lies!"
On Truth Social, Trump made it clear that he and "MAGA" would not support Haley, emphasizing a lack of loyalty and an abundance of falsehoods. He pointed out her initial commitment not to run for president in 2024 if he did, stating, "No loyalty, plenty of lies!"
Haley Secures Second Place in New Hampshire Polls
Haley responded to Trump's post on X, interpreting it as a sign of her campaign gaining momentum. She expressed enthusiasm for her second-place position in a New Hampshire poll earlier in the week and the significant boost in her poll numbers after her first debate in August.
Haley Blasts Trump for Focusing Solely on Trade Relations
Haley criticized Trump at the second debate for his China policies while in office, claiming he only paid attention to trade ties and ignored other matters like China's part in the importation of fentanyl, the establishment of a base in Cuba, or the deployment of surveillance balloons around the nation. According to her, this was where President Trump made a mistake.
"You Can't Win if You're Absent" – Haley
Candidates also criticized Trump for skipping the debate and holding a separate event. Haley asserted on Fox News that Trump had numerous questions to address, asserting that absence doesn't lead to victory.
Ramaswamy Receives Backlash Over Opinion on Ukraine Aid
At the last discussion, Haley made a splash when she criticized Ramaswamy for his stance on funding for Ukraine. She said, "Every time I hear you, I feel a little bit dumber for what you say."
Haley Blasted for Calling Hillary Clinton "Inspiration"
The Trump campaign had previously targeted Haley right after her debate performance, citing an interview she gave in 2012 in which she praised then-Secretary of State Hillary Clinton as an "inspiration." They also criticized her support for continued U.S. aid to Ukraine for defense against Russia, suggesting a focus on spending rather than pursuing a peaceful solution.
"Birdbrain Doesn't Have the Talent or Temperament to Do the Job. Make America Great Again!"
The following is what Trump said about Haley: "I will never run against our great President,' she said, 'he has done an outstanding job.' To which I responded, 'How nice of you to say, Nikki,' knowing full well that her words mean nothing. She even came to Mar-a-Lago with her family, 'bearing gifts.' Anyway, Birdbrain doesn't have the TALENT or TEMPERAMENT to do the job. MAKE AMERICA GREAT AGAIN!"
Haley Discovers a Birdcage From the "Trump Campaign" Outside of Her Hotel Room
Earlier this week, Nikki Haley accused the Trump campaign of mailing her a birdcage.  After spending the day in Iowa campaigning, she found a bird cage and a bag of bird food in her hotel room on Saturday. The items were clearly from the Trump campaign.  'After a day of campaigning, this is the message waiting for me at my hotel room… #PrettyPatheticTryAgain #YouJustMadeMyCaseForMe,' Haley wrote on X.
"This Behavior Is Weird, Creepy, and Desperate From a Former Prez"
According to Haley's campaign manager, Betsy Ankney, "This behavior is weird, creepy, and desperate from a former president feeling the pressure." It's more proof that it's time to leave the drama behind. America is better than this. Let's go."
Trump Requests the RNC to Back Him as Nominee
Trump is the front-runner in most GOP primary surveys, yet he was absent from the first two GOP debates, and his team has urged the RNC to cease holding candidate forums and support him as the nominee instead.
12 Ways the World Suffered from Trump's Reckless Moves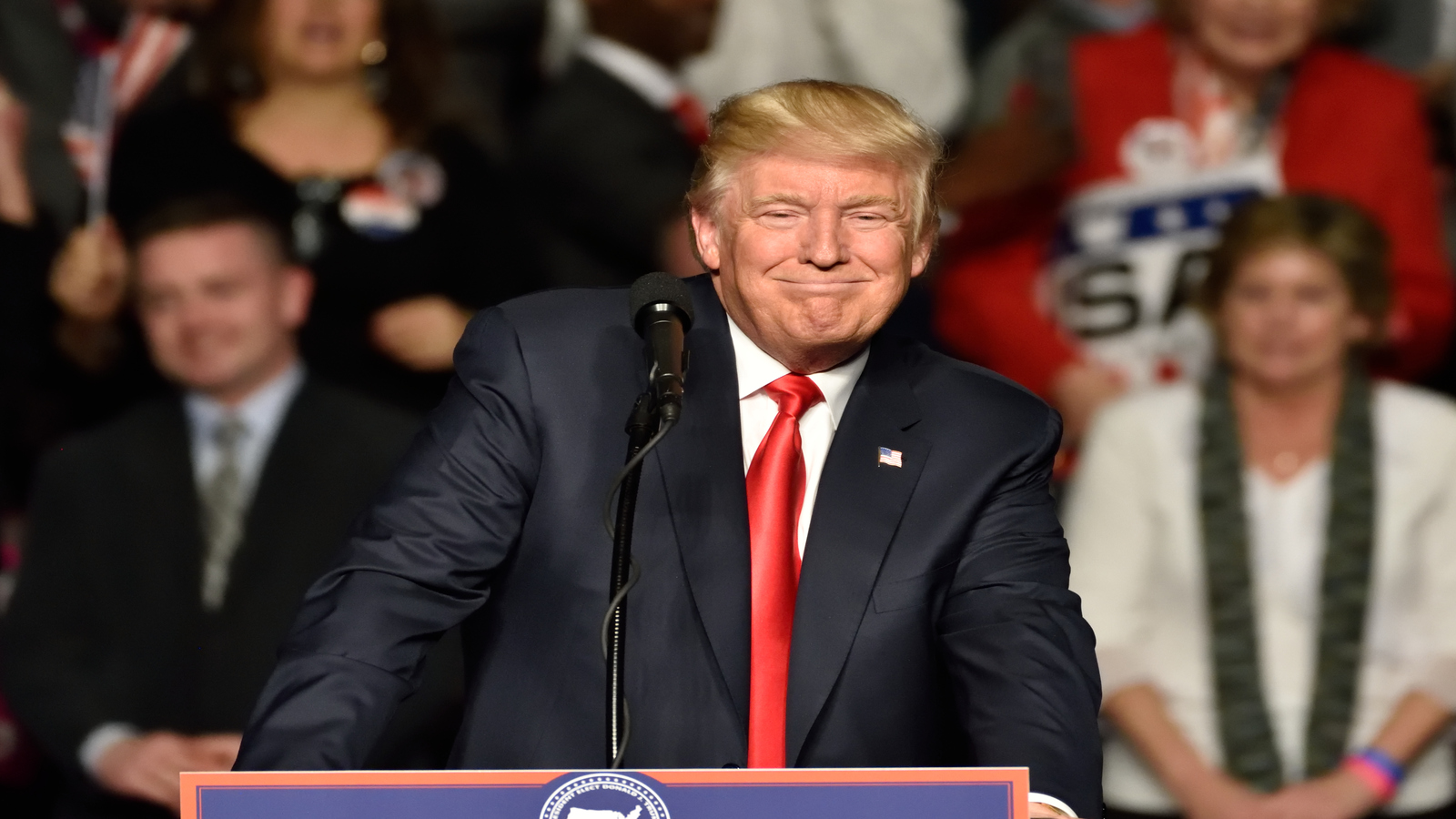 Donald Trump, a name that evokes a spectrum of responses, has undeniably left an enduring impact on the global stage. Even before his stint as the 45th President of the United States, Trump was synonymous with controversy and polarization. His bold personality and unvarnished communication approach have garnered ardent supporters and vehement detractors.
12 Ways the World Suffered from Trump's Reckless Moves
Trump's Hit List: 18 Brands That Incited the Wrath of the Former President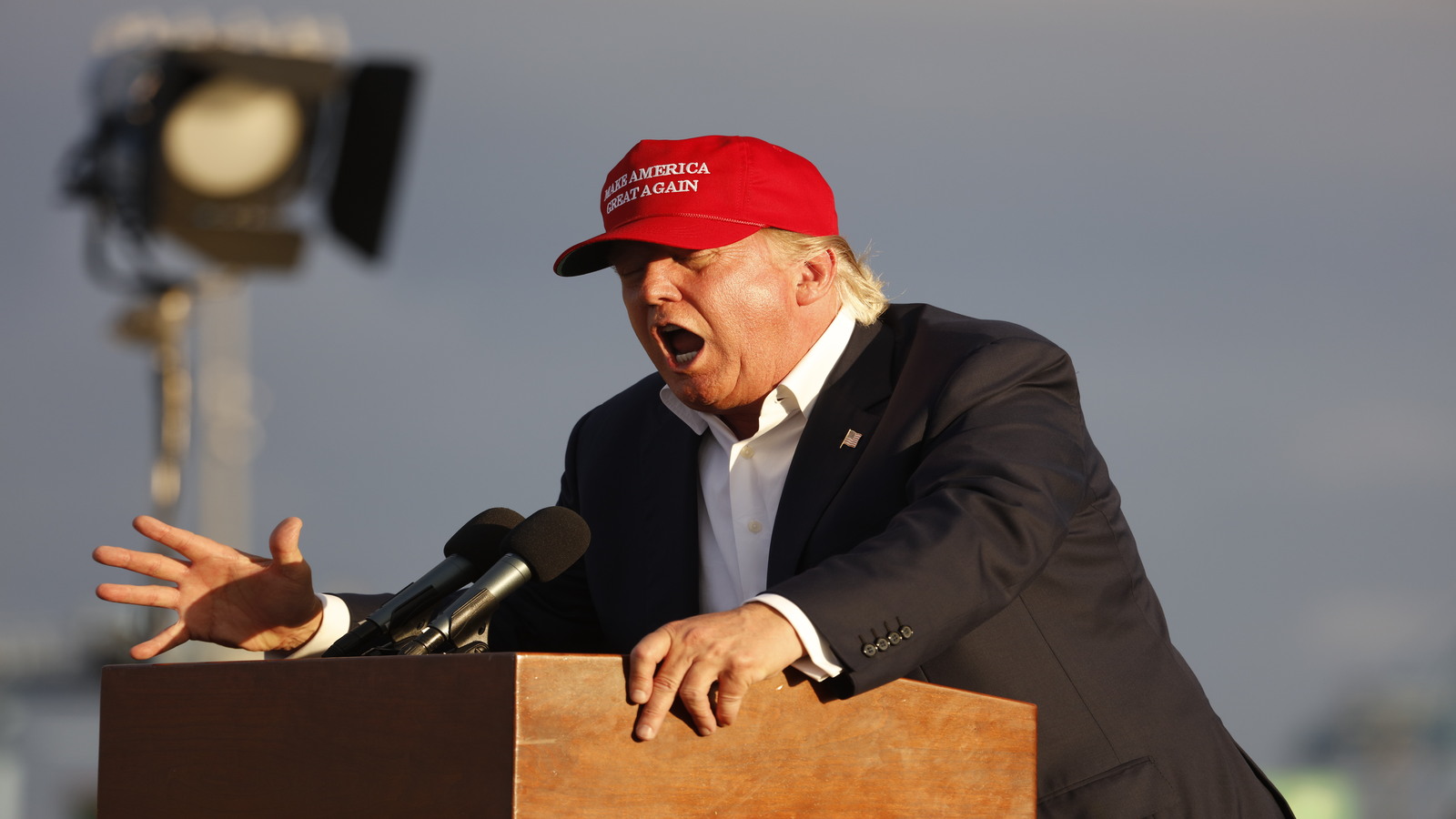 Public figures, in many instances, possess the considerable ability to shape and sway public sentiment, and this extends to former U.S. President Donald Trump, without a doubt. His comments, whether expressed through social media or in interviews, can exert substantial influence on consumer sentiment and, in turn, potentially impact sales. While it's important to note that not every criticism he has voiced has resulted in boycotts or significant stock price fluctuations, it's undeniable that these remarks consistently garner substantial media attention. In the following article, we delve into 18 instances where various brands have come under the critical gaze of Donald Trump.
Trump's Hit List: 18 Brands That Incited the Wrath of the Former President