New York is famously Blue, perennially choosing Democratic over Republican candidates, but it's increasingly turning red thanks to native New Yorker and former president Donald Trump. 
Or Dissatisfaction with Biden
It could also be that more New Yorkers than ever are fed up with President Biden, 80, and would like someone else on the ballot for the 2024 presidential election, a new poll suggests. 
Narrowed Biden-Trump Gap
The poll, by the New York-based Siena College Research Institute, found that whereas Biden was previously leading Trump by 52 percent to 31 percent in New York, the gap has now narrowed to 46 percent to 36 percent. Biden won New York by a margin of 61-38% in the 2020 election.
Biden's Dismal Approval Ratings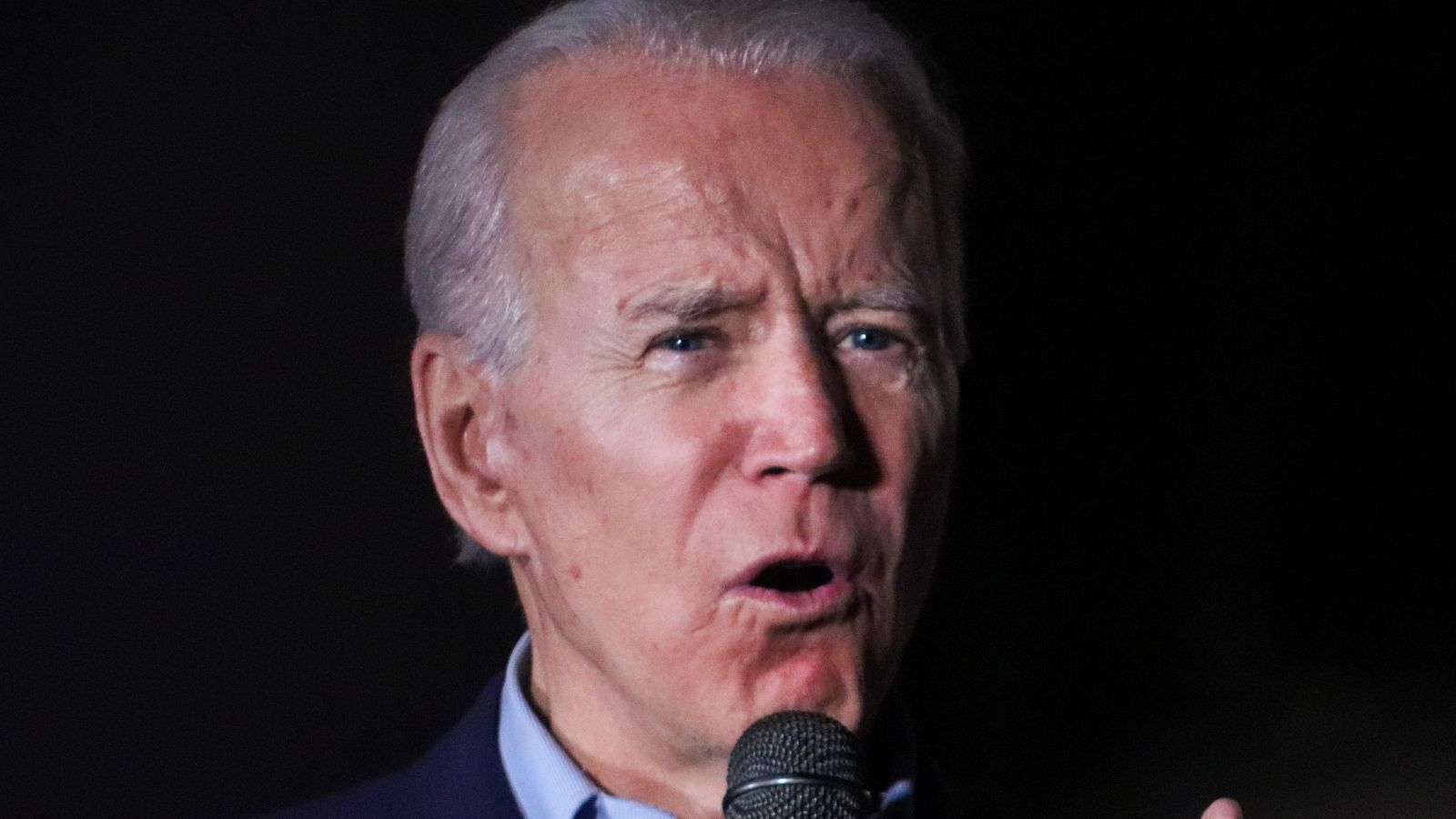 As he approaches nearly three years in office, President Biden is suffering his worst-ever approval ratings, with the majority of American voters (55.2 percent) believing he is doing a bad job, according to an average of national polls.
Trump Better at 3-Year Stage
By contrast, Trump, 77, was polling at just over 40 percent voter dissatisfaction after being almost three years at the White House. It is a fact that Trump is likely to highlight as he campaigns to become president again, after controversially losing the 2020 election to Biden.  
New York Concerns
The Siena College poll suggests that New Yorkers believe not enough attention is being paid to their state, particularly on the contentious issue of immigration, which has exploded into a crisis with a recent influx of people to the city and wider state. A total of 84 percent of respondents believed that the flood of undocumented migrants threatened to "destroy New York City." 
'Worse' New York Crime
New Yorkers also think crime is getting worse in the city and state, with the majority of those who took part in the poll, or 59 percent, saying not enough is being done to clamp down on criminal elements. 
Biden's 2024 Run
President Biden is practically the only candidate for the Democratic Party's nomination for the 2024 presidential election in primaries to be held early next year. He is polling nationally at around 70 percent favorability among registered Democrats, with Vice President Kamala Harris again on the ticket as his running mate. 
Biden's Age Issue
President Biden is not only facing questions about a new term among New Yorkers, but also around the country. A growing number of people are concerned about the prospect of what would be an 82-year-old sworn into office in January 2025.  
Gaffes and Stumbles
Fears surrounding Biden's advanced age have been heightened by a recent series of incidents in which the president stumbled on stage and also while on the steps of this presidential airplane, Air Force One. He has also appeared incoherent while giving speeches, and at a press conference in Vietnam, an aide was forced to cut his microphone and end the event after Biden seemed confused and was rambling. 
Trump's Tough Talk
The Siena poll also suggests that more people in New York, and perhaps also around the country, may be drawn to Trump because of his stance on core voting issues like immigration and crime. A second Trump presidency would see a "spectacular crackdown" on immigration, a former Trump administration aide has said. 
Trump the Likely GOP Nominee
If national polling is to be believed, Trump will become the Republican Party nominee for 2024, given that he has a lead of around 50 points over rivals including Florida Governor Ron DeSantis and former South Carolina governor Nikki Haley. But Trump has been indicted four times, on 91 criminal charges, including for allegedly trying to overturn the 2020 presidential election result, meaning there could be trouble ahead for his campaign.
Trump Ahead in Swing States
While Trump and Biden are polling about even for the 2024 race, at just under 50 percent each among their respective parties' voters, a new poll shows Trump is ahead in five of six key swing states that historically decide US presidential elections. 
New York 'Still True Blue'
Ultimately, the Siena poll found that Biden would still win in New York over Trump if the election were held today, at 46 percent to 37 percent respectively. And if independents Robert F. Kennedy Jr. and Cornell West were added to the voting mix, Biden would also triumph over Trump, with voting preferences 38 percent and 31 percent. 
Terrifying Prospects: 12 Moves Trump Could Unleash If Re-elected in 2024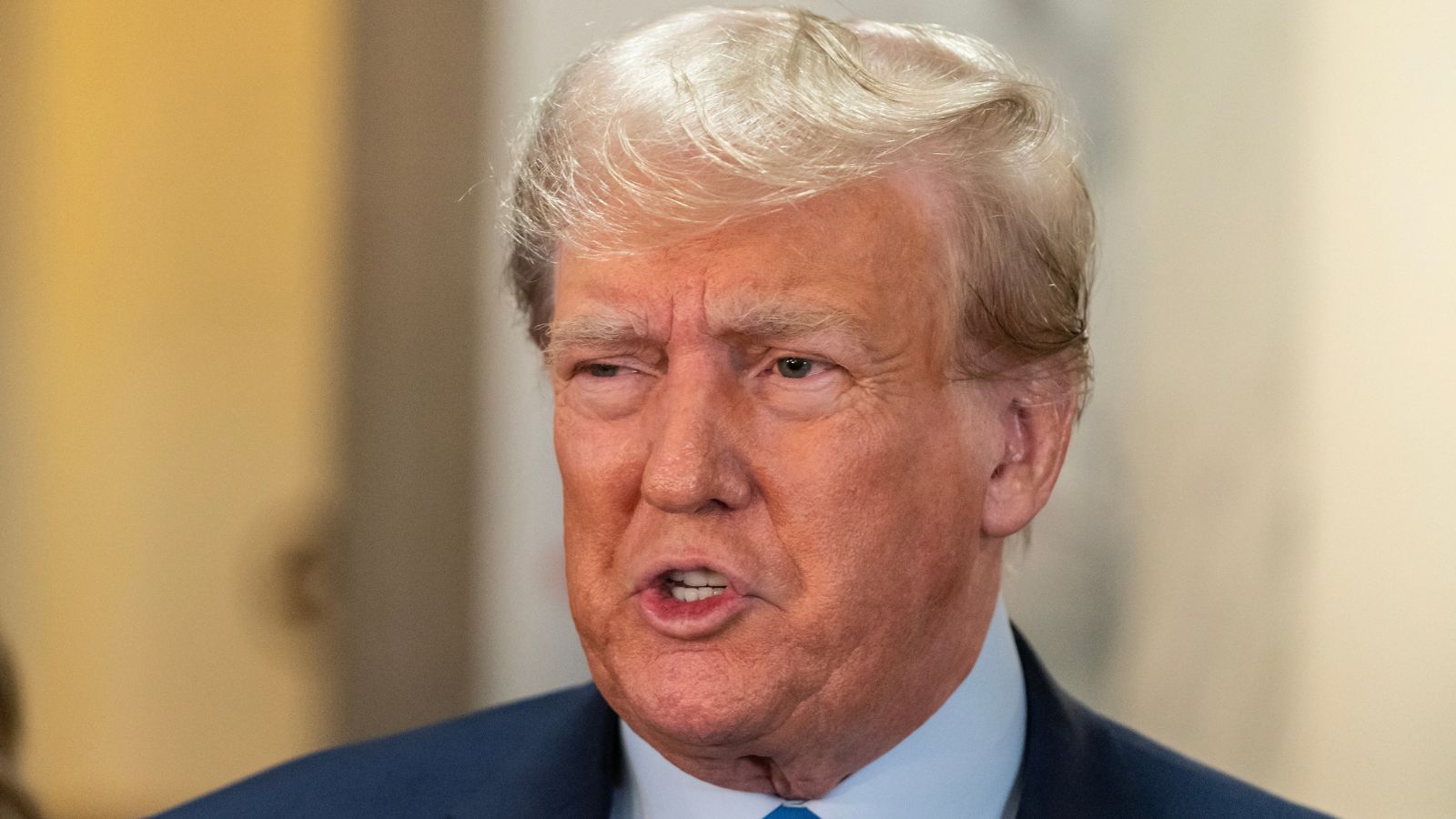 Terrifying Prospects: 12 Moves Trump Could Unleash If Re-elected in 2024

21 Things MAGA Followers Permanently Destroyed For Everyone Else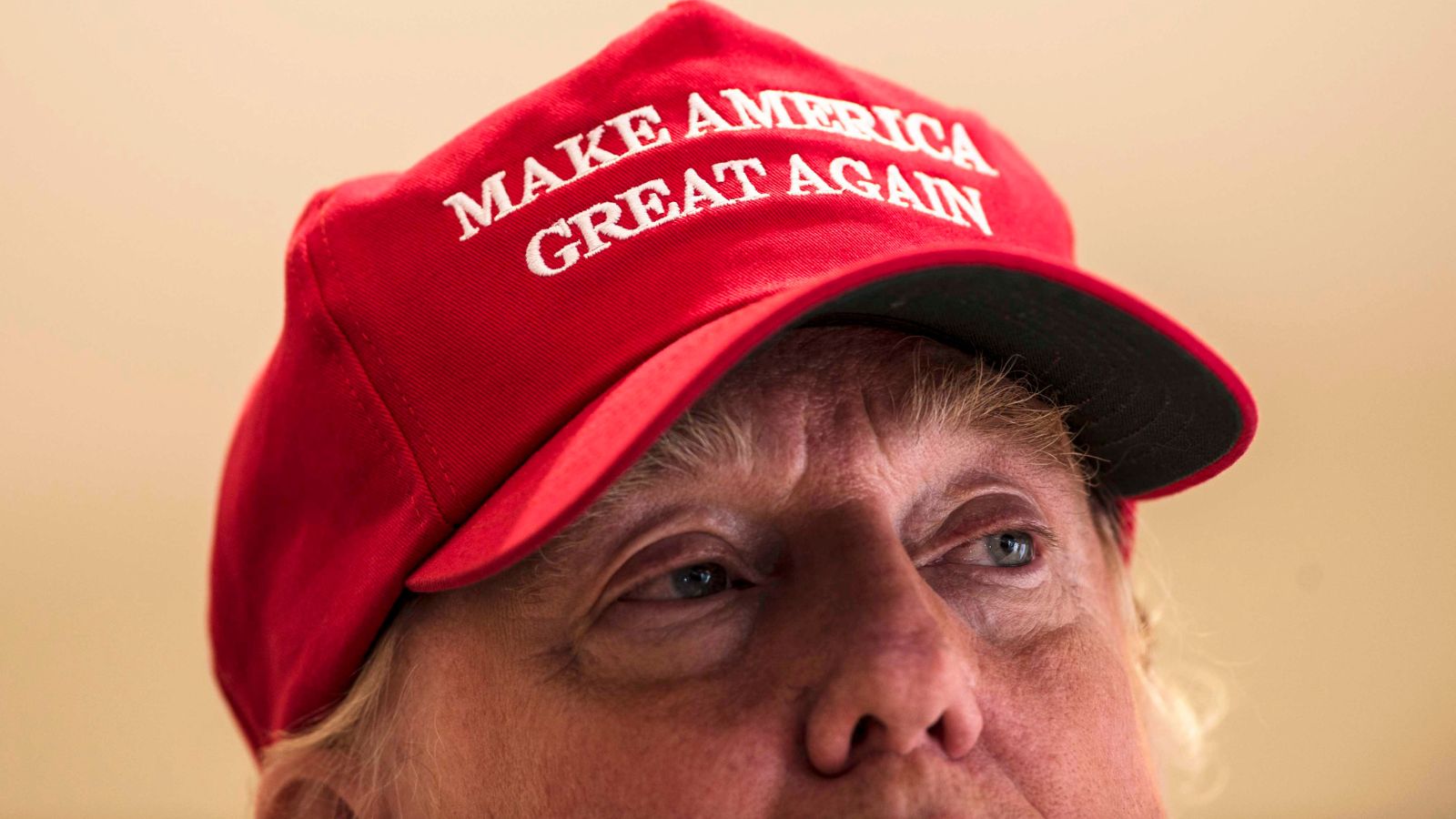 21 Things MAGA Followers Permanently Destroyed For Everyone Else
America's 15 Most Miserable States Revealed: Data Shows Places You Don't Want to Live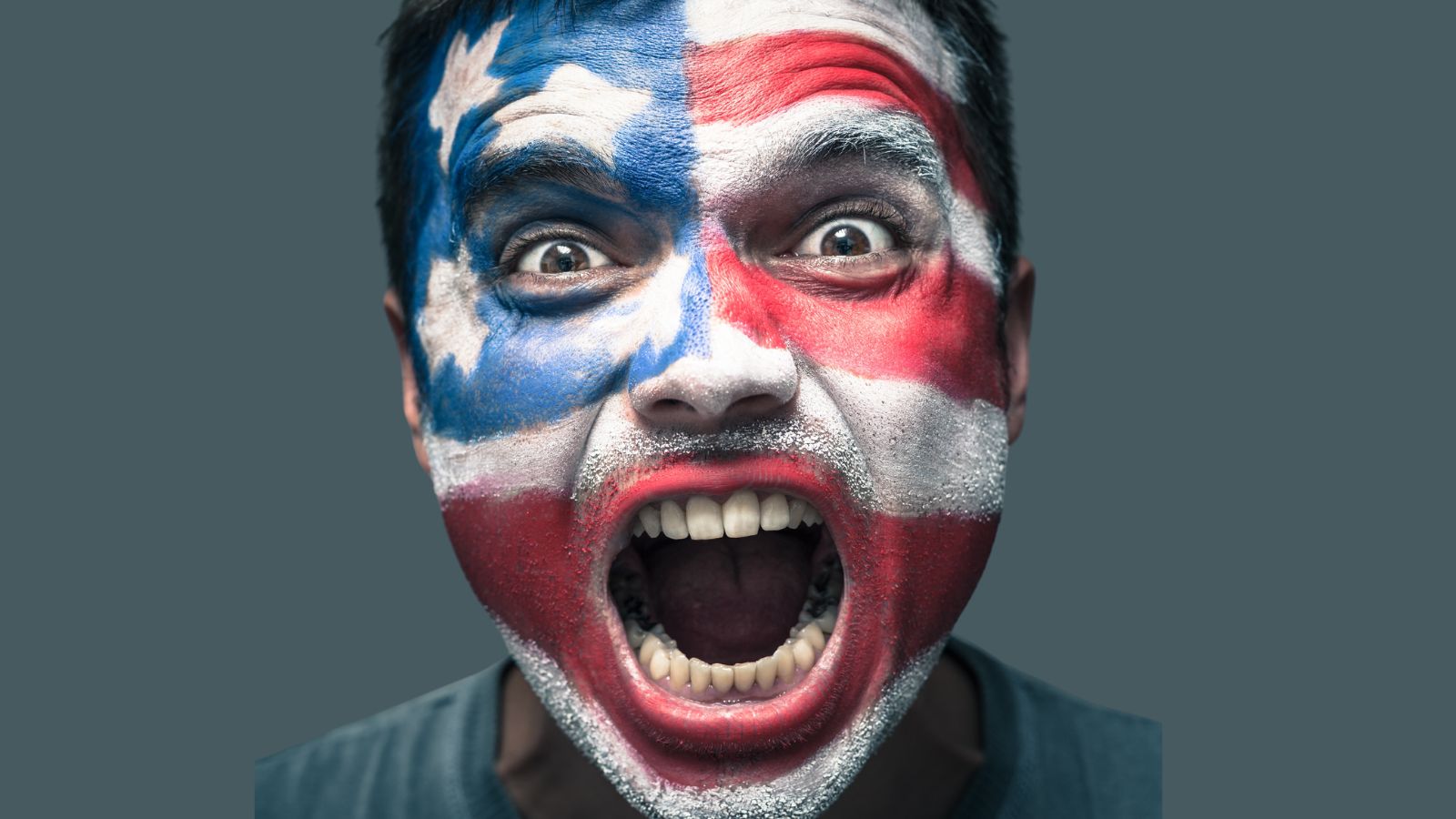 America's 15 Most Miserable States Revealed: Data Shows Places You Don't Want to Live
12 Ways the World Suffered from Trump's Reckless Moves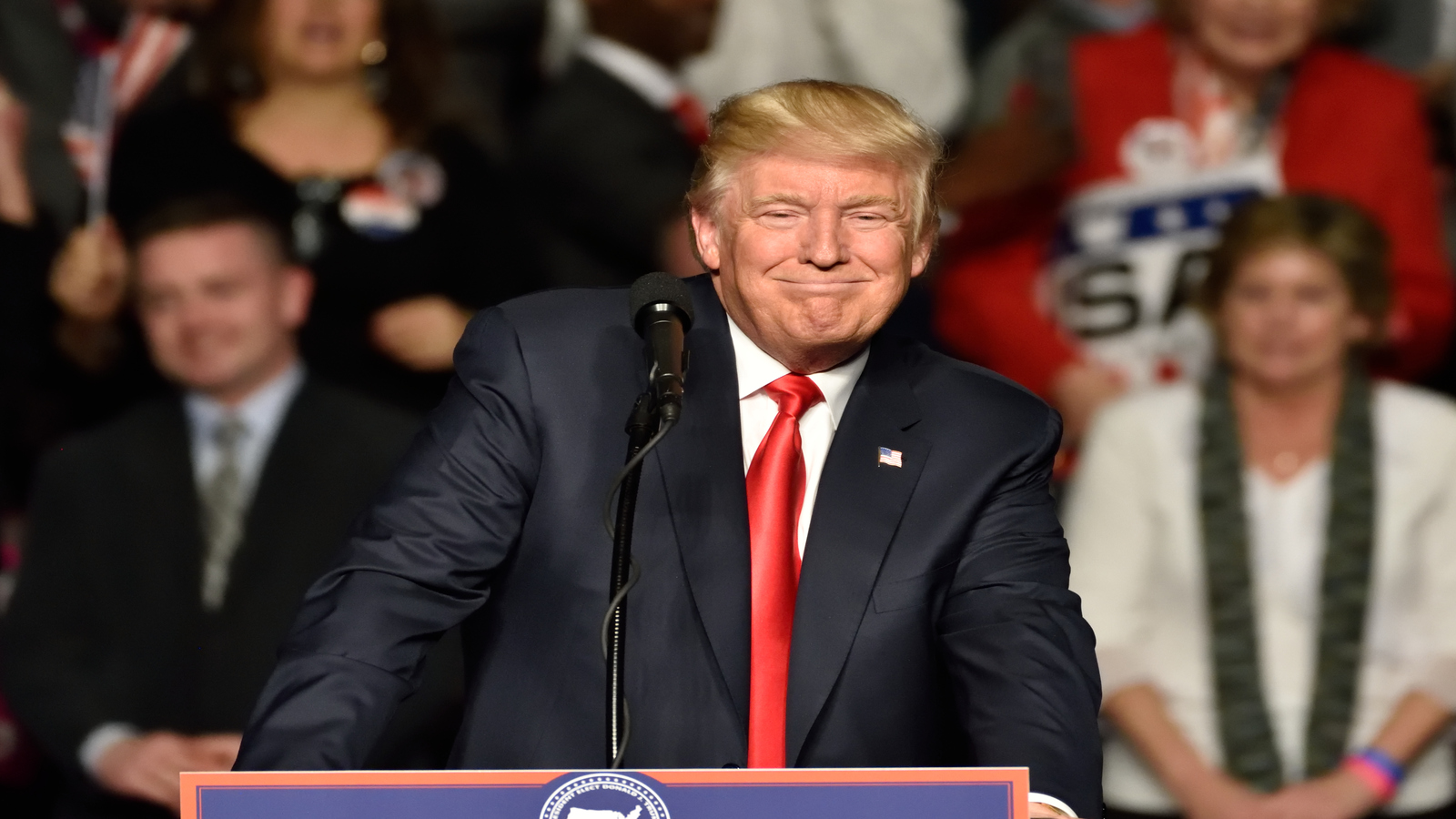 12 Ways the World Suffered from Trump's Reckless Moves
Trump's Hit List: 18 Brands That Incited the Wrath of the Former President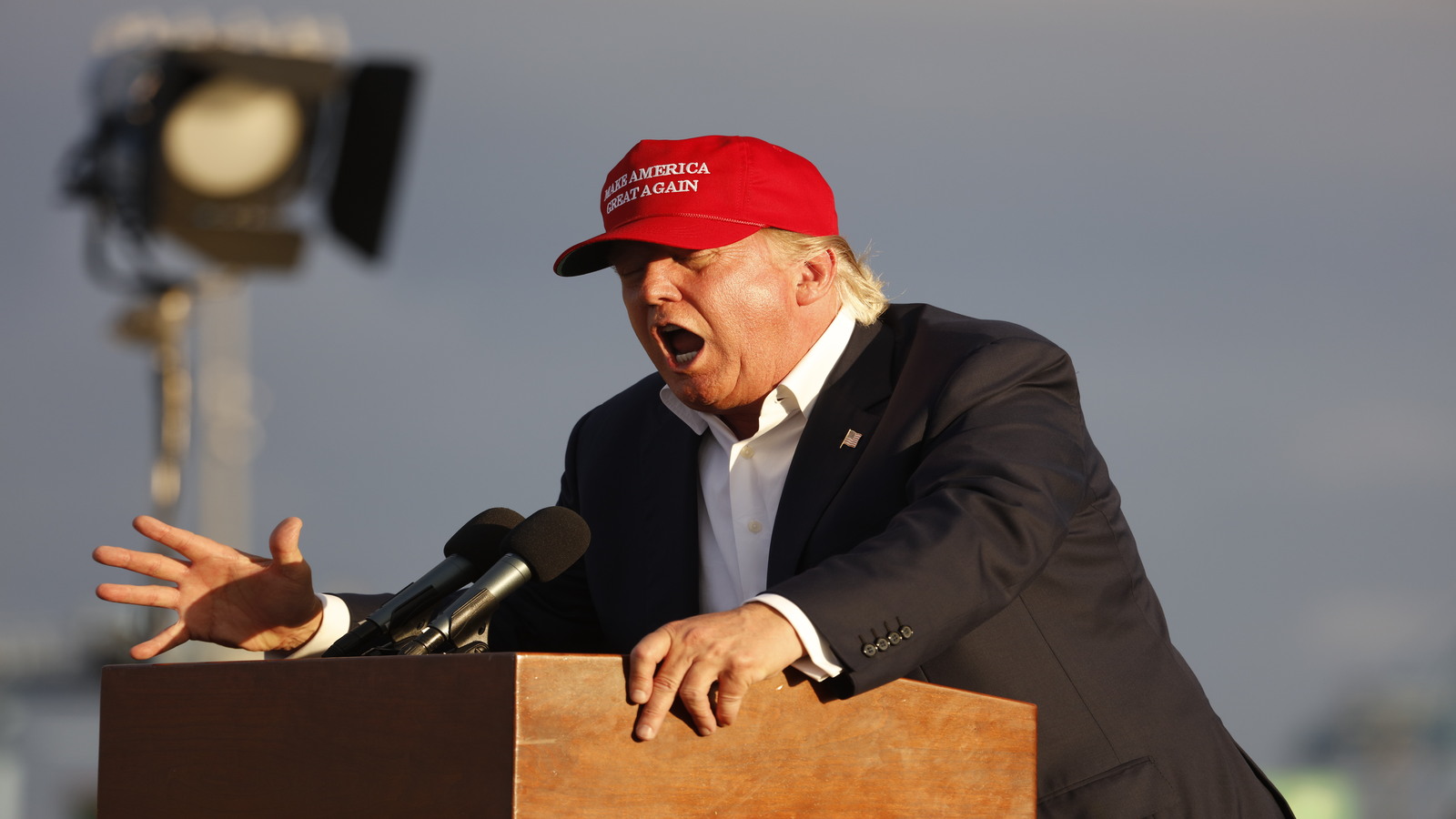 Trump's Hit List: 18 Brands That Incited the Wrath of the Former President