On Thursday, Biden reiterated one of his main campaign themes, characterizing the "Make America Great Again" movement as an existential threat to the American political system.
"There's Something Dangerous Happening in America Right Now"
During a speech in Arizona honoring a library that will be built in memory of his friend and vociferous Trump opponent, the late Republican Sen. John McCain. After it gave Democrats a boost during the midterm elections last autumn, he is bringing that idea back in front of the presidential contest in the next year. He presents the danger in particularly dire terms: "There's something dangerous happening in America right now."
Trump and Allies Declared as Threat
He further declared that former president Donald Trump and his allies are a threat to American democracy and suggested that even moderate Republicans are complicit. "The silence is deafening," he remarked. Despite the fact that the 2024 election is still more than a year away, Biden's attention is on Trump, who is still widely regarded as a favored candidate to win his party's nomination in spite of being charged with four violations, including two for attempting to rig the 2020 election against Biden.
"Democracies Don't Have to Die at the End of a Rifle"
"We should all remember, democracies don't have to die at the end of a rifle," Biden continued. "They can die when people are silent, when they fail to stand up or condemn threats to democracy when people are willing to give away that which is most precious to them because they feel frustrated, disillusioned, tired, alienated."
Biden Makes His Fourth Speech Addressing Threats to Democracy
As low approval ratings and concerns about his age and capability to remain in office grow, the President makes his fourth speech in the series of discussions he's made on issues he views as threatening democracy. Prior to the midterm elections last year, when Democrats won a Senate seat and just nearly lost the House to the GOP, he routinely employed this line of political attack. However, it may be difficult to adjust the discourse in Washington given that Biden is under increasing pressure on Capitol Hill, where House Republicans held the first hearing in their impeachment investigations. This is also where the possibility of a government shutdown emerges- something Trump has keenly encouraged.
Trump Continues to Hold "Dagger" to Democracy – Biden
On January 6, 2021, which marked the first anniversary of the rebellion organized by a crowd of Trump supporters, Vice President Joe Biden went to the Capitol and said that Trump was still holding a "dagger" to democracy. He concluded the summer of that year in front of Independence Hall in Philadelphia, denouncing Trumpism as a threat to democratic institutions. As people went to the polls for the midterm elections in November, Biden once more issued an appeal to defend democratic institutions.
Making Sure Democracy Survives and Thrives
"Our task, our sacred task of our time, is to make sure that they change not for the worst but for the better, that democracy survives and thrives, not be smashed by a movement more interested in power than a principle," Biden further added on Thursday. "It's up to us, the American people."
Constant Emphasis on Democracy Seen as Smart Politics
The president's sustained emphasis on democracy is seen by advisers as both smart politics and good policy. In contested contests last November, candidates who disputed the results of the 2020 election performed poorly. Campaign leaders have studied the election outcomes and cite polls that revealed democracy was a key motivator for voters in 2022.
Venue of Speech Chosen for Effect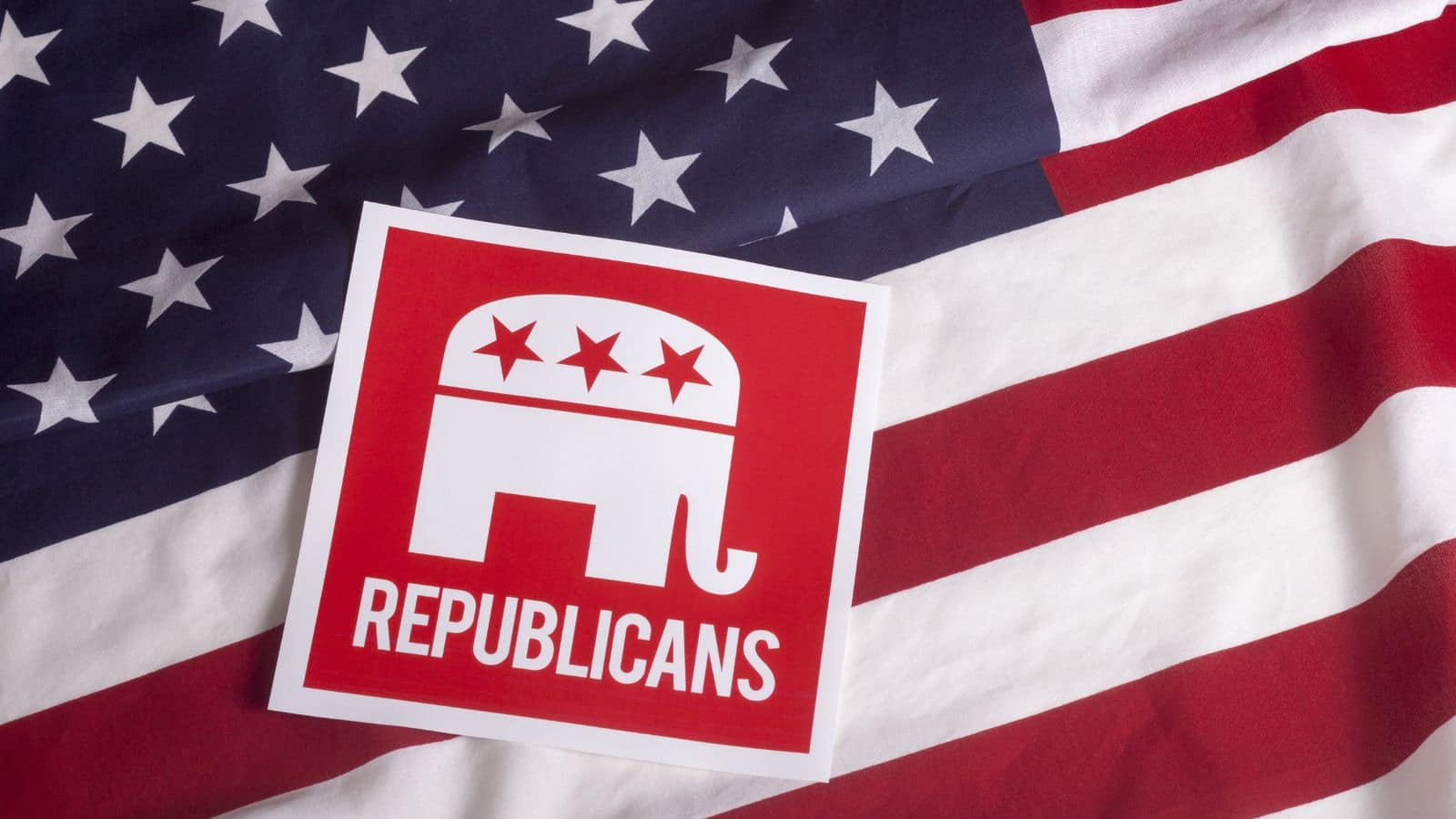 The most recent address also used a strategic venue choice for impact. The McCain Institute, named after the late senator and 2008 Republican presidential contender who spent his public life criticizing autocrats all over the world, is located close to Arizona State University.
"Republican Party Driven and Intimidated by MAGA Extremists"
"There is no question that today's Republican Party is driven and intimidated by MAGA extremists," Biden remarked. He cited Trump's recent request that Gen. Mark Milley, the head of the Joint Chiefs of Staff, be sentenced for purportedly betraying him with treason. Milley is resigning from his position on Friday.
"Was John a Sucker?"
"Although I don't believe even a majority of Republicans think that, the silence is deafening," the President commented. Trump has already questioned people who serve in the American military, referring to them as "service members suckers and losers." "Was John a sucker?" Biden questioned McCain, who had made it out of a protracted jail sentence in Vietnam.
"A Fitting Legacy for My Husband": Cindy McCain
He further made comments from his personal life, "Was my son, Beau — who lived next to a burn pit for a year and came home and died — was he a sucker for volunteering to serve his country?" The library, which is currently being constructed, was a result of bipartisan support from Biden, Democratic Governor Katie Hobbs, and her Republican predecessor, Governor Doug Ducey, according to the late senator's wife, Cindy McCain. She remembered how the Bidens had introduced her to her future husband decades before, calling it "a fitting legacy for my husband." With her voice quivering, Cindy McCain remarked, "I am so grateful for that."
"Voters Can't Allow Trump Get Away With Electoral Lies': Biden
Later on Thursday, the Treasury Department stated the federal government will contribute $83 million to the building of an 83,000-square-foot library next to Papago Park. Republicans vying to succeed Trump as their party's nominee for president in 2024 have mostly refrained from criticizing his electoral lies. Biden argued on Thursday that voters can't allow them to get away with it.
"Democracy Is an American Issue"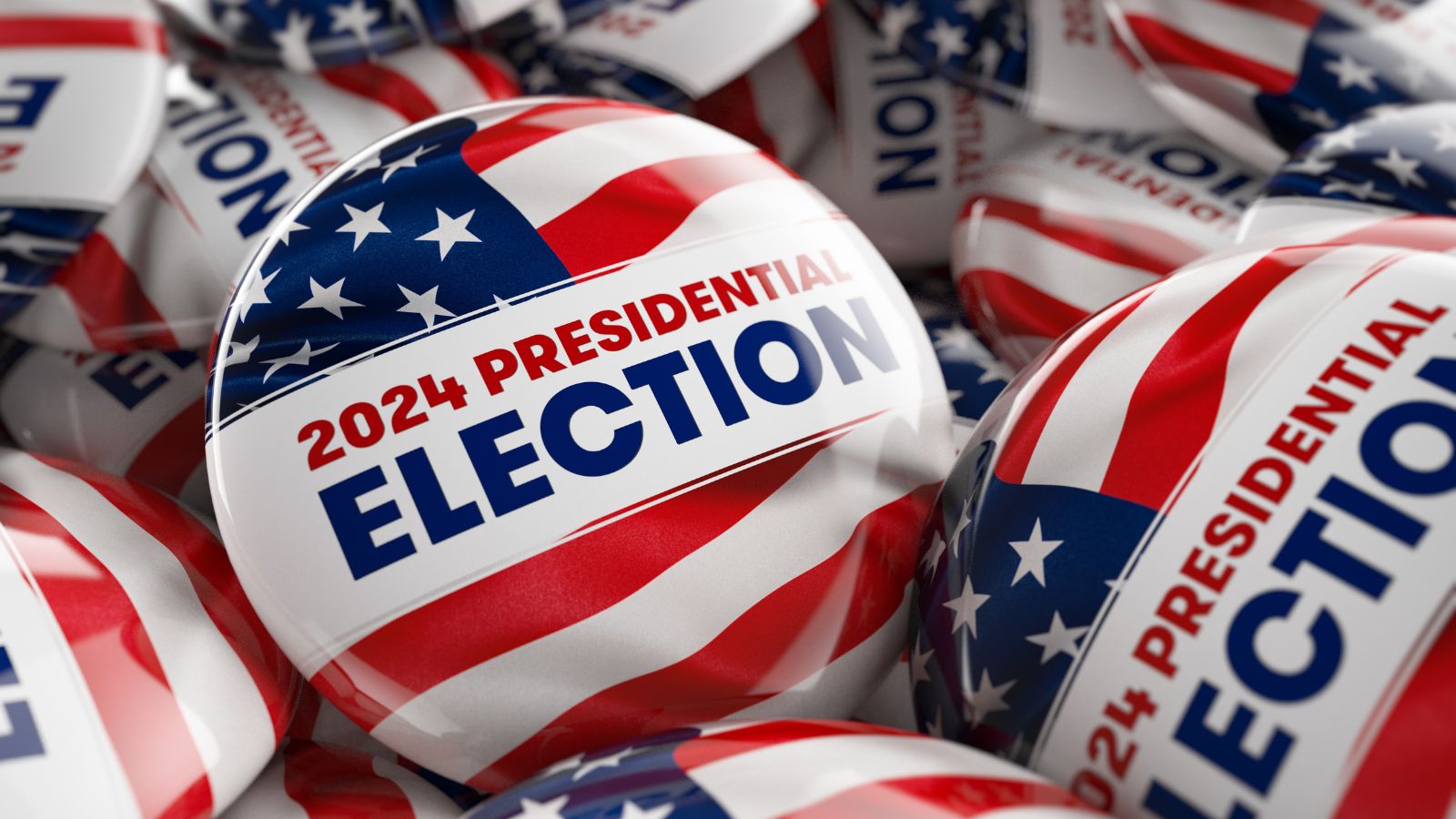 "Democracy is not a partisan issue," he declared. "It's an American issue." Following his address, Biden gave a speech at a reelection campaign fundraiser in Arizona. Brittney Griner, a basketball player who was held for over ten months after being arrested last year at a Moscow airport on drug-related charges, was among the attendees.
Arizona Becomes a Focal Point for Results
Every presidential battleground state saw the defeat of politicians who supported Trump's election falsehoods and were competing for statewide positions with some electoral power, such as governor, secretary of state, and attorney general. Few states, though, are more responsive to Biden's appeal for democracy than Arizona, which, following seven decades of Republican hegemony, entered the political competition during Trump's administration. After Biden's victory, the state became a focal point for efforts to void or contest the results, and some GOP contenders still contest fundamental election facts.
Republicans Acknowledge Claims Made by Democrats About Extreme Positions Taken by GOP
Republican sources who went on the record on the condition of anonymity to openly discuss the party's faults in the 2016 election claimed that this serves to support other claims made by Democrats about the extreme positions taken by the GOP on various unrelated matters. Republican supporters were mostly worried about other matters, such as the economy and the border, and did not want to focus on an election outcome that was two years ago, despite the fact that Trump-animated forces in the party dominate public attention.
Republican State Senators Investigate the Elections
Republican state senators hired Trump backers to conduct an unprecedented political investigation of the election after using their subpoena authority to demand all of Maricopa County's 2020 ballots and vote-counting equipment. Despite fueling baseless conspiracy theories about the election and causing an exodus of election workers, the widely criticized spectacle verified Biden's victory.
Kari Lake to Run for the U.S. Senate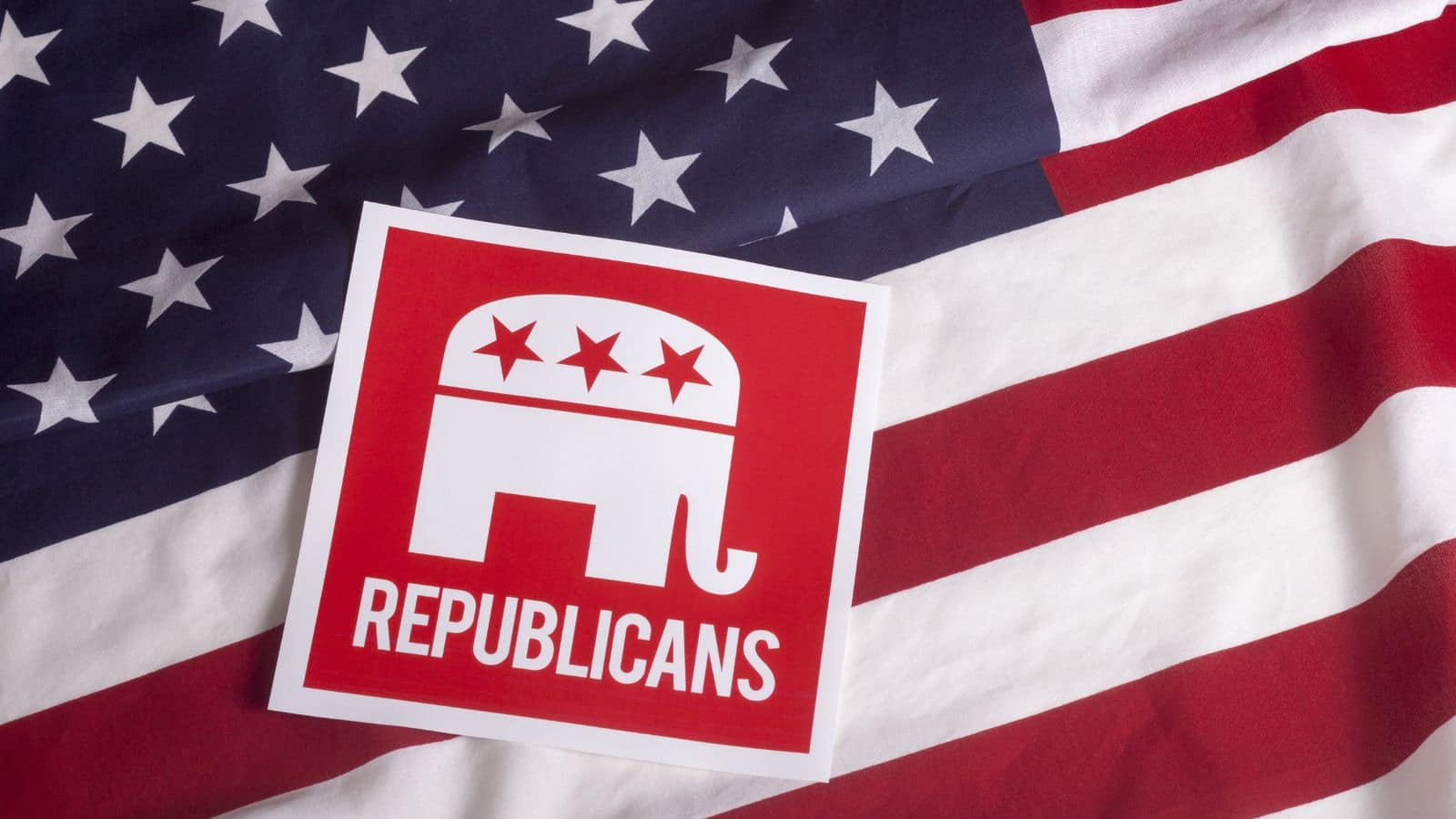 Republican candidates who consistently disputed the outcome of the 2020 election were defeated by voters across the board in the midterm elections. But the Republican candidate for governor, Kari Lake, has refused to accept Hobbs' victory and instead intends to run for the U.S. Senate. Republicans Blake Masters for the Senate and Mark Finchem for secretary of state both made frequent charges of rigged elections throughout their campaigns the previous year.
"Met So Many Republicans Who Were Sick and Tired of the Lies About an Election That Was Two Years Old"
Sen. Mark Kelly, a Democrat from Arizona who beat Masters, claimed that independent and moderate Republican voters, as well as members of his own party, share his belief in the value of safeguarding democracy. "I met so many Republicans who were sick and tired of the lies about an election that was two years old," Kelly remarked.
"Close Enough to See How Bad It Can Be"
Latinos and veterans, who are both said to be particularly impacted by election denialism and the Jan. 6 Capitol insurrection, are two significant voting blocs in the state, according to Arizona Rep. Ruben Gallego, who is running for the Democratic nomination in the race for the Senate next year. "You know, we come from countries and experiences where democracy is very corrupt, and many of us are only one generation removed from that, but we're close enough to see how bad it can be," Gallego added. "And so Jan. 6 actually was particularly jarring, I think, to Latinos."
12 Ways the World Suffered from Trump's Reckless Moves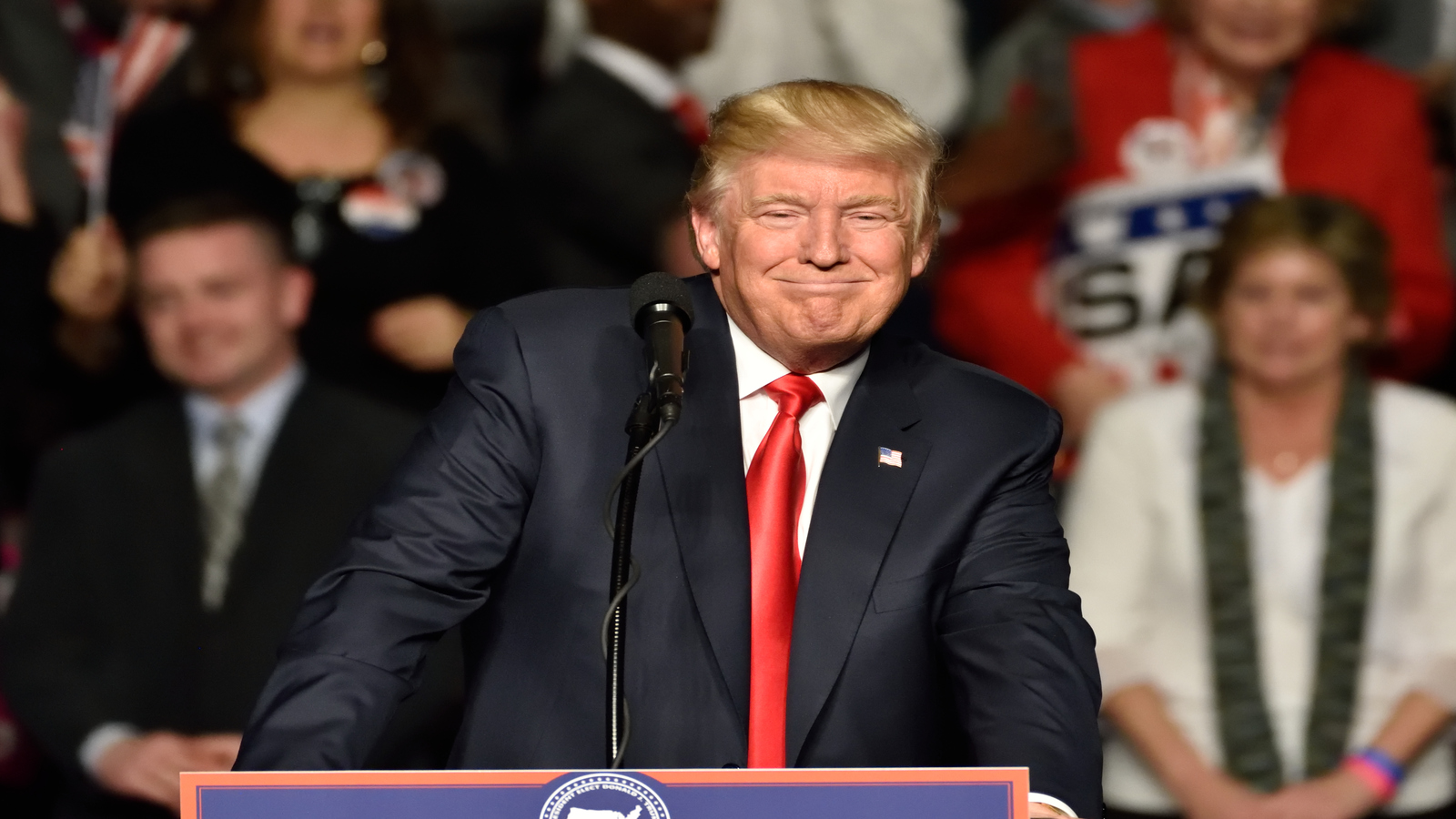 Donald Trump, a name that evokes a spectrum of responses, has undeniably left an enduring impact on the global stage. Even before his stint as the 45th President of the United States, Trump was synonymous with controversy and polarization. His bold personality and unvarnished communication approach have garnered ardent supporters and vehement detractors.
12 Ways the World Suffered from Trump's Reckless Moves
Trump's Hit List: 18 Brands That Incited the Wrath of the Former President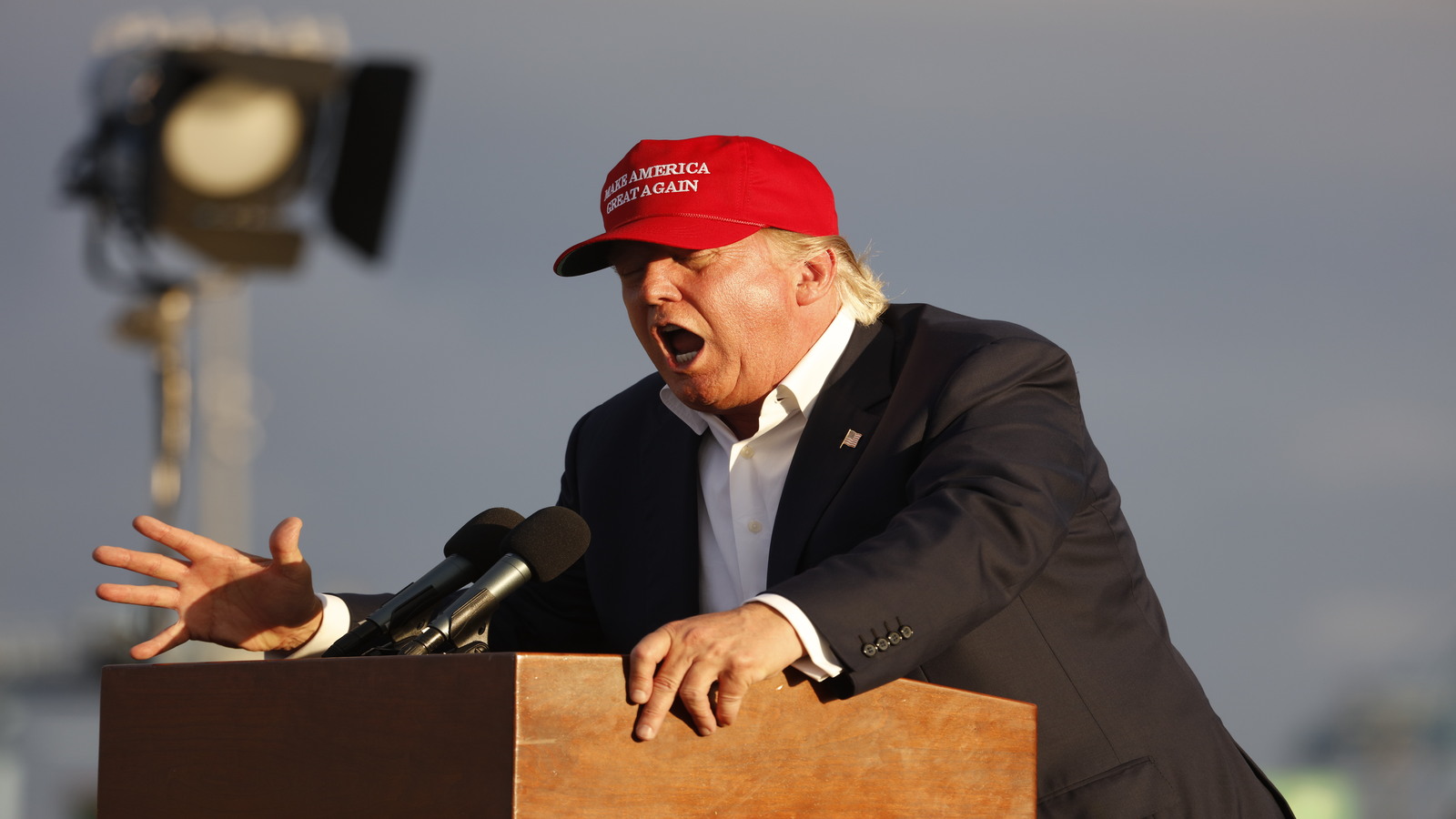 Public figures, in many instances, possess the considerable ability to shape and sway public sentiment, and this extends to former U.S. President Donald Trump, without a doubt. His comments, whether expressed through social media or in interviews, can exert substantial influence on consumer sentiment and, in turn, potentially impact sales. While it's important to note that not every criticism he has voiced has resulted in boycotts or significant stock price fluctuations, it's undeniable that these remarks consistently garner substantial media attention. In the following article, we delve into 18 instances where various brands have come under the critical gaze of Donald Trump.
Trump's Hit List: 18 Brands That Incited the Wrath of the Former President