Legally embattled Donald Trump has shared an odd image of himself — seated in court beside Jesus Christ.
Trump Fraud Trial
It came on the second day of a fraud trial in New York against Trump and his vast property empire in which a judge has already ruled the former president committed massive fraud.
New York Licenses Revoked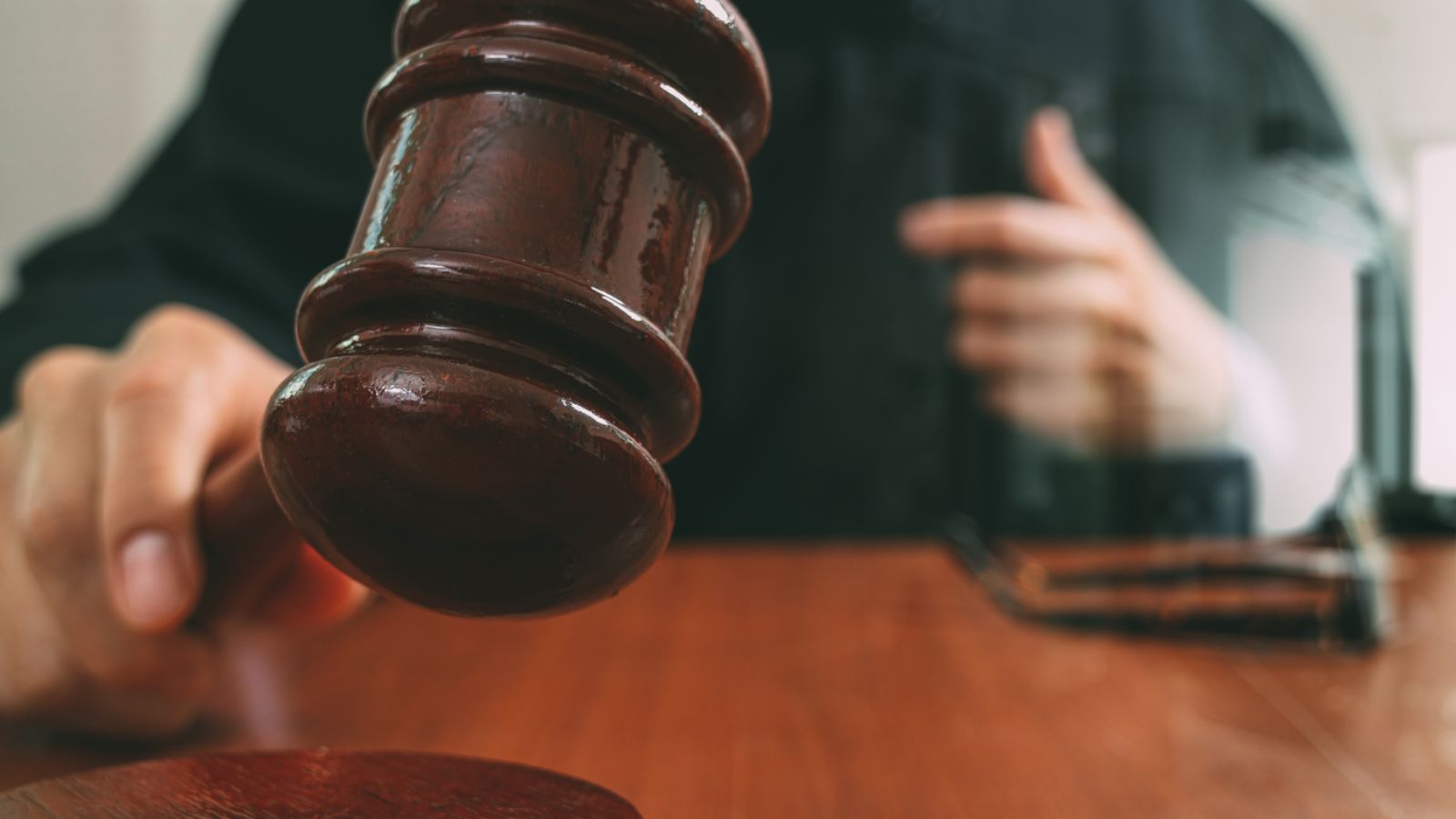 The judge has also ruled that operating licenses held by Trump businesses in New York be revoked, meaning Trump is no longer in control of them.
Trump and Jesus
A fake image showing a courtroom sketch of Trump and the Son of God was initially posted on an X — formerly Twitter — account owned by a person called Dom Lucre.
'Most Accurate Courtroom Sketch'
Lucre suggested in his post that, given all his legal woes, Trump had had the help of Jesus. 
"This is the most accurate court sketch of all time. Because nobody could have made it this far alone," he wrote.
Resharing Christ and Trump
Trump then reposted the image on his Truth Social account. 
Business Boast
Trump later wrote on his social media platform that the trial had the benefit of showing his company in a good light.
"People are starting to see what a great company I built through the trial started by the Racist Attorney General of New York State, Letitia 'Peekaboo' James," he wrote.
'By Your Side'
Commenting about the doctored image, one person said on the New York Post website that religious people held the view that Jesus was always around to help. 
"For the faithful, Jesus is believed to be at your side at all times. Even sinners. Perhaps especially so."
Just a 'Stunt'
Another person commenting to the Post said the bogus image had been created for publicity. 
"It's a stunt," they said. "Trump is the least religious individual I have ever known. However, he is right to look for counsel of the Lord, cause he needs it, because if anyone needs it, it's Trump."
Persecution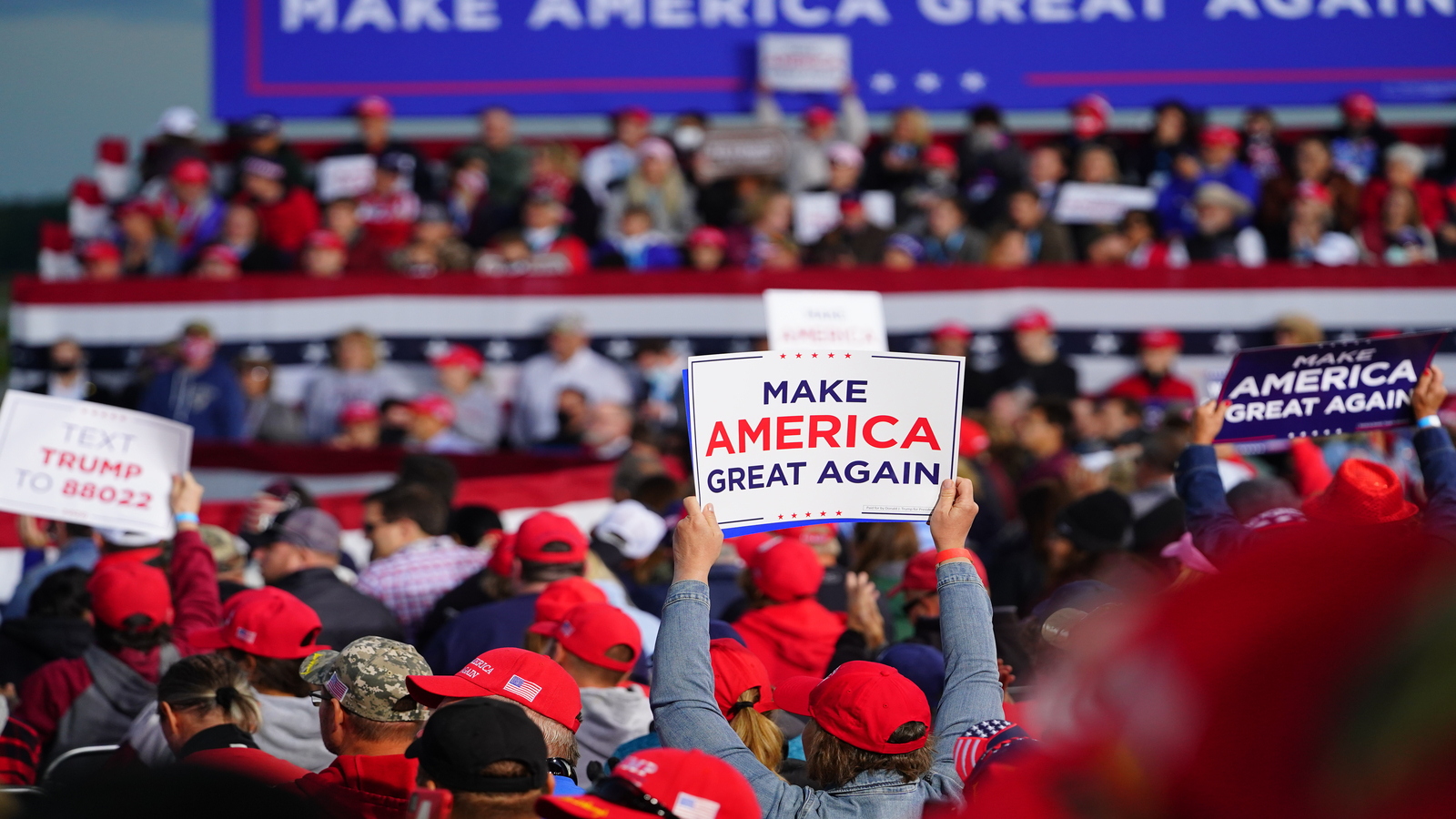 A person on X said the depiction of Trump and Jesus together was apt, given the legal difficulties the 77-year-old is enduring. 
"The persecution of Trump reminds me of the persecution of Jesus," said RedTex, a self-described "ultra MAGA patriot," referring to Trump's campaign slogan Make America Great Again.
Crying for Trump
Another X user wrote: "Amen, I literally cry for what is being done to our beautiful and patriotic leader, President Donald J Trump," they said.
Facing Massive Legal Hurdles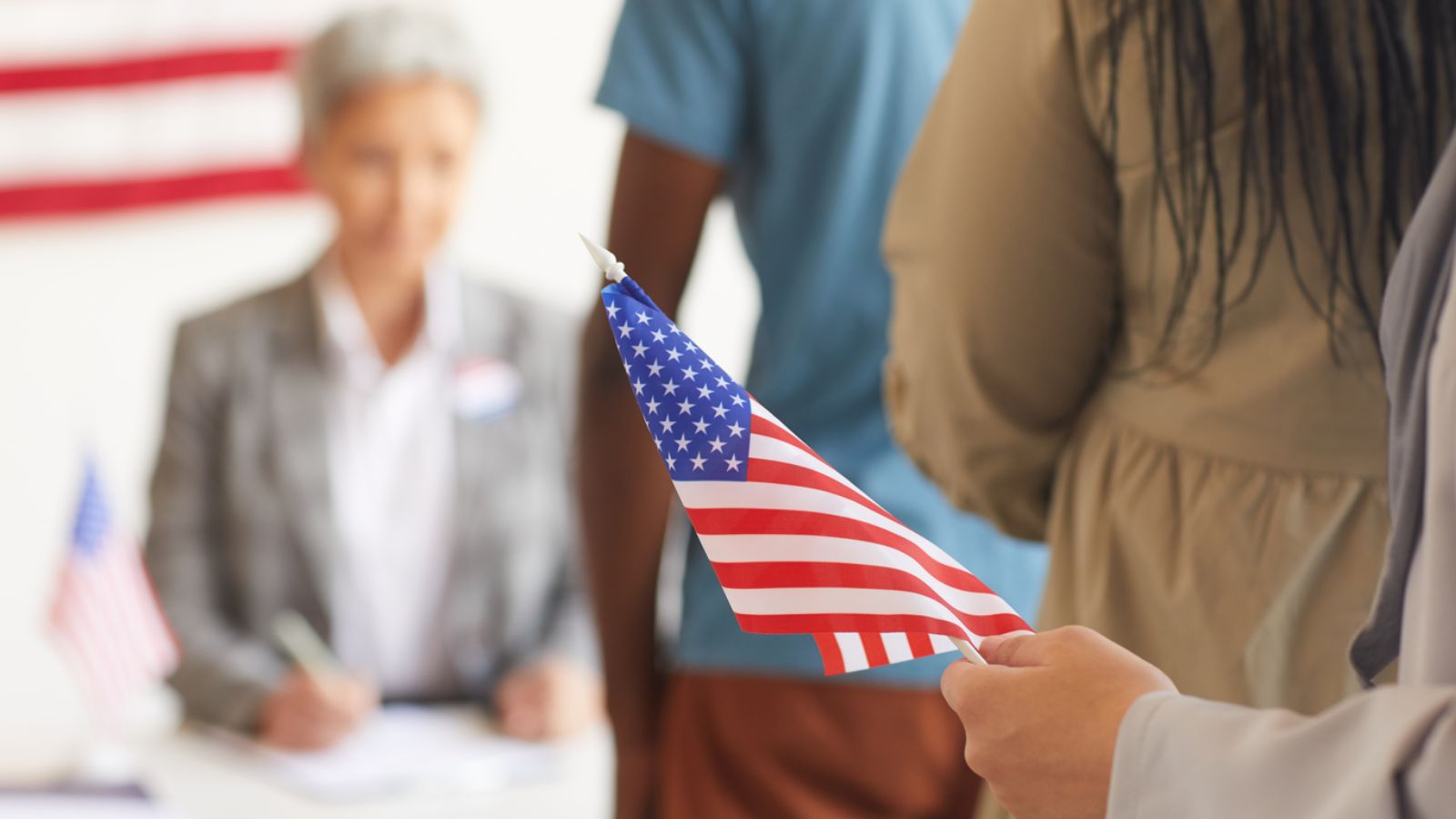 Apart from his ongoing New York civil fraud trial, Trump is facing 91 criminal charges in courts around the country, relating to the January 2021 riots at the US Capitol building and claims by Trump that he did not lose the 2020 election. 
Republican Party Frontrunner
Trump may be mired in legal problems but he remains the leader in the Republican race for nomination for next year's presidential election — at a seemingly unassailable around 60%, according to successive polls.
New York Court Woes
The civil case in New York alleges that Trump and his adult sons, who run the Trump Organization and its properties in the US and around the world, fraudulently inflated the value of their holdings to get loans from banks. The men deny the charges.
'Just Another Witch hunt'
Trump has blasted the New York trial as another "witch hunt" by liberal prosecutors who don't want to see him back in the White House.
"They Came With Love in Their Hearts and It Was a Beautiful Day" Trump on January 6th Rioters Who He Promises To Pardon When Elected
Vanity Fair recently issued a report discussing how falsehoods that would typically ruin a politician's chance of success seem to have the opposite effect on Trump and boost his voter base and popularity.
"They Came With Love in Their Hearts and It Was a Beautiful Day" Trump on January 6th Rioters Who He Promises To Pardon When Elected  
12 Ways the World Suffered from Trump's Reckless Moves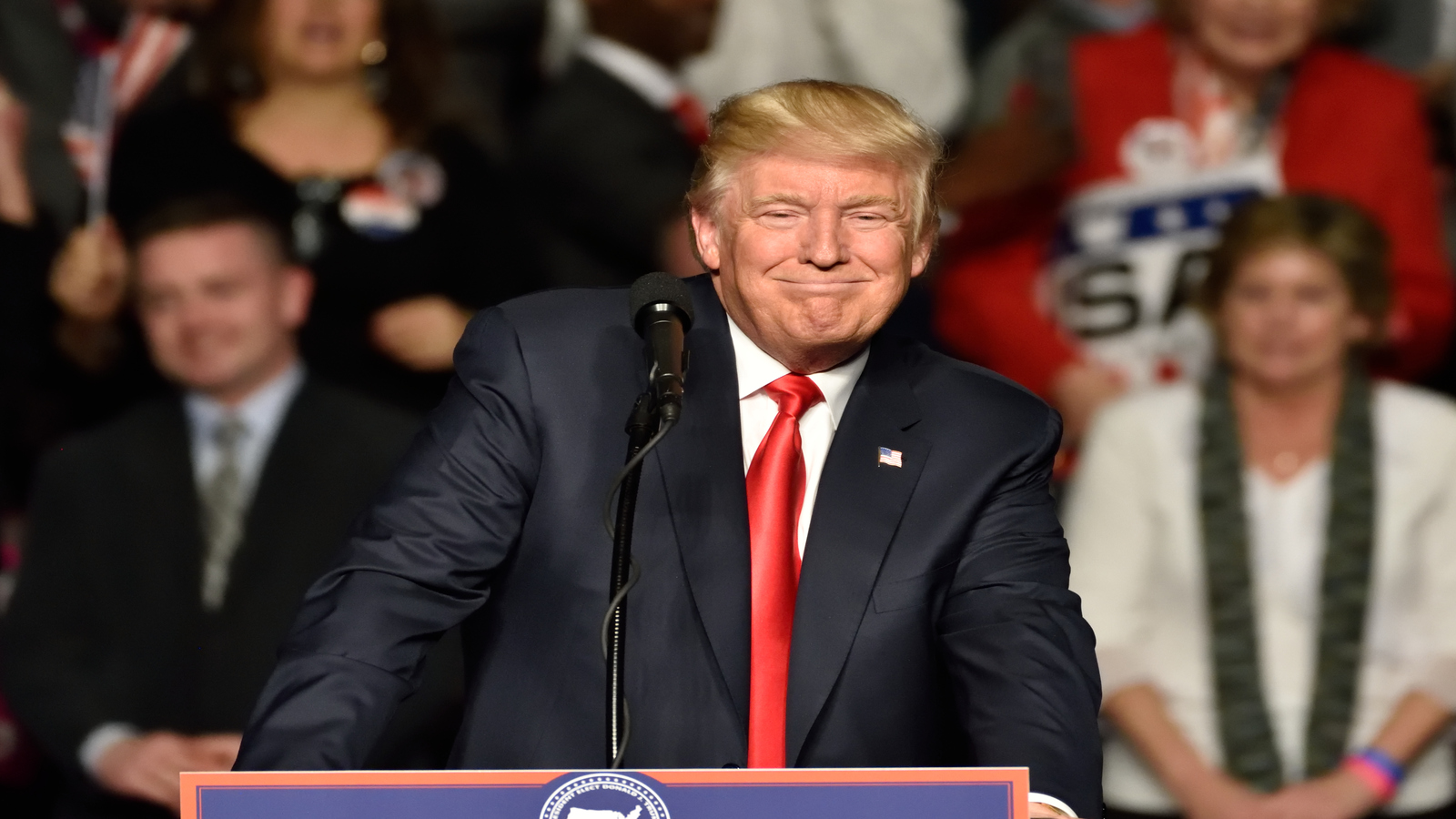 Donald Trump, a name that evokes a spectrum of responses, has undeniably left an enduring impact on the global stage. Even before his stint as the 45th President of the United States, Trump was synonymous with controversy and polarization. His bold personality and unvarnished communication approach have garnered ardent supporters and vehement detractors.
12 Ways the World Suffered from Trump's Reckless Moves  
Trump's Hit List: 18 Brands That Incited the Wrath of the Former President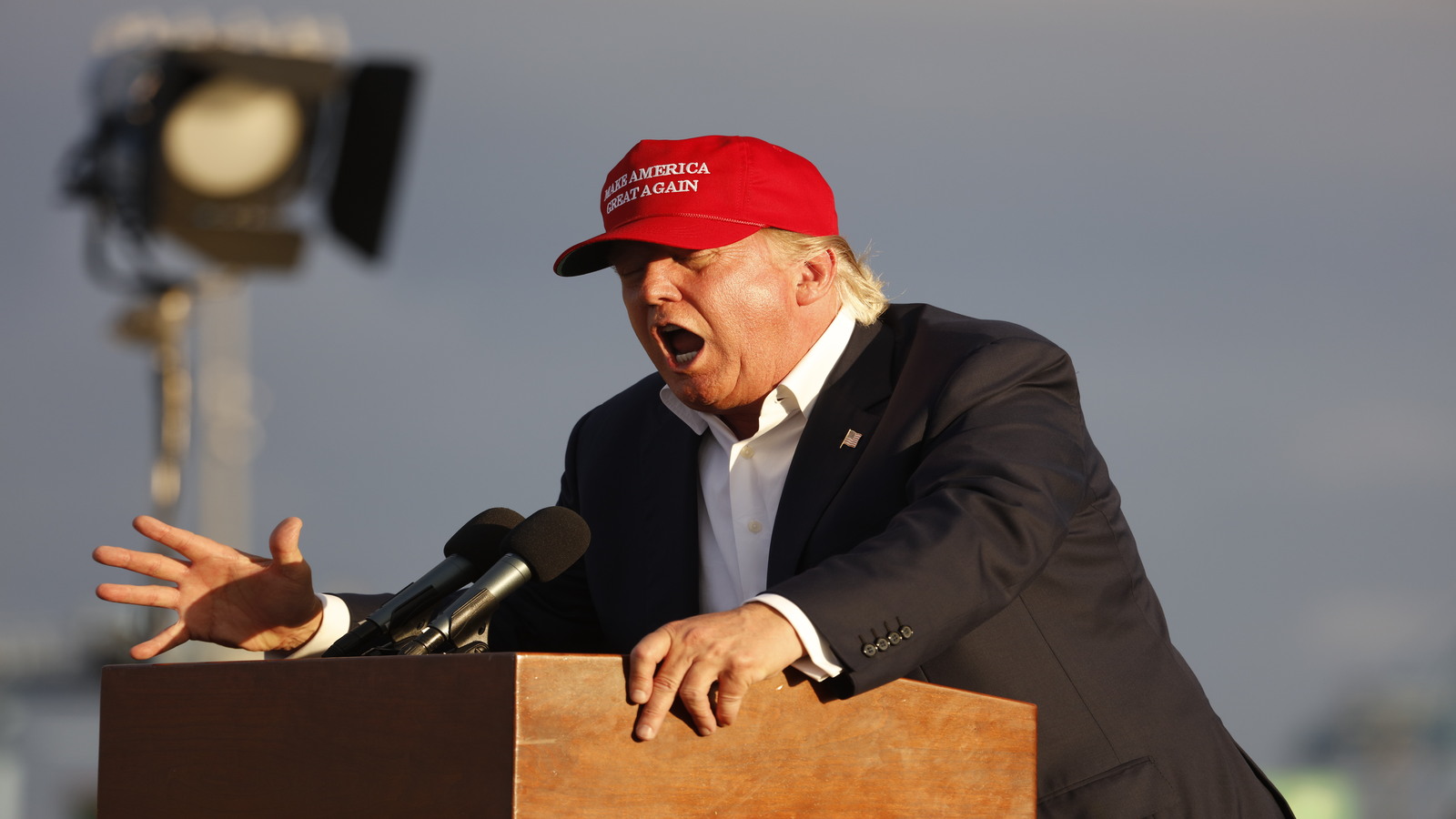 Public figures, in many instances, possess the considerable ability to shape and sway public sentiment, and this extends to former U.S. President Donald Trump, without a doubt. His comments, whether expressed through social media or in interviews, can exert substantial influence on consumer sentiment and, in turn, potentially impact sales. While it's important to note that not every criticism he has voiced has resulted in boycotts or significant stock price fluctuations, it's undeniable that these remarks consistently garner substantial media attention. In the following article, we delve into 18 instances where various brands have come under the critical gaze of Donald Trump. Trump's Hit List: 18 Brands That Incited the Wrath of the Former President