Where others have so far failed, Pope Francis is now stepping in to try save the world from imminent demise by chiding major polluter the United States — and people of Western nations who consume too much — and demanding it cut back on carbon emissions and go greener. Quickly.
Pope Anger at United States
The frail pontiff, 86, who had abdominal surgery in June, lashed out on Wednesday at the administration of Joe Biden for not doing enough to end the use of fossil fuels. President Biden made climate change one of his key priorities when he took office in 2021, and formed a National Climate Task Force.
Big Carbon-Slashing Targets
The Task Force aims to slash greenhouse gas emissions in the US to where they're at net-zero by 2035 and to produce 100% carbon neutral electricity by 2023. It also wants to cut the US' total gas emissions "50-52% below 2005 levels in 2030".
'Collapsing World'
Possibly propelled by record-high temperatures around the world this year, and catastrophic storms and fires, Pope Francis warned that it may soon be too late to save the planet from disaster.
"The world in which we live is collapsing and may be nearing breaking point," Pope Francis wrote in a document that builds on his 2015 encyclical on the environment.
'Irresponsible Western Lifestyle'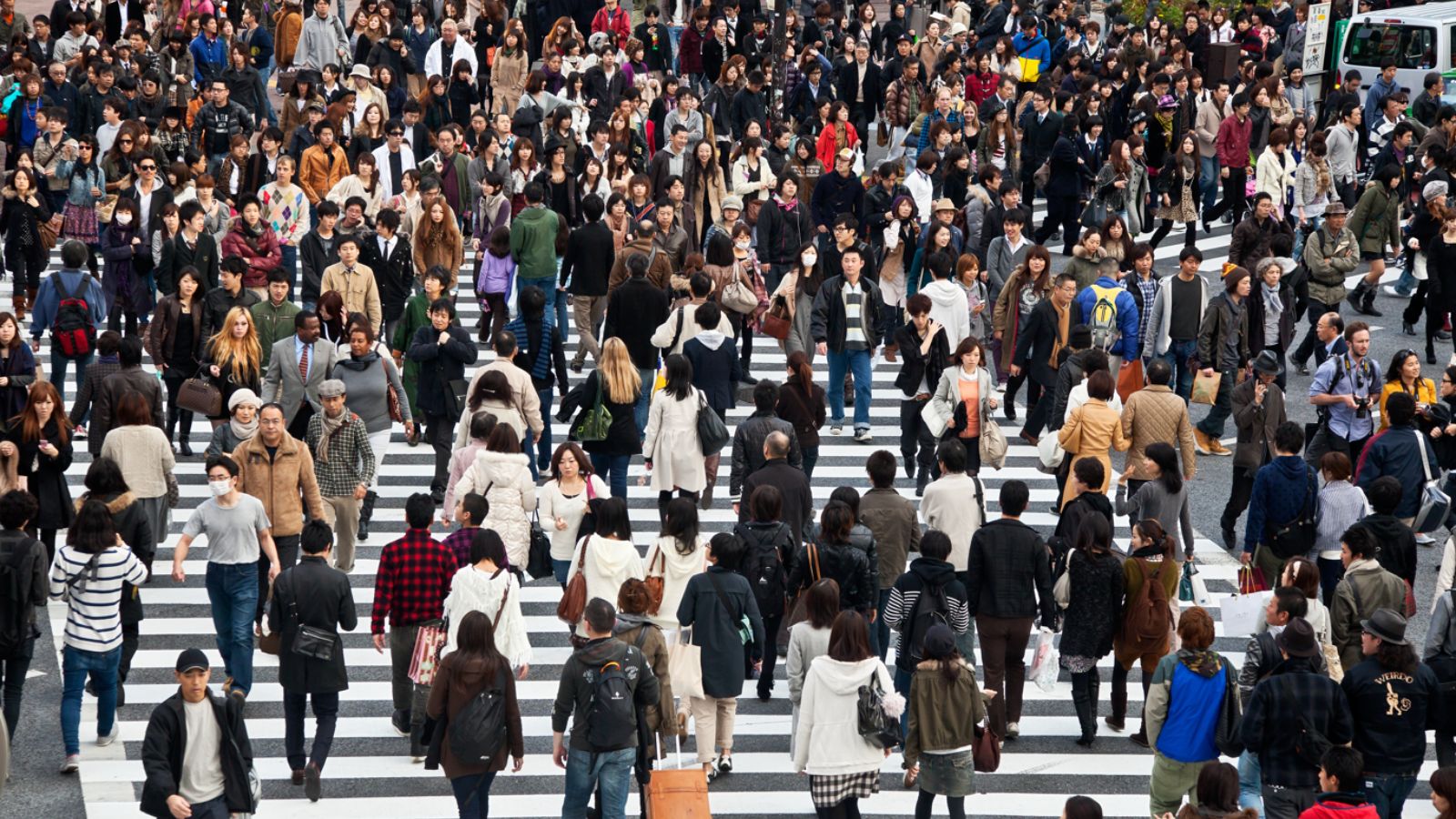 The pope hit out at 'irresponsible" Western lifestyles that are high on consumption and without any apparent regard for the cost to the environment. And he called for a change to how people live, and consume, in Western countries.
Americans 'More Polluting' Than Chinese
"If we consider that emissions per individual in the United States are about two times greater than those of individuals living in China, and about seven times greater than the average of the poorest countries, we can state that a broad change in the irresponsible lifestyle connected with the Western model would have a significant long-term impact," writes the pope.
US' Transition to Greener Economy
The Biden administration says that among its achievements in moving to a cleaner economy are new solar and wind projects that power 10 million homes, an offshore wind project in federal waters, and working with over 100 countries on a Global Methane Pledge, to reduce emissions 30% from 2020 levels by the end of this decade.
British Row-Back on Emissions Targets
The pope's plea to the United States on climate change and emissions targets comes as the United Kingdom axed some green initiatives in September, in what analysts said was a populist approach to appeal to voters ahead of a general election next year that Prime Minister Rishi Sunak's Conservative Party hopes to win.
Too Much Hot Air About Renewable Energy
The perils of climate change that is spurring global warming were not being offset quickly enough by countries moving away from fossil fuels like oil and coal, said the pope.
"The necessary transition towards clean energy sources such as wind and solar energy, and the abandonment of fossil fuels, is not progressing at the necessary speed," he writes.
Big Talk on Climate Change
The annual United Nations Climate Change Conference (COP) takes place in oil-rich Dubai this year, from November 30 to December 12, but as with past such events, many observers are expecting little action.
'Transformational' COP 2023
The organizer's of this year's conference say delegates will work together to cut emissions by nearly half what they are now by the end of the decade.
"We must respond to the facts. We need to reduce emissions by 43% by 2030 and course correct on adaptation, finance, and loss and damage. We will deliver a transformational COP of action," they say.
Dubai: From Oil to Clean Energy
Pope Francis writes in his document that Dubai, host of this year's COP, has itself been turning towards green energy sources, offering hope that other countries would place more of an emphasis on clean power.
"It is a country of the Persian Gulf known as a great exporter of fossil fuels, although it has made significant investments in renewable energy sources," the pope writes.
More Middle East Oil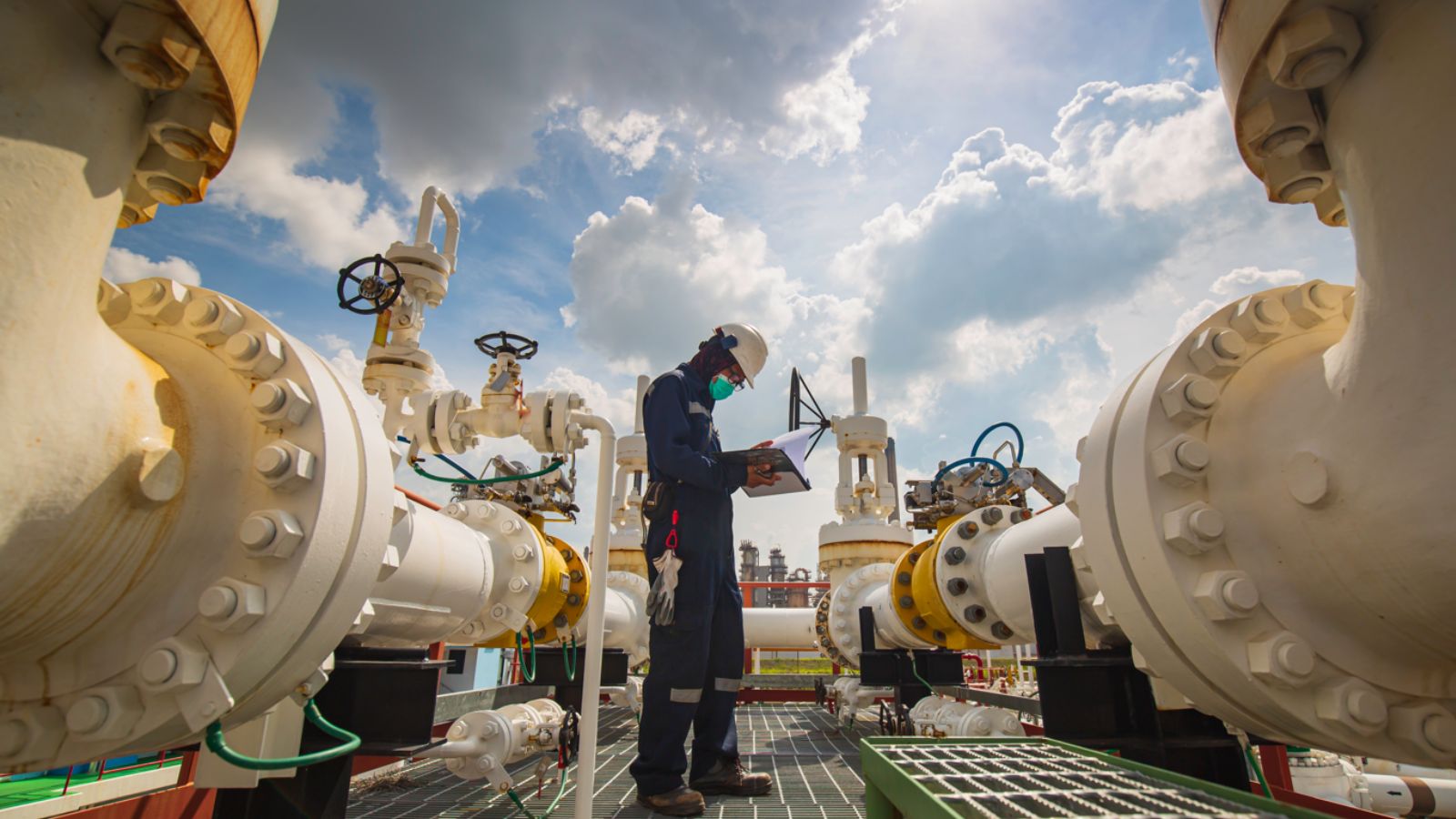 But the pope laments that despite a need for cleaner sources of energy, oil production in the Middle East is set to ramp up.
He says: "gas and oil companies are planning new projects there, with the aim of further increasing their production. To say that there is nothing to hope for would be suicidal, for it would mean exposing all humanity, especially the poorest, to the worst impacts of climate change."
Biden and the Pope: On the Same Climate Change Page
President Biden acknowledged during a trip to Southeast Asia in September that soaring global temperatures, of more than 1.5 degrees Celsius, presented a more of a threat to Earth than nuclear war.
"The only existential threat humanity faces even more frightening than a nuclear war is global warming going above 1.5 degrees in the next 20 — 10 years," he said at a press conference in Vietnam. "That'd be real trouble. There's no way back from that."
"They Came With Love in Their Hearts and It Was a Beautiful Day" Trump on January 6th Rioters Who He Promises To Pardon When Elected
Vanity Fair recently issued a report discussing how falsehoods that would typically ruin a politician's chance of success seem to have the opposite effect on Trump and boost his voter base and popularity.
"They Came With Love in Their Hearts and It Was a Beautiful Day" Trump on January 6th Rioters Who He Promises To Pardon When Elected  
12 Ways the World Suffered from Trump's Reckless Moves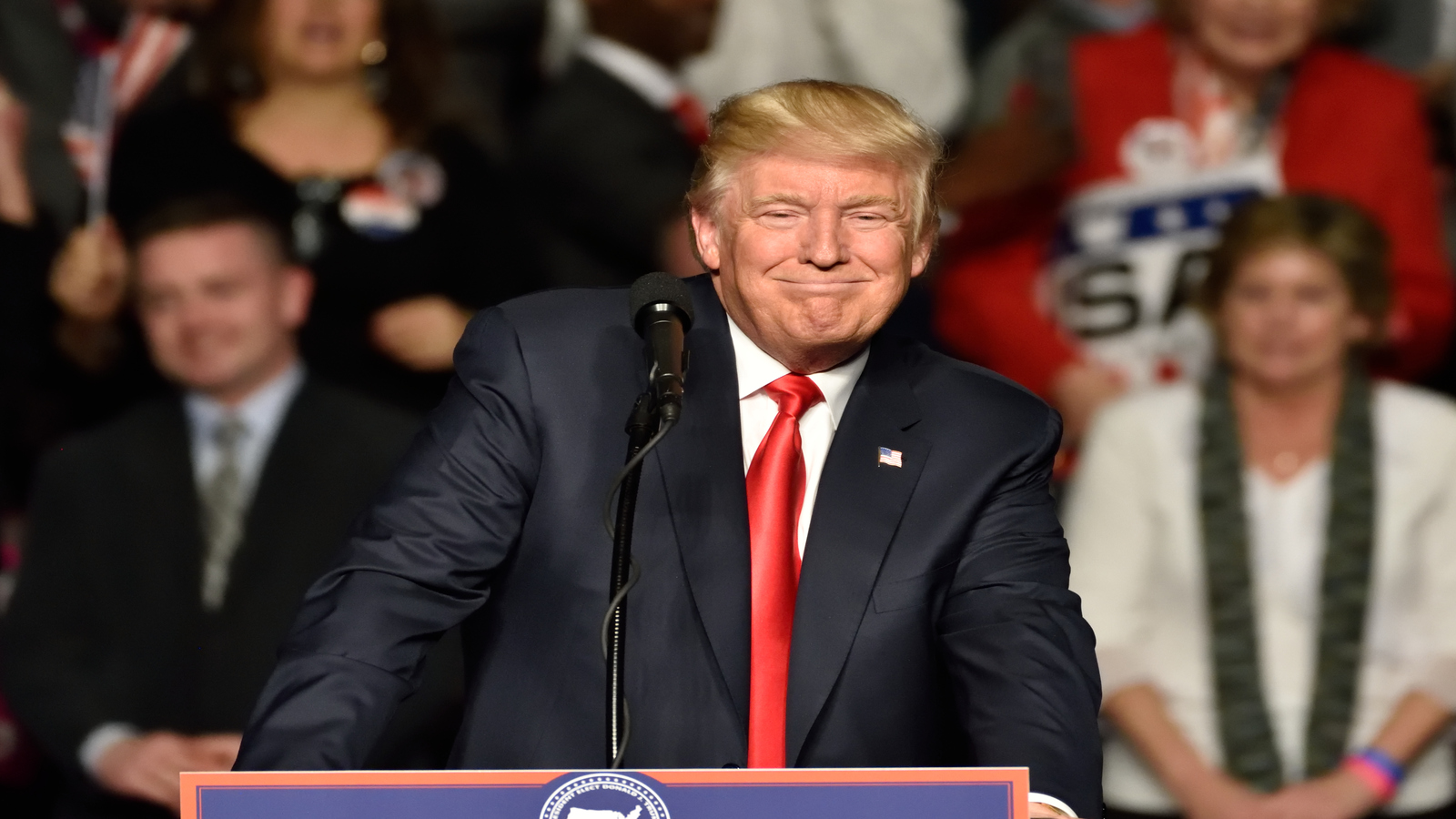 Donald Trump, a name that evokes a spectrum of responses, has undeniably left an enduring impact on the global stage. Even before his stint as the 45th President of the United States, Trump was synonymous with controversy and polarization. His bold personality and unvarnished communication approach have garnered ardent supporters and vehement detractors.
12 Ways the World Suffered from Trump's Reckless Moves  
Trump's Hit List: 18 Brands That Incited the Wrath of the Former President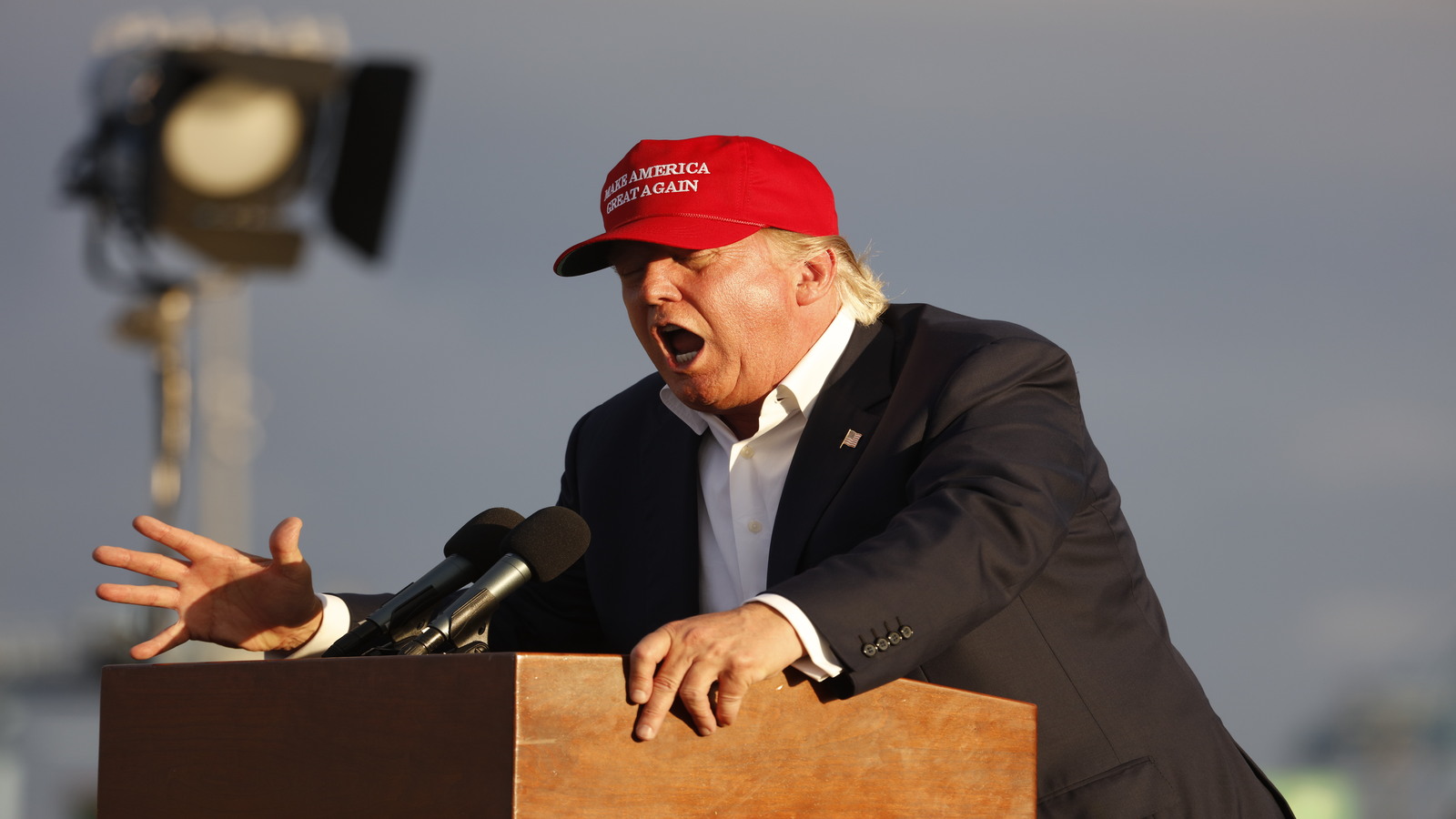 Public figures, in many instances, possess the considerable ability to shape and sway public sentiment, and this extends to former U.S. President Donald Trump, without a doubt. His comments, whether expressed through social media or in interviews, can exert substantial influence on consumer sentiment and, in turn, potentially impact sales. While it's important to note that not every criticism he has voiced has resulted in boycotts or significant stock price fluctuations, it's undeniable that these remarks consistently garner substantial media attention. In the following article, we delve into 18 instances where various brands have come under the critical gaze of Donald Trump. Trump's Hit List: 18 Brands That Incited the Wrath of the Former President