The day prior to Trump's son testifying in the ongoing fraud trial in support of the defense, Trump Jr. showed up at the State Supreme Court building amidst chants of "crime family" from protestors. The next day, he presented his defense testimony, with some comparing it to "Lifestyles of the Rich and Famous" and others characterizing it as a promotional campaign for Trump Org.
Trump Jr., First Defense Witness
Taking the witness stand as the initial among a series of defense witnesses, Trump Jr. marked the commencement of the defense's presentation. Last week, the state's case, presented by the New York Attorney General Letitia James' office, concluded, providing defense attorneys with the opportunity to summon their own witnesses for the first time in the fraud trial.
Afraid of Perjury Charges
Trump Jr. said to Judge Engoron jokingly, "I'd say it's good to be here, Your Honor, but I'm afraid the attorney general would sue me for perjury."
A Self Produced Documentary
Lisa Ruben, an MSNBC Legal Analyst, commented on Trump Jr.'s testimony in a recent article, stating, "Several hours of Monday's testimony were like a self-produced documentary, relevance be damned."
A Sleekly Produced Promotional Timeline
CNN also reported on Trump Jr.'s testimony, calling it "a sleekly produced promotional timeline from the company's website." CNN reported that for hours, Trump Jr. provided testimony detailing the global successes of Trump Org. in various projects spanning several decades. In the courtroom, Trump properties were showcased on slides, while Trump Jr. described distinctive features, emphasizing each of the Trump family's properties.
Trump Jr. On Trump Org's Successes
CBS further stated that "more than 100 slides" were used during Trump Jr.'s questioning by defense lawyers. According to reports, Trump Jr. systematically went through each presentation slide, providing his perspective on how the Trump Organization increased each property's value.
Let Him Talk About How Great It Is
A lawyer for the attorney general, Andrew Amer, reportedly objected to the slide show, claiming it was acting like a script for the witness. Lisa Ruben, from MSNBC, who has been posting live updates of the trial on X, reported that Trump Jr. answered the objection, stating, "I don't need a script to talk about the Trump Organization." Engoron rules: "Let him talk about how great the Trump Organization is."
Canvas for Art
Discussing the Seven Springs resort, a New York property implicated in the attorney general's case, Trump Jr. expressed admiration, describing the location as "spectacular" and a "potential canvas for [his] father's art." Trump Jr. said, "He's an artist with real estate. He sees the things that other people don't."
One of the Finest Golf Clubs
Trump Jr. also spoke about the family's International Golf Club in West Palm Beach, Florida. "No one for decades had seen any value in it," he stated. Trump Jr. claimed that his father had transformed the property into "one of the finest golf clubs in the world."
A Jewel in the Rough
Trump Jr. went on to talk about the National Doral Golf Club in Florida and described his father's vision."He saw a jewel in the rough and wanted to bring it back to its former glory," he explained.
Trump Jr. Cross Examined
Colleen Faherty, an attorney representing AG James, conducted a short cross-examination of Trump Jr., pinpointing several instances that could contradict his previous testimony. CBS News reported that Faherty "pointed to Trump Jr.'s assertion that the building at 40 Wall St. in New York has a 90% occupancy rate. Faherty pulled up a recent news article listing it at 77%, down from 98% in 2015."
Property Transferred to Special Servicer
"Isn't it true that 40 Wall St. was just placed on the servicer's watch list?" Faherty reportedly asked. The attorney representing James inquired about a recent article mentioning "the family's loan on the building had been transferred to a special servicer." Trump Jr. responded to Faherty's question, stating, "I don't know that for sure."
Trump's Defense Seeking to Shift Blame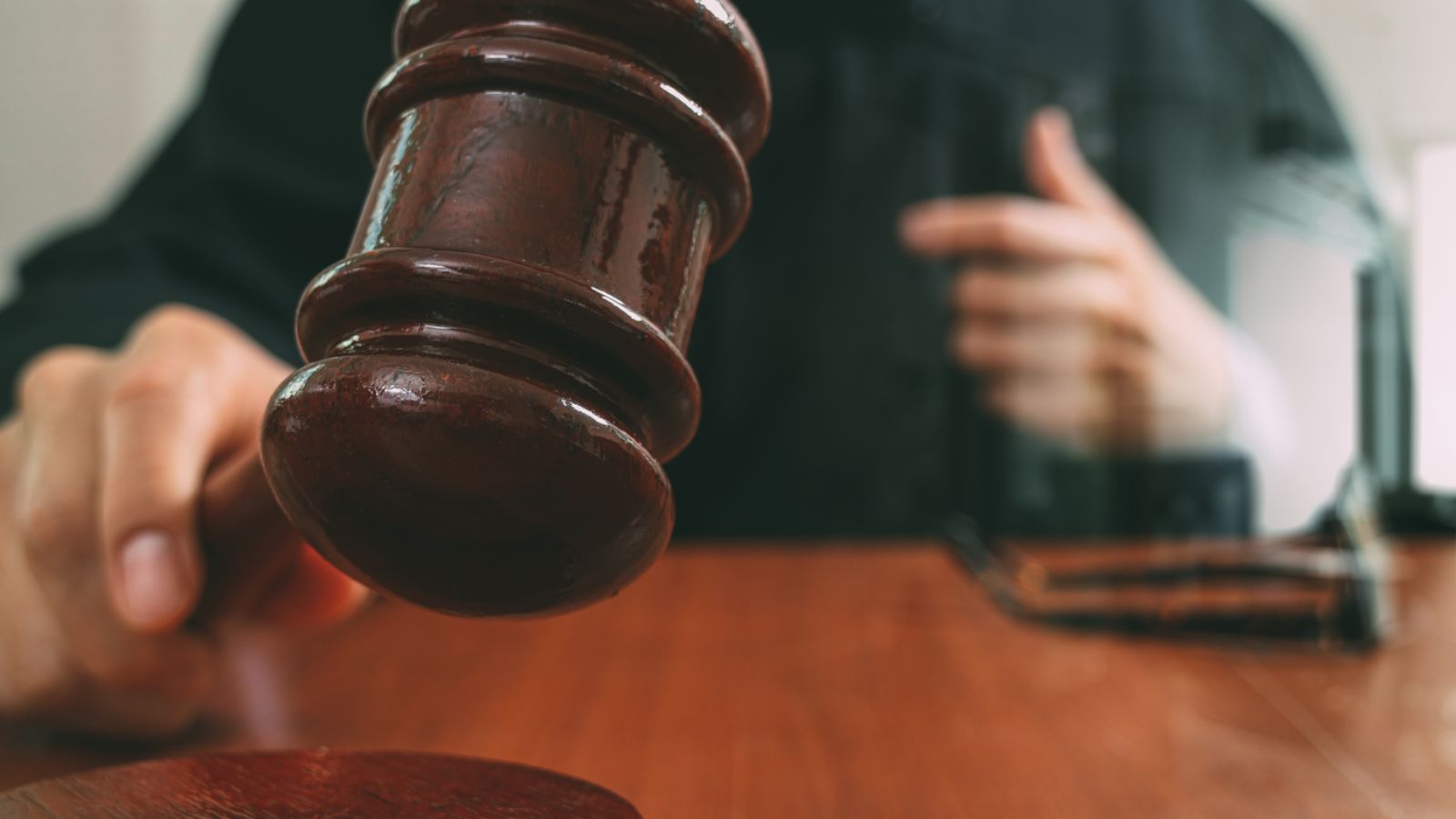 Throughout the trial, Trump and his family's defense consistently aimed to shift responsibility for the financial statements from Trump and his family to the Trump Org. accountants. Right from the trial's outset, Trump's legal team sought to depict the accountants as the ones who had ultimate responsibility while arguing that there was no victim in the case and, therefore, no crime had been committed.
They Have Not Proven the Case
Alan Futerfas, a lawyer for Trump, stated, "The plaintiffs have not proven their case. They have not shown that the defendants made any false statements, let alone that they did so intentionally or recklessly."
Distancing Themselves From Financial Statements
Donald Trump Jr., Ivanka Trump, and Eric Trump have all tried their utmost to distance themselves from the financial statements during their testimonies. Ivanka Trump specifically asserted that she had no role in preparing the documents. During his testimony, Eric Trump stated that he "never had anything to do with the statement of financial condition."
Lifestyles of the Rich and Famous
AP reporter Mike Sisak posted on X concerning the trial and said, "Donald Trump Jr. returned to court as something of a character witness for his family's imperiled real estate empire. In testimony verging on 'Lifestyles of the Rich and Famous,' he lauded his dad's 'incredible vision' and portfolio of 'iconic projects.'"
Don't Be Lulled Into Thinking It Matters
In her recent article, Lisa Ruben, MSNBC Legal Analyst, wrote, "In all, Engoron seems inclined to let the Trump side put on the case it wants to make. But don't be lulled into thinking it will matter. Because with the exception of an audience of one — Trump himself — it almost certainly won't."
Further Defense Witnesses to Be Called
MSNBC's Ruben also posted updates on the trial on X, "With Monday and Tuesday's witnesses now having testified fully, the judge's principal law clerk is discussing the remainder of the week with the parties: tomorrow's witnesses will be Steven Witkoff and Jason Flemmons followed by Steven Laposa later in the week."
Daddy Loves You Donny, Now Go Perjure Yourself!
Users took to social media to comment on the latest developments. One user posted, "His cross exam is going to be brutal. Prosecutors have more lee way with defense witnesses," while another said, "Daddy loves you Donny, now go perjure yourself!"  
Terrifying Prospects: 12 Moves Trump Could Unleash If Re-elected in 2024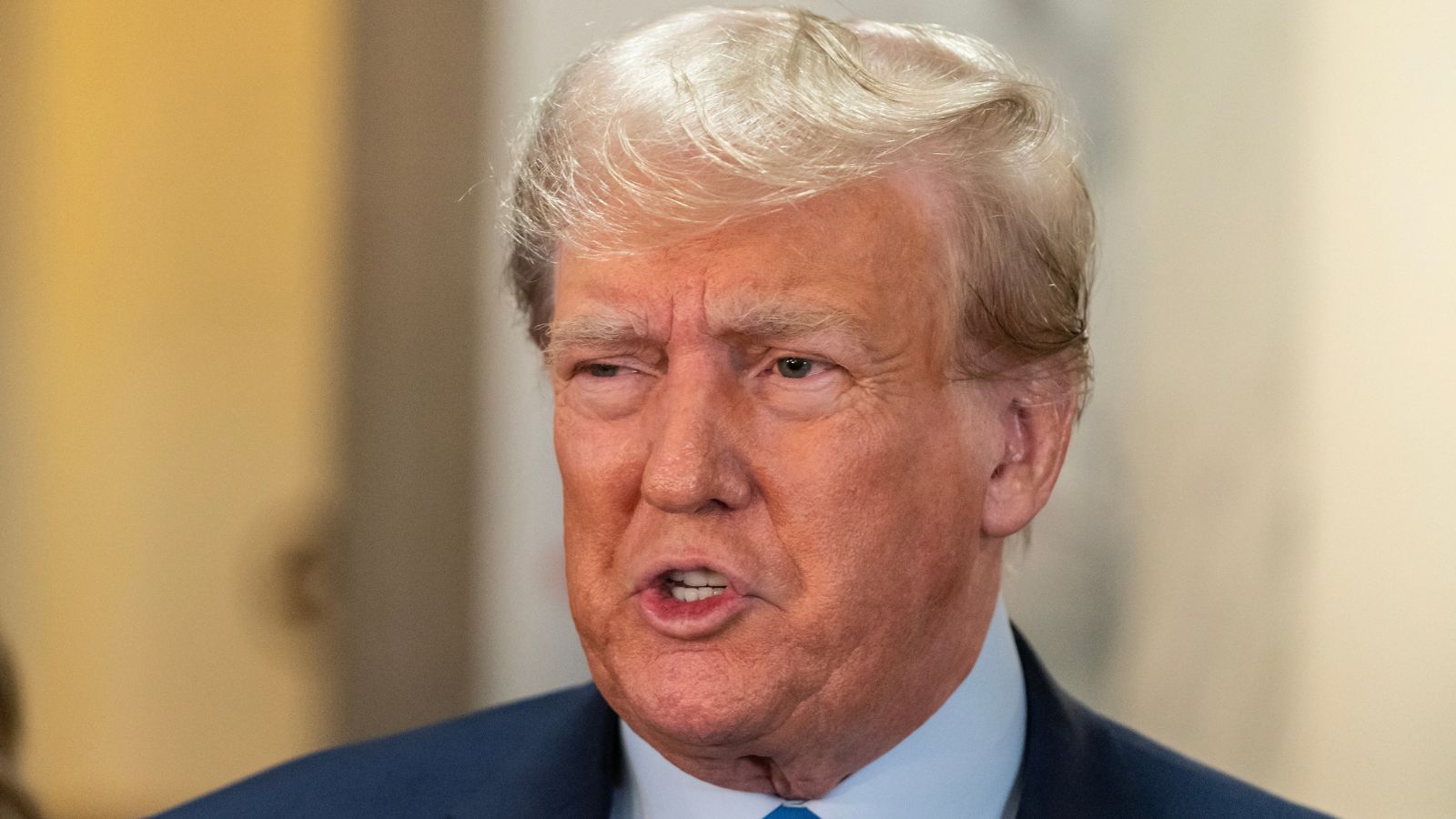 Terrifying Prospects: 12 Moves Trump Could Unleash If Re-elected in 2024
21 Things MAGA Followers Permanently Destroyed For Everyone Else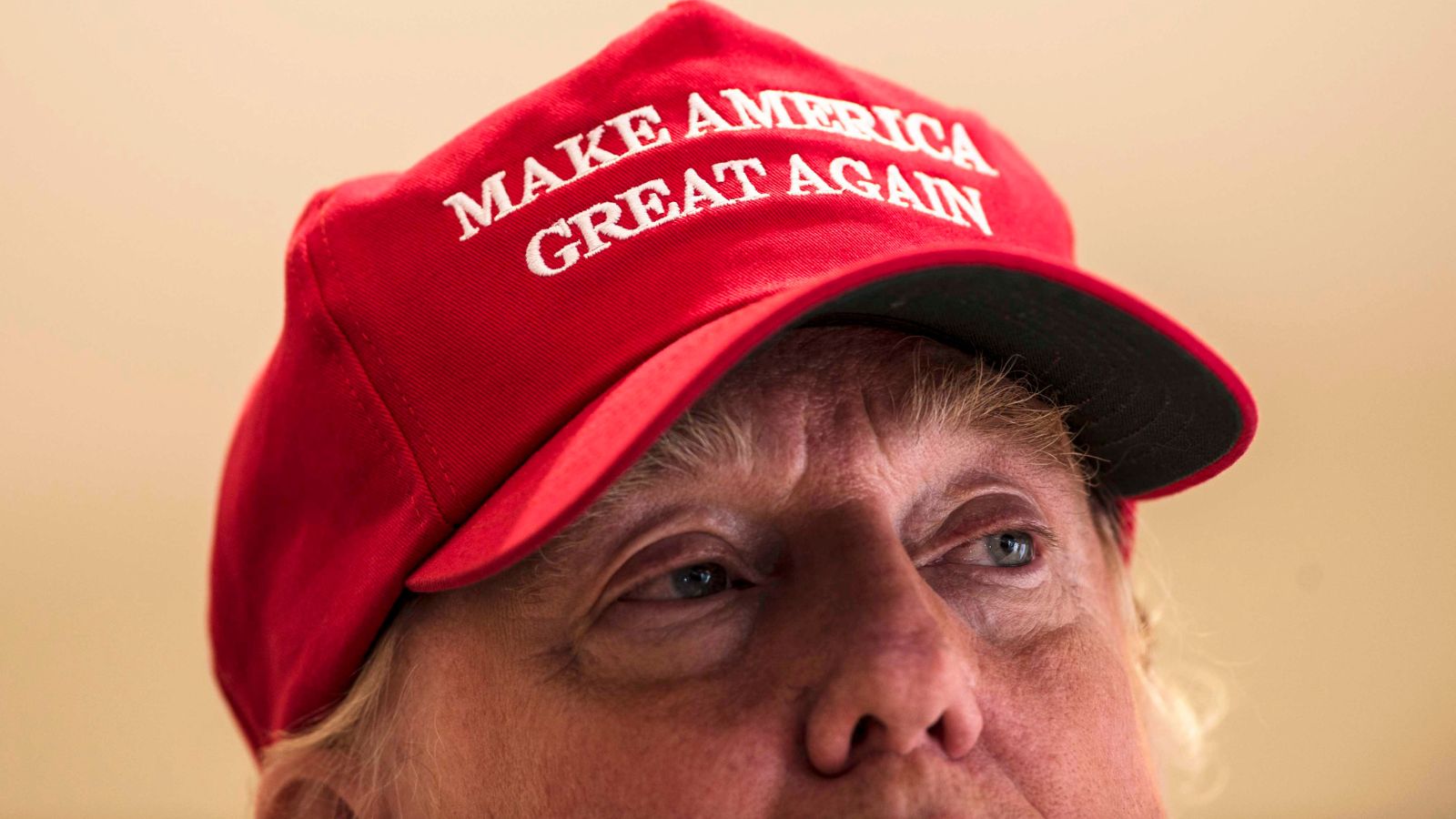 21 Things MAGA Followers Permanently Destroyed For Everyone Else  
America's 15 Most Miserable States Revealed: Data Shows Places You Don't Want to Live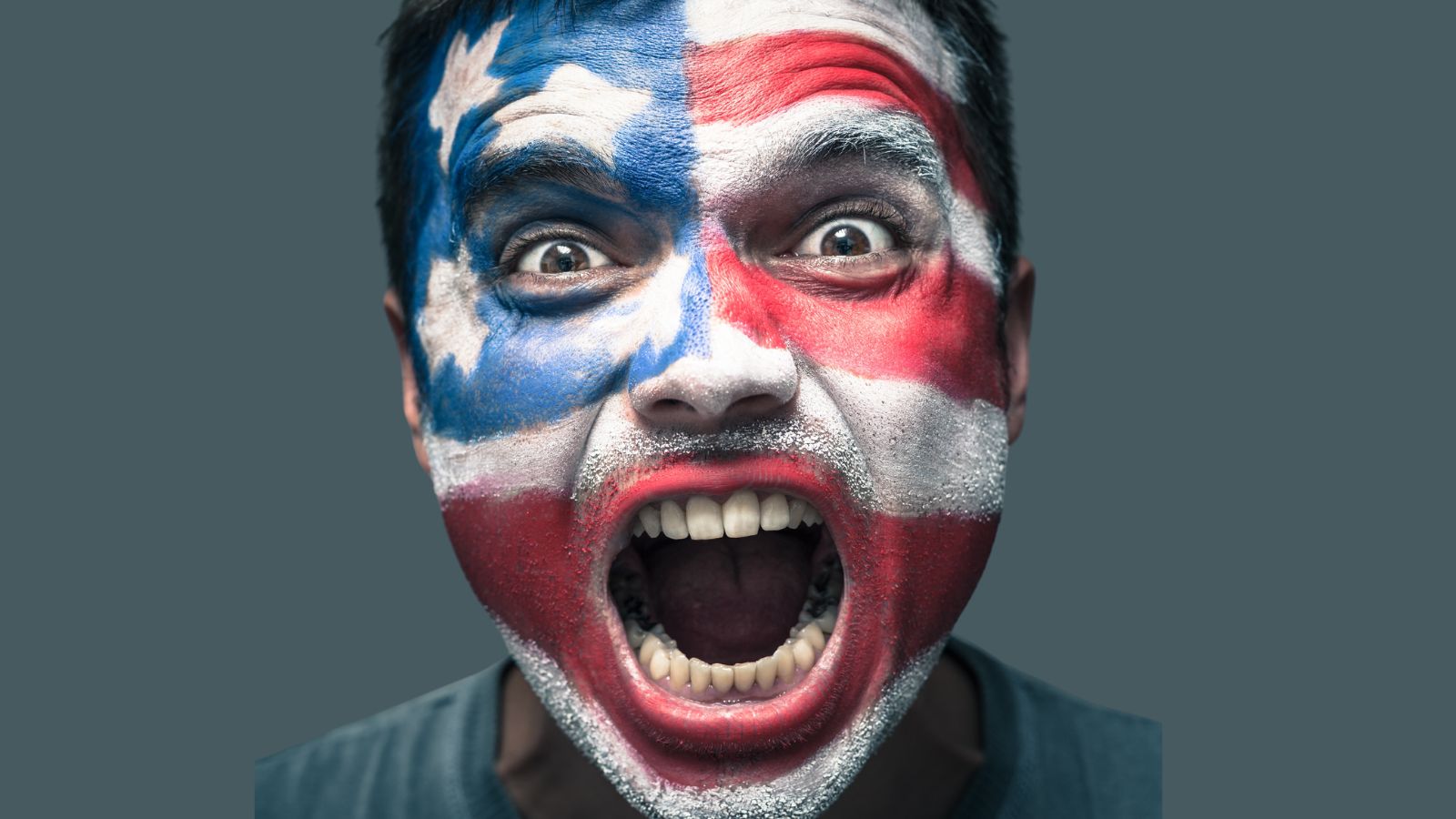 America's 15 Most Miserable States Revealed: Data Shows Places You Don't Want to Live
12 Ways the World Suffered from Trump's Reckless Moves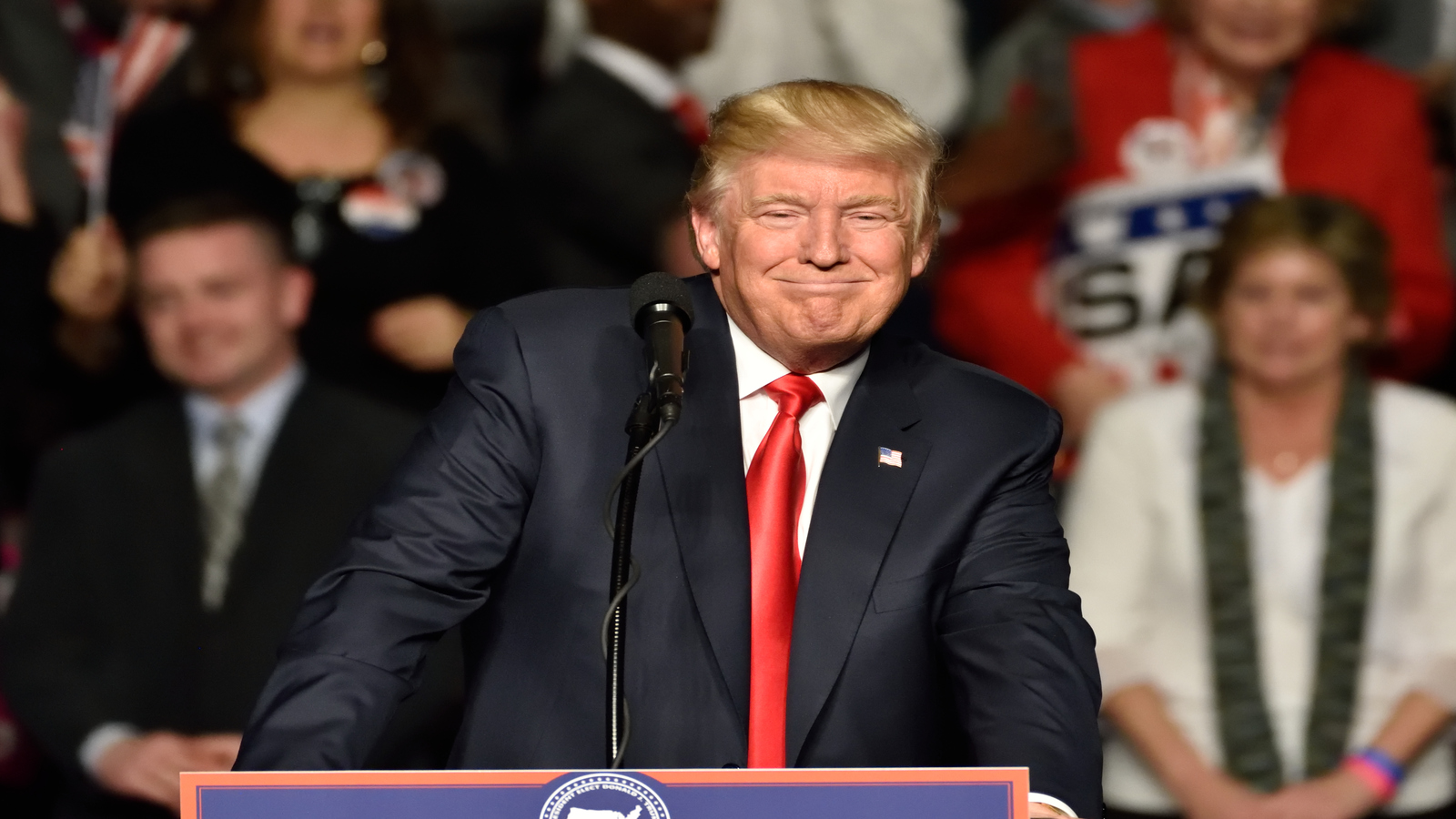 12 Ways the World Suffered from Trump's Reckless Moves
Trump's Hit List: 18 Brands That Incited the Wrath of the Former President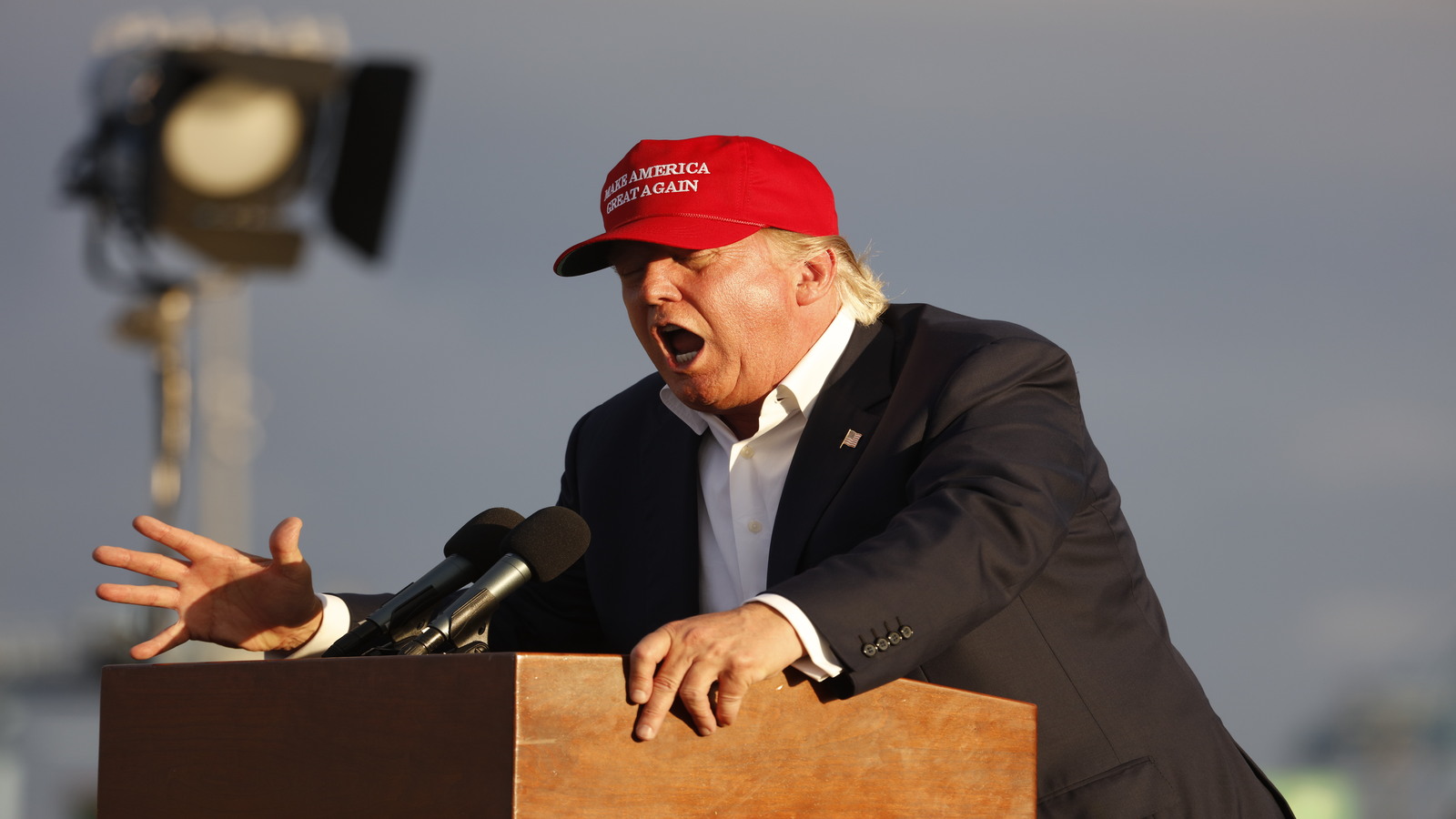 Trump's Hit List: 18 Brands That Incited the Wrath of the Former President