Trump has been blasted online for threatening to have special counsel Jack Smith sent to a mental institution if his 2024 presidential bid is successful. Trump has also warned that other Justice Department officials would be punished in the same way.
Trump's Legal Troubles
The former president is involved in six legal cases, four of them of a criminal nature. He is currently on trial for a civil case pertaining to business fraud in New York.  
Standing Trial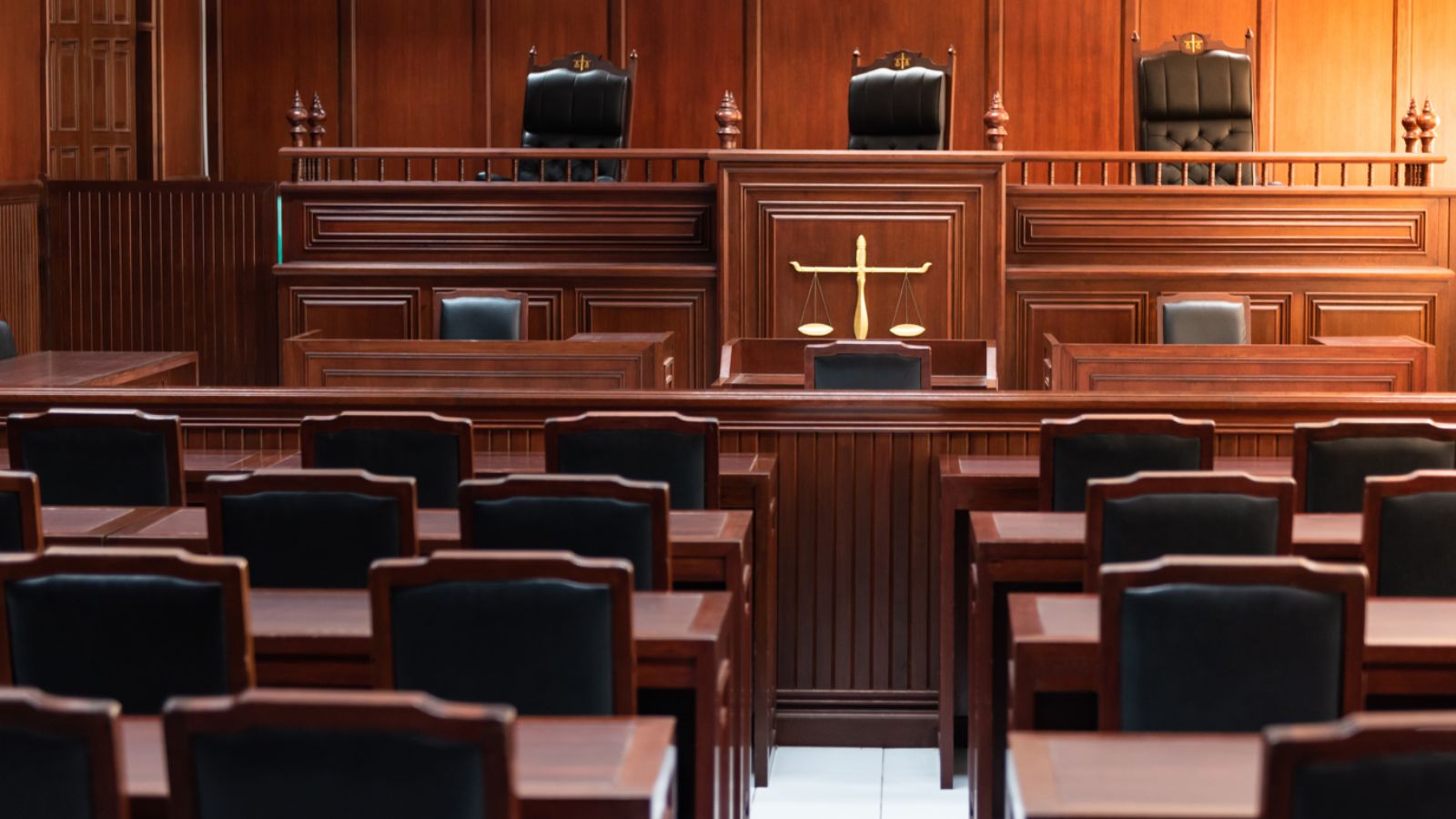 The rest of Trump's cases are set to go to trial from next year. March 2024 is the current date set for the D.C.-based election interference trial, whereas the classified documents trial should begin in May 2024 in Fort Pierce, Florida. Trump has, however, been attempting to have his trials postponed.  
Who Is Jack Smith?
Jack Smith is a Department of Justice special counsel and prosecutor who has been overseeing two of Trump's cases: the January 6 and 2020 election aftermath case, and the case regarding the classified documents found at Trump's Mar-a-Lago resort.  
The Truth Social Post
As usual, Trump took to his Truth Social platform to announce the plan. He described Smith, alongside former Justice Department official Andrew Weissman and U.S. Deputy Attorney General Lisa Monaco as a "team of losers and misfits" from the ethics watchdog group CREW.  
Zealots and Thugs
He also bashed the "rest of the Radical Left Zealots and Thugs who have been working illegally for years to 'take me down,'" adding that they will be "suffering from a horrible disease, TRUMP DERANGEMENT SYNDROME (TDS!), in a Mental Institution by the time my next term as President is successfully completed," concluding, "MAKE AMERICA GREAT AGAIN!"  
Online Uproar
People online have expressed disgrace at Trump's announcement, with many people comparing his plans to those of a dictator. "It is not hyperbole to state that this is what Hitler did," one forum commenter declared.  
Fascist Allegations
"This is straight out of the fascist playbook," another person said. "Just like pretty much everything else Trump and his MAGA cult have been doing. They're just getting more and more open and obvious about it," someone else replied.  
A Dangerous Man
Several people considered Trump to be a major threat to the country. One poster stated: "This is not normal folks. He is a danger to the country," before elaborating that he has "proven to be a danger to the republic many times. It is getting worse as he is closer to being put in jail."  
The Gag Order
Though Trump was placed under a gag order for the election interference case, it is currently suspended pending appeals. "He's taking advantage of the pause to the gag order," one user explained. "If I'm Smith I'm filing like mad to get the hearing pushed up."  
Re-Election Fears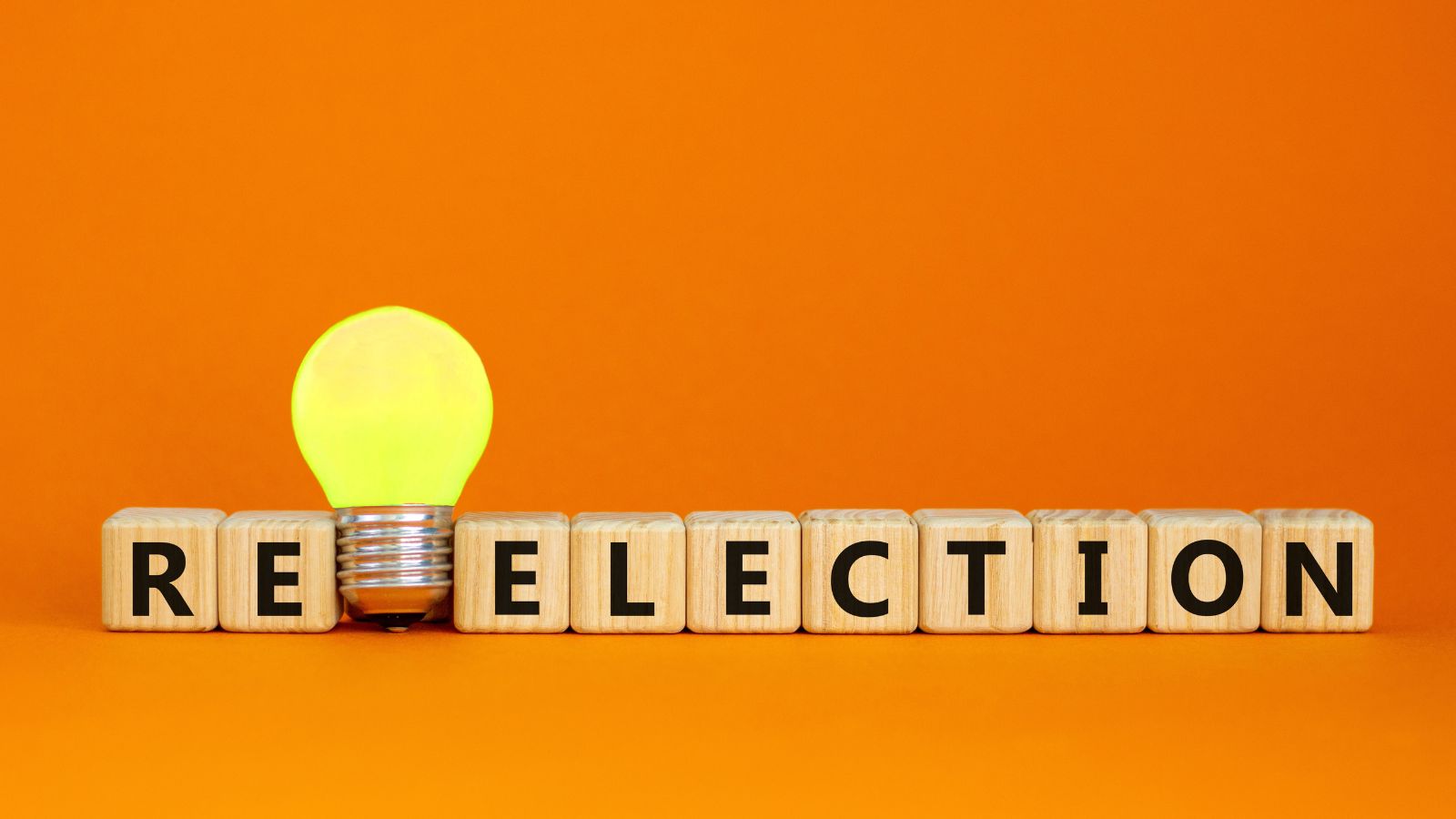 Numerous commenters shared concerns about what a second Trump administration would look like. "The USA will be a mental institution if he's re-elected," one commenter proclaimed. "Anywhere he's got a voter stronghold is already a mental institution," someone else added.  
Lacking In Morals
"Trump can't stop himself," one person suggested. "At this point, I'm only getting angrier at his followers. They should know better," they concluded. "Most of them do, I think," countered someone else, adding that "it's not a stupidity problem, it's a morality problem."  
Die-Hard Supporters
While some people were sympathetic to those who voted for Trump in 2016, they did not understand how the former president has maintained so many followers. "I at least sort of understood in 2016 how he conned people. In 2020 I found it really hard to comprehend people. Now? The man has entirely cut loose," one person said.  
Desperate Tactics
A common opinion was that Trump doesn't think he'll be re-elected and is simply grasping at straws. "His rhetoric shows extreme desperation," one forum member explained. "It's do or die for him, and he knows it."  
Predicting Trump's Chances
Another agreed: "At this point, he realizes that he's probably not winning the presidency. He's just too polarizing and the GOP has virtually lost all moderates. He's gonna get really desperate really quickly." A fellow commenter concurred, "No way he wins, even with the fake polling. He's just trying to get his base to commit more acts of violence at this point."  
The Reality for Trump
Other people noted the irony of Trump calling for people to be institutionalized while on trial. "The more he's losing in court the more wild his threats get," one poster observed. "The reality is he is the one who is going to be locked up, not his enemies."  
Failure Among the Media
Some blamed the media for Trump's enduring popularity. "He will probably get 5 million more votes than 2020, while the media makes sure that Biden loses the same number," one commenter speculated. "Yeah, the media has failed to accurately describe Trump and what he's been doing," another concurred.  
Anger at Trump
Many users were purely angry at Trump and how much he has shifted the US political landscape. "I've been waking up every goddamn day since 2016 screaming. This dude robbed a decade of peace from us all," one commenter shared.    
Terrifying Prospects: 12 Moves Trump Could Unleash If Re-elected in 2024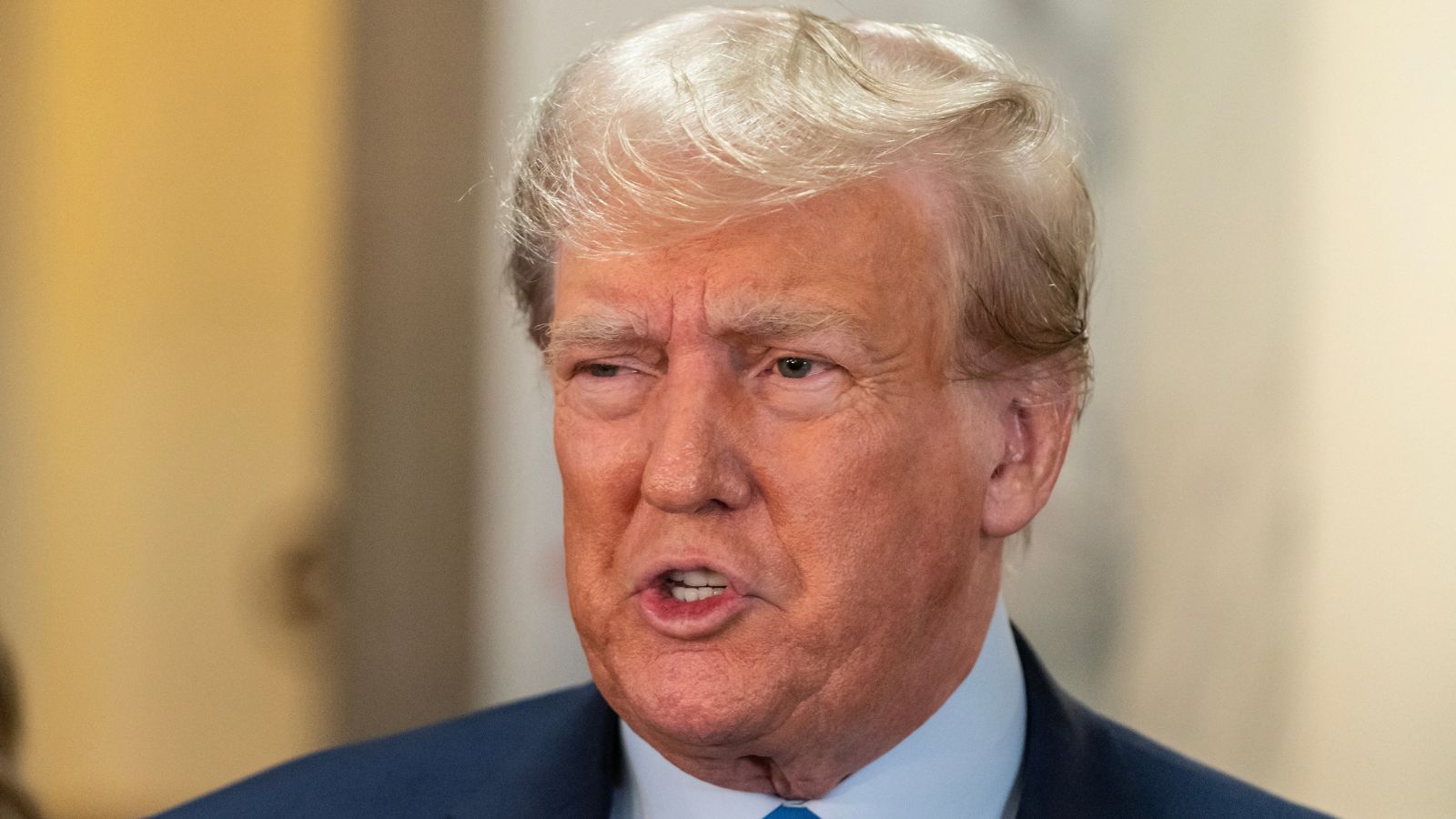 Terrifying Prospects: 12 Moves Trump Could Unleash If Re-elected in 2024
21 Things MAGA Followers Permanently Destroyed For Everyone Else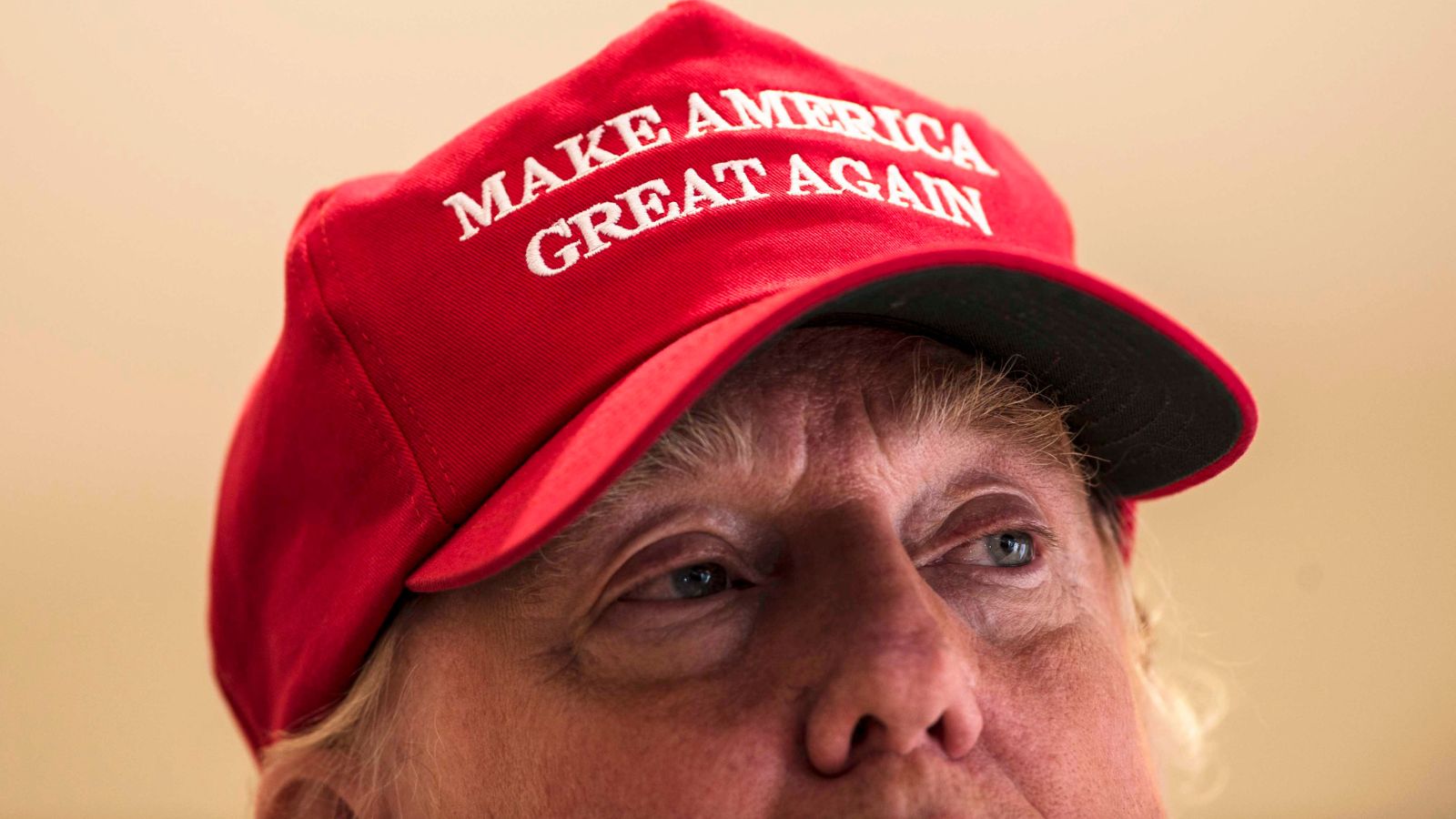 21 Things MAGA Followers Permanently Destroyed For Everyone Else  
America's 15 Most Miserable States Revealed: Data Shows Places You Don't Want to Live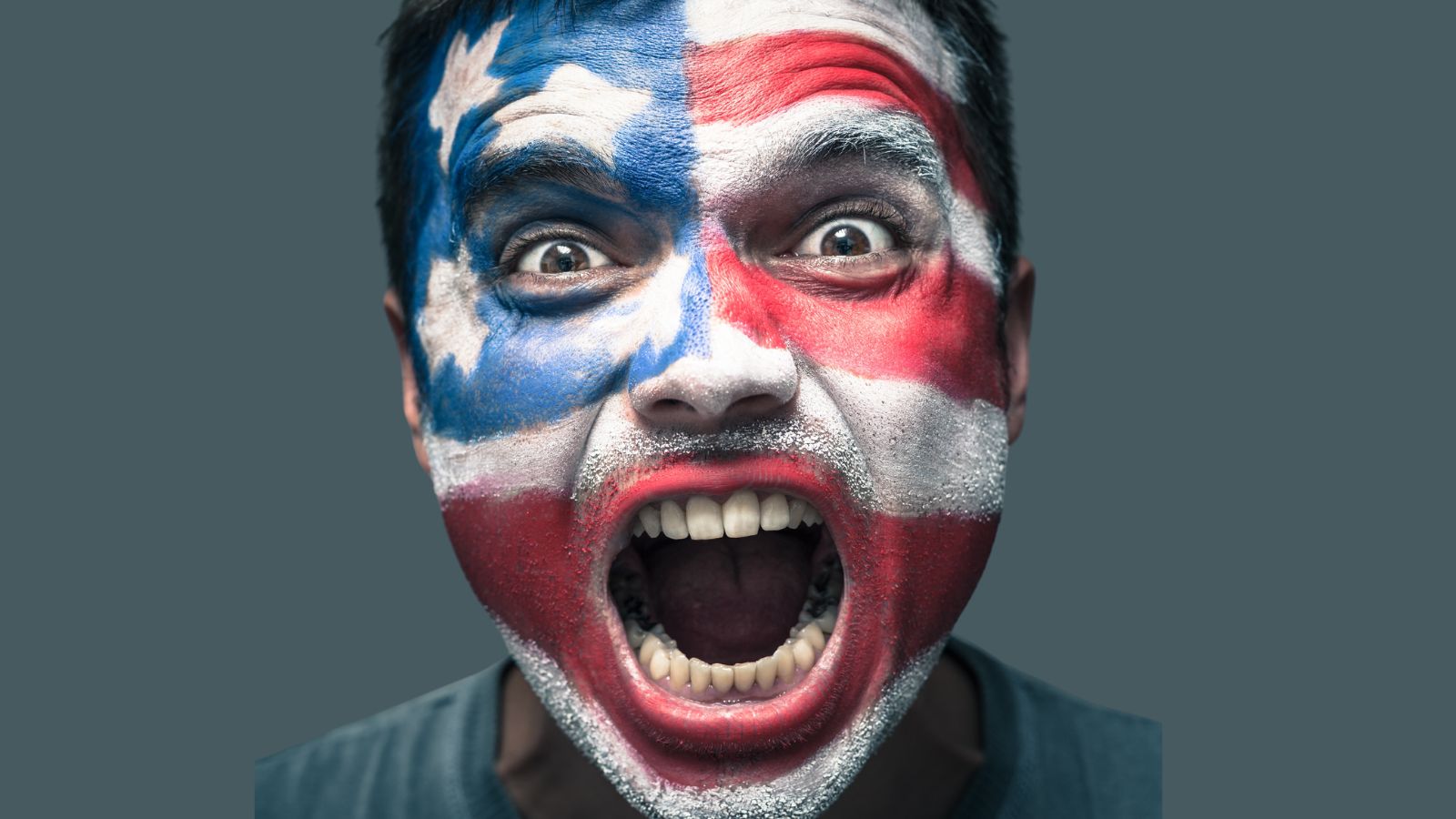 America's 15 Most Miserable States Revealed: Data Shows Places You Don't Want to Live
12 Ways the World Suffered from Trump's Reckless Moves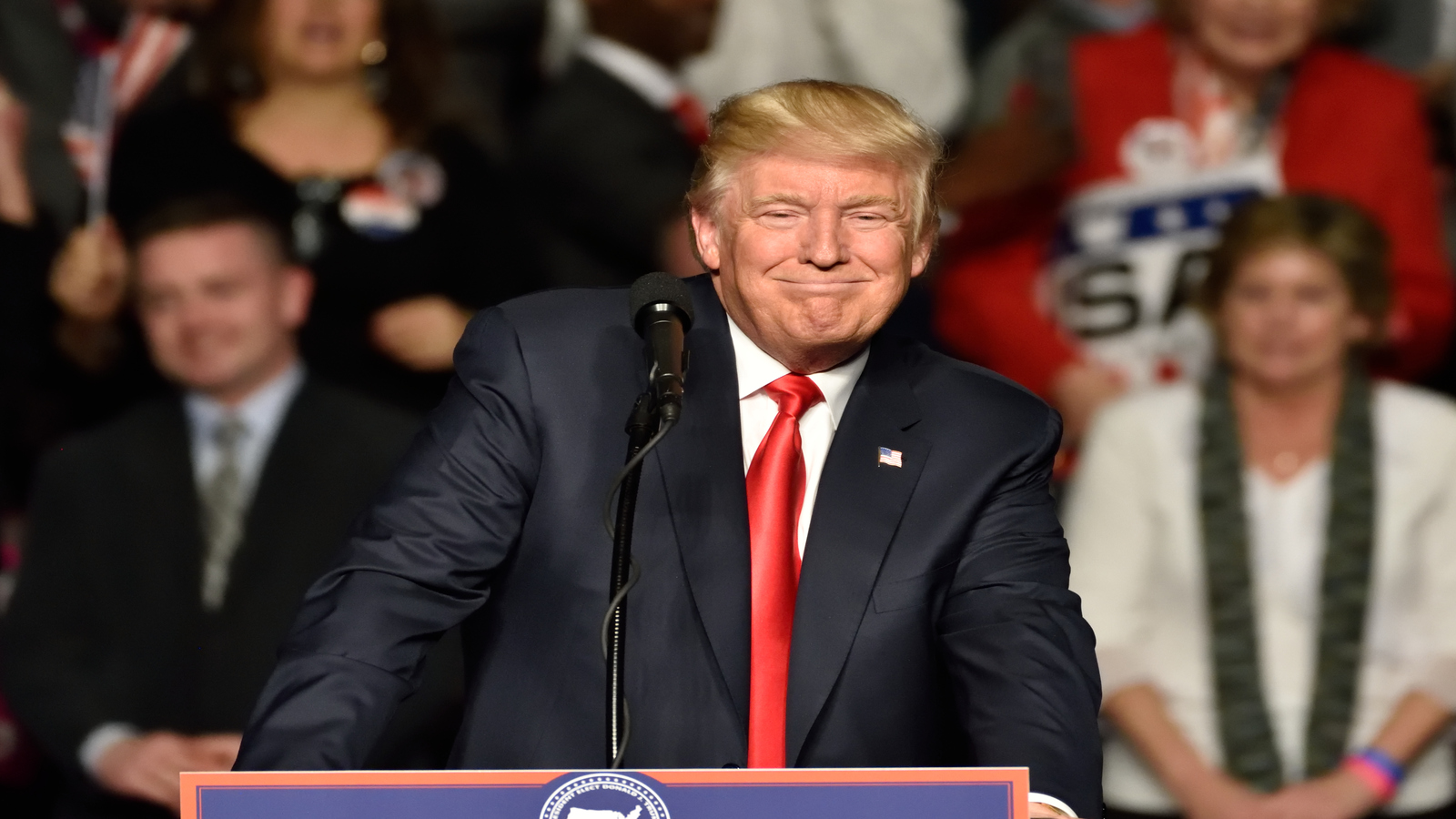 12 Ways the World Suffered from Trump's Reckless Moves
Trump's Hit List: 18 Brands That Incited the Wrath of the Former President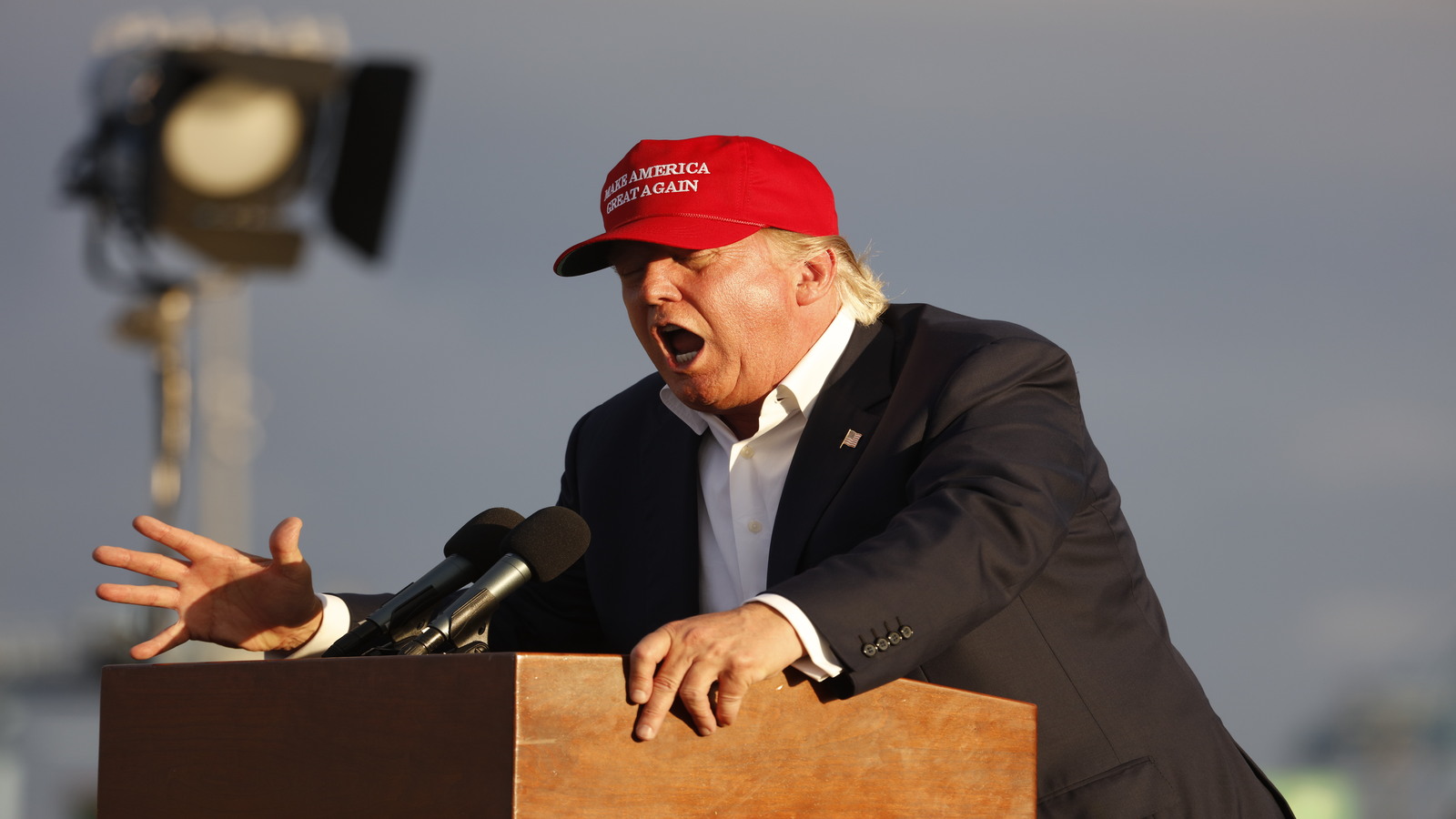 Trump's Hit List: 18 Brands That Incited the Wrath of the Former President