The recent developments in Donald Trump's legal battles have stirred considerable attention and debate. From the invocation of historical references to the latest courtroom tactics, this saga unfolds with new twists daily. This legal drama has many twists and turns. Let's examine the arguments, reactions, and broader implications on the political landscape.
Prosecutors Seek Gag Order Against Trump
Federal prosecutors have made a bold move by requesting Donald Trump to have a gag order. This comes after Trump's scathing remarks about special counsel Jack Smith and his family. The legal team's stance is a precautionary measure to lessen the impact of Trump's influential speech and prevent him from making such remarks in the future.
Historical Reference in Legal Filing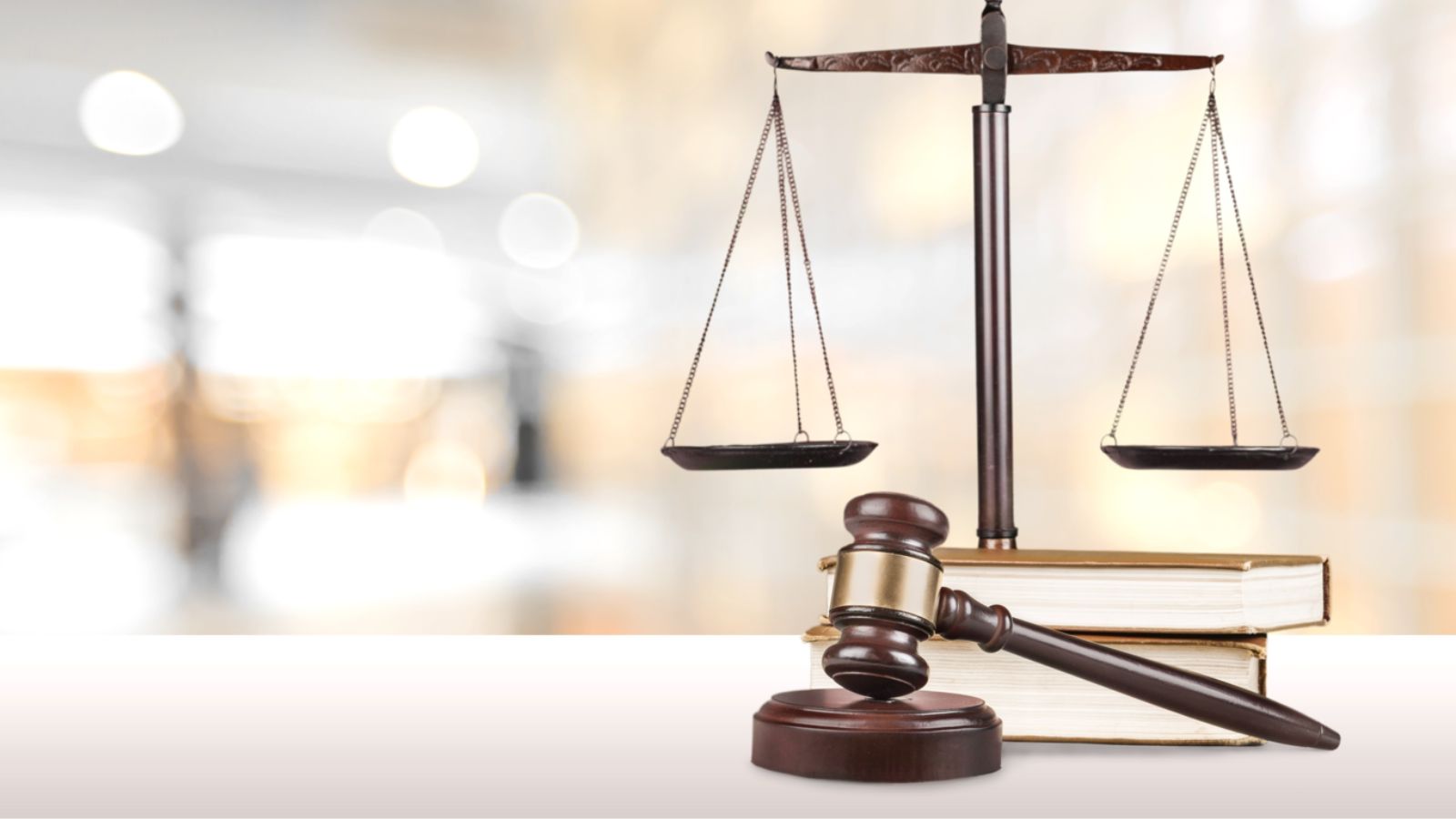 In a striking legal move, prosecutors drew a parallel between Donald Trump's language and the words of King Henry II. This historically led to the assassination of Thomas à Becket. The filing stated, "Repeated attacks are often understood as a signal to act—just as King Henry II's remark, 'Will no one rid me of this meddlesome priest?' resulted in Thomas à Becket's murder." 
The Echoes of History
The legal team's use of this infamous remark reminds us of the lasting impact of speech. This historical example is strategically used to underscore the potential risks of Trump's public denunciations. By drawing this parallel, prosecutors aim to highlight the seriousness of Trump's comments, framing them as potential triggers of real-world consequences.
Trump's Campaign Rally Rhetoric
In his campaign rallies, Trump has persistently targeted Jack Smith, the special counsel in his election interference case. His speeches were full of direct criticism of Smith. They raised significant concerns regarding their influence on the legal process and public perception. "The defendant has recently resumed targeting the Special Counsel's family while the order has been administratively stayed," noted the prosecutors.
Special Counsel Jack Smith's Role
As the lead prosecutor in the election interference case against Donald Trump, Jack Smith frequently receives Trump's vehement criticisms during campaign rallies. These targeted attacks have brought Smith into the limelight. These comments demonstrate his critical role and his challenges in a politically charged atmosphere.
Prosecutors Call for Reinstating Gag Order
Prosecutors have made a compelling case for reinstating the gag order on Donald Trump, initially set by Judge Tanya Chutkan. Their filing shows deep concerns about Trump's ability to sway public opinion and potentially prejudice the case through his influential media presence. They argue this step is crucial to maintaining the legal proceedings' integrity.
The Argument Against Media Trials
Federal prosecutors have stressed the critical need for the gag order by highlighting the unusual nature of a defendant leveraging media to undermine legal proceedings. Their argument centers on preventing Trump from using his media influence to unfairly attack the prosecutor's integrity and sway witness testimonies. This is a scenario they claim harms the judicial process.
Appeals Court and the Gag Order
Currently, the Court of Appeals is deliberating over Trump's appeal to completely lift the gag order. This shows the complicated relationship between legal norms and the right to free speech. This decision is pivotal, as it will set a precedent on how much a high-profile defendant can engage with the media during an ongoing legal case.
Upcoming Oral Arguments
The appeals court's arguments are scheduled for next week. These will be a critical point in this legal saga. These proceedings will explore the arguments for and against the reinstatement of the gag order on Trump. Naturally, they will mark a significant moment in this high-stakes legal battle.
Trump's Indictment and Plea
Facing four counts in Washington D.C., Donald Trump currently has pled not guilty to every case. This includes allegations about his efforts to overturn the 2020 election results, adding complexity to his legal predicaments. His stance challenges the prosecution's narrative and further complicates the legal proceedings with political undertones.
Trump's Legal Battles Amid Presidential Campaign
Despite his lead in the Republican presidential nomination polls, Trump simultaneously fights four criminal cases. His dismissal of these cases as political witch hunts is central to his political narrative. He has continually portrayed himself as a victim of political targeting by the Democrat Party.
Trump's Legal Team Challenges Gag Order
Trump's legal team has aggressively challenged the gag order imposed by Judge Chutkan. They have described it as overly broad and restrictive. This legal maneuver is a key element of their strategy, arguing that the gag order unfairly limits Trump's ability to publicly defend himself and engage with his supporters.
Prosecutors Defend Chutkan's Order
In a defense of Judge Chutkan's gag order, prosecutors argued that the order is a necessary, well-founded measure to ensure a fair trial. They stressed its specificity and clarity in distinguishing between acceptable political commentary and prohibited targeting of trial participants. They have argued for its affirmation by the court.
Trump's Campaign Speech Accusations
During a recent campaign event, Trump launched a scathing attack on Jack Smith and his family. His remarks include the Smith family's alleged disdain for him. These comments have become a central argument in the prosecutors' case for maintaining the gag order, illustrating the direct impact of Trump's public statements on the legal proceedings.
Trump's Social Media Outburst
Additionally, Trump posted on Truth Social, where he threatened to retaliate against his opponents. This has been linked by prosecutors to potential threats against Judge Chutkan. This connection highlights the far-reaching impact of Trump's statements, extending from social media platforms to real-world implications and perceived threats.
Stochastic Terrorism
One user said, "Donald Trump is a stochastic terrorist. Hard stop." Other users agreed, claiming that Trump's words are not just political discourse. They claim his words are a dangerous trigger for potentially violent acts. Another user agreed, saying, "This man is a terrorist leader of the republican party! He knows and deliberately has been putting out Stochastic Terrorist Calls from the "get him out a here" back in 2016."
MAGA Is A Hate Group
One user claimed, "It's pretty much time to call MAGA a Hate Group. In a very literal sense." This appeared to be a common view, with another user saying, "We are at war. They are killing us, suppressing us, destroying our children's futures, and want to kill democracy. And we are being told the most important issues are LGBTQ and Abortion, appealing to the base only looking to lose by less." 
Mob Leader
Some users claimed Trump is similar to a mob leader. One user said, "One has to wonder how many people Trump has had snuffed out in his past? Mobster, as such, always seek to have others do their dirty work. This is the multiple times he has signaled his mob henchmen to attack; he did it on Jan. 6th, and now he's trying to do the same against the courts and the justices."
Terrifying Prospects: 12 Moves Trump Could Unleash If Re-elected in 2024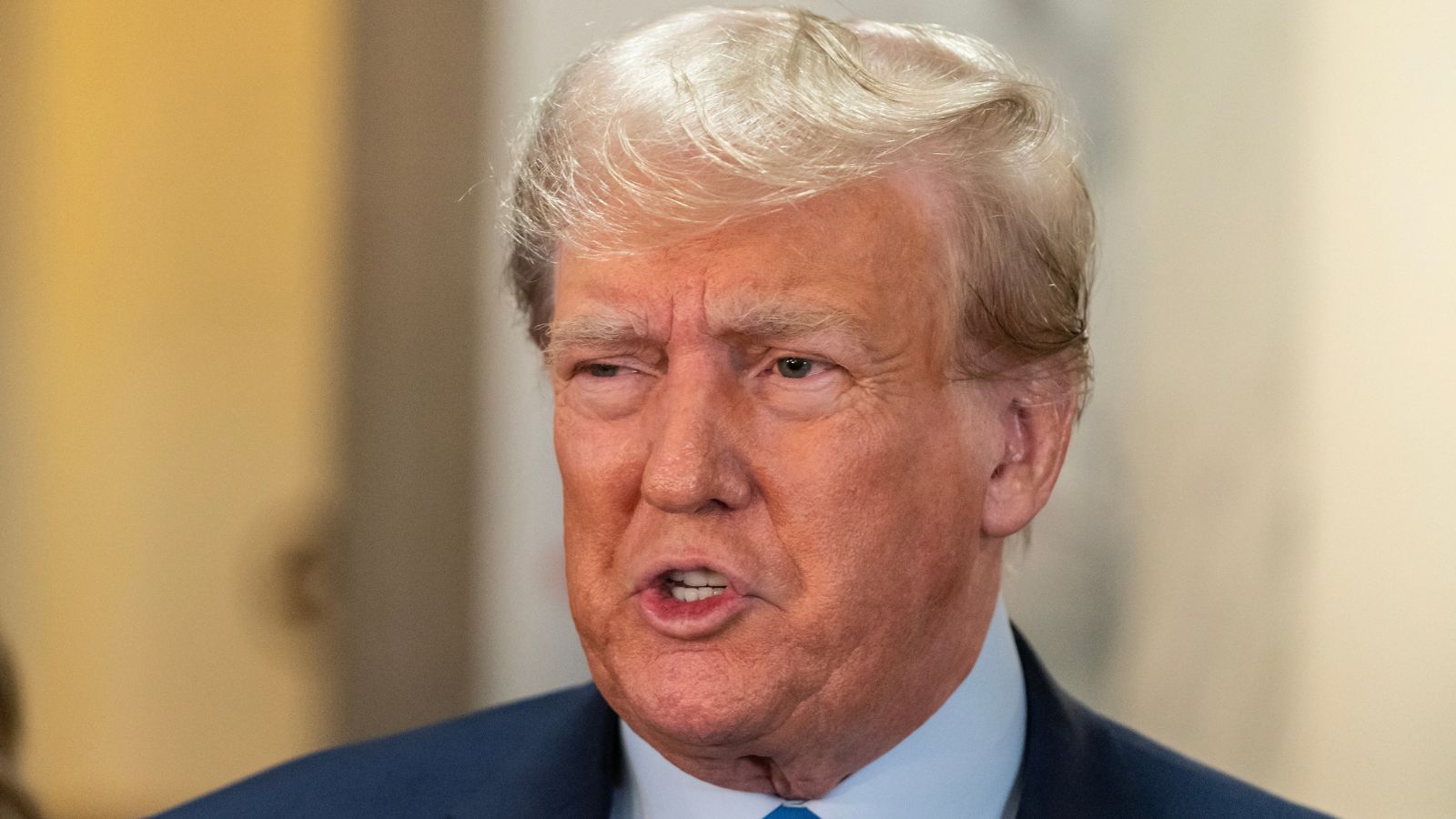 Terrifying Prospects: 12 Moves Trump Could Unleash If Re-elected in 2024

21 Things MAGA Followers Permanently Destroyed For Everyone Else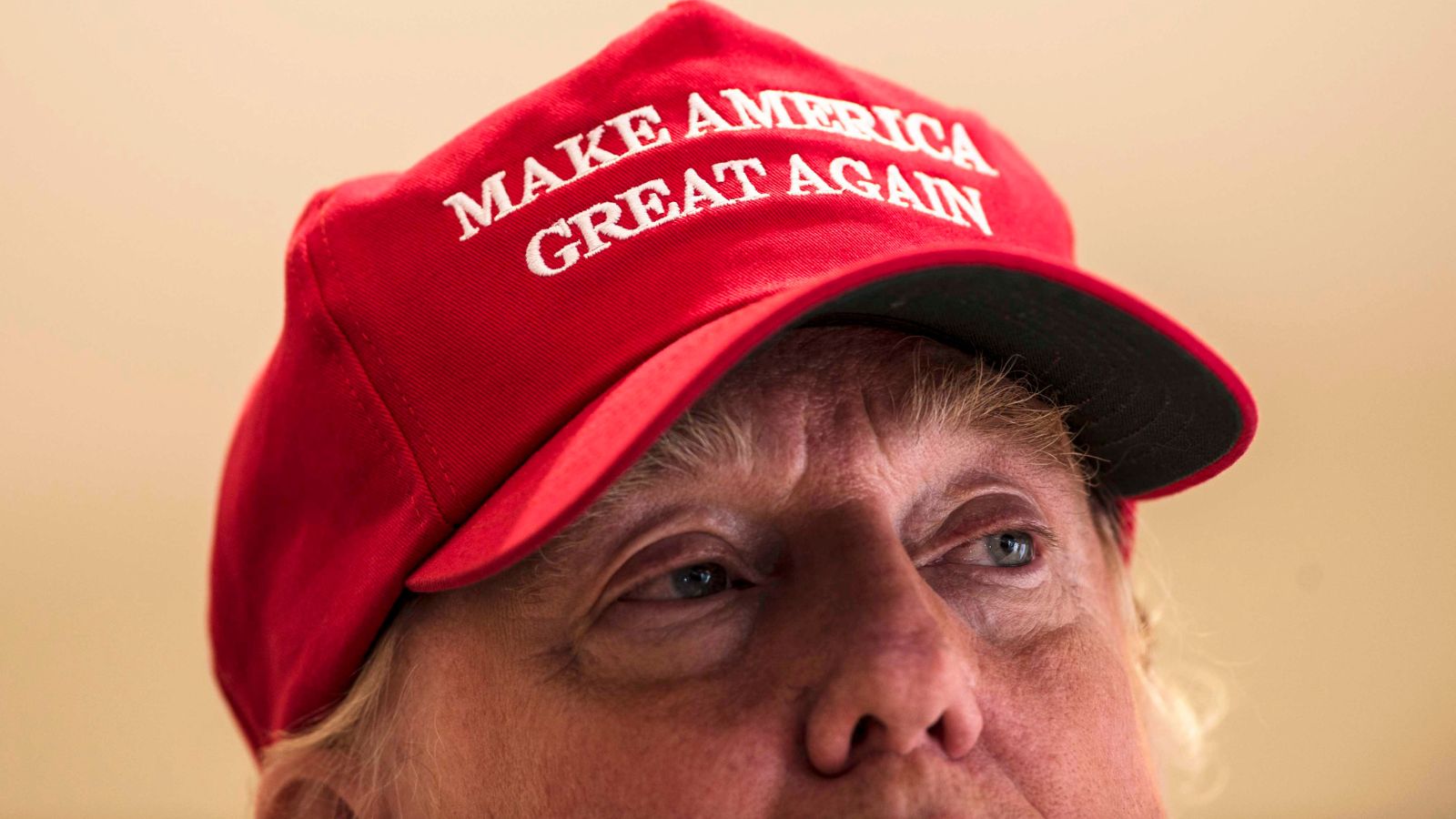 21 Things MAGA Followers Permanently Destroyed For Everyone Else
America's 15 Most Miserable States Revealed: Data Shows Places You Don't Want to Live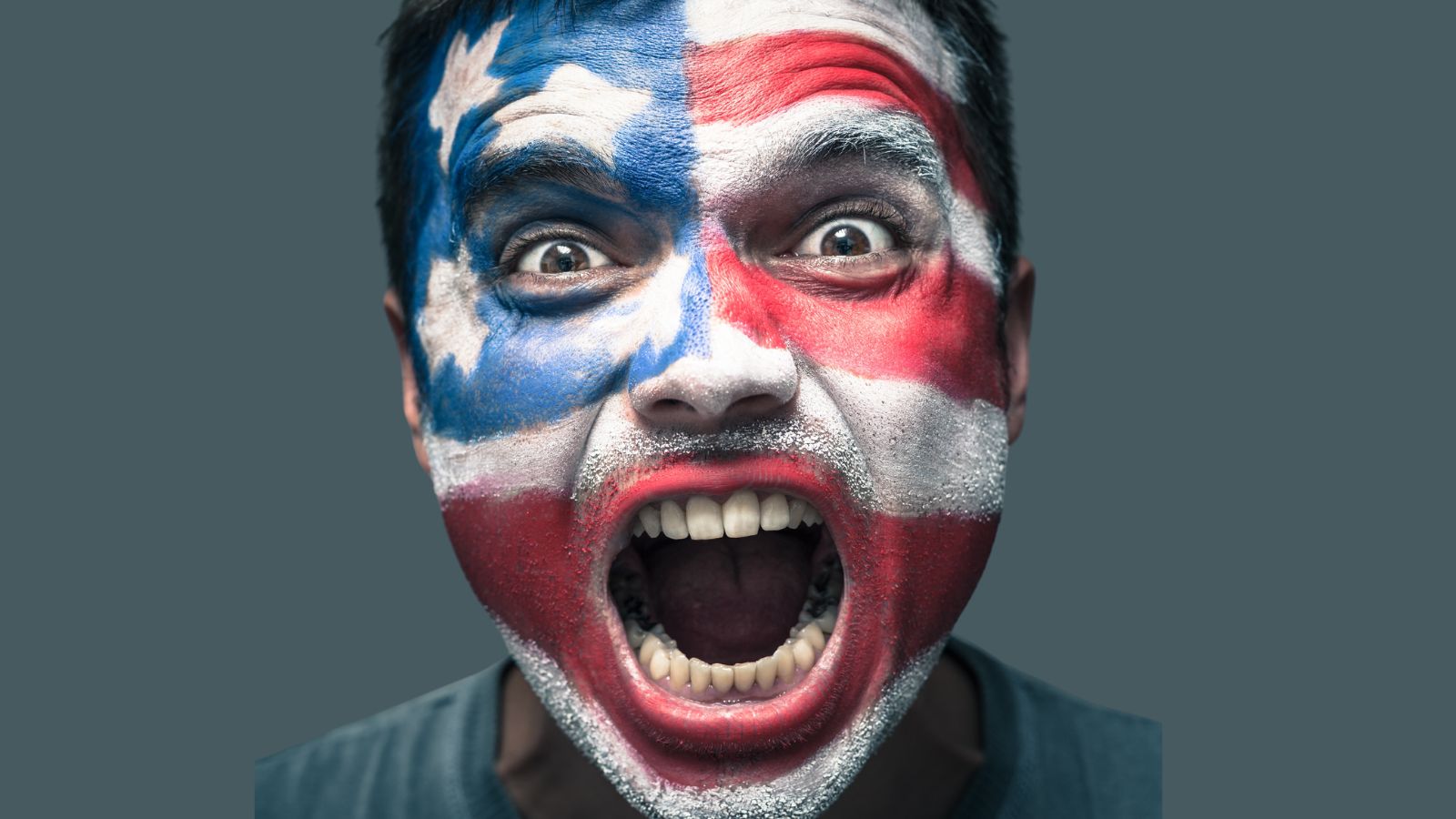 America's 15 Most Miserable States Revealed: Data Shows Places You Don't Want to Live
12 Ways the World Suffered from Trump's Reckless Moves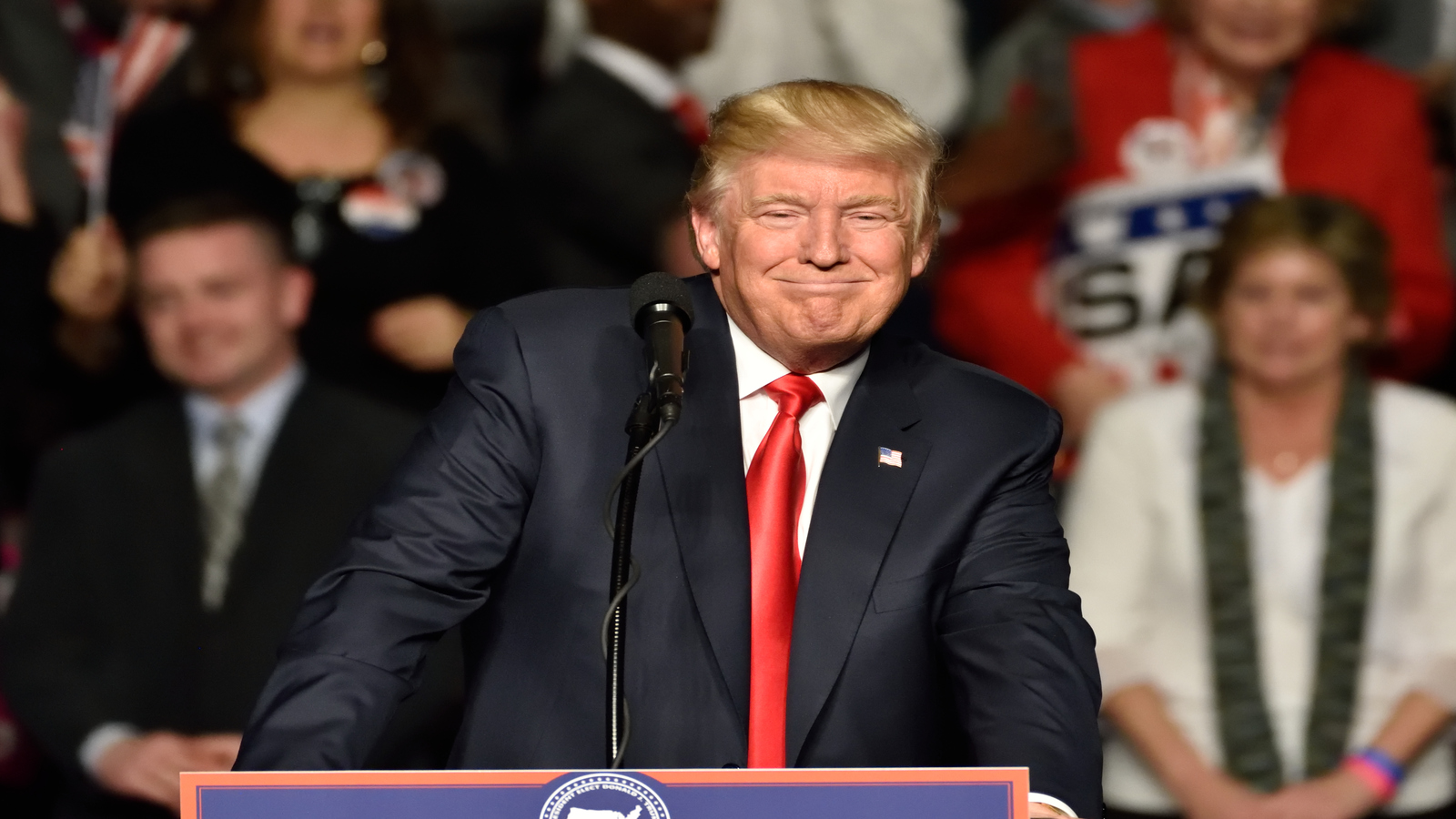 12 Ways the World Suffered from Trump's Reckless Moves
Trump's Hit List: 18 Brands That Incited the Wrath of the Former President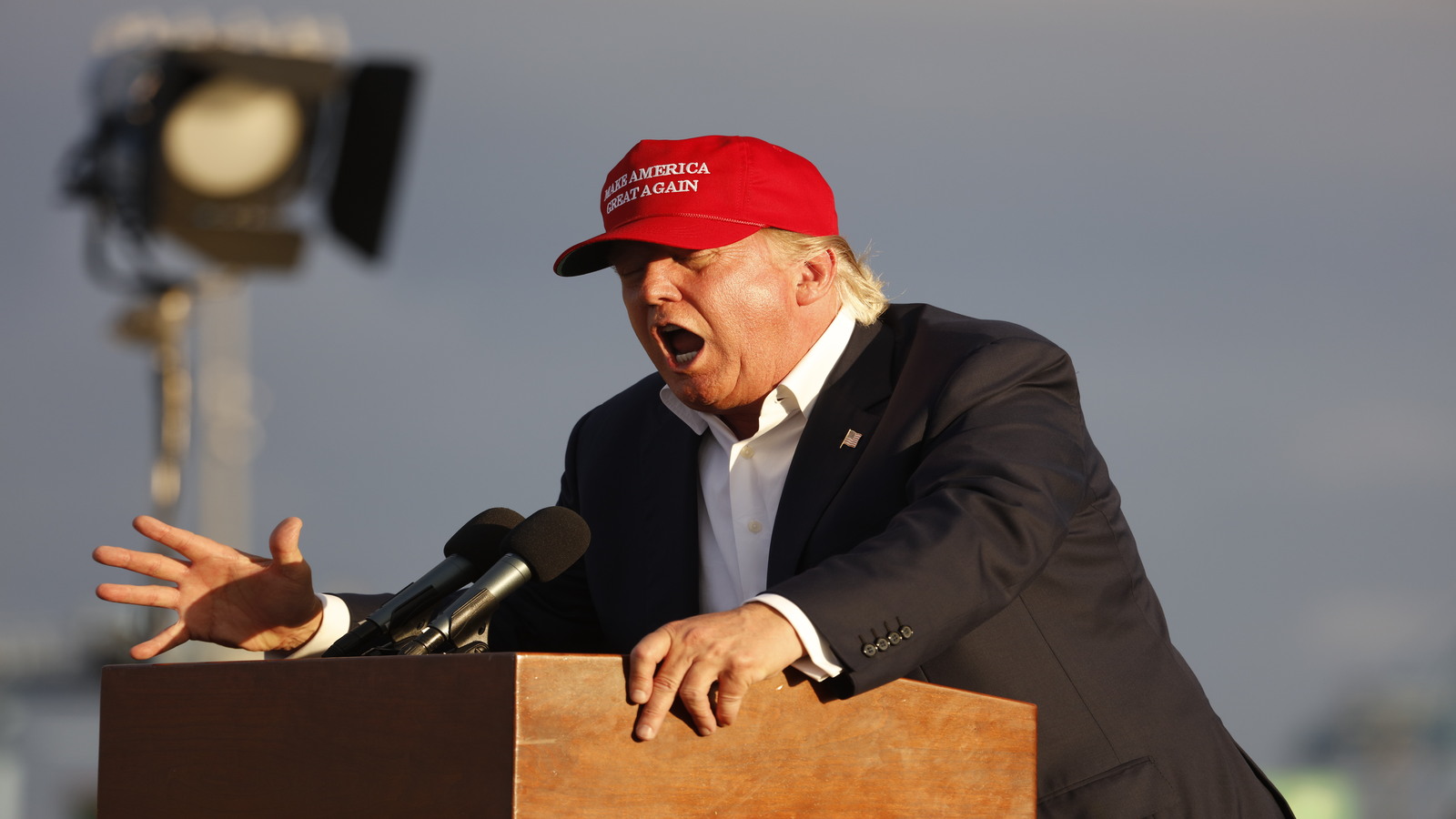 Trump's Hit List: 18 Brands That Incited the Wrath of the Former President