Controversial Rep. Marjorie Taylor Greene (R-GA) is finding herself progressively isolated in Washington DC, with even fellow GOP members starting to get sick of her. Greene has taken to X to slam Republicans in office for failing to meet the expectations of GOP voters across the country and adequately represent their views.
Greene on the GOP
Greene proclaimed on X that "Republicans across America are sick and tired of Republicans in Congress who never hold this administration accountable for destroying our borders and putting Americans in danger. I don't go to D.C. to be friends with the spineless Republicans who never fight for our values."
Far-Right Ideology
Greene is known for being one of the most far-right members of Congress and for her Christian nationalist views, which she feels align with those of the American public.
Republican Rifts
The GOP is currently fractured following the House speakership debacle which saw Kevin McCarthy (R-CA) ousted from the role after passing a continuing resolution with Democratic support to prevent a federal government shutdown. He was replaced by Mike Johnson (R-LA).
Grievances with Greene
Republicans are becoming more openly critical of Greene, who has also made an enemy of Rep. Lauren Boebert (R-CO), another far-right Congress member. House Rep. Greene's disparaging comments about Boebert resulted in her expulsion from the Freedom Caucus earlier this year.
Backlash from Allies
Even lawmakers who share Greene's stances have blasted her controversial, outspoken approach to social media. "The airing of grievances by Twitter, or X, is just not productive. When you do it through social media, it just doesn't work," claimed Rep. Byron Donalds (R-FL).
Accusations of Fraud
Right-wing activist Laura Loomer also had harsh words for Greene, whom she called out for lying over her record in the House. She declared that Greene's "star is falling. People are finally realizing what a conwoman she is. And I am so here for it."
Feuding With Chip Roy
After introducing a motion to censure Rashida Tlaib (D-MI), the only Palestinian-American in Congress, Greene became embroiled in a conflict with Chip Roy (R-TX) over his rejection of the resolution. He shared that it was "deeply flawed" and denounced Greene's claim that Tlaib was leading an "insurrection."
Peaceful Protests
The motion was filed by Greene due to Tlaib's appearances at peaceful pro-Palestinian protests. Greene bashed Roy for his response and for voting for her removal from the Freedom Caucus while maintaining her hostility toward Tlaib, whom she called a "terrorist."
An Unsavoury Personality
People online were unsurprised that Greene was finding herself alienated by even her own party members. "Being an obnoxious, hateful person doesn't get you friends? Who would've thought?" one forum commenter wrote. Another said, "She is a seditious whackjob, so I'm not surprised."
Poor Behavior and Offensive Views
The consensus was that both Greene's behavior in Congress and her political stances should be reprimanded. One poster called Greene a "vile, disgusting excuse for a human being, as are those who agree with and support her. Simple as that." Someone else proposed that "History will remember her for being a terrible person with trash values."
Unpopular With Voters
Some questioned whether Greene's claims about a dissonance between GOP lawmakers and voters were correct. One poster suggested: "Republican voters frequently hate their Republican politicians, but they hate Democrats more because they have been taught since childhood that Democrats are Satan's foot soldiers. Trump is their Messiah who can do no wrong, so he is exempt from them ever disliking him."
Political Alignment
Several commenters observed that the majority of Congress Republicans don't disagree with Greene's political views and shouldn't be considered any better. One stated: "A friendly reminder that all-but-all of them agree with her point-for-point on policy, they just (correctly) view her public persona as detrimental to their prospects of taking full power."
Constant Exposure
Many of the forum members were fed up with hearing about Greene, with one wishing that she "would be shamed into never showing her face in public again." Another proclaimed that Greene is "still in the news," and therefore "not isolated enough."
Misogynistic Undertones
One commenter condemned Greene but implied that she was being held to a higher standard than her male counterparts who are equally problematic. "To me, it just looks like the Republican Party being ideologically consistent in that they're going to kick all the women off of their team before they attempt the second coup," they said.
Republican Party Divisions
One individual felt that Greene's situation was reflective of the overall division within the GOP. "Republicans are broken into two parties now," they explained. "That is why they don't agree: two ideologies under the Republican umbrella." The party encompasses politicians that range from moderate to far-right.
Turning on Each Other
"Fundamentalists are all the same," one poster analyzed. "They can never be a part of something; they must always be against something. When a group of fundamentalists separates themselves from others, they turn on each other and continue fracturing."
A Dangerous Sign
Some people wondered why it had taken so long for Republicans to speak out about Greene. "This should have happened on day one," commented one critic. "Or she shouldn't have been electable with her views. That she is popular in some circles is just astounding and dangerous."
Terrifying Prospects: 12 Moves Trump Could Unleash If Re-elected in 2024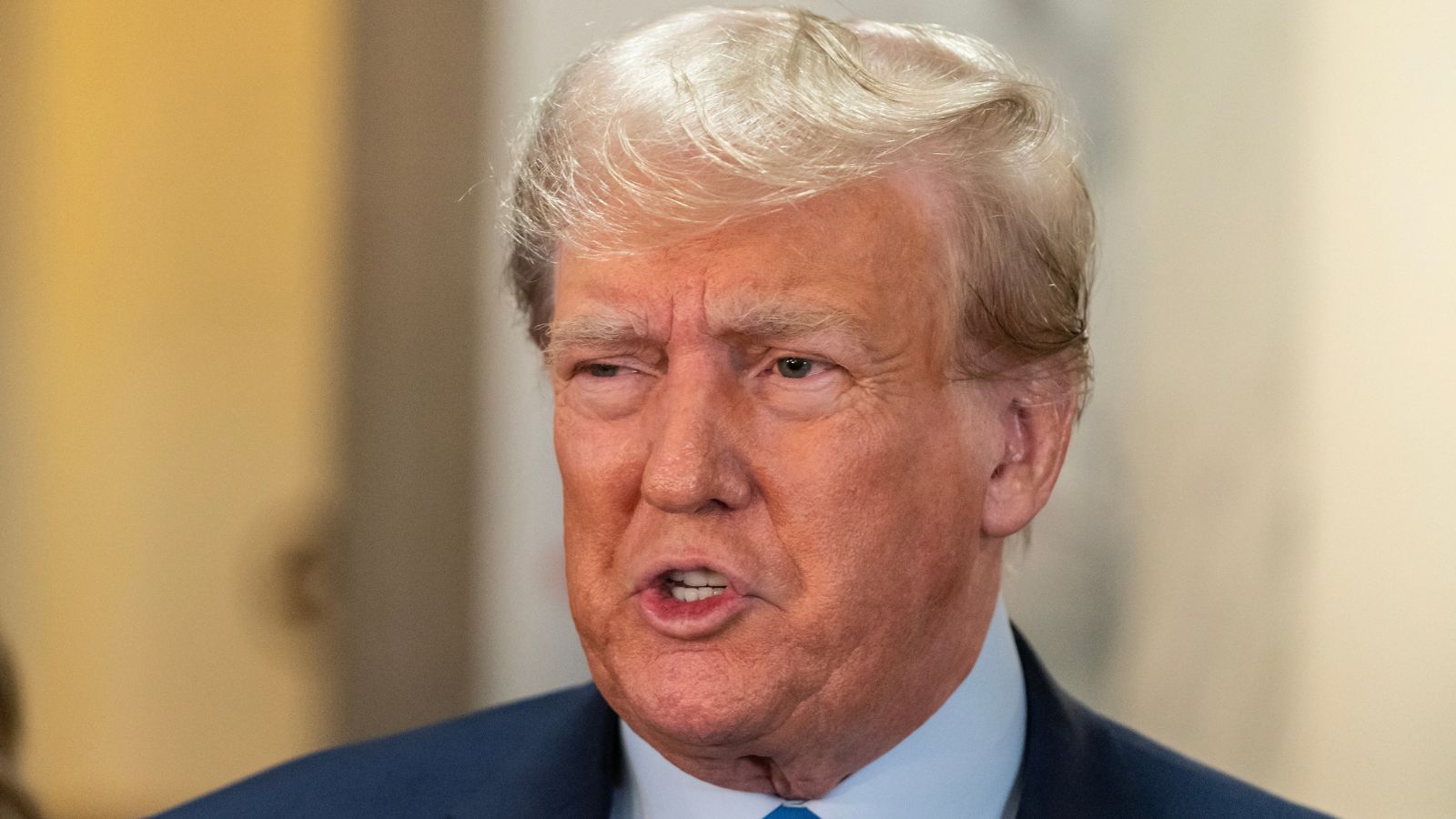 Terrifying Prospects: 12 Moves Trump Could Unleash If Re-elected in 2024
21 Things MAGA Followers Permanently Destroyed For Everyone Else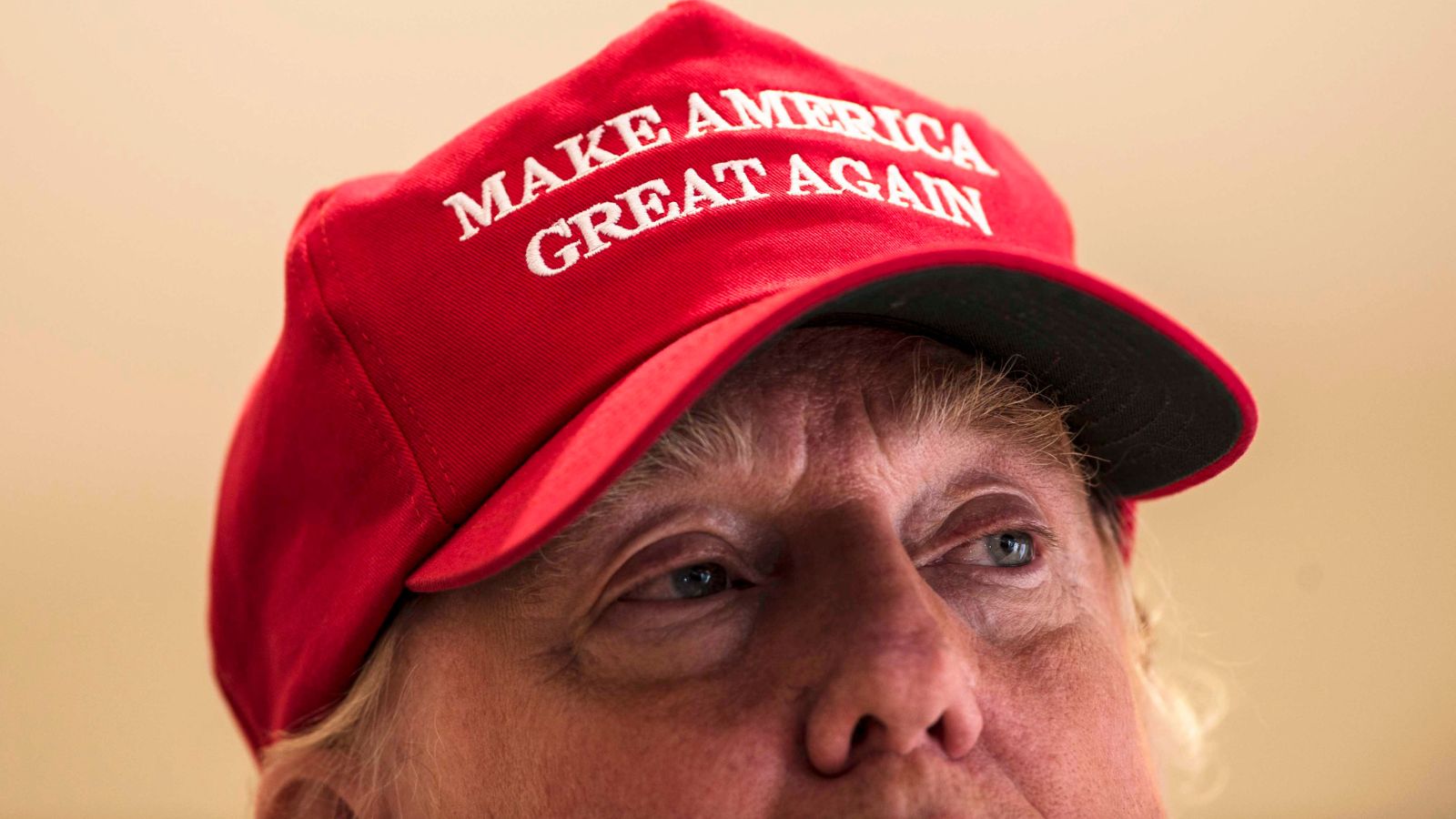 21 Things MAGA Followers Permanently Destroyed For Everyone Else  
America's 15 Most Miserable States Revealed: Data Shows Places You Don't Want to Live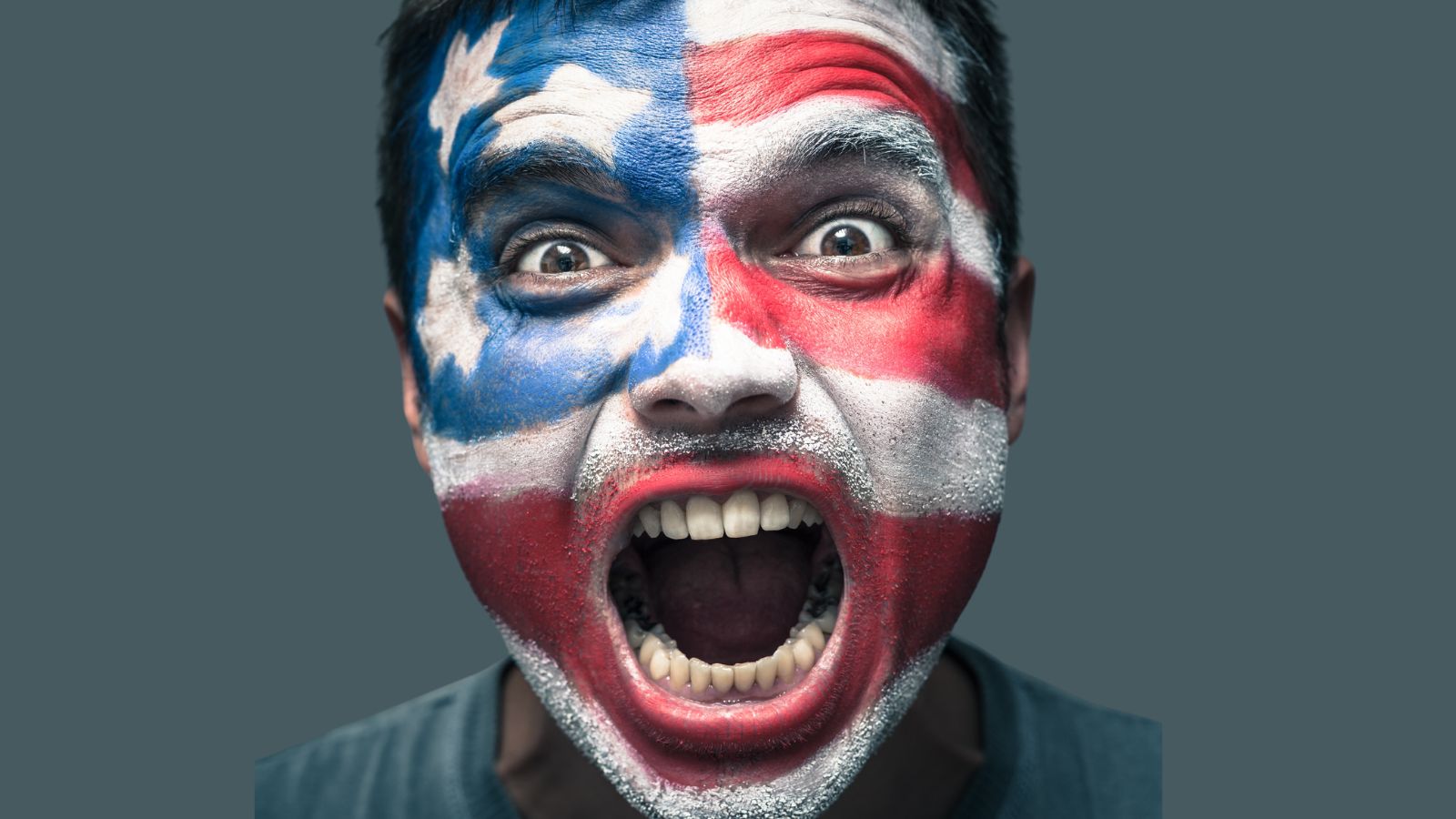 America's 15 Most Miserable States Revealed: Data Shows Places You Don't Want to Live
12 Ways the World Suffered from Trump's Reckless Moves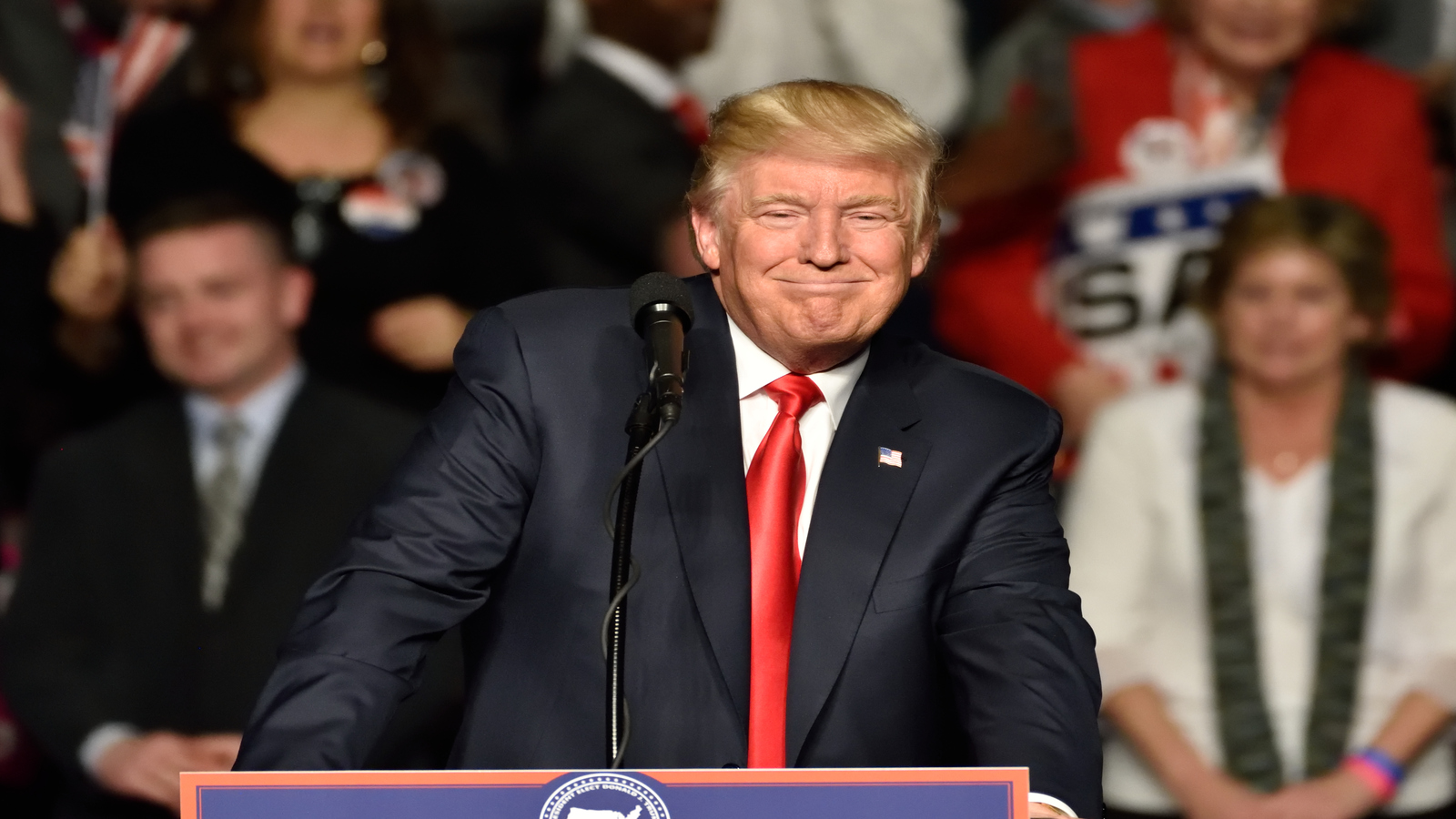 12 Ways the World Suffered from Trump's Reckless Moves
Trump's Hit List: 18 Brands That Incited the Wrath of the Former President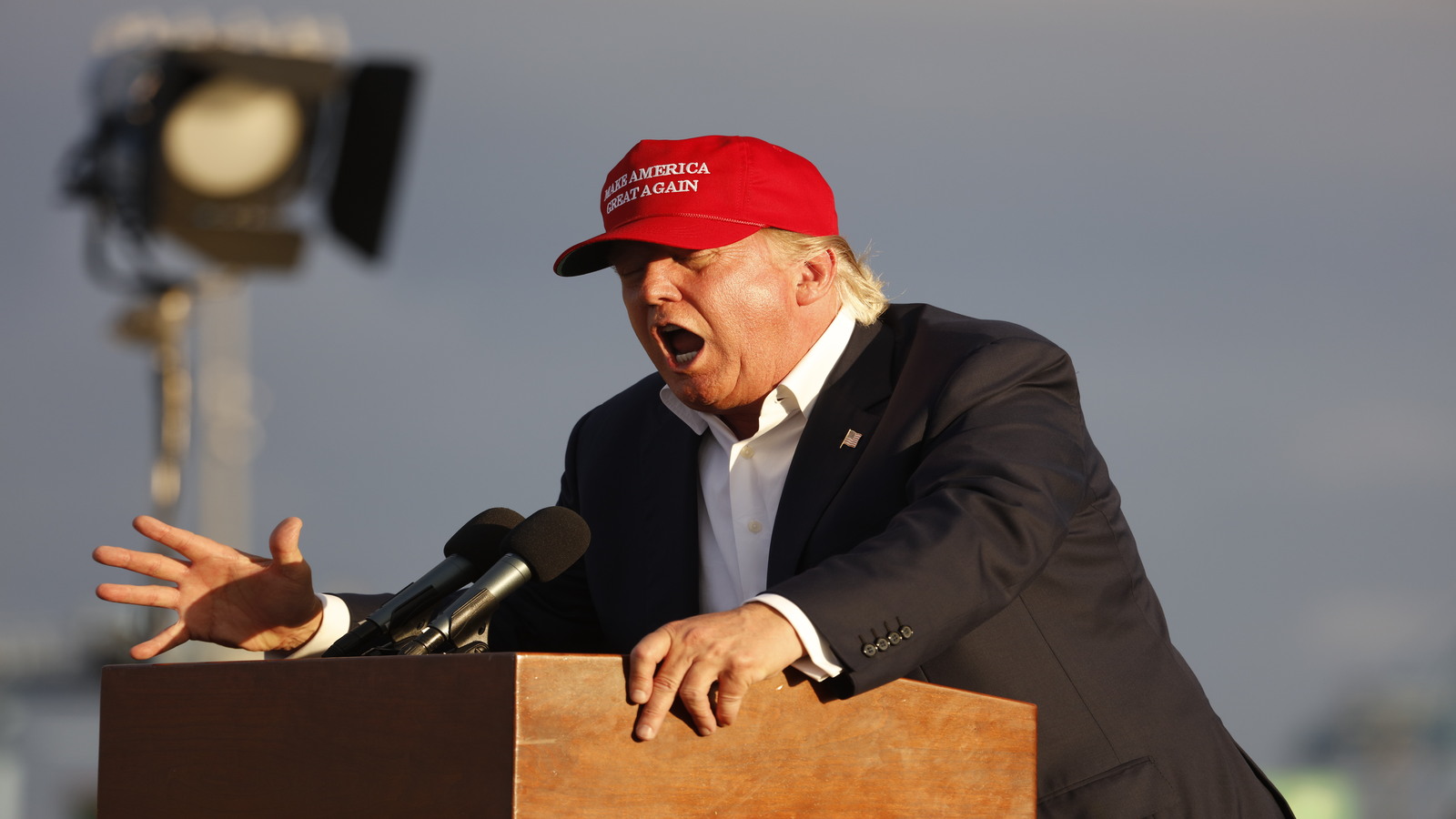 Trump's Hit List: 18 Brands That Incited the Wrath of the Former President