The Heritage Foundation has launched an ambitious initiative known as Project 2025. This project is led by former Trump administration officials. It aims to prepare a government-in-waiting, ready to reshape the federal bureaucracy upon the former president's potential return to the office. 
Tech Giant Collaboration in Government Staffing
Recent evidence indicates a collaboration between Republicans and a major tech company to identify candidates for government positions who align with conservative principles. This initiative is part of the broader Project 2025. It seeks to prepare a workforce for potential administration changes following the 2024 election.
A New Era of Recruitment
The Heritage Foundation is at the forefront of Project 2025. Some have compared it to creating a right-wing equivalent of LinkedIn. This platform is intended to recruit individuals who meet specific conservative criteria, forming a comprehensive network of potential government officials and advisors.
Project 2025's Agenda
Project 2025 aims to revolutionize the federal bureaucracy. Some sources claim that it could potentially lead to the dismissal of up to 50,000 federal workers. This strategy reflects the Republican disdain for what they term the "deep state," intending to replace it with a more ideologically aligned workforce.
The Core of Project 2025
At the core of Project 2025 is a detailed 900-page document, introduced by a 17-page forward titled "A Promise to America." It was written by Kevin D. Roberts, the president of the Heritage Foundation. The document has attracted attention for its policy proposals and the Foundation's allegedly transphobic language.
From Diversity to Doctrine
The handbook of Project 2025 includes proposals for significant policy shifts. These include overhauling the Justice Department and reversing diversity initiatives in the Pentagon. These changes reflect a broader agenda to dismantle what is perceived as a "woke" culture within government institutions.
Heritage Foundation's Discontent with Trump's Staffing
However, the Heritage Foundation has openly expressed discontent with the staffing decisions made during President Trump's tenure. They argue that the staff selected did not fully support conservative values and goals they deemed essential. Consequently, the Foundation decided to take a more proactive stance in shaping future administrations. Their goal was to ensure that the next conservative administration would align more closely with their vision for America.
Conservative Unity for Project 2025
Project 2025 has become a rallying point for conservative organizations, bringing together around 50 groups that usually operate independently or in competition with each other. This unprecedented unity underscores a shared commitment to influencing the direction of future government staffing and policy. These organizations are united under the banner of Project 2025, aiming to create a robust conservative influence in the next administration. 
AI-Driven Screening for Government Loyalty
Project 2025 started utilizing artificial intelligence, courtesy of Oracle, to screen candidates for government roles. This process began in April 2022. It involves a detailed analysis of social media activity to identify individuals whose views and ideologies align with the Trump administration's. 
Heritage Foundation's Ambitious Recruitment Goal
The Heritage Foundation set an ambitious target to identify up to 20,000 candidates suitable for roles in potential future conservative administrations. Media reports, however, indicate that this target might have been revised upward, possibly reaching as high as 54,000. This goal reflects the Foundation's commitment to ensuring a deep pool of ideologically aligned individuals.
The Unitary Executive Theory
Project 2025 explores a legal concept known as the unitary executive theory. This theory claims that the president can enact policies independently without relying on Congress. This perspective emphasizes a strong executive branch, suggesting that the president can direct and control the entire executive branch.
Bypassing Senate Confirmation
Project 2025 recommends appointing key allies to act in administrative roles to avoid potential roadblocks in the Senate. This approach was previously used during Trump's presidency. It allows groups to avoid the traditional Senate confirmation process. This tactical move ensures that key positions are filled with conservative individuals.
John McEntee's Hardball Strategy with Congress
John McEntee is a former official in the Trump administration and current advisor to Project 2025. He has been vocal about adopting a tougher stance with Congress. He supports using executive power to assertively confront legislative challenges and opposition. McEntee's approach suggests a willingness to push boundaries in pursuing policy goals.
Diminishing Congressional Oversight
One of the significant proposals of Project 2025 involves decreasing the role of Congress, particularly in matters like foreign arms sales. This suggestion is part of a broader strategy to improve the autonomy of the executive branch. Project 2025 officials claim it will help it to operate with less legislative scrutiny and intervention.
Questioning the Presidential Fantasies
However, Philip Wallach, a member of the American Enterprise Institute, has raised concerns about some of the more ambitious elements of Project 2025. He warns that certain aspects of the project veer towards unrealistic and authoritarian fantasies. He claims these could potentially disrupt the traditional balance and principles of the U.S. governmental system.
Fascist Tendencies in Governance
Critics are vocalizing their alarm over Project 2025, with comments like "Sounds fascist enough. What authoritarian would not do the same?" Additionally, comparisons to historical fascist movements are being drawn. One critic noted, "He's talking about putting the Brown shirts and Black boots in government positions to take over policies." 
Military Vigilance and Constitutional Defense
There is clear apprehension about a potential constitutional crisis. One user said, "Guess the USA Military needs to be on alert so when Trump loses, they will protect our country from the traitors trying to take over our country." This is echoed in another comment, "Let's hope this data gets into the hands of the military and, if needed, drum these people out." 
Calls for Democratic Action Against Project 2025
Opponents of Project 2025 are actively calling for democratic responses to counter its perceived threats. One user said, "VOTE BLUE TO SAVE AMERICA." Another commentator emphatically urged, "Folks, for a frightening look at what the MAGAs have in store for our Constitution and democracy overall, PLEASE read up on PROJECT 2025."
Skepticism Over Trump's Future Presidency
There is significant skepticism regarding Donald Trump's chances of returning to the presidency. Comments like "He'll never be President again, so these right-wing LinkedIn candidates shouldn't get their hopes up" highlight doubts about the project's foundational premise. Other users said, "America, YOU have been warned!" and "Instilling fear in a fragile society where everybody is tired of the backbiting and bad-mouthing." 
Terrifying Prospects: 12 Moves Trump Could Unleash If Re-elected in 2024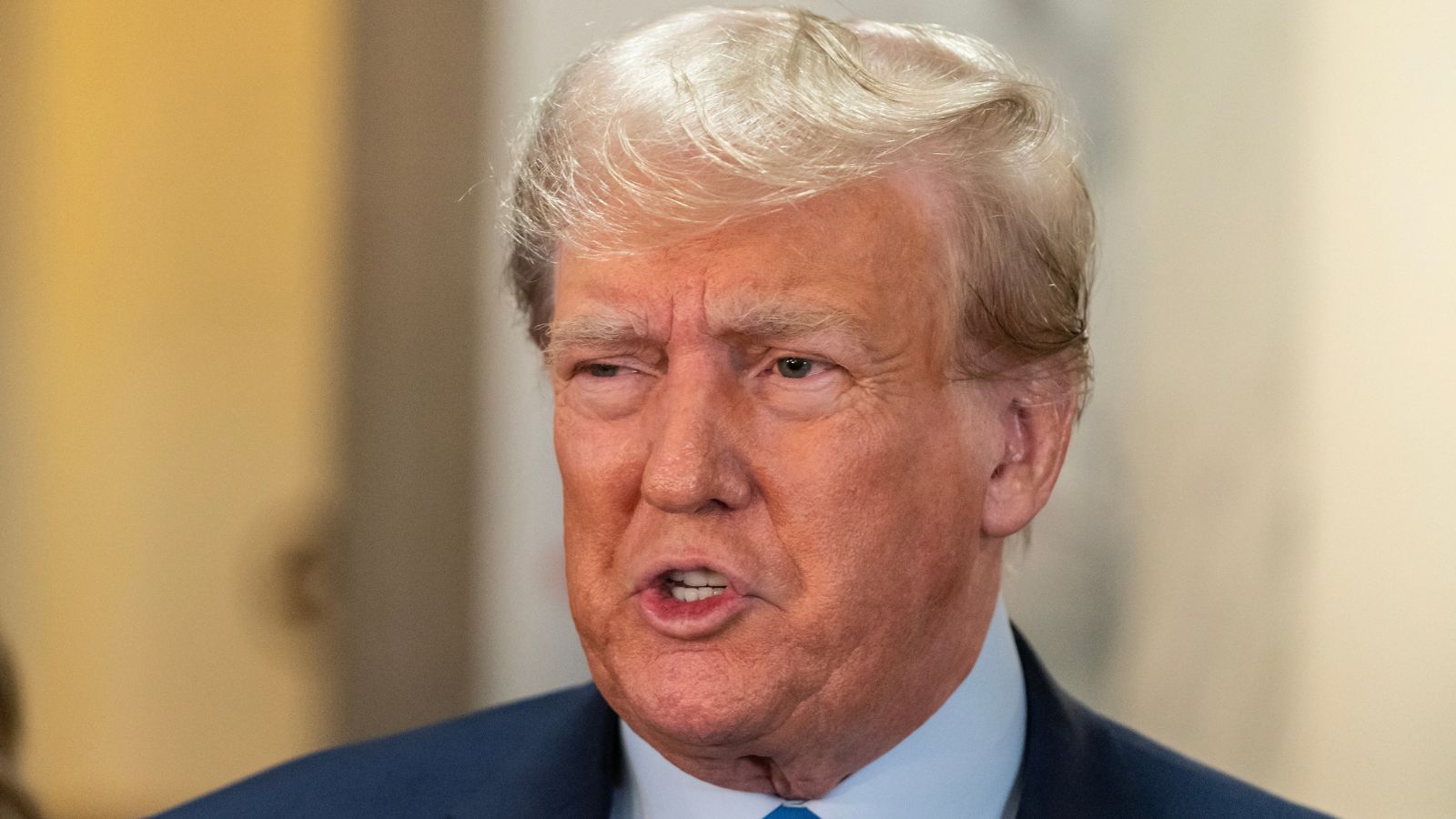 Terrifying Prospects: 12 Moves Trump Could Unleash If Re-elected in 2024

21 Things MAGA Followers Permanently Destroyed For Everyone Else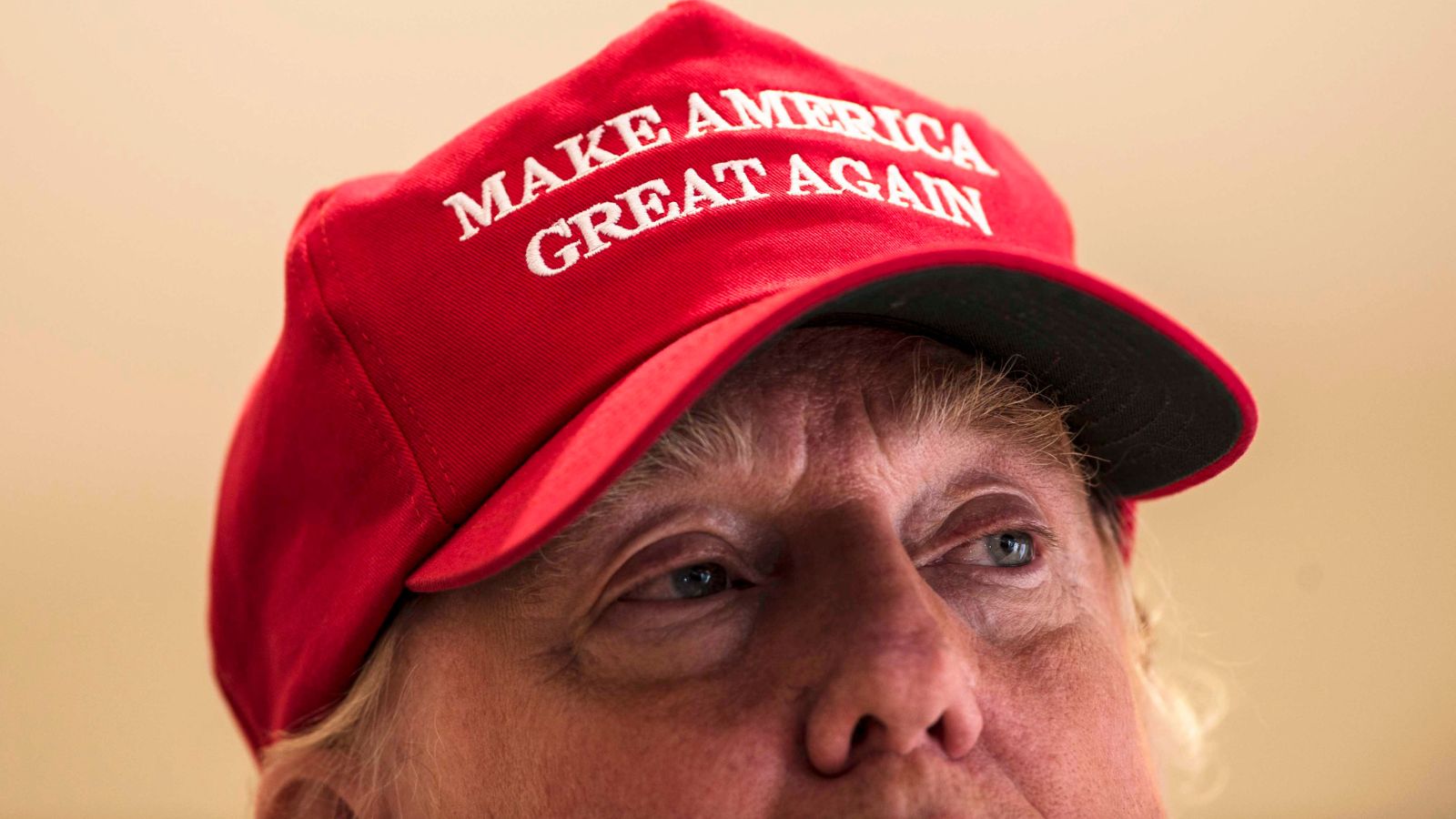 21 Things MAGA Followers Permanently Destroyed For Everyone Else
America's 15 Most Miserable States Revealed: Data Shows Places You Don't Want to Live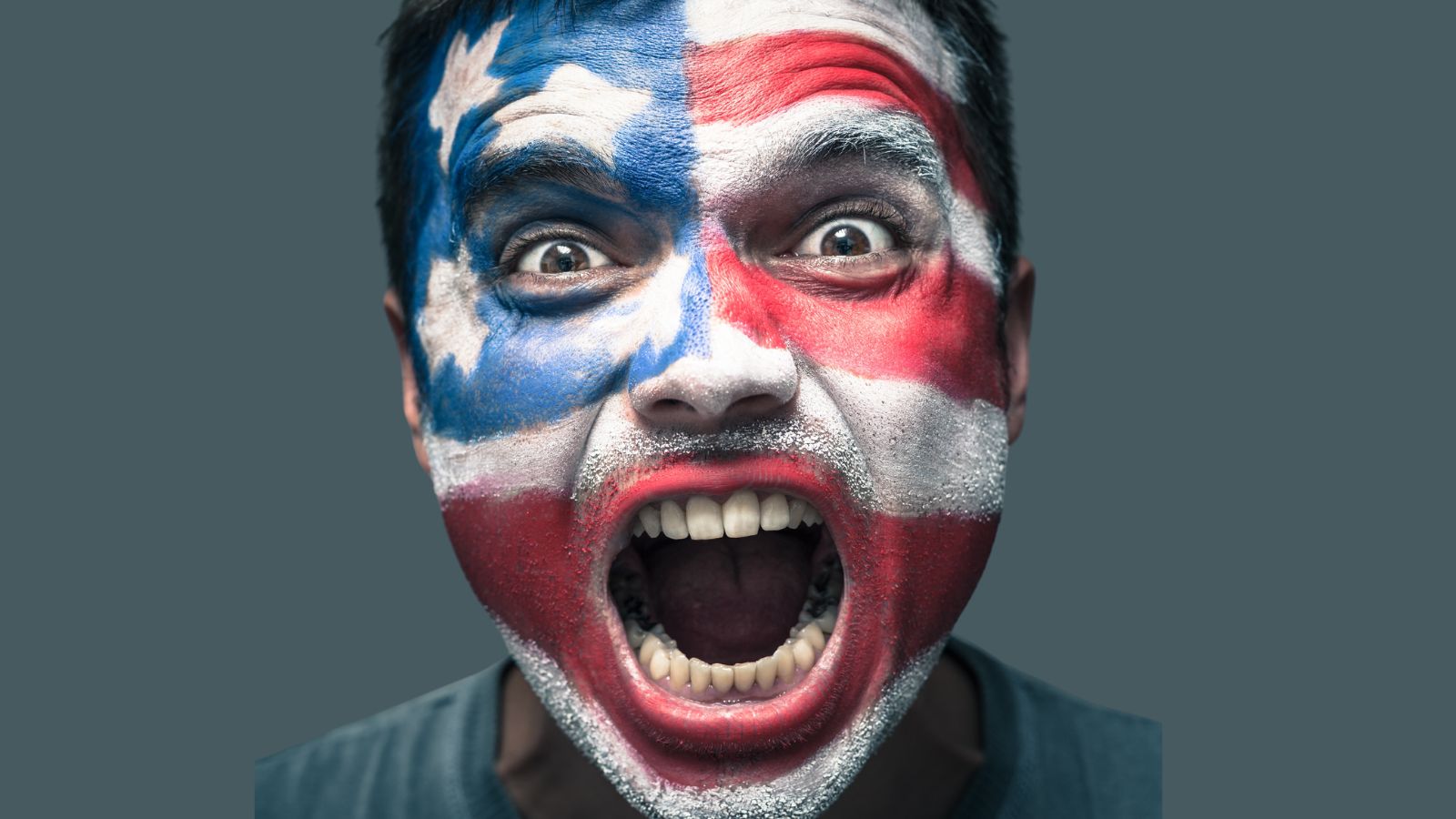 America's 15 Most Miserable States Revealed: Data Shows Places You Don't Want to Live
12 Ways the World Suffered from Trump's Reckless Moves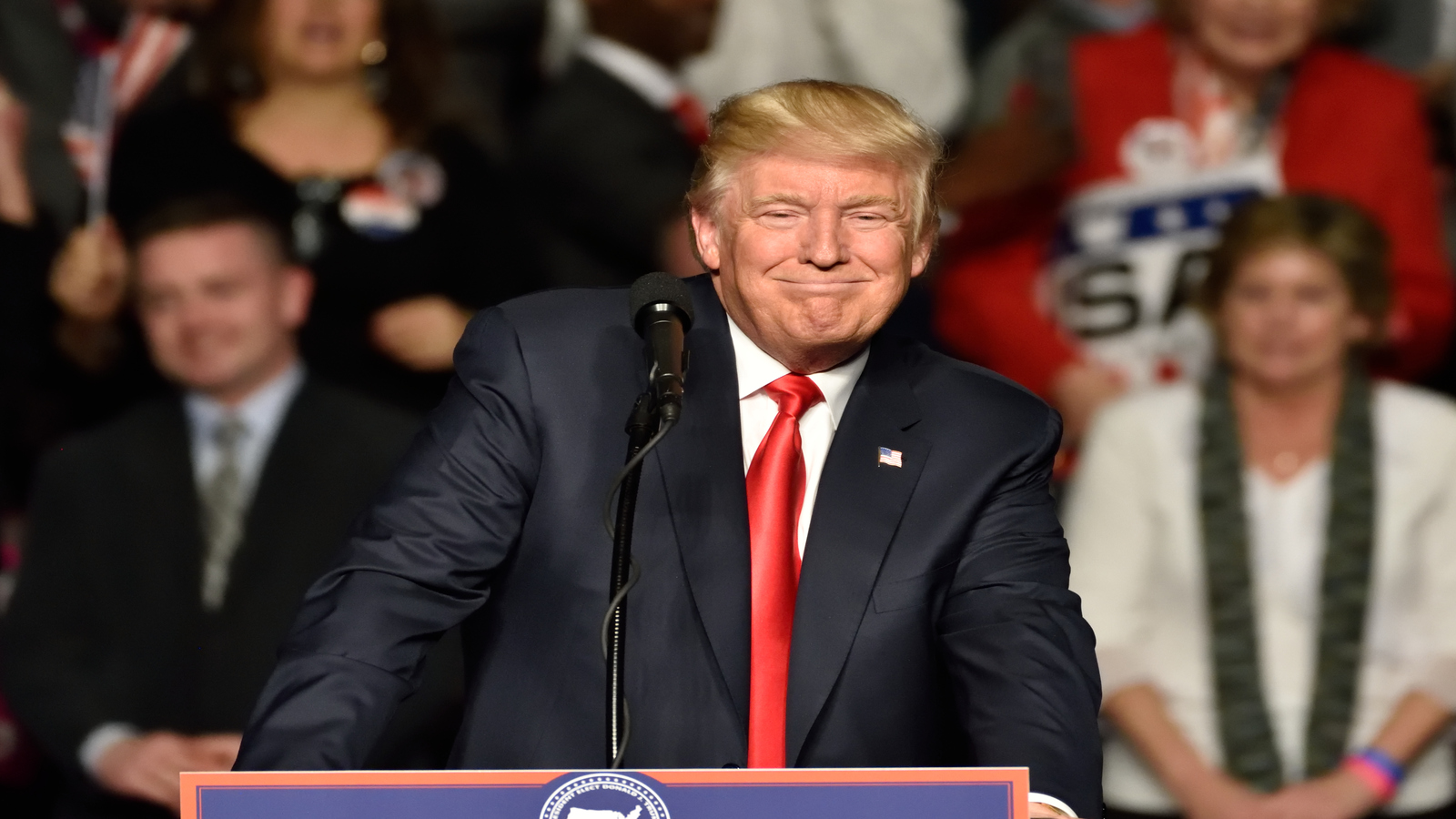 12 Ways the World Suffered from Trump's Reckless Moves
Trump's Hit List: 18 Brands That Incited the Wrath of the Former President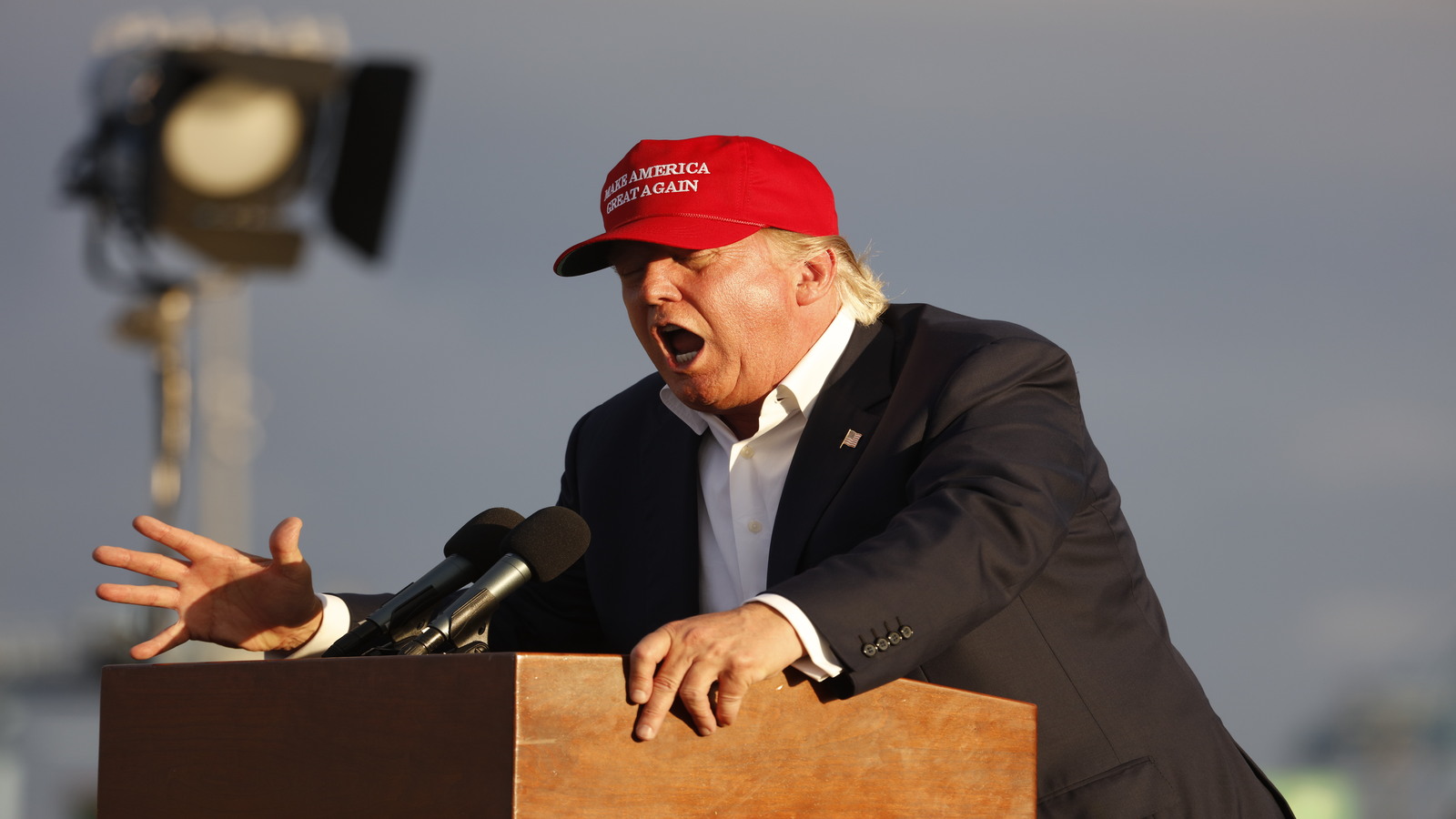 Trump's Hit List: 18 Brands That Incited the Wrath of the Former President