President Biden has claimed that Vice President Kamala Harris is fighting for freedom and that the Biden administration has rebuilt the economy. Understandably, his comments have left some people confused.
Fighting for Freedom
Biden thanked Harris and claimed that she's "always fighting for freedom." He said: "[She's] doing an incredible job, and she really is. I told you I was gonna have a smart vice president and an African American woman – and we got one."  
Criticizing Extreme Republicans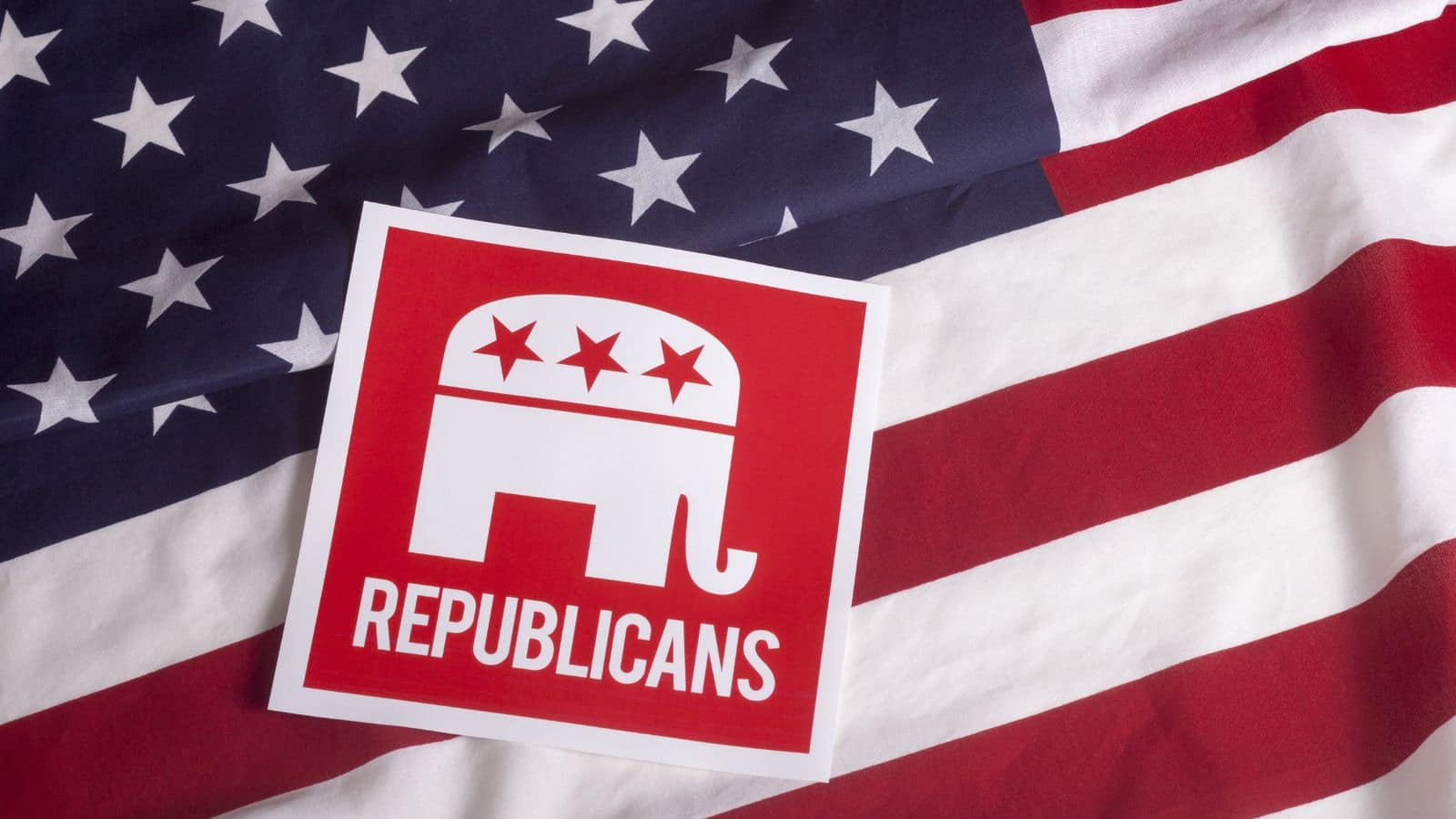 The POTUS went on to condemn political division within Congress and criticized "extreme Republicans" who seemingly want to shut down the government. He urged these individuals to remember their responsibilities.  
The Most Votes in History
Going on to discuss the 2024 election, Biden said: "I might add, we won convincingly and clearly by a margin of seven million votes, 81 million votes cast. The most in history. And that victory withstood not one, but 60 legal court challenges and an insurrection on January 6th. So I'm running again."  
Biden Knew What to Do
Addressing concerns about his ability to lead, Biden added: "When I came to office, this nation was flat on its back. I knew what to do. I vaccinated the nation and rebuilt the economy. When Russia invaded Ukraine, I knew what to do. I rebuilt NATO and brought our alliance to rally the world. And above all, when democracy was taken I knew what to do."  
Fighting for Democracy
Biden went on to discuss political division and the rise of the far-right. "Let there be no question, Donald Trump and his MAGA Republicans are determined to spread anger, hate, and division. They seek power at all costs. They're determined to destroy this democracy. I cannot watch that happen, nor can you. And I'll always defend, protect, and fight for our democracy," he said.  
The Black American Vote
The POTUS went on to tell Black Americans that he owes them his career in politics. "When I ran the first time for the Senate at 29 years old, and Nixon won by 64% in my state, I won because virtually 90% of the African-American community – we have a large community – voted for me. I owe you," he said.  
The Internet's Response
News of Biden's words was shared across the internet and, while some people supported him, plenty of people were confused. "So what are Harris' major accomplishments?" one person asked. "Harris has failed at every task you set for her. Every single one. She has accomplished nothing. She is worthy of no praise," another said.  
Harris and Freedom
One person implied that Harris is anti-freedom. "Kamala Harris would not know what freedom is if she tripped over it. If this is a built-back economy according to Sleepy Joe, he needs a new dictionary or he needs to listen to his citizens," they wrote.  
A Hidden Agenda
Others discussed hidden "agendas" but never elaborated on their claims. One such individual said: "Their agenda is clear but some Americans cannot see the Democrat's plan. They're literally willing to destroy this country with division."  
A Misinformed Response
Some commenters evidently didn't understand the concept of being mixed race. One person said: "Ha! Harris is Indian, not Black. Democrats are racist idiots thinking anyone who isn't White is Black. Hypocrisy at its finest."  
An International Crisis
Plenty of people argued and debated. "Rebuilt the economy? Is he joking? He destroyed it, just look at the prices," one individual said. "He didn't destroy it. There is literally an international inflation crisis. It's nothing to do with Biden and he's done very well despite it," another hit back.  
An Absolute Joke
Echoing the aforementioned commenter, another person said: "All of you blaming Biden for inflation are an absolute joke. All you're doing is showing everyone else how uninformed you are about international issues."  
Right-Wingers and Ableist Language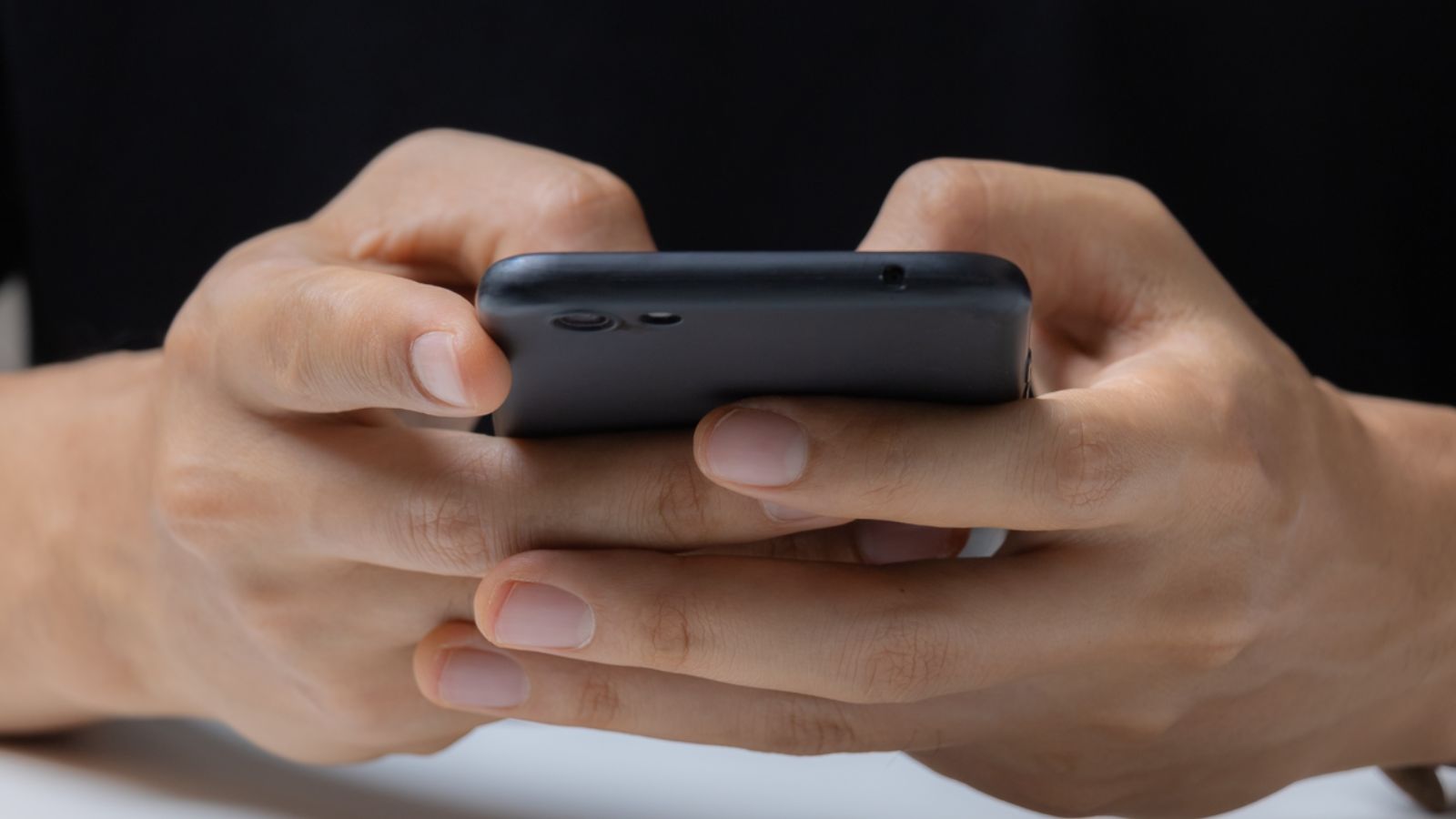 One commenter used particularly vile language in their criticism of Biden and the Democrats. They said: "Biden is an embarrassment to our great country. His entire administration should have been removed from office a long time ago. What the heck is going on at that Nut House we used to call White House? They will destroy us."  
The Pure Indoctrination
Criticizing far-right commenters, another person said: "The pure indoctrination of all of the MAGAts in these comments is absolutely baffling. How did you sink so low? How did you get someone to manipulate you so terribly? I will never understand."  
A Millionaire Capitalist
Others showcased how uninformed they were regarding political ideologies and economic systems. "Democrat socialist Marxists should be sent to prison instead of President Trump. Biden first," one commenter wrote. "Biden is literally a millionaire capitalist. You have no idea what you're talking about," another hit back.  
Reverse Racism and Hypocrisy
Heated arguments between the left and the right continued to reign in comment sections. "Biden is so racist to absolutely everyone, including Whites. The left is full of hypocrites," one person said. "Reverse racism doesn't exist, idiot," another hit back.  
Changing With the Times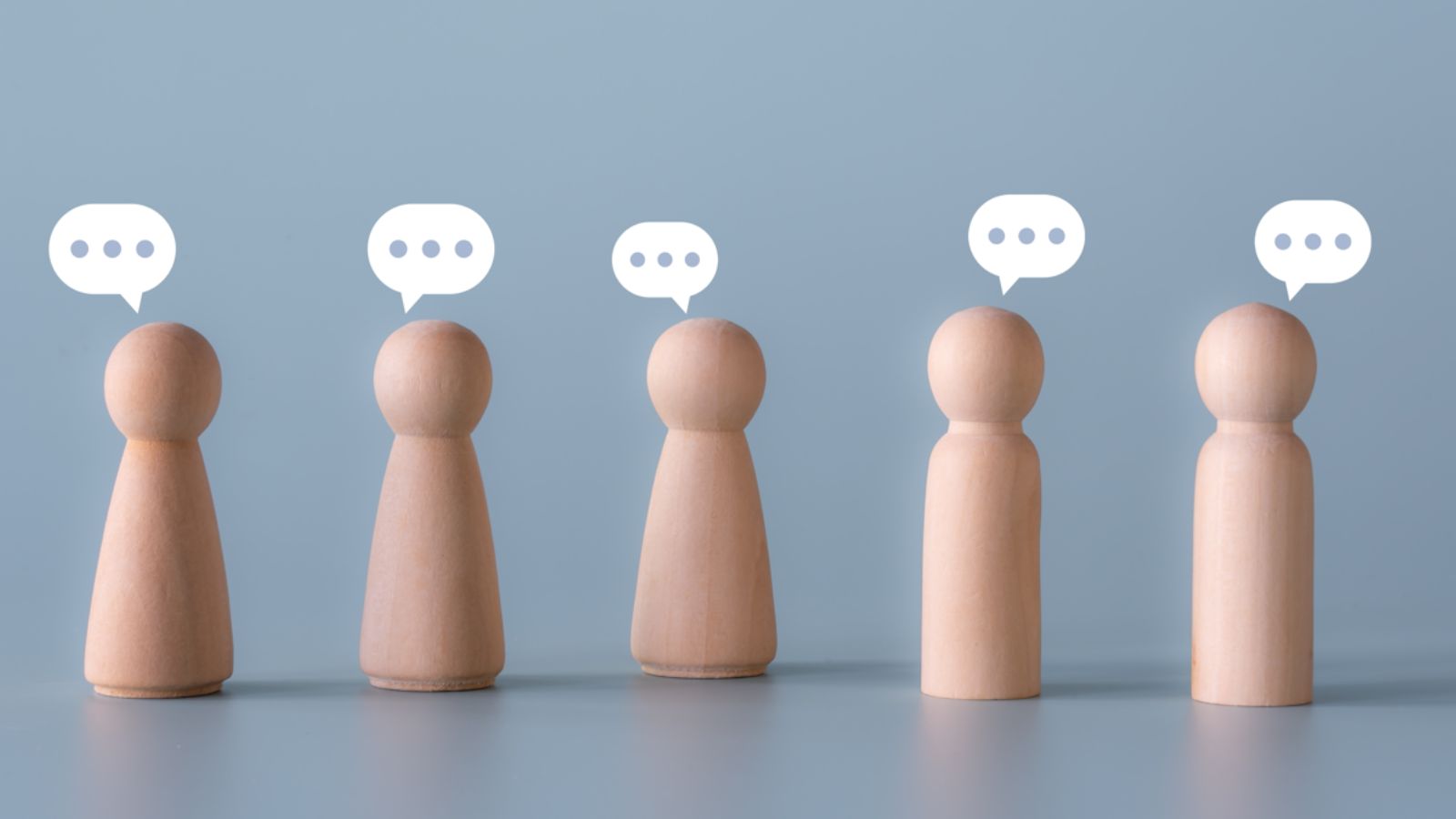 Debate continued to dominate. "All you have to do is look at Biden's history to see how racist and hateful he is," one commenter wrote. Another person replied: "So you're saying people can't see the error of their ways and change with the times? Everyone has to be stuck in the mindset they were in when they were young and naive?"  
A Beautiful Country
Another individual wrote: "Biden and Harris have done nothing for our beautiful country. In fact, they've almost made it ugly. Not quite because that would be impossible, but almost. Get them out. Now. And maybe throw them in prison seeing as that's what the left is trying to do to Trump."
Terrifying Prospects: 12 Moves Trump Could Unleash If Re-elected in 2024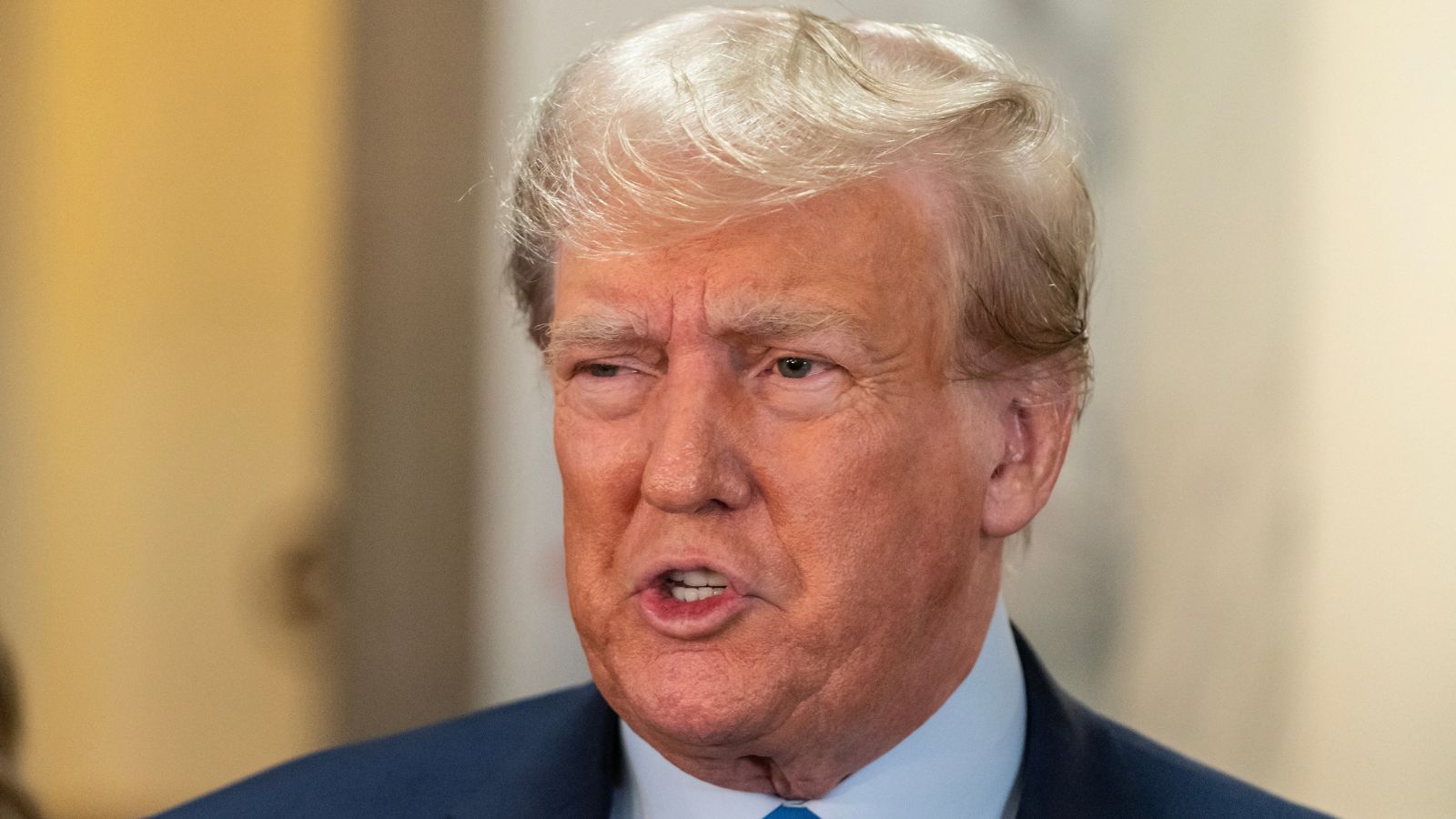 Terrifying Prospects: 12 Moves Trump Could Unleash If Re-elected in 2024
21 Things MAGA Followers Permanently Destroyed For Everyone Else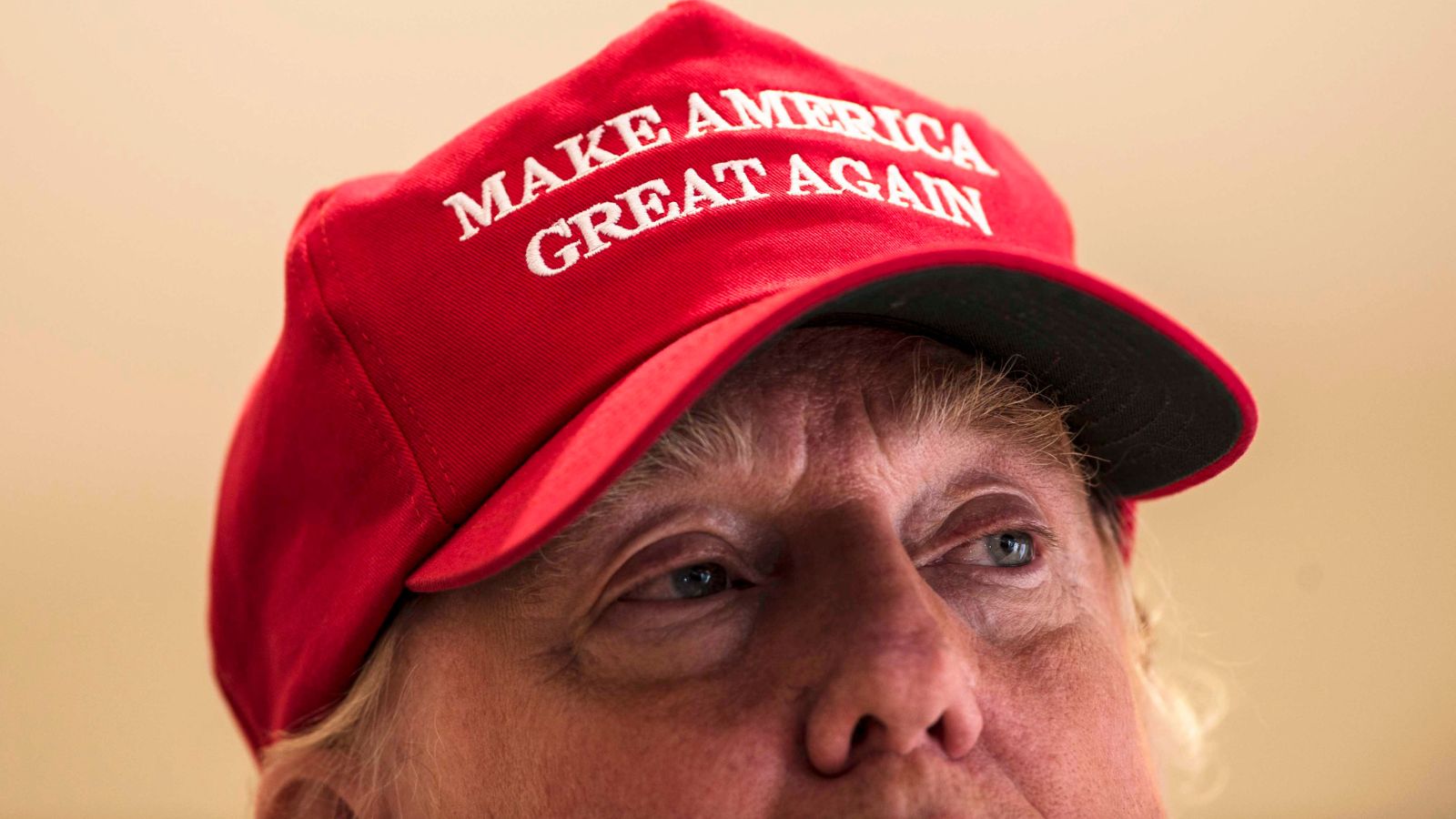 21 Things MAGA Followers Permanently Destroyed For Everyone Else  
America's 15 Most Miserable States Revealed: Data Shows Places You Don't Want to Live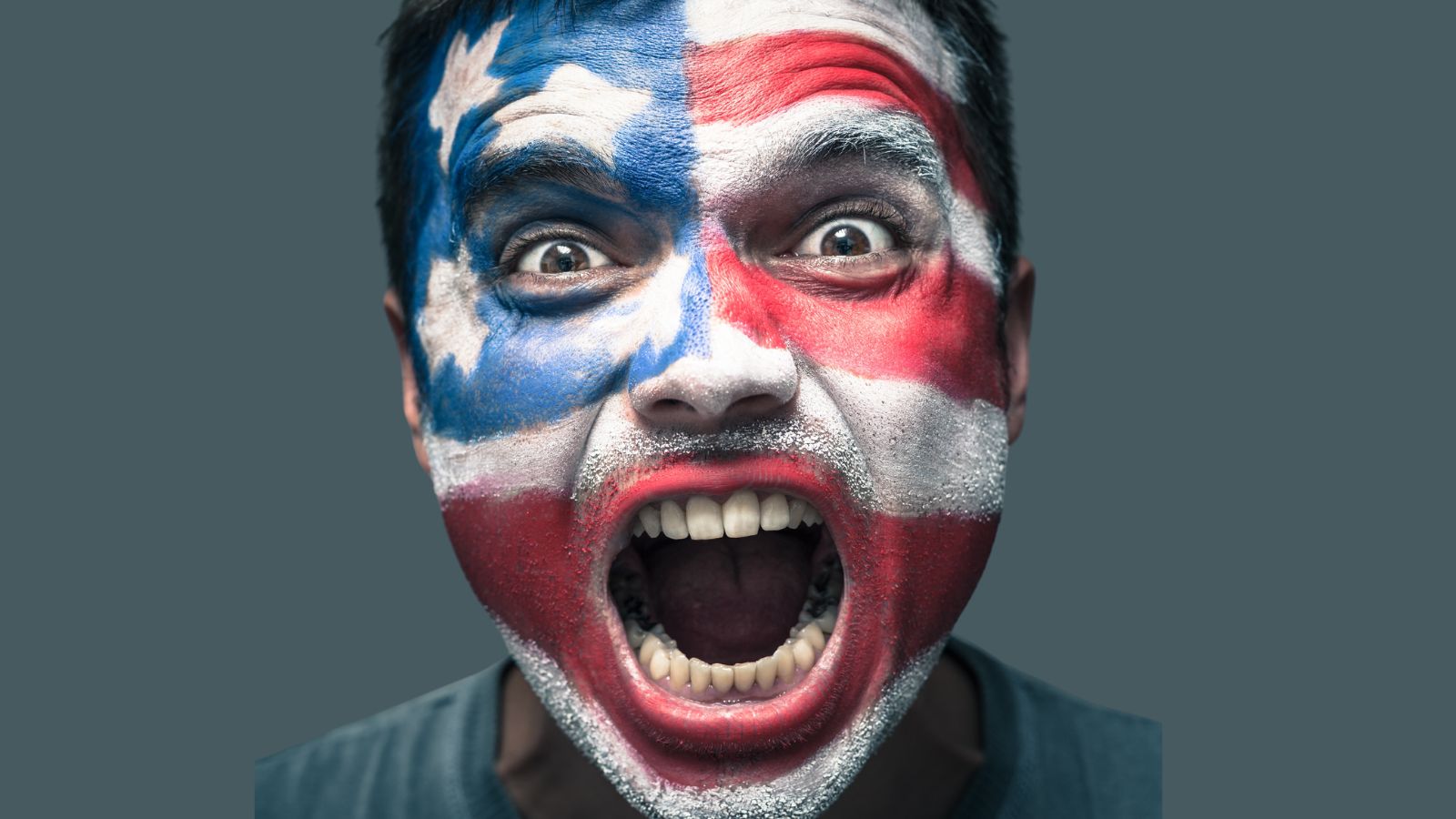 America's 15 Most Miserable States Revealed: Data Shows Places You Don't Want to Live
12 Ways the World Suffered from Trump's Reckless Moves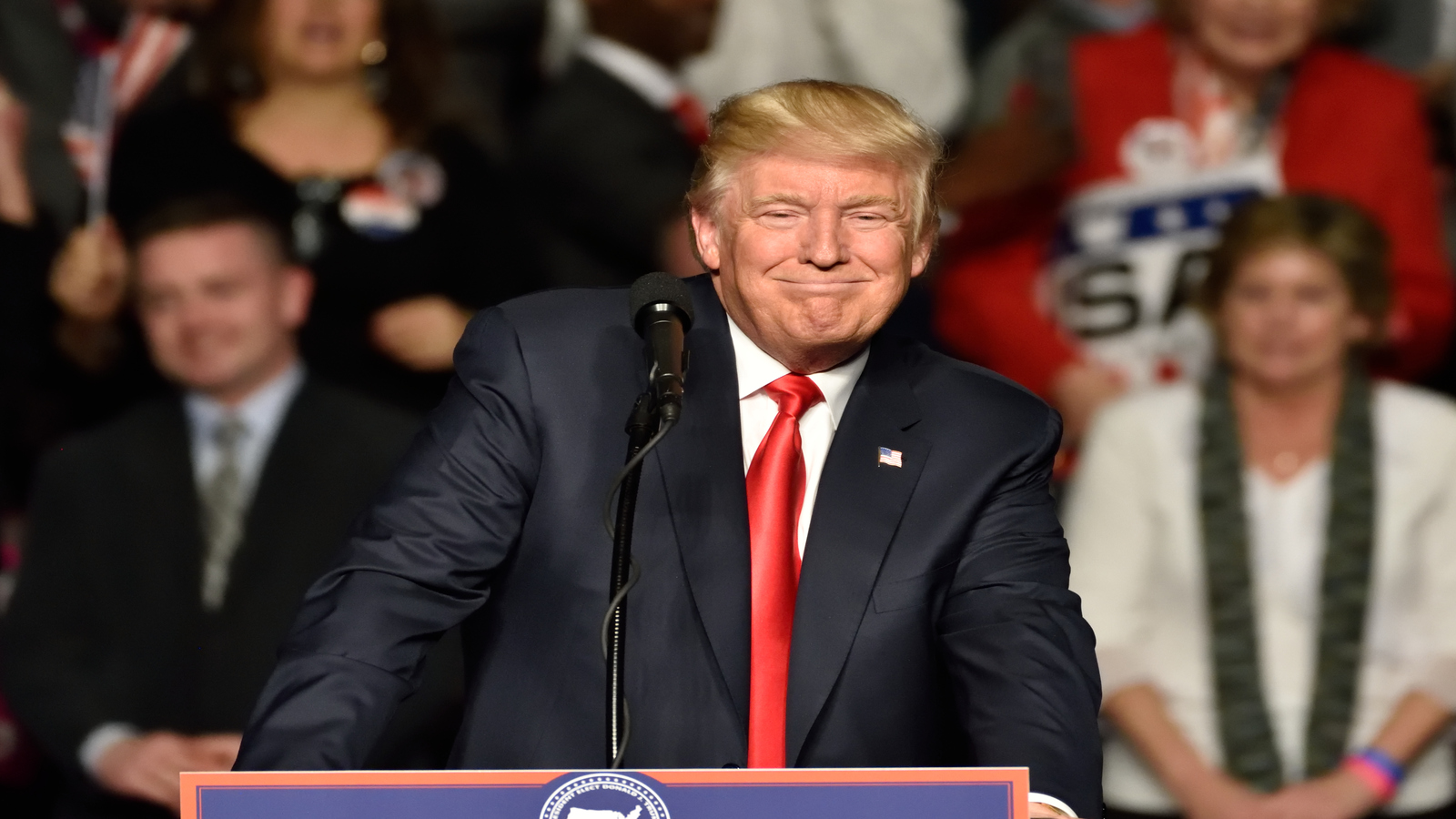 12 Ways the World Suffered from Trump's Reckless Moves
Trump's Hit List: 18 Brands That Incited the Wrath of the Former President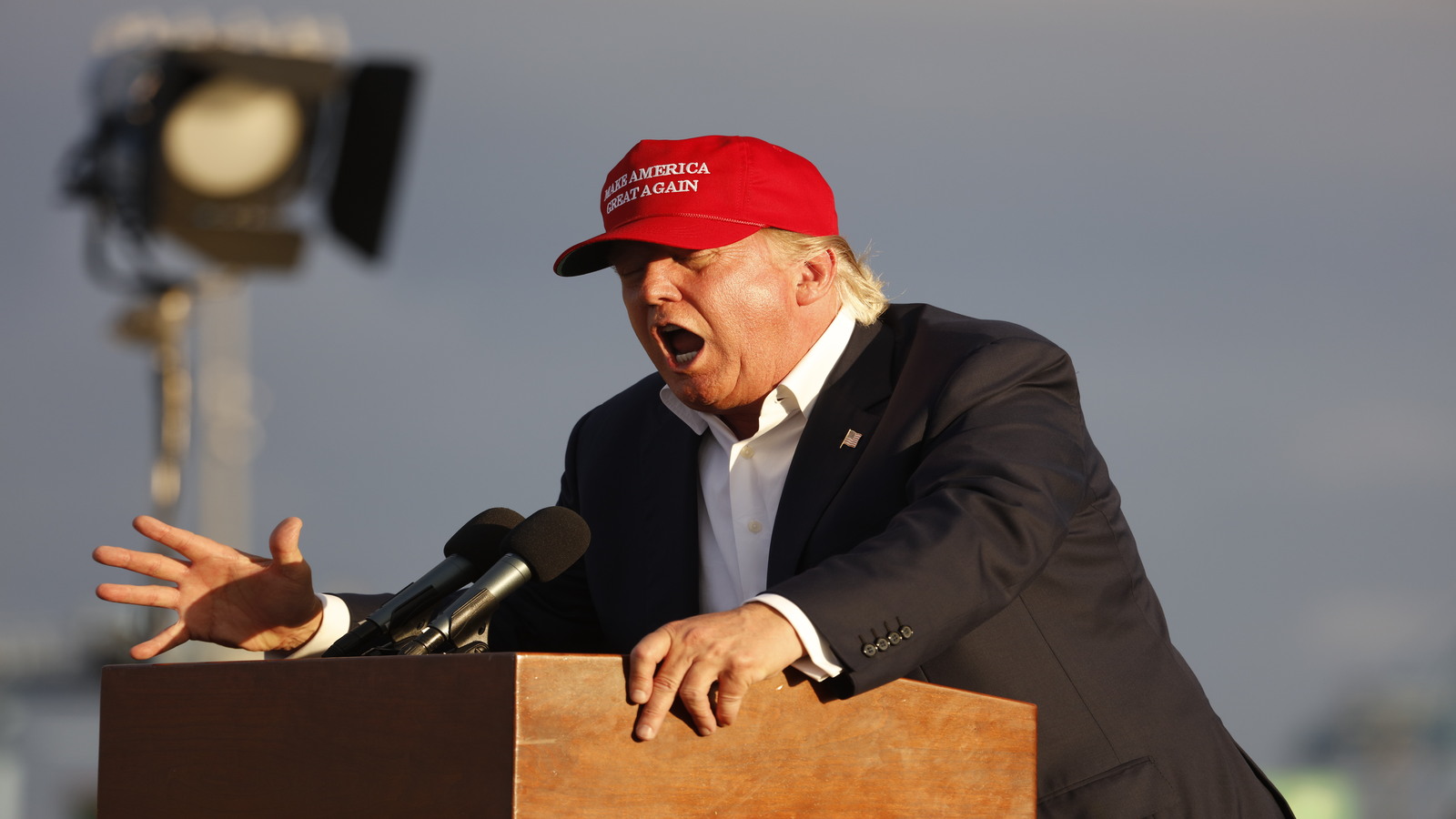 Trump's Hit List: 18 Brands That Incited the Wrath of the Former President