Legal analyst Lisa Rubin has said New York Attorney General Letitia James has gotten under Donald Trump's skin as he faces his latest legal troubles. 
Trump's Legal Troubles
Rubin, who is also an attorney and legal analyst for MSNBC, took to X, formally known as Twitter, to reflect on the opening day of the civil case against Trump.  The former president faces a $250 million civil fraud trial in New York.  
Letitia James' Lawsuit
This case stems from James' lawsuit accusing the former president, his sons Eric and Donald Trump Jr. and the Trump Organization of filing fraudulent financial statements that inflated the value of several properties and assets by billions of dollars for financial perks.  
Judge's Ruling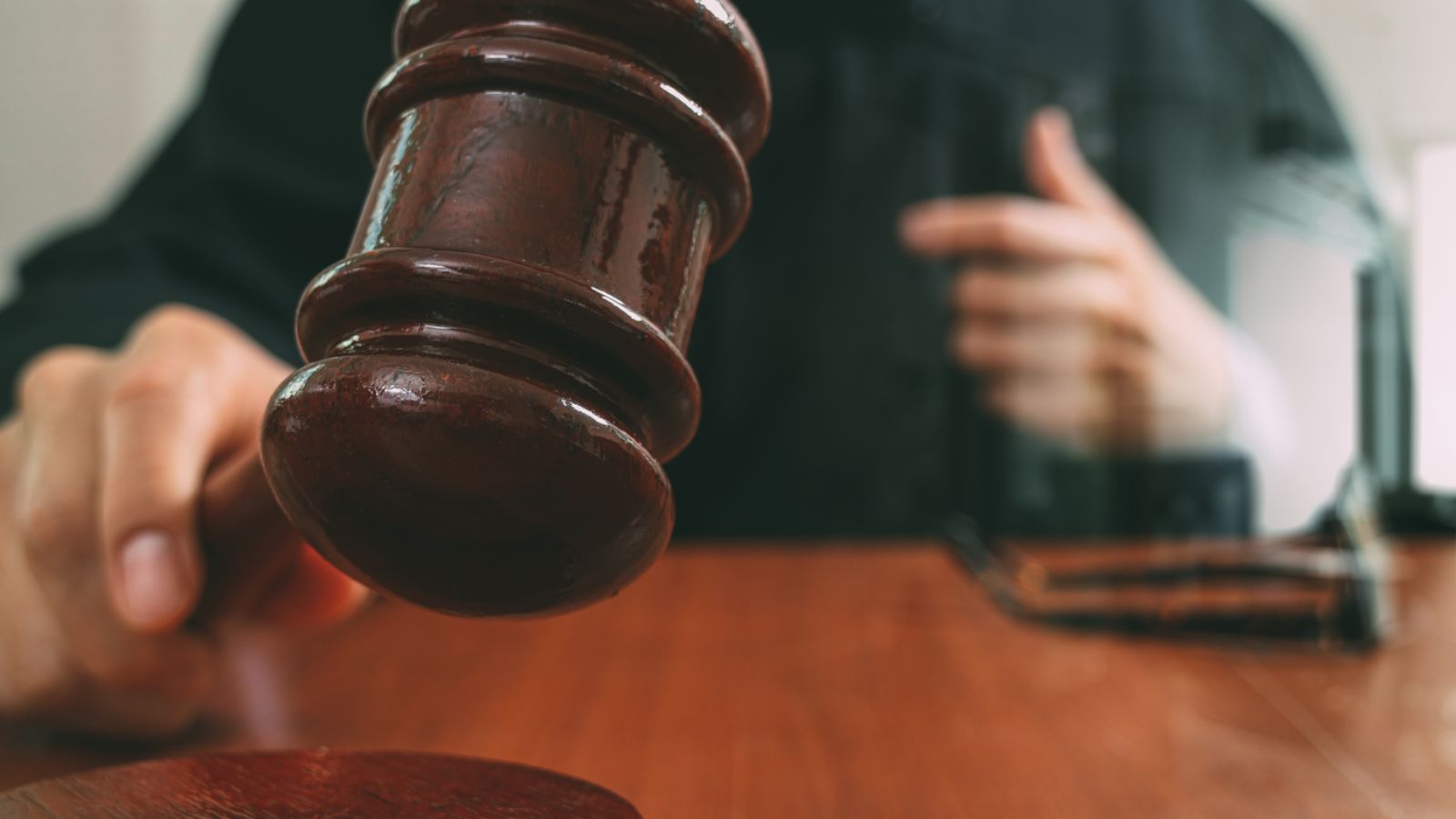 Last week, Judge Authur Engoron, who is overseeing the trial resolved the majority of the claims in the lawsuit. He ruled that the former president had misled banks and insurers by inflating the value of his properties in his financial statements.  
Trump's Response To Legal Problems
Trump has denied any wrongdoing and has repeatedly insisted he is innocent of all crimes he is accused of. He has gone as far as to suggest his recent legal troubles are part of a political witch hunt.  Speaking on social media, he has also launched attacks on political figures, attorneys and judges.  
What The Trial Will Focus On
The trial will now mostly decide on other allegations James' lawsuit brought up. Relating to falsification of business records, issuing false financial statements, insurance fraud and conspiracy.  
Lisa Rubin's Analysis
Speaking on X on Monday, commented on Trump's arraignment and potential reasons Trump has grown frustrated with James.  "The New York Attorney General's trial has definitely gotten under Trump's skin. Yet he was far calmer at his arraignment on 30-plus counts of unlawfully retaining classified documents. Why is he stressing?," she wrote on X.   
Trump Worried About Image
"Part of it is image," Rubin continued. "Trump's self concept and public persona alike rest on his King of All Real Estate construct. Although the Attorney General has already exposed how much of it is a fiction, the trial will methodically unspool his legend, witness by email by letter.  
"Can't Campaign Away" Legal Issues, Says Rubin
"But it's more than that. The remedies the AG is seeking — which Trump himself acknowledges constitutes a sort of "corporate death penalty" — are the only ones he can't campaign away.   
Trump's Potential Moves Against Legal Troubles
"If restored to the presidency, he can pardon himself for his alleged federal crimes," Rubin continued. "He can also arguably force the Manhattan and Fulton County DAs, who might not be able to try their cases against him before the election, to stop on the ground that prosecuting a sitting president is constitutionally verboten."   
Possible Consequences for Trump Over Legal Woes
"But the only way out of Tish James's civil suit is through (and then appeals). And before then, the court could impose serious penalties: bars on acquiring NY real property, borrowing from any NY-registered lender, or serving as an officer or director of any NY company," Rubin added.  
"Worse than any threat of Prison," Possible Outcomes for Trump Highlighted by Rubin
"A monitor to direct (and correct) all financial reporting and controls; even a receiver to oversee the unwinding of his metaphorical trophy cases. And yes, maybe even the liquidation of his properties," Rubin posted on X.  "And that's before we get to any disgorgement of the profits from his fraud, which the AG estimates at "at least $250 million." Collectively, for Trump, that smorgasbord of potential remedies is worse than any threat of prison."  
Trump's Takes on The Judge
Trump spoke to the press on the first day of his civil fraud case after the court broke for lunch. "This is a judge that should be out of office. This is a judge that some people say could be charged criminally for what he's doing.  
Trump's Lawyer Defends Him
Trump's lawyer Christopher Kise also argued that Trump's assessment of his properties were not fraudulent, on Monday.  He said Trump had "made a fortune literally being right" about rel estate investments.  
"There was no illegality," Trump's Lawyer says
"There was no intent to defraud, there was no illegality, there was no default, there was no breach, there was no reliance from the banks, there were no unjust profits, and there were no victims," Kise said.  
Trump Trial To Continue on Tuesday
Day 2 of Trump's civil fraud trial is set to begin on Tuesday. Rubin, who again took to X, stated she would be in the courtroom again.  She did note that Trump is expected to make an apperance but there is a thinner media and law enforcement presence than the previous day. 
"They Came With Love in Their Hearts and It Was a Beautiful Day" Trump on January 6th Rioters Who He Promises To Pardon When Elected
Vanity Fair recently issued a report discussing how falsehoods that would typically ruin a politician's chance of success seem to have the opposite effect on Trump and boost his voter base and popularity.
"They Came With Love in Their Hearts and It Was a Beautiful Day" Trump on January 6th Rioters Who He Promises To Pardon When Elected  
12 Ways the World Suffered from Trump's Reckless Moves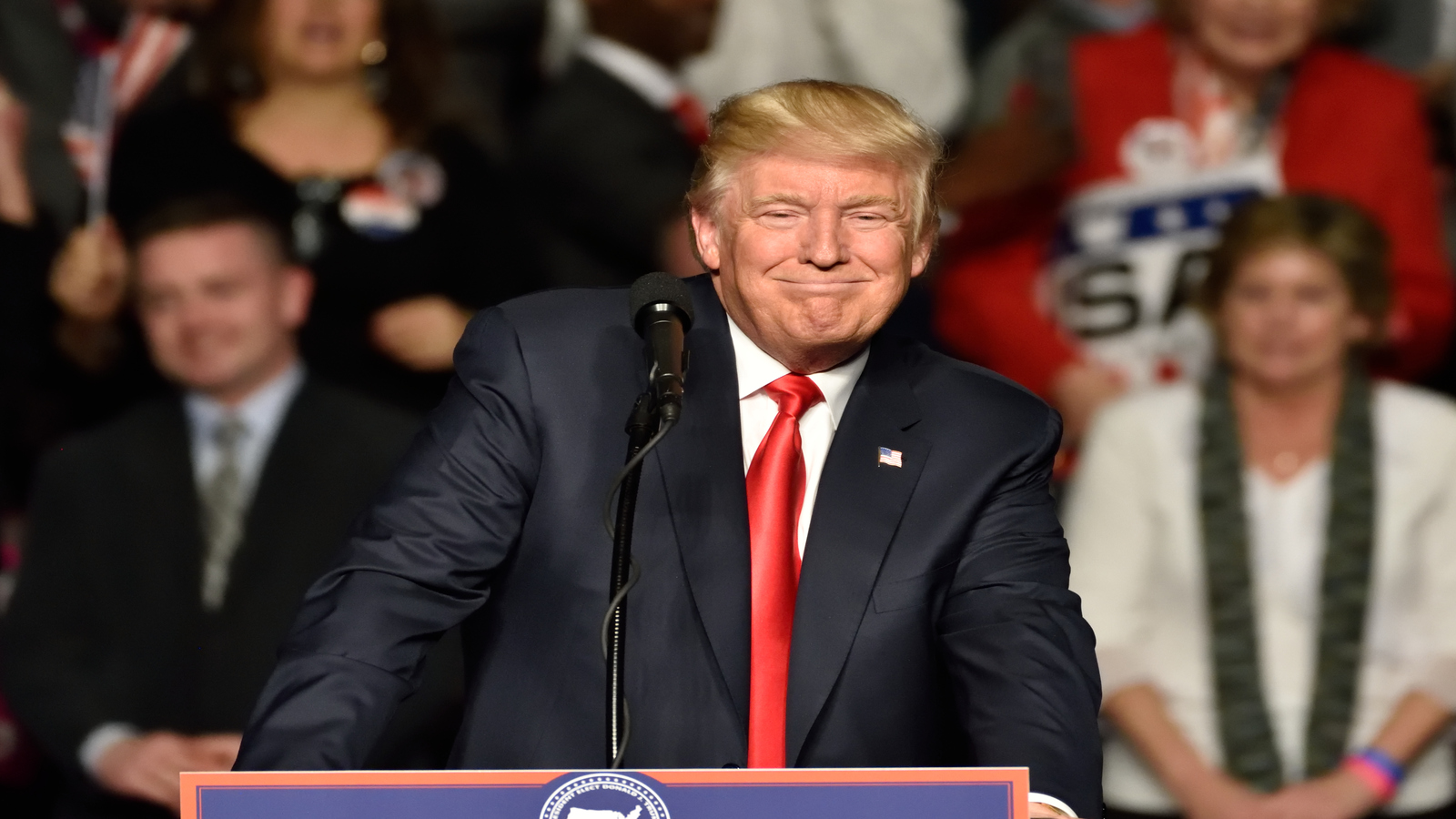 Donald Trump, a name that evokes a spectrum of responses, has undeniably left an enduring impact on the global stage. Even before his stint as the 45th President of the United States, Trump was synonymous with controversy and polarization. His bold personality and unvarnished communication approach have garnered ardent supporters and vehement detractors.
12 Ways the World Suffered from Trump's Reckless Moves  
Trump's Hit List: 18 Brands That Incited the Wrath of the Former President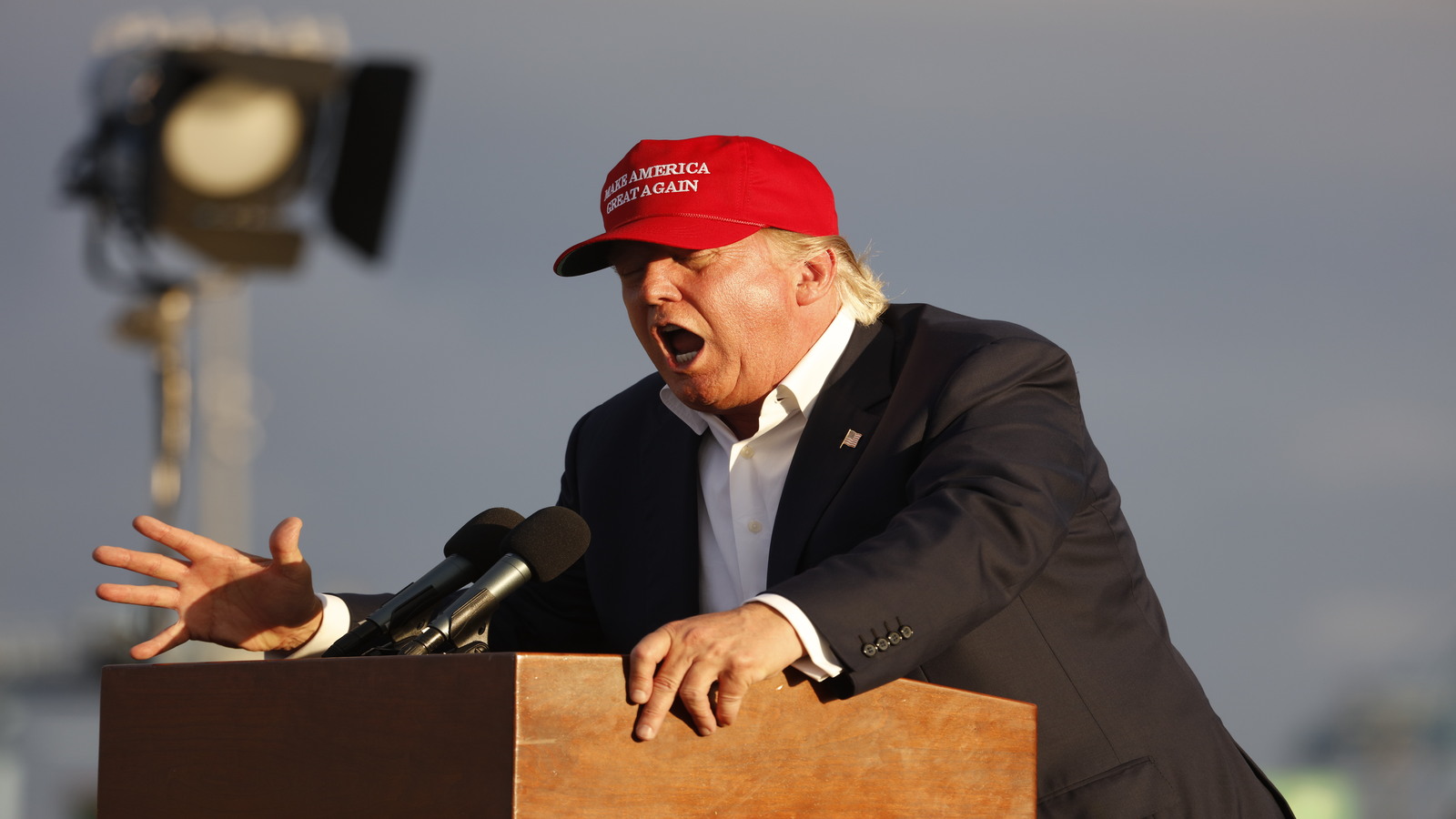 Public figures, in many instances, possess the considerable ability to shape and sway public sentiment, and this extends to former U.S. President Donald Trump, without a doubt. His comments, whether expressed through social media or in interviews, can exert substantial influence on consumer sentiment and, in turn, potentially impact sales. While it's important to note that not every criticism he has voiced has resulted in boycotts or significant stock price fluctuations, it's undeniable that these remarks consistently garner substantial media attention. In the following article, we delve into 18 instances where various brands have come under the critical gaze of Donald Trump. Trump's Hit List: 18 Brands That Incited the Wrath of the Former President