Russell Moore is a prominent figure in Christian circles. He has been sounding the alarm on a troubling trend he's observed. He fears that the Christian community is straying from its foundational beliefs and is too entangled in the political landscape. Let's take a look at what he said.
The Growing Faith Divide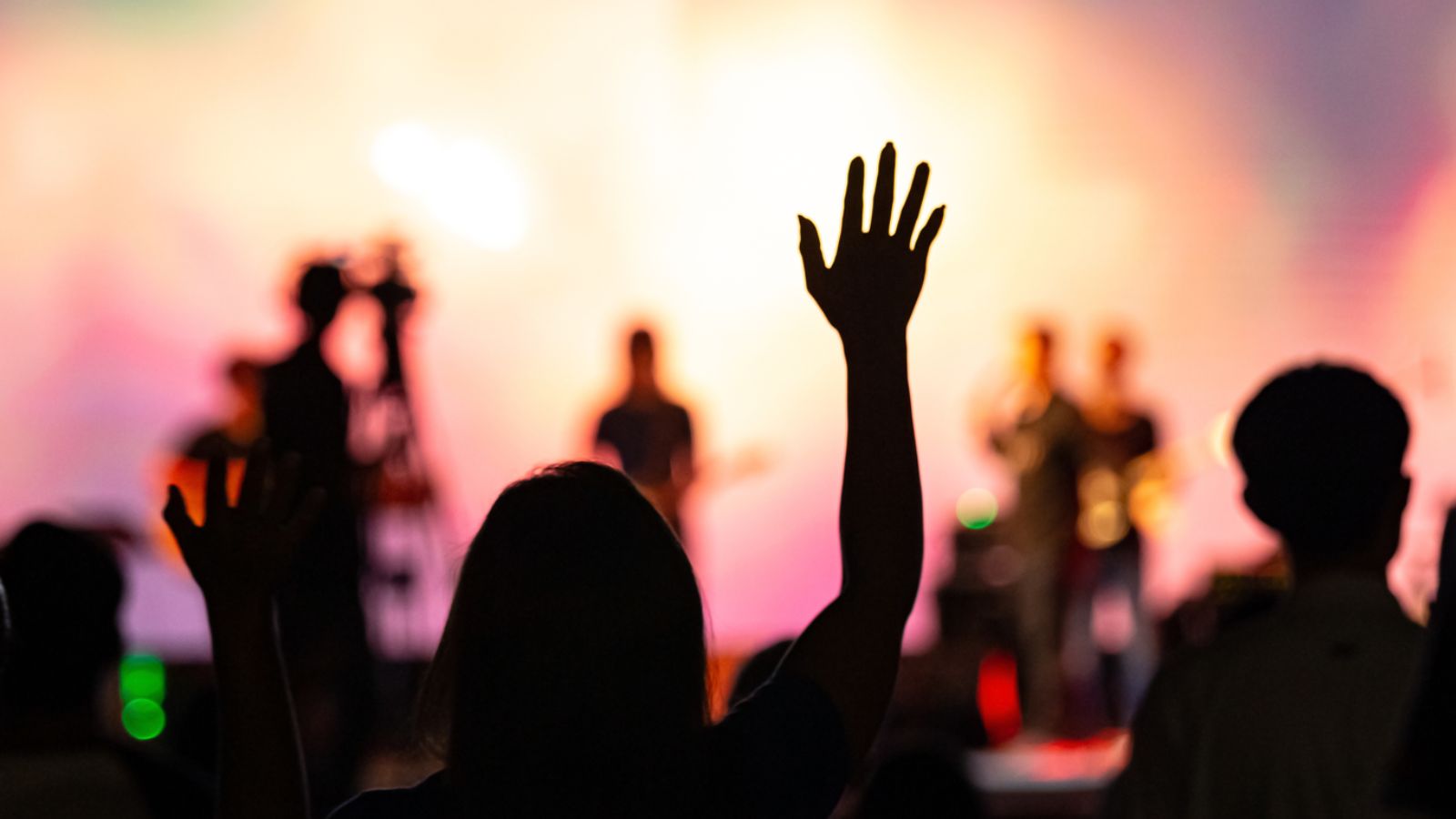 Moore expresses grave concerns regarding the health of the Christian church. He claims he is witnessing a troubling trend among the faithful – a willingness to question and even challenge the literal words of Christ, a bedrock of their belief system. This willingness could very well be a sign of a larger, more systemic issue. He fears this issue threatens to redefine the identity of what it has historically meant to be a follower of Christ.
The Overpowering Shadow of Politics
Moore's apprehension is clear as he speaks about the towering influence of political ideologies over spiritual teachings. He said that political convictions overshadow the lessons taught by Jesus. Moore claims there is a risk that these messages are being forgotten or ignored, altering the essence of the faith itself. These tenets were once the foundation of Christian life.
The Sermon on the Mount Overlooked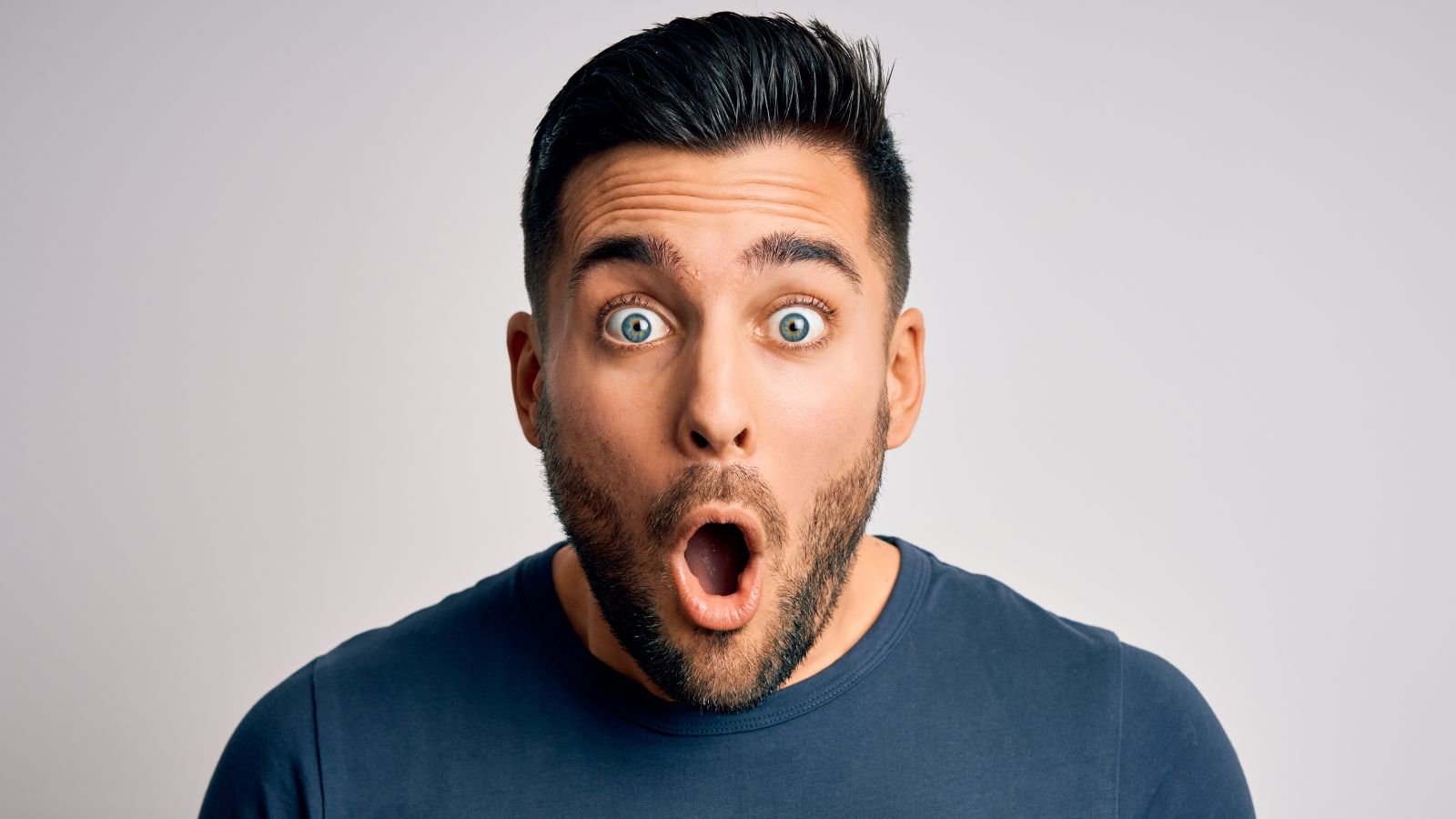 Moore has encountered an alarming mindset. The Sermon on the Mount, a scriptural pillar that discusses Christian ethical conduct, is being set aside by some who view it as incompatible with the perceived realities of contemporary life. They argue that its precepts of non-violence and meekness no longer hold the power they once did.
Unpacking the Sermon's Message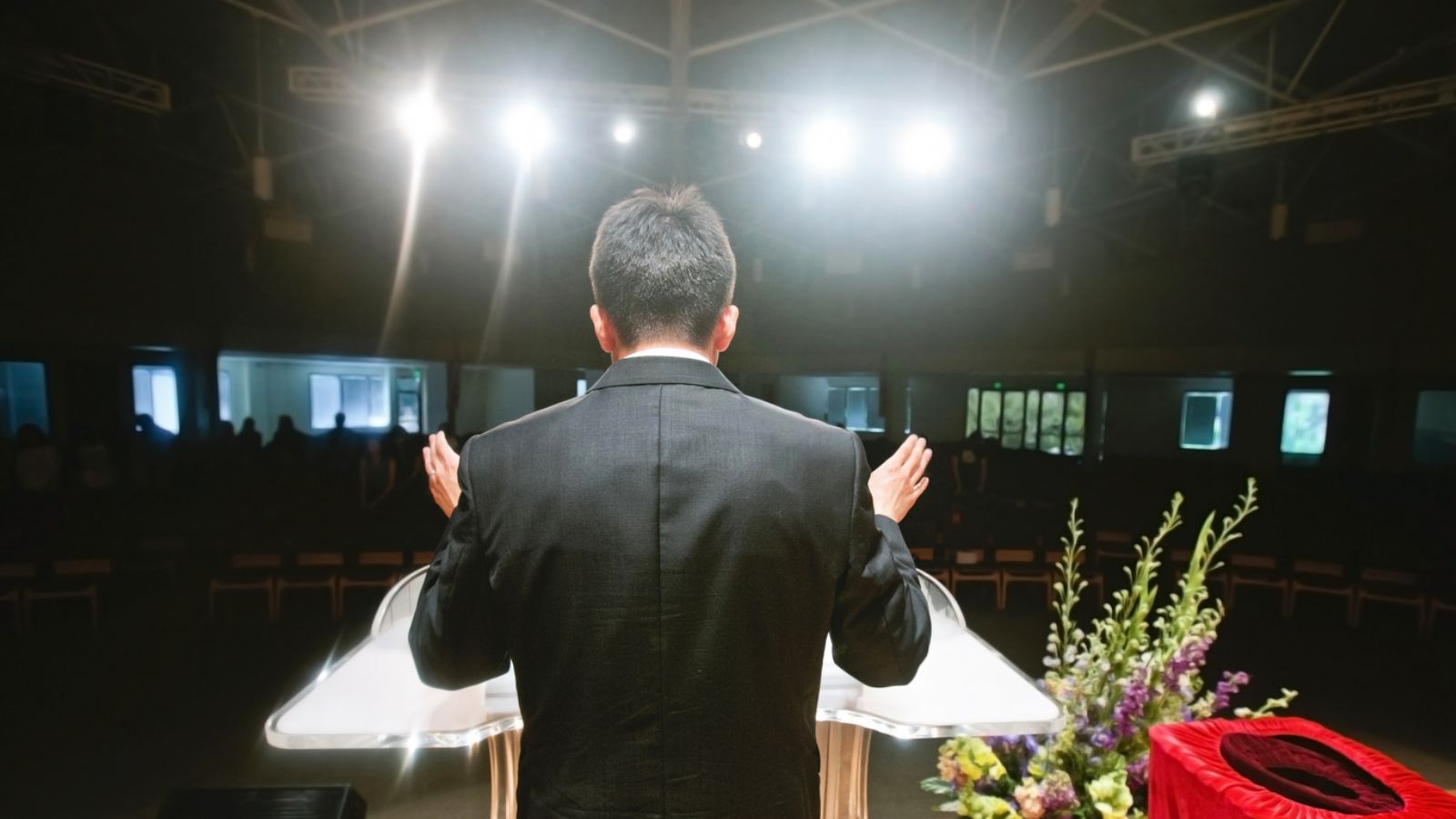 Moore underscores the criticality of comprehending the Sermon on the Mount for engaging with the ongoing religious discourse. He points out that the sermon's themes of compassion and altruism are meant to inspire believers to be beacons of hope for the marginalized and those in despair. He claims this is an idea that is timeless in its relevance and application.
The Heart of Jesus' Teachings
Moore claims that the essence of Jesus' teachings is unwavering love and grace toward all humanity. He believes that the clear message of Jesus is to live out these virtues as a testament to one's faith. However, Moore fears that these are getting lost in the shuffle of today's societal and cultural complexities.
A Concerning Interpretation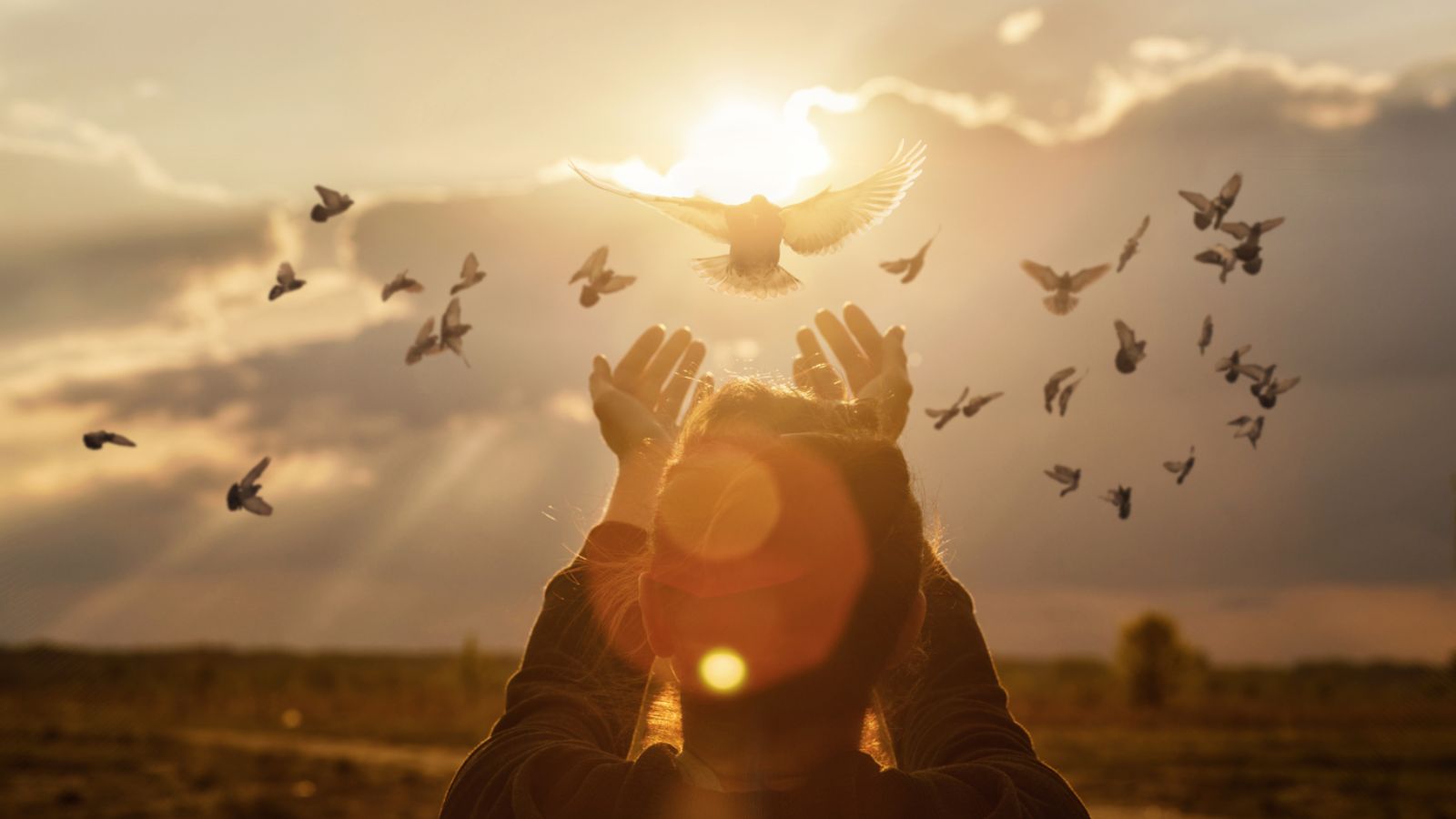 One particular idea that deeply troubles Moore is taking hold within some Christian circles. He believes some people interpret Jesus' message of love and peace as a form of weakness. This troubling viewpoint leads to the sidelining of these central biblical teachings in favor of a more aggressive or self-assertive approach.
The Long-standing Christian Principles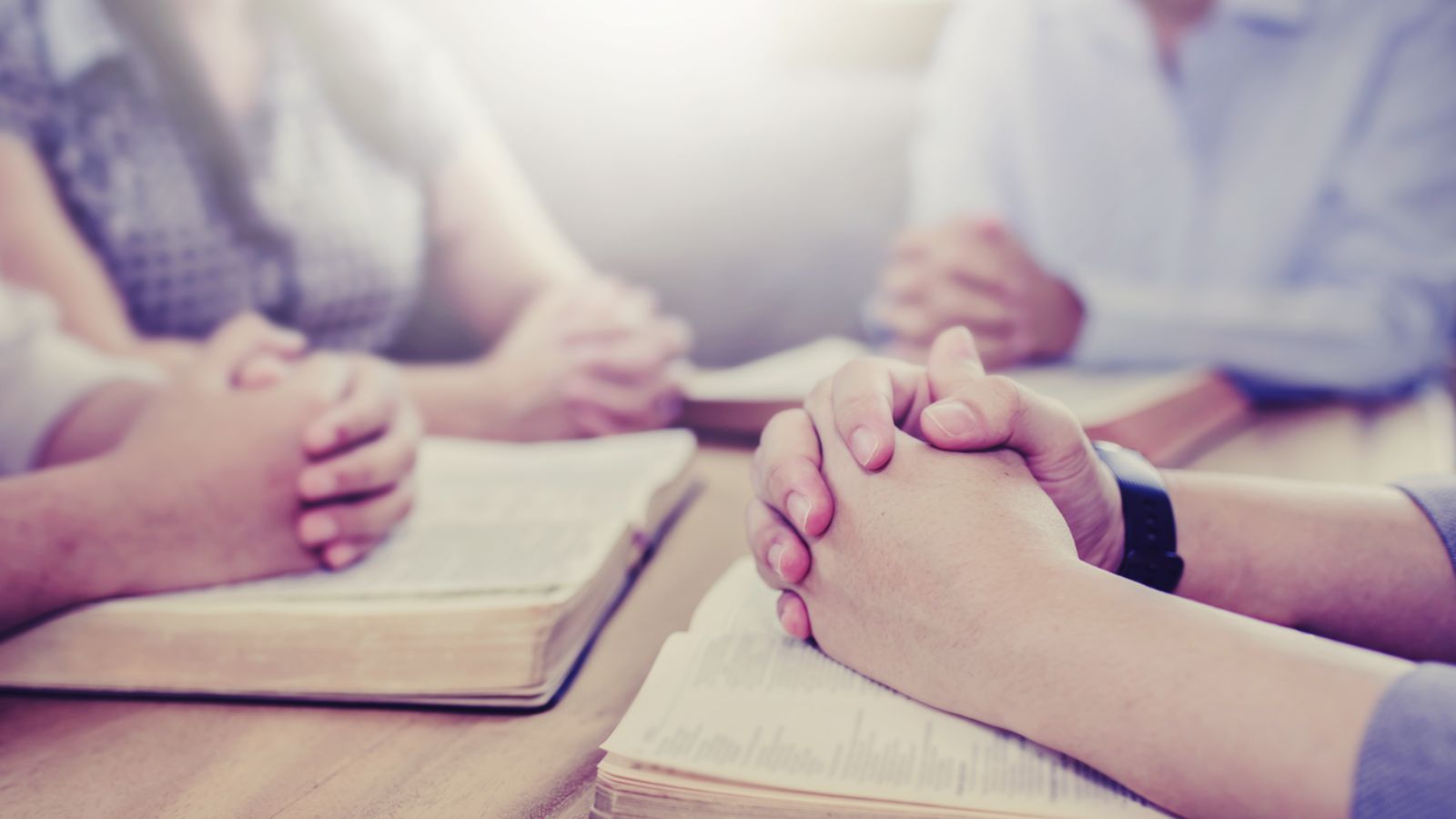 Moore reflects on the centuries-old tradition of Christians living by the guiding principles of love and forgiveness as instructed by Jesus. He recognizes these virtues as historically directing the moral compass of believers. Moore claims that these influence how they interact with the world and each other.
Straying from Foundational Teachings
With growing concern, Moore notes a shift in attitude among some Christians toward intolerance and judgment. He believes many Christians are moving away from the compassionate and empathetic path Jesus laid for his followers. According to him, this is a path central to the Christian calling.
The Pastor's Challenge
Pastors are confiding in Moore about their increasingly difficult task of shepherding their congregations toward a genuine understanding of Jesus' message. They report encountering resistance. Apparently, members of their churches are dismissing these foundational teachings as outdated or irrelevant in the face of current societal challenges.
Upholding the Words of Christ
Pastors are striving to uphold the teachings of Jesus, yet Moore hears of their struggle as they face congregations filled with doubt and even ridicule. Despite quoting the scriptures verbatim, they are met with resistance from those who question the pertinence of these ancient words in today's complex world.
The Entanglement of Faith and Politics
The complex web of faith and politics is of particular concern to Moore. He said he has witnessed the intertwining of these realms causing a divide among the faithful. The result is a conflict of interest and belief. According to Moore, that complicates the very nature of their religious convictions.
Conservative Views on Jesus' Compassion
The labeling of Jesus' message of kindness as a 'liberal agenda' by some conservative Christians is a trend Moore views with apprehension. He points out how this labeling creates a divide within the community. Moore claims this also leads to a questioning of the universality of Christian compassion.
The Split Brought by Trump
The ascension of Donald Trump to a position of significant influence was a catalyst for division within the Christian community, Moore suggests. For some evangelicals, Trump embodied the leader they had been waiting for. According to him, this deepened the divide and raised questions about the alignment of political leadership with spiritual values.
Trump Versus Jesus' Ideals
Moore seizes on the words of Trump himself to highlight the tension between Trump's policies and the teachings of Jesus. He is concerned that adopting such policies over the direct teachings of Christ may signify a turning away from the core of Christian values. He believes Christians need to turn back to the Bible and away from Trump.
The Dangers of a Misaligned Faith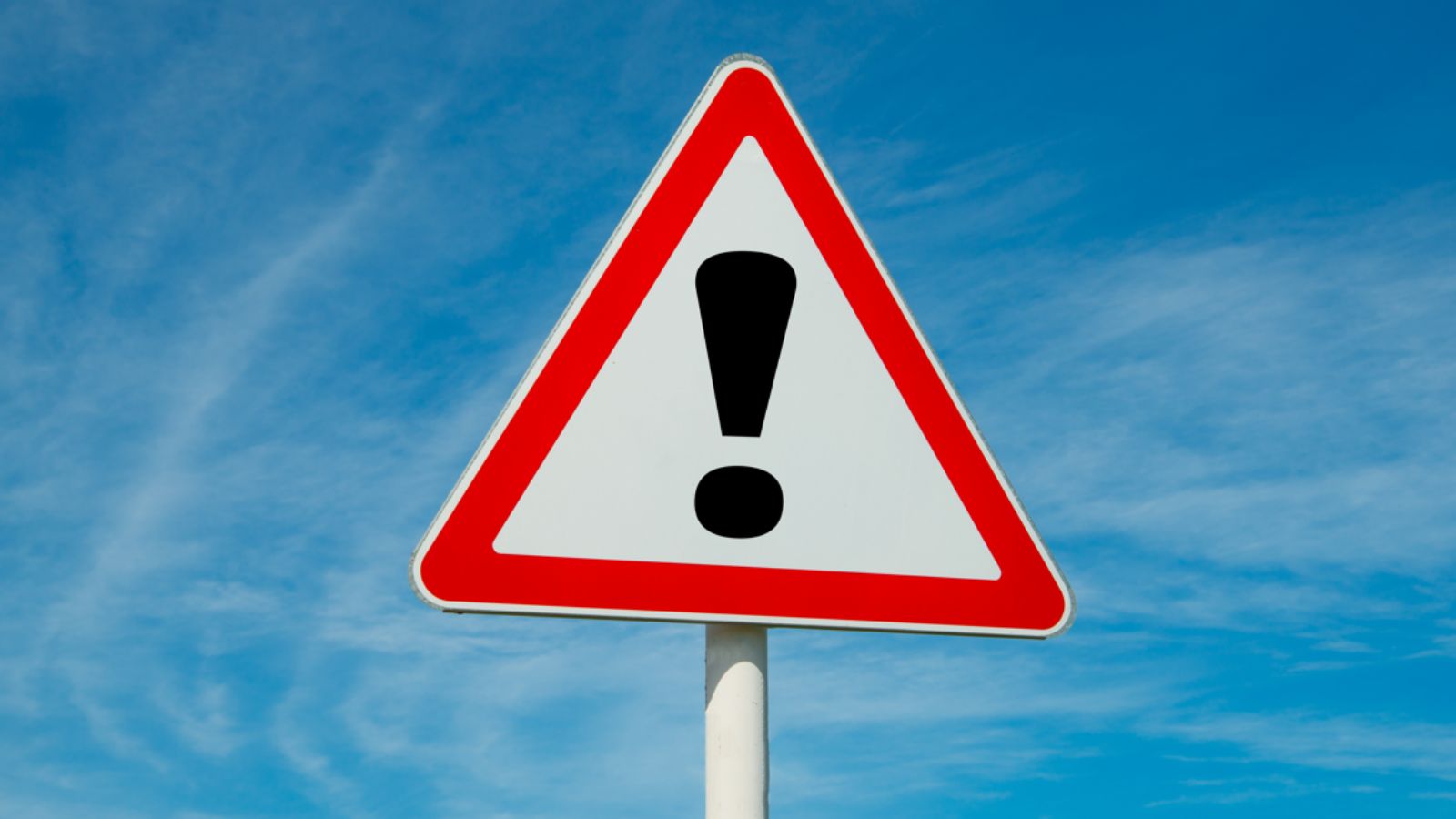 The dangers of prioritizing political figures over spiritual teachings are a key concern for Moore. He cautions that this misplacement of faith represents a deviation from the central teachings of Christianity. This could potentially lead the faithful down a precarious path away from the very heart of their religious convictions.
The Danger of Christian Nationalist Extremism
Outspoken critics within the religious community have taken aim at those they describe as "Christian nationalist frauds." They have accused them of being dangerous political extremists who use religion as a cover. Such individuals are criticized for their, at-best, limited understanding of the Christian doctrine.
The Republican-Christian Paradox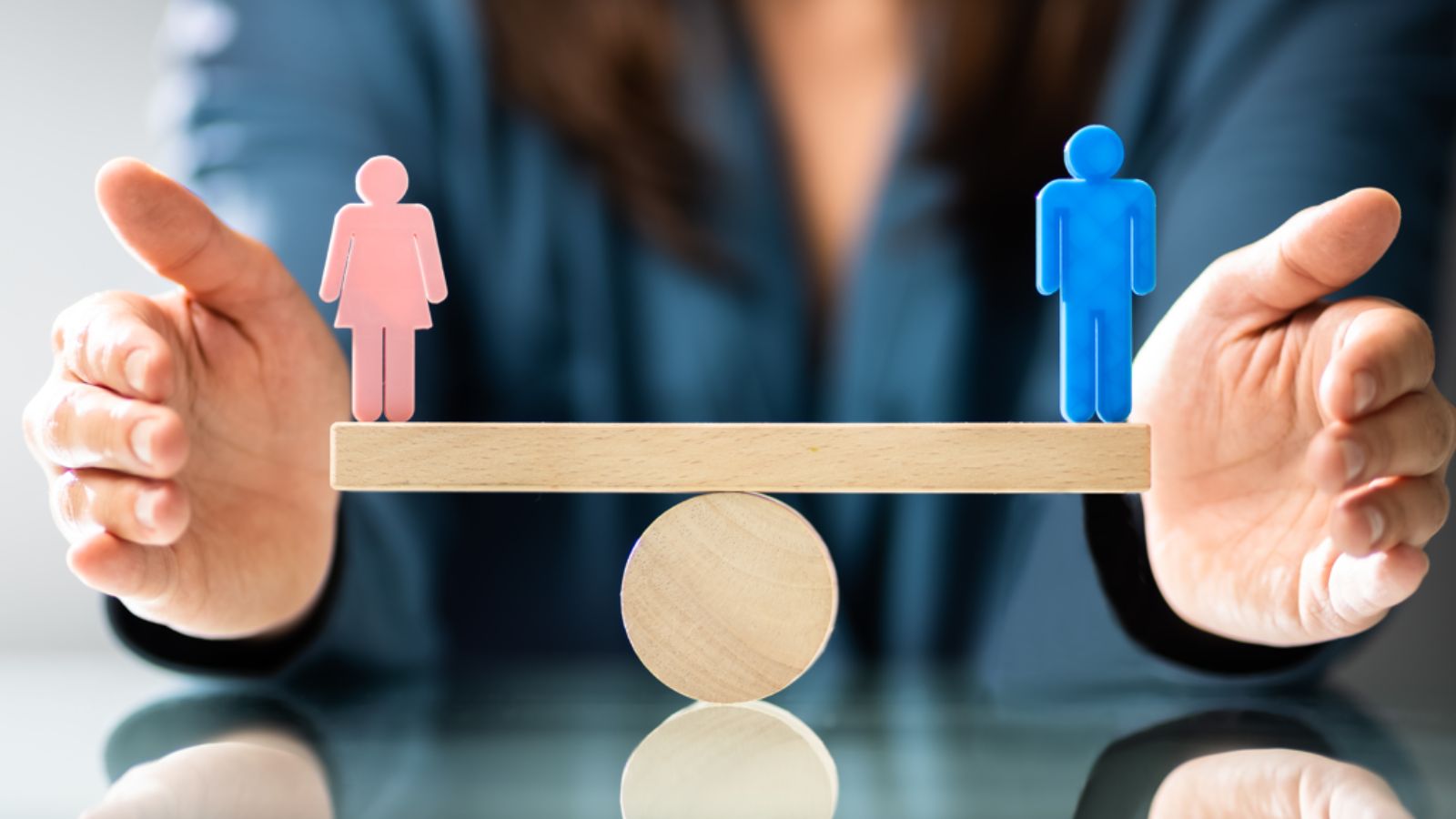 Some critics have claimed there is a fundamental incompatibility between Republican policies and Christian virtues. "Christianity is all about inclusion, acceptance, forgiveness, empathy, compassion, and equality. These are immutable virtues! Republicans REJECT these virtues, and people have a choice to make! You can't support Christian virtues and be a Republican!"
The Irony of Persecution Claims by American Christians
One user criticized American Christians who claim to be persecuted for their faith with the retort, "I wish these people lived in places where there REALLY is persecution for one's faith." This statement calls into question the legitimacy of such claims within the comfort of American religious freedom. This person argues there is no religious persecution of Christians in America.  
Terrifying Prospects: 12 Moves Trump Could Unleash If Re-elected in 2024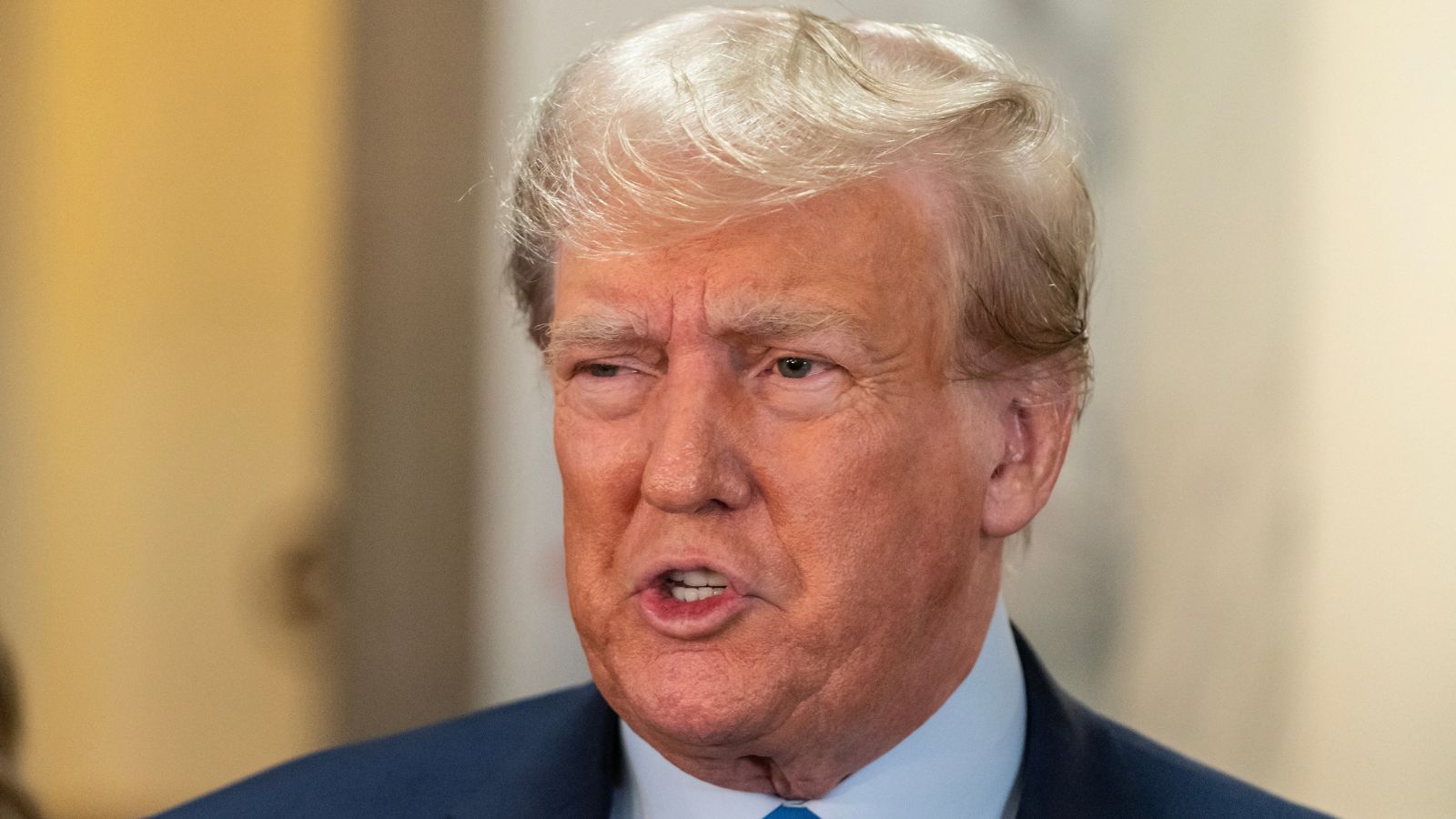 Terrifying Prospects: 12 Moves Trump Could Unleash If Re-elected in 2024
21 Things MAGA Followers Permanently Destroyed For Everyone Else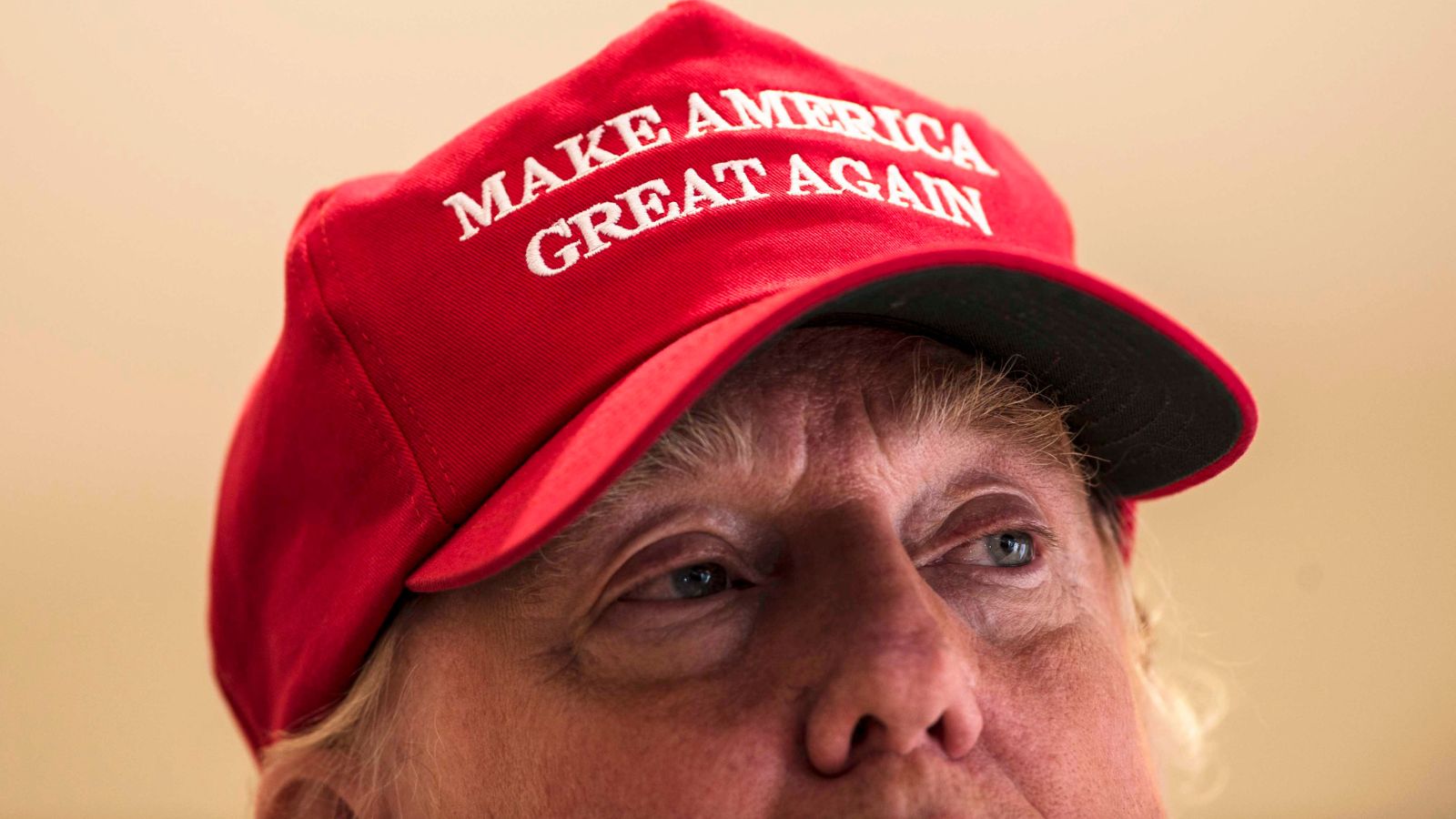 21 Things MAGA Followers Permanently Destroyed For Everyone Else  
America's 15 Most Miserable States Revealed: Data Shows Places You Don't Want to Live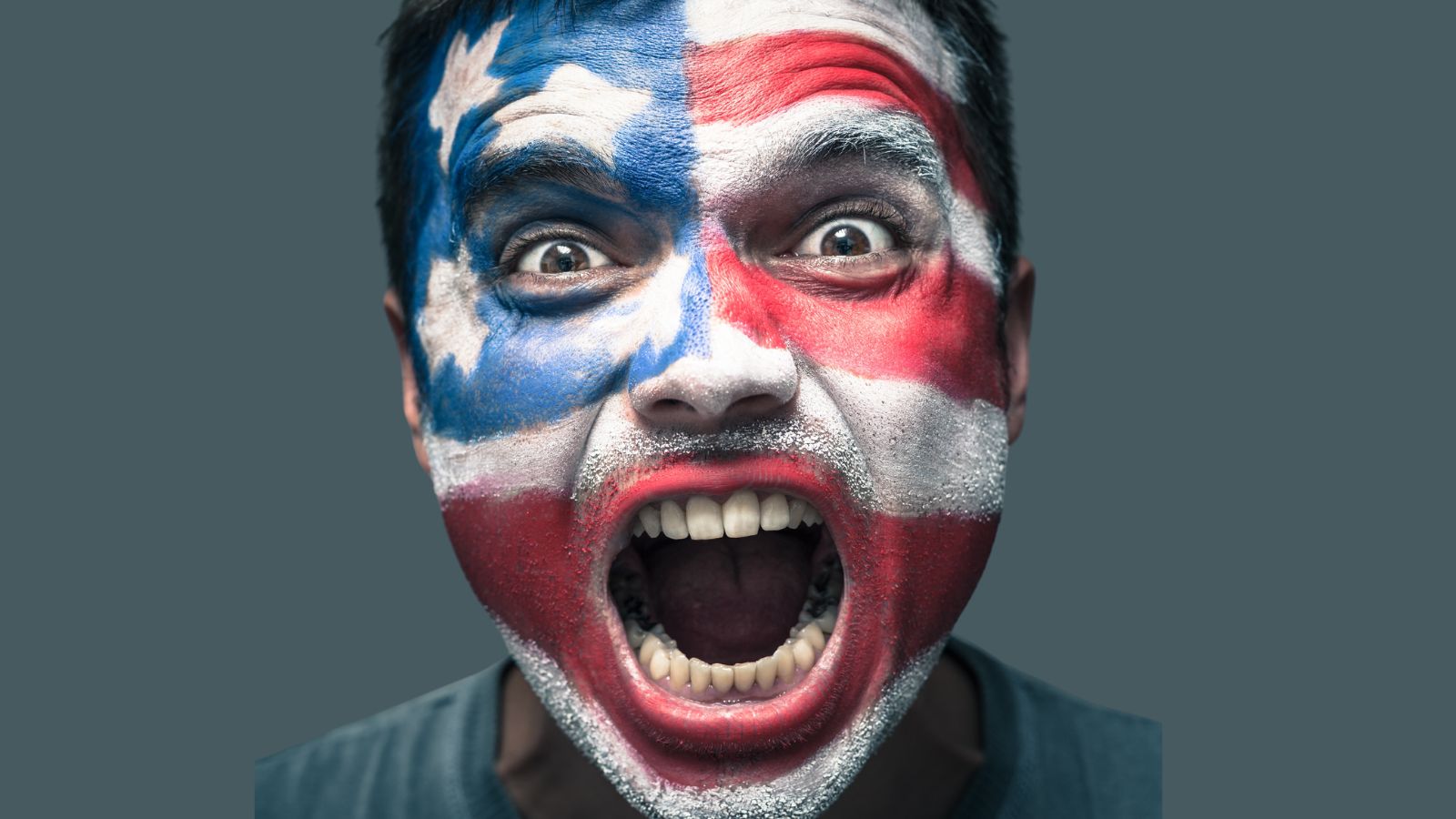 America's 15 Most Miserable States Revealed: Data Shows Places You Don't Want to Live
12 Ways the World Suffered from Trump's Reckless Moves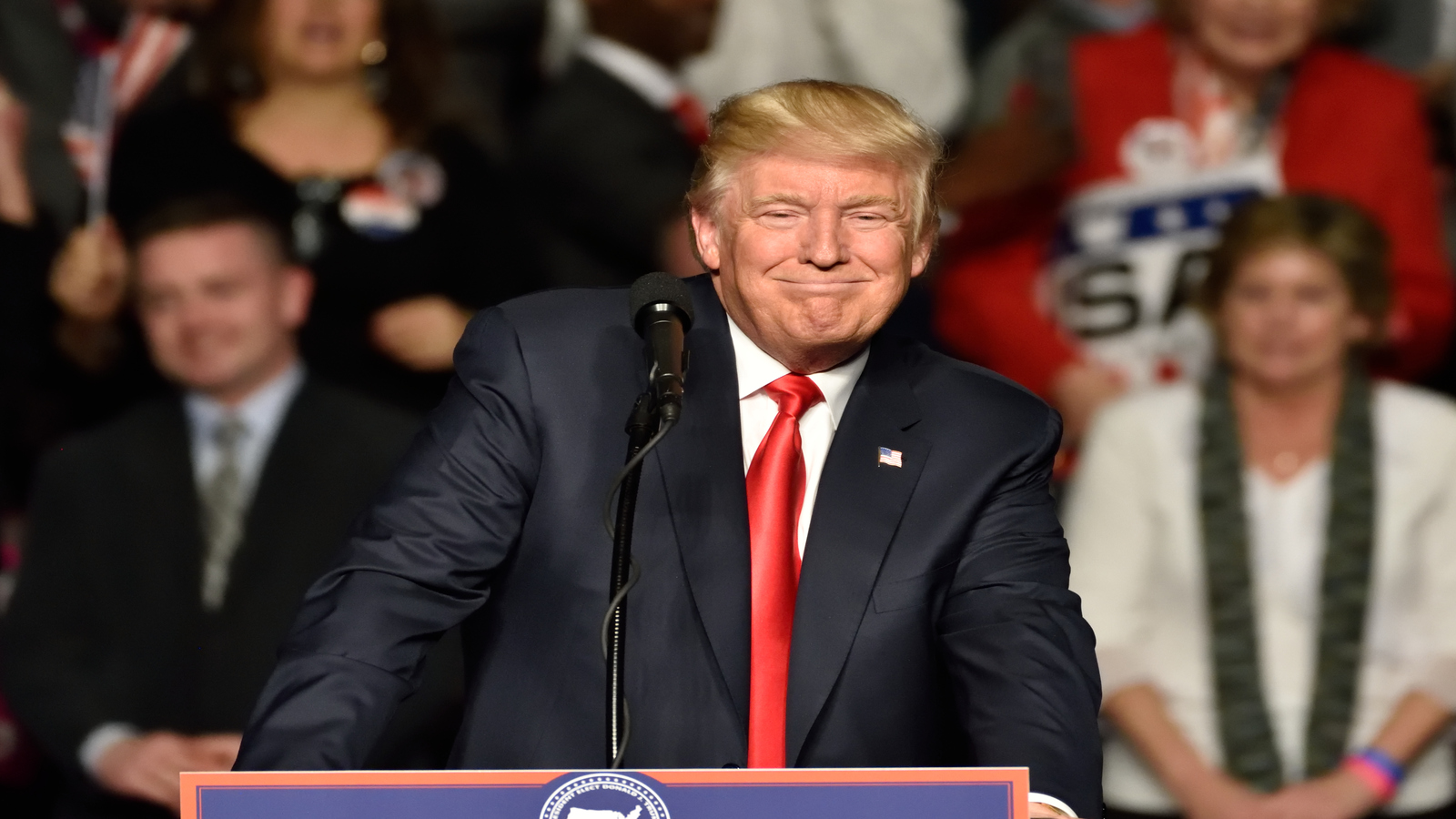 12 Ways the World Suffered from Trump's Reckless Moves
Trump's Hit List: 18 Brands That Incited the Wrath of the Former President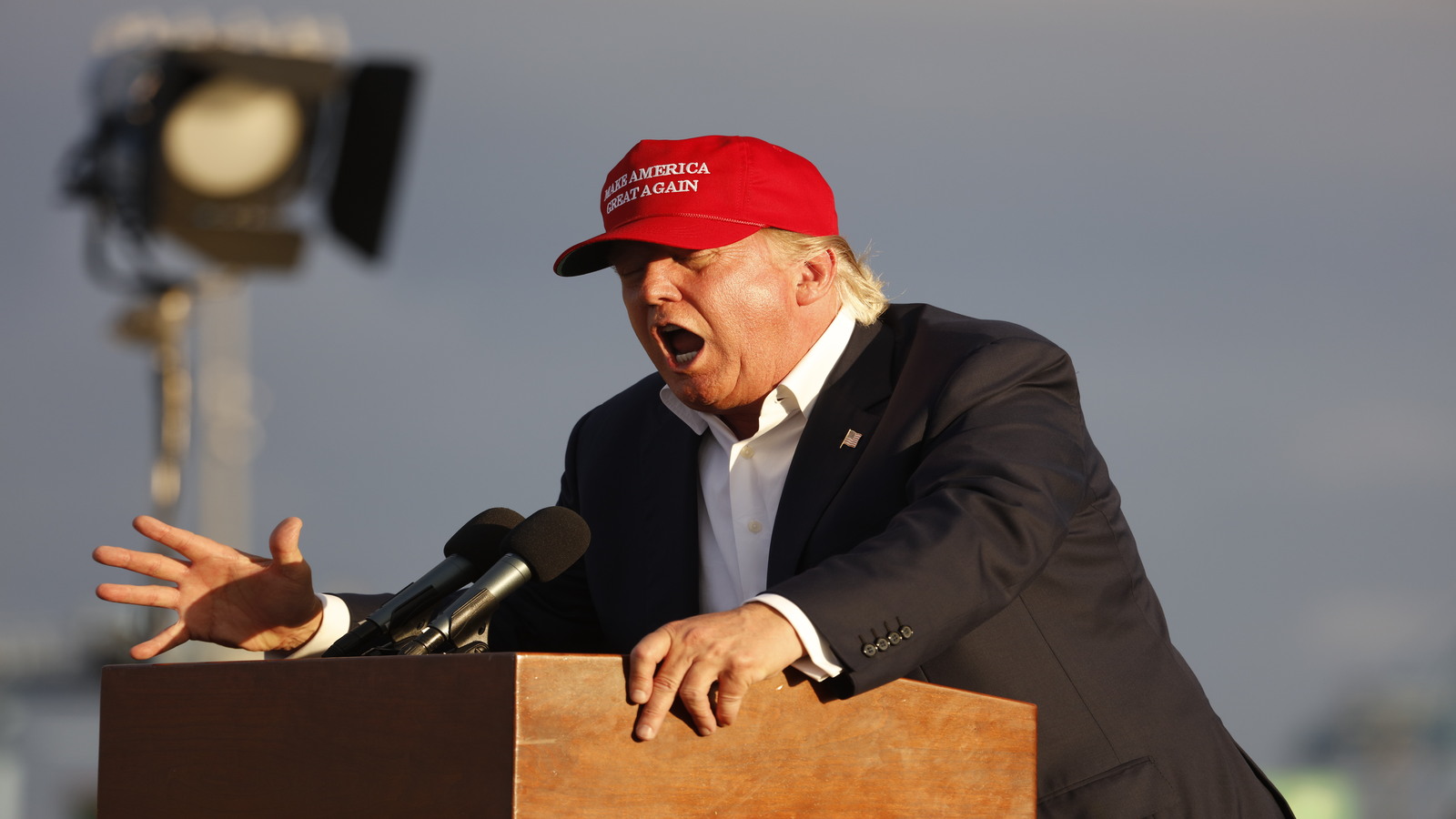 Trump's Hit List: 18 Brands That Incited the Wrath of the Former President