President Biden's handling of the economy is not going down well with voters, with just 14 percent of Americans thinking they have more money in their bank accounts now than when the Democratic leader took office nearly three years ago. 
Biden 'Damaging US Economy'
And in even worse news for the incumbent, one-third of voters hold the view that the president has "hurt the economy a lot," a new poll for the Financial Times and the University of Michigan's Ross School of Business found. 
Helping the Economy
Just over one-quarter of American voters believed President Biden's financial policies — collectively known as Bidenomics — had helped the US economy to perform better, the poll suggests. 
Biden Re-Election Campaign 
The poll comes as Biden gears up for the Democratic Party nomination for the 2024 presidential election, with Vice President Kamala Harris again as his running mate. Biden is polling nationally at around 70 percent of registered Democratic voter support and has almost no competition for the party's selection in primaries to be held early next year. 
Some Gloom for Trump
Voters were also dissatisfied with Biden's predecessor, Donald Trump, when he was in office — but not at the same level. Back then, another Financial Times poll found that just over one-third, or 35 percent, were not happy with the way the economy was going under Trump, believing they were not better off. 
Fox News Scrutiny 
Commenting on the Biden poll findings, Fox News host Laura Ingraham suggested no one in America was actually doing better financially under the Biden administration. 
'Who Are They?'
The conservative broadcaster said on X, formerly Twitter: "Who are these 'better off'
people?" and shared a link to the Financial Times article about the poll results.  
'Everyone Affected'
Replying to Ingraham on X, one person said: "I think 14% is probably fudged a bit. Everyone has been negatively affected by interest rates, mortgage rates, and the cost of fuel and food. Nobody is immune to price increases."
A Daily Struggle
Another person, Robert Spudis, said he was definitely not among those doing well financially under Biden.  
"I would not be one," he said. "I struggle day to day in Joe Biden's America. I know I am not alone. Spouting lies doesn't help anyone."
'Biden and Friends'
Still another person suggested, referencing allegations against President Biden that are the subject of House Republican impeachment investigations:
"Biden and friends probably make up the 14%. After all, the grifter needs to share the money laundering to more people to keep from getting caught."
Inflation the Enemy
The new Financial Times poll revealed that most Americans' (82 percent) financial concerns are about inflation and steep price increases that are partly a result of the ongoing war in Ukraine. 
Republicans and Democrats Concerned 
And voters' inflation worries transcended party affiliation, the poll found. Professor Erik Gordon of Michigan University's Ross School of Business told the Financial Times it was not good news for Biden as he seeks a second term in office. 
'Biggest Economic Threat'
Professor Ross told the newspaper: "Every group — Democrats, Republicans and independents — list rising prices as by far the biggest economic threat … and the biggest source of financial stress. That is bad news for Biden, and the more so considering how little he can do to reverse the perception of prices before election day."
Tightening Purse Strings
The majority of those who took part in the poll (65 percent) said they had cut back their spending in various areas, notably on dining out at restaurants and on vacations. And a smaller majority of respondents (52 percent) was not spending as much as they used to on supermarket shopping.
Biden Administration Defense
President Biden and his economic team say the economy has grown under his watch and that unemployment is down to record lows. Despite this, the Financial Times poll found that most people (52 percent) didn't know anything about what Biden was doing to help the economy, because they had heard "little" or "nothing" about his efforts. 
2024 Presidential Race
While Biden is the clear favorite for the Democratic nomination for the 2024 presidential election, so too is Trump, for the Republicans. The former president is polling nationally at about 50 points ahead of his GOP rivals, even though he is facing a mountain of federal criminal charges after being indicted four times. 
2024 Candidate Concerns
But there are fears among both Republicans and Democrats that both likely candidates for the 2024 election are too old. If Biden won, he would be 82 by the time he was sworn in, in January 2025, and Trump is only a few years younger, at 77.
Terrifying Prospects: 12 Moves Trump Could Unleash If Re-elected in 2024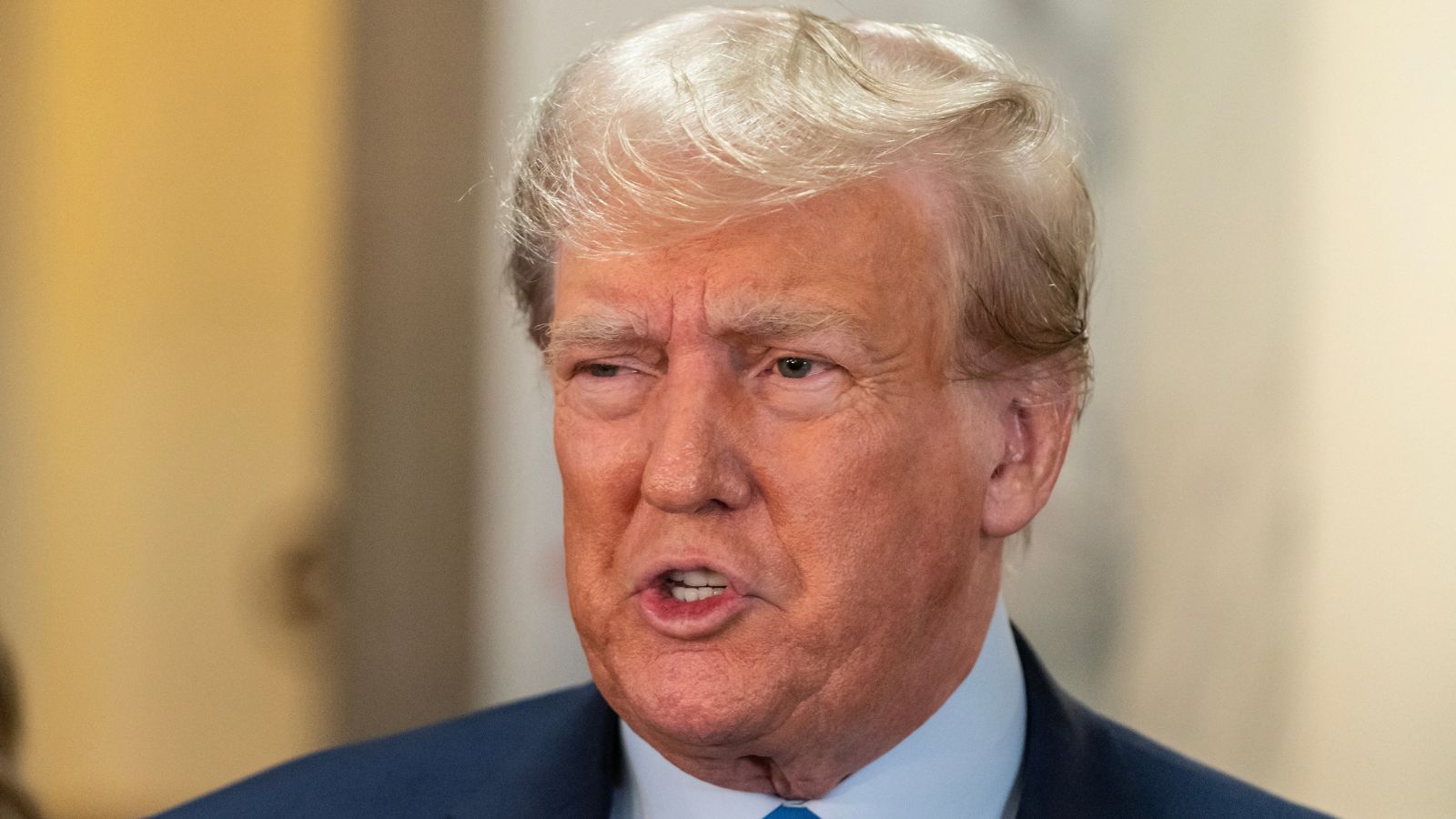 Terrifying Prospects: 12 Moves Trump Could Unleash If Re-elected in 2024

21 Things MAGA Followers Permanently Destroyed For Everyone Else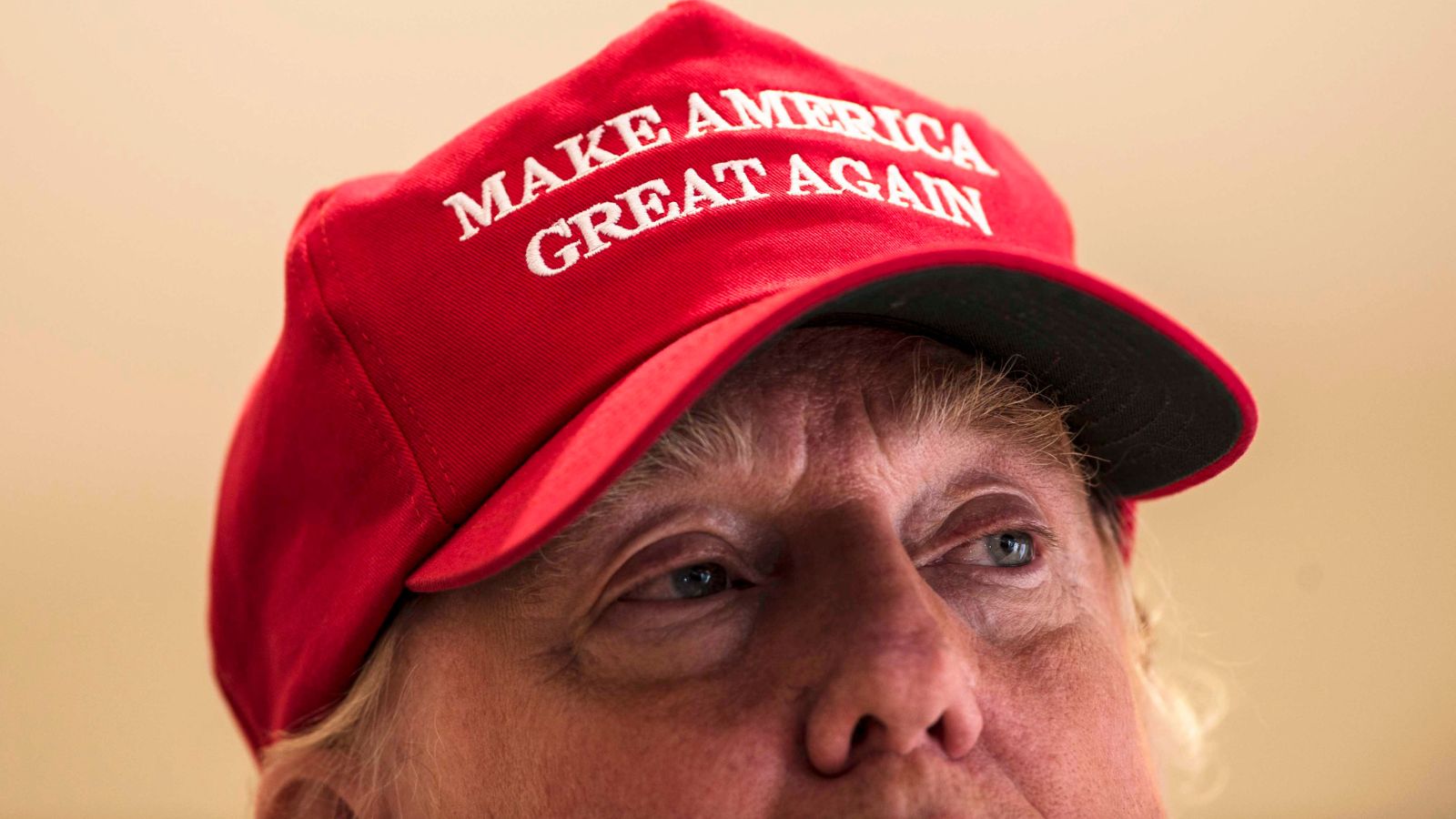 21 Things MAGA Followers Permanently Destroyed For Everyone Else
America's 15 Most Miserable States Revealed: Data Shows Places You Don't Want to Live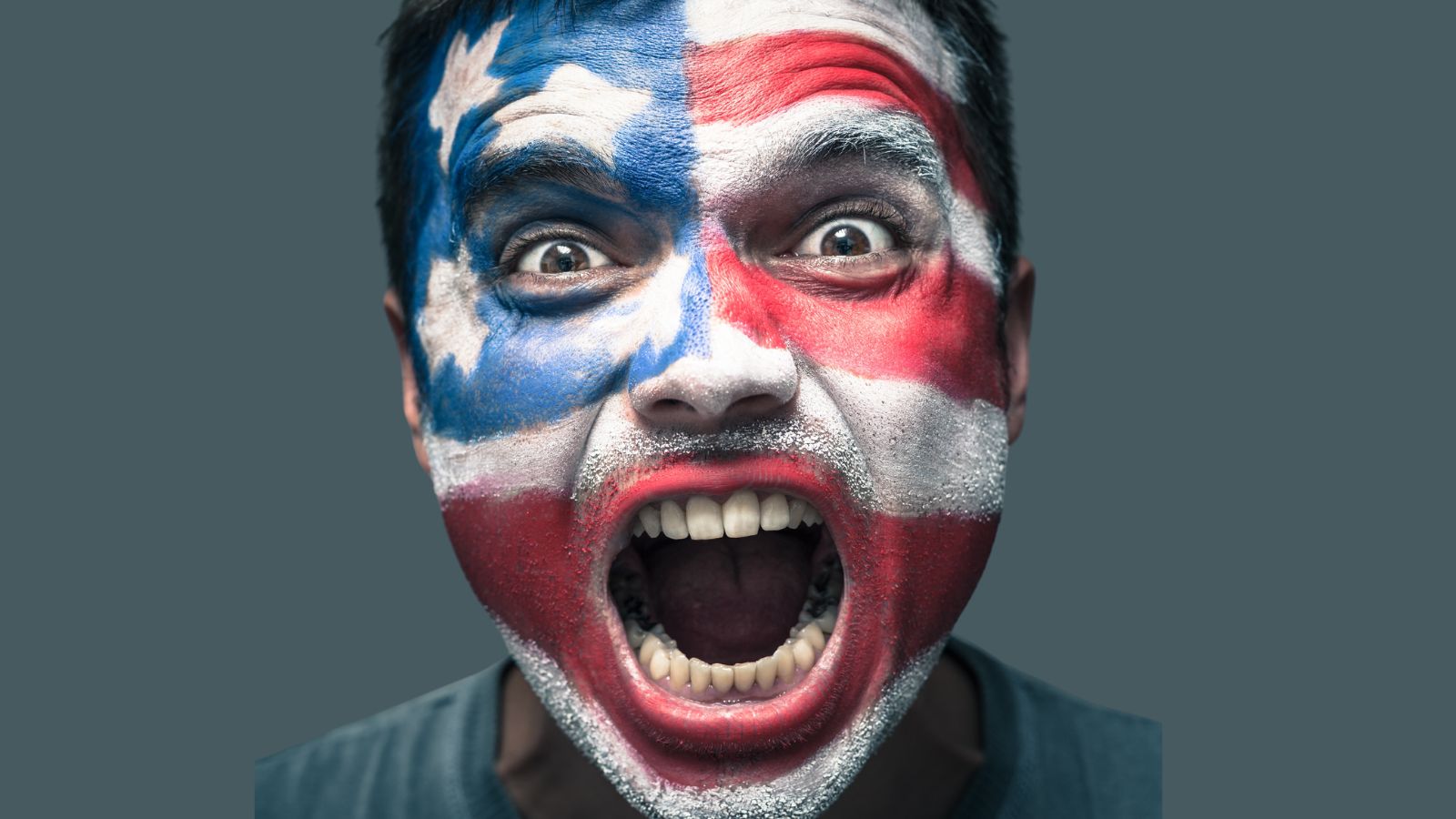 America's 15 Most Miserable States Revealed: Data Shows Places You Don't Want to Live
12 Ways the World Suffered from Trump's Reckless Moves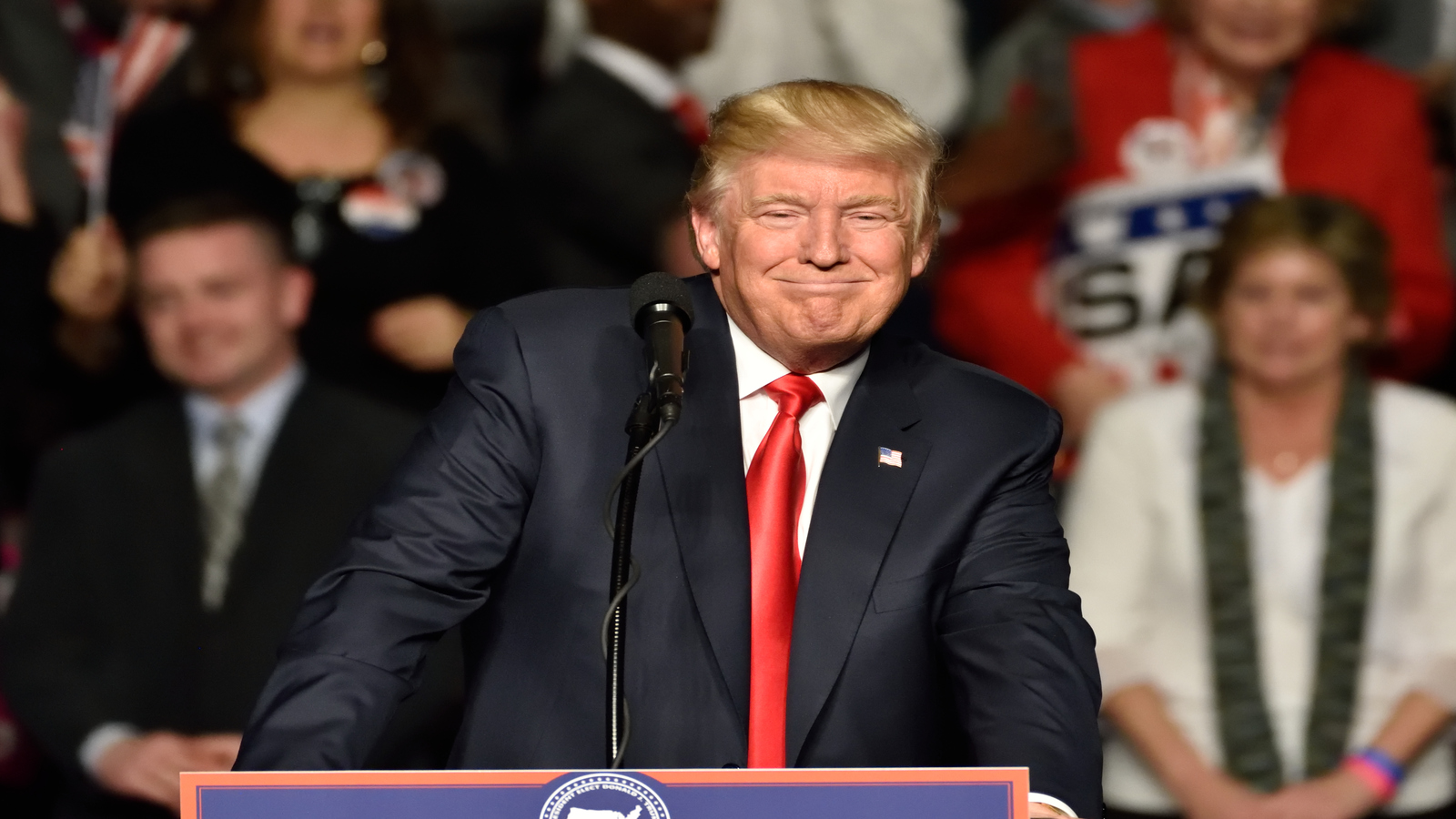 12 Ways the World Suffered from Trump's Reckless Moves
Trump's Hit List: 18 Brands That Incited the Wrath of the Former President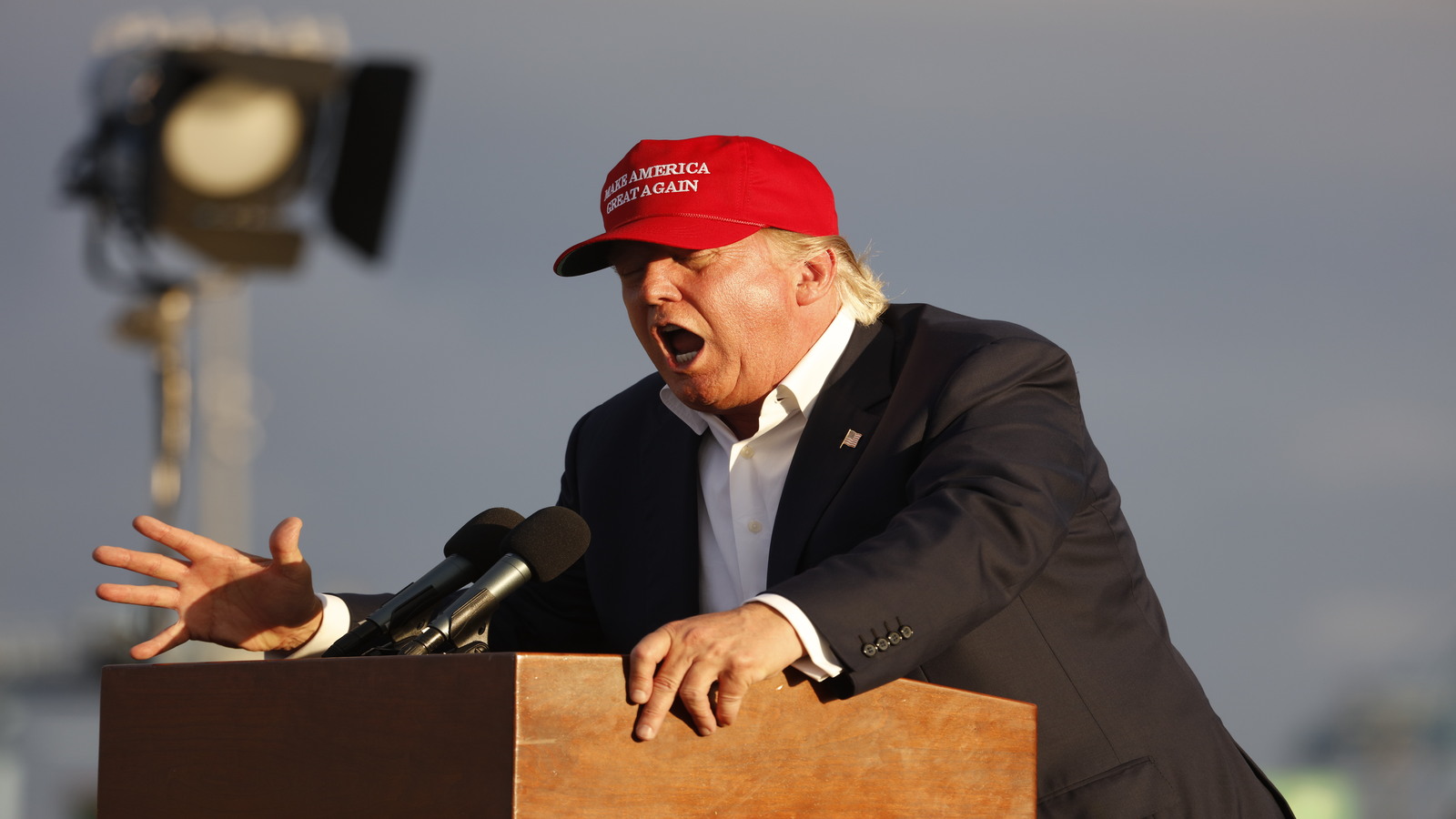 Trump's Hit List: 18 Brands That Incited the Wrath of the Former President