Former New Jersey Governor Chris Christie is barely registering in national polls ahead of primaries in January to select the Republican candidate for the 2024 presidential election. So it's no surprise he's considering quitting the race, at least with a sarcastic remark. 
Little Support for Christie
While former president Donald Trump is far ahead of the pack in national polling, with about a 50-point lead over rivals, Christie has just 2.5 percent of registered Republican support, an average of national polls shows. 
'Not Bothered' By National Polling
But Christie, 61 and a former federal prosecutor, says he's not concerned about polling on a national scale because primaries are not held at that level but in individual states — and that's where his focus is. 
Sarcastic Response
Speaking on Fox News to host Sandra Smith, Christie suggested, with a hint of sarcasm, he should "drop out" of the 2024 race just because one national poll, by RealClearPolitics, showed he had 2.4 percent support. 
National Polling 'Doesn't Matter'
Christie told Smith: "I don't care where I am in national polling. It doesn't matter. We don't have a national primary, Sandra. If we had a national primary I would be in desperate, horrible straits — but we don't. We have primaries state by state."
Pence Dropout 
Trump's former vice president, Mike Pence, was also hoping for the GOP nomination for 2024, but after he also barely registered in national polling, he ended his campaign, saying "it's not the right time."
Christie: More State Support
Christie is doing better in some states — and, crucially, in key swing states — than his national poll showings. Averages of polls taken among registered Republican voters in Iowa give him 17.1 percent support, making him second only to Trump in the state, who is at 45.6 percent. 
Down in NH
In New Hampshire, however — another swing state that will help decide the outcome of the 2024 election, Christie is at 9 percent in an average of polls, compared to 17.2 percent for former South Carolina governor Nikki Haley and 44 percent for Trump. 
Christie Israel Visit
Christie is hoping for higher visibility and a bounce in his poll numbers after a high-profile visit to Israel as it conducts a brutal war against Hamas militants in the Gaza Strip. His trip followed visits to Israel by President Joe Biden and, later, Secretary of State Antony Blinken. 
First Among GOP Candidates
No other Republican presidential candidate has traveled to the country to offer support for Israel following Hamas' attack on October 7 that killed around 1,200 people in Israel. It was the worst terrorist strike in the country's history and one Prime Minister Benjamin Netanyahu called Israel's 9/11.
'Americans Need to Know'
Christie told reporters in Israel following a tour of missile-struck areas of the country as he called for a ceasefire: "To still be able to walk into one of these homes and smell the death — still, a month later — is something that I think the American people need to know and hear directly from someone who has seen it himself." 
Ukraine Trip Too 
Earlier in the year, Christie visited war-ravaged Ukraine, which was invaded by Russia almost two years ago, in another trip aimed at shoring up his foreign credentials. But he has not seen a rise in his polling figures since that overseas trip. 
Trump 'Unfit for Presidency'
Following his trip to Israel, Christie wasted no time ripping into GOP nominee frontrunner Trump. "He's not fit to be president of the United States. He's unfit by his own conduct," he said in an appearance on MSNBC. "And come this spring, he'll be convicted by a jury here in Washington," he added. 
Trump Troubles
Christie was referring to one of four indictments against the former president. Trump is battling a total of 91 federal criminal charges under four indictments that allege he tried to overturn the results of the 2020 election that he lost to Biden; that he withheld secret government documents; and that he paid hush money to an adult film actress to cover up an affair. 
Trump Denials
Trump has pleaded not guilty to the charges and says they were brought by Democratic operatives who want to keep him out of the White House. He is also fighting a civil case, in New York, that has already found at trial in Manhattan, that his Trump Organization committed years of fraud. Prosecutors are seeking a fine of at least $250 million as Trump risks losing control of his real estate empire. 
Terrifying Prospects: 12 Moves Trump Could Unleash If Re-elected in 2024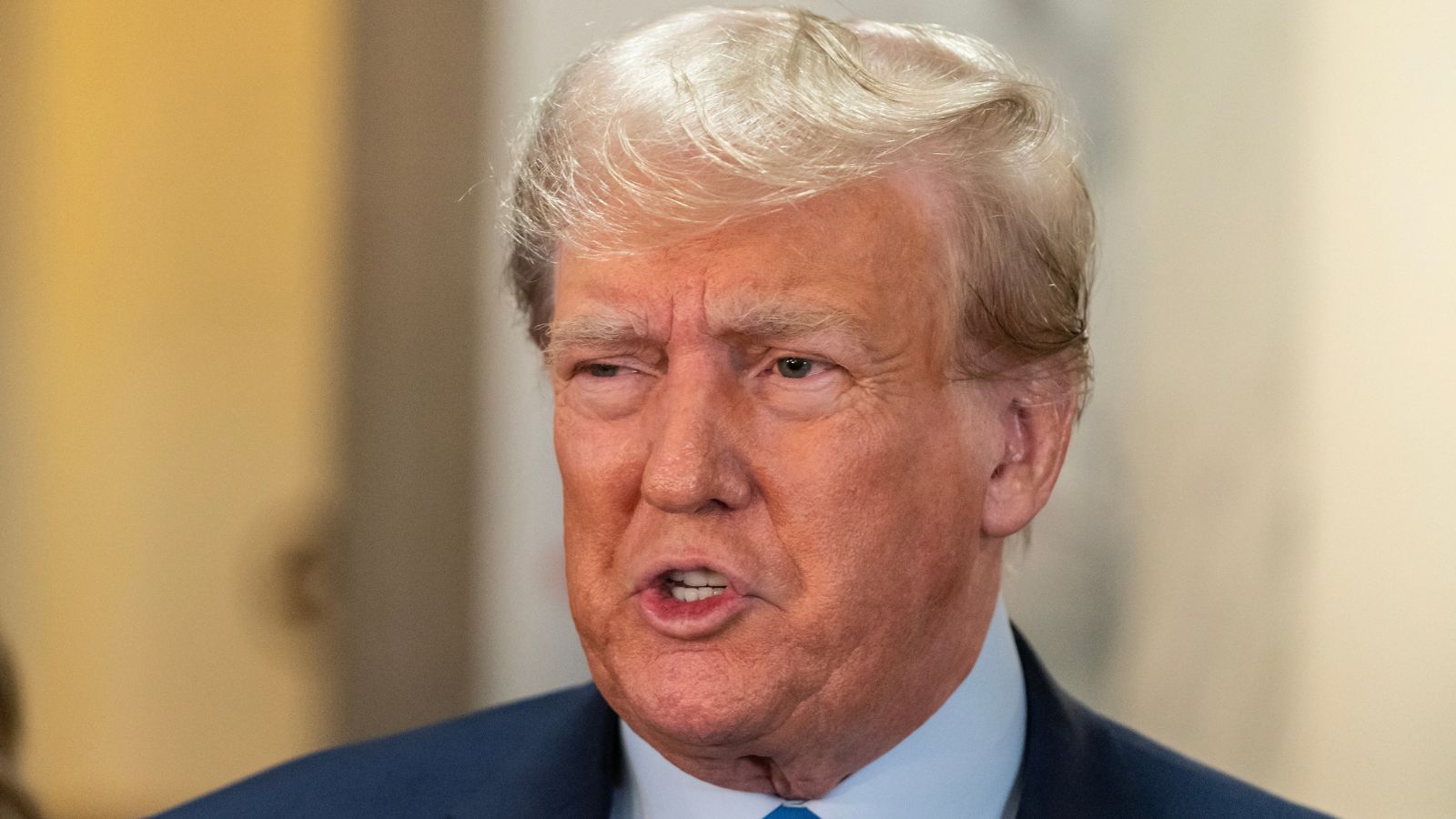 Terrifying Prospects: 12 Moves Trump Could Unleash If Re-elected in 2024

21 Things MAGA Followers Permanently Destroyed For Everyone Else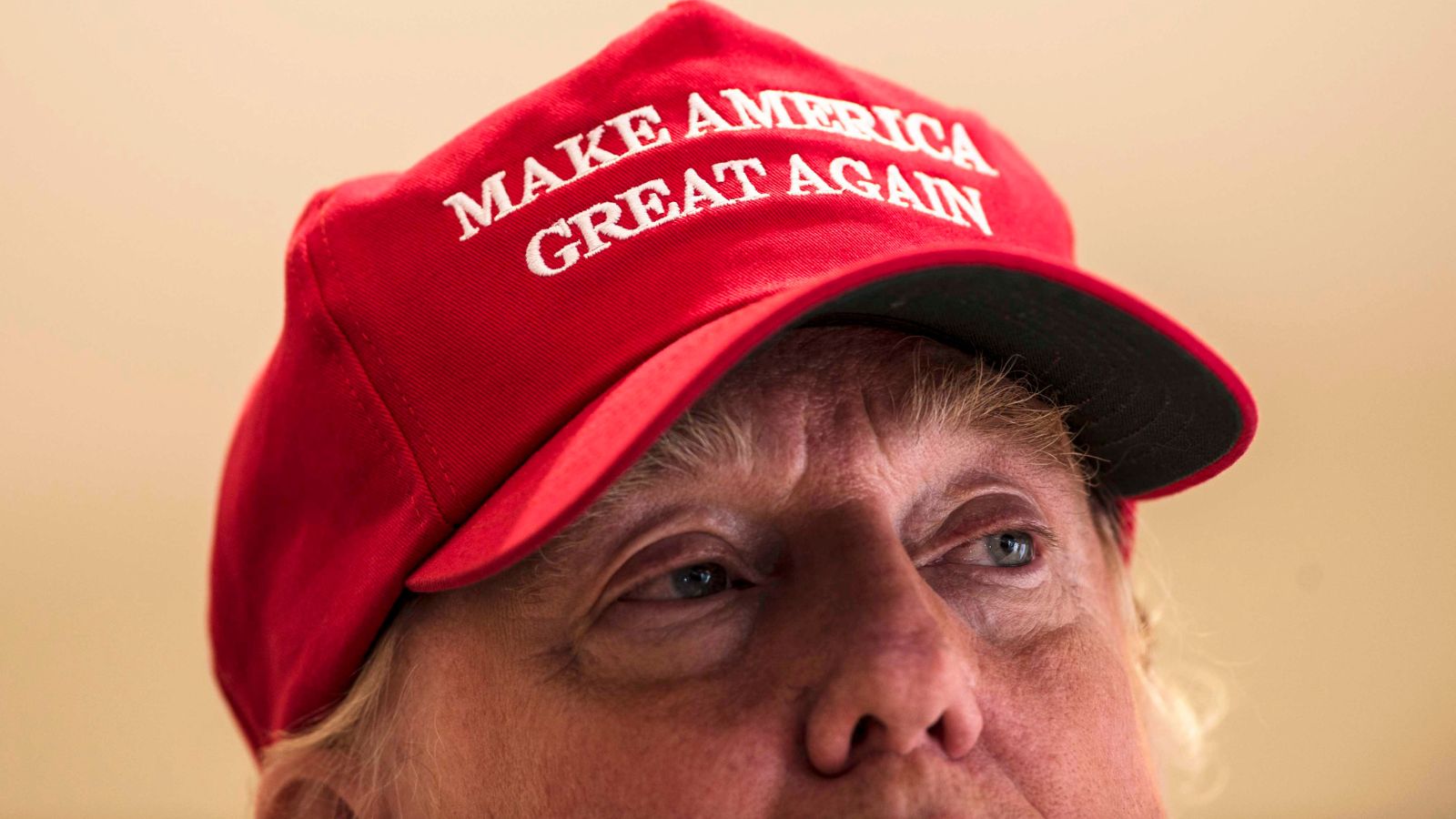 21 Things MAGA Followers Permanently Destroyed For Everyone Else
America's 15 Most Miserable States Revealed: Data Shows Places You Don't Want to Live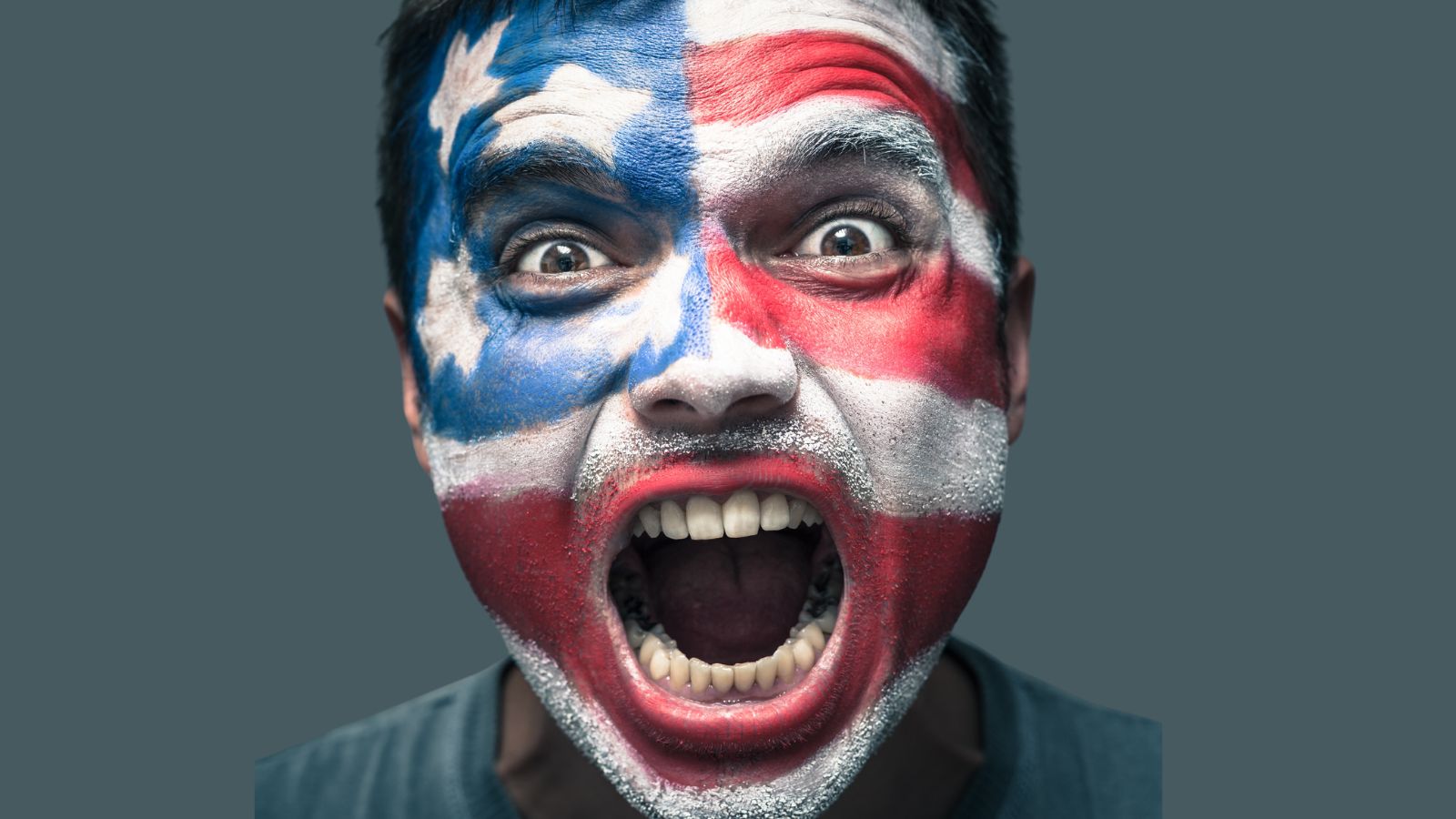 America's 15 Most Miserable States Revealed: Data Shows Places You Don't Want to Live
12 Ways the World Suffered from Trump's Reckless Moves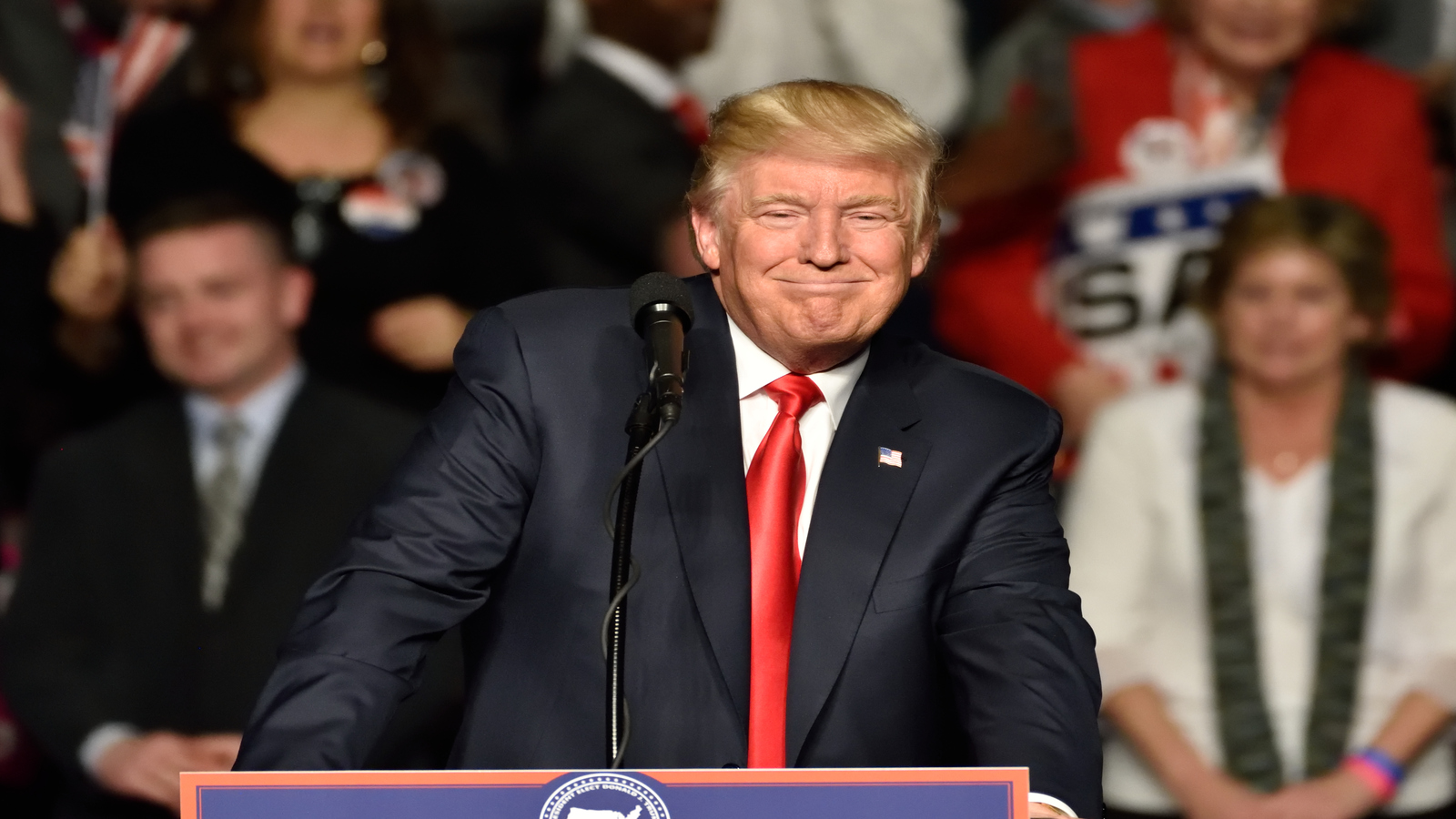 12 Ways the World Suffered from Trump's Reckless Moves
Trump's Hit List: 18 Brands That Incited the Wrath of the Former President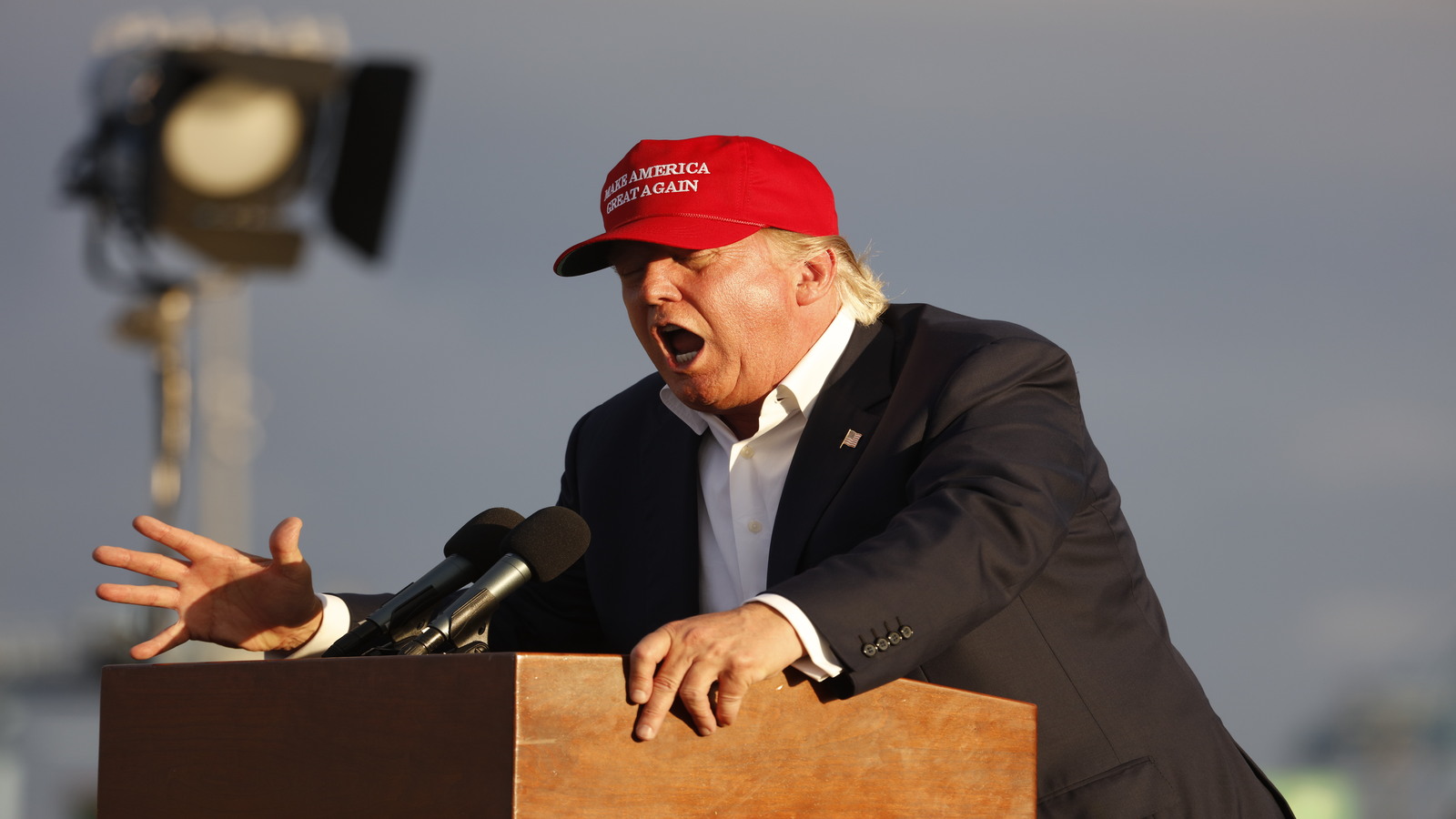 Trump's Hit List: 18 Brands That Incited the Wrath of the Former President