Embattled former president Donald Trump is losing his mind and someone has to act — and fast, an ex-American politician has dramatically charged.
Trump 'Going Mad'
Speaking on CNN, Former US representative Adam Kinzinger said threatening comments Trump made in August about a judge in Washington showed he was mentally unstable and in need of help. 
"I don't mean that metaphorically. I think he's actually going insane. Someone's going to have to take action, I think," Kinzinger, a Republican congressman for Illinois from 2011 to 2023, said.
Trump Threat
Trump unleashed fury that appeared to be directed at a judge and prosecutor in a case in which the former president is charged with conspiracy to overturn the 2020 presidential election results – a contest he lost to Joe Biden. 
"If you go after me, I'm coming after you!" Trump blasted in all capital letters on Truth Social, a platform he set up after being banned from Twitter, now called X, and his account there has since been restored.
'Rigged 2024 Election'
Trump has repeatedly insisted that the 2020 election was not only "stolen" from him but also "rigged" using doctored voting machines. Multiple courts have not found voter irregularities or fraud in the ballot, however. 
Trump, 77, is now in the midst of a third presidential run, hoping to get back to the White House in the presidential election in November 2024.
Mounting Legal Problems
Unusually for a presidential hopeful, Trump finds himself facing an array of federal and civil charges, over conspiracy and fraud, and will likely spend a large part of 2024 not only running for office but fighting prosecutors in court. 
'Following Their Leader'
Kinzinger suggested on CNN that it was a mistake to take Trump's rants and threats on social media lightly, because there could be serious consequences.
"There are people out there that are going to take that seriously and go to take action," the 45-year-old told the news channel's Anderson Cooper. 
January 2021 Riots
After losing re-election in 2020, Trump urged his supporters to march to the US Capitol and express their anger over his loss. 
That led to rioting outside and inside the heart of US politics on January 6, 2021, that left five people dead.
Arrests and Jail Terms
More than 1,000 people were arrested and charged over the attack on the US Capitol, which houses the US Congress and Senate buildings, and many have since been jailed. 
Enrique Tarrio, leader of the Proud Boys, a far-right group involved in storming the Capitol, was jailed for 22 years in September for his part in helping organize the riot.
Trump 'Knows What He's Doing'
Back on CNN and Kinzinger alleged that Trump knew exactly what he was doing when he made inflammatory and threatening remarks on social media. 
"He's really good, and he's practiced this over decades, of like, saying something but in a way of somehow conceivably, at least with a straight face, argue that you mean something else. You see that through his whole life, his whole career," he said.
'Anger' a Driving Force in Posts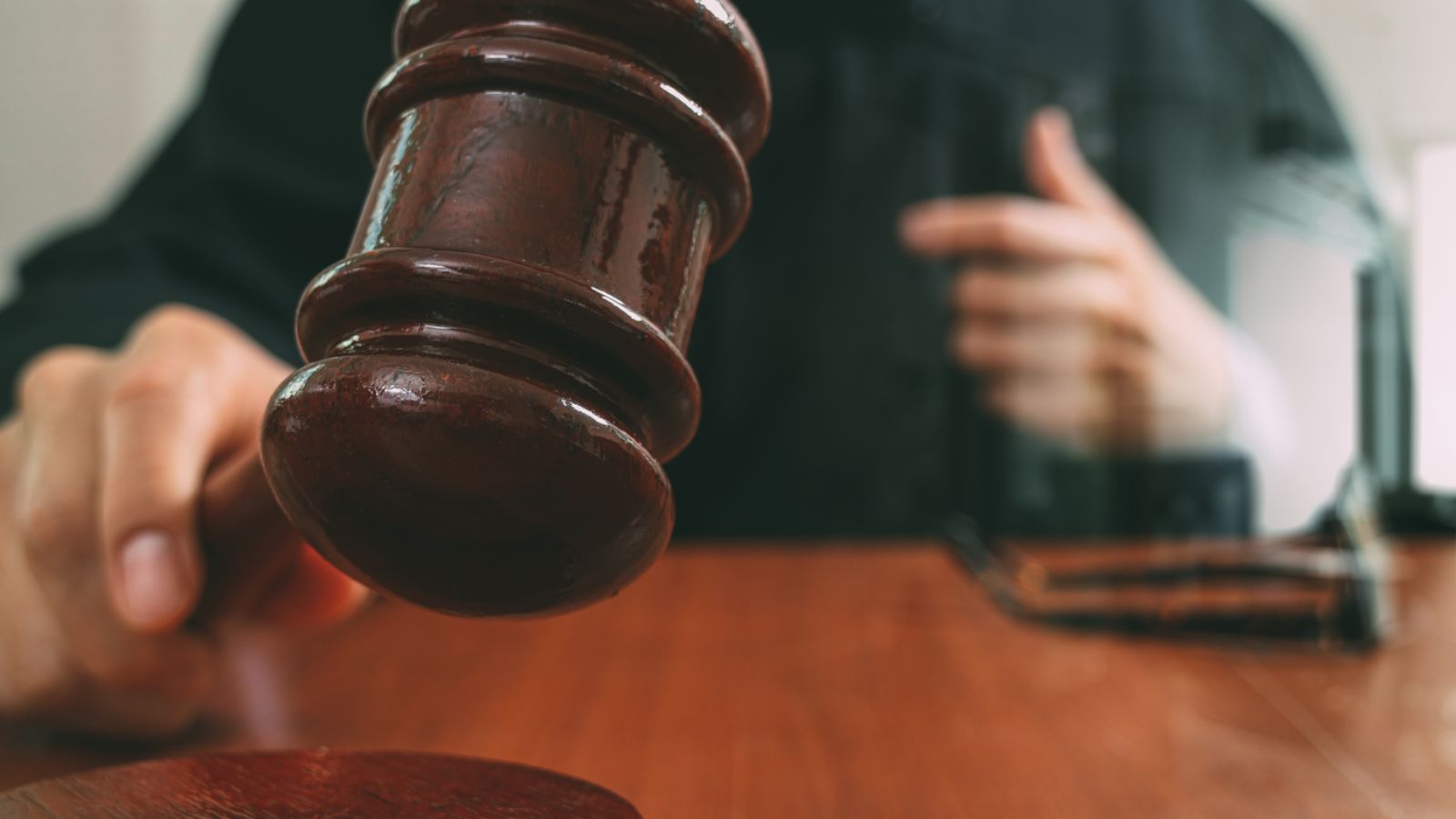 Kinzinger also suggested that Trump was furious about the Washington court case — the prosecutor and judge in particular — and he posted on social media without thinking first.
"Of course, he was sitting around angry, tweeted that out; he's mad," said Kinzinger.
Safety Fears
The former US Representative also said on CNN that people were concerned for their safety when Trump made threatening remarks. 
"I had a number of [people], you know, reaching out to me in my office saying that, you know, if Donald Trump said something bad at me, that they're taking that literally, and they're going to come after me and my 18-month old kid."
Trump 'Getting Away with It'
Asked by Cooper why Trump was allowed to make such incendiary remarks in a public space and seemingly no one was telling him to stop, Kinzinger suggested the Republican Party did not want to alienate the Trump faithful. 
Nobody was telling Trump to be less aggressive on social media, because his supporters are largely in favor of his behavior, he said, adding that "everybody else is in this magical land where somehow Donald Trump will just simply disappear from the political scene."
A Judge Steps Up
But in recent days, a judge in New York has told Trump to restrain himself from making public comments, after the ex-president hit out at a court clerk. 
The judge issued the gag order in fraud proceedings against Trump and his adult sons relating to the Trump Organization's businesses in the city. Trump had earlier blasted the judge as "corrupt."
Guilty of Fraud
The New York judge has already ruled that fraud was committed by the Trump Organization, by falsely inflating the value of its property businesses, including Trump Tower, where the former president has an apartment.  
That was in order to secure cheap loans, the court found, as it revoked some of its operating licenses. The trial continues and Trump could face a fine of around $250 million. Trump has called the proceedings a "witch hunt."
12 Ways the World Suffered from Trump's Reckless Moves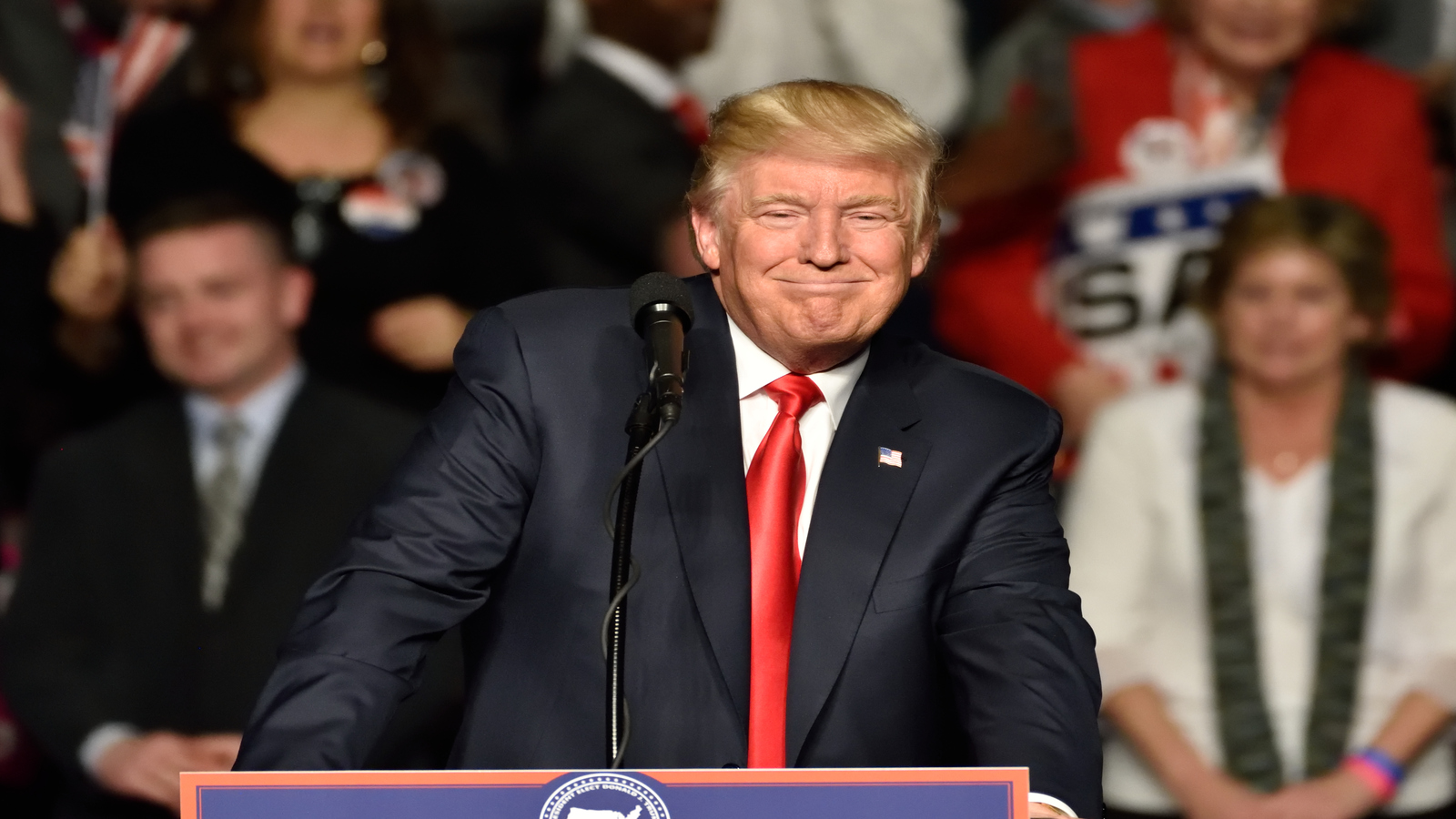 Donald Trump, a name that evokes a spectrum of responses, has undeniably left an enduring impact on the global stage. Even before his stint as the 45th President of the United States, Trump was synonymous with controversy and polarization. His bold personality and unvarnished communication approach have garnered ardent supporters and vehement detractors.
12 Ways the World Suffered from Trump's Reckless Moves  
Trump's Hit List: 18 Brands That Incited the Wrath of the Former President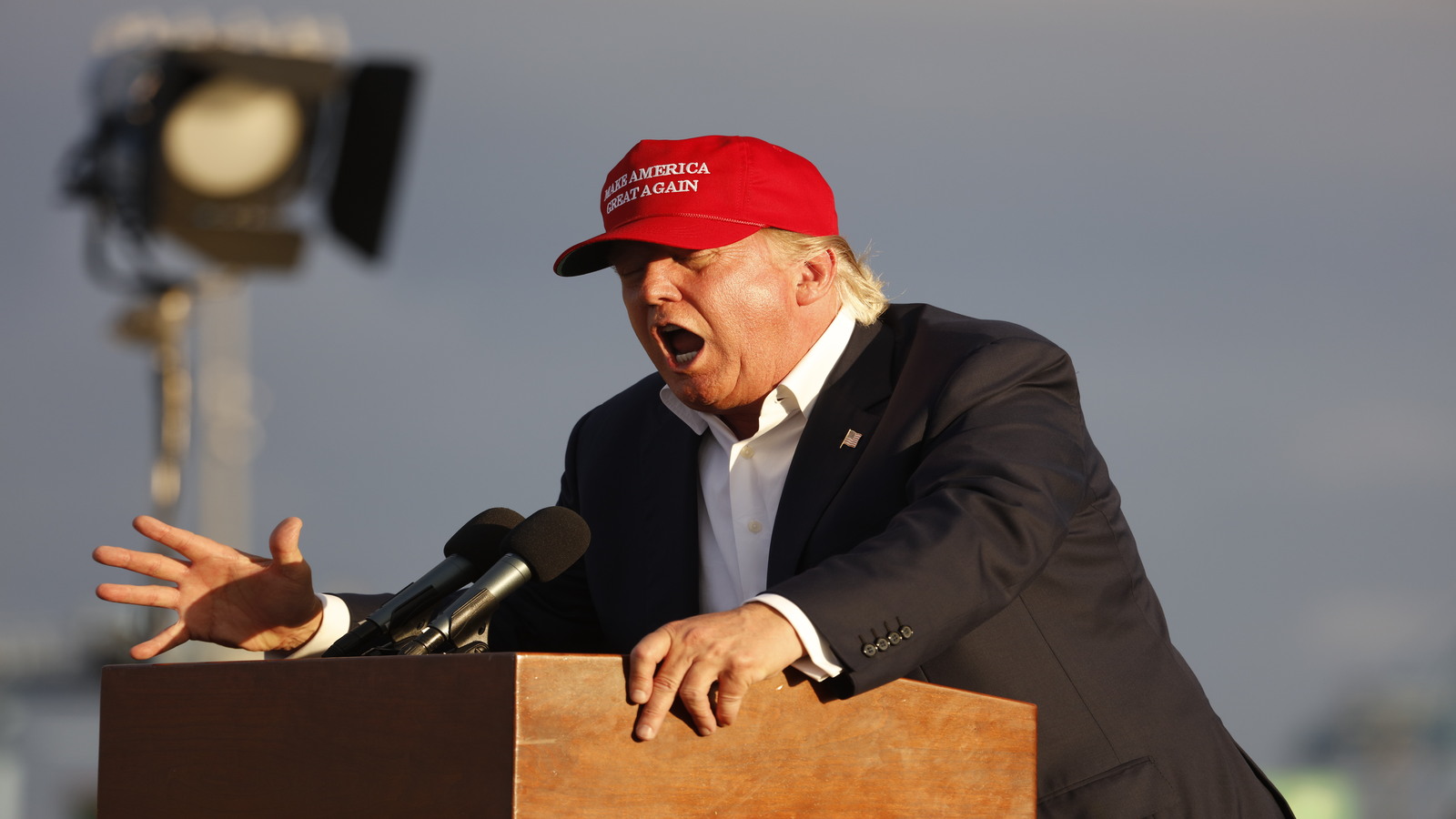 Public figures, in many instances, possess the considerable ability to shape and sway public sentiment, and this extends to former U.S. President Donald Trump, without a doubt. His comments, whether expressed through social media or in interviews, can exert substantial influence on consumer sentiment and, in turn, potentially impact sales. While it's important to note that not every criticism he has voiced has resulted in boycotts or significant stock price fluctuations, it's undeniable that these remarks consistently garner substantial media attention. In the following article, we delve into 18 instances where various brands have come under the critical gaze of Donald Trump. Trump's Hit List: 18 Brands That Incited the Wrath of the Former President