A group of cardinals are disappointed after the pope failed to answer their questions directly. The queries pertained to same-gender marriage and the ordination of women to the priesthood.
An Untraditional Response
"Dubia" are requests to the pope and Dicastery for the Doctrine of the Faith for clarification on doctrine. Cardinals Raymond Burke, Walter Brandmüller, Joseph Zen Ze-Kiun, Juan Sandoval Íñiguez, and Robert Sarah submitted a set of such requests to the pope in the summer. His response, however, wasn't very traditional.
The Pope's Long-Form Responses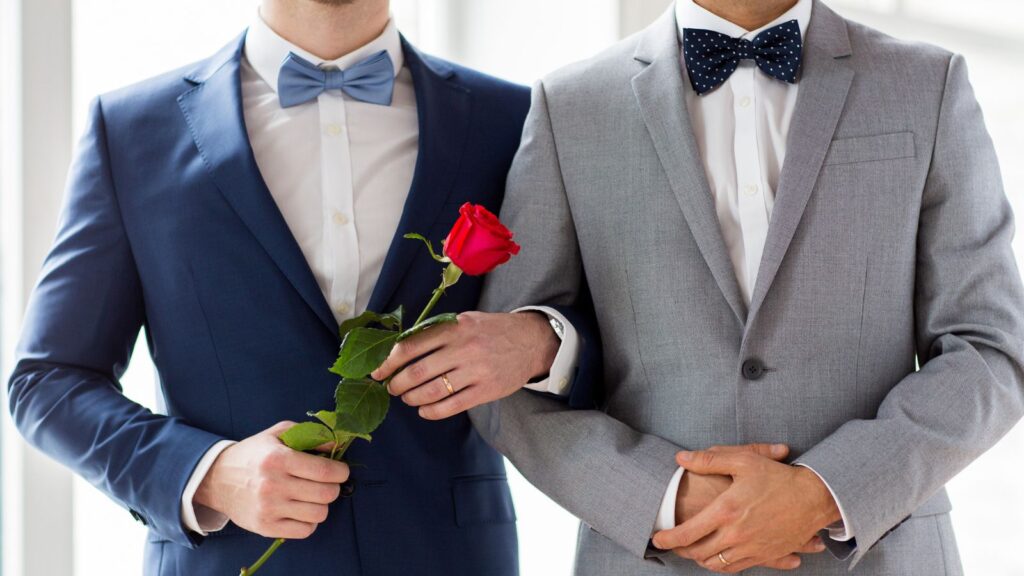 The cardinals hoped to gain clarification of five separate issues, including same-gender marriage and the ordination of women to the priesthood. Traditionally, dubia are answered with "yes" or "no" responses. Pope Francis, however, decided to give long-form answers.
The Unsatisfied Cardinals
The Cardinals weren't particularly satisfied with the responses, so, naturally, they resubmitted the inquiries. Despite their efforts, they failed to receive "yes" or "no" answers once more. Following this, they went on to publish the questions in multiple languages for lay Catholics.
A Nuanced Response
The pope's long-form response to the inquiry about same-gender marriage was heavily reported on by the media. It was often claimed that he condoned it, but, in reality, his response was a fair bit more nuanced than that.
On Same-Gender Marriage
Pope Francis wrote: "The Church has a very clear conception of marriage – an exclusive, stable, and indissoluble union between a man and a woman, naturally open to the begetting of children. It calls this union 'marriage.' Other forms of union only realize it 'in a partial and analogous way,' and so they cannot be strictly called 'marriage.'"
An Exclusive Name
The pope continued: "It is not a mere question of names, but the reality that what we call marriage has a unique, essential constitution that demands an exclusive name, not applicable to other realities. It is undoubtedly much more than a mere 'ideal.'"
A Request for Help From God
The pope's message became a little less clear when he added: "Pastoral prudence must adequately discern whether there are forms of blessing, requested by one or more persons, that do not transmit a mistaken conception of marriage. Because when a blessing is requested, one is expressing a request for help from God, a plea to be able to live better, a trust in a Father who can help us to live better."
An Intentionally Ambiguous Pope
Soon, the 16th Ordinary General Assembly of the Synod of Bishops will occur. At the event, cardinals, bishops, priests, religious brothers, nuns, and laity will convene to discuss the best way for the Catholic Church to move forward in the modern day. Some people have accused the pope of being intentionally ambiguous in the lead-up to this event.
Not a Democracy
Following the event, another one will occur in a year's time. A final document will be drafted, containing suggestions for consideration by the pope. Bishop Robert Barron said: "The pope has said it over and over and over again in the lead up to the Synod – that the Synod is not a parliament, not a democratic process. We're not voting on doctrine."
The Internet's Reaction
News of the pope's long-form responses was shared across the internet, and Catholics flocked to comment sections to give their views. One person said: "These questions seem to be more rhetorical gestures than honest requests for the Holy Father to submit answers. Would it not be better to simply release a joint statement stating their concerns and position rather than asking questions they don't expect to be answered?"
Intentionally Condescending Dubia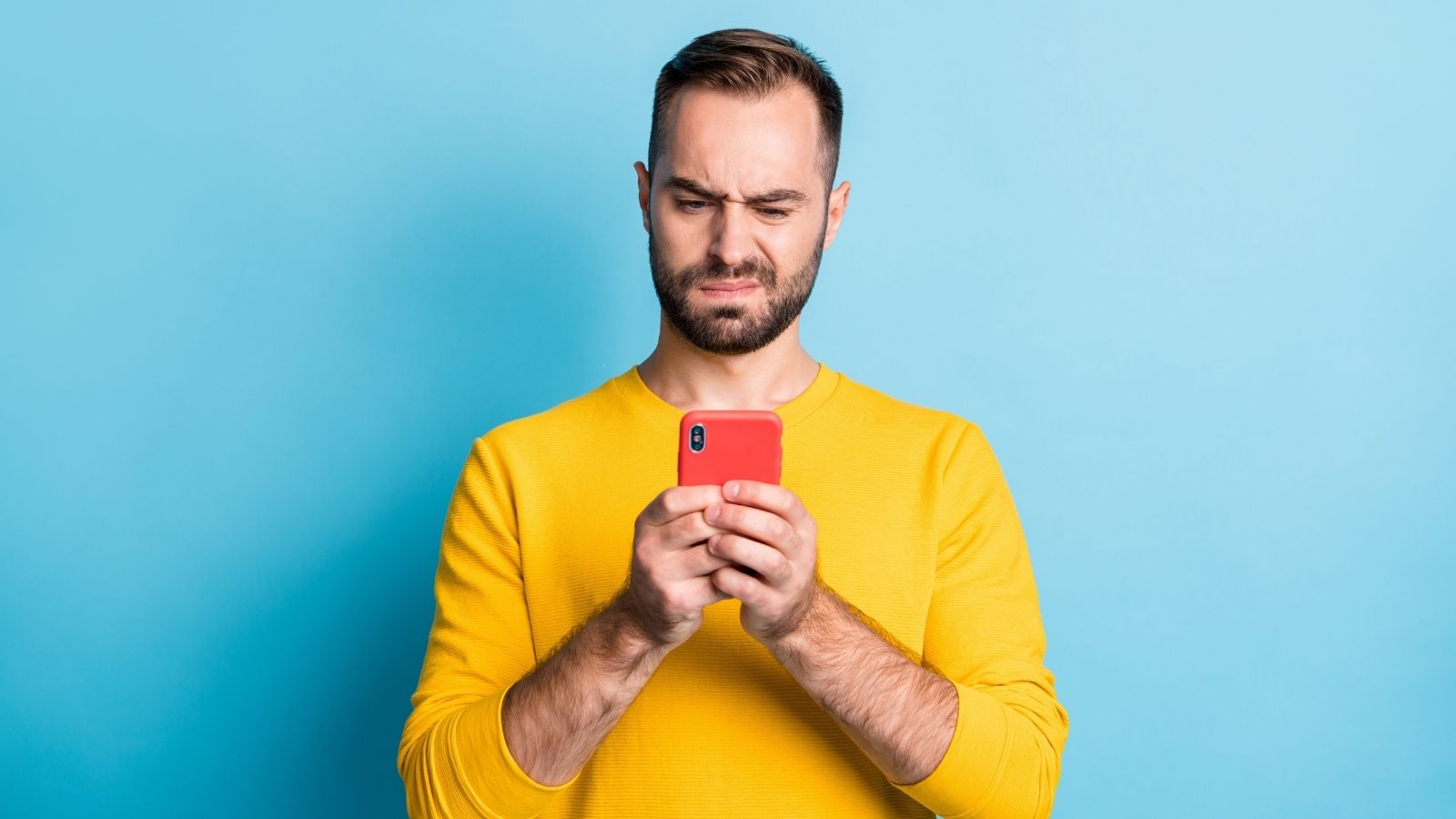 Another individual wrote: "Pope Francis has said time and time again that things like same-sex unions and female ordination are not on the table as changeable doctrines. I don't know what the Synod is. It seems honestly kind of pointless. Who knows what will come of it? But this dubia is really just an [intentional insult] to Francis ahead of the Synod. A way of spitting in his face. As I said before, it's intentionally condescending and that is its sole purpose."
Walking an Odd Line
One person pointed out that the pope seemingly attempted to be both pro-LGBTQ+ and anti-LGBTQ+ at the same time. They wrote: "What is surprising is this line he is trying to walk – attempting to be more LGBTQ+ friendly while also condemning it."
Love the Sinner
Replying to the aforementioned commenter, another person wrote: "The idea is that Christians are called to love people, even though those people may be living in a manner God deems sinful. A typical way we put this is 'love the sinner but hate the sin.' Unfortunately, some people do fail and get that backward."
The Work of Satan
A fair few commenters were quite blunt with their words. One such individual, who didn't understand why people were confused with the pope's stance, wrote: "I mean, he has previously said that gay marriage is the work of Satan so I'm not sure why people are confused."
Losing Faith in the Church
Some unhappy commenters claimed to no longer be able to trust the Catholic Church. "I have now lost all faith in the Catholic Church. I have not lost my faith in God but in the institution that professes to be holy. God will judge them accordingly," one person wrote.
A New Church
Echoing the aforementioned individual, another commenter said: "These are not the answers of the Catholic Church that Jesus started. If this is no longer that Church, it's time to get out to save your soul. God is being mocked. Pray that God intervenes if this really is the real Church."
A Corrupt Pope
Homophobes, evidently misunderstanding the pope's message, were particularly displeased. "Gay couples being blessed? This pope is more corrupt than Joe Biden and should be removed and replaced. That's if there's anyone left who's halfway honest left to take his place," one person said.
Listen to the Bible
Others encouraged people to listen to the Bible directly rather than religious officials. One commenter wrote: "This is what happens when people pledge allegiance to a religion instead of God. The Bible was written to instruct man. It provides what we need to be saved."
12 Ways the World Suffered from Trump's Reckless Moves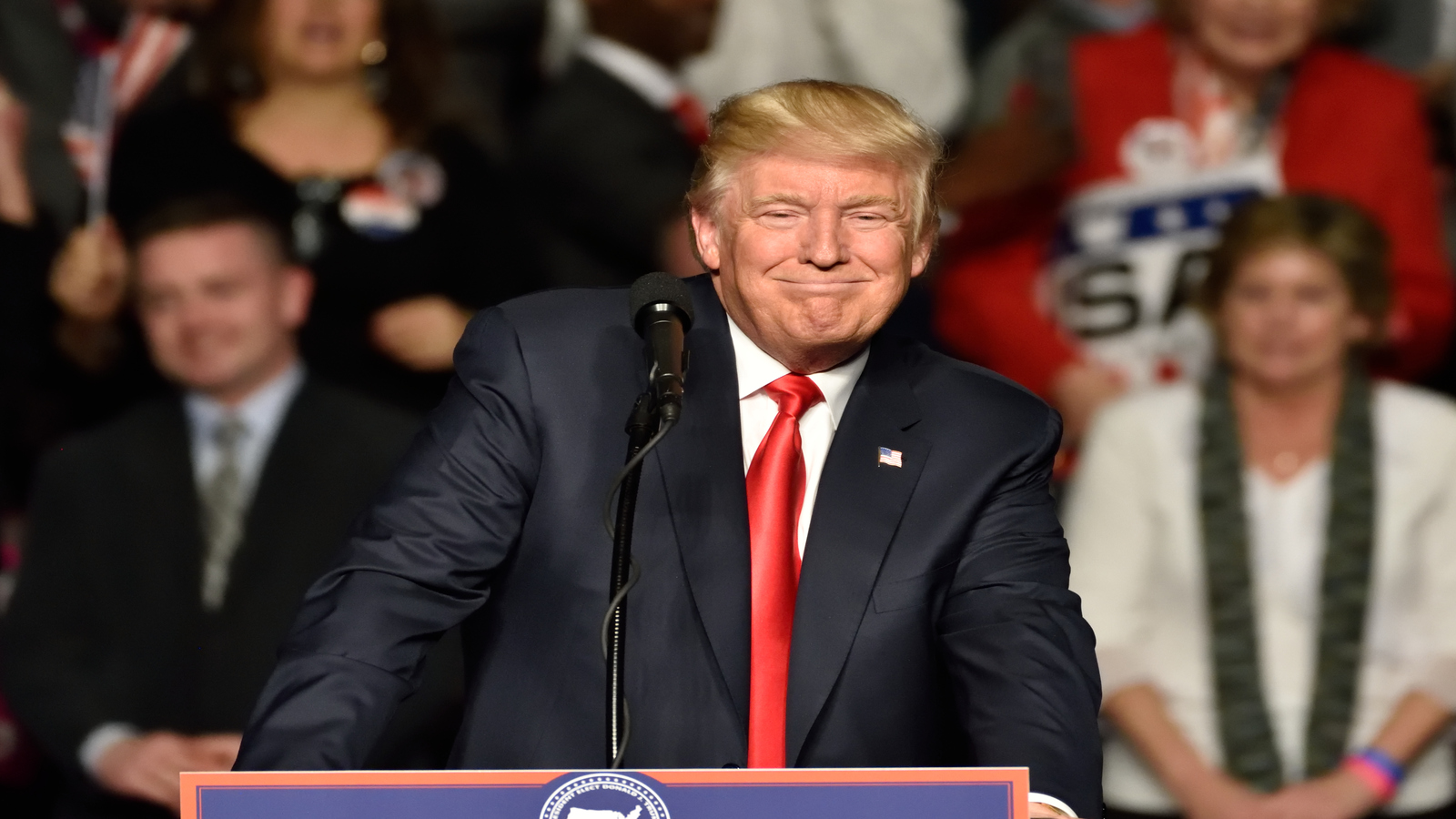 Donald Trump, a name that evokes a spectrum of responses, has undeniably left an enduring impact on the global stage. Even before his stint as the 45th President of the United States, Trump was synonymous with controversy and polarization. His bold personality and unvarnished communication approach have garnered ardent supporters and vehement detractors.
12 Ways the World Suffered from Trump's Reckless Moves
Trump's Hit List: 18 Brands That Incited the Wrath of the Former President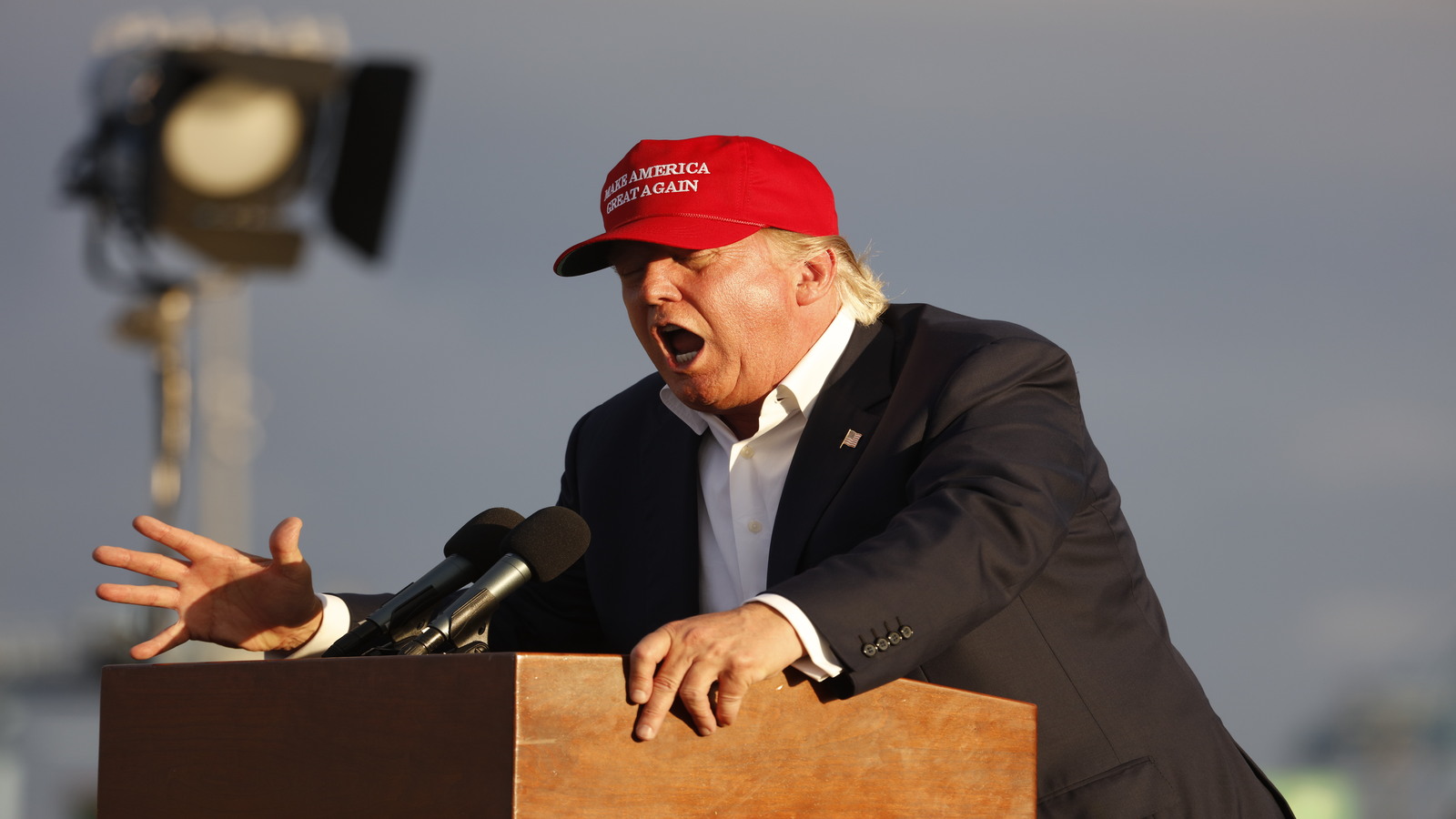 Public figures, in many instances, possess the considerable ability to shape and sway public sentiment, and this extends to former U.S. President Donald Trump, without a doubt. His comments, whether expressed through social media or in interviews, can exert substantial influence on consumer sentiment and, in turn, potentially impact sales. While it's important to note that not every criticism he has voiced has resulted in boycotts or significant stock price fluctuations, it's undeniable that these remarks consistently garner substantial media attention. In the following article, we delve into 18 instances where various brands have come under the critical gaze of Donald Trump.
Trump's Hit List: 18 Brands That Incited the Wrath of the Former President