Pillow-maker and Trump supporter Mike Lindell has run out of cash and can no longer pay his legal team in defamation cases over the 2020 presidential election — but Trump's former chief strategist Steve Bannon is coming to his rescue. 
Legal Cases
Lindell, who is CEO of pillow manufacturer MyPillow and often referred to as Donald Trump's "Pillow Man", due to his closeness to the former president, is battling lawsuits for defamation over claims that voting machine companies rigged the 2020 election that Trump lost to Joe Biden. 
Lindell Podcast Appearance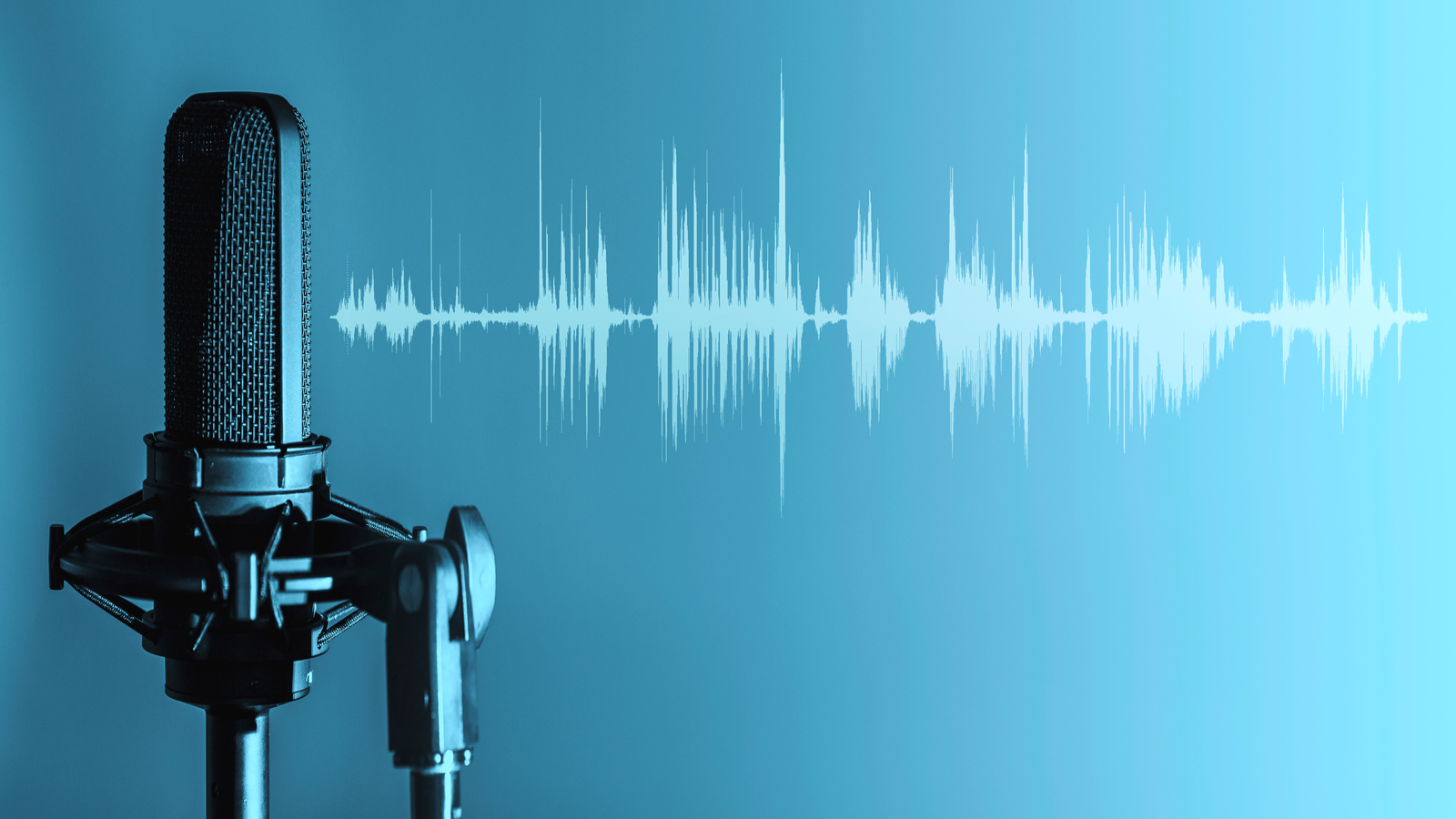 Appearing on Bannon's podcast the War Room, Lindell said his company was having a major sale to try and raise money quickly to pay his mounting legal bills in cases involving voting machine makers Dominion Voting Systems and Smartmatic.
Bannon Pillow-Sale Aid
Bemoaning Lindell's dire financial situation, Bannon said on his podcast that he would "keep hammering" the sale message to promote MyPillow and keep it going. 
Lindell Is Broke
The bedding chief told a local TV station in Minneapolis last month that his bank account was empty after paying his legal team millions of dollars. 
'Can't Pay Lawyers'
Lindell told the station: "I have no money personally. Nothing left, nothing left. And during this time, we can't pay lawyers. We can't pay lawyers a couple of million dollars a month … I can't go get the money."
Bannon's Legal Woes
Bannon himself is in legal hot water, after being found guilty of contempt of Congress for failing to answer a subpoena relating to the January 6 rioting. He was given a four-month prison term and a fine of $6,500 but is free after appealing the verdict. 
Internet Ads
Lindell is currently starring in ads on the internet promoting his company and its sale items. Branded the "Biggest Christmas Sale Ever!", the CEO is offering products such as a six-piece set of towels for $29.98.
Lindell Appreciation 
Writing on X (formerly called Twitter), a person called "Polish Power" appreciated the sale, and the man.  
"Thank you, Mike. People are hurting with high prices everywhere for everything," they said. "We all appreciate your wonderful deals. You are a good man. Hopefully they give the job for the [Republican National Convention] for your devotion for election integrity."
Looming Bankruptcy and Fox News Ads
X user Pat Napier suggested that the company "is trying to stave off bankruptcy." Another person, Mark Brown, said, referencing substantial MyPillow advertising on right-wing Fox News: "The one thing I like about NOT watching Fox News anymore is not seeing Mike Lindell every commercial break. I'm sure he's a great guy with a great product, but just no."
Fundraising to Cover Legal Costs
Apart from his big seasonal sale, Lindell has also launched an online fundraising effort to try and get money to pay his soaring legal fees. In a post on X, the embattled businessman says "Thank you everyone for your support! Please help our efforts to secure our election platforms and save our country!" and links to his fundraiser, at lindelloffensefund.org.
'Securing Elections'
Lindell says on his fundraising site that "God gave me this platform for such a time as this. We will not stop until we have secured our elections."
Trump's 2020 Troubles
Trump is himself in hot water over the 2020 election, having been hit with two indictments, in Georgia and at federal level, that allege racketeering and trying to overturn the legitimate results of an election and deprive Americans of their democratic right to vote. 
Trump's Defense
The former president has pleaded not guilty to the indictments — he has also been indicted in two other cases, concerning government documents and an alleged hush money payment — and says they are the work of Democratic operatives trying to thwart his presidential ambitions. 
2024 Presidential Run
Trump is the frontrunner in the GOP field of candidates seeking the party's nomination for the 2024 presidential election. He is currently polling about 50 points ahead of rivals including Florida Governor Ron DeSantis and former South Carolina governor Nikki Haley. 
2020 Replay?
If Trump gets the GOP nomination for 2024, his likely rival will be President Biden, who is running again with his vice president, Kamala Harris — in a rerun of the 2020 race. Both men face growing questions about their age and apparent infirmity, however, as Biden is 80 and Trump 77, amid a series of gaffes and stumbles. 
Terrifying Prospects: 12 Moves Trump Could Unleash If Re-elected in 2024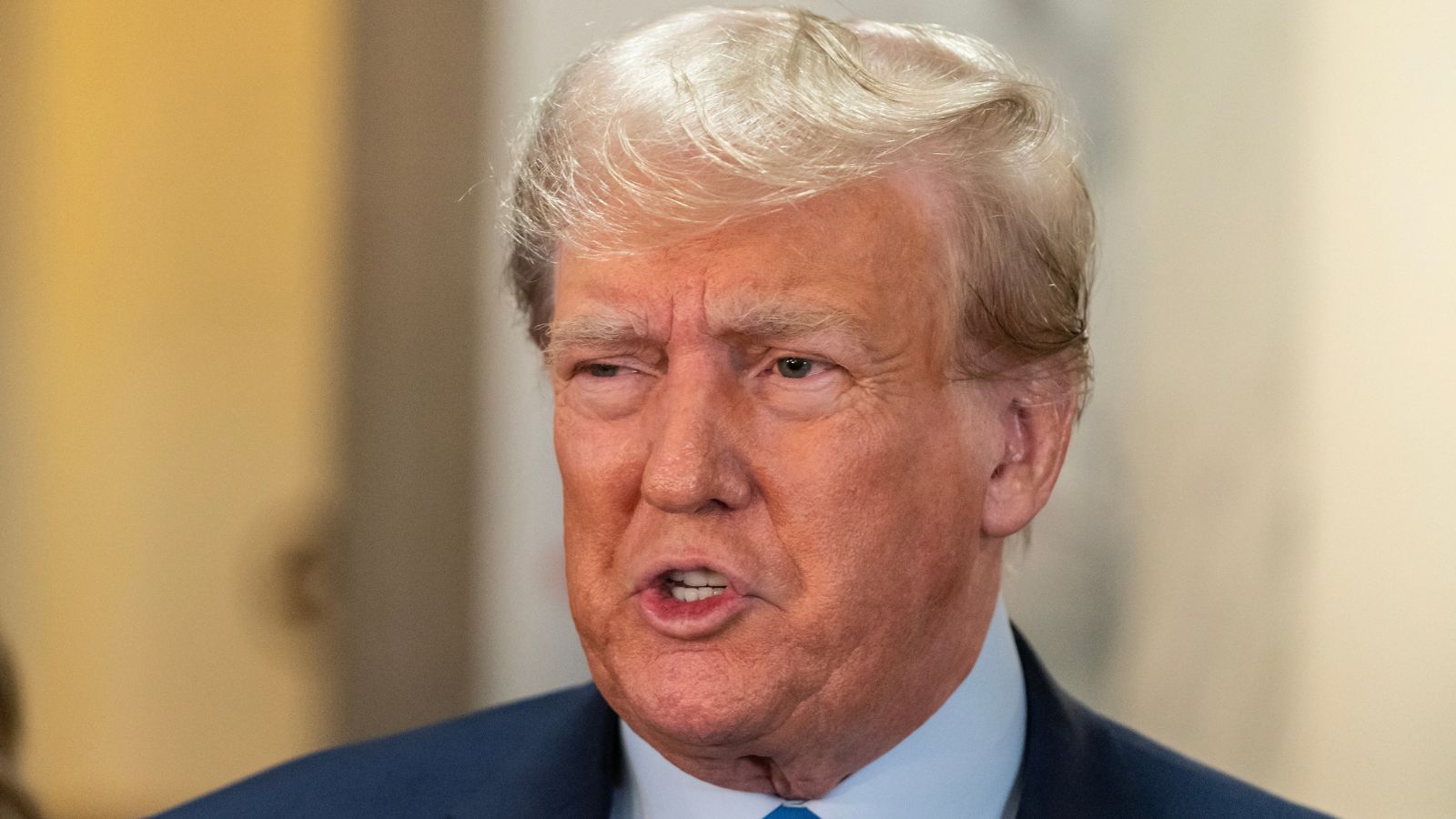 Terrifying Prospects: 12 Moves Trump Could Unleash If Re-elected in 2024

21 Things MAGA Followers Permanently Destroyed For Everyone Else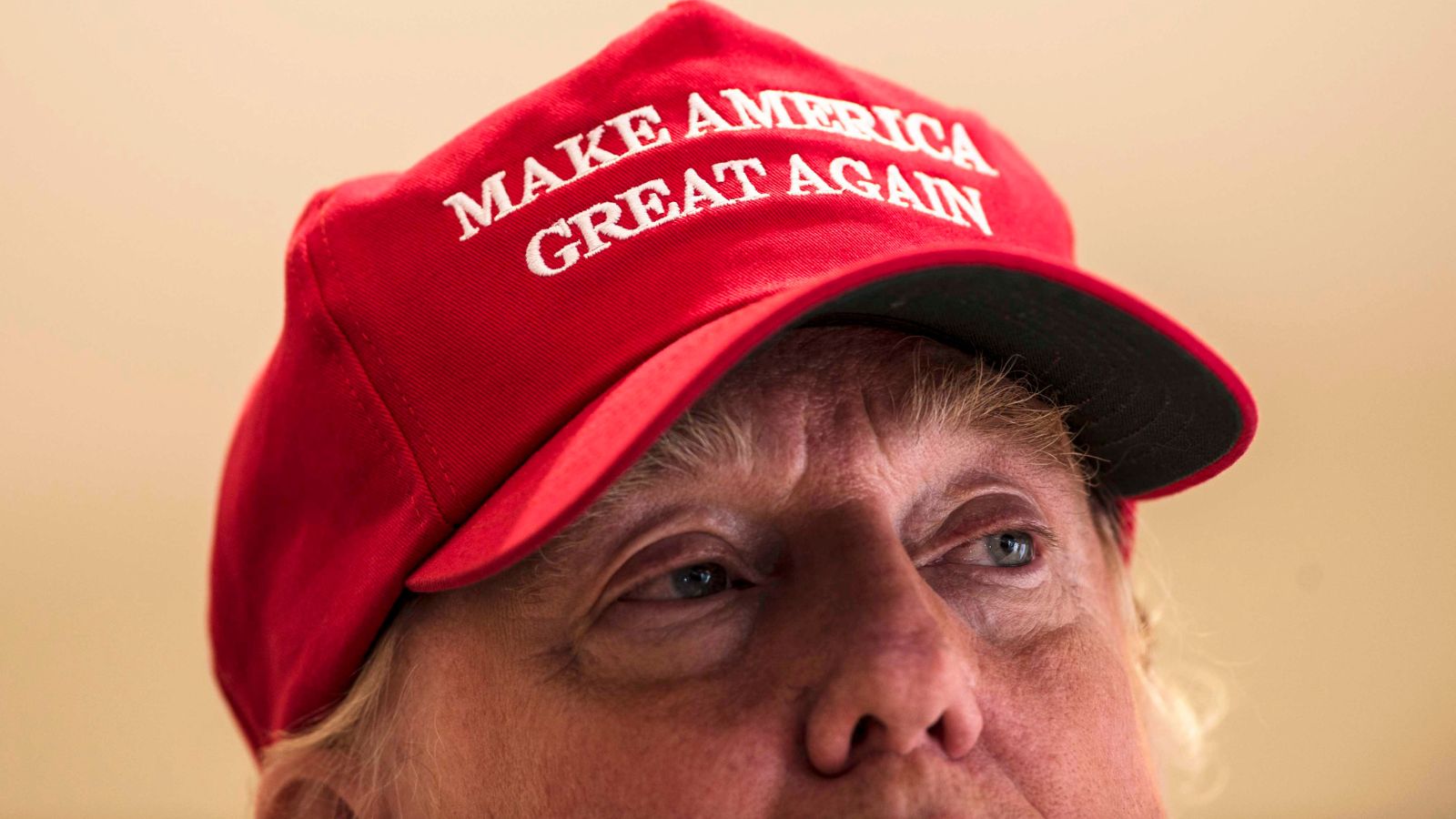 21 Things MAGA Followers Permanently Destroyed For Everyone Else
America's 15 Most Miserable States Revealed: Data Shows Places You Don't Want to Live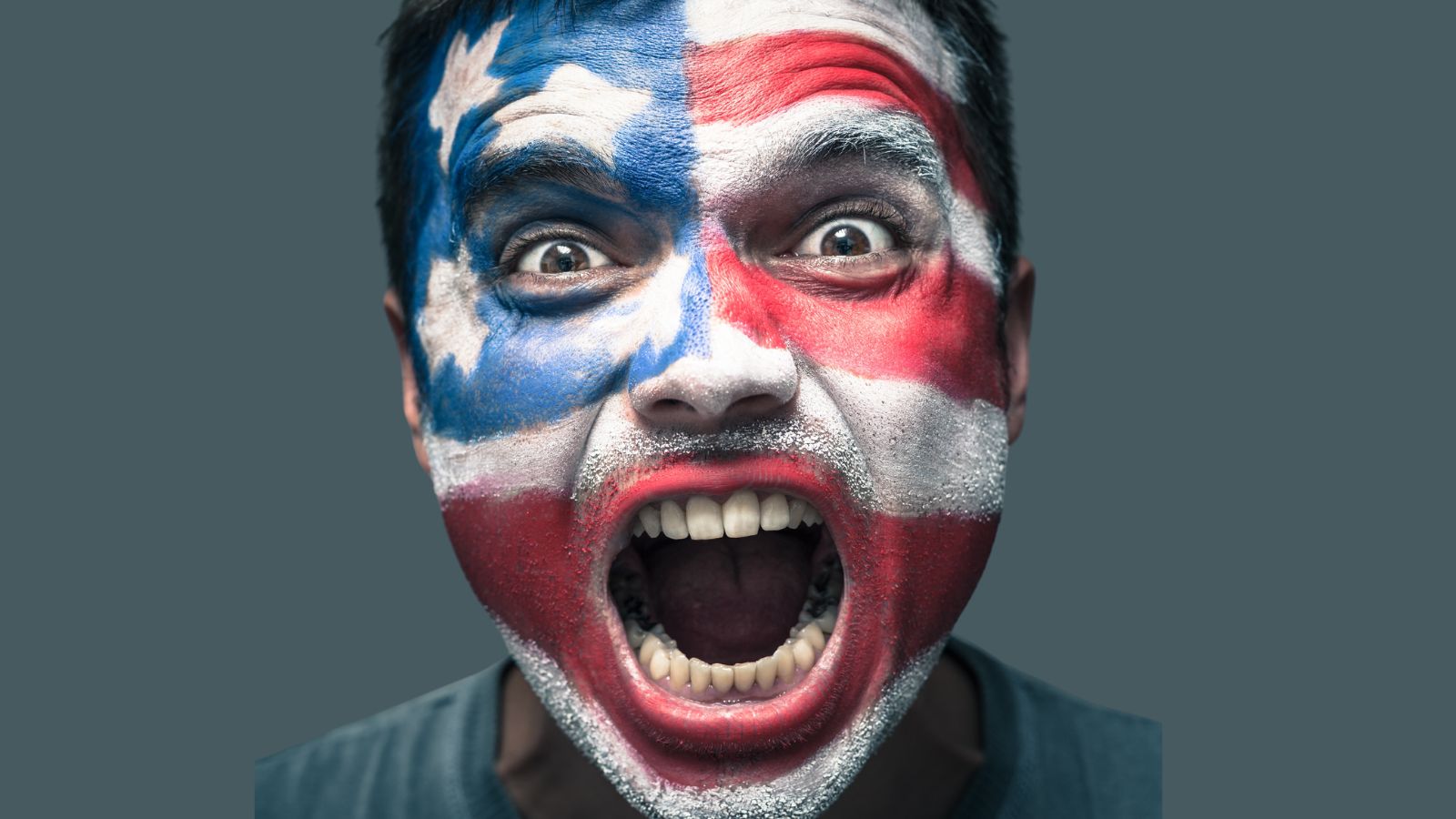 America's 15 Most Miserable States Revealed: Data Shows Places You Don't Want to Live
12 Ways the World Suffered from Trump's Reckless Moves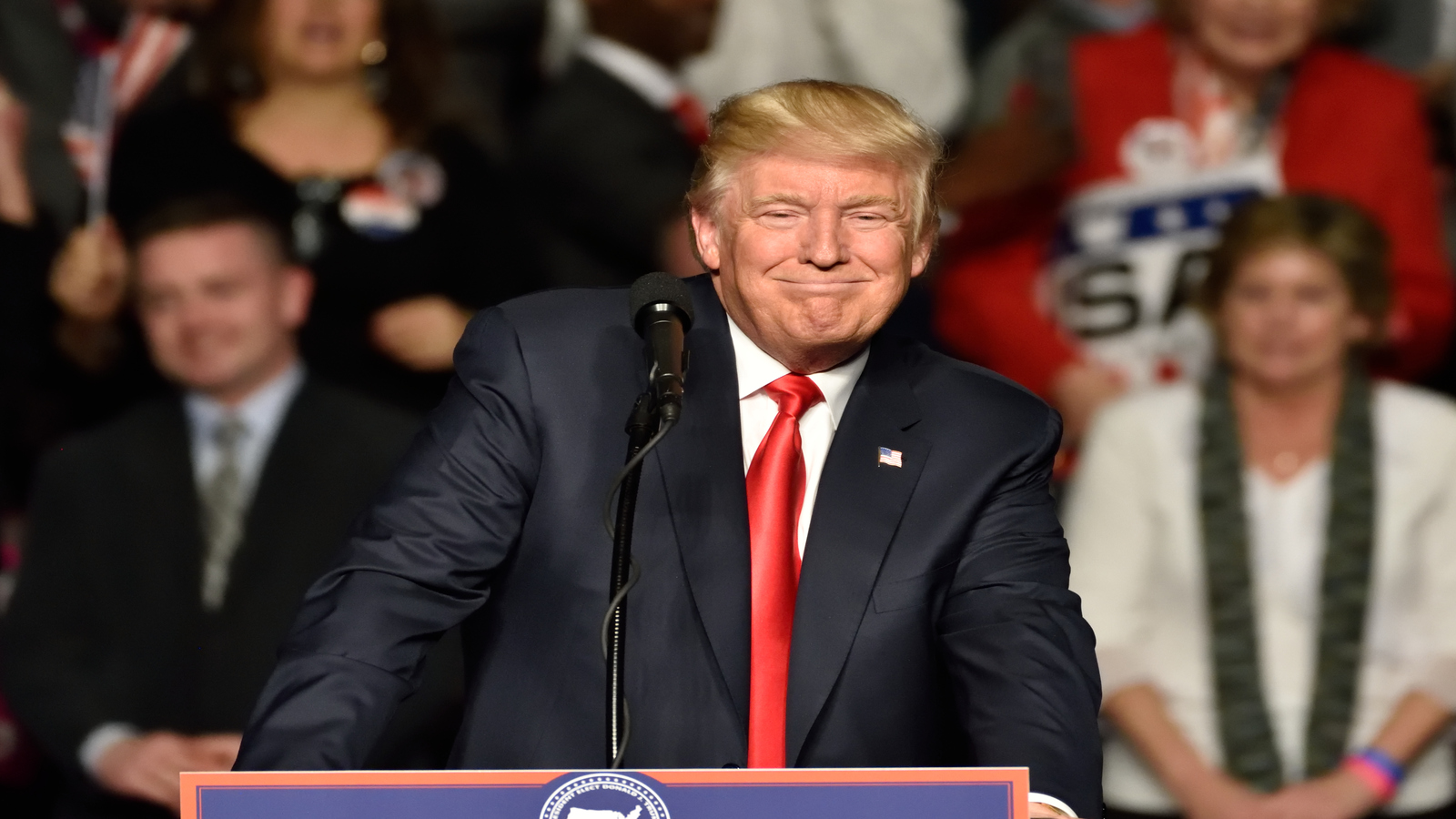 12 Ways the World Suffered from Trump's Reckless Moves
Trump's Hit List: 18 Brands That Incited the Wrath of the Former President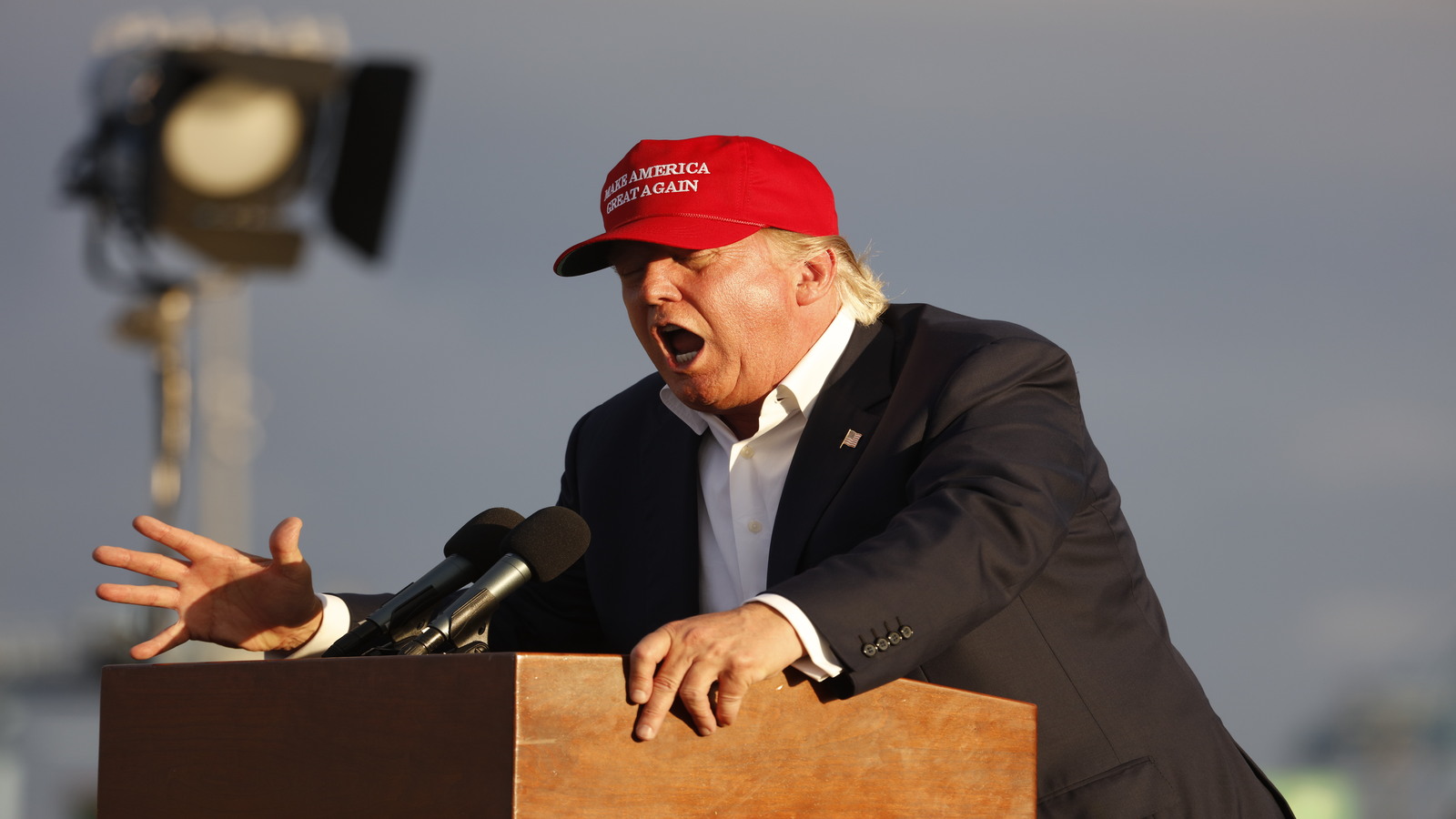 Trump's Hit List: 18 Brands That Incited the Wrath of the Former President