Often, people's phrases and expressions can show their political alignments. From the dining room table to the virtual world of social media, the language used can offer fascinating insights into whether one leans more toward Democratic or Republican ideologies.
In this article, we're looking at some popular phrases that might hint at a person's political persuasion. Whether they relate to topics as varied as healthcare, personal freedom, climate change, or economic policy, these phrases are often woven into discussions, subtly (or sometimes not so subtly) suggesting whether one is a Democrat or a Republican.
"All Lives Matter" and "Blue Lives Matter"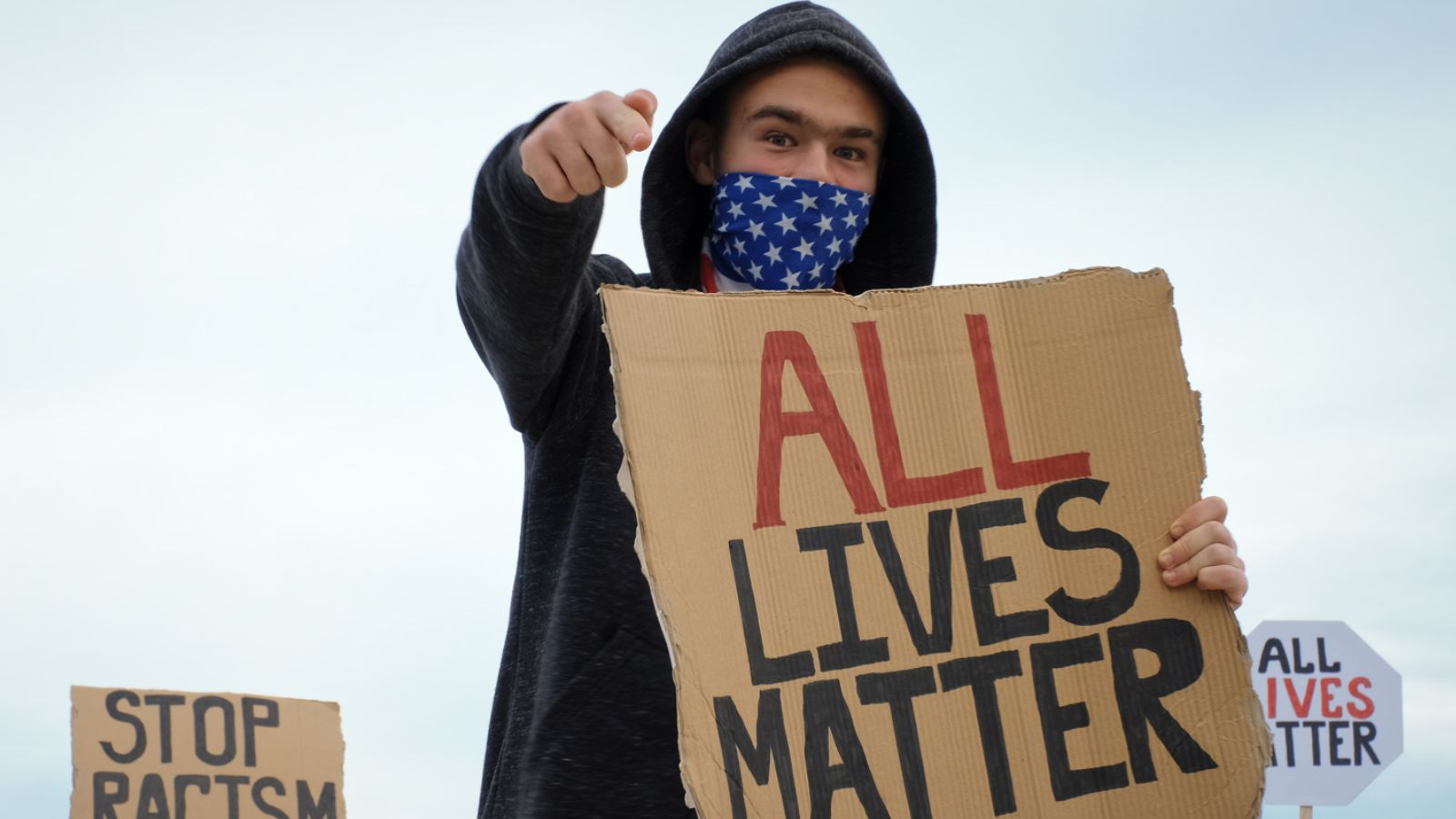 Conservatives often articulate these phrases in response to the "Black Lives Matter" movement. The expressions convey a belief in the importance of all lives, including those of law enforcement officers, denoted by the term "Blue Lives Matter." This is not necessarily a repudiation of the intent behind "Black Lives Matter" but rather an expansion of focus to include all lives, reflecting the conservative emphasis on equality and individuality.
Nobody Wants to Work Anymore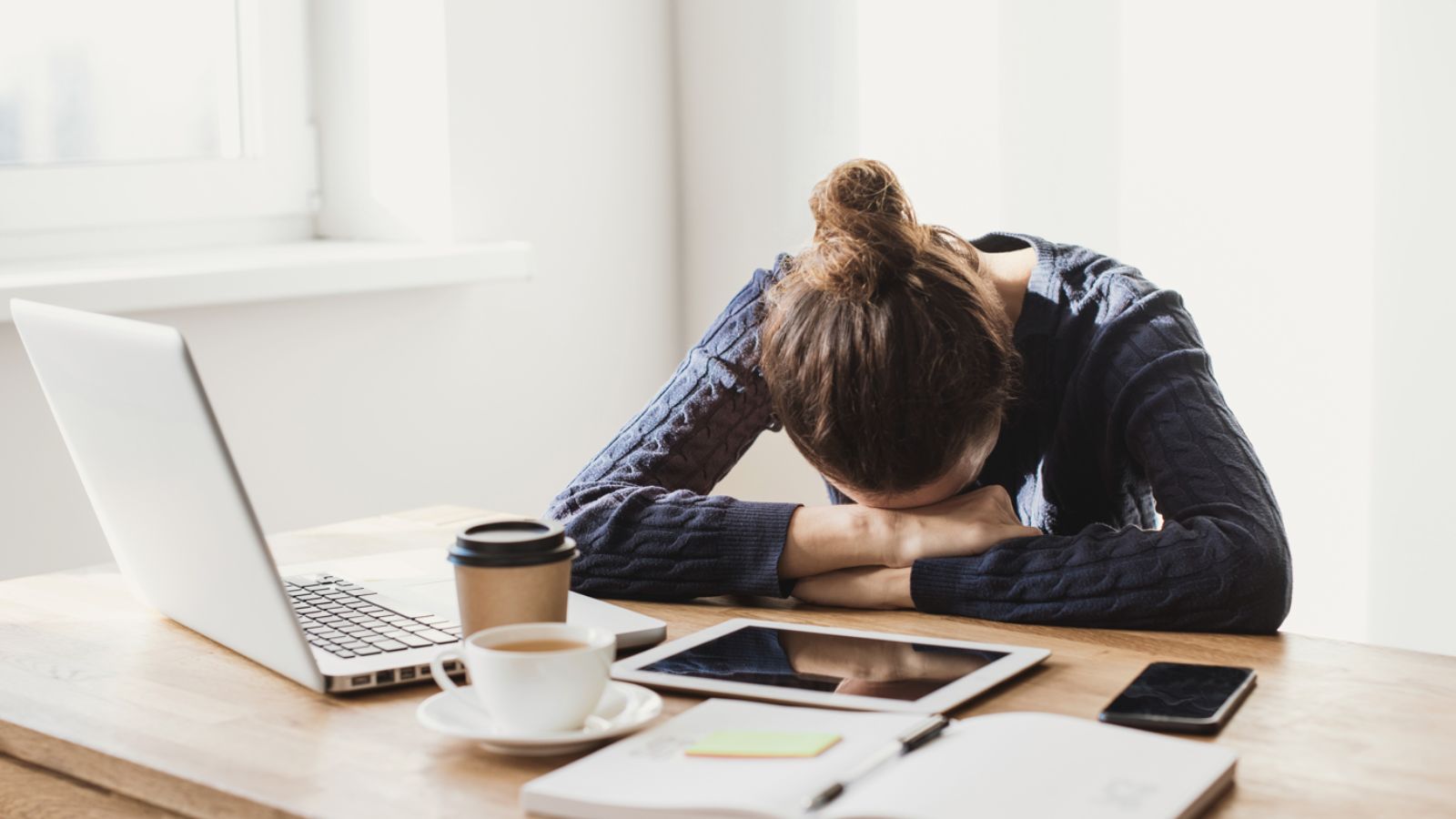 This expression resonates with conservative sentiments about the value of a strong work ethic. The phrase suggests a conviction that individuals today might be less inclined to undertake hard work as compared to older generations. Many conservatives surmise that this perceived shift could stem from the accessibility of government welfare programs. In their view, such assistance might inadvertently discourage personal industry and initiative.
Athletes Should Keep Their Opinions to Themselves
Whoever uses this thinks that professional sports and politics should remain separate. The idea is that athletes, given their public persona and influence, should refrain from using their platforms for political commentary. The intention is not to suppress free speech but to keep the sporting arena free from political partisanship.
You Can't Say Anything Anymore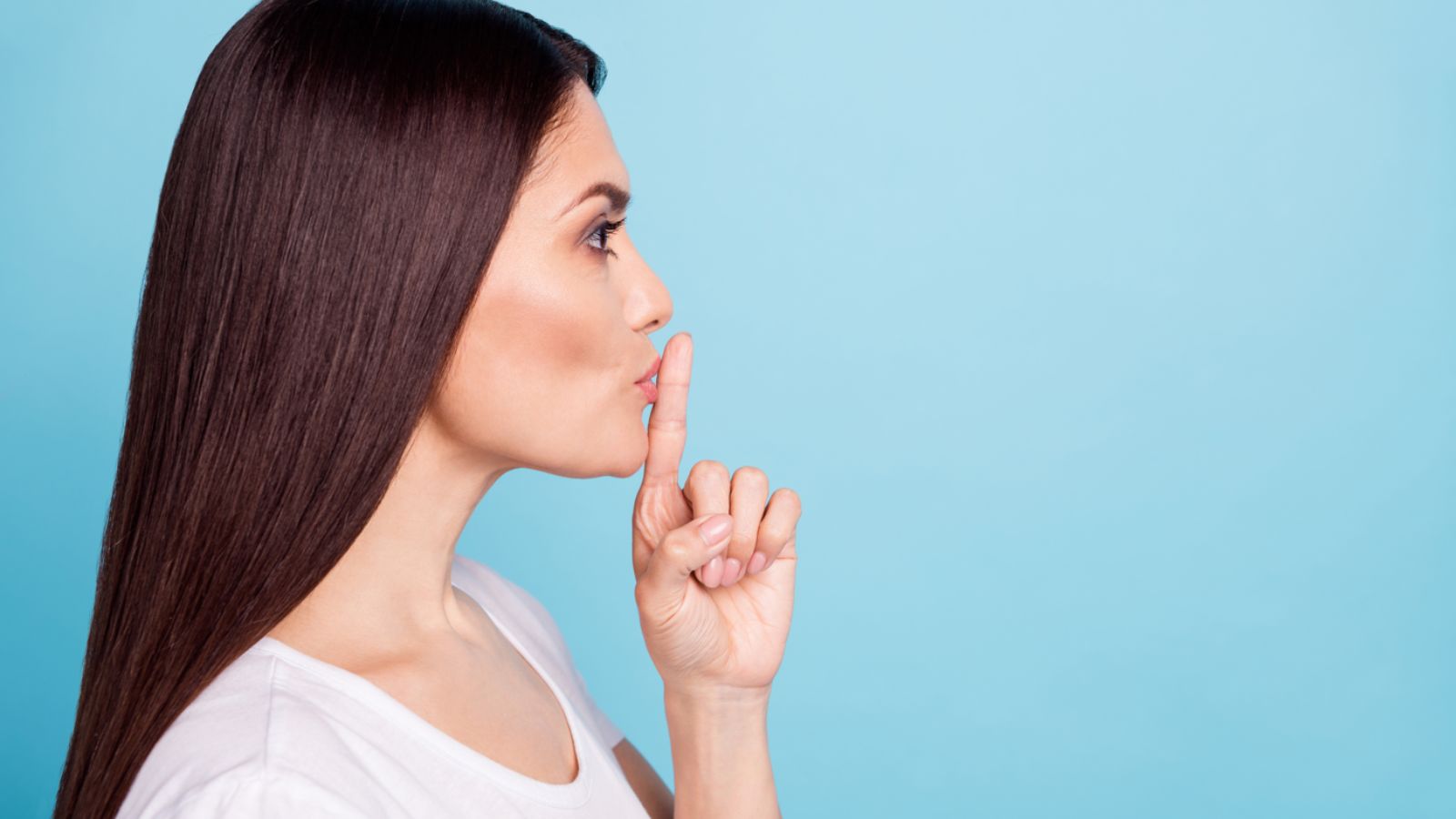 When conservatives utter this statement, they're typically voicing concern regarding the perceived constraints on free speech. This unease often arises from a feeling that freedom of expression, particularly about conservative perspectives, is increasingly stifled in the name of political correctness. There is a sense that traditional views are being scrutinized and unfairly marginalized.
I'm an Independent: I Vote for the Person — Not the Party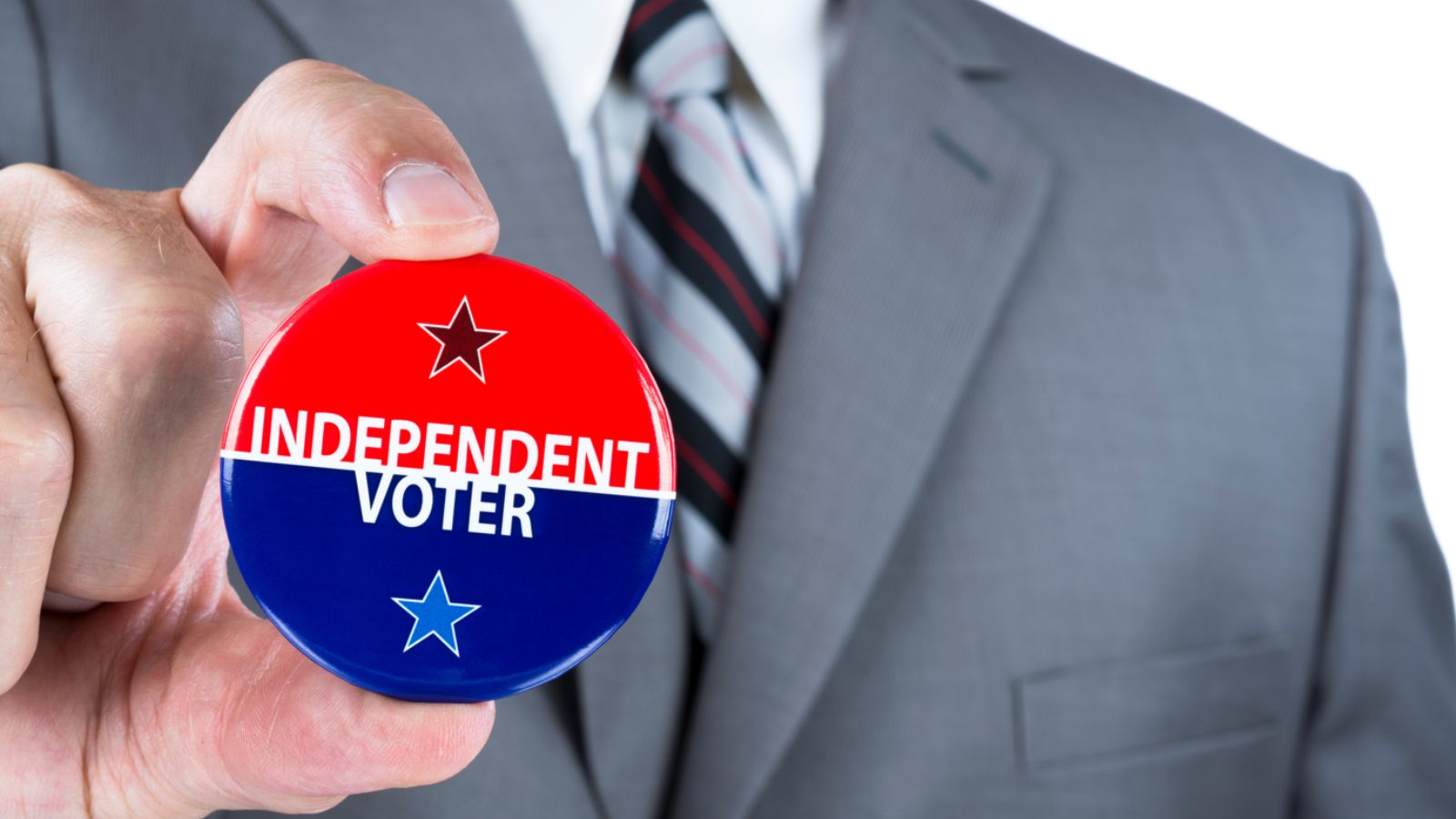 This statement expresses a belief in the importance of individual politicians' qualities over party alignment. It underscores an emphasis on personal integrity and responsibility in the political arena. It indicates a willingness to prioritize individual merit over partisan considerations, reflecting the conservative belief in personal responsibility and individualism.
People Just Need to Stop Complaining
When conservatives express this sentiment, it generally reflects their belief in self-reliance. The statement states that individuals should emphasize finding solutions for their issues rather than voicing grievances. It underlines the value of personal effort and resilience instead of reliance on external aid or intervention.
I Was Spanked, and I Turned Out OK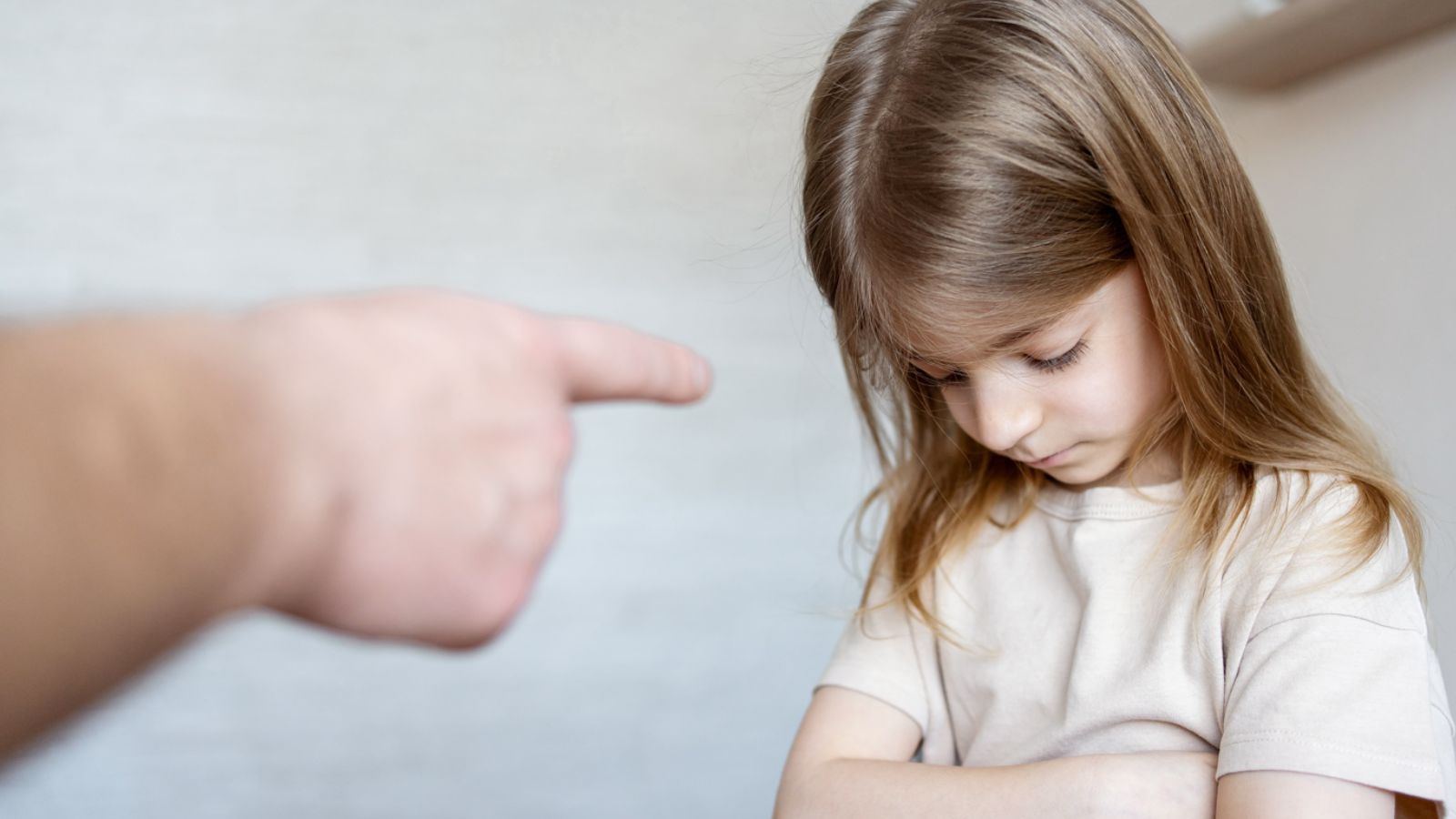 Conservatives often use this statement to advocate for traditional modes of discipline. Those using this phrase frequently argue that contemporary society lacks adequate disciplinary measures for children, possibly eroding respect for authority. They posit that stricter disciplinary actions, such as spanking, were effective in instilling discipline in previous generations.
People Just Gotta Pull Themselves Up by the Bootstraps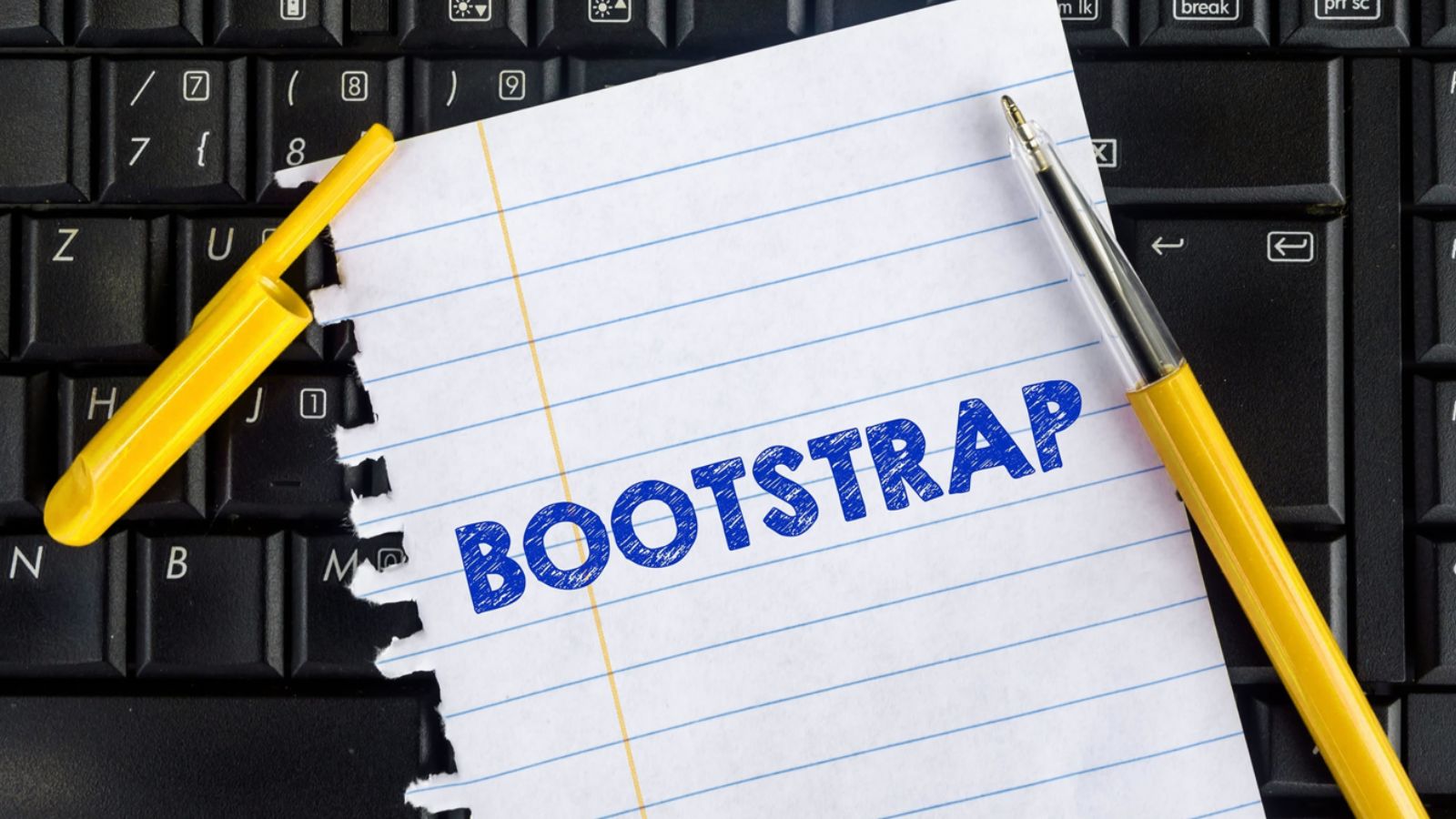 Conservatives use this expression to highlight their belief in individualism and self-reliance. The phrase suggests a conviction that success is attainable by anyone willing to exert sufficient effort, irrespective of their circumstances. The sentiment underlines the conservative ethos of self-determination, with minimal dependence on government aid or intervention.
Use of the Terms: "Snowflakes" and "Woke"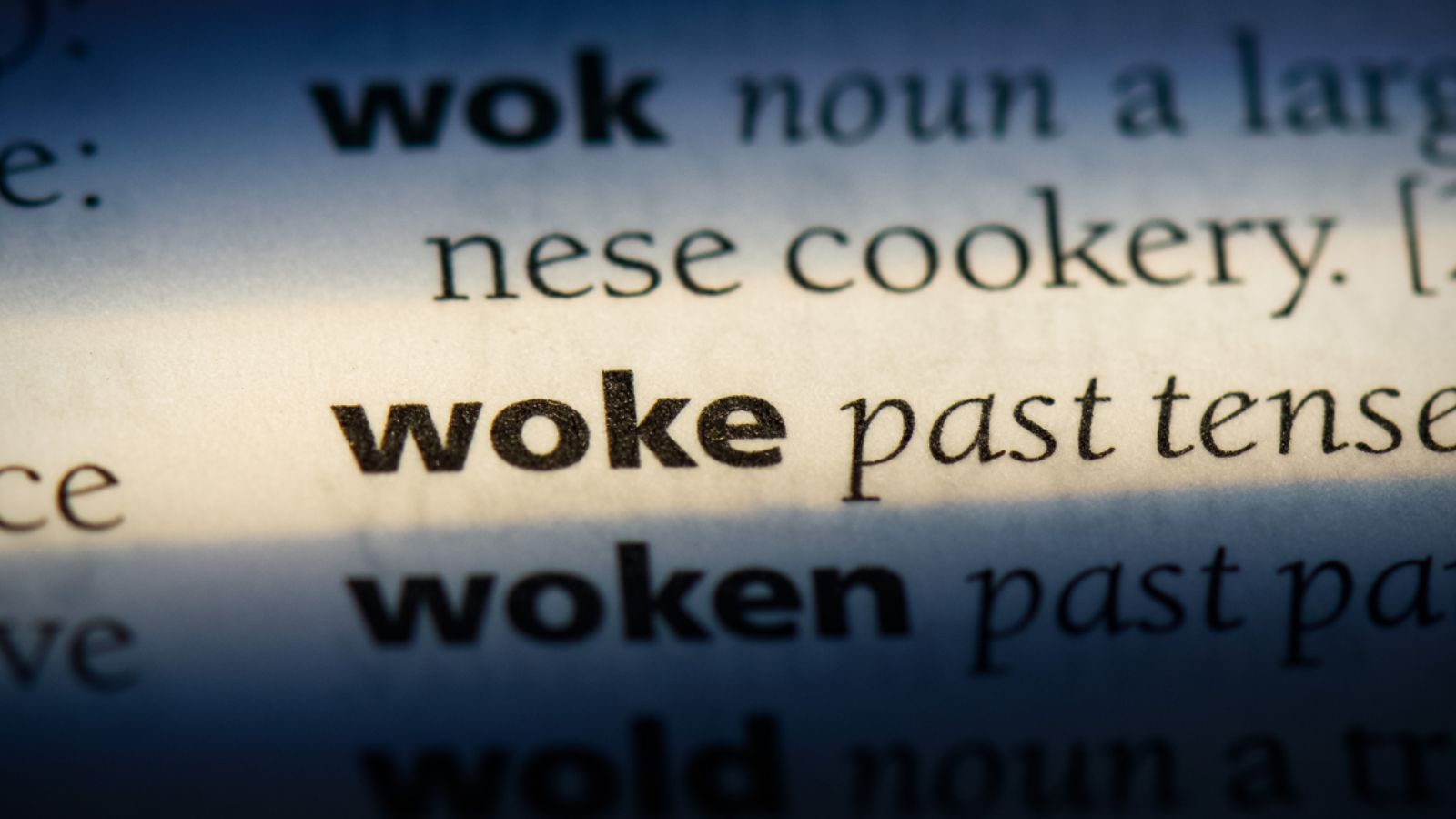 These terms are used in conservative circles to critique perceived hypersensitivity and excessive political correctness. "Snowflakes" denotes individuals perceived as excessively fragile or intolerant of differing viewpoints. The term "Woke," on the other hand, is used to critique what some conservatives perceive as overzealous social justice activism that, in their view, often overrides pragmatism and balanced discourse.
The World Doesn't Owe You Anything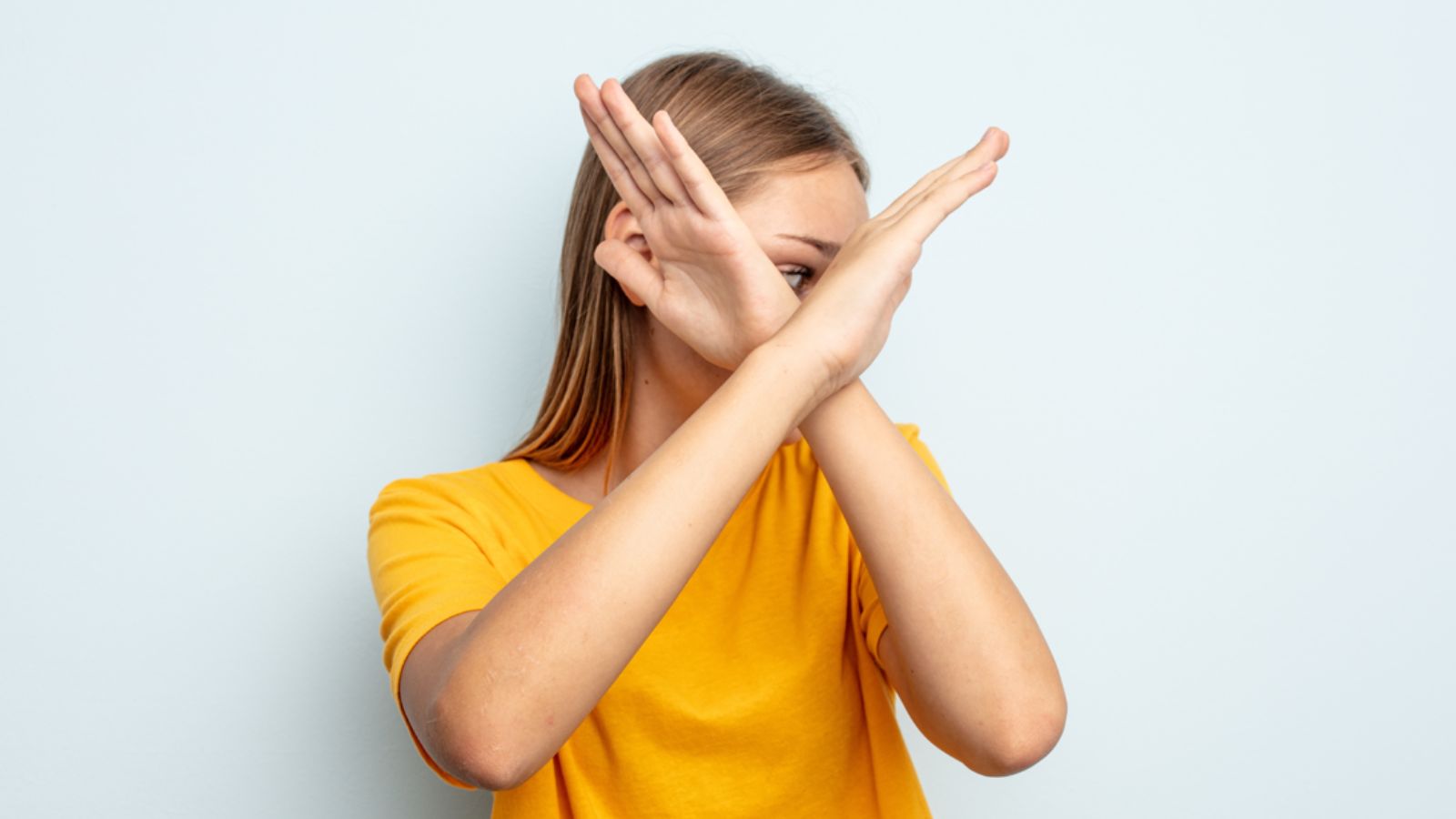 Conservatives frequently employ this phrase to articulate core values encompassing individual responsibility and self-sufficiency. The phrase underscores a conviction that individuals should not harbor a sense of entitlement but should instead strive diligently to attain their desired objectives. This is a reflection of conservative tenets emphasizing personal effort and initiative.
Healthcare is a Human Right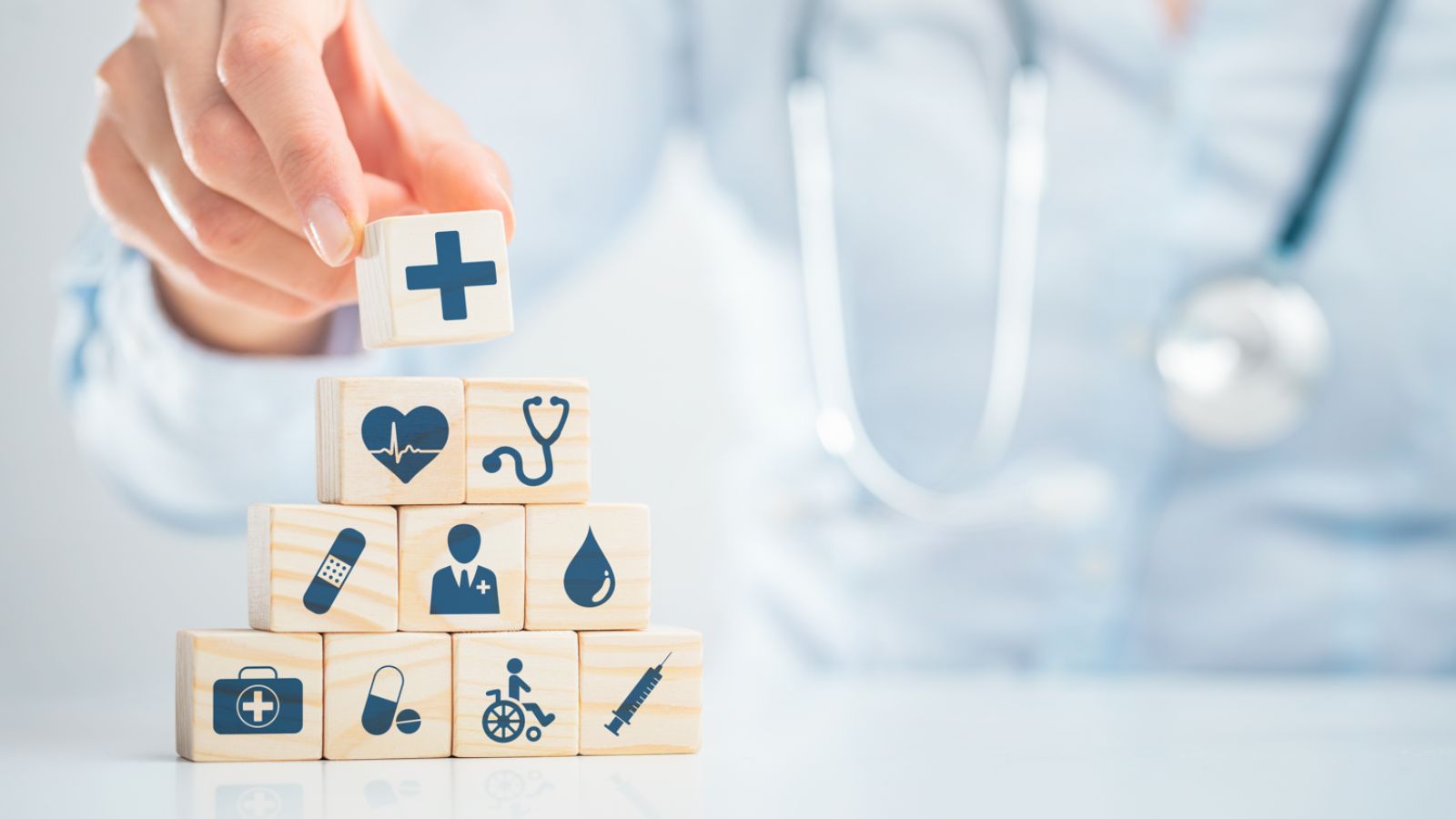 This phrase is a staple in liberal conversations and highlights the belief that one's socioeconomic status should not determine access to healthcare. Liberals often argue that the government has a role in ensuring universal access to healthcare, advocating for reforms such as single-payer healthcare systems or expanded public health programs. They see health as a fundamental right everyone deserves, regardless of their ability to pay.
We Need to Address Climate Change
Liberals frequently champion the issue of climate change. This phrase underscores their belief in the urgent need for action, which often includes advocating for environmental regulations, renewable energy, and international cooperation. They consider climate change a serious threat that requires immediate attention and collective action to mitigate.
Support for LGBTQ+ Rights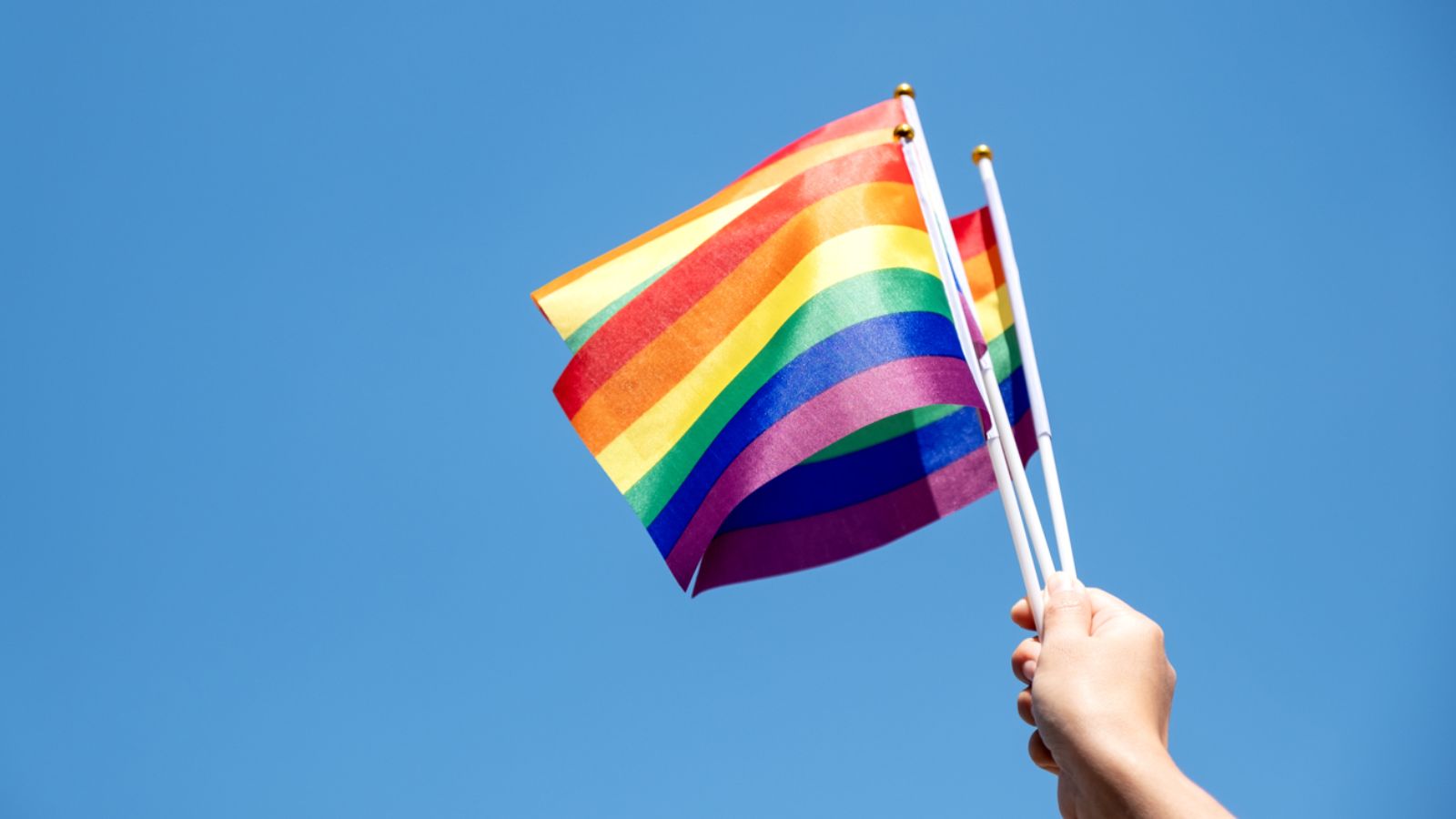 Liberals often use this phrase to express their commitment to LGBTQ+ rights, including marriage equality, anti-discrimination laws, and transgender rights. They believe in equal rights and protections for all, regardless of sexual orientation or gender identity. Advocating for LGBTQ+ rights is seen by liberals as an essential part of promoting equality and social justice.
Black Lives Matter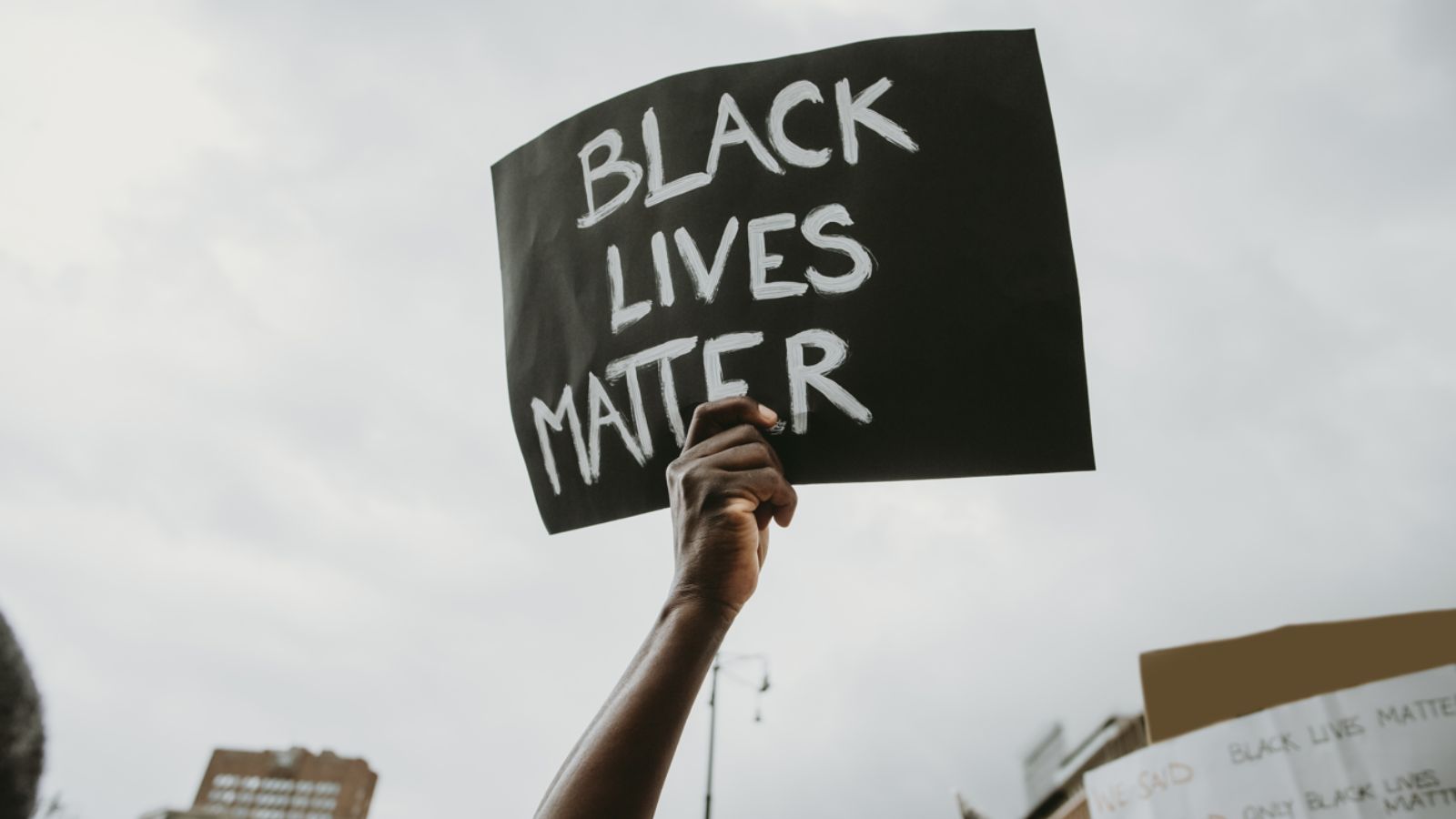 This phrase, also the name of a social movement, is often used by liberals to highlight systemic racism, particularly about police violence against Black individuals. They argue that society must recognize and address these disparities to achieve racial justice. The phrase signifies a commitment to combatting racism and advocating for racial equality.
Pro-Choice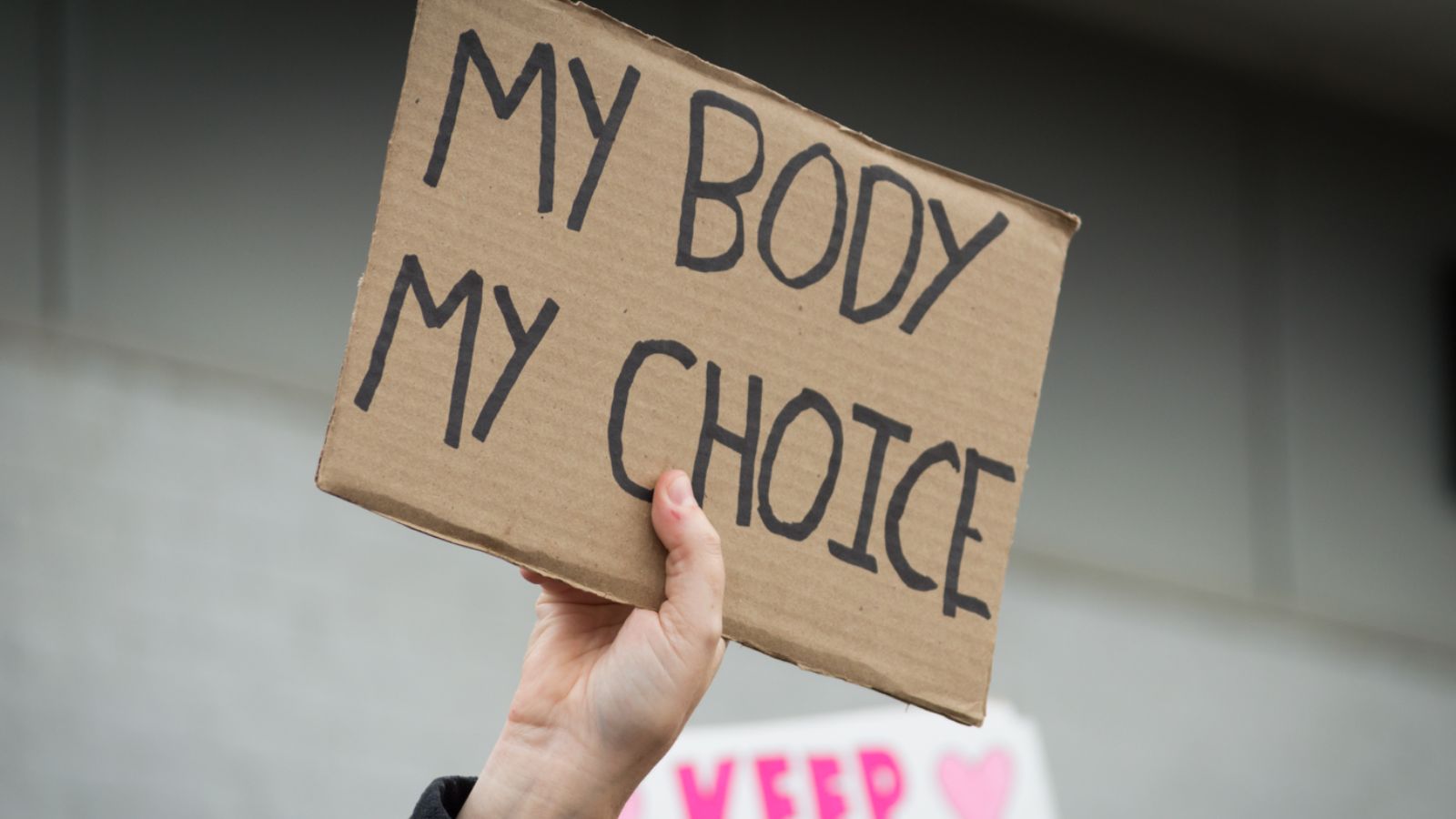 Liberals often use this term to support a woman's right to choose to have an abortion. They believe that decisions about a woman's body should be made by the woman herself, not the government. "Pro-choice" reflects liberals' broader commitment to reproductive and women's rights.
Refugees Welcome
Liberals use this phrase to express their support for refugees and immigrants. They often argue that the United States should be a refuge for those fleeing violence or hardship and oppose strict immigration policies. This sentiment reflects their belief in cultural diversity and humanitarian responsibility.
Support for Gun Control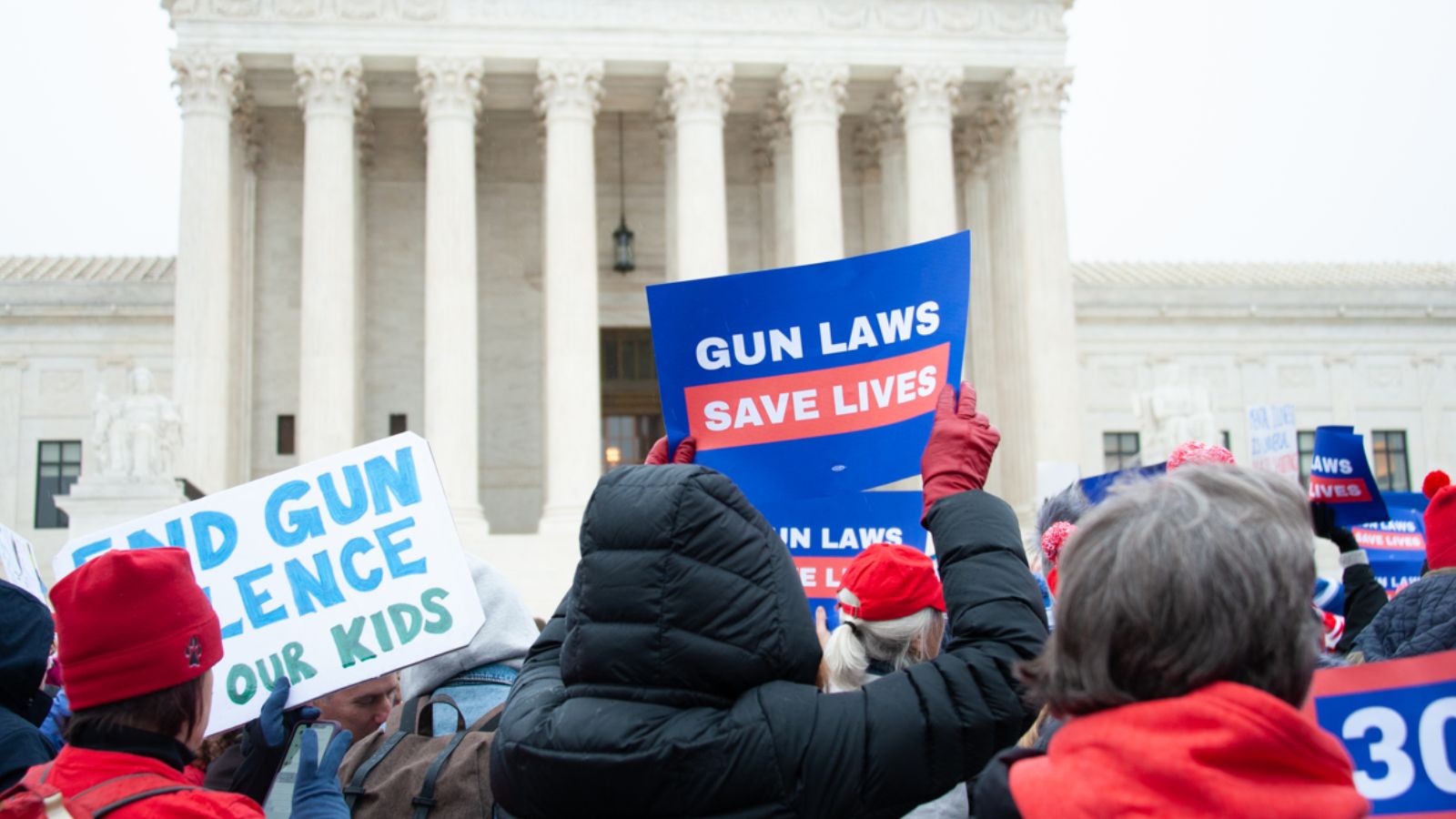 This phrase signifies liberals' belief in the need for stricter gun control laws. They often argue that background checks, limits on firearm sales, and bans on certain types of guns can help reduce gun violence. Their stance reflects a concern for public safety and a belief in the government's role in regulating firearms.
Pay Your Fair Share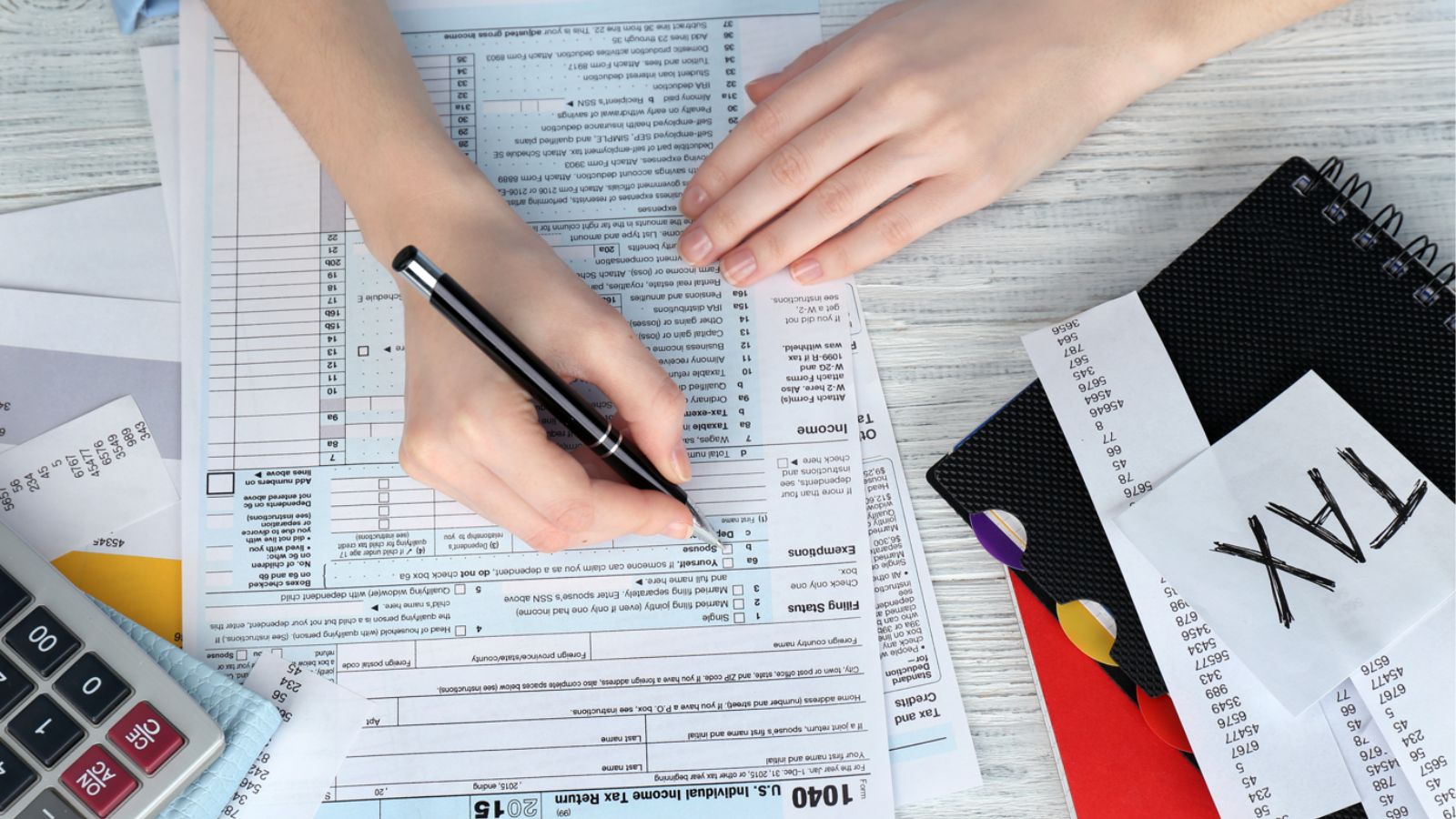 Liberals often use this phrase in discussions about economic inequality and tax policy. They believe that the wealthy and corporations should pay more taxes to support public services and help reduce income disparities. This sentiment is part of a broader liberal belief in economic fairness and the role of government in promoting it.
Invest in Education
Liberals frequently use this phrase to emphasize their support for public education. They often advocate for increased funding for schools, more equitable distribution of resources, and policies to reduce the cost of higher education. This reflects their belief in education as a key to opportunity and a public good that government should support.
Workers' Rights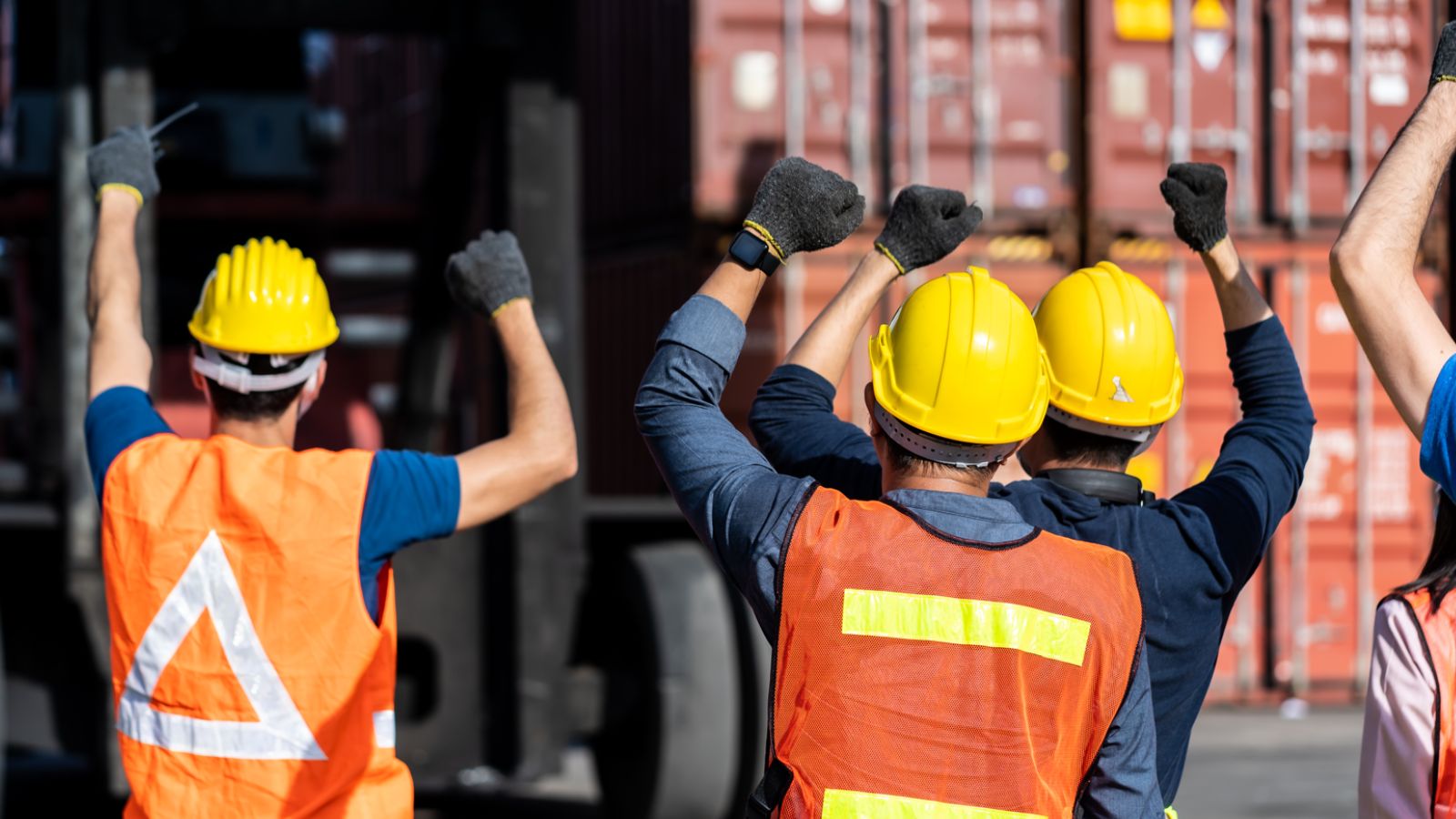 Liberals often use this phrase to advocate for labor protections, such as the right to unionize, fair wages, and safe working conditions. They believe that workers should have a strong voice in negotiating with employers and that government has a role in ensuring these rights. This reflects their broader commitment to economic fairness and social justice.
12 Ways the World Suffered from Trump's Reckless Moves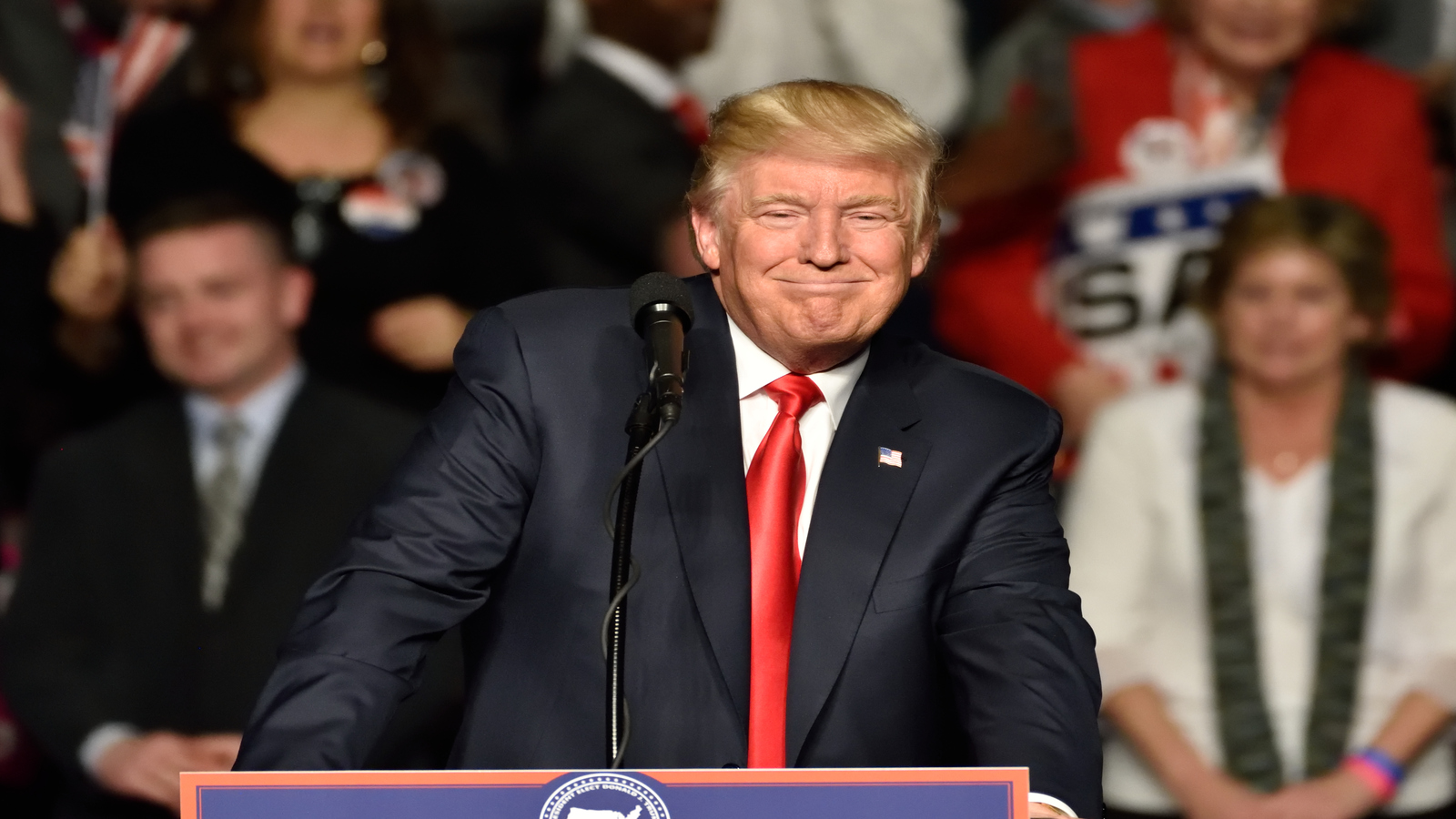 Donald Trump, a name that evokes a spectrum of responses, has undeniably left an enduring impact on the global stage. Even before his stint as the 45th President of the United States, Trump was synonymous with controversy and polarization. His bold personality and unvarnished communication approach have garnered ardent supporters and vehement detractors.
12 Ways the World Suffered from Trump's Reckless Moves  
Trump's Hit List: 18 Brands That Incited the Wrath of the Former President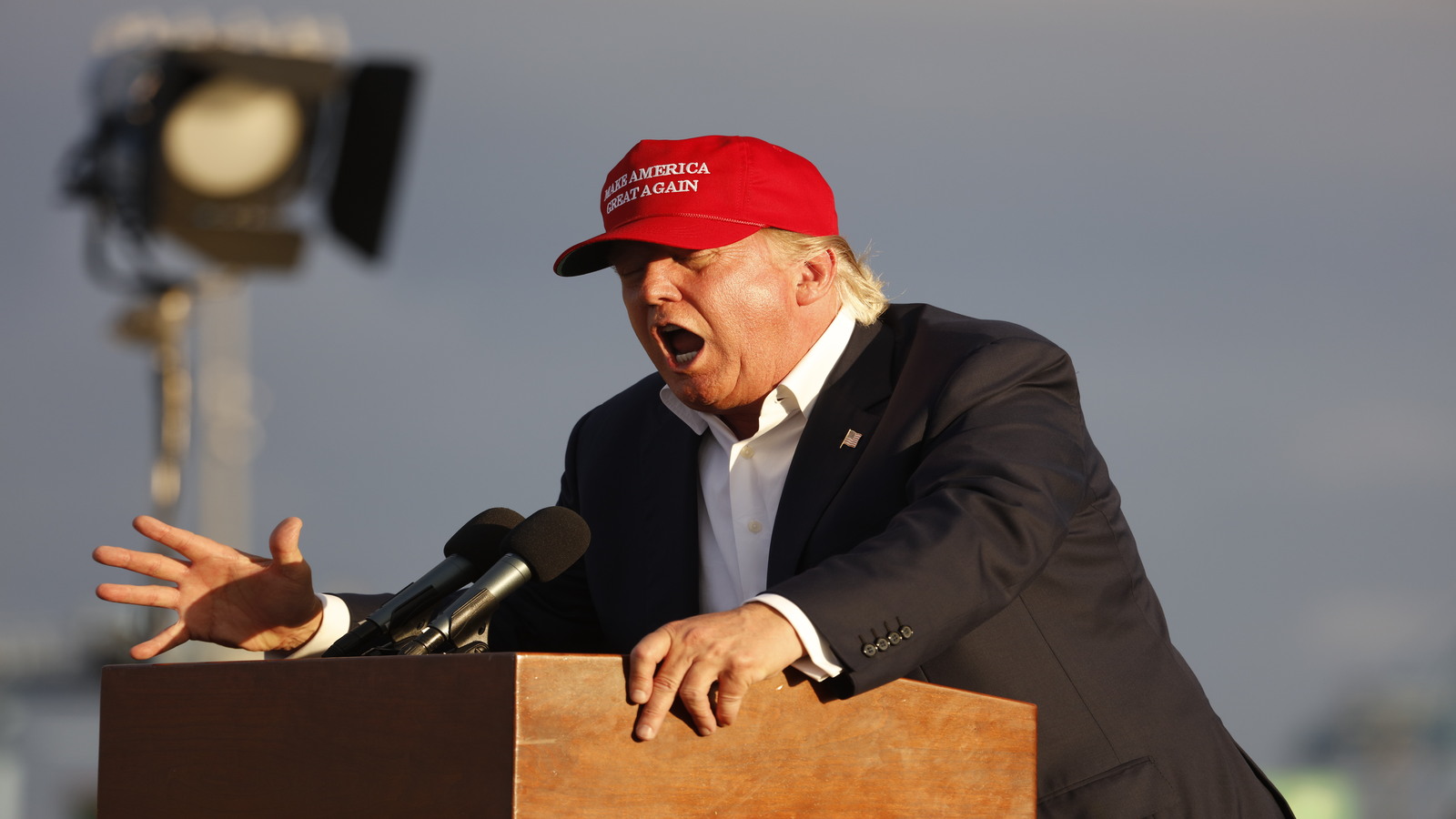 Public figures, in many instances, possess the considerable ability to shape and sway public sentiment, and this extends to former U.S. President Donald Trump, without a doubt. His comments, whether expressed through social media or in interviews, can exert substantial influence on consumer sentiment and, in turn, potentially impact sales. While it's important to note that not every criticism he has voiced has resulted in boycotts or significant stock price fluctuations, it's undeniable that these remarks consistently garner substantial media attention. In the following article, we delve into 18 instances where various brands have come under the critical gaze of Donald Trump. Trump's Hit List: 18 Brands That Incited the Wrath of the Former President