It's not just Hollywood writers worrying about artificial intelligence taking their jobs, ordinary American workers are also fretting that the powerful technology will put them out of work too, according to a new poll. 
FOBO over FOMO
It's no longer a case of fear of missing out (FOMO) but more a full-on blast of fear of becoming obsolete (FOBO).
FOBO on the Rise
FOBO among American employees has soared in the last two years as AI started to become more prominent in people's lives.
ChatGPT Fears
A total of 22% of US workers say they fear AI systems like ChatGPT will take their jobs and make them irrelevant in the workforce — up 7% on a similar survey conducted in 2021, a Gallup poll, conducted in September, found.
Degrees of Concern
College-educated Americans who have a degree they thought would be immune from economic shocks by providing safe career options are not exempt from AI fears, the survey reveals.
White-Collar Fretting
People in white-collar jobs — who are mostly college-educated — voiced the strongest concerns about technology making them redundant. These workers' fears leaped from 8% to 20%, the survey found.
Manual Workers' Fears Not Increasing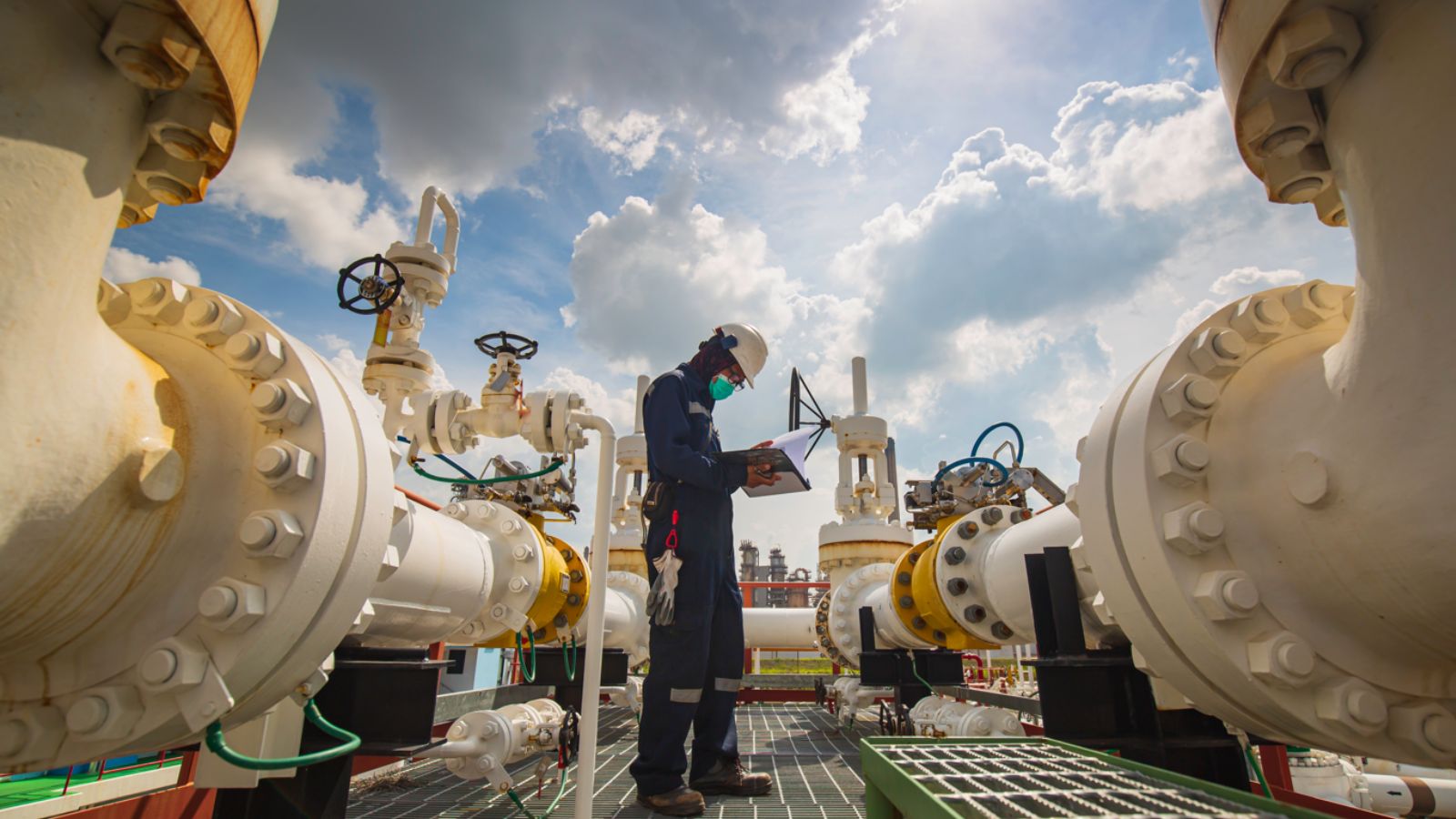 Those who don't have a degree and are mainly working in the manual and casual labor market did not have the same growing concerns about AI as their white-collar counterparts, remaining unchanged at 24% compared to the previous year's survey. But both groups have almost the same level of fears.
Popular AI Chatbots
ChatGPT, developed by OpenAI with $10 billion in backing from tech giant Microsoft, was launched in late 2021 and has gone on to take the world by storm.
ChatGPT Capabilities
The chatbot was trained on vast amounts of data and responds to queries in a human-like way. It's able to answer questions on almost anything as well as write articles and essays.
ChatGPT Errors
Concerns have been raised at ChatGPT providing incorrect information. It can occasionally "hallucinate" and say anything to give an answer, even if the facts it presents are wrong. 
"ChatGPT may produce inaccurate information about people, places, or facts", warns OpenAI.
AI Competition Heating Up
Since ChatGPT emerged, big tech companies have been racing to develop AI systems of their own.
Google's AI Fears
Google itself is worried about becoming obsolete by "Google killer" chatbots like ChatGPT that deliver similar information to the search behemoth.
Searching with AI
Google recently launched its own version of ChatGPT, Bard, embedding it into its search functions. Rival Bing, owned by Microsoft, is now being powered by AI.
'AI Industrial Revolution'
Some analysts liken the introduction of AI into the workforce as akin to what happened in the Industrial Revolution, when tasks that had been done by hand, such as in the textile industry, were taken over by machines.
Workers New Roles?
That leaves many workers now wondering: What next for me? If AI takes over office and other tasks, like accountancy and graphic design, what will the people who used to do those jobs do?
Money for Nothing?
Perhaps countries might introduce the touted universal income, which is being trialed in some places. It would effectively provide salaries to everyone, regardless of their job status or income level, potentially freeing them up for more leisure time as technology gradually takes over many aspects of our work lives. 
Younger People More Worried
More younger people than older folk were worried about losing their jobs to automation, the Gallup survey found, while both women and men had equal levels of concern. 
Big-Earners Not So Fazed
People making more than $100,000 per year were less anxious about AI invading their workspace and gradually taking over than those learning less than that sum, according to the poll. 
Bosses 'Should Look Out Too'
A musician wrote on X, formerly known as Twitter, that it's not workers who need to fear AI but their bosses.
"Much discussion about generative AI surrounds job loss fears, stoking unease amongst workers across all income brackets. Yet I perceive a contrary reality: it's the global elite who should feel threatened; as AI advances, their prevailing narratives will lose coherence," said the user, under the handle Common_Ends.
16 ANNOYING PHRASES THAT MAKE PEOPLE IMMEDIATELY HATE YOU!
  We wanted to know the most irksome things someone can say that turns you off! These Reddit users didn't hold back! 16 ANNOYING PHRASES THAT MAKE PEOPLE IMMEDIATELY HATE YOU!
OBSOLETE MILLENNIALS: 14 SKILLS THEY LEARNED IN THE 90S THAT HAVE NO PLACE IN TODAY'S WORLD
 A lot has changed since the turn of the century – just ask this nostalgic lot!
OBSOLETE MILLENNIALS: 14 SKILLS THEY LEARNED IN THE 90S THAT HAVE NO PLACE IN TODAY'S WORLD
THE FALL FROM GRACE: 12 PROFESSIONS THAT WERE ONCE REVERED, NOW A TOTAL JOKE
These 12 professions that are now obsolete show how much the times have changed.
THE FALL FROM GRACE: 12 PROFESSIONS THAT WERE ONCE REVERED, NOW A TOTAL JOKE
FROM 'OKAY BOOMER' TO 'UGH BOOMER': 10 HABITS THAT IRRITATE MILLENNIALS
Each generation has its quirks. Most label it as an "old person thing" when asked why grandpa or grandma does something unusual. The defense from the other side is that "it was the way things were back in our day."
FROM 'OKAY BOOMER' TO 'UGH BOOMER': 10 HABITS THAT IRRITATE MILLENNIALS