According to author Michael Lewis, Sam Bankman-Fried – the ex-CEO of FTX – once questioned whether or not it would be legal to pay Trump to refrain from running for the presidency in 2024.
A Ridiculous Sum
Lewis is the author of
The Big Short
and
Going Infinite: The Rise and Fall of a New Tycoon
. He revealed that Bankman-Fried went so far in his idea to pay Trump off that he even received a figure back – $5 billion.
A Shocking Passage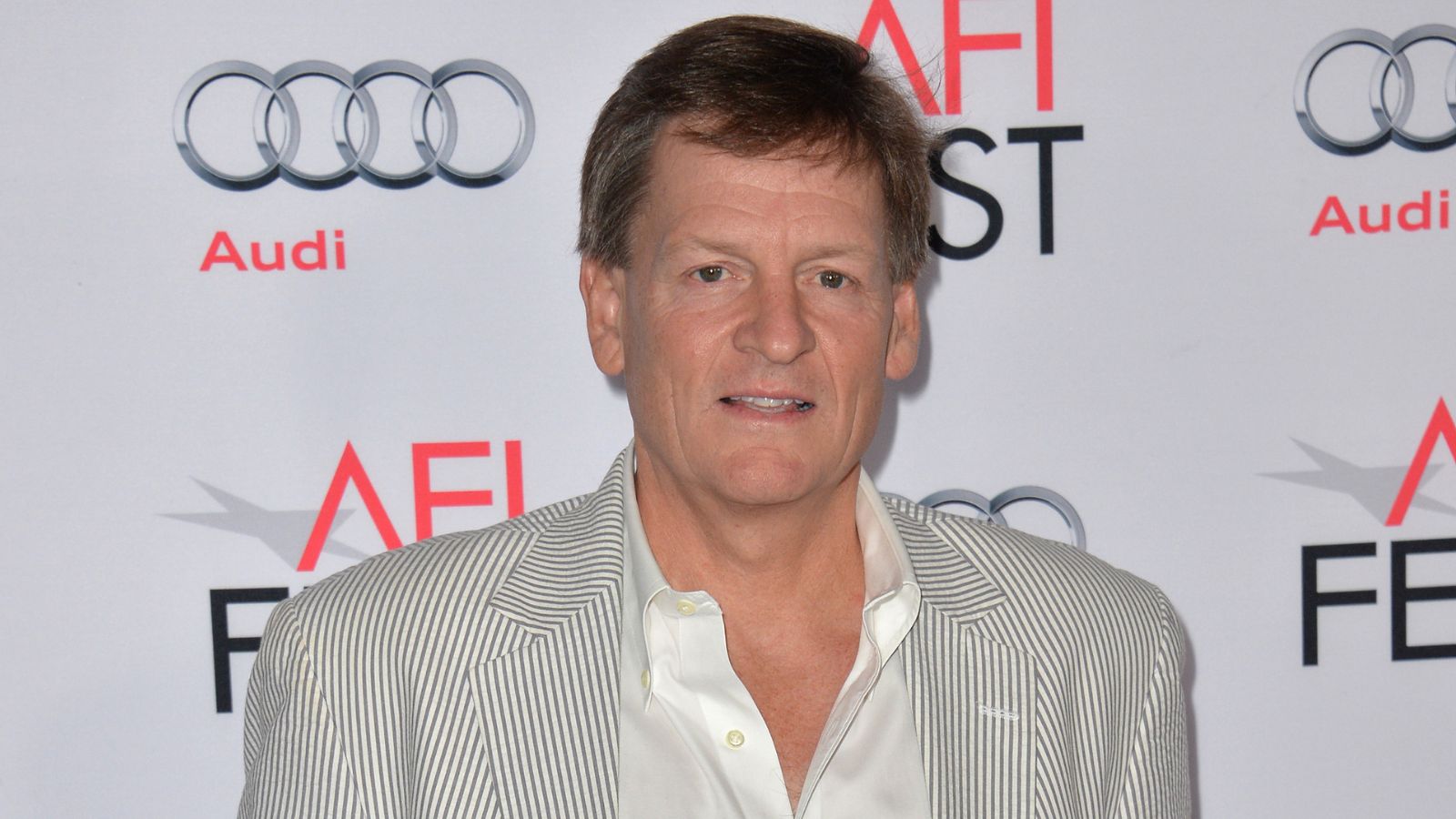 Lewis said: "One of the most shocking passages in this book, I thought, came with this revelation that Sam had looked into paying Donald Trump not to run. He did get an answer. There was a number that was kicking around – and the number that was kicking around when I was talking to Sam about this was $5 billion."
A Political Donor
Bankman-Fried donated a lot of his money to political parties, including $40 million to the Democrats in the 2022 midterms. Despite this move, he claimed to be a large Republican donor. According to Lewis, he never found out whether or not the $5 billion figure came directly from Trump.
A Liar and Fraudster
"Isn't Sam Bankman-Fried a liar who has been outed as a fraudster and someone who can't be trusted?" Steven Cheung – criminal defendant Trump's spokesperson – said, evidently missing the irony.
A Multi-Billionaire
Bankman-Fried, not too long ago, was huge in the world of cryptocurrency, and at one point, he even boasted a net worth of $26.5 billion. He appeared to be set for life – many lifetimes, in fact – but it all came crashing down in 2022.
Seven Federal Charges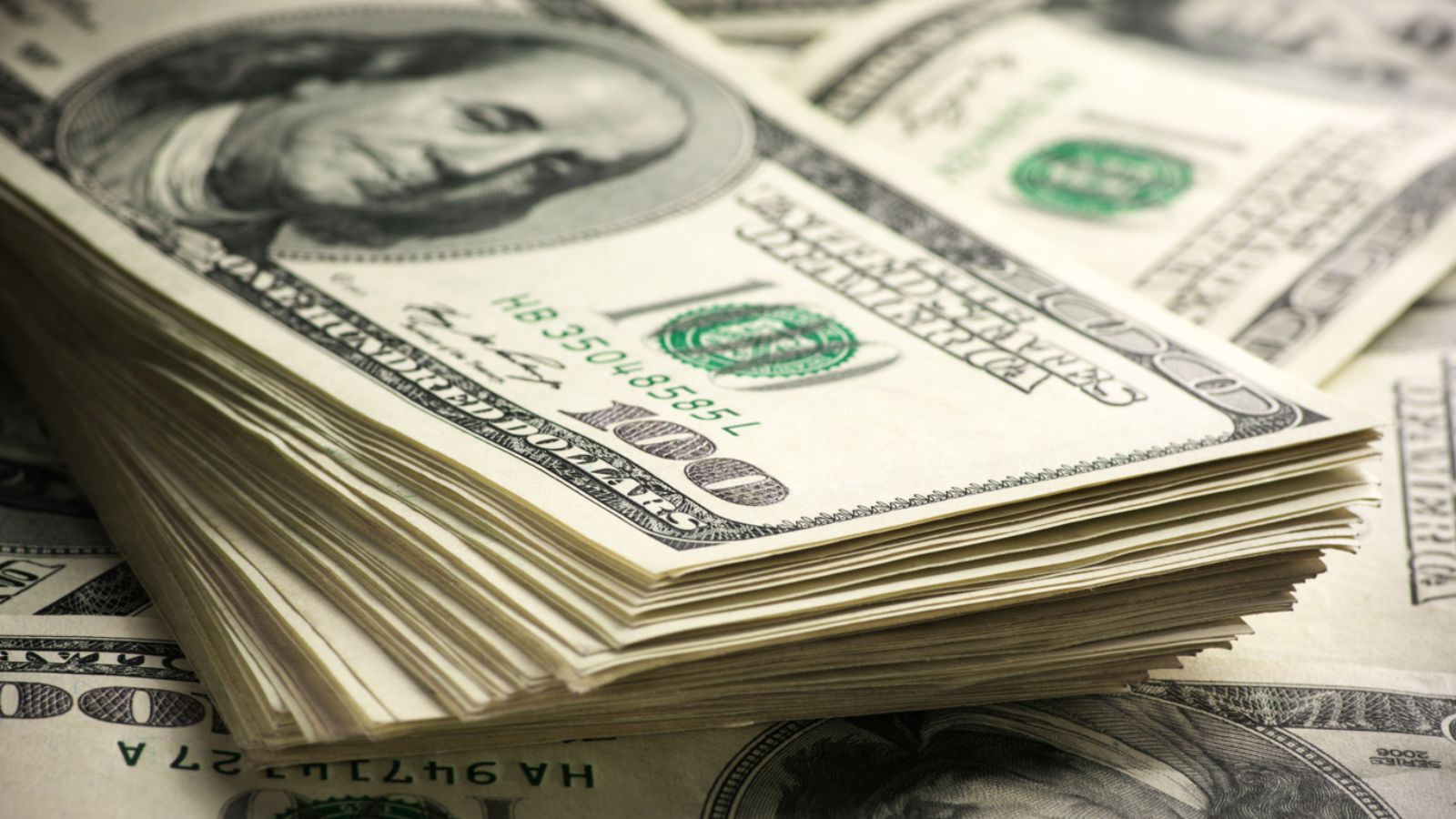 It turned out that Bankman-Fried's trading firm was dependent on FTX's in-house crypto tokens as collateral. When crypto prices dropped, this caused concern among investors. Moreover, FTX lent billions of dollars of customer funds to the firm. Bankman-Fried is now facing seven federal charges.
The Internet's Response
News of Bankman-Fried's alleged plan to pay Trump to refrain from making a bid for the White House was shared across the internet. "There is no way Trump would honor any such agreement. He'd take the money and run anyway," one commenter wrote.
A Lifelong Scam Artist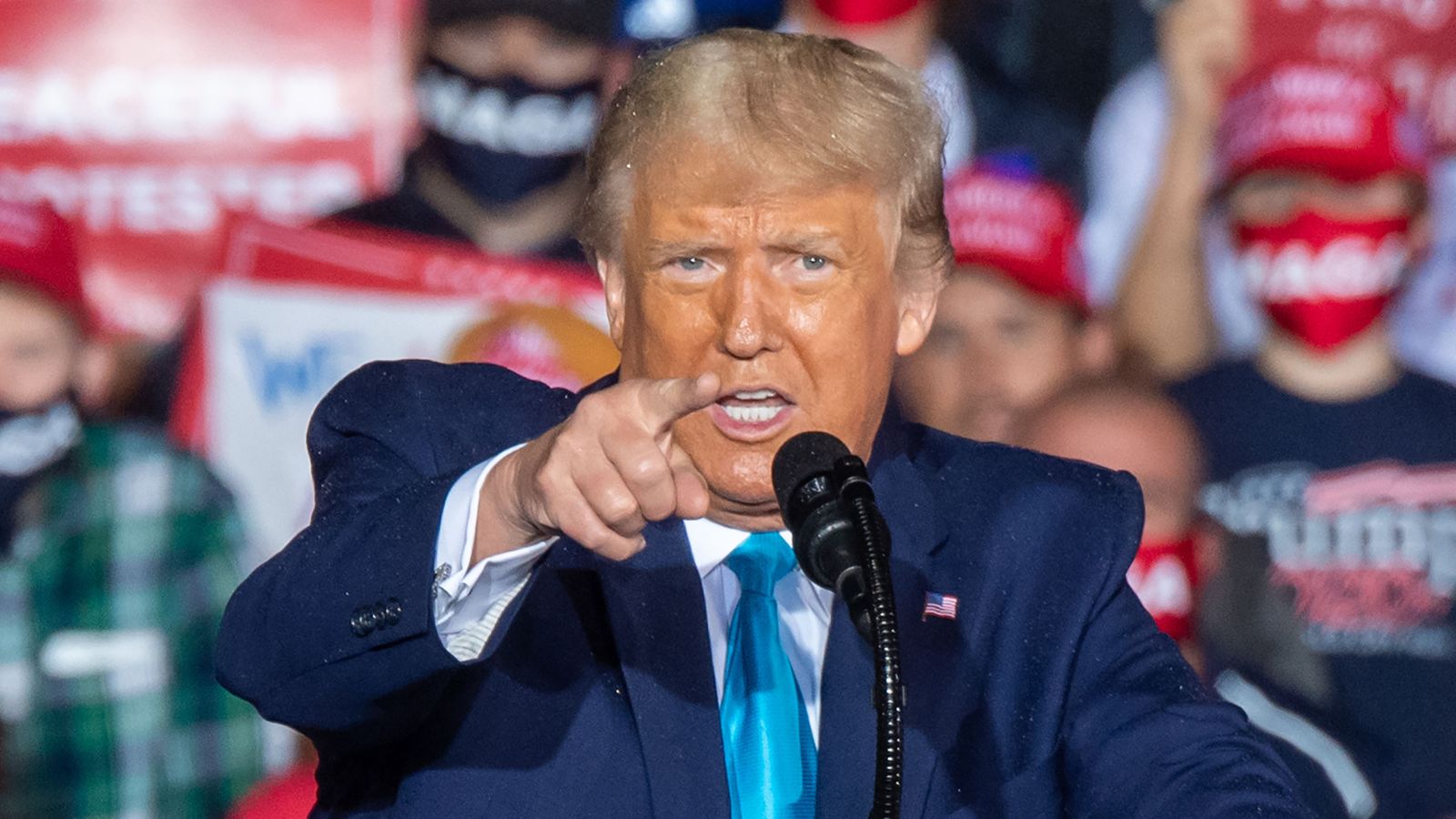 Echoing the aforementioned individual, another person said: "Trump obviously would not honor such an agreement after accepting the payment. He is a lifelong scam artist who has never been held accountable for anything until recently."
Campaign Finance Laws
One person questioned the legality of Bankman-Fried's alleged plan. "Anyone know the hypothetical legality of something like that? Are there campaign finance laws that cover financing someone to not run?" one person asked.
A Potential Bribe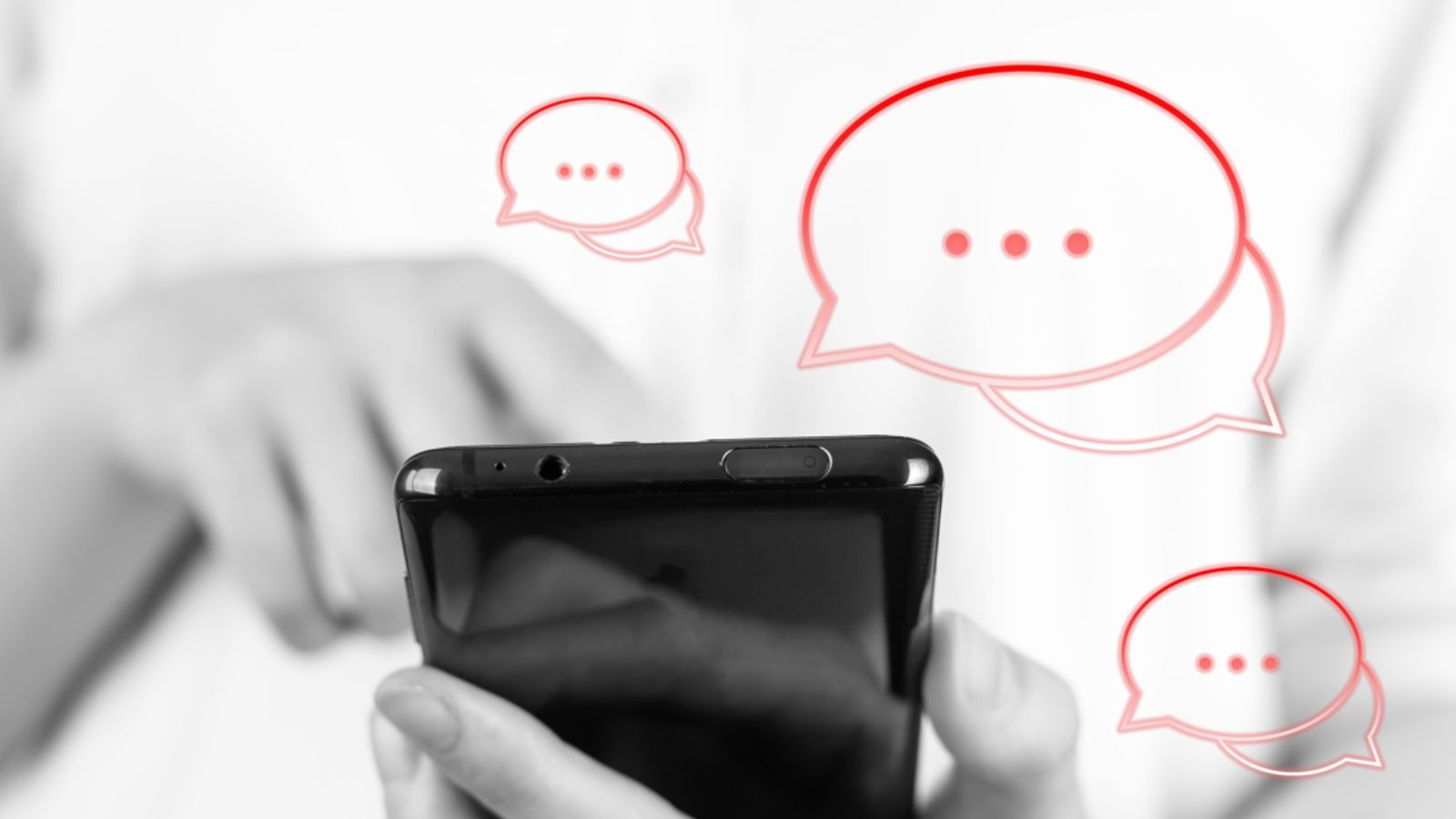 In response to the previously mentioned commenter, another person guessed that such an action would fall under bribery and would, therefore, be illegal. "Wouldn't be hard to construe it as a bribe, ergo extremely illegal," they wrote.
A Good Investment
A fair few commenters seemingly wished Bankman-Fried followed through with his idea. "As bad as that sounds, it would be a good investment for the country," one individual said. "Okay, I get that it's bad, but someone should've taken one for the team and actually done this," another wrote.
The Best $5 Billion Ever (Not) Spent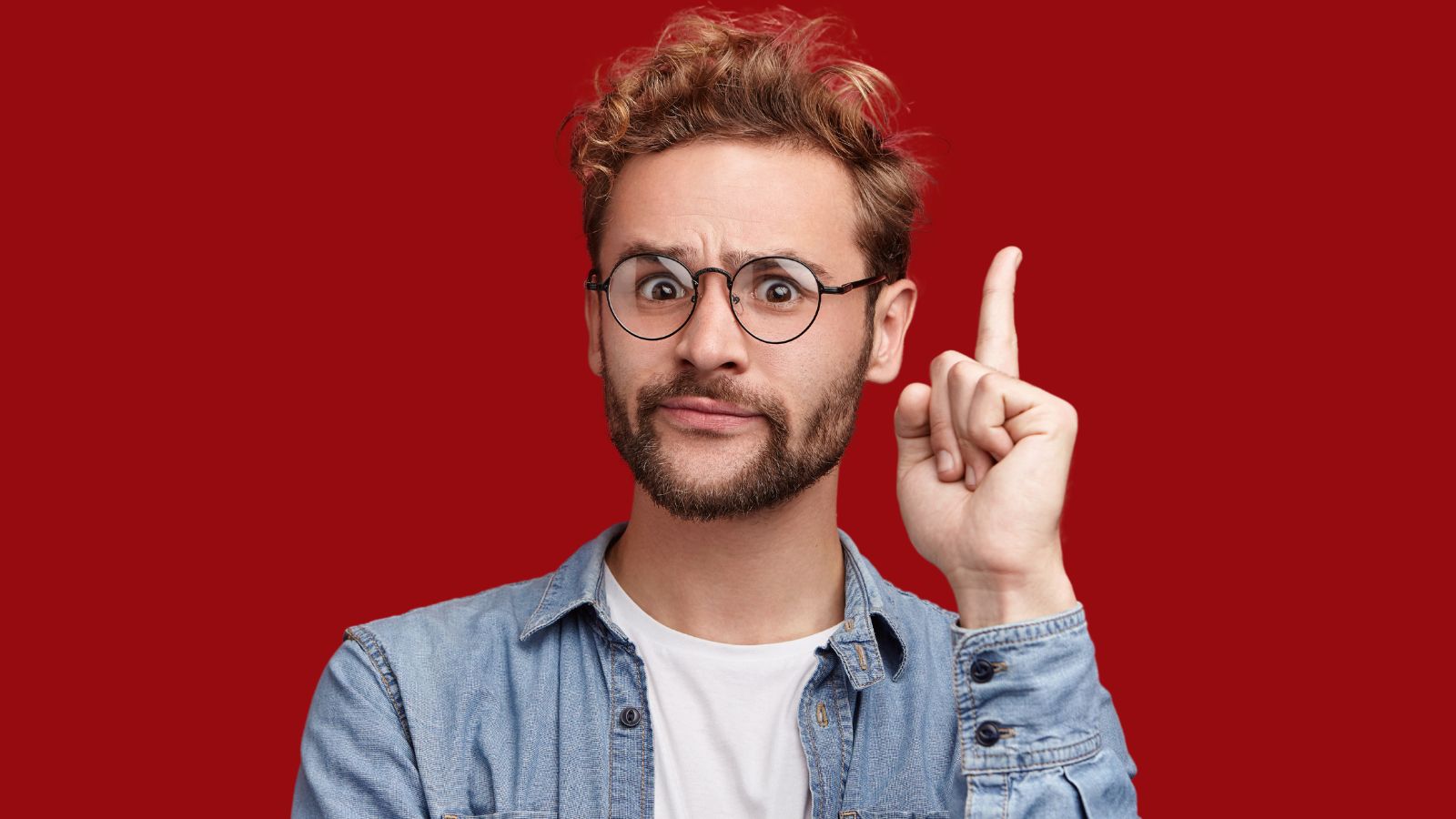 Plenty of people shared the opinions of the aforementioned commenters. "This guy is a real piece of work, but that might have been the best $5 billion ever spent in the history of mankind. If Trump ends up in the White House again, the U.S. is well and truly screwed," another person said.
Suing Trump for Fraud
Another commenter wrote: "Like Trump's word is worth anything. As fun as it would have been to watch Trump's $5 billion vaporize into crypto smoke, it wouldn't have stopped him from running. What could Sam do, sue Trump for fraud? He'd have to stand in a very long line."
Two Terrible Fraudsters
Others discussed Trump's spokesperson's words. One individual said: "I'm sorry, but Trump's spokesperson saying that Bankman-Fried is a fraudster who can't be trusted is beyond hilarious. I mean, it's true. But come on… you're Donald Trump's spokesperson."
Lots of Criminal Charges
Echoing the aforementioned commenter, another person wrote: "Bit off topic, but my goodness, does the Trump spokesperson not see the irony in that? They're both terrible people, but seven charges vs. 91 charges… hmm."
Deep in Debate
Some people found themselves deep in debate. "Meanwhile, [Bankman-Fried] was growing into an existential threat to humanity. This is total [garbage] to try and give this thief and grifter some humanity. Not buying it," one commenter said. "You're saying [Bankman-Fried] was growing into an existential threat to humanity? Holy hyperbole, Batman," another hit back.
Narcissism and Delusion
Replying to the individual making the hyperbole statement, the original commenter said: "I am saying that someone who is stealing billions from others is less than likely to be an altruist looking to save the world. The narcissism and delusion show very real potential to do damage if unchecked. For reference, see Musk, who is well on the way down this path. Let's see how much damage he ends up doing to humanity."
A Wild Theory
One person accused the story of being pro-Trump propaganda. They said: "I'm sure this would not be legal, and I think it's hilarious that he thought, even for one minute, that it might be. Still, I'm pretty sure this is being used as propaganda to try and make Trump look like a victim."
12 Ways the World Suffered from Trump's Reckless Moves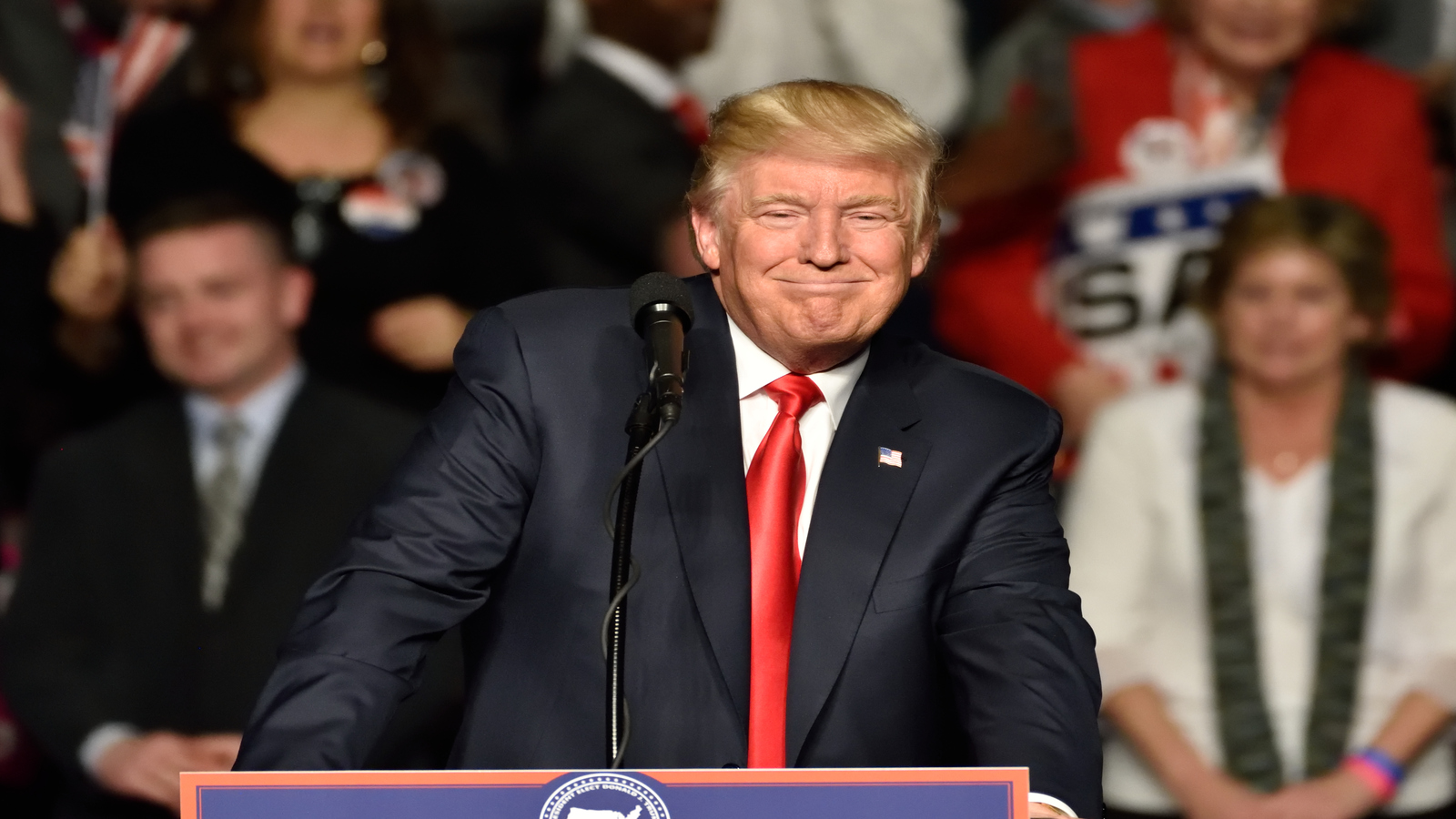 Donald Trump, a name that evokes a spectrum of responses, has undeniably left an enduring impact on the global stage. Even before his stint as the 45th President of the United States, Trump was synonymous with controversy and polarization. His bold personality and unvarnished communication approach have garnered ardent supporters and vehement detractors.
12 Ways the World Suffered from Trump's Reckless Moves
Trump's Hit List: 18 Brands That Incited the Wrath of the Former President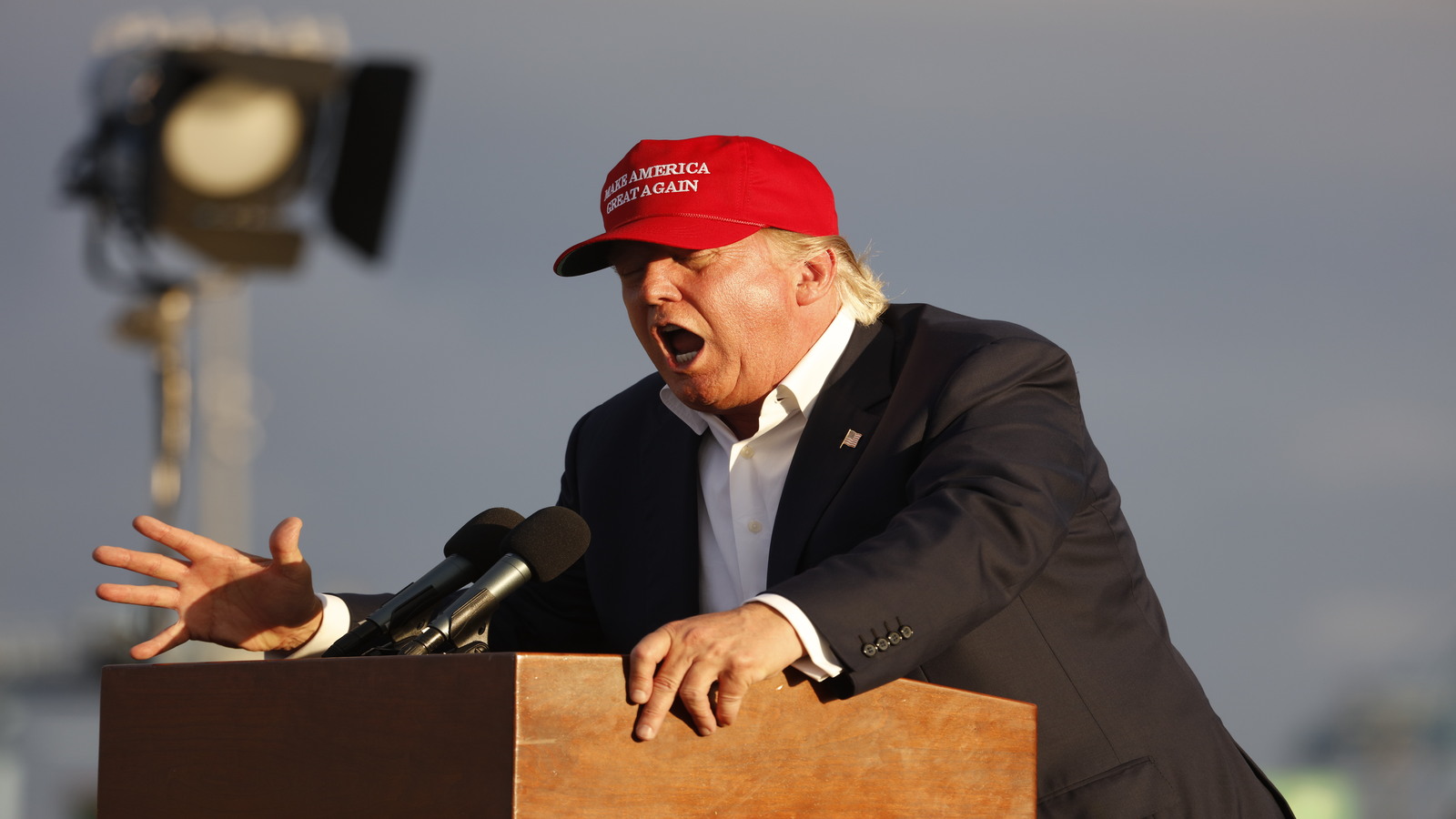 Public figures, in many instances, possess the considerable ability to shape and sway public sentiment, and this extends to former U.S. President Donald Trump, without a doubt. His comments, whether expressed through social media or in interviews, can exert substantial influence on consumer sentiment and, in turn, potentially impact sales. While it's important to note that not every criticism he has voiced has resulted in boycotts or significant stock price fluctuations, it's undeniable that these remarks consistently garner substantial media attention. In the following article, we delve into 18 instances where various brands have come under the critical gaze of Donald Trump.
Trump's Hit List: 18 Brands That Incited the Wrath of the Former President