Senator Tim Scott's decision to suspend his presidential campaign has sparked various reactions. Many have raised questions about the dynamics of race and politics in America. Scott's journey, marked by significant fundraising successes and notable endorsements, has been closely watched, especially given his unique position as a Black Republican senator.
Senator Tim Scott Bids Farewell to Presidential Ambitions
Senator Tim Scott's abrupt exit from the presidential race has left many surprised. Scott has chosen to step back despite having a substantial war chest, including a notable $35 million contribution to his super PAC from Oracle co-founder Larry Ellison. This development invites speculation about the factors influencing his decision.
The Challenge for Tim Scott
Despite his high-profile role, Senator Tim Scott remains largely unrecognized among the general public. His low recognition factor raises questions about the visibility and impact of Black politicians within the Republican Party. This lack of familiarity also speaks to broader issues of identity and representation in American politics.
Tim Scott's Announcement on Fox News
Senator Scott's decision to announce his campaign suspension on a Fox News show is important. Republicans predominantly watch the show and hint at a strategic approach to media engagement. This choice reflects the complex interplay between politics, media, and audience in shaping public perception and political narratives.
The Abrupt End to a High-Stakes Campaign
Despite significant financial backing and a unique position in the GOP, the sudden halt to Senator Scott's presidential campaign underscores the unpredictable nature of political races. It raises questions about Black candidates' challenges in predominantly white political spaces. Some have questioned the factors that derail seemingly promising campaigns.
Introducing Mindy Noce
Just before Senator Scott's campaign suspension, he revealed his relationship with Mindy Noce. She is an interior designer and mother to three children. This has stirred curiosity. This move was possibly intended to counter personal speculations. However, it has opened Noce's life to public scrutiny, highlighting the personal costs of political life.
The Reluctant Politician
Some argue that Senator Scott is reluctant to fully embrace the role of a politician. They argue this has been evident in his approach to his presidential campaign. His decision to suspend his campaign suggests an acknowledgment of his limitations in the high-stakes arena of national politics.
The 'Black Friend' Role in American Politics
Senator Scott's political journey reflects the complex role of Black individuals in predominantly white spaces. Some argue Black people are positioned as moral sounding boards or symbols rather than leaders in their own right. Black politicians like Scott face unique challenges in navigating their identity and political ambitions.
Race and Representation in Tim Scott's Rhetoric
Senator Scott's comments on race and discrimination highlight the delicate balance he maintains as a Black Republican. His views reflect a broader conversation about race in America and the role of Black politicians in addressing these issues within their parties. Some people criticized him as he was a firm Republican while also being Black.
The Personal Becomes Political for Tim Scott
The scrutiny of Senator Scott's personal life, including speculation about his sexuality, underscores the invasive nature of politics. His decision to introduce his girlfriend can be seen as a response to this scrutiny. It is a clear example of public figures' pressures to conform to certain expectations.
The Role of Privacy in Political Life
The public interest in Senator Scott's private life, including his relationships, underscores the often intrusive nature of political life. This situation raises questions about the boundaries between public service and personal privacy. Some also criticize the expectations placed on politicians to reveal aspects of their personal lives.
The Charleston Church Shooting
The 2015 Charleston church shooting was a tragic event in Senator Scott's home state. It was a pivotal moment in his career. His response to this incident, including his stance on gun control and the Confederate flag, highlights the complexities of representing a diverse constituency while obeying party ideologies.
Tim Scott's Stance on Confederate Symbolism and Racism
Senator Scott's position on the Confederate flag following the Charleston church shooting reflects the complexities of addressing symbols of racism and hate. His approach balanced historical context with contemporary sentiments. It illustrates the challenges politicians face in reconciling past and present racial tensions.
The Racial Dynamics of Republican Presidential Politics
Critics claim that the Republican party's base, harboring racial biases, is unlikely to support a minority for president. One user remarked, "Republicans are far too racist to vote for a minority for president." To some, the GOP's base remains entrenched in racial prejudices, limiting the potential for a minority candidate to lead the party. 
The Perceived Betrayal within Republican Ranks
Some users see a betrayal within the Republican Party. They argue that while it welcomes minorities to support its causes, it fails to treat them as equals. One user said, "Yes, Republicans don't mind non-whites joining their party and voting for their causes, but they will never accept you as an equal and will betray you every time." 
Tim Scott's Policy Stances and Their Impact on His Candidacy
Senator Scott's policy proposals, particularly those affecting Medicare and Social Security, have received criticism. A critic expressed concern, saying, "He promised to 'Sunset' Medicare and Social Security." These policy positions and his perceived religious conservatism have been identified as alienating factors for potential supporters.
The Intersection of Religion and Politics in Scott's Campaign
Senator Scott's campaign was notably influenced by the intersection of his religious beliefs and political stances. His rumored intentions to pardon former President Donald Trump were particularly controversial. One voter commented, "Tim was too religious and would pardon Donnie. I can't vote for that." 
Partisan Politics and the Treatment of Black Republicans
Critics argue that Black Republicans face an unprecedented level of hostility. One user said, "Libs love blacks unless they're Republicans. Then there is an unprecedented level of hate toward them." This situation shows how divided American politics is, where race and party affiliation intersect in complex ways.
The Role of Endorsements in Tim Scott's Career
Senator Scott's career has been significantly influenced by endorsements from key political figures, such as Senator Lindsey Graham. However, some suggest that political convenience may drive these endorsements. One user said, "We all know why the MAGAs wanted Tim in the Senate. I guess the SC voters, not all rocket scientists, voted for him because Lindsey said he was a good friend." 
Terrifying Prospects: 12 Moves Trump Could Unleash If Re-elected in 2024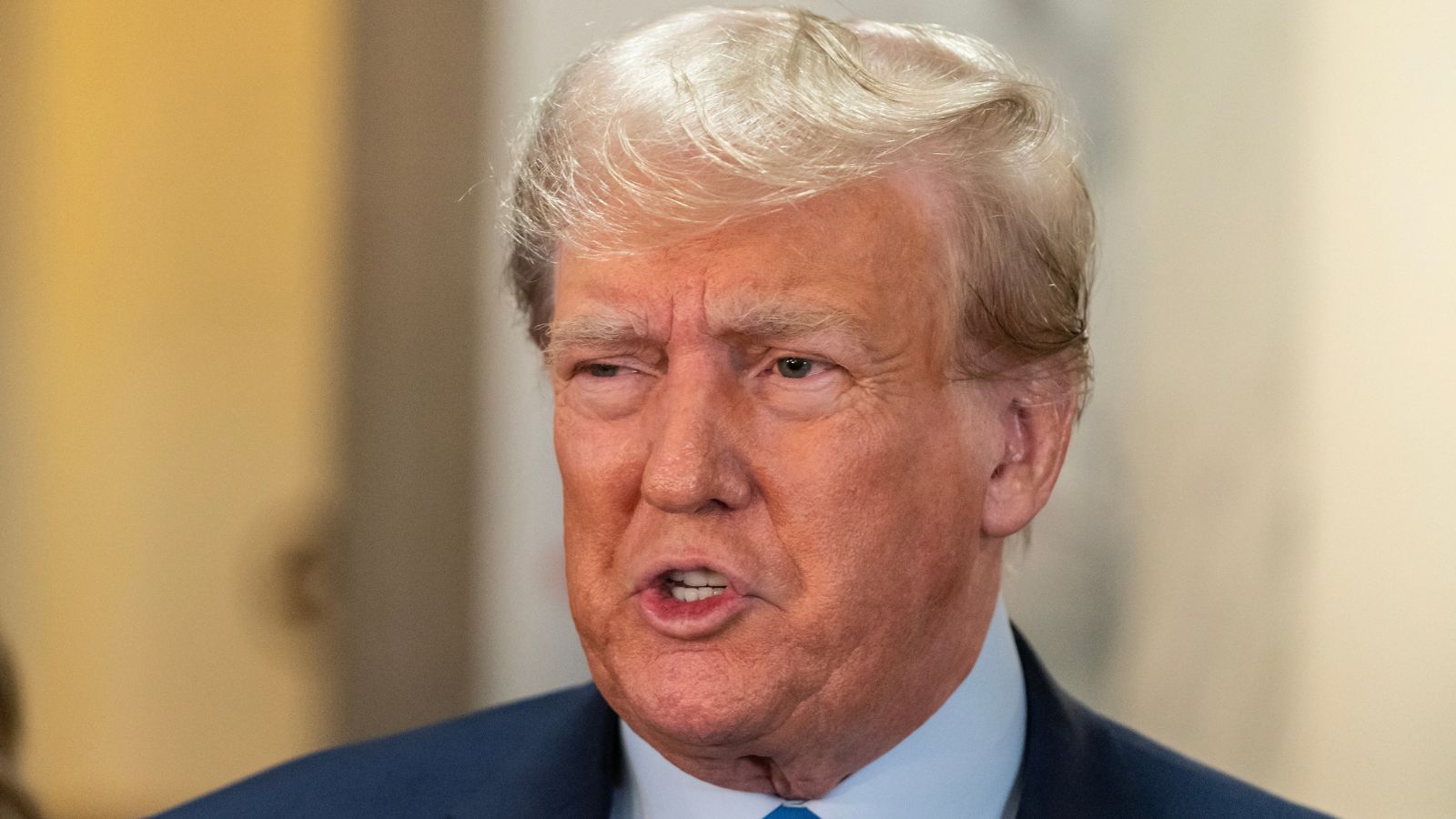 Terrifying Prospects: 12 Moves Trump Could Unleash If Re-elected in 2024

21 Things MAGA Followers Permanently Destroyed For Everyone Else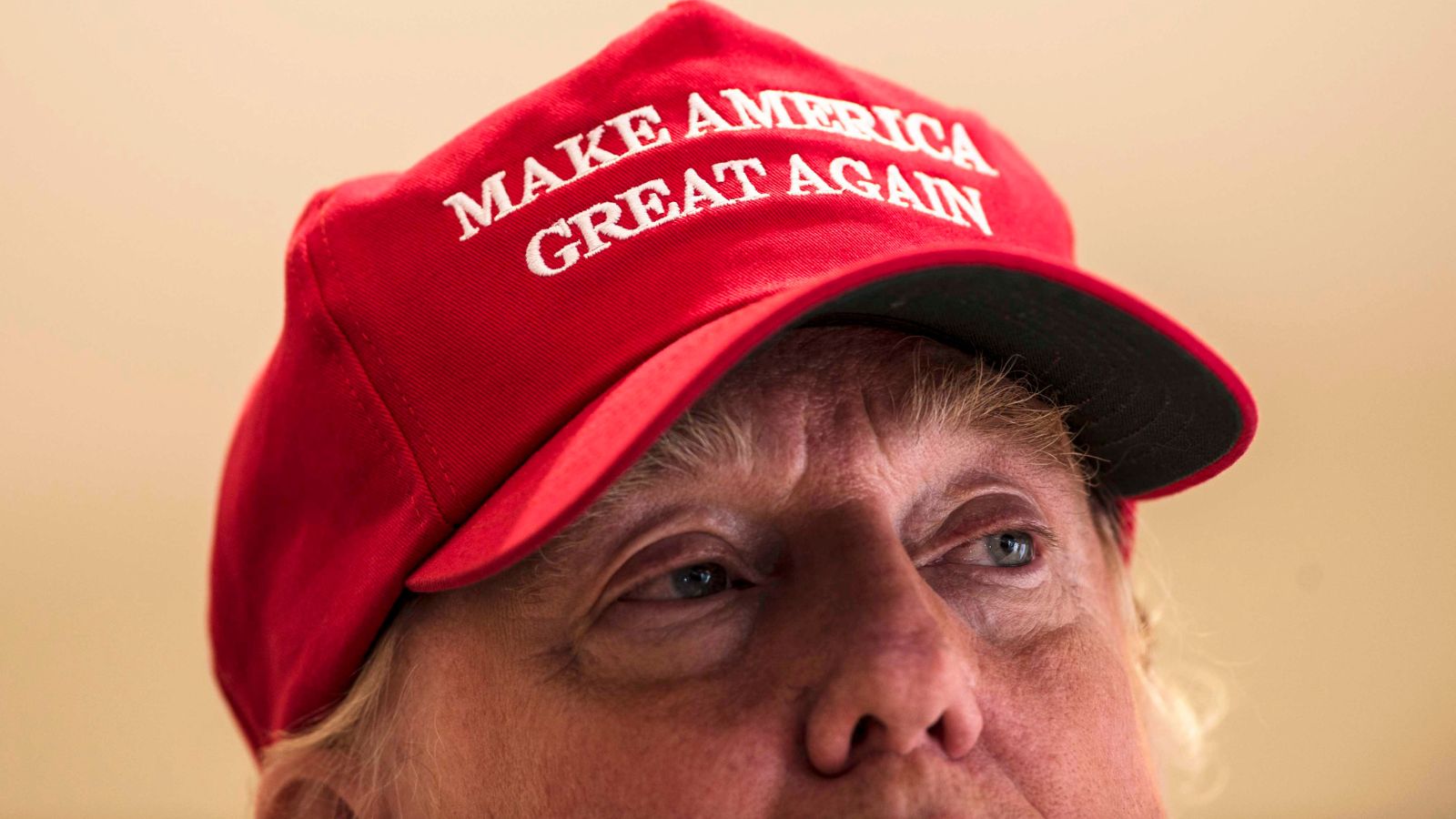 21 Things MAGA Followers Permanently Destroyed For Everyone Else
America's 15 Most Miserable States Revealed: Data Shows Places You Don't Want to Live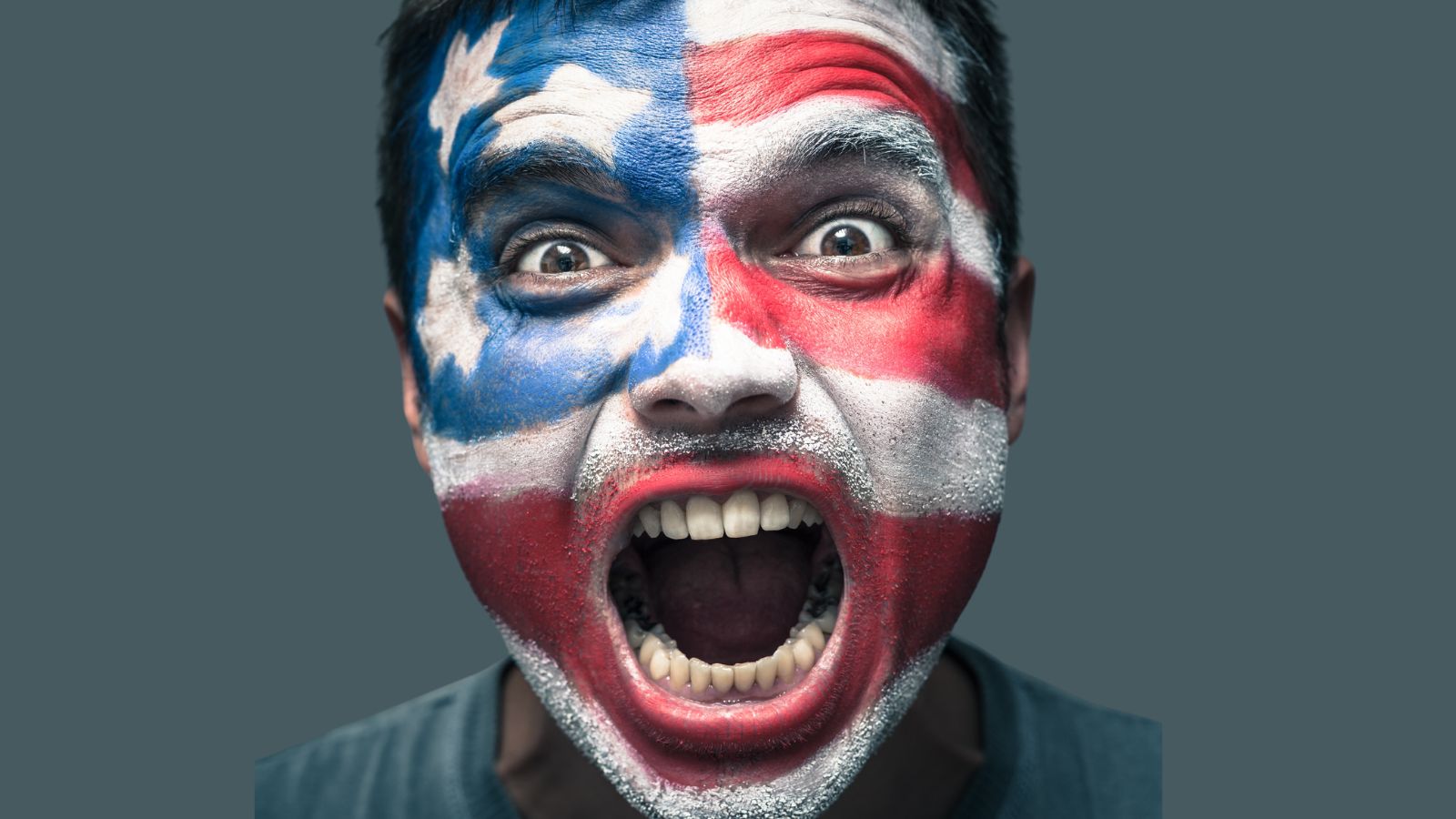 America's 15 Most Miserable States Revealed: Data Shows Places You Don't Want to Live
12 Ways the World Suffered from Trump's Reckless Moves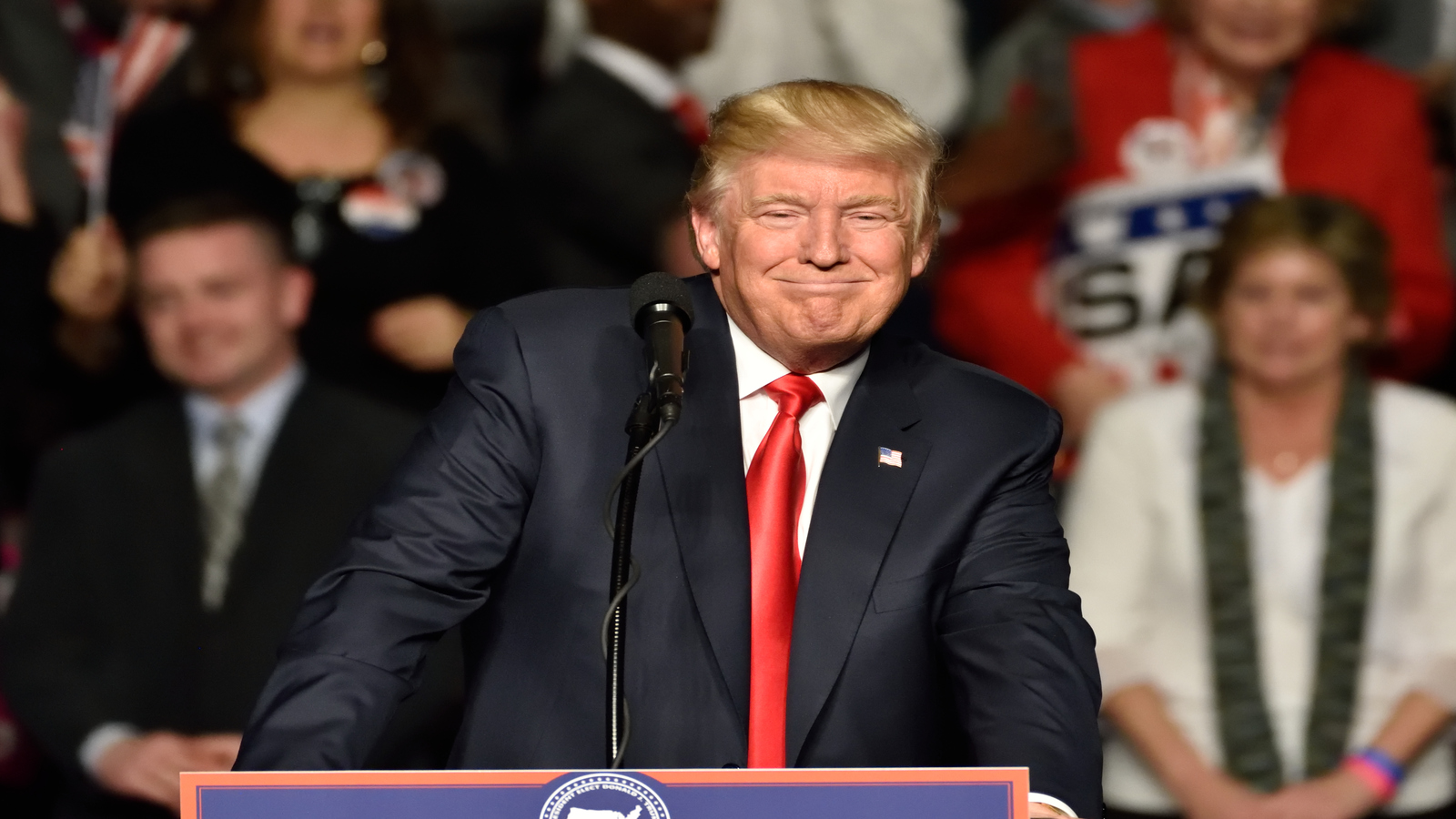 12 Ways the World Suffered from Trump's Reckless Moves
Trump's Hit List: 18 Brands That Incited the Wrath of the Former President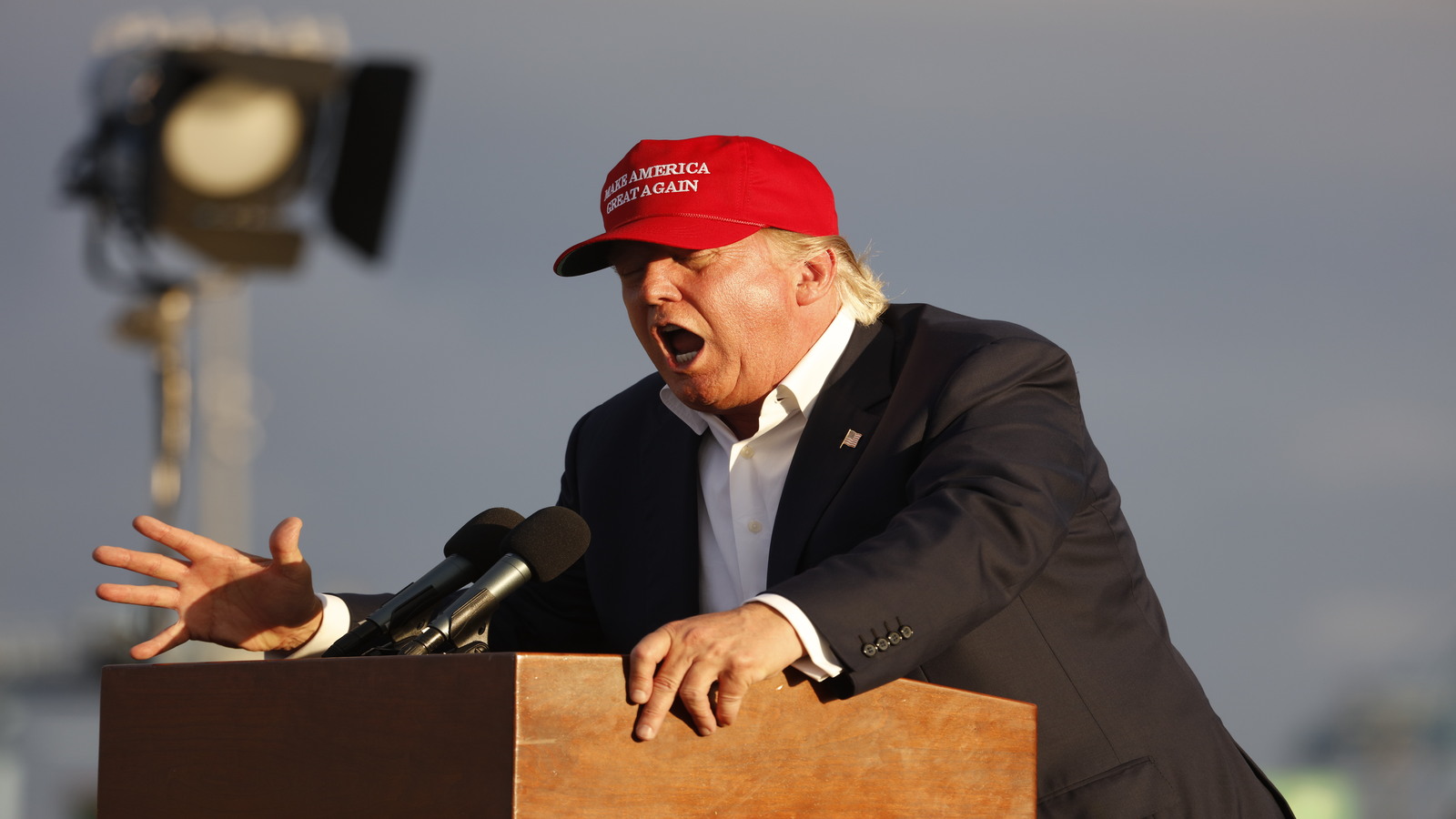 Trump's Hit List: 18 Brands That Incited the Wrath of the Former President