Donald Trump has decided to withdraw an appeal seeking to have his hush-money case heard in federal instead of New York — where the former Republican president is deeply unpopular among voters and also potential jurors. 
March Trial Date
The criminal case is set to be heard in Manhattan in March, towards the end of primaries being held around the United States to decide candidates for the 2024 presidential election. Trump is hoping to become the Republican nominee and return to the White House. 
Lower-Court Ruling 
Trump's legal team had filed an appeal of a lower-court decision that said the case would go on trial in New York — Trump's home state and city and where he spends time in his multi-floor penthouse in Trump Tower.
The Case
Trump has been indicted in the hush money case, which alleges that he covered up business accounting so he could reimburse his then-lawyer Michael Cohen for payments the attorney allegedly made to adult film actress Stormy Daniels that totalled $130,000. Daniels claims she once had an affair with Trump but the former president denies it. 
Playboy Model Claim
It is also alleged by the prosecution that Cohen made payments via the  National Enquirer to Playboy model Karen McDougal, totalling $150,000, so she wouldn't sell her story to the tabloid or any other media outlet. Trump also denies having any involvement, including an affair, with the model. 
Trump's Defense
Trump's legal team has argued that the payments in both instances were part of legal expenses relating to Trump's official duties as president and not hush-money payments. Apart from a potentially hostile, mostly Democratic New York jury deciding the verdict, Trump also wanted the case heard out of New York and in federal court because, unlike in state courts, he would have had immunity because the payments, he claimed, related to his official work. 
Court Finding
In denying Trump's request to have the case heard in federal court instead of in New York, US District Judge Alvin Hellerstein ruled in July that the payments could not be considered part of Trump's presidential work. 
'Purely a Personal Item'
Judge Hellerstein said in his ruling: "The evidence overwhelmingly suggests that the matter was purely a personal item of the president — a cover-up of an embarrassing event. Hush money paid to an adult film star is not related to a president's official acts. Whatever the standard, and whether it is high or low, Trump fails to satisfy it."
Other Indictments
The New York case is one of four indictments Trump has been hit with. The others allege that he tried to overturn the result of the 2020 president election that he lost to Joe Biden — here, he is charged at federal level and in Georgia — and that he allegedly removed classified government files from the White House at the end of his term and kept them at his Mar-a-Lago resort home in Florida. 
Another New York Trial
At the same time, Trump is currently standing trial in New York in a fraud case in which his adult sons Donald Jr. and Eric are also defendants. The judge in that trial, Arthur Engoron, has already found that fraud was committed by the Trump Organization real estate empire, by inflating the value of its properties to get cheap loans and insurance, and stripped it of several business licenses. Prosecutors are seeking a fine of $250 million. 
'Special Treatment'
Trump's legal team is also seeking to have the hush money case dismissed, but Manhattan District Attorney Alvin Bragg told the court in a filing that the former president is looking for "special treatment" because he's running a presidential campaign. 
'Evading Criminal Responsibility
Prosecutors said in their filing to the court: "Defendant repeatedly suggests that because he is a current presidential candidate, the ordinary rules for criminal law and procedure should be applied differently here. This argument is essentially an attempt to evade criminal responsibility because defendant is politically powerful." 
'Rule of Law'
They added that "Courts have repeatedly rejected defendant's demands for special treatment and instead have adhered to the core principle that the rule of law applies equally to the powerful as to the powerless." 
Trump the GOP Favorite
Trump, 77, is the frontrunner in the Republican Party race for its nomination for the 2024 presidential election, polling nationally around 50 points ahead of rivals that include Florida Governor Ron DeSantis, making the former president the clear favorite to be selected by voters in primaries in January. 
Terrifying Prospects: 12 Moves Trump Could Unleash If Re-elected in 2024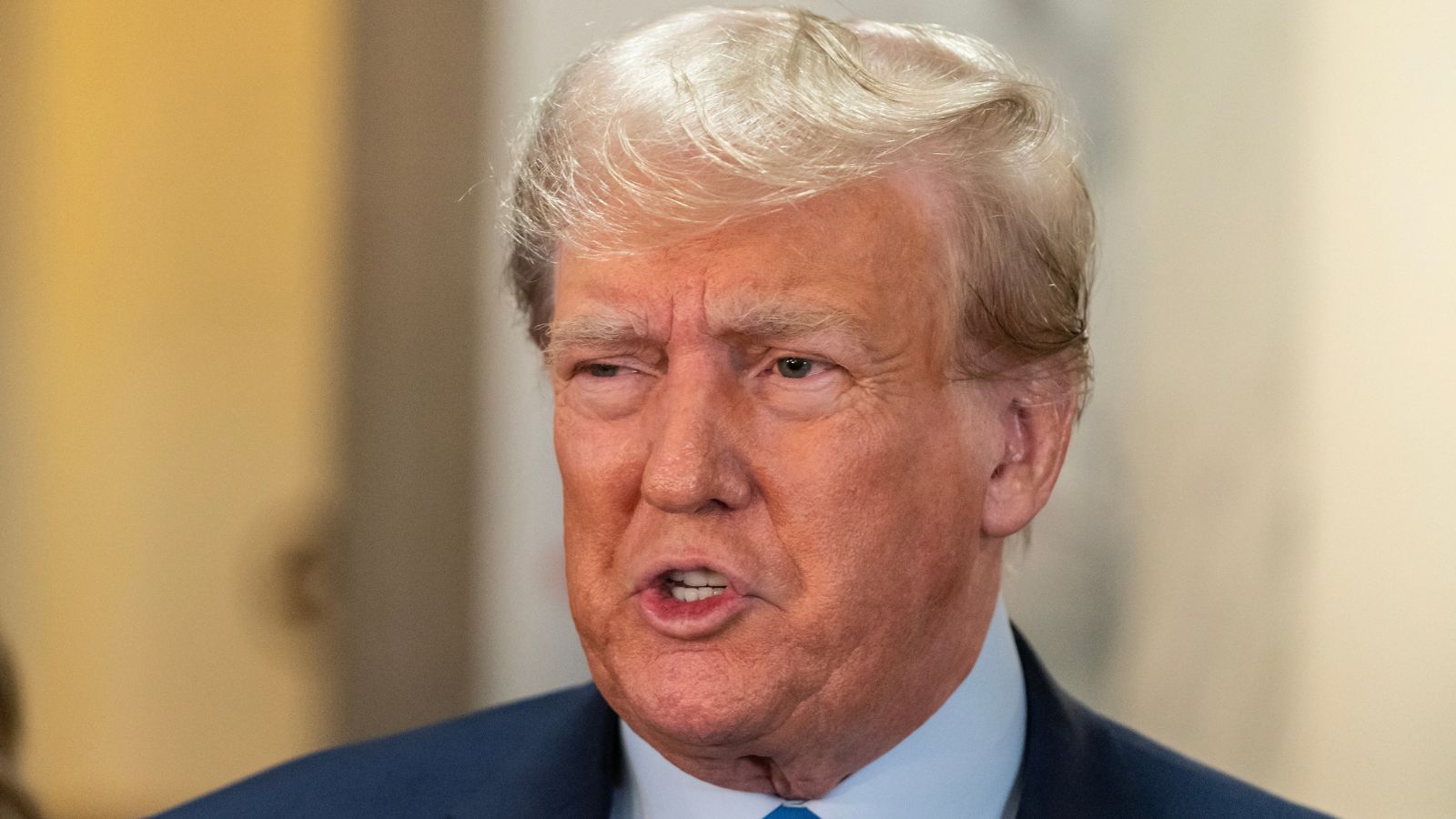 Terrifying Prospects: 12 Moves Trump Could Unleash If Re-elected in 2024

21 Things MAGA Followers Permanently Destroyed For Everyone Else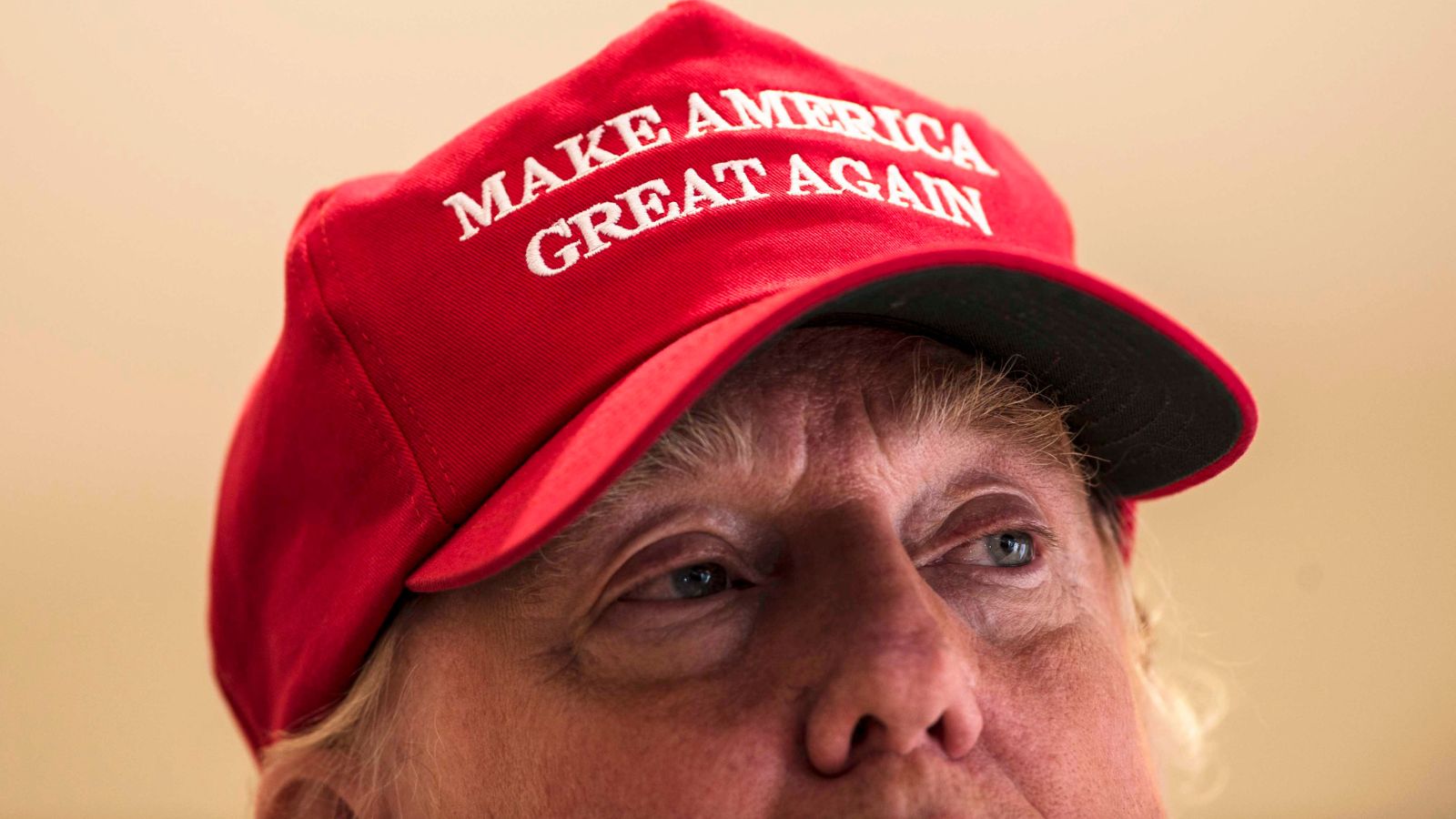 21 Things MAGA Followers Permanently Destroyed For Everyone Else
America's 15 Most Miserable States Revealed: Data Shows Places You Don't Want to Live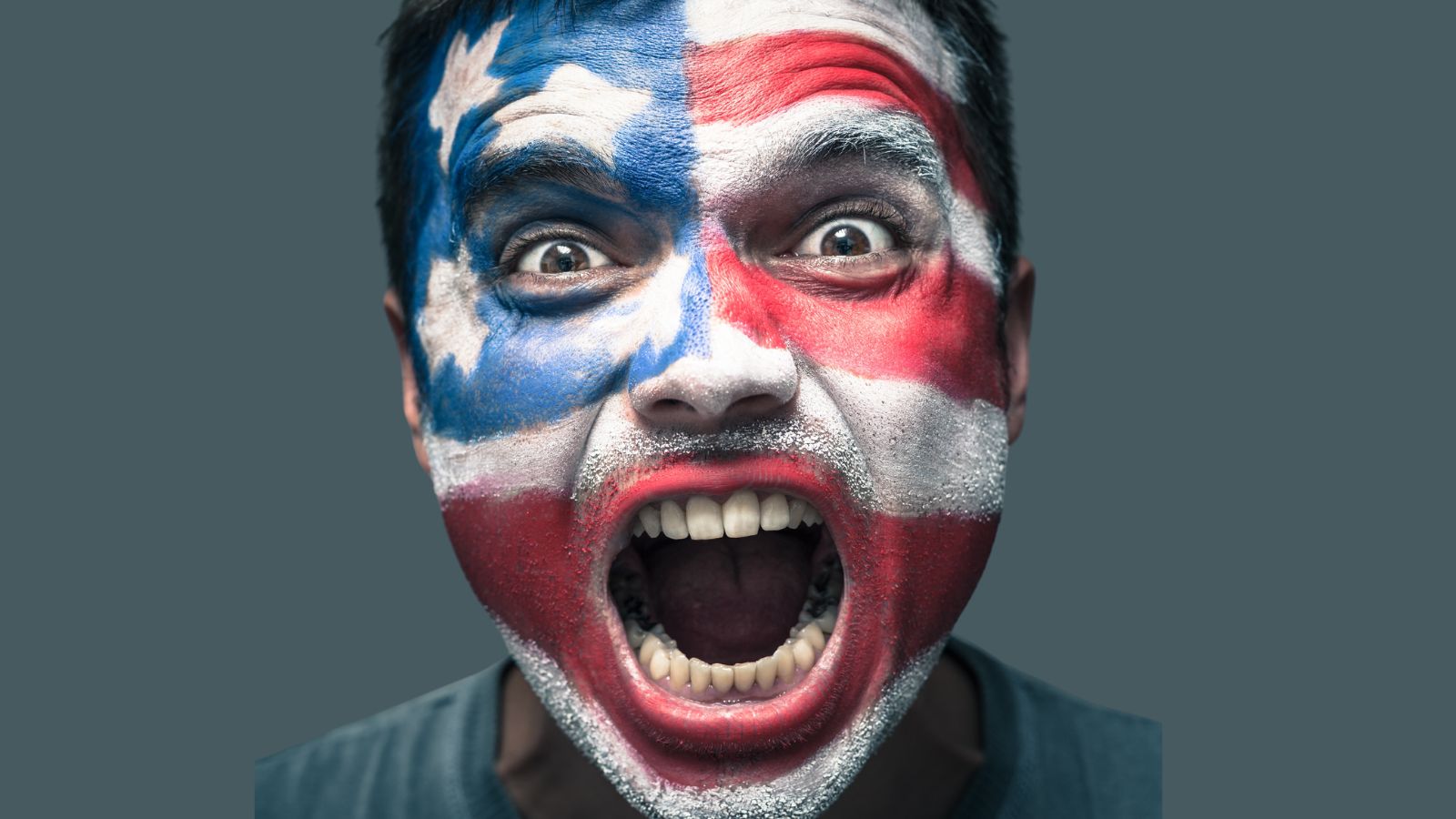 America's 15 Most Miserable States Revealed: Data Shows Places You Don't Want to Live
12 Ways the World Suffered from Trump's Reckless Moves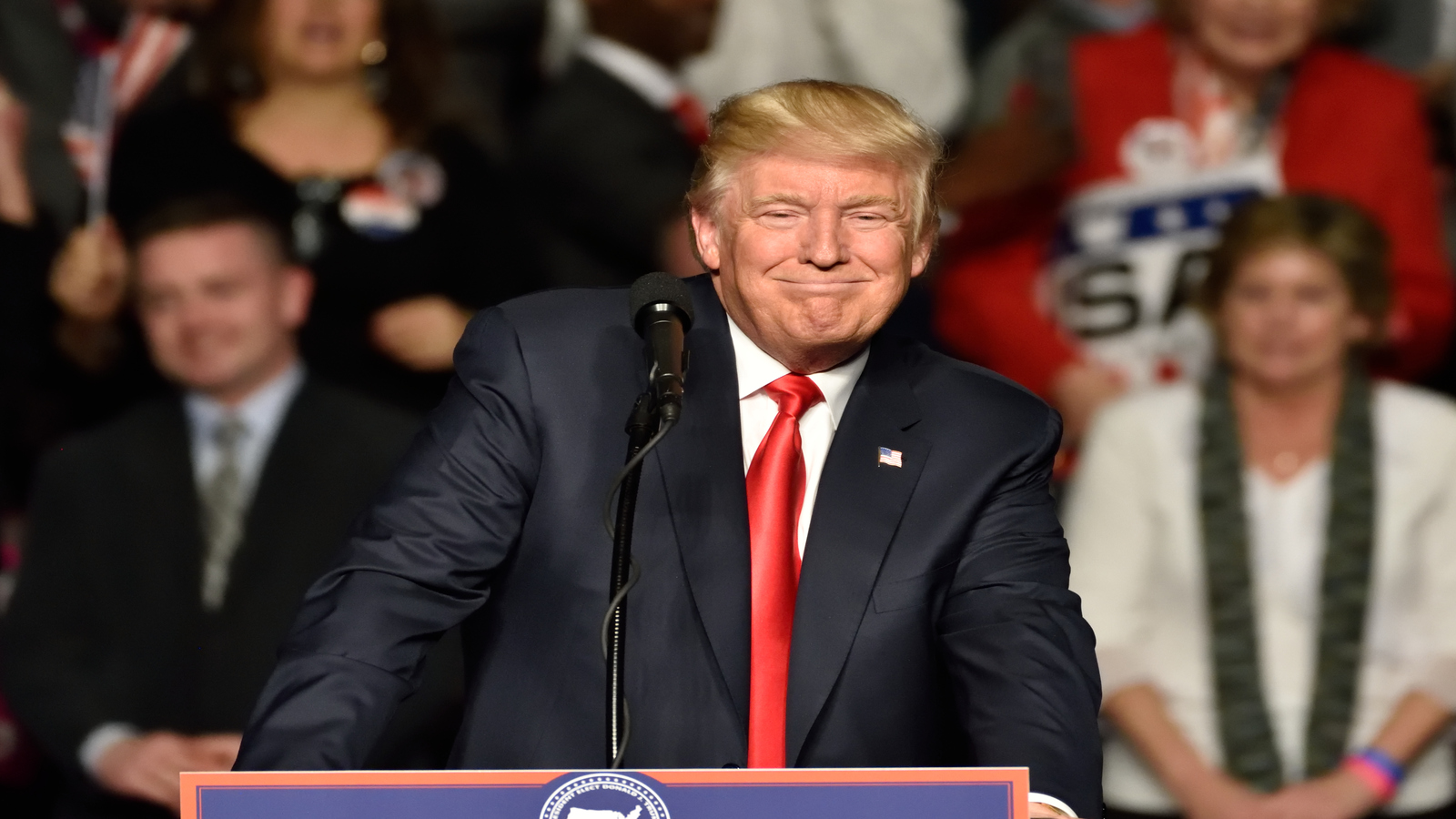 12 Ways the World Suffered from Trump's Reckless Moves
Trump's Hit List: 18 Brands That Incited the Wrath of the Former President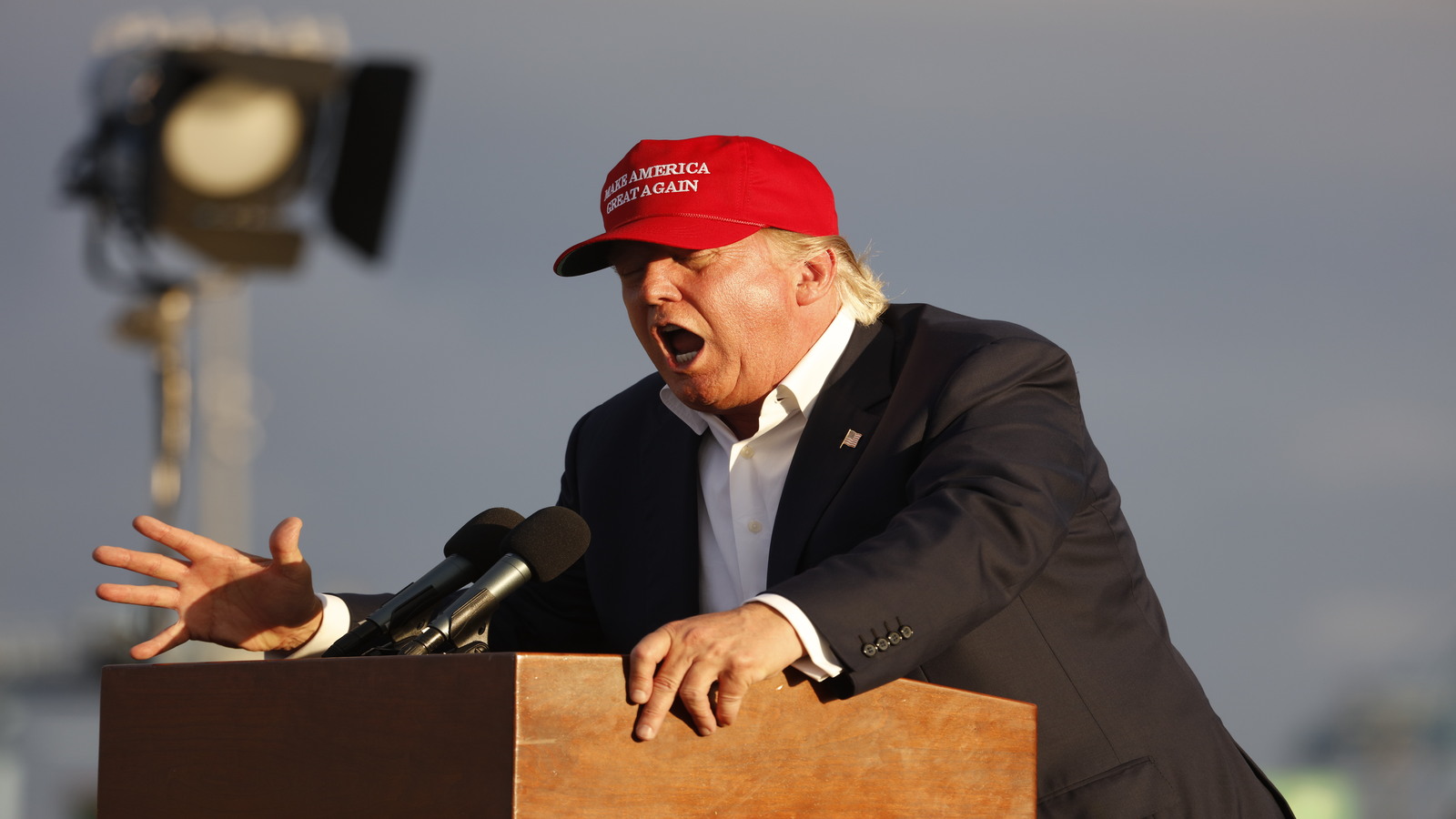 Trump's Hit List: 18 Brands That Incited the Wrath of the Former President