The political landscape is always buzzing with opinions, debates, and predictions. This time, it involves prominent figures like former President Donald Trump and former South Carolina Governor Nikki Haley. Let's explore some recent statements and reactions that have stirred the conversation in the Republican presidential race for 2024.
Haley's View on Trump's Influence
Nikki Haley was once part of Trump's team. She was America's ambassador to the United Nations. However, she has expressed concerns about the ongoing impact of Donald Trump on the Republican Party. She feels that Trump's continued presence in the party might be a reason for its recent underperformance in elections.
Trump's Presence in the GOP
Haley suggested that former President Trump might be partly responsible for the GOP's challenges in recent elections. She believes that the party has to face the consequences of his involvement. Even so, there is a risk that this could affect the Republican Party's future performance.
The Need for a New Leader
Haley has been vocal about needing a fresh face to lead the Republicans. She consistently mentions that Trump's chances against Joe Biden are slim, mainly due to his entanglement in various legal issues. Haley stresses, "The problem is drama and chaos follows him, whether fairly or not. It is constantly following him, and Americans feel it."
Rising Support for Haley
Haley's journey in the early stages of the presidential race has been marked by increasing support, particularly in crucial early-voting states. Currently, she is positioned behind Trump in overall polls. However, her debate performances have been notably effective, earning her recognition and a growing base of supporters. 
Haley's Argument Against Trump
Haley's strategy in positioning herself against Trump hinges on her belief that she can secure a more decisive victory over Biden than Trump could. Haley said, "We need to make sure we have a new conservative leader. Republicans have lost the last seven out of eight popular votes for President." 
The Importance of Down-Ballot Races
Haley extended her focus beyond just the presidential race. She highlights the critical importance of down-ballot races, such as governorships and congressional seats. Haley warned that Trump's nomination could lead to broader losses across these crucial races. She argues the party's success depends on a strong showing at the top of the ticket and in these key local and state races. 
Haley's Confidence in Leadership
Haley assured that she was the right choice to guide the Republican Party to success. She asserted her capability to lead the party, saying, "It's not just the presidential. We're trying to win across the board. I can do that." This shows her belief in her comprehensive strategy and appeal. 
Haley's Presidential Ambitions Questioned
Skepticism surrounds Nikki Haley's presidential ambitions. Some doubt her ability to triumph over Biden, with a commenter stating, "Haley is mistaken. She will never become President." Another added, "When Trump gets to finally debate, he will wipe the floors with all of them, especially Christie!" 
Concerns About Trump's Foreign Policy
Trump's foreign policy, especially his interactions with controversial world leaders, has drawn criticism. A critic points out, "Trump's foreign policy was to shake hands with the Taliban, Putin, Xi, and Kim Un. Oh, and himself." This highlights the skepticism about Trump's approach to international relations and the effectiveness of his diplomatic strategies.
Haley's Shift in Stance
Some users have noted a significant shift in Haley's stance from being a Trump supporter to a critic. One comment spoke about this change – "She was a trump follower. Now speaks against him." Another adds, "I do not remember her saying that when she worked for him." This shift is seen as a reflection of the changing dynamics within the Republican Party.
The Public's View on Trump's Leadership
Public opinion on Trump's leadership is divided, with a significant portion expressing dissatisfaction. One comment labels him as "one of the worst in modern history. A Traitor and sex offender." This negative view contrasts with others who still support Trump, showing the polarized opinions about his presidency.
The Controversy Over Haley's Potential Pardon of Trump
The debate intensified over Haley's remarks about potentially pardoning Trump if elected. One voter expressed their dilemma: "She is absolutely right about Trump, but my first beef with Nikki Haley is a big one – that she would pardon Mr. Trump if elected President." This controversy has led some voters to reconsider their support for Haley.
Tired of Drama and Chaos
Many Americans feel exhausted over the drama and chaos associated with Trump. One commenter said, "Americans are getting tired of the drama, chaos, and negativity." This growing weariness indicates a desire among the public for a more stable and less controversial political environment.
Trump's Legacy in the Republican Party
Trump's role in the Republican Party remains a controversial issue. While some view his ongoing presence as harmful, others see him as an essential figure. One user said, "The Donald Trump crime family stealing from the United States for 50 years. 91 indictments, and he's still the face of the Republican party." 
The Dilemma of Trump's Re-Election
Other users raised concerns about Trump's potential re-election, focusing on issues like revenge and abuse of power. A comment reflects this concern, "In addition to drama and chaos, try revenge and abuse of our institutions of government. But more significantly, the intense hatred and sabotage will occur if he is elected."
Polls and Voter Secrecy
The reliability of polls and the secrecy of voter choices are topics of discussion. Some believe that polls do not accurately represent the majority, as expressed in a comment, "POLLS DO NOT MATTER. I don't answer them because I don't tell anyone who I will vote for." This highlights the belief that many voters prefer to keep their voting decisions private.
Evolving Opinions on Republican Candidates
Opinions on Republican candidates like Haley and Christie have evolved over time. A voter reflects on this change, "10 years ago, if you asked me if I would support Haley or Christie for POTUS, I would have laughed, now they are two of the sanest choices…SMH." This indicates a shifting perspective among voters as the political landscape changes.
The Future
The 2024 Republican presidential race is shaping up to be complex and dynamic, with diverse opinions and predictions about the potential candidates. The public is keenly watching the impact of these candidates on the party and the country. They are debating the topics which reflect the ever-evolving nature of American politics.
Terrifying Prospects: 12 Moves Trump Could Unleash If Re-elected in 2024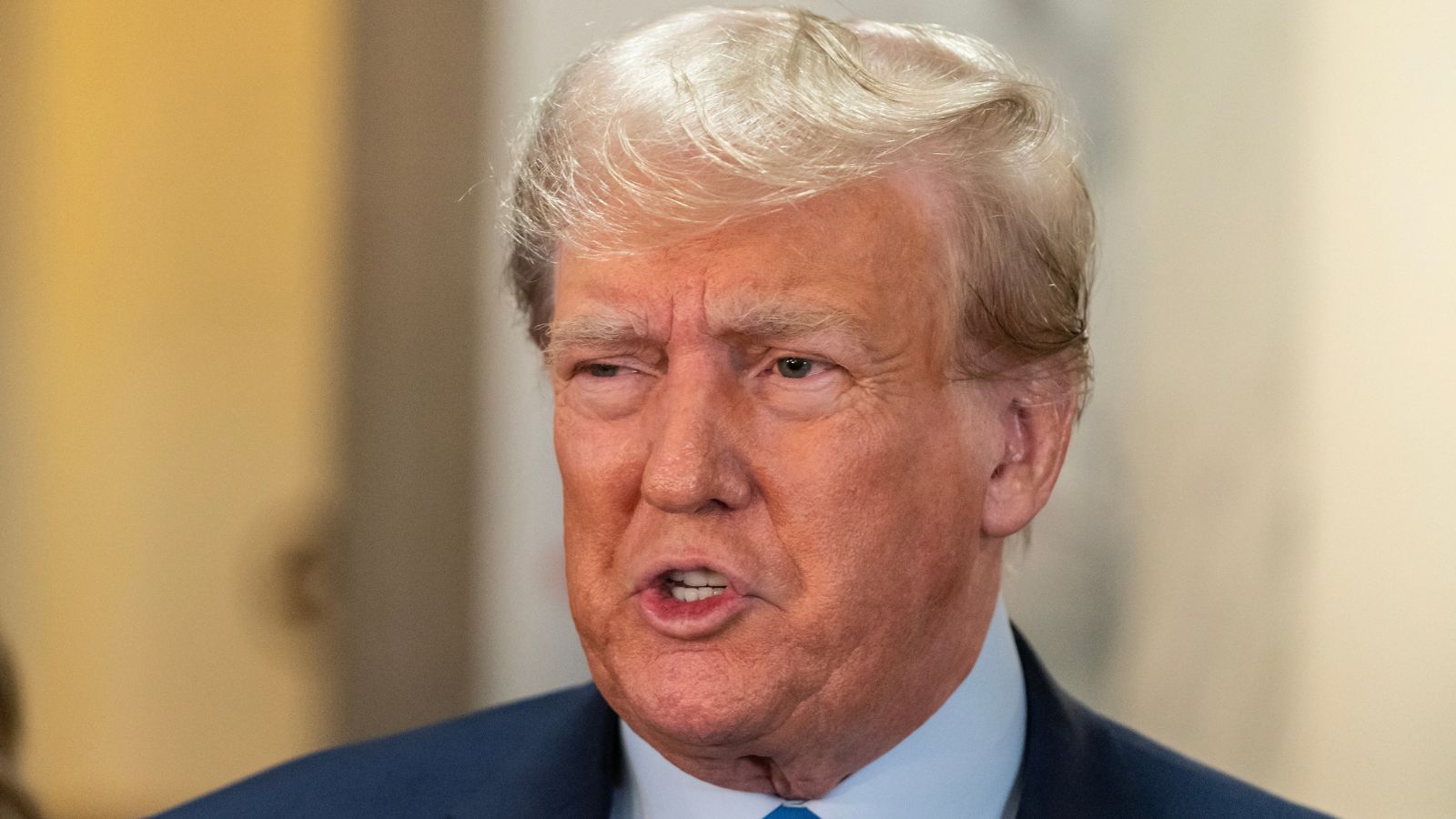 Terrifying Prospects: 12 Moves Trump Could Unleash If Re-elected in 2024

21 Things MAGA Followers Permanently Destroyed For Everyone Else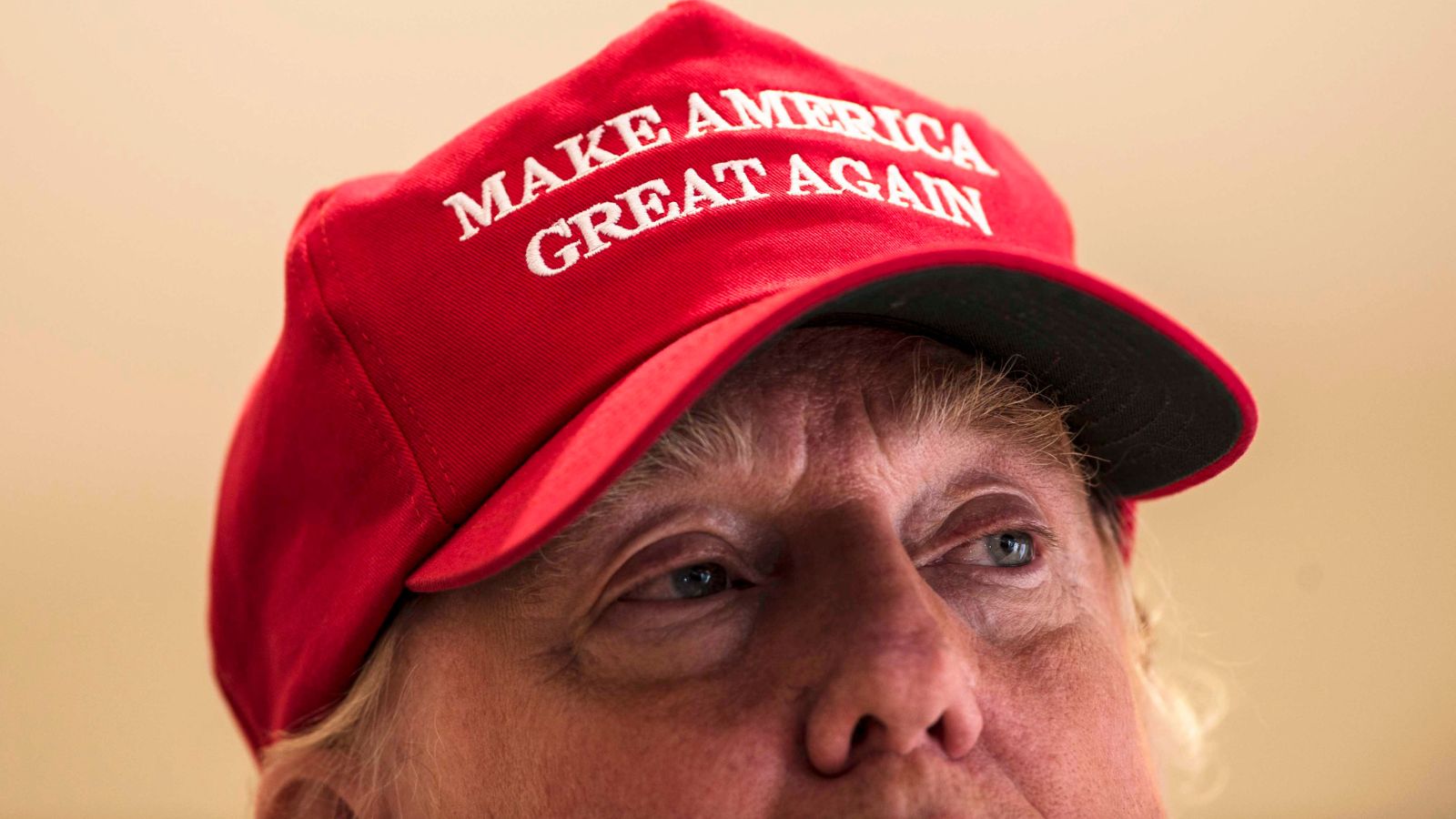 21 Things MAGA Followers Permanently Destroyed For Everyone Else
America's 15 Most Miserable States Revealed: Data Shows Places You Don't Want to Live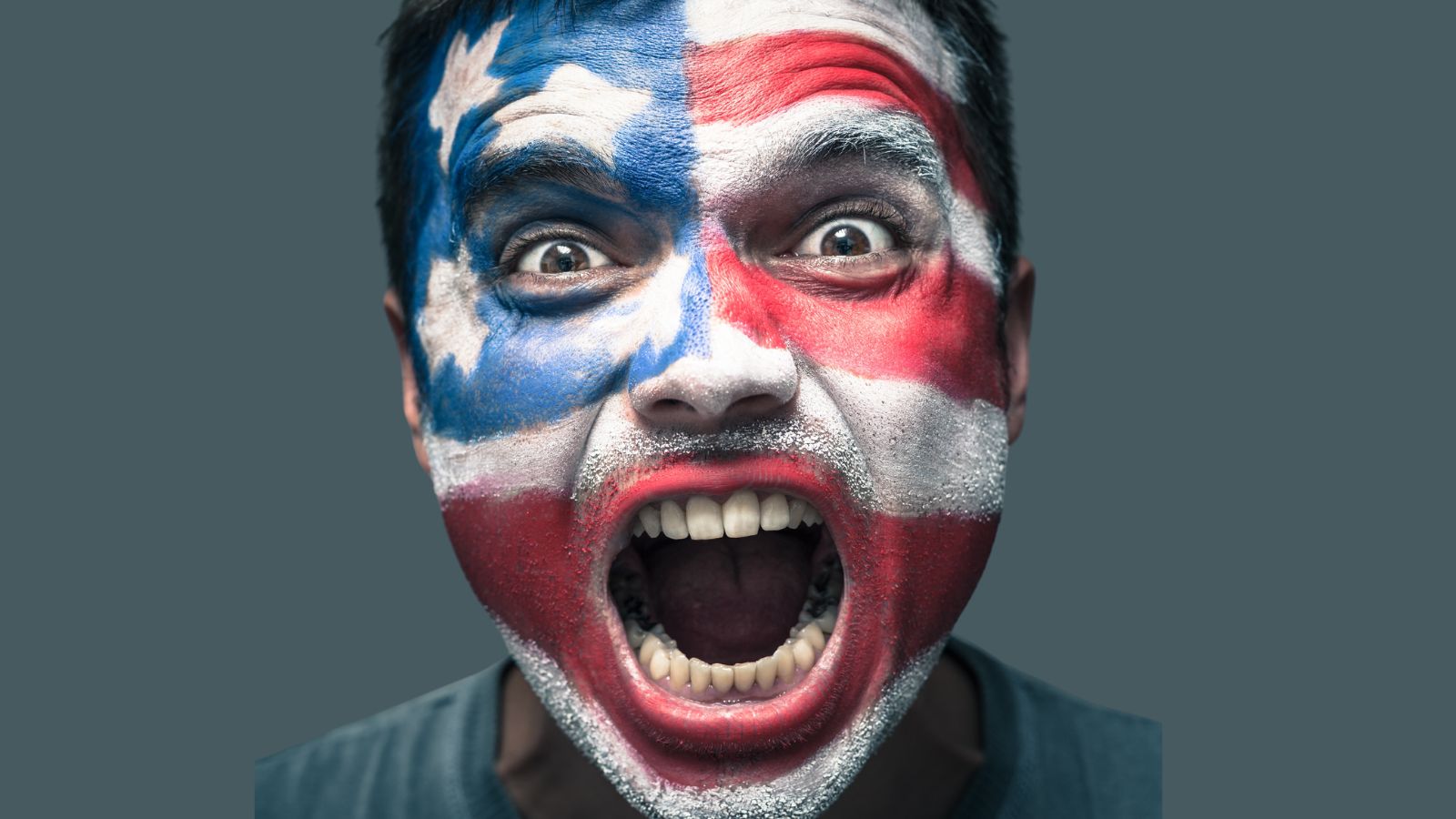 America's 15 Most Miserable States Revealed: Data Shows Places You Don't Want to Live
12 Ways the World Suffered from Trump's Reckless Moves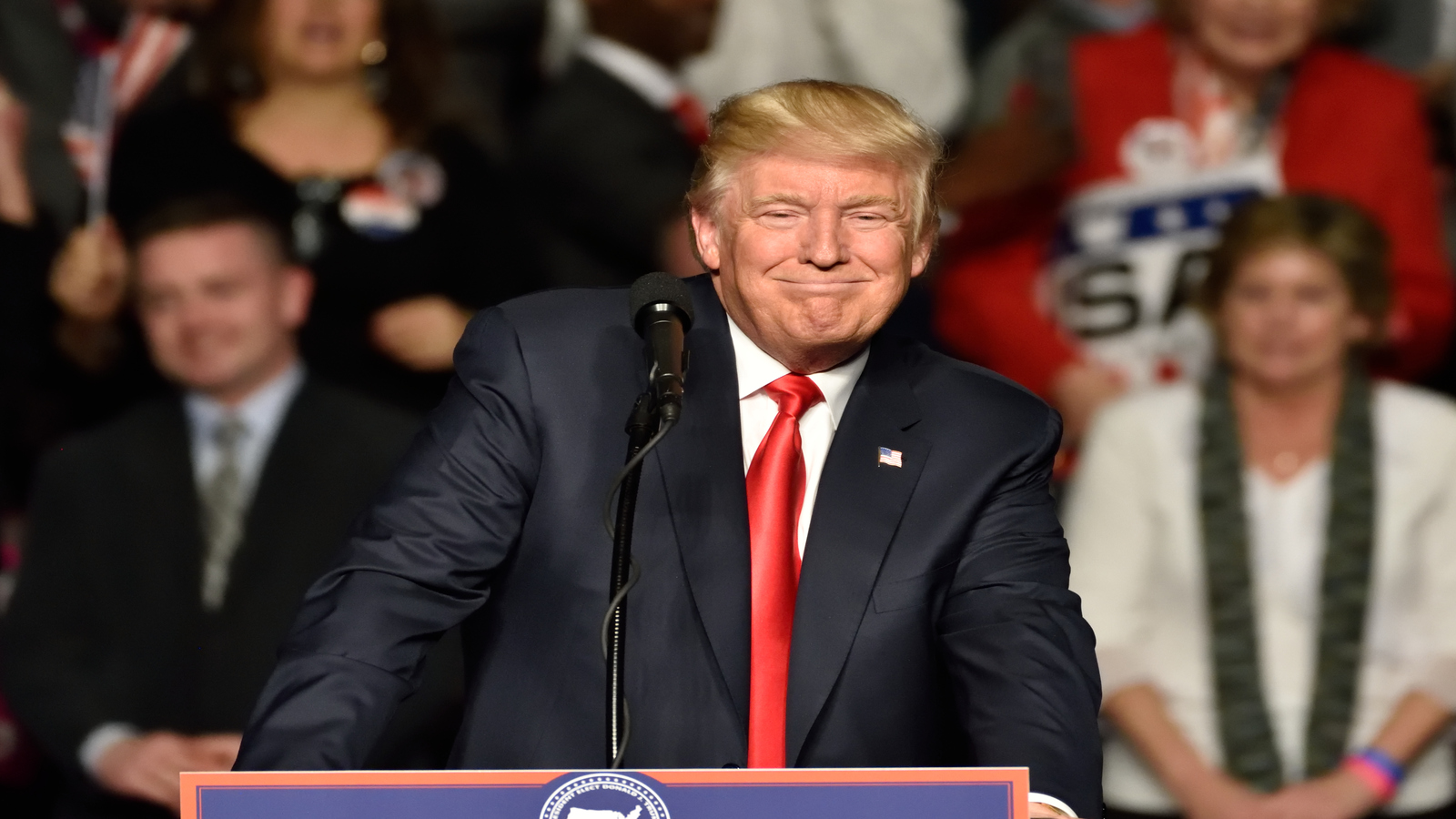 12 Ways the World Suffered from Trump's Reckless Moves
Trump's Hit List: 18 Brands That Incited the Wrath of the Former President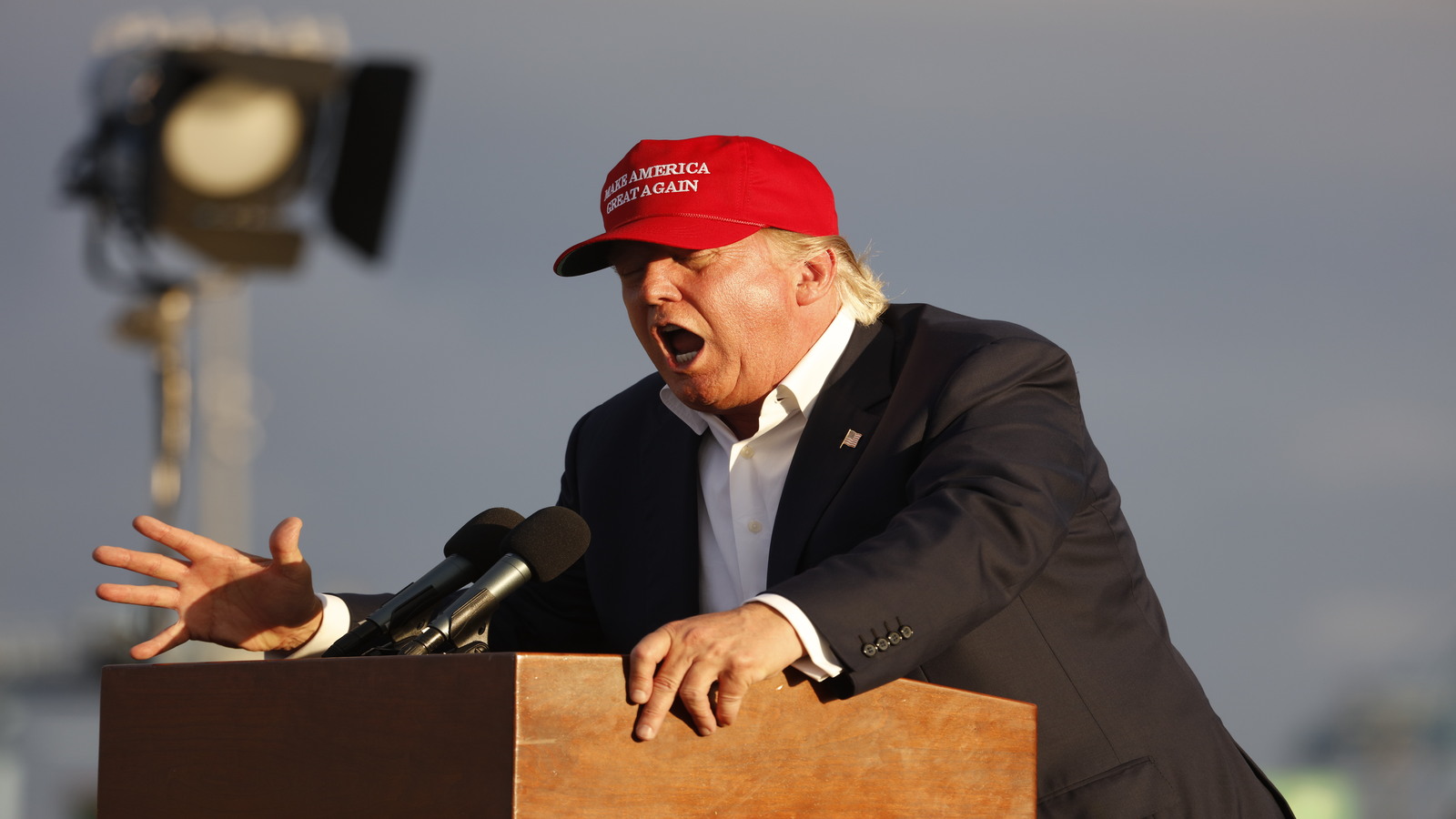 Trump's Hit List: 18 Brands That Incited the Wrath of the Former President