Rep. Marjorie Taylor Greene (R-GA) deflected questions about her infamous "Jewish space lasers" comment in a recent TV interview with Piers Morgan. When Morgan read aloud her 2018 post, which speculated that wildfires in California were the result of laser beams in a scheme conducted by various parties including the Jewish Rothschild family, she claimed her words were being "twisted" and that that she is "not antisemitic at all."
Accusations of Antisemitism
Greene was previously called out for antisemitism for perpetuating the conspiracy theory, with groups such as the Republican Jewish Coalition, the Conference of Presidents of Major American Jewish Organizations, and the Jewish Democratic Council of America condemning her remarks.
"Jewish Space Lasers"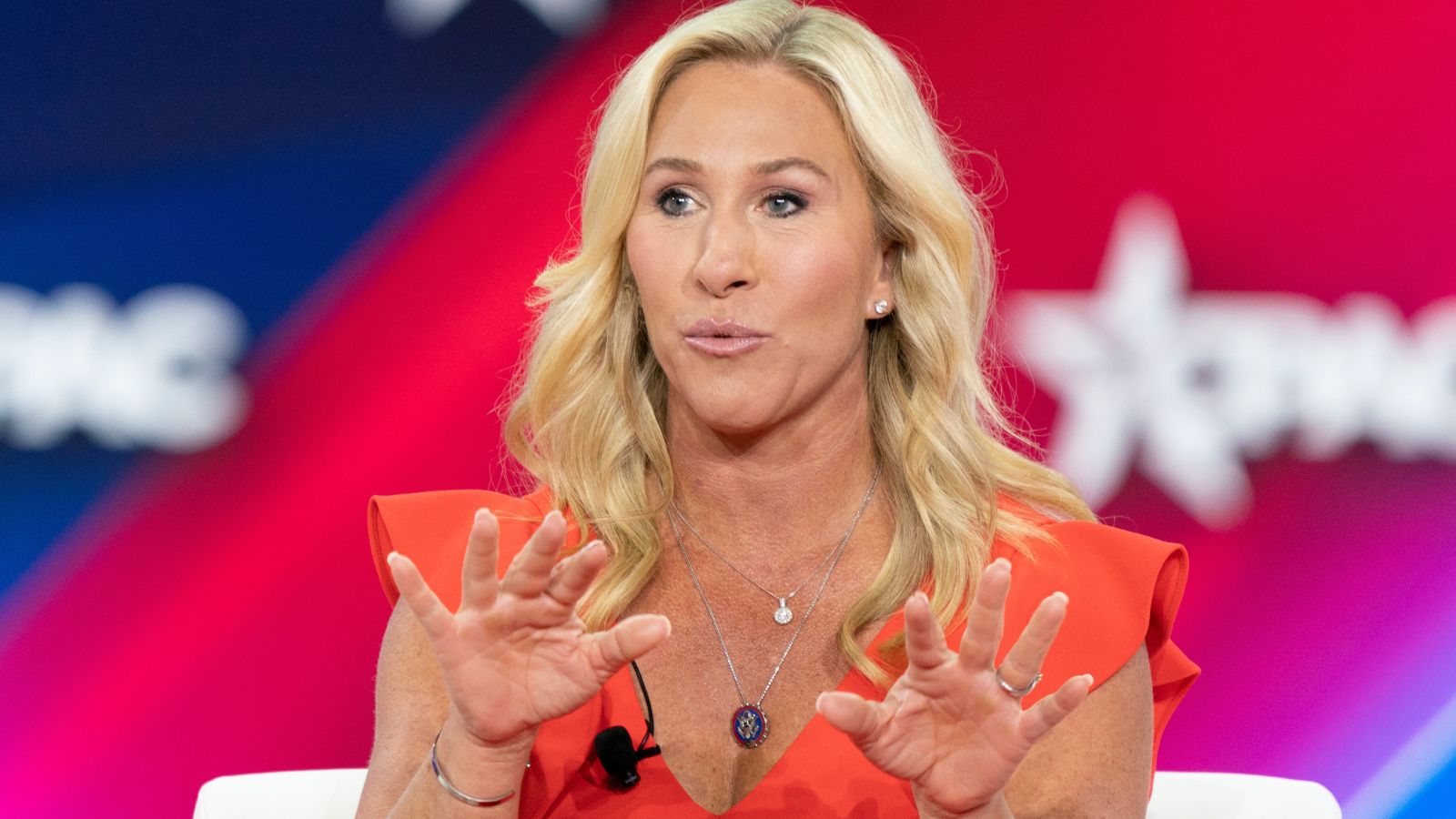 Though Greene never directly said "Jewish Space Lasers," the nickname took off as a catchy way to encapsulate the antisemitic views that Greene spouted. On Morgan's show, Greene protested: "No, excuse me Piers, I never said that phrase."
Twisted Words
Greene continued, "That was a lie about me. If you read my original Facebook post, I never said it. People have twisted my words non-stop and I guess that's what you're going to continue to do," even as Morgan repeated Greene's post verbatim.
Challenging Greene
"They're your words, not mine," Morgan reiterated as Greene attempted to avoid the question. The interviewer described the post as "crazy", "lunatic", and "complete gobbledegook", and requested that she explain what she meant by it, but Greene would not comply.
Deflecting the Question
"You have to just accept what you wrote yourself, don't you? You deleted it, so obviously you're embarrassed by it," Morgan continued. In response, Greene deflected by raising her own talking points around the alleged 'persecution' of January 6 Capitol rioters, comparing them to Guantanamo Bay prisoners.
A Chaotic Interview
The overall interview was disorganized, with Morgan and Greene frequently interrupting each other. Greene, known for her far-right politics, also discussed the October 7 attack on Israel by Hamas and promoted her new book.
Conspiracy Theorist
Greene is a known conspiracy theorist who is also a QAnon believer and an election denier. She reaffirmed her support for Donald Trump and rejection of Joe Biden's election win in the interview with Piers Morgan.
Online Uproar
People online were baffled by Greene's interview response and expressed frustration at the continuing rise of the far-right. "It's actually terrifying that people voted for her and continue to support her," one commenter said.
Showing Her Ignorance
Many people called out Greene's ignorance and lack of intelligence. "You can sometimes win an argument against an intelligent person, but you can never win an argument against an ignorant person. This is a perfect example," read one person's take on the situation.
Perpetuating a Stereotype
Others noted that while Greene embodies certain stereotypes, she is not representative of all people from the South. "As a Southern American, this lady is the exact reason why some people look down on our intellectual competency. Appalling!" exclaimed one poster.
Political Tactics
Several commenters observed Greene's approach of dodging questions, with one contributor stating: "I guess the most common tactic used by politicians is to pivot to a totally different topic when asked to justify one of their previous positions on an issue. But this woman takes it to a totally different level."
In Her Own Reality
Another comment read, "That woman does not live in this reality. What an embarrassment. You can't just deny that you said what everyone heard you say. You can try and defend it, but you can't just deny it." Someone else said, "The way she outright denies reality is insane."
Making Morgan Look Good
Multiple users noted that Greene was making controversial interviewer Piers Morgan look good by comparison. "It's a strange day when Morgan is the voice of reason," one person declared. Another replied, "I think they just about scrape together enough IQ points between them to hit triple digits."
Losing Conservatives
Even some conservative individuals were highly put off by Greene's attitude. "As a conservative American, I am embarrassed that MTG is an elected official. She won't answer a single question," denounced one critic.
An Act of Cowardice
Greene has frequently denied or dismissed her 'Jewish Space Laser' comments over the years and has been repeatedly dragged for her inability to take accountability. "She does not even have the guts to stand up for her own comments," one person said.
Greene's Gaslighting
Another commenter argued that Greene's constant denial of her comments is "literal gaslighting. The proof is on video but she claims otherwise." Numerous people expressed disbelief that Greene would lie so blatantly in her refusal to accept and address the very words she wrote and shared.
Looking On the Bright Side
One poster had a somewhat more optimistic take on Greene's flailing. "People like MTG give all of us morons hope that we can make it," they explained, before concluding that "if she can be successful then nobody has any excuse."
Terrifying Prospects: 12 Moves Trump Could Unleash If Re-elected in 2024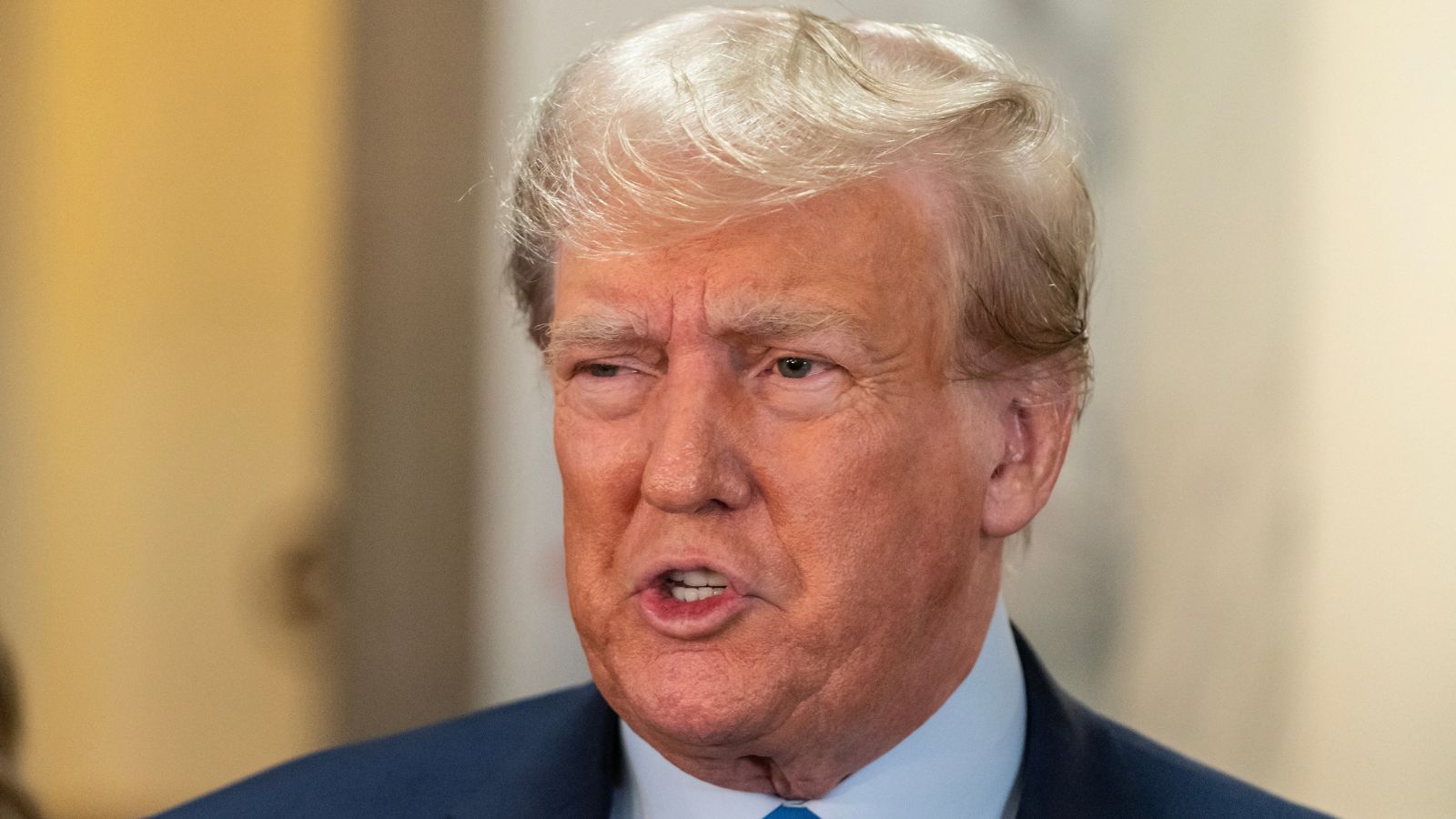 Terrifying Prospects: 12 Moves Trump Could Unleash If Re-elected in 2024
21 Things MAGA Followers Permanently Destroyed For Everyone Else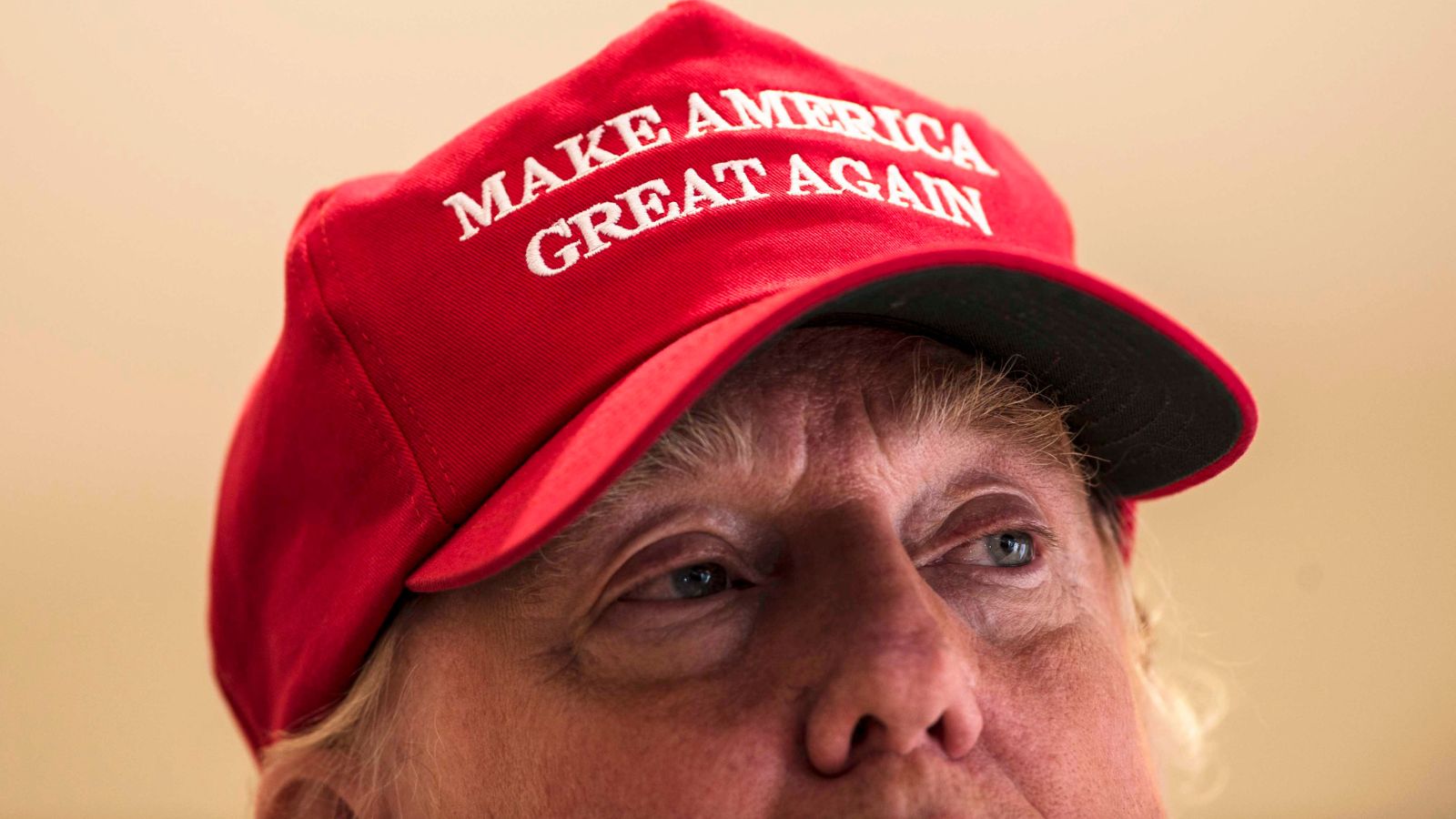 21 Things MAGA Followers Permanently Destroyed For Everyone Else  
America's 15 Most Miserable States Revealed: Data Shows Places You Don't Want to Live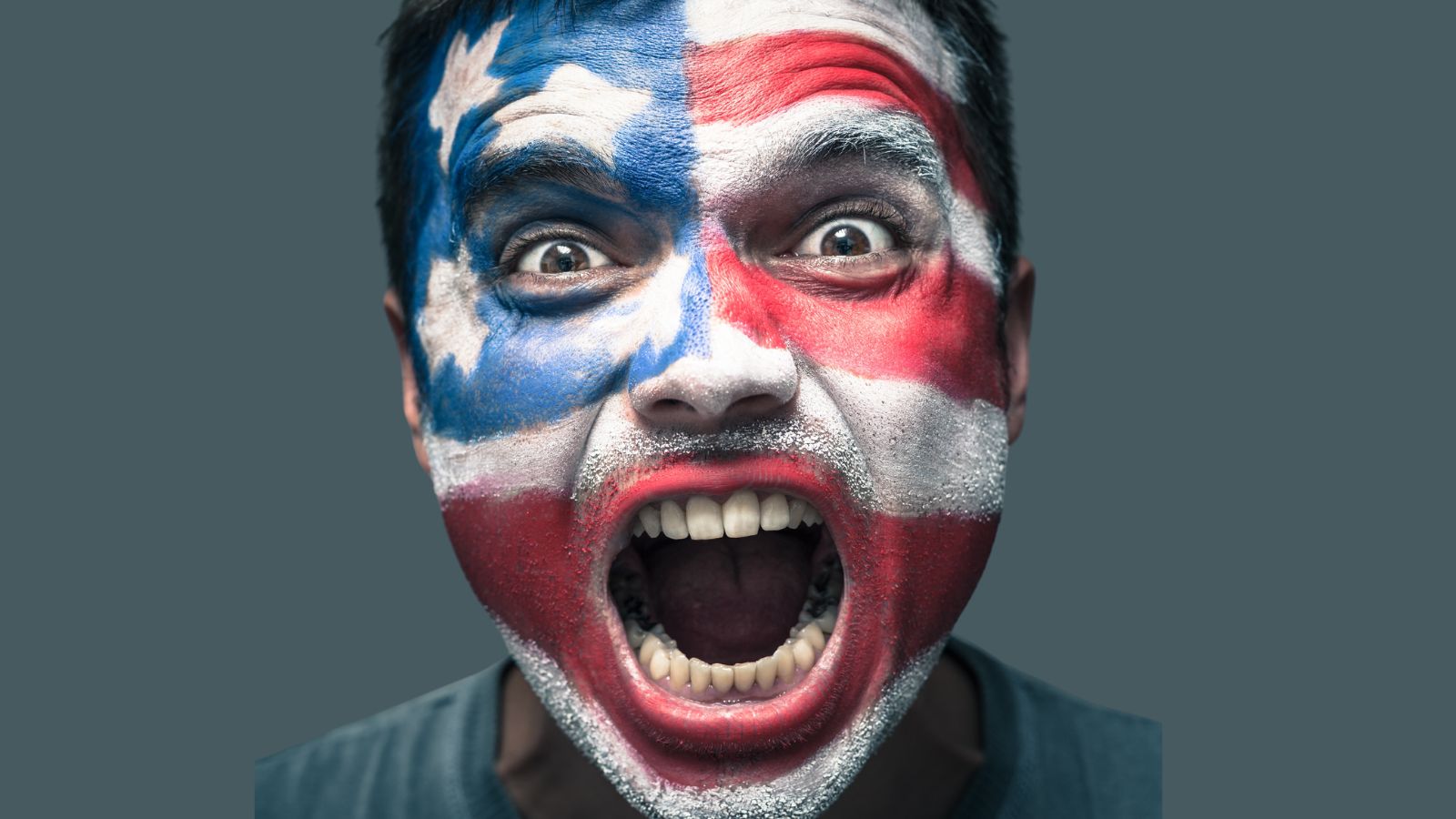 America's 15 Most Miserable States Revealed: Data Shows Places You Don't Want to Live
12 Ways the World Suffered from Trump's Reckless Moves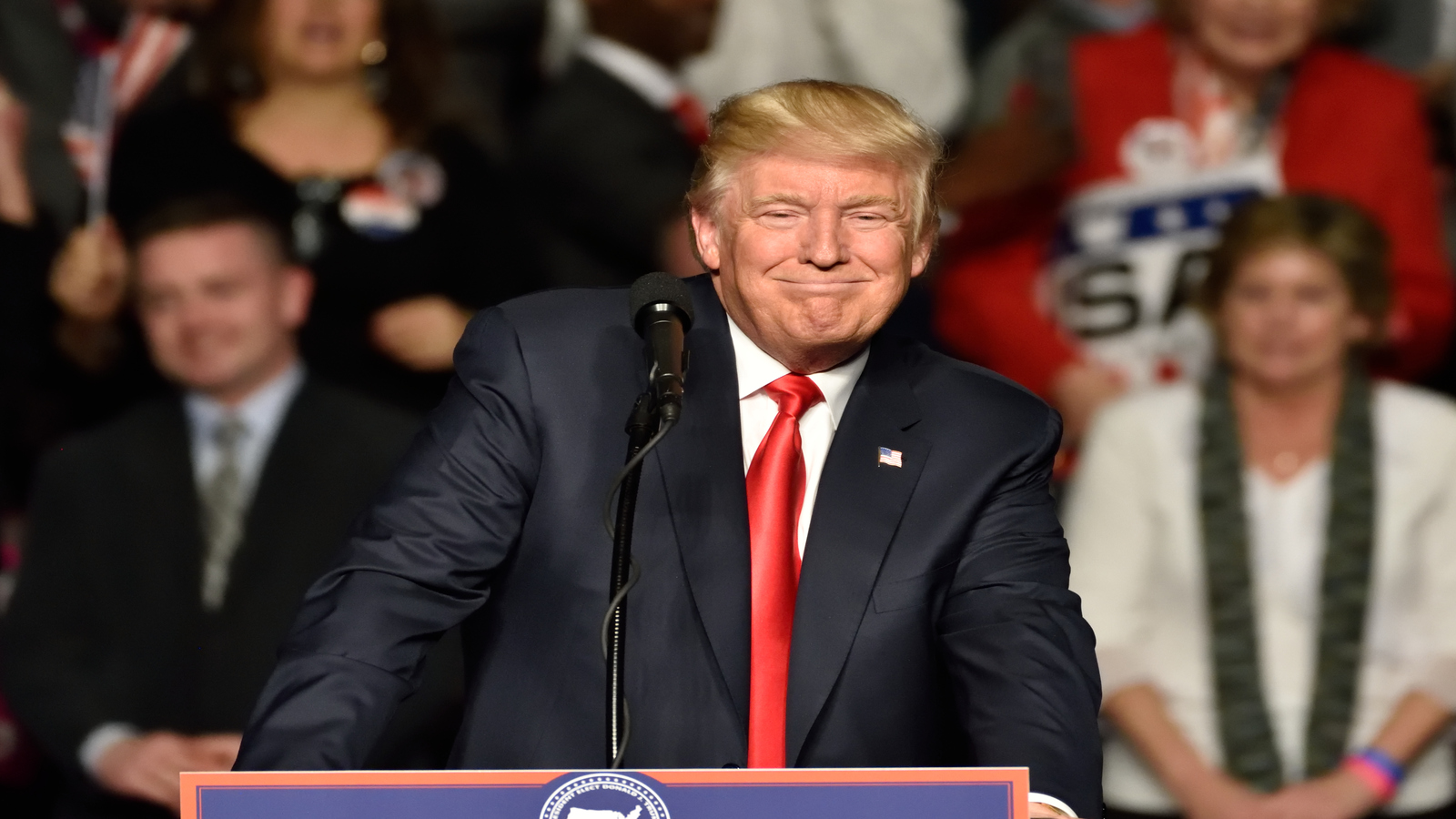 12 Ways the World Suffered from Trump's Reckless Moves
Trump's Hit List: 18 Brands That Incited the Wrath of the Former President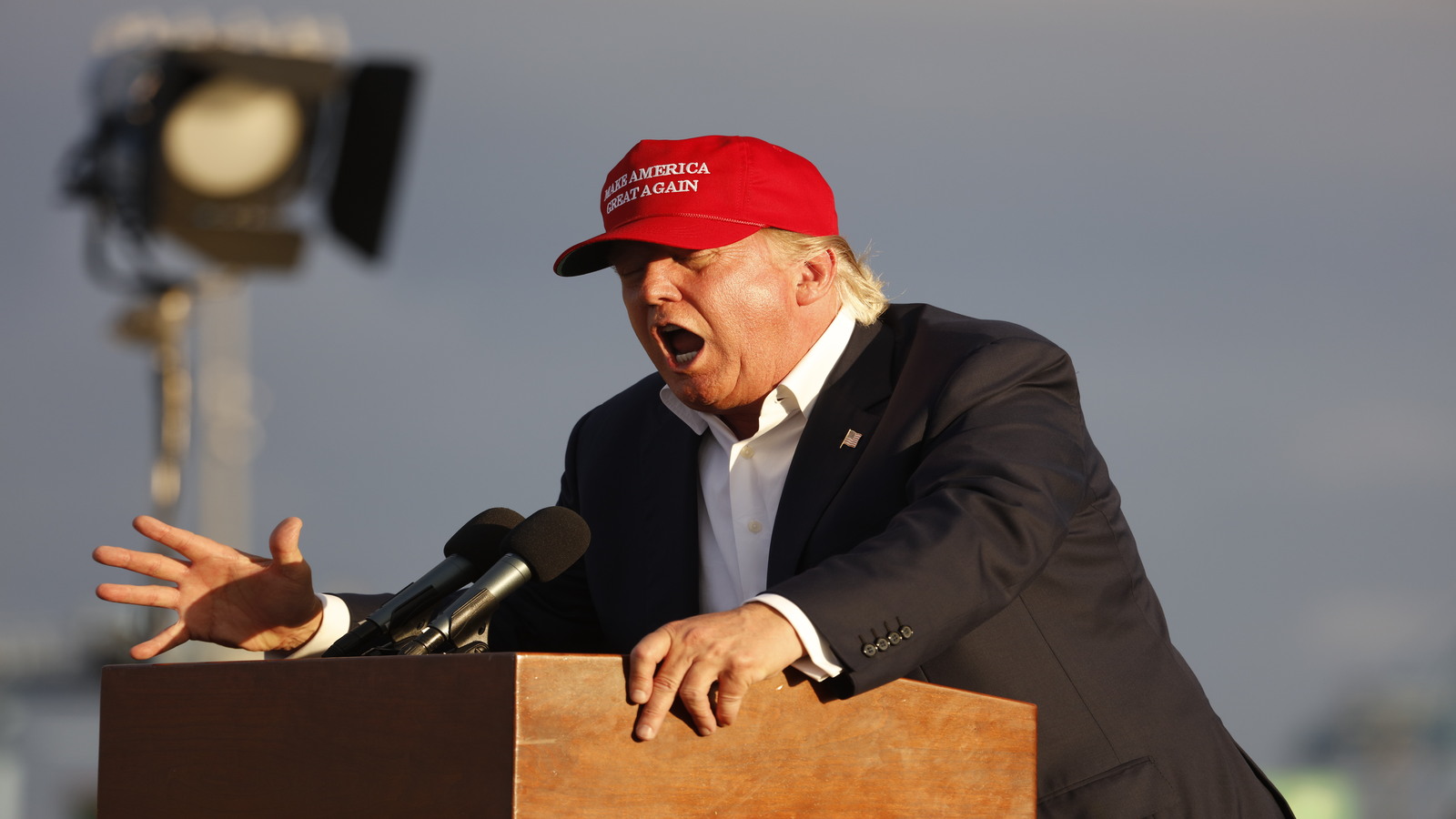 Trump's Hit List: 18 Brands That Incited the Wrath of the Former President