Representative Dean Phillips (D-MN) has resigned from the House Democratic Policy and Communications Committee (DPCC), where he held the role of co-chair. The announcement came shortly before he launched his 2024 presidential bid, which will see him challenge Biden for next year's election.
Concerns Over Age
For a while, Phillips has expressed his growing concerns that Biden is too old to serve a second presidential term. Biden is turning 80 years old on November 20; if he is reelected and serves a full second term, he will be 86 by the end of his presidency.
Phillips' Voluntary Resignation
Phillips willingly resigned after recognizing that his opinions on Biden running as the Democratic candidate were causing "discomfort" among his peers. It is generally expected that the incumbent's party supports their campaigns for reelection rather than putting forward other candidates.
The Official Announcement
On X, Phillips wrote: "I have decided to step down from the DPCC & Democratic Caucus leadership. While politics & official work do not mix, it's clear my convictions about 2024 are incongruent with the position of my colleagues & that was causing discomfort. I was not pressured or forced to resign."
Doubts Over Biden
Some of Biden's speeches have cast doubts over whether he should run for reelection. A great deal of attention has been given to his public stumbles and reliance on a teleprompter, from both the media and Republican opponents.
Lack of a Challenger
Up until now, Biden has not faced any serious threat from his fellow Democrats. Historically, the incumbent president has a massive advantage when it comes to reelection over other potential candidates.
Phillips Announces Campaign
Since July 2023, Phillips has been teasing the possibility of challenging Biden in the 2024 Democratic primaries. He officially announced his candidacy on October 27.
Who Is Dean Phillips?
Politically, Dean Phillips has been described as a moderate Democrat and a centrist. He is one of the richest members of Congress with a net worth of $77 million.
A Relative Unknown
A major obstacle to Phillips' campaign is the fact that he doesn't have much national name recognition or status within the party. This makes his chances of beating Biden slim to none, though people have speculated that his campaign is simply a front to gain more visibility and further his political career.
A Competition, Not Coronation
In August, Phillips spoke to CBS, stating that: "Democrats are telling me they want, not a coronation, but they want a competition. If we don't heed that call, shame on us. And the consequences, I believe, are going to be disastrous."
Biden's Other Rivals
Also throwing their hats in the ring are Marianne Williamson, a self-help author, and Robert F. Kennedy Jr., an environmental attorney who is known for his staunch anti-vax views. Both are hoping to win the Democratic primary nomination but are currently trailing behind Biden in the polls.
The View of Americans
Despite the Democratic Party largely supporting Biden, public opinion seems to be far more polarized. A Wall Street Journal Poll conducted in the summer showed that 75 percent of voters feel that Biden is too old to rerun, including two-thirds of Democrats.
The Internet's Response
Phillips has been widely criticized online for his decision to run for the presidency, with many people panning it as a bad move for his career. "Just a stupid move to call for a Biden alternative unless he had backup," one forum commenter wrote.
Limited Options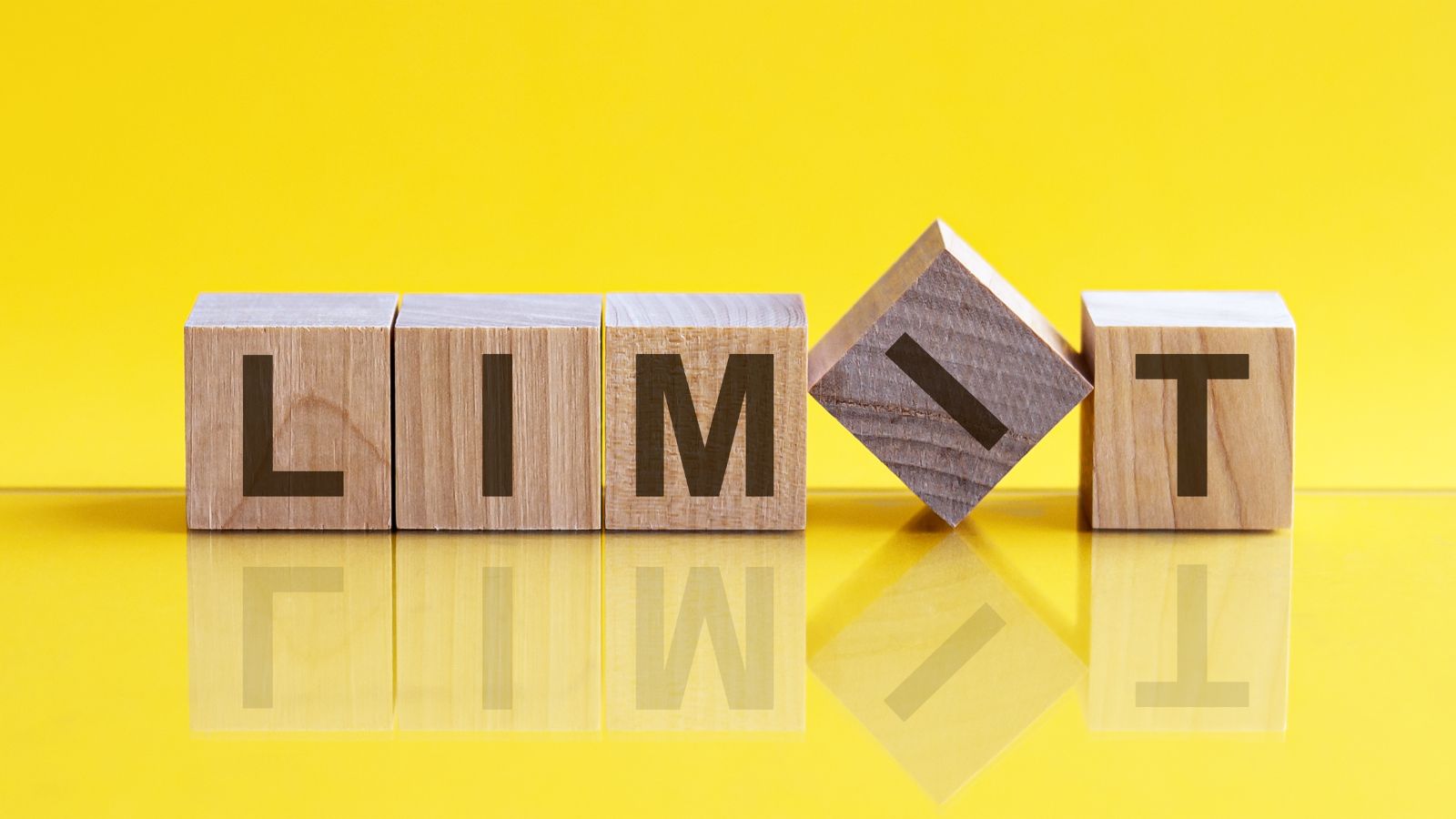 Some people expressed their issue with the current political tradition of encouraging the incumbent to run unopposed in primaries. "We've had enough drama. Dean needs to do his job and let voters decide," one poster said. "How can voters decide if the party is against another person running? We are forced to vote Biden," another protested.
Going Against Convention
"It's not that the party is against people running, but the expectation of leadership in party politics is that you always support the incumbent. And if you don't support the incumbent, you step down from leadership," someone else explained, clarifying why Biden is up against very few real contenders in the Democratic primary.
An Unimpressive Candidate
Many were uninspired by Phillips' moderate politics and put off by his extreme wealth. One forum user asked: "Can we stop having businessmen trying to become president?" whereas another described Phillips as an "incredibly bland white guy."
A Bad Career Move
One forum member questioned, "I don't understand why he's pushing this so hard. Biden is old, yes and that is certainly a concern but Biden is running. Phillips tried to get others to primary him, but they don't want to. Why keep pushing this so hard? It's clearly costing him." One person answered, "to raise his national profile. That's it," whereas another noted that he "barely has a district profile."
Zero Precedence
People were generally sympathetic to Phillips' concerns about Biden's age but felt his bid would not work out well for him regardless of general attitudes towards Biden. "It has never happened in US history where a sitting president has lost to a primary challenger. It's not going to happen now," declared one poster.
Terrifying Prospects: 12 Moves Trump Could Unleash If Re-elected in 2024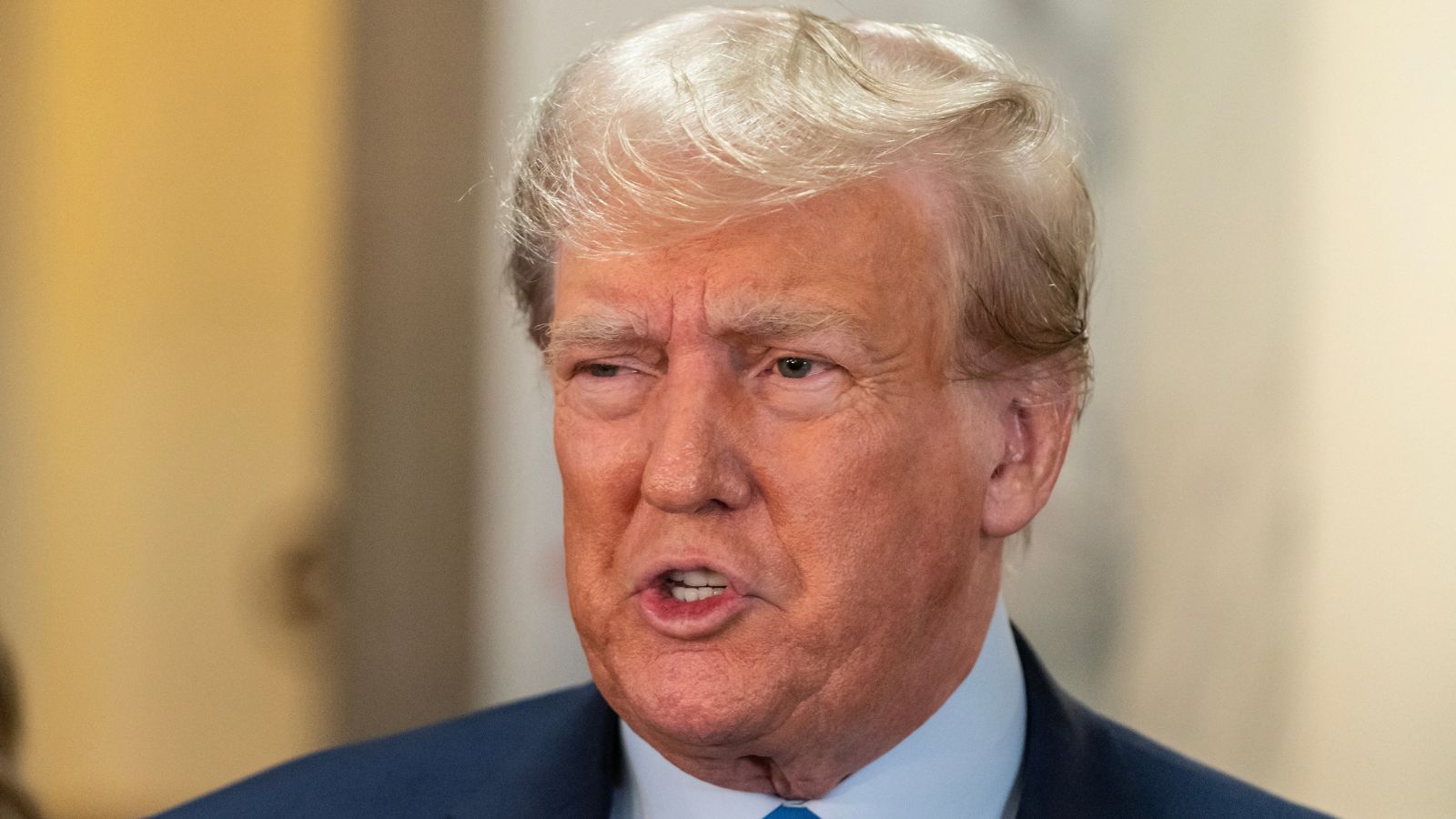 Terrifying Prospects: 12 Moves Trump Could Unleash If Re-elected in 2024
21 Things MAGA Followers Permanently Destroyed For Everyone Else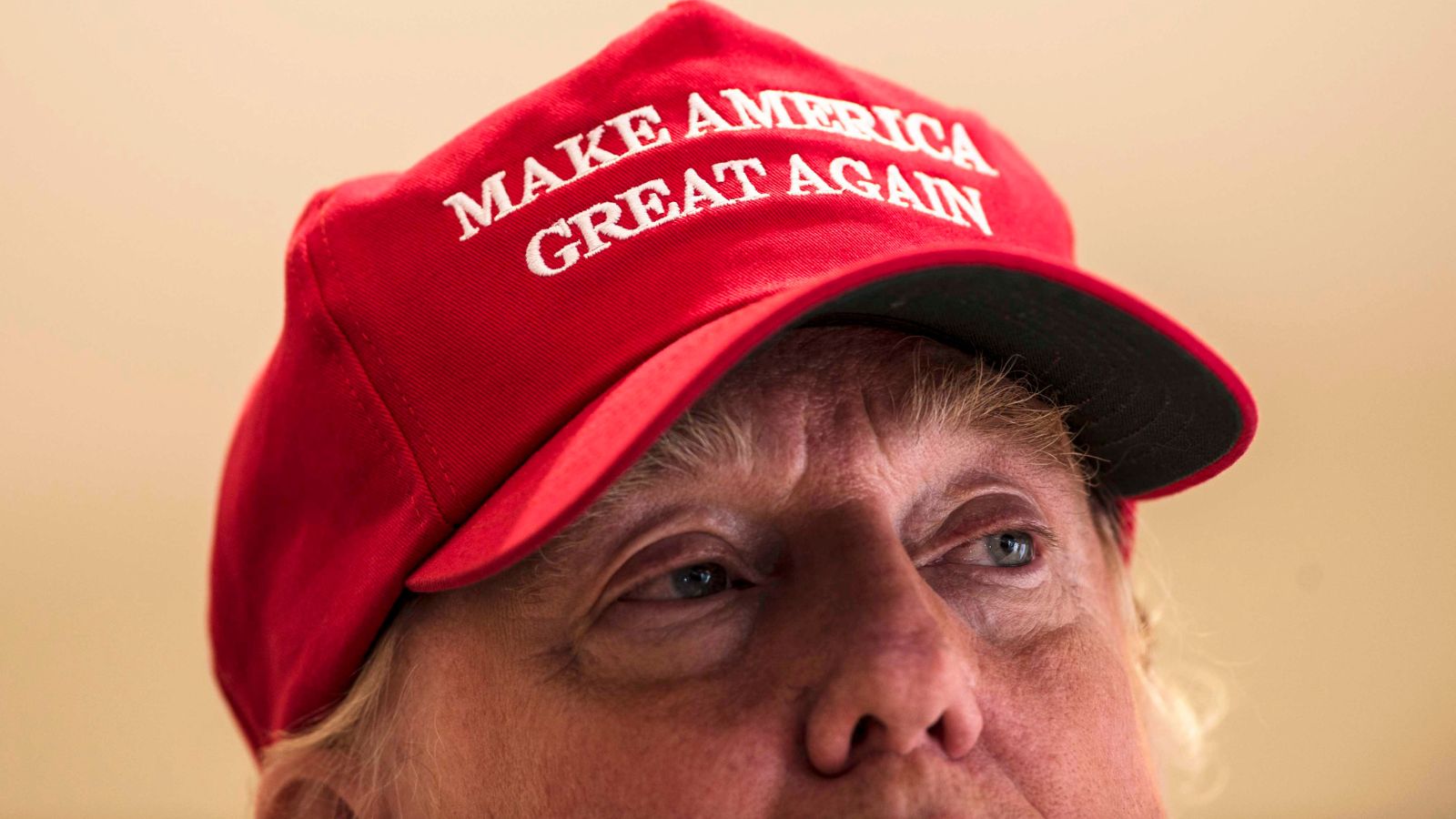 21 Things MAGA Followers Permanently Destroyed For Everyone Else  
America's 15 Most Miserable States Revealed: Data Shows Places You Don't Want to Live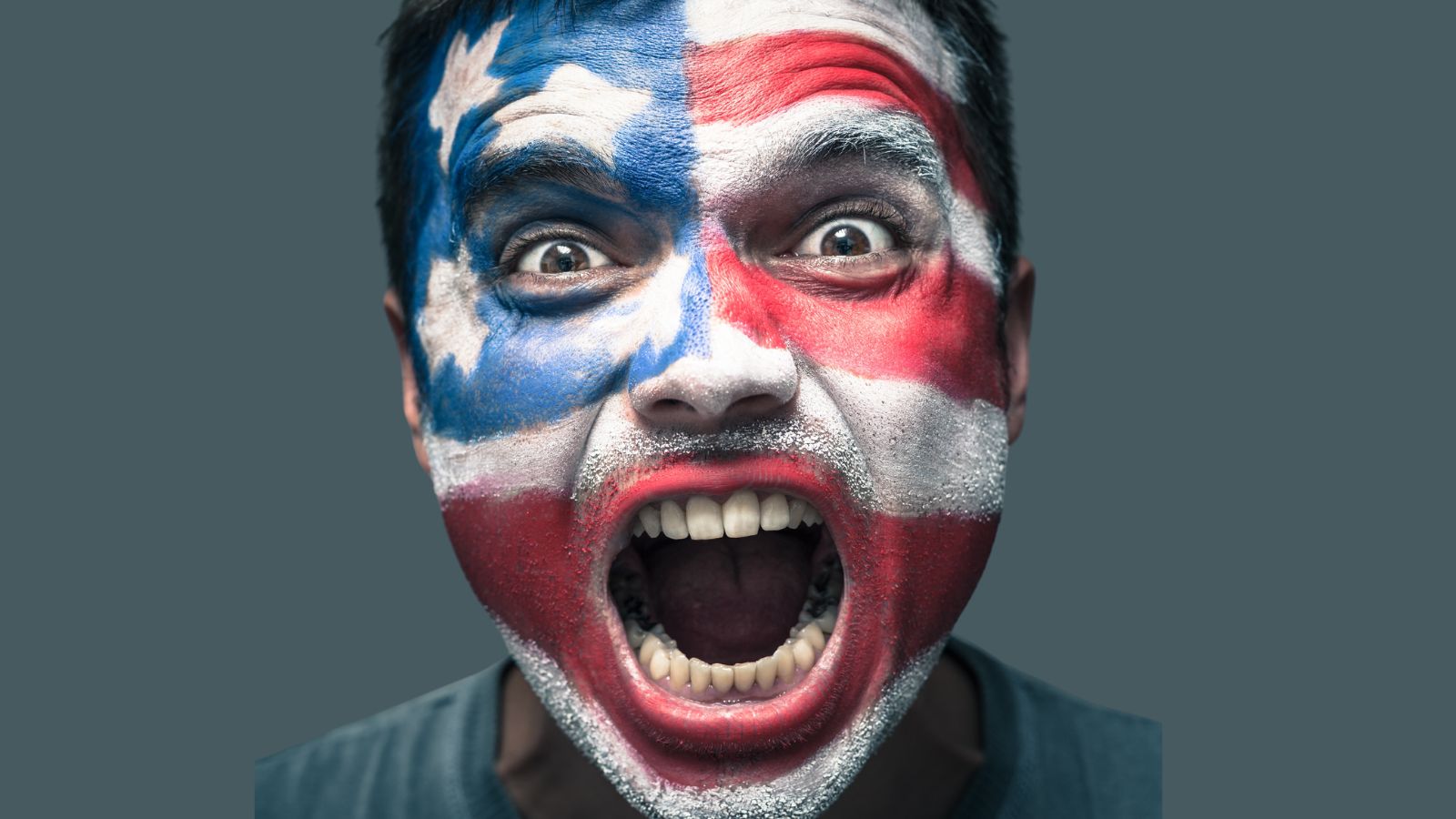 America's 15 Most Miserable States Revealed: Data Shows Places You Don't Want to Live
12 Ways the World Suffered from Trump's Reckless Moves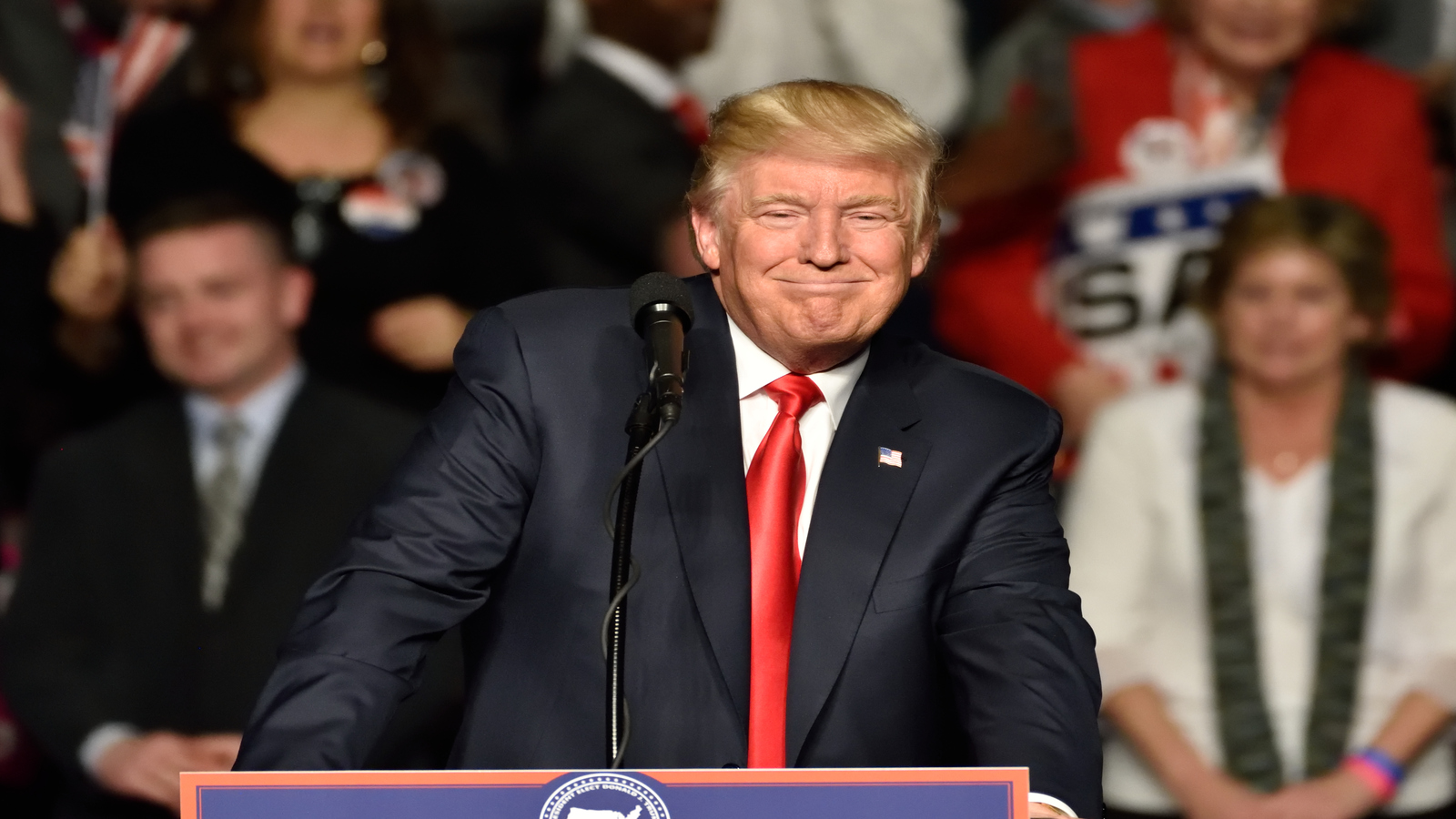 12 Ways the World Suffered from Trump's Reckless Moves
Trump's Hit List: 18 Brands That Incited the Wrath of the Former President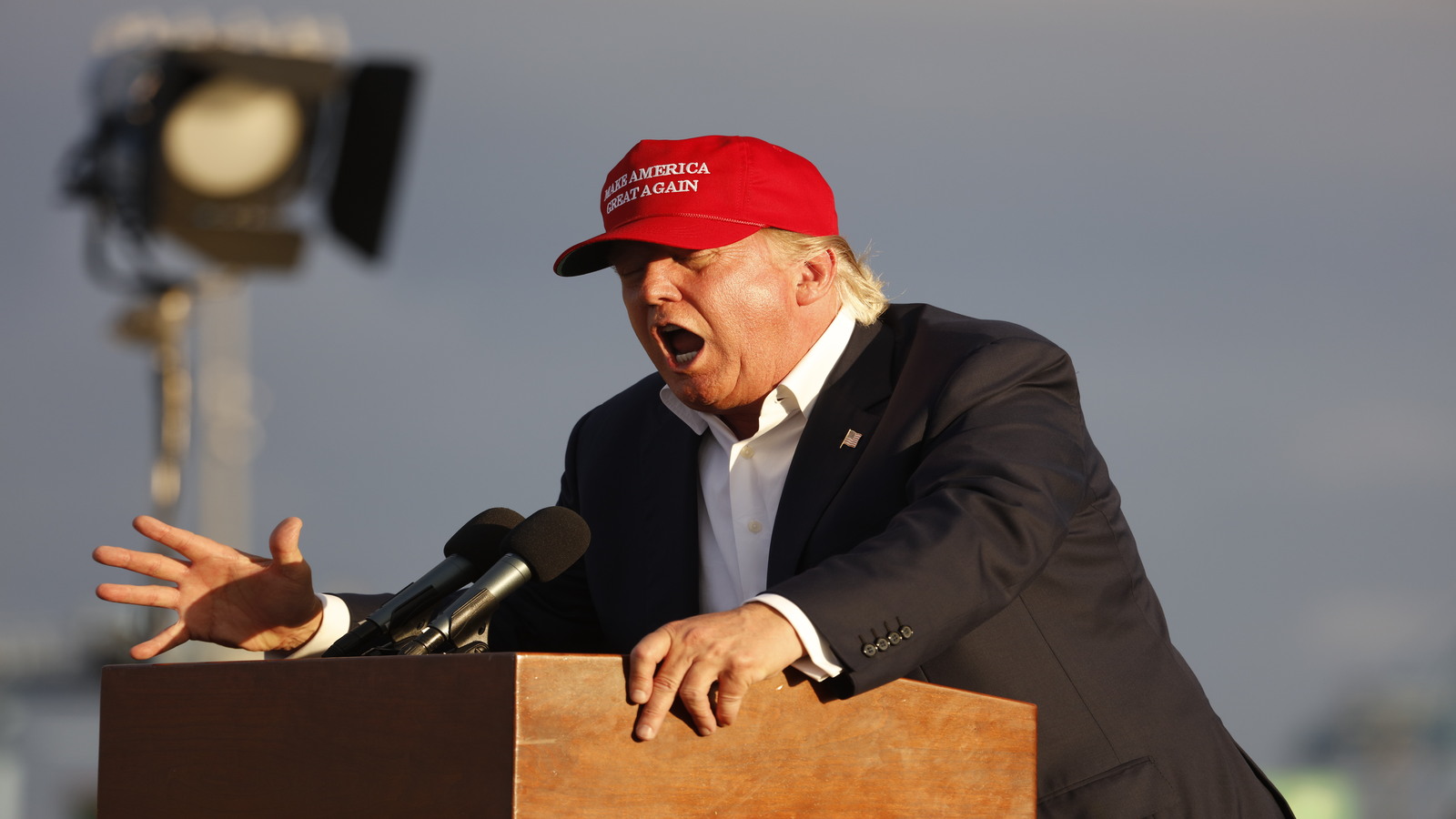 Trump's Hit List: 18 Brands That Incited the Wrath of the Former President