Donald Trump's claims that he won the 2020 election over Joe Biden have fallen to pieces after it was revealed his team told him he lost, but he wouldn't listen. 
Trump 'Didn't Want to Know'
Tim Heaphy, an investigator into the January 6, 2021 attack on the US Capitol, said on MSNBC that Trump ignored what he was being told about the results of the election by his legal team and was desperate to cling onto power. 
'No Voter Fraud'
Heaphy told the TV channel: "There was really never any serious effort to uncover voter fraud or any serious belief in its existence."
A Contentious Election
After losing the 2020 election and failing to secure a second consecutive term in office, Trump blasted the result as "rigged" and "stolen" from him. He went on to urge his supporters to protest at the US Capitol on January 6, 2021, and thousands turned up. Rioting broke out and five people died. 
Election Indictment
Trump has been twice indicted — at federal level and in Georgia — for allegedly attempting to overturn the election result and blocking the peaceful transfer of presidential power. The 77-year-old, who is again running for president, in next year's election, has pleaded not guilty and claims the charges are a "politically motivated witch hunt" by Democrats. 
Leaked Tapes
Leaked recordings of an interview former Trump-lawyer Sidney Powell, a co-defendant in the Georgia case that also centers on racketeering charges, gave to prosecutors disprove Trump's claim that the 2020 election was rigged, Heaphy said. 
'Bit to Remain President'
Heaphy suggested that Trump had embarked on a strategy of deception in an attempt to stay at the White House. 
"It sounds very much like this was a political strategy from the beginning," he said. "Generate fake electors, go to the state legislators and state officials, the Republican members of Congress — that's the path forward. It doesn't really matter if we keep losing these claims."
Trump 'Was Engaged'
He continued: "That is shocking. That's illegal. We got toward that, but this is more direct evidence. The other thing that comes through to me in all of these new debriefing tapes that are coming out is how much engaged the president was himself." 
'Briefed on Election Outcome'
Heaphy said Special Counsel Jack Smith, who has been investigating the 2020 election fallout, would focus on Trump being told directly by his team that he had not won the 2020 election. 
"A key fact for Jack Smith … will be a personal involvement. He was briefed by [attorney Kenneth] Chesebro directly on the fake electors' plans. He's talking directly to Sidney Powell about these theories of election fraud, which are debunked. He is not a passive observer being advised by lawyers. He's engaged in discussions and controlling and understanding a plot. Those are two significant things, very relevant in both cases."
Biden Confirmation Session
Heapy also said Trump's call to supporters to protest at the Capitol on January 6, 2021, was intended to halt a session confirming Biden as the winner of the 2020 election. 
"The evidence of what happened at the Capitol is substantive evidence of the president's intent to disrupt the joint session," he said. "It was in fact disrupted by people who said they were there because they believed (Trump's) rhetoric and because they say he invited them."
Trump Comms with Rioters?
Reacting to Heaphy's interview on MSNBC, a person called Rik said on X, formerly Twitter: "But was there any communication/coordination between January 6 rioters and anyone in the Trump administration or campaign? Heaphy previously said they hadn't seen evidence, but how much time did they actually spend on that angle?"
'Sent Transport'
Another person on X claimed: "[Trump] financed buses to show up at the Capitol. It was his private party. He said show up, 'It's going to be WILD.' Then he directed everyone to march on the Capitol."
'Laughable Claim'
Still another X user, offered, referring to Trump's vice president, Mike Pence: "Listen to Pence days before January 6. Here he lays out the laughable basis for what Democrats describe as an 'attack on democracy.'"
Trump the GOP Favorite
Trump has a wide lead over Republican nominee hopefuls for the 2024 race, with around 50 points in national polling ahead of his onetime main rival, Florida Governor Ron DeSantis, making him the clear favorite in primaries next January. If he is chosen by voters to be their candidate for 2024, his campaign will take place amid not only the two election-interference trials but also two more indictments, on document handling and hush money allegations. 
Terrifying Prospects: 12 Moves Trump Could Unleash If Re-elected in 2024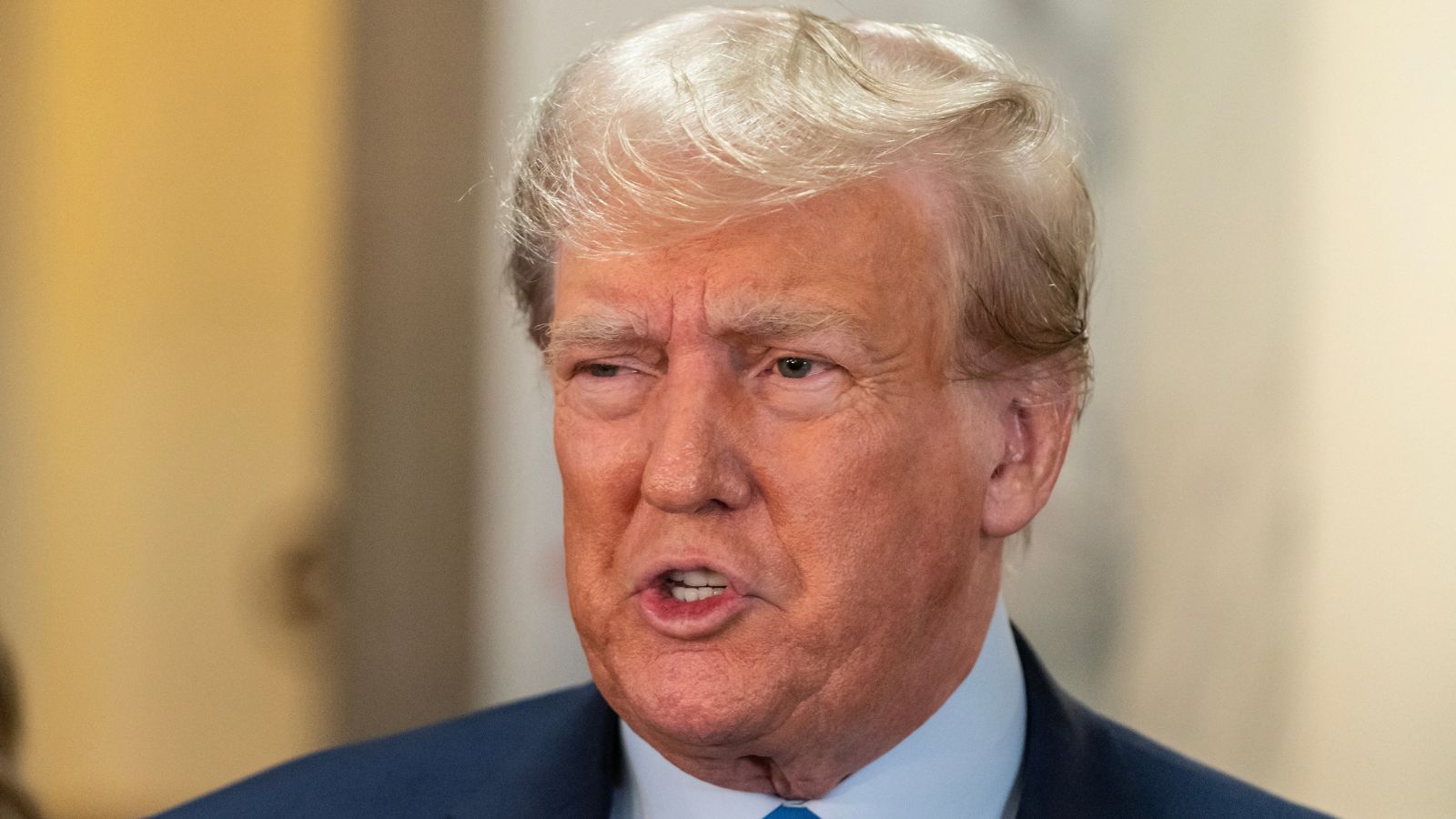 Terrifying Prospects: 12 Moves Trump Could Unleash If Re-elected in 2024

21 Things MAGA Followers Permanently Destroyed For Everyone Else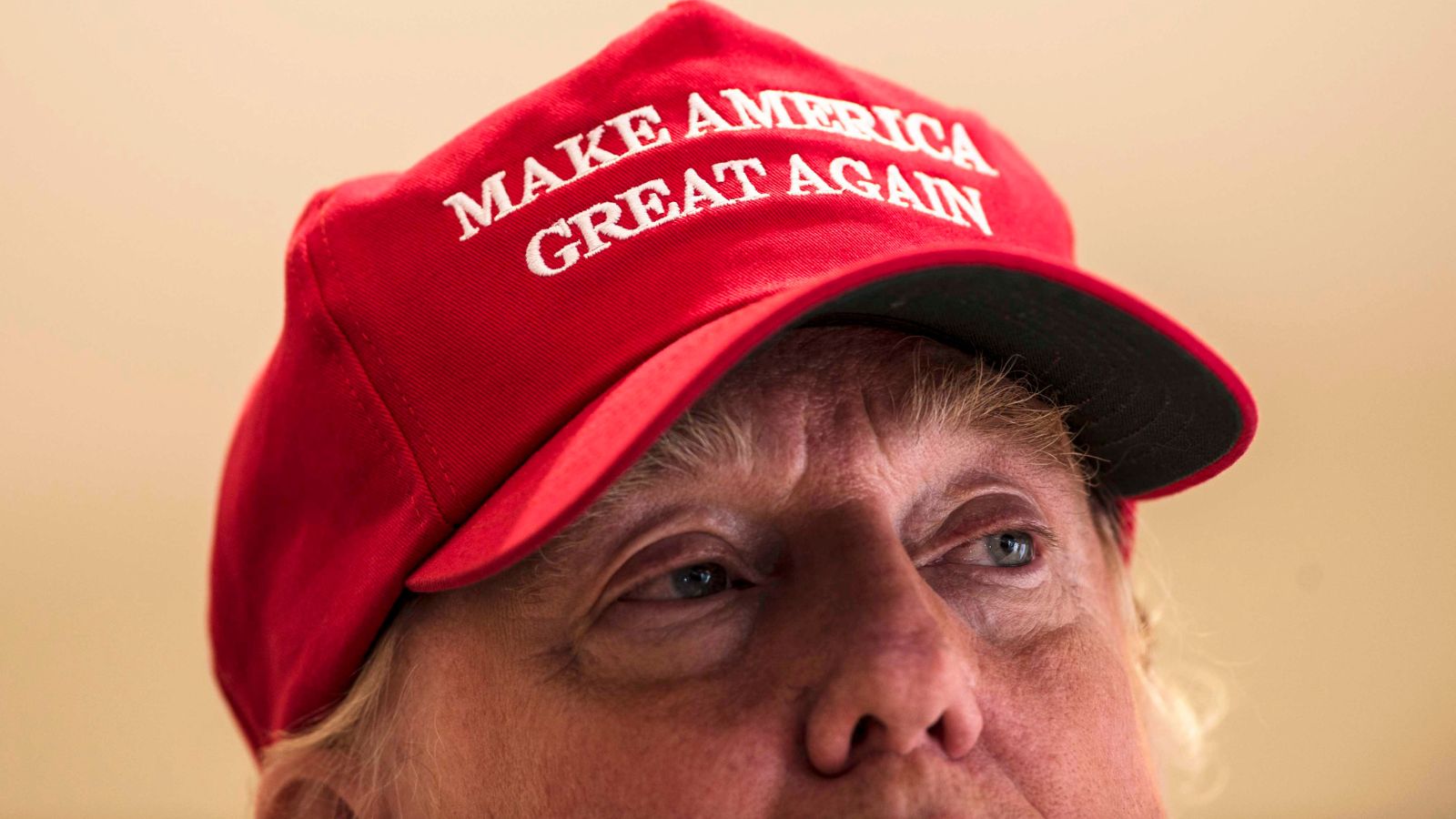 21 Things MAGA Followers Permanently Destroyed For Everyone Else
America's 15 Most Miserable States Revealed: Data Shows Places You Don't Want to Live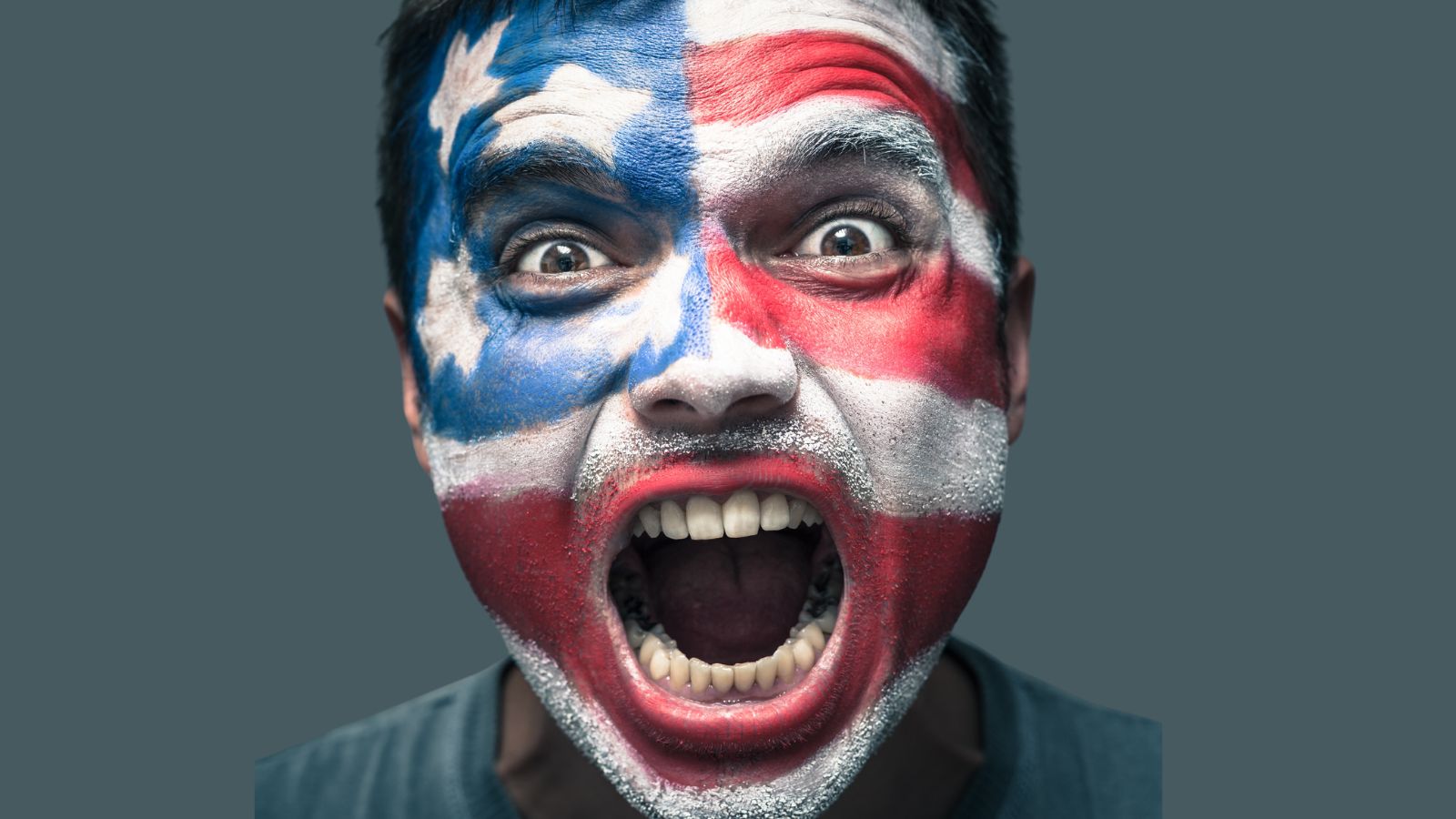 America's 15 Most Miserable States Revealed: Data Shows Places You Don't Want to Live
12 Ways the World Suffered from Trump's Reckless Moves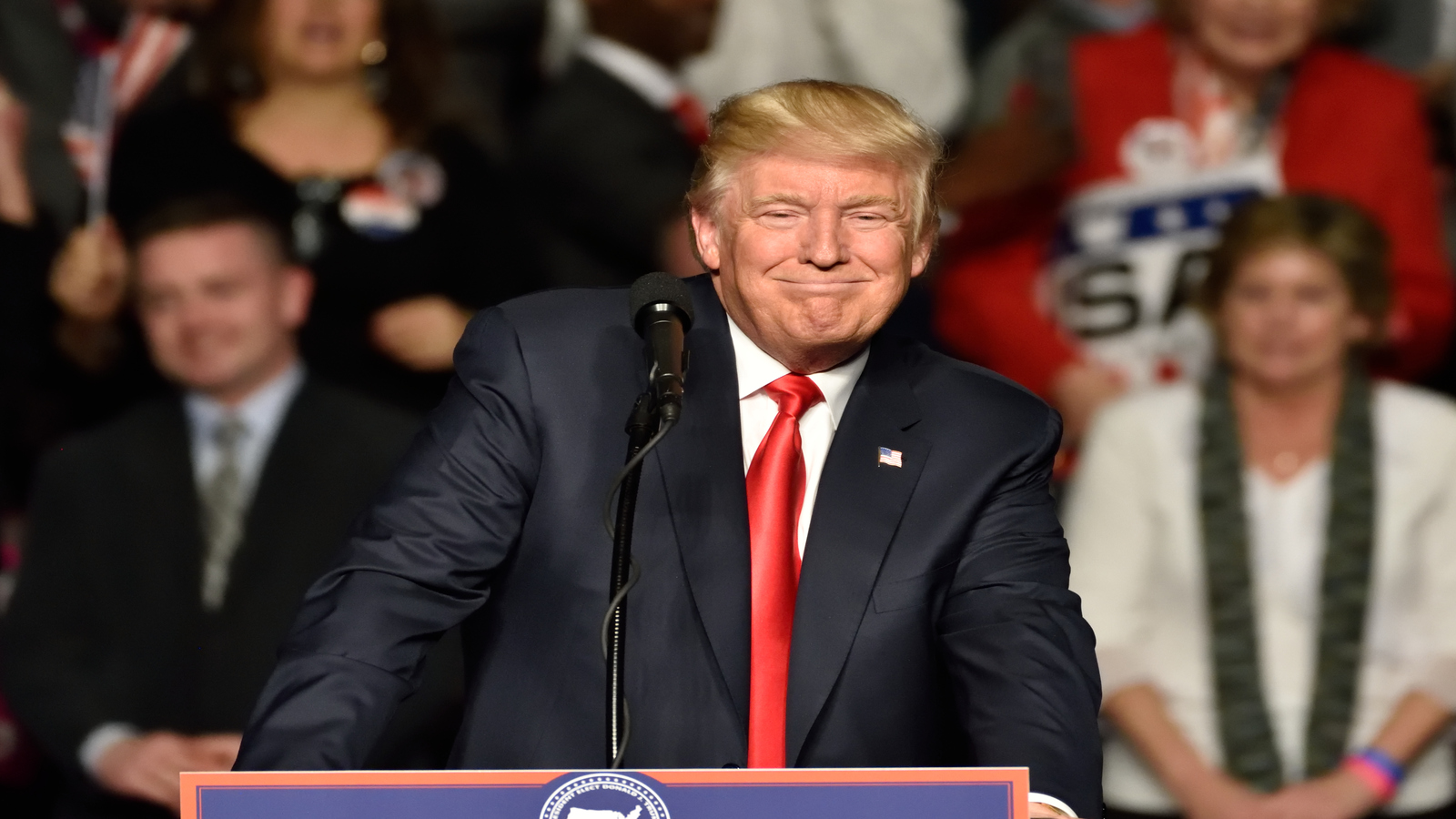 12 Ways the World Suffered from Trump's Reckless Moves
Trump's Hit List: 18 Brands That Incited the Wrath of the Former President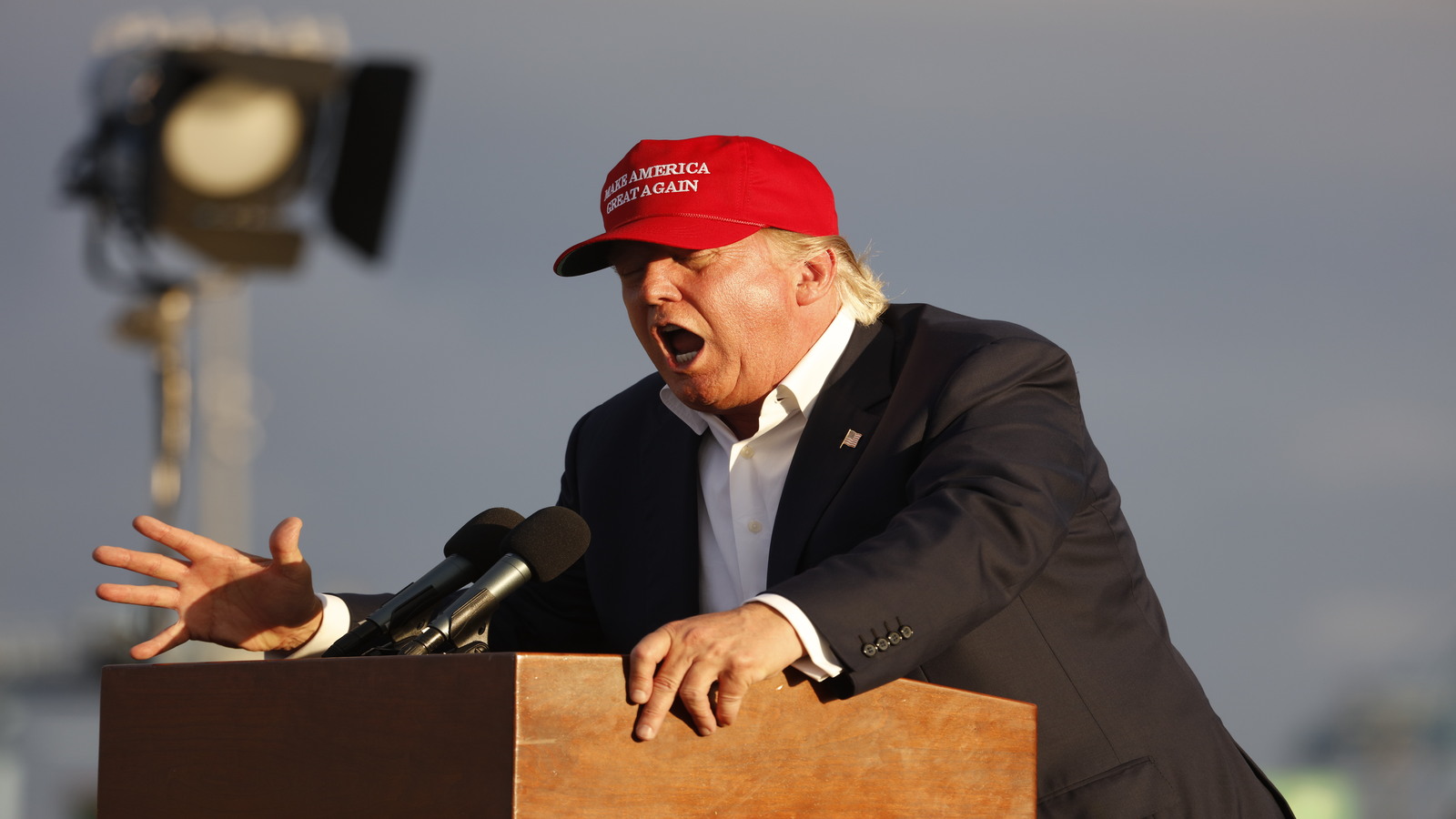 Trump's Hit List: 18 Brands That Incited the Wrath of the Former President