Former president Donald Trump is losing his mind over the vast number of criminal charges he is facing and after he vowed to go after political rivals if elected president next year, The View's Joy Behar has said. 
'Dems to Blame'
In an interview with the Spanish-language Univision channel, the former president lashed out at his Democratic foes, blaming them for the mountain of legal cases he's battling and saying they had "weaponized" the US judicial system. 
'Indictments to Win a Vote'
Trump said in his interview: "When you're president and you've done a good job and you're popular, you don't go after them so you can win an election. They've done indictments in order to win an election. They call it weaponization."  
Trump's Four Indictments
Trump, 77, is running for the GOP nomination for the 2024 presidential election, after losing to Joe Biden in the 2020 vote. But he has been indicted four times, on 91 criminal charges. They relate to allegedly trying to overturn the result of the 2020 vote — charged in federal court and in Georgia — allegedly paying hush money to cover up an alleged affair and allegedly removing top-secret government files from the White House and keeping them at his home in Florida. 
Behar: Make a List, Donald
Discussing Trump's predicament with her fellow hosts on ABC's top-rated The View show, Behar, 81, invited the ex-president to make a list of his enemies, just as a certain past president — Nixon's infamous "Opponents List" — did. "Well, it's like, it's like Nixon's enemies list. You know, in those days, he had a whole list of people that he was going to go after. And then, of course, he had to resign," she said. 
Trump's 'Constant Whining'
Behar, a registered Democrat, insisted that Trump was "losing it" and suggested his "constant whining about being a victim" might not go down well with voters — even though Trump is the leading candidate in the GOP nomination race. 
Trump 'Out for Revenge'
Behar continued in her rant against Trump, saying he had "laid out his agenda if he's elected president again. And it seems like the first item on his list – after he gets out of prison – is revenge."
Trump 'Going Bananas'
And Behar added: "Don't his supporters see that he turns on people that are in his corner? If you dare to go against him even this much, he goes bananas on you."
Harsh Reaction
People mostly reacted negatively to Behar's views on The View. One person wrote on X (formerly Twitter), under the initials AU: "Got to make you laugh. I'm sure Behar is high on the Trump list of enemies. She's just a pitiful little woman caught up in her own self-importance."
'Propaganda Tool'
Another person on X, Danny Pigg, suggested the hosts of The View might be Democratic operatives. "This show has the most unlikable cast of any show I've ever seen. They are a pure propaganda tool. They are so worried (about) what Trump might do but completely overlook what Biden is doing."
A 'Trump Win'
And a person called Joanne DeStefano predicted on X that Trump would win the 2024 election. "These cackling witches deserve nothing less than revenge among many others…he will be back (in) 2024," she wrote. 
Trump the Likely GOP Candidate
Trump is polling nationally at about 50 points clear of his Republican nominee rivals, and is almost certain to be selected in primaries in January as the Republican Party's candidate for the 2024 race. Florida governor Ron DeSantis had been viewed as a main contender to Trump for the GOP nomination but his campaign has suffered setbacks and his poll numbers have plummeted. 
'Dangerous View'
On the same View episode, co-host Alyssa Farah Griffin suggested Trump's apparent intention to exact revenge upon his political foes was dangerous. 
Running for 'Other Reasons'
Griffin, who was White House Communications Director under Trump and is a political commentator on CNN, said: Donald Trump is running for president for two reasons: to stay out of jail, and to get revenge on his enemies. And when he speaks we should listen and, frankly, it's scary."
Going After The View Hosts?
Behar also expressed her fear on The View that Trump, who has appeared on the show, that a second Trump presidency might see herself and her co-hosts also attacked. 
"Try it! Go ahead! Try it! We have this show every day! Okay, Donald?" she blasted. 
Terrifying Prospects: 12 Moves Trump Could Unleash If Re-elected in 2024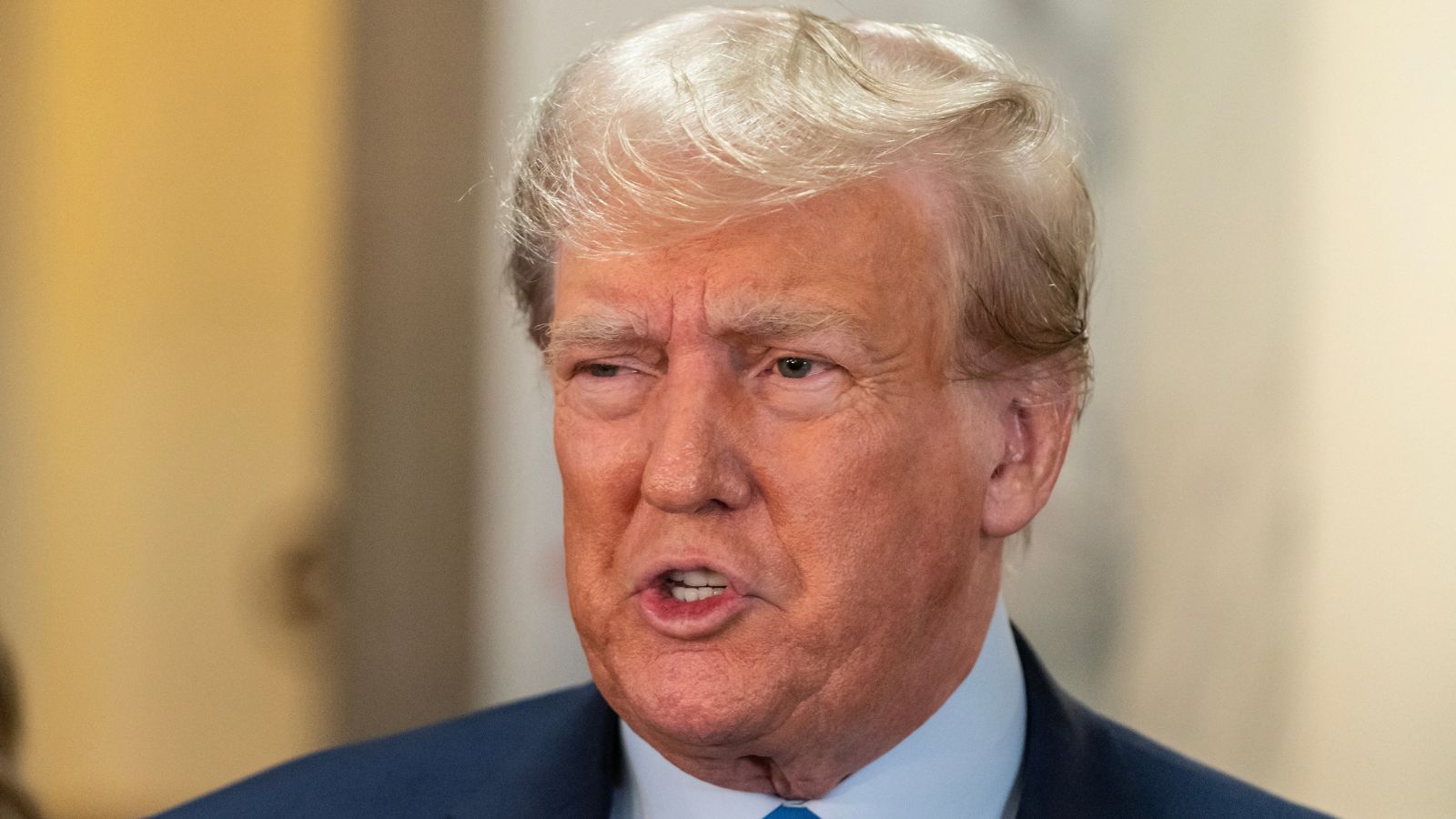 Terrifying Prospects: 12 Moves Trump Could Unleash If Re-elected in 2024

21 Things MAGA Followers Permanently Destroyed For Everyone Else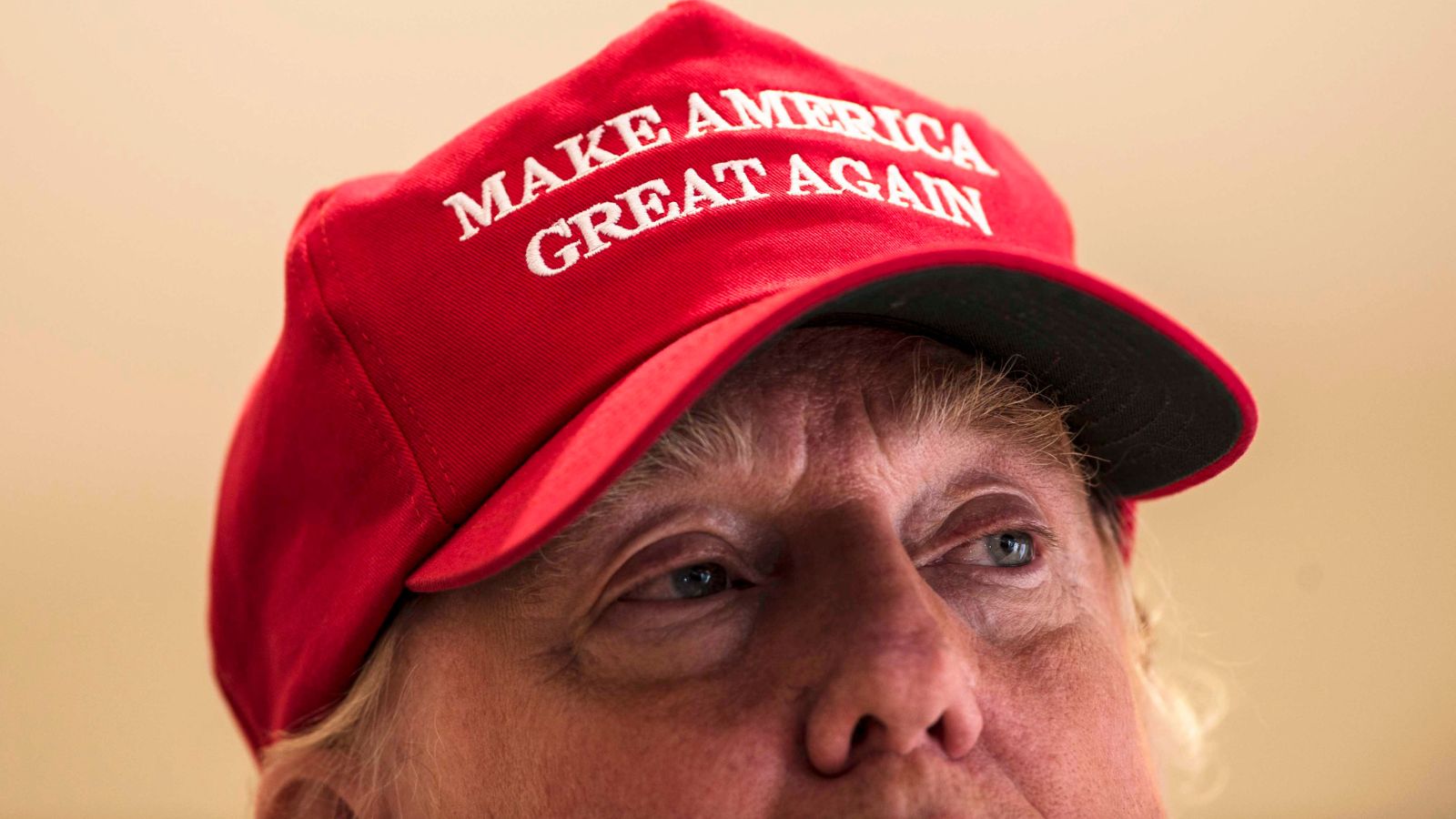 21 Things MAGA Followers Permanently Destroyed For Everyone Else
America's 15 Most Miserable States Revealed: Data Shows Places You Don't Want to Live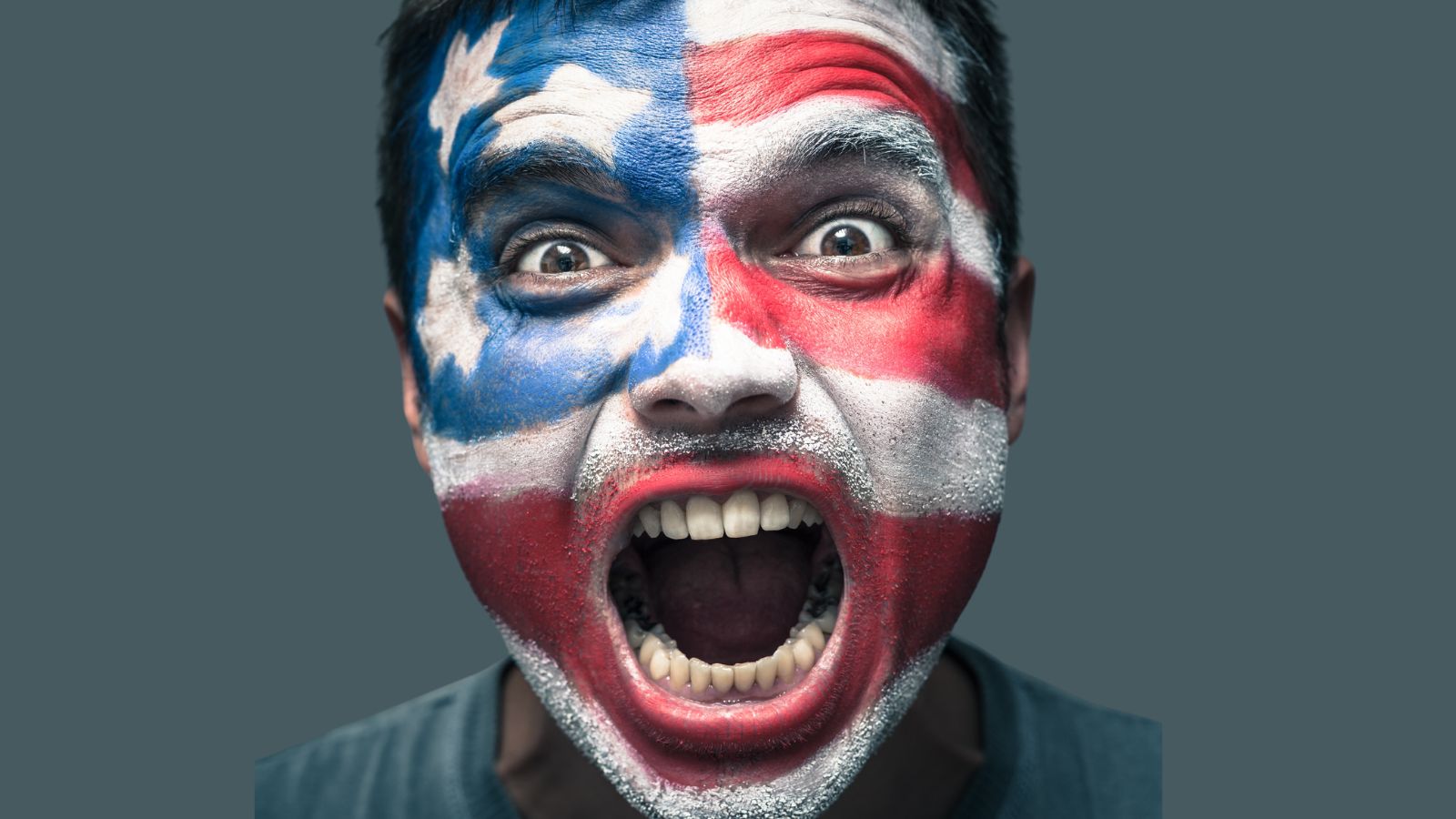 America's 15 Most Miserable States Revealed: Data Shows Places You Don't Want to Live
12 Ways the World Suffered from Trump's Reckless Moves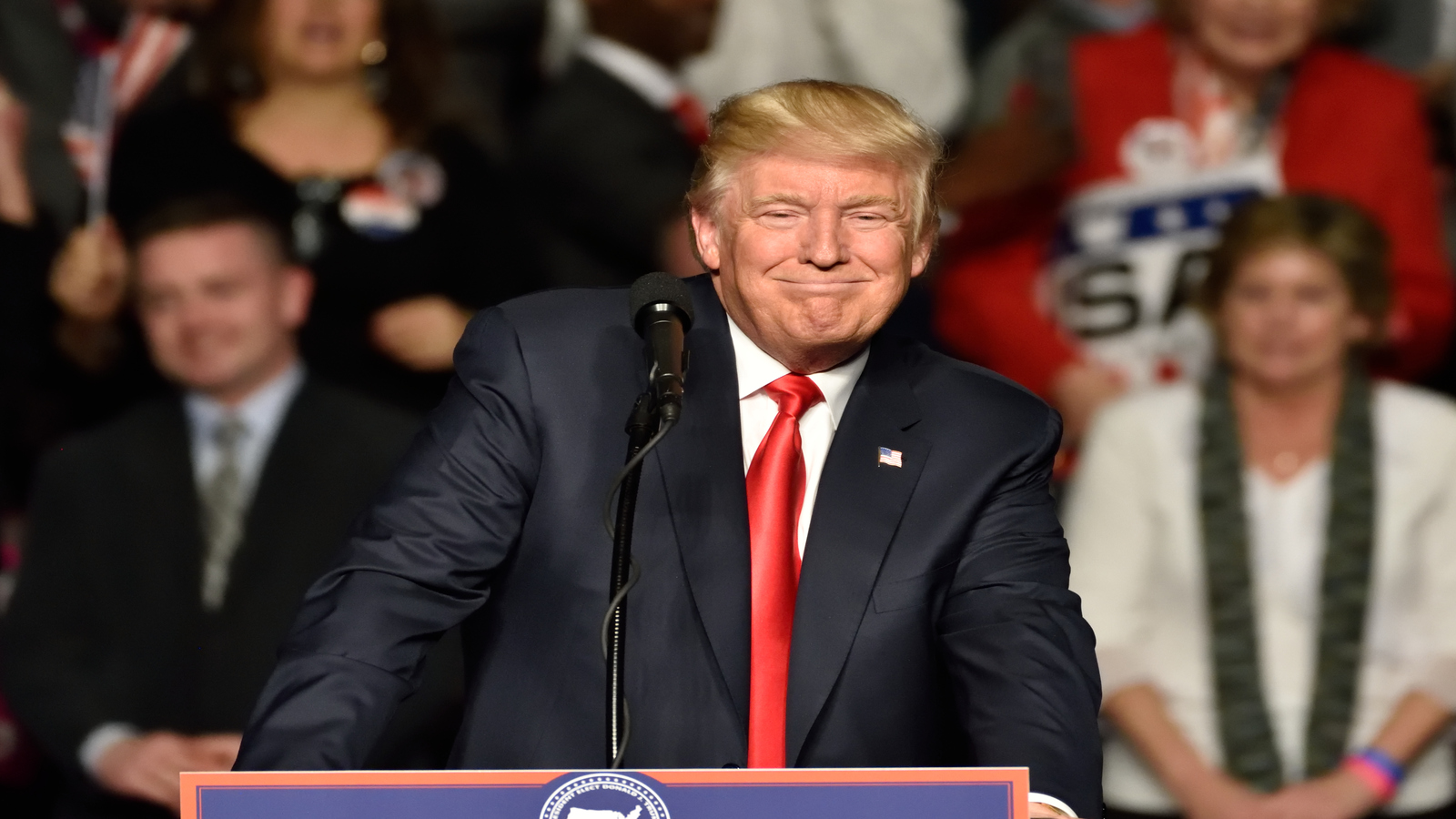 12 Ways the World Suffered from Trump's Reckless Moves
Trump's Hit List: 18 Brands That Incited the Wrath of the Former President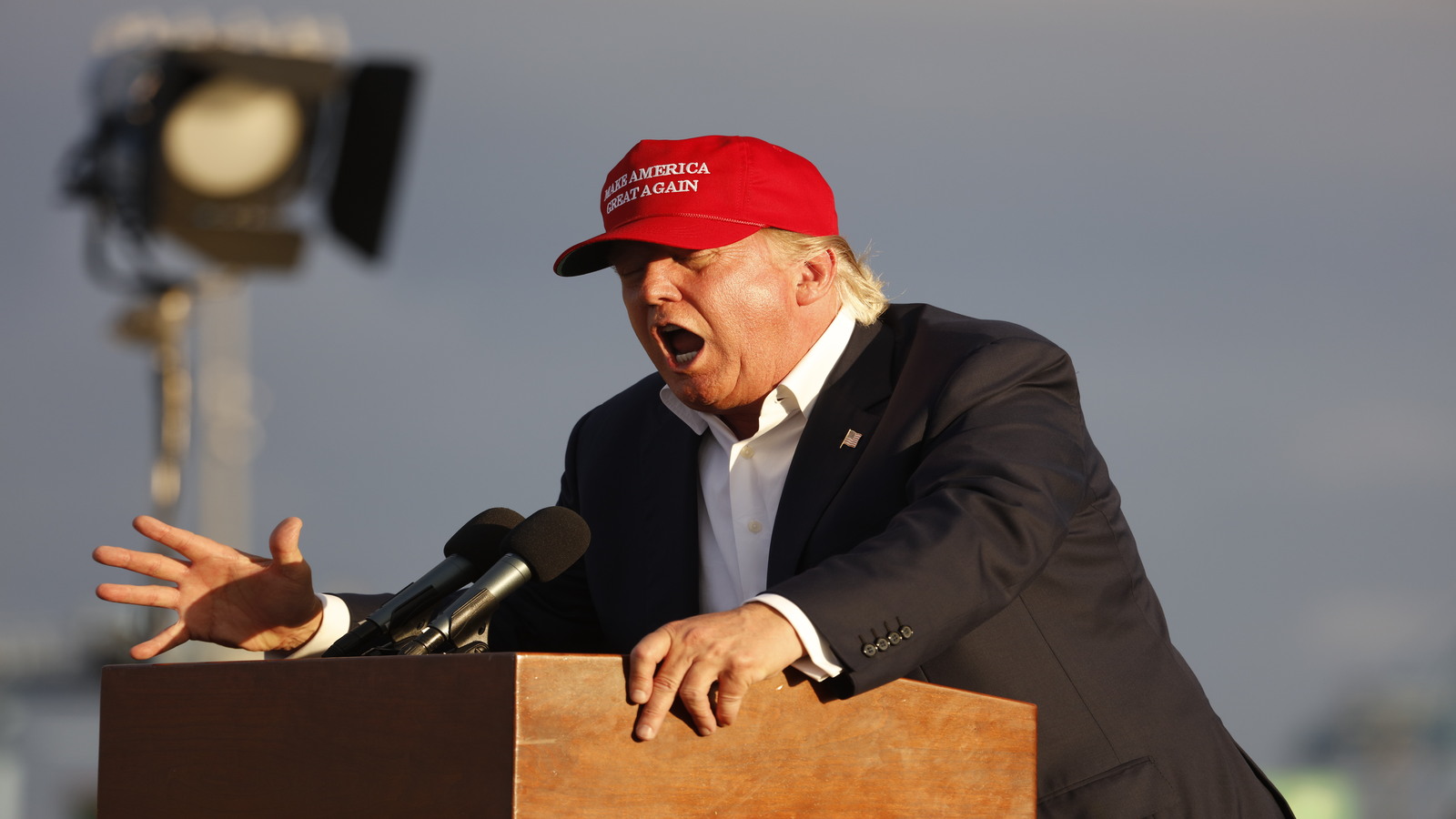 Trump's Hit List: 18 Brands That Incited the Wrath of the Former President