The United States is on the brink of a demographic transformation. Predictions by the U.S. Census Bureau indicate that the nation's population will peak in 2080 and then begin to decline. This has been influenced by factors like lower fertility rates, an aging population, and the role of immigration.
Predicted Population Peak and Decline by 2100
The Census Bureau's projections reveal an upcoming demographic shift, with the U.S. population expected to peak around 2080 and then gradually decline. This pivotal change in the growth curve indicates profound social and economic changes. It reflects an evolving narrative of the nation.
Declining Fertility and Aging Population
Declining fertility and an aging population are reshaping America's demographic landscape. These shifts mirror global trends and have deep-seated implications. They redefine the workforce, healthcare needs, and the provision of social services. The declining birth rates and increase in the elderly population are pivotal in understanding the future societal fabric.
Immigration's Role in Population Dynamics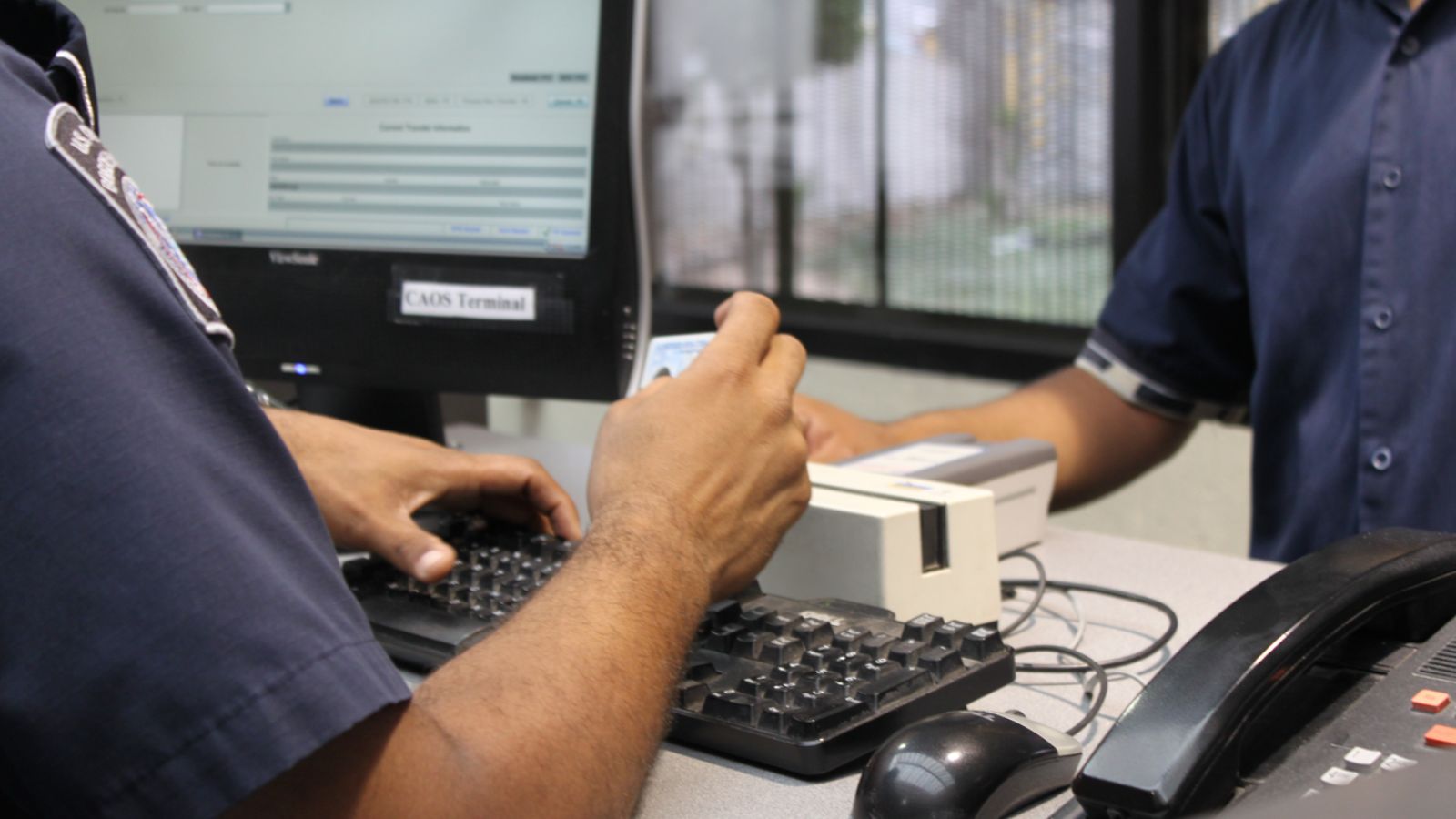 Immigration stands as a pivotal factor in the U.S. demographic equation. Without its contribution, estimates suggest a startling drop in population to 226 million by 2100. This figure underlines the crucial role immigration plays in offsetting the natural decrease in population and maintaining a dynamic demographic balance.
A Future of an Older America
By the end of this century, a significant portion of the U.S. population – nearly 29% – will be aged 65 or older. This surge in the median age signals a new era characterized by an older demographic. This will have far-reaching implications for healthcare systems, pension schemes, and societal structures.
Census Bureau's Insight on Population Changes
Sandra Johnson is a demographer at the Census Bureau. She provided valuable insights into the shifting population dynamics. She highlights the subtle changes observed in recent years, offering a lens through which to view the evolving demographic scenario and its potential long-term impacts.
Impact of COVID-19 on Population Trends
The COVID-19 pandemic has left a clear mark on demographic trends. This is primarily through its impact on mortality rates. Although some of these effects may be temporary, they demonstrate the vulnerability of population dynamics to global health crises and other unforeseen events.
Long-term Decline in Fertility
The persistent decline in fertility rates in the U.S. is a trend that demographers like Johnson expect to continue into the future. This sustained decrease is significant but not just for its immediate impact on population numbers. Johnson argues it will have broader implications on societal structure and growth patterns.
Revised Projections Show Slower Growth
Recent data incorporates births, deaths, and migration patterns. This has led to updated projections, indicating a slower population growth rate than anticipated. This adjustment reflects the evolving nature of demographic forecasting that is adapting to newly updated information and trends.
Demographer's View
Andrew A. Beveridge is president of Social Explorer. He points out the reality of declining birth rates. He said, "It's simple arithmetic. Fewer kids are being born." According to him, there has been a fundamental shift in demographic trends. He stressed the need to understand and adapt to these basic yet profound changes.
Global Demographic Shifts
The demographic shifts occurring in the U.S. are part of a broader global pattern. Countries like China are experiencing population declines, while India is on the verge of becoming the country with the most people. This global context is essential for understanding the implications of these demographic changes.
"Invasion" Perceptions and Immigration Debates
Some users saw the role of immigration in demographic changes as an "invasion." One user asked, "How can the population shrink when he's let in over 2 million people." Another user agreed with this view, saying, "We are being invaded through our southern border, so American citizens are being outnumbered." It seems many people are concerned about the changing composition of the U.S. population.
Population Reduction Theories and Conspiracy
Conspiracy theories also emerge in response to these demographic trends. One user claimed, "This is code telling us they plan to reduce the population. Gates didn't get the job done. The coof didn't work. The next attempt will be a major conflict." Another individual predicted a dire future, suggesting, "Dirty bomb or EMP, it will make 911 look like a picnic." 
Housing Market Optimism 
Despite the population decline, some see a silver lining, particularly in housing. One person optimistically noted, "Great, maybe I can afford one of those empty houses that will hit the market." This viewpoint suggests that some individuals are looking at the potential economic benefit of these demographic shifts.
Political Implications of Demographic Changes
The demographic shifts stir significant political debate. One comment suggested a drastic future scenario: "On the other hand, if Dems remain in power, USA could be home to one billion of the four billion Africans by 2080." Another opinion highlighted, "DEMarxist Party is dying on the vine — Massive abortions, low birth rate — That's why they want unlimited border crossers." 
Abortion and Its Role in Population Dynamics
The issue of abortion is frequently linked to discussions on population trends. One individual said, "The 5 million deaths by abortion in the past ten years! Just doesn't matter to Hypocrats! Wear a helmet, stop killing America's future!" To some people, questions over reproductive rights are part of the wider discussion on America's demographic future.
Youth Perspectives on Demographic Changes
Younger generations express diverse views on demographic changes. One user said, "Good. And a lot of young people my age are dying. I don't miss a lot of them. They made their choices." This response indicates a mix of indifference and a unique perspective on the declining population among younger people.
Economic Implications
Economic concerns are central in discussions about demographic changes. One user said, "Luckily, we have newcomers that can work and pay taxes to support social security for those retiring." This comment demonstrates the perceived economic challenges and opportunities, especially regarding the workforce and social security.
Shifting Desirability of Living in the U.S.
The changing demographics and societal landscape in the U.S. also influence perceptions about the desirability of living and raising families there. One individual said, "Who wants to live here anymore? I sure wouldn't want a child." This statement captures a sense of disillusionment and concern from some Americans about the future.
Terrifying Prospects: 12 Moves Trump Could Unleash If Re-elected in 2024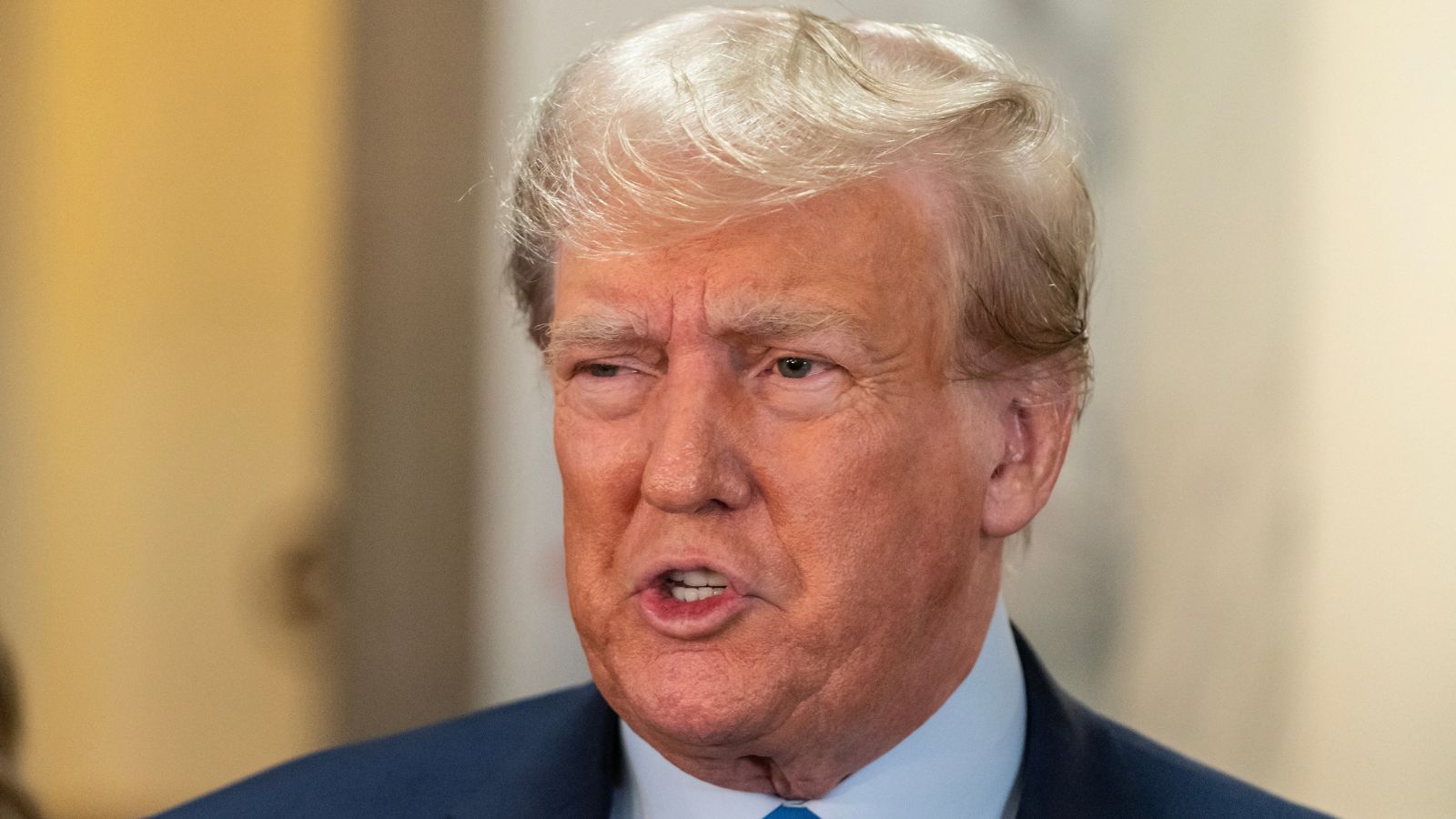 Terrifying Prospects: 12 Moves Trump Could Unleash If Re-elected in 2024

21 Things MAGA Followers Permanently Destroyed For Everyone Else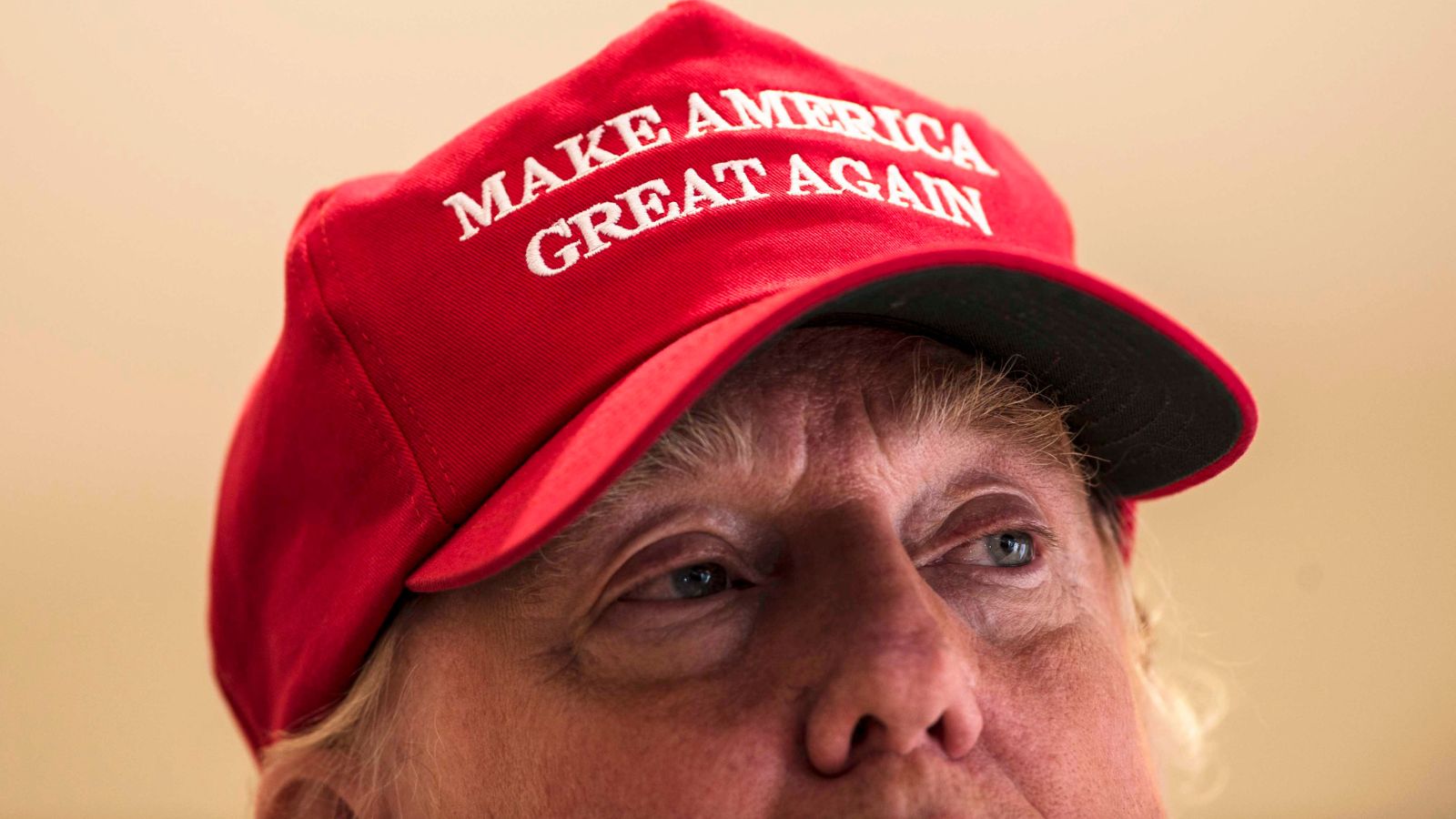 21 Things MAGA Followers Permanently Destroyed For Everyone Else
America's 15 Most Miserable States Revealed: Data Shows Places You Don't Want to Live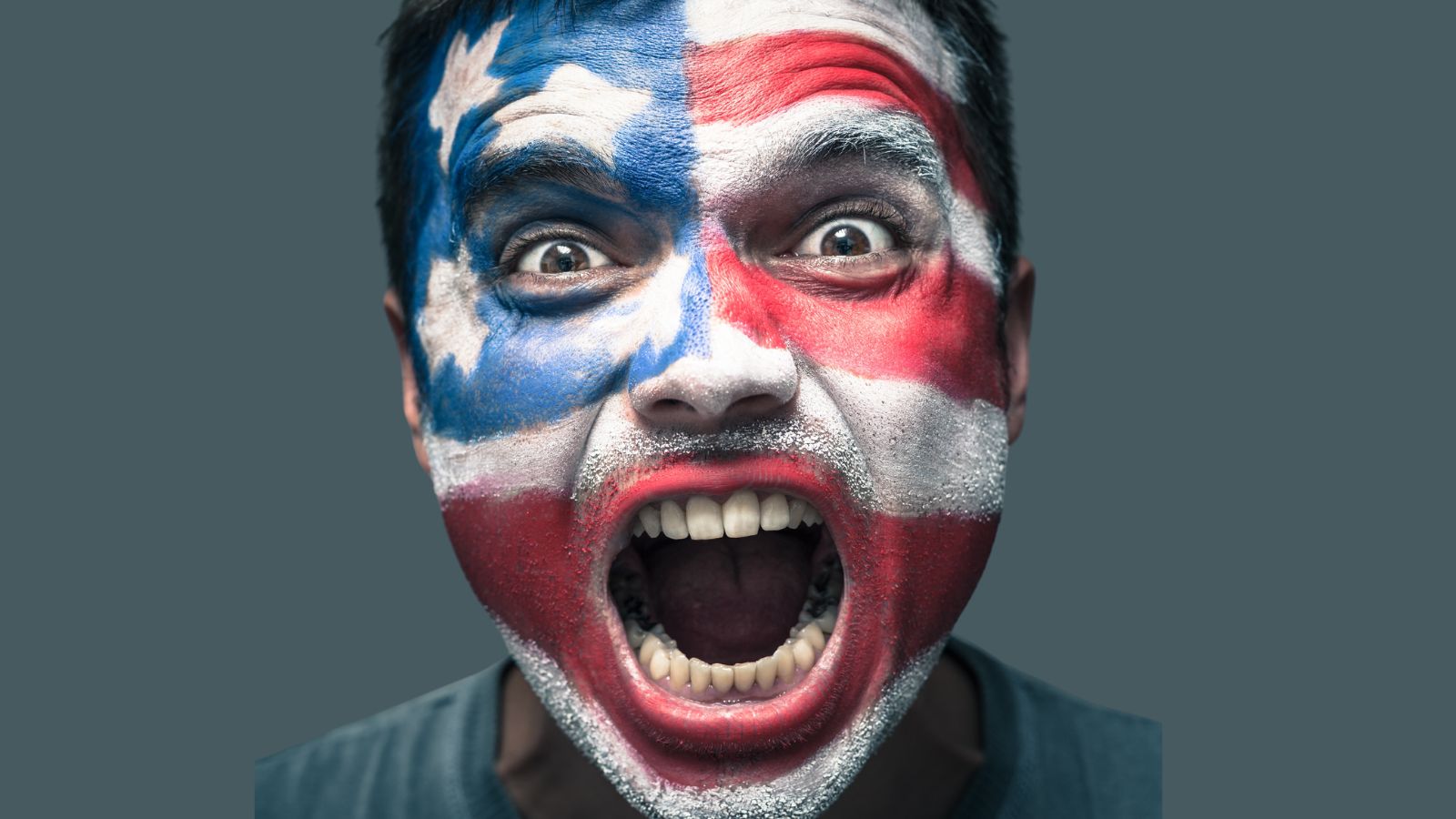 America's 15 Most Miserable States Revealed: Data Shows Places You Don't Want to Live
12 Ways the World Suffered from Trump's Reckless Moves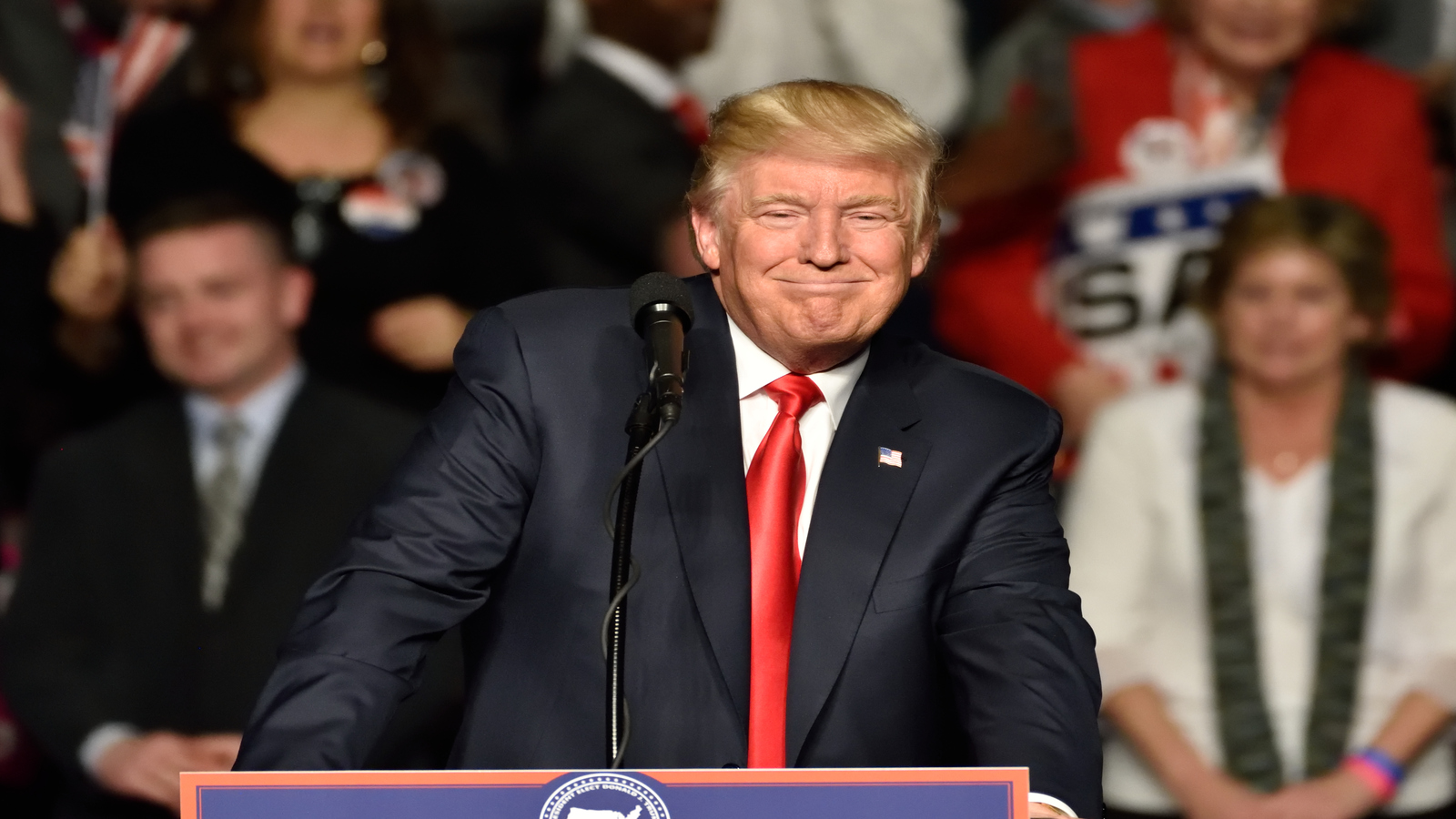 12 Ways the World Suffered from Trump's Reckless Moves
Trump's Hit List: 18 Brands That Incited the Wrath of the Former President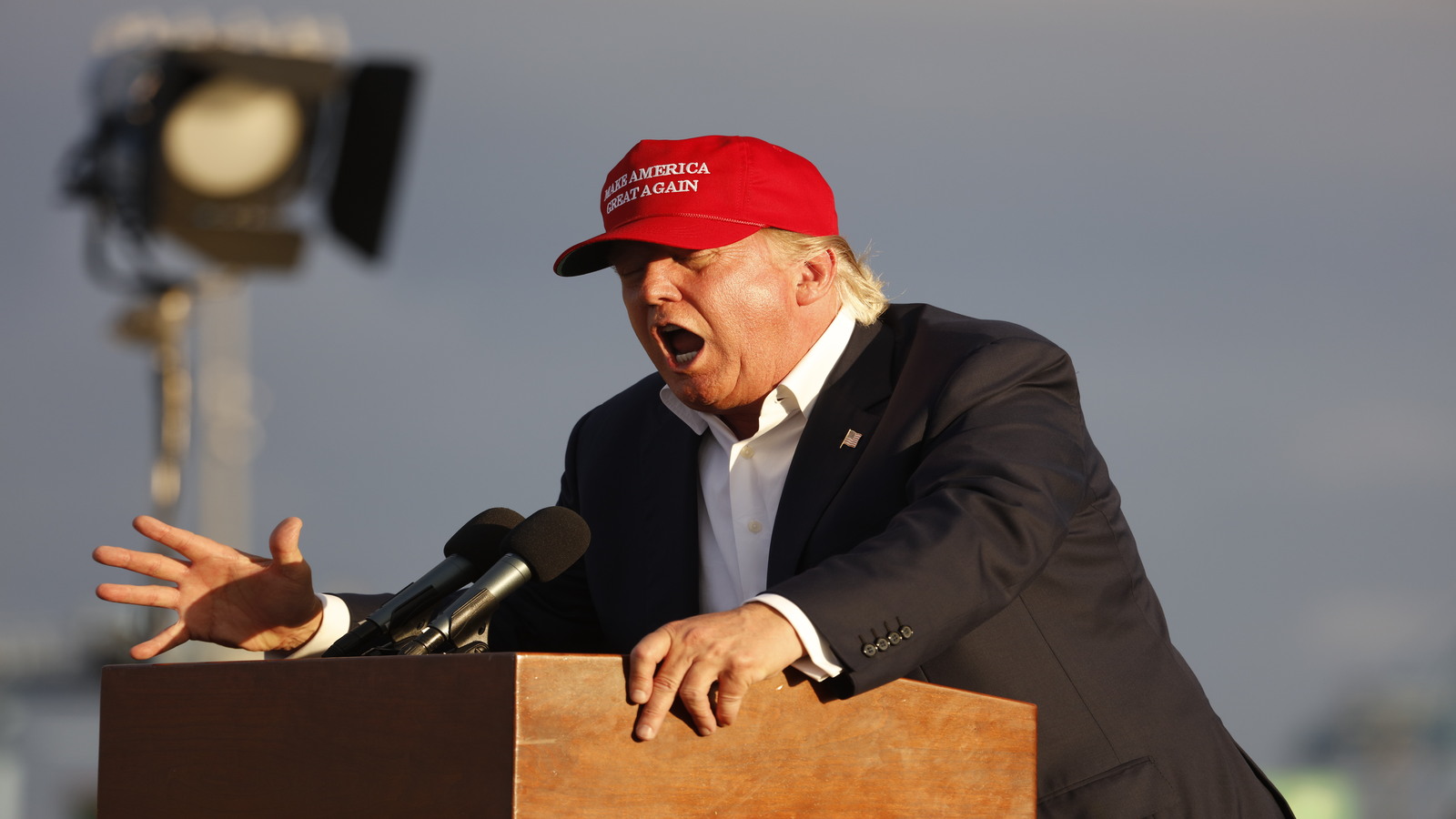 Trump's Hit List: 18 Brands That Incited the Wrath of the Former President