What was meant to be a unique event for young women to network and explore employment opportunities with big tech firms instead descended into chaos as men claiming to be nonbinary overran the conference and tried to snare job interviews. 
Open to 'Women and Nonbinary Technologists'
The Grace Hopper Celebration of Women — an annual event commemorating the US computer scientist and Navy rear admiral who died in 1992 — was held in Orlando, Florida, from September 26 to 29 and this year was open to nonbinary people as well as women. It was, said the organizers, "the world's largest gathering of women and nonbinary technologists."  
Gender Wars 'Deception'
The tech event featured panel discussions, seminars and a job fair — where most of the nonbinary attendees made a beeline for, according to outraged women at the event who vented their frustrations on social media.  
'All a Ruse'
The term "nonbinary" relates to people who don't fit traditional gender norms because they may feel they are neither fully male nor female, or that they are both or fluctuate between the two. But many women attending the conference said it was all a ruse, that the nonbinary people who flocked to the event were opportunistic young men using the gender wars as an excuse to get in.   
High-Flying Career Aspirations 
Female graduates were hoping to land  interviews with tech giants Google, Apple, Amazon and others, putting them on the path to careers with big-paying jobs. But they found the conference floor — and the jobs fair section in particular — overrun by men who jumped long lines and even pushed women out of the way in their attempts to get interviews with tech firms.   
Men 'Have No Right' to Swipe Women's Places
Male attendees lied about their gender when registering, thereby taking up slots that  should have gone to women, the event's organizers said. "All of those are limited resources to which you have no right," said the conference's chief impact officer, Cullen White, in a video posted on X, formerly known as Twitter.   
Frustration at Aggressive 'Nonbinary' Attendees
Big tech is famously dominated by men, some attending the Grace Hopper event said, noting that the conference effectively gave them a leg up in finding good jobs in the sector — only to literally find themselves battling men who said they were nonbinary.  
Men 'Acting Like Zoo Animals'
"These men are acting like zoo animals, sprinting to the booths, and physically hurting some of the attendees," one person complained on TikTok.  
A 'Safe Space' for Women in Tech
One woman said she felt men should not be allowed to attend events meant exclusively for women, because men already had many advantages over women, especially in the tech sector.  "This is a space for women in tech. This is one of those few limited resources that isn't for you. It's for us," said another on social media. 
'Chaos and Hostility' at Tech Event
"Chaos was the word of the day," another woman said. "Many men, attending as non-allies, overstepped boundaries. We witnessed inappropriate comments, breaches of personal space, and a sheer lack of decorum."  
Change May Be On the Way
Following the furore at the tech conference, the organizers said they planned to change the way future events are held, but that they first wanted to hear people's views. 
The Conversation Continues
This year's event "is over, but this conversation is not," the organizers said on X. "Our first step toward creating a plan for change is to listen, and we are in the process of developing a collaborative avenue for … attendees to share more."  
Avoiding Another 'Fake-Nonbinary Invasion'
But some were not impressed.  "By stating you are inclusive to 'nonbinary' technologists, what is your real intention?" said a woman named Karla Tanner in response to the organizers' vow to change the event following this year's controversy.  "To outreach to women who don't fit gender stereotypes? If so, you'll need to be more specific if you don't want opportunistic men to invade future conferences."
"They Came With Love in Their Hearts and It Was a Beautiful Day" Trump on January 6th Rioters Who He Promises To Pardon When Elected
Vanity Fair recently issued a report discussing how falsehoods that would typically ruin a politician's chance of success seem to have the opposite effect on Trump and boost his voter base and popularity.
"They Came With Love in Their Hearts and It Was a Beautiful Day" Trump on January 6th Rioters Who He Promises To Pardon When Elected  
Terrifying Prospects: 12 Moves Trump Could Unleash If Re-elected in 2024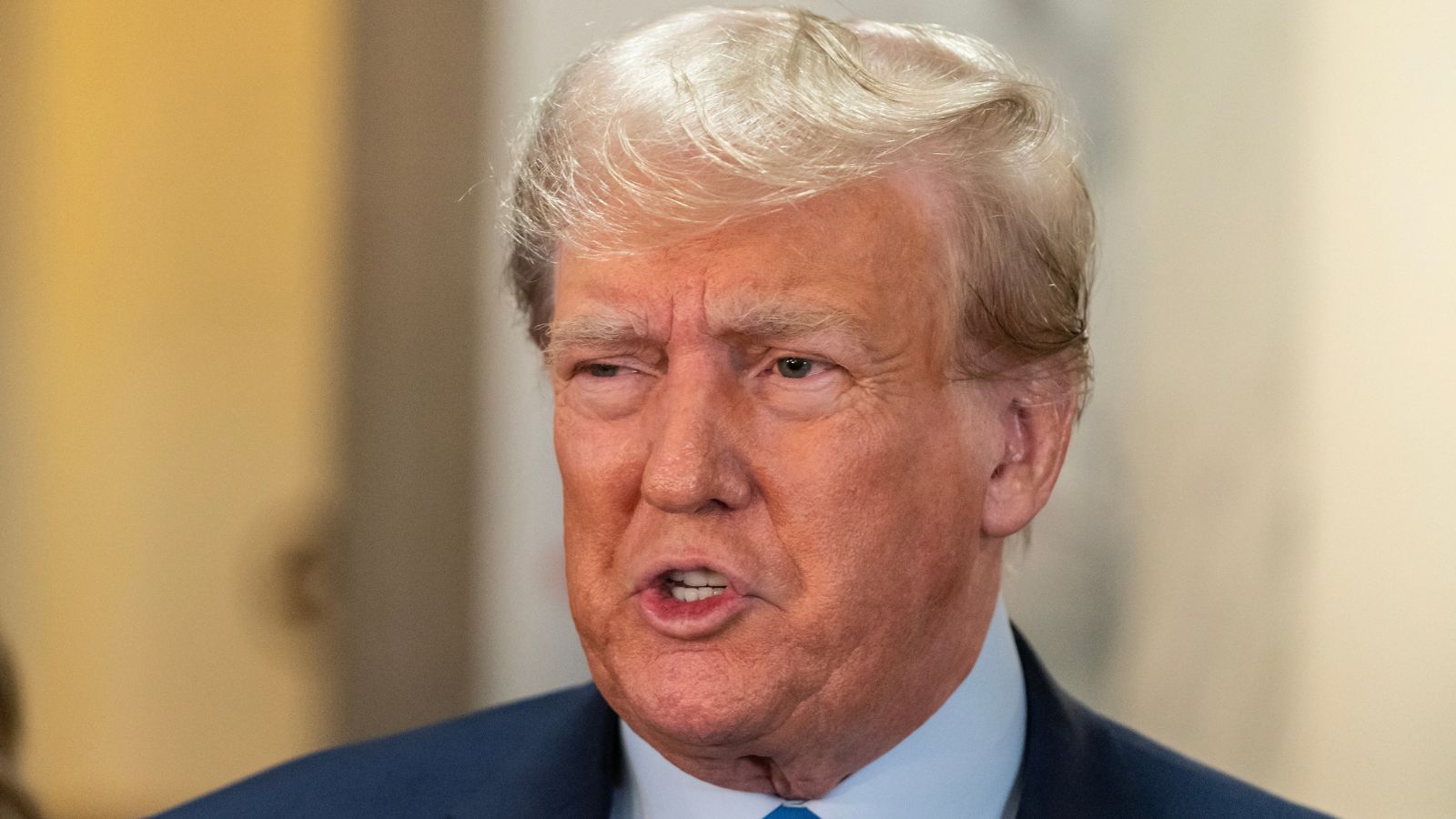 Terrifying Prospects: 12 Moves Trump Could Unleash If Re-elected in 2024

21 Things MAGA Followers Permanently Destroyed For Everyone Else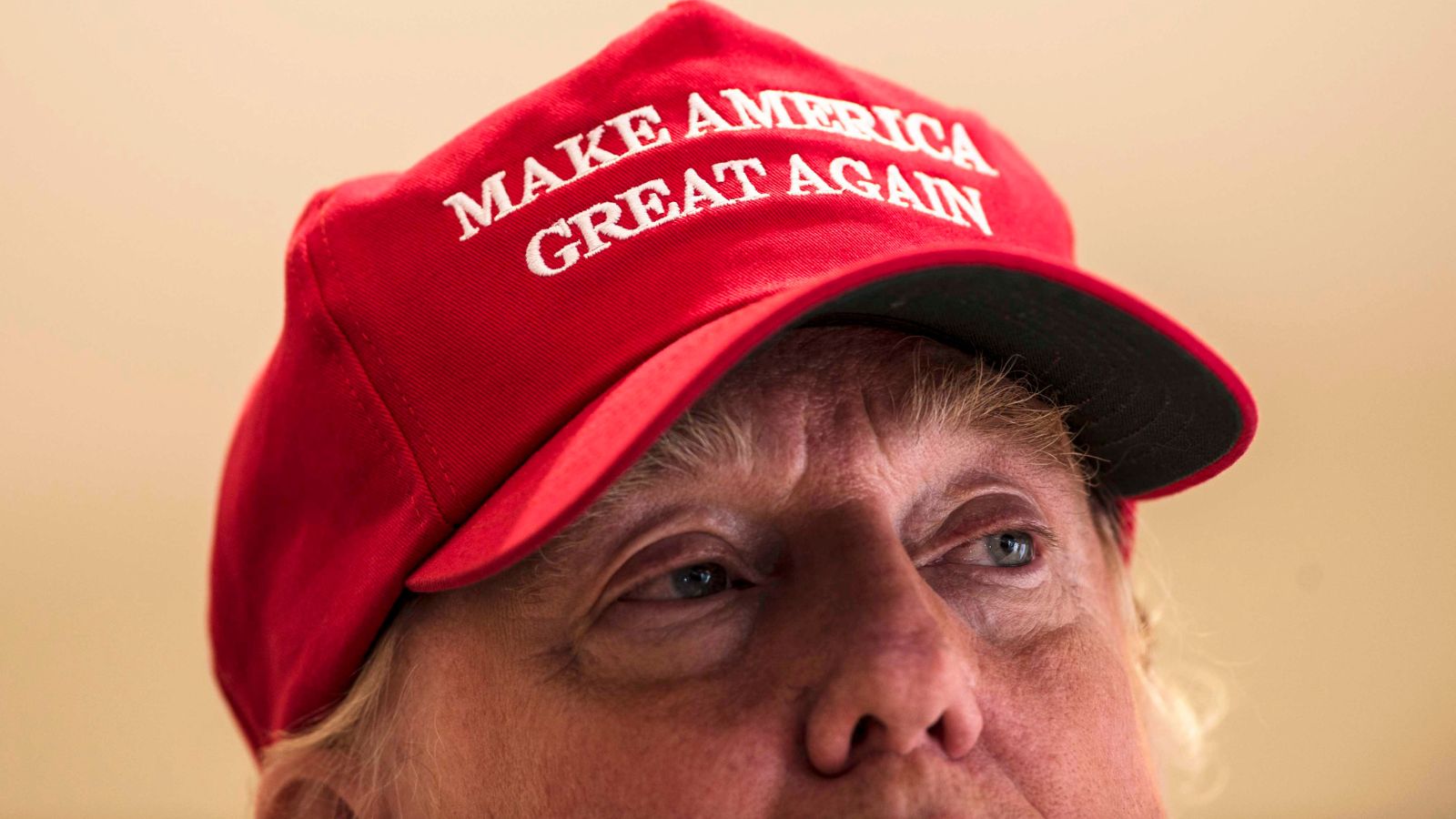 21 Things MAGA Followers Permanently Destroyed For Everyone Else
America's 15 Most Miserable States Revealed: Data Shows Places You Don't Want to Live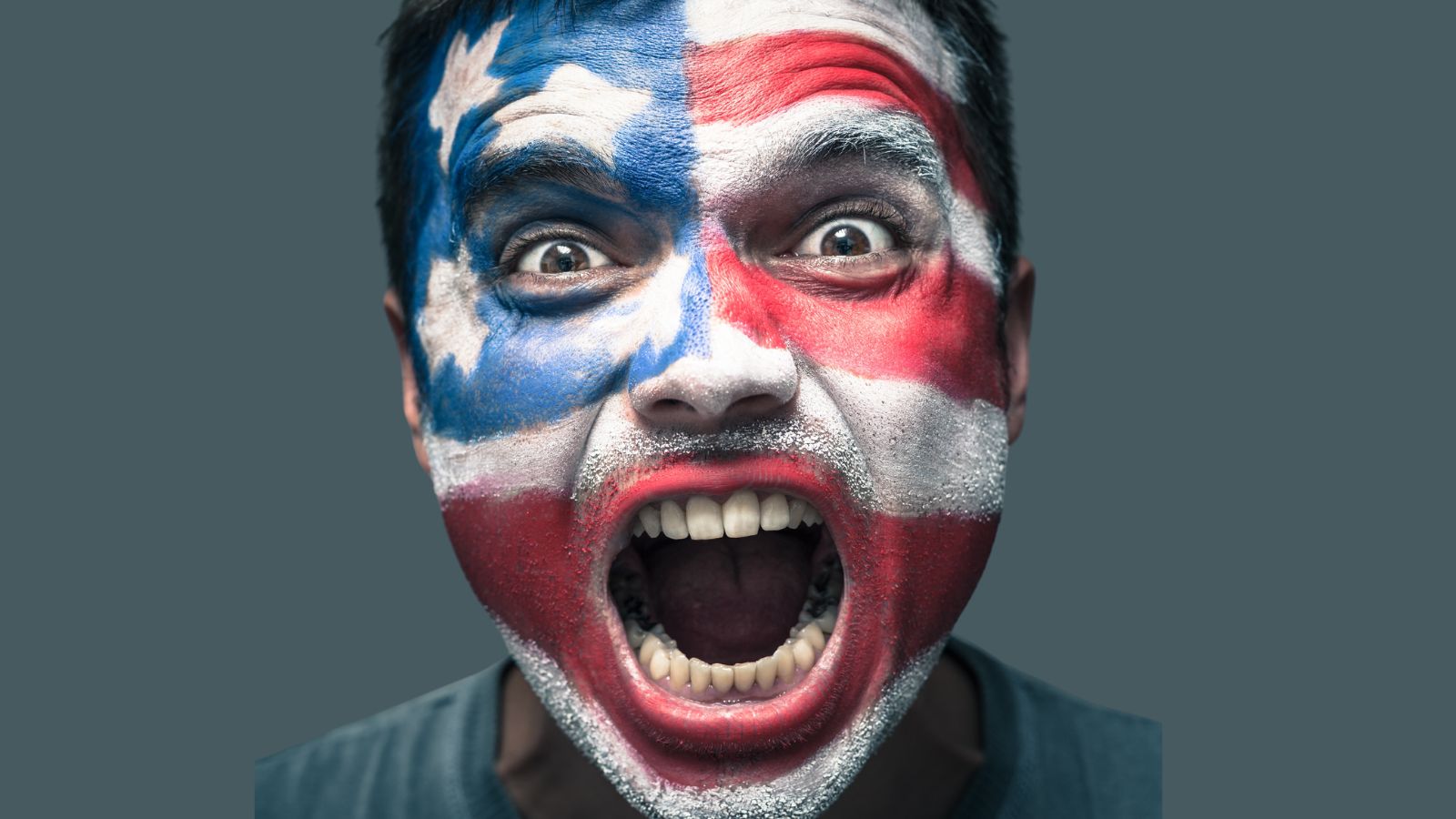 America's 15 Most Miserable States Revealed: Data Shows Places You Don't Want to Live
12 Ways the World Suffered from Trump's Reckless Moves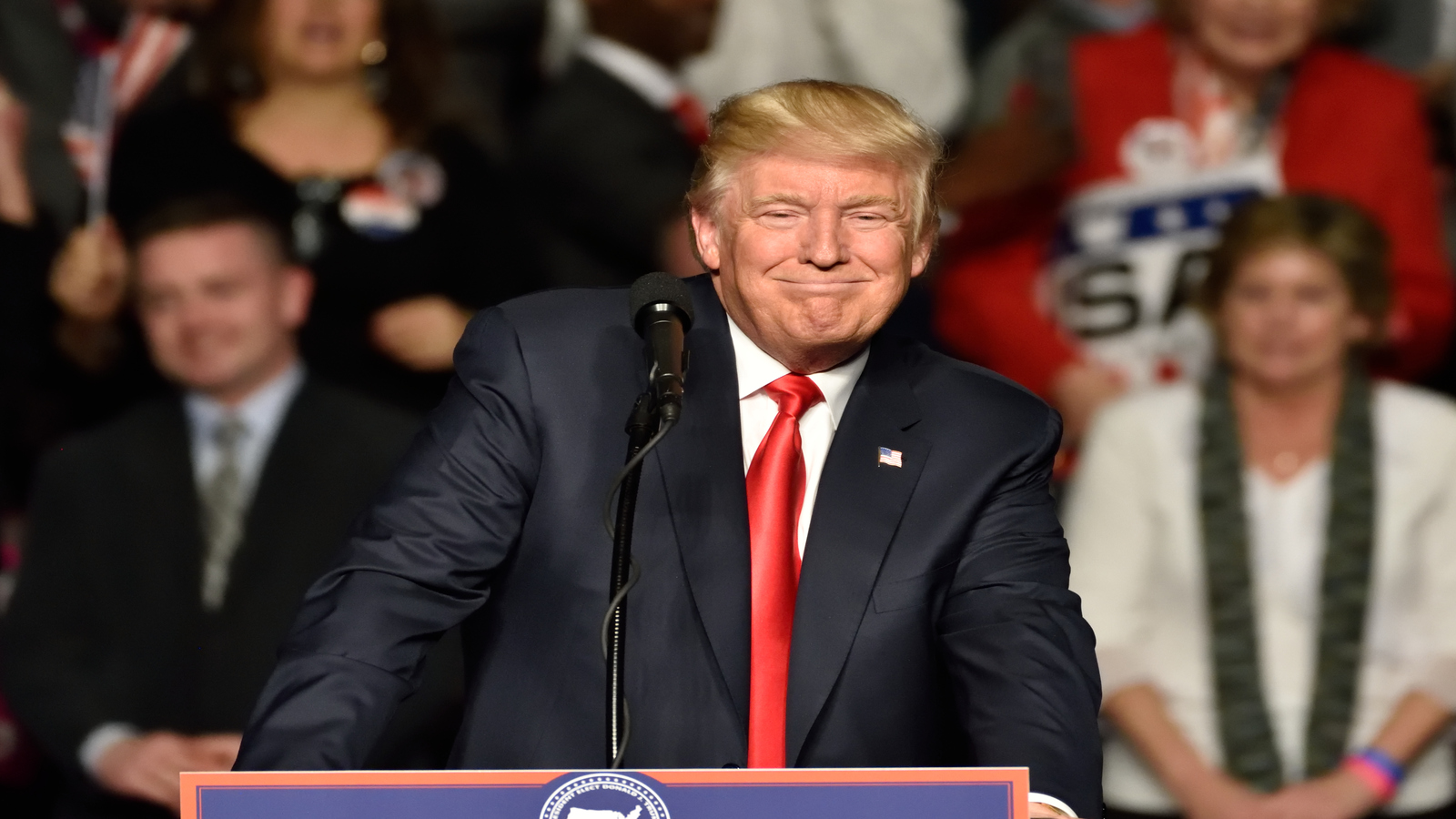 12 Ways the World Suffered from Trump's Reckless Moves
Trump's Hit List: 18 Brands That Incited the Wrath of the Former President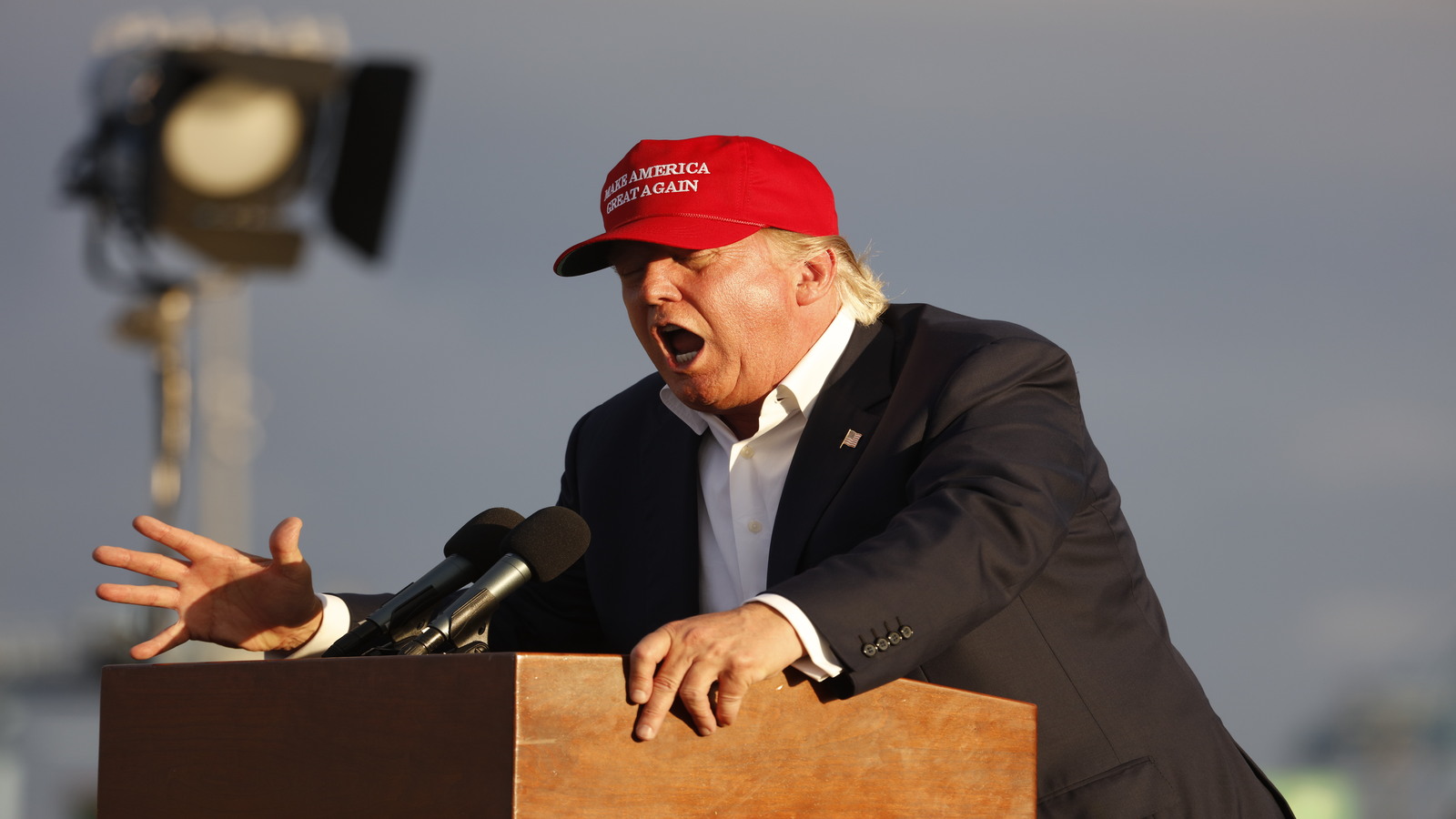 Trump's Hit List: 18 Brands That Incited the Wrath of the Former President