We all are tangled in a world teeming with tricks and traps, and more often than we'd like to admit, we stumble into these sneaky pitfalls. So, fasten your seatbelts, folks! We're diving headfirst into 21 common scams – they're so sly you might have unwittingly fallen victim to them!
Trapped in the Timeshare Tango
That picture-perfect villa near the beach sounds like a dream come true, but caution – timeshares can be a nightmare! These contracts can be more expensive than they initially appear, costing you more in hidden fees and maintenance than a simple vacation. You may not even use it as much as you planned!
The Online Subscription Snag
To avoid this scam, read the fine print, and reminders for trial ends, and review your bank statements for recurring charges.
Fitness Guru Fumble
Social media fitness influencers with perfect bodies can be captivating, but they may not transform you into their clones. Research the product thoroughly before shelling out cash for miracle shakes or home workouts. Consult a professional, like a dietitian or fitness trainer, to know what's best for you.
The ATM Fee Fiasco
Why should you pay to access your own money? Some banks, however, don't see it that way, charging you fees for withdrawing your cash, even if you're a member. It feels like being penalized for using your own money! A good rule of thumb is to withdraw only from your bank's ATMs to avoid this charge. Alternatively, consider switching to a bank that respects your money (and you).
"It's Only a Tip" Trickery
Tipping is a way to show appreciation for good service, but some establishments make it seem obligatory. Remember, you're not obligated to tip if the service doesn't meet your expectations. The tip should reflect the quality of service you received, not be a default expectation. Be aware of your rights, and don't feel pressured into over-tipping due to societal norms.
The YouTube Stock Advisor Slip
YouTube is a goldmine of information but has its fair share of fool's gold. While some stock advisors on the platform provide valuable insights, others may lead you down a path for their gain. Don't stake your hard-earned money based on advice from a random online video. Always cross-verify with reliable financial sources or a trusted financial advisor.
The Online Payment Fee Fraud
Paying bills online is convenient, but why should you pay more for the convenience? Some websites include hidden service fees just for online transactions. When you're making an online payment, always check if there's a service fee. Consider other payment options like direct debit or bank transfers if it seems too high.
The Golden Parachute Reporters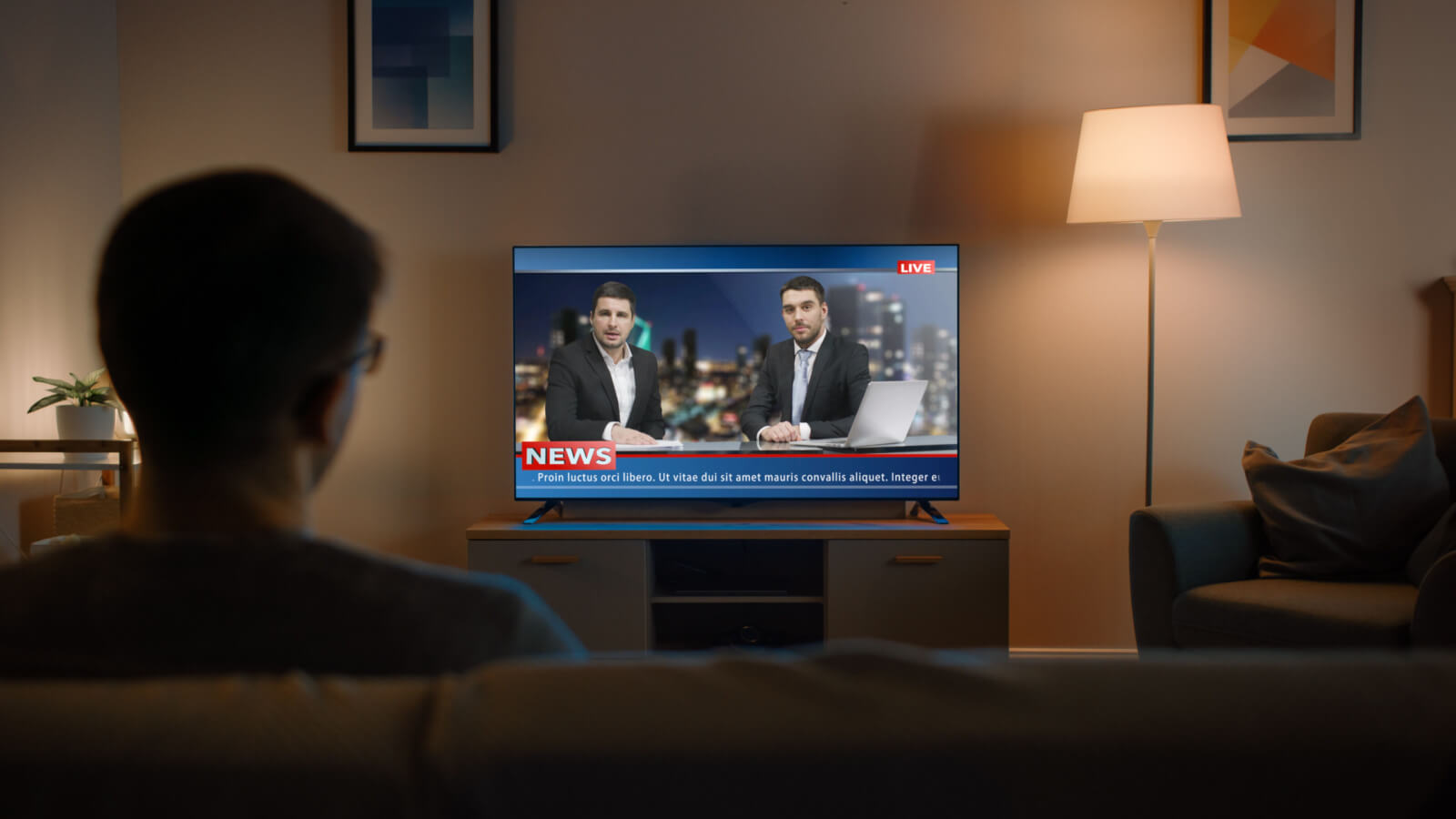 Some news reporters may be more invested in maintaining their "golden parachutes" or financial safety nets provided by corporate sponsors than delivering unbiased news. They might twist the truth or hide essential facts to please their sponsors. So, always cross-check the information from multiple sources before accepting it as the truth.
The Bank Charge Bamboozle
Banks provide various services but are not always transparent about the associated charges. Unexplained fees for account maintenance, money transfers, and more can sneak up on you if you're not careful. Make it a habit to read your bank's fee schedule and understand what you're being charged for. If the fees seem unreasonable, consider switching to a more customer-friendly bank.
The American Healthcare Hustle
Healthcare should be a right, not a privilege. But the American healthcare system often feels like a maze, where you're paying for health insurance but still getting charged at the doctor's office. To avoid this scam, always question your medical bills, understand your insurance benefits, and shop around for services. Healthcare should heal, not hurt your wallet!
Phantom Debt Ploy
Random calls or emails claiming you owe money can give anyone a scare. But remember, these are often scare tactics scammers use to get your personal information or money! Always verify the debt before panicking. If you're unsure about the claim, contact the company directly, and don't give out any information over the phone or email.
Fake Charities
The desire to help others is noble, but don't let your kindness be exploited. Scammers often pose as charities, using your empathy to line their pockets. Always research the charity, check for transparency in how they use funds and use reliable platforms to make your donations. Kindness should reach those who need it, not scammers.
The Lottery Winner Hoax
Winning the lottery is a dream for many, but if you receive an email saying you've won but never bought a ticket, be cautious. It's most likely a scam! Never respond to such messages, especially if they ask for personal information or a "fee" to claim the prize. Remember, you can't win a lottery you didn't enter!
The Travel Deal Deception
Who doesn't like a good deal on travel? But some too-good-to-be-true travel deals can be just that – scams. Scammers often offer discounted tickets or vacation packages with hidden fees or conditions. Always book through reputable travel agencies or websites, and read all terms and conditions carefully.
Mysterious Email Links
This one's an oldie but a goodie for scammers. Emails with strange links claiming you've won a prize or there's an issue with your account. Clicking these links can infect your device with malware or lead to identity theft. Never click on suspicious links, and always verify the sender's information before opening emails.
Job Scam Jumble
Looking for a job? Be cautious! Scammers might offer dream jobs with attractive salaries without interviews or credentials. They often ask for personal information or a fee to secure the position. Always research the company and avoid sharing sensitive information unless you know the job offer is legit.
Social Media Impersonators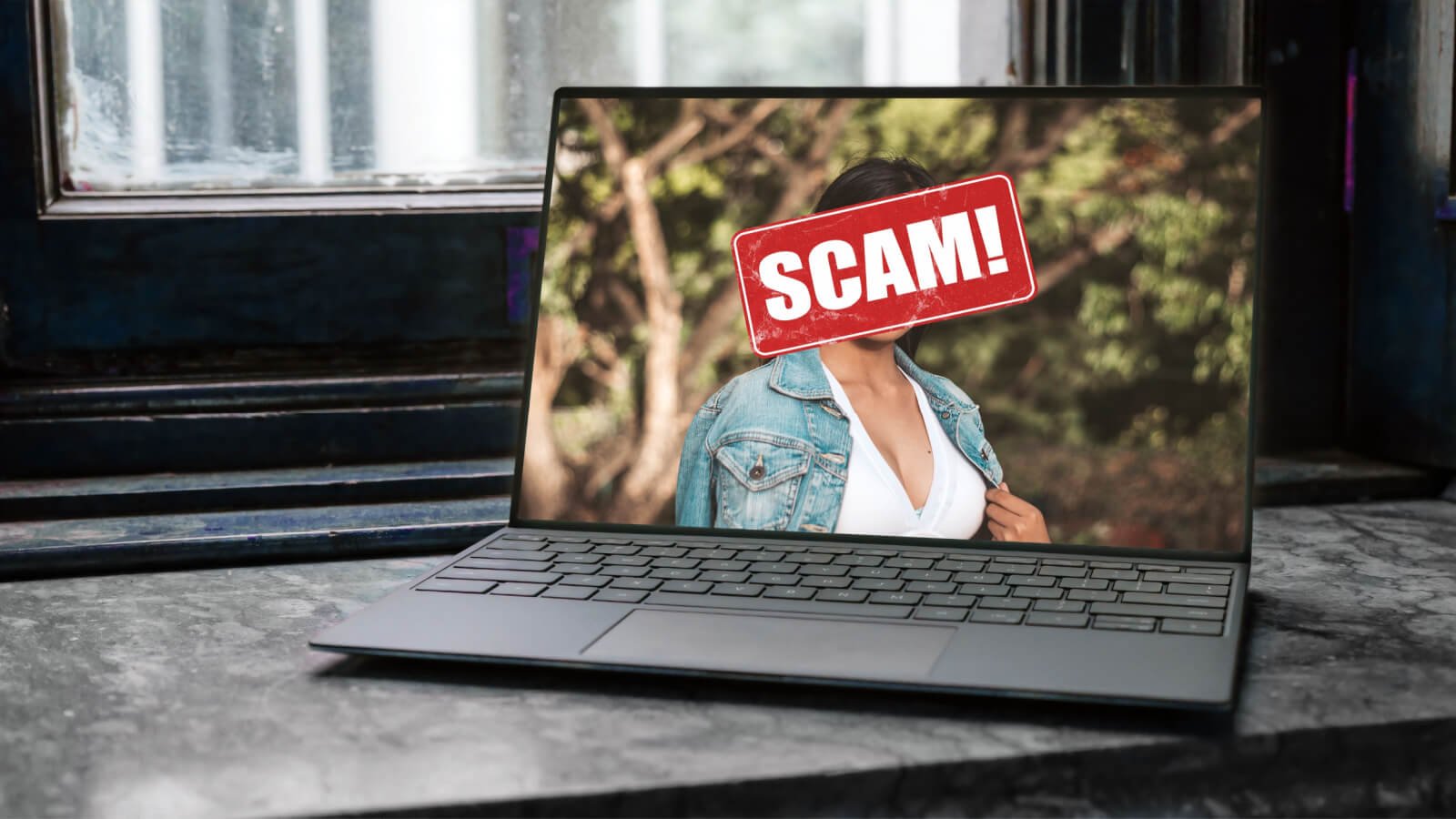 Is your best friend or a family member sending you a friend request? But wait, aren't you already friends? Beware of duplicate profiles on social media. These scammers could be fishing for your personal information. Always verify the request with the person before accepting.
The Puppy Scam
Cute puppies for sale at ridiculously low prices? Alarm bells should ring. Scammers often use adorable pictures to tug at your heartstrings and wallet, only for you to find there's no puppy. Always choose reputable breeders or adopt from local animal shelters instead.
The Fake Tech Support
Suddenly, a pop-up warns your computer has a virus, and you need to call a number for tech support. But surprise, it's a scam! Real tech companies won't ask you to call them immediately. Never give remote access to your computer or personal information over the phone.
Online Love Scams
We all crave connection, but some "soulmates" found online can be scammers in disguise. They might build a relationship only to ask for money due to an "emergency." Remember, genuine love never asks for your bank details.
The Weight Loss Wonder
Finally, the weight loss scam! Beware of products promising quick and easy weight loss. Trust balanced diets, regular exercise, and medical advice over flashy, unproven products.
16 ANNOYING PHRASES THAT MAKE PEOPLE IMMEDIATELY HATE YOU!
We wanted to know the most irksome things someone can say that turns you off! These online users didn't hold back!
16 ANNOYING PHRASES THAT MAKE PEOPLE IMMEDIATELY HATE YOU!
OBSOLETE MILLENNIALS: 14 SKILLS THEY LEARNED IN THE 90S THAT HAVE NO PLACE IN TODAY'S WORLD
A lot has changed since the turn of the century – just ask this nostalgic lot!
OBSOLETE MILLENNIALS: 14 SKILLS THEY LEARNED IN THE 90S THAT HAVE NO PLACE IN TODAY'S WORLD
THE FALL FROM GRACE: 12 PROFESSIONS THAT WERE ONCE REVERED, NOW A TOTAL JOKE
These 12 professions that are now obsolete show how much the times have changed.
THE FALL FROM GRACE: 12 PROFESSIONS THAT WERE ONCE REVERED, NOW A TOTAL JOKE
FROM 'OKAY BOOMER' TO 'UGH BOOMER': 10 HABITS THAT IRRITATE MILLENNIALS
Each generation has its quirks. Most label it as an "old person thing" when asked why grandpa or grandma does something unusual. The defense from the other side is that "it was the way things were back in our day."
FROM 'OKAY BOOMER' TO 'UGH BOOMER': 10 HABITS THAT IRRITATE MILLENNIALS