In a recent op-ed piece authored by conservative political commentator Monica Crowley titled "The World Is Crying Out For Donald Trump," the stark differences in leadership styles between former President Donald Trump and current President Joe Biden were the focal point of discussion. In the article, Crowly passionately argues her support for Donald Trump and went on to reiterate her views in an interview on Fox News, but unsurprisingly, her beliefs stirred up controversy on the internet.
The World Is Crying Out For Trump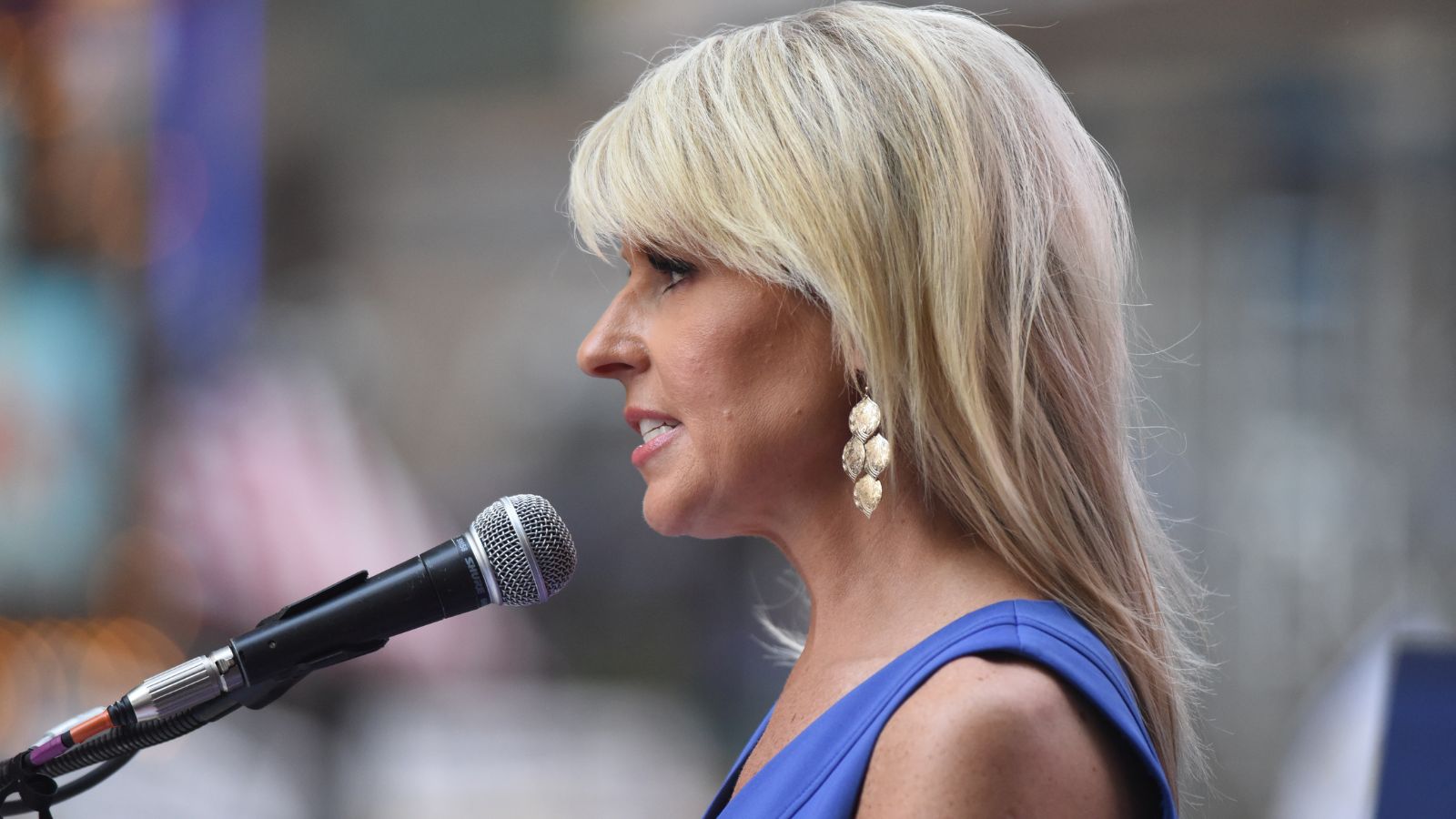 Crowley, a well-known figure in conservative media and former assistant secretary of the U.S. Department of the Treasury for Public Affairs under the Trump administration, offers her insights on the implications of leadership choices in global politics. Her piece opens by referencing a popular meme that emerged after a Hamas attack on Israel, portraying Trump as a symbol of strength.
She argues that under the Trump administration, the doctrine of "peace through strength" was described as more than just a slogan; it was seen as a governing imperative. She also argues that Trump's assertive foreign policy decisions aimed to project American strength, leading to a perception of stability, prosperity, and a check on hostile forces.  
Looking Forward To 2024
Crowley's op-ed also touches upon the state of the 2024 Republican presidential primary, where she suggests that Trump's continued dominance in polls is indicative of a yearning for his leadership style, with voters seeking "America First" policies. She underscores Trump's achievements in areas such as the economy, immigration, and foreign policy during his tenure as president.  
Interview On Fox News
Monica continued to espouse her beliefs in an interview with Fox New's Larry Kudlow
In the discussion, she outlined her strong perspective on the current political climate, echoing many of the sentiments she expressed in her controversial Newsweek piece. She was effusive in her praise of Trump's leadership style and policies. She went on to scrutinize Biden's decisions, pointing out perceived flaws and missteps in his approach and calling him "weak" in his approach to foreign policy.  
The Interviewer Agreed With Her
Kudlow expressed his support and agreement for Monica's statements, describing Biden as a failure and saying "the world needs Trump now more than ever"  
Dismissal Of Biden
The crux of Crowley's argument is her contention that the Biden administration has taken a divergent approach, which she characterizes as projecting weakness, indecision, and moral bankruptcy. She cites examples such as the President's response to Hamas's actions, an alleged failure to confront Iran, and the equating of antisemitism with Islamophobia, among other critiques. The article argues that these perceived weaknesses have contributed to global instability and emboldened adversarial actors like China and Iran.  
Strong Trump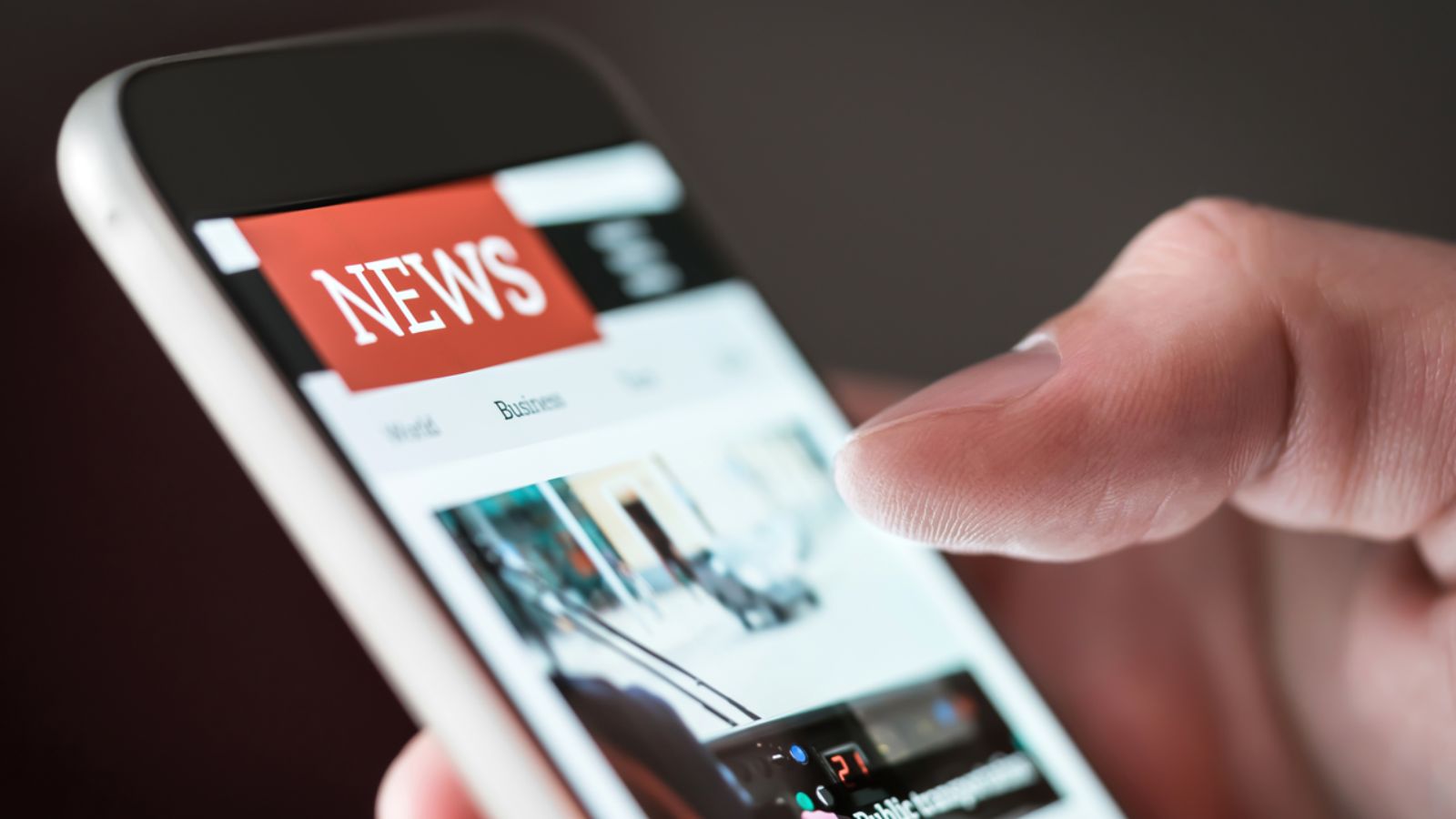 Crowleys article, published in Newsweek, highlights how the Trump administration's approach to foreign policy was rooted in the concept of "peace through strength." This approach aimed to project American power and resolve in the global arena. Crowley asserts that under Trump's leadership, "peace through strength" was more than a slogan; it was a fundamental governing principle that contributed to a perceived era of stability, prosperity, and a resolute stance against hostile forces.  
The World Needs Trump
The interview on Fox News brought up a standard theme: the suggestion that the world needs Donald Trump. Supporters have often highlighted Trump's unique method of governance and international policy. It's said that his tendency to break norms and challenge the expected is vital in global politics.
Trump's assertive approach has been a focal point, from his protectionist economic tactics to his "America First" policy. Supporters state these strategies are what the US and the world need for navigating an ever-changing global environment. They posit that Trump offers a stark difference with his more assertive approach; contrasting the perceivedly obedient and conventional diplomatic methods of standard politicians, which offers a distinct advantage.  
Critique Of Bidens Foreign Policy
In the op-ed, Crowley argues that the world stage has seen significant changes due to policies under the Biden administration. She describes Biden's foreign policy decisions as showing weakness, indecisiveness, and a lack of morality. She underlines this point by referring to instances such as the action towards Hamas and the supposed failure to confront Iran. The article indicates that these alleged weaknesses have caused a rise in global instability and have encouraged nations perceived as adversaries, such as China and Iran, to act out. Crowley strongly believes that the present international situation demands robust American leadership, which she asserts can only be re-established through Trump's presidency.  
Monicas History With Trump
Monica Crowley has a history with former President Donald Trump, serving as an important figure during his administration. Her association with Trump adds a unique dimension to her perspective on his leadership style and accomplishments.  
Time As Assistant Treasurer
Crowley's professional background includes her service as the Assistant Secretary for Public Affairs at the U.S. Department of the Treasury during the Trump administration. Her role in this capacity brought her into close contact with the policies and decision-making processes of the Trump administration.  
Plagiarism Scandal
In her history, Crowley also faced a plagiarism scandal during her proposed appointment as Senior Director of Strategic Communications for the National Security Council. Accusations of plagiarism in her book and Ph.D. dissertation led to her withdrawal from the position.  
Support For Trump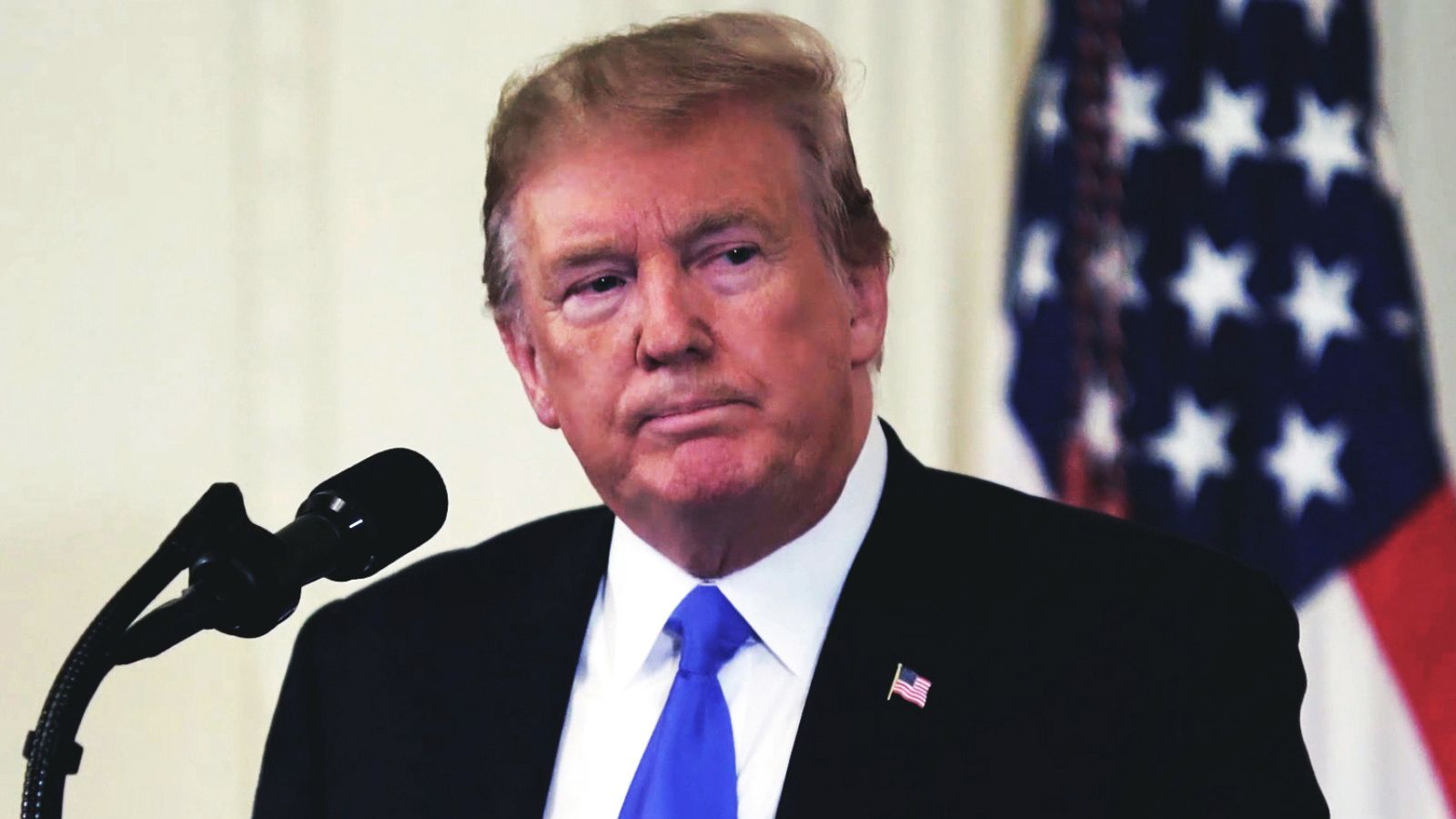 Throughout her career, Crowley has been a vocal supporter of former President Donald Trump. Her continued advocacy for Trump's policies and leadership is evident in her recent op-ed.  
Other Pieces
Monica Crowley is not new to expressing her opinions online. Her vocal stance on numerous issues has garnered her both, a fair share of support and criticism. Known for her strong endorsements, Monica's political involvement is seldom limited to the realm of commenting.  
Reaction From The Internet
The reaction from the internet was unsurprisingly heated, one commenter responded in reference to Crowleys articles title of 'The World Is Crying Out For Donald Trump' "Exactly, the world is crying just thinking about it! He is he worst human being in the world!"  
Crying Out For Trump 
One commenter agreed with him, saying "Hmm, the only thing I hear is the world crying for the incarceration of the worst narcissistic criminal in existence."  
Comparing Trump To Nuclear War
Another user went even further to compare Trump to nucelar war, saying: "The world needs Trump's so-called "leadership" as much as it needs full-scale nuclear war. We the People fired that incompetent, anti-American imbecile in 2020 for a reason, and we're not about to let him anywhere near the White House ever again!"  
Some Agreed With Monica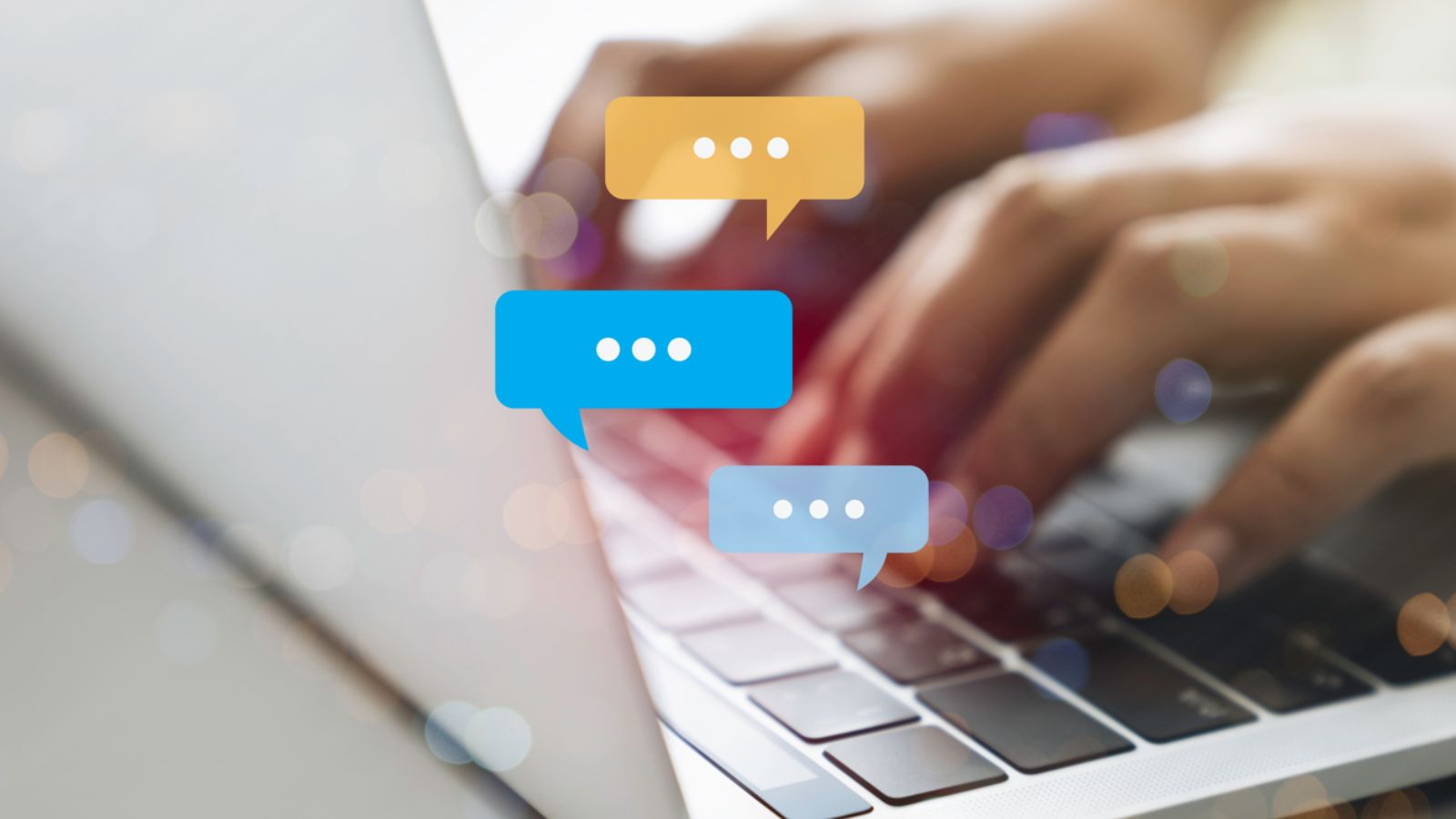 However, there were some in support of Trump and Crowley's ideas "Tears of joy because he WILL be our President again and make right everything Biden and company have done wrong. This administration are the one's working toward one world order."
Terrifying Prospects: 12 Moves Trump Could Unleash If Re-elected in 2024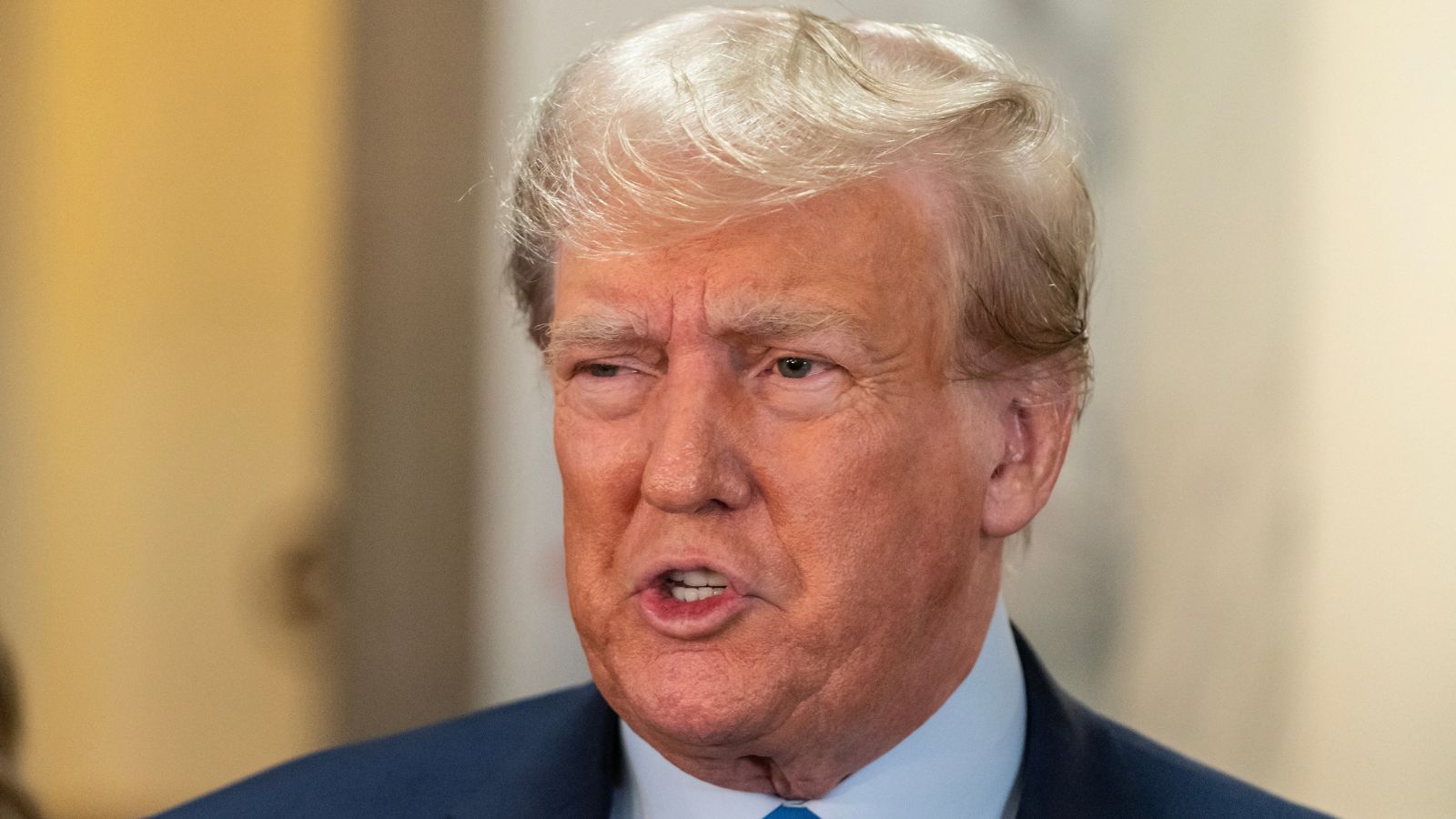 Terrifying Prospects: 12 Moves Trump Could Unleash If Re-elected in 2024
21 Things MAGA Followers Permanently Destroyed For Everyone Else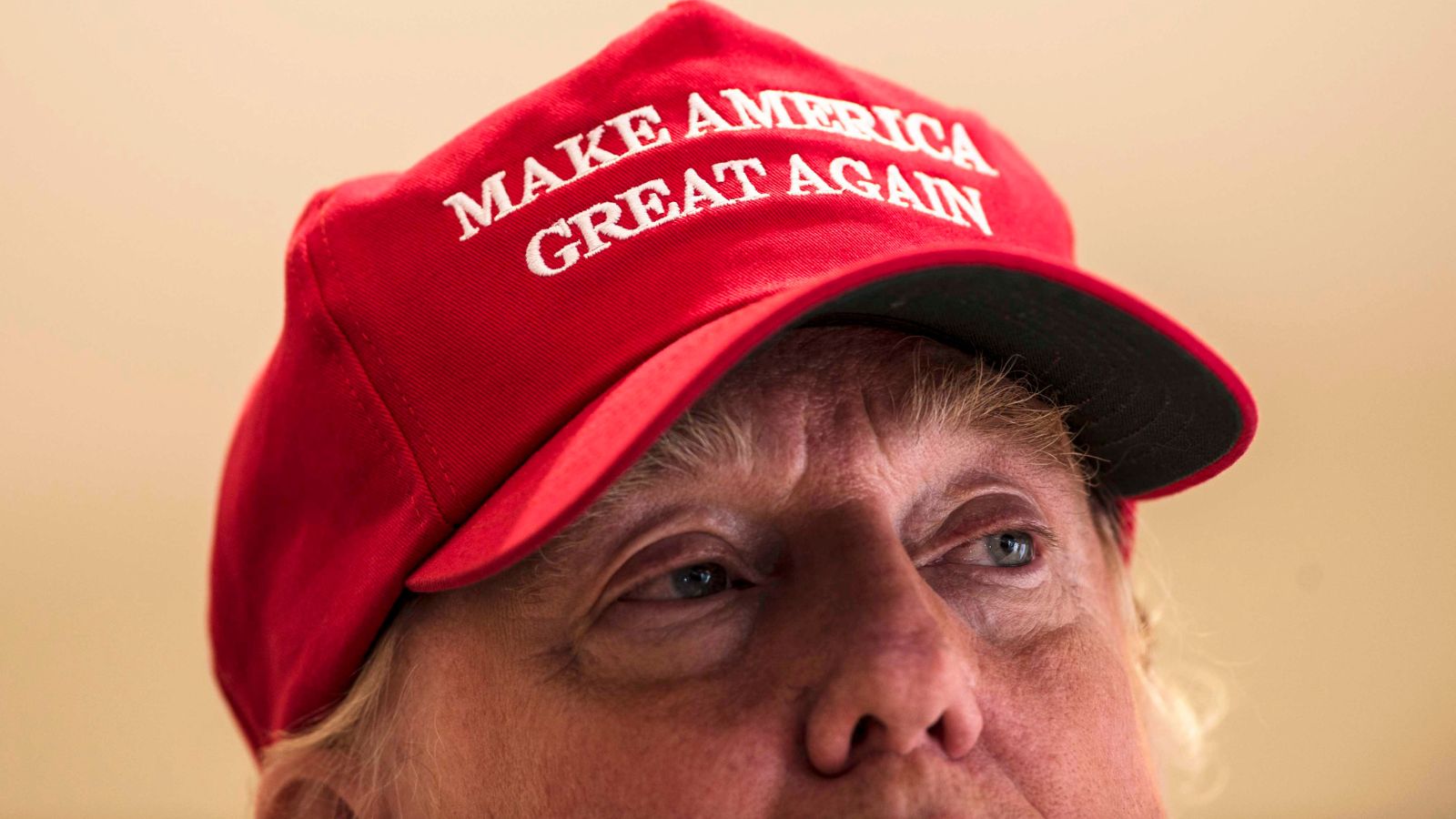 21 Things MAGA Followers Permanently Destroyed For Everyone Else  
America's 15 Most Miserable States Revealed: Data Shows Places You Don't Want to Live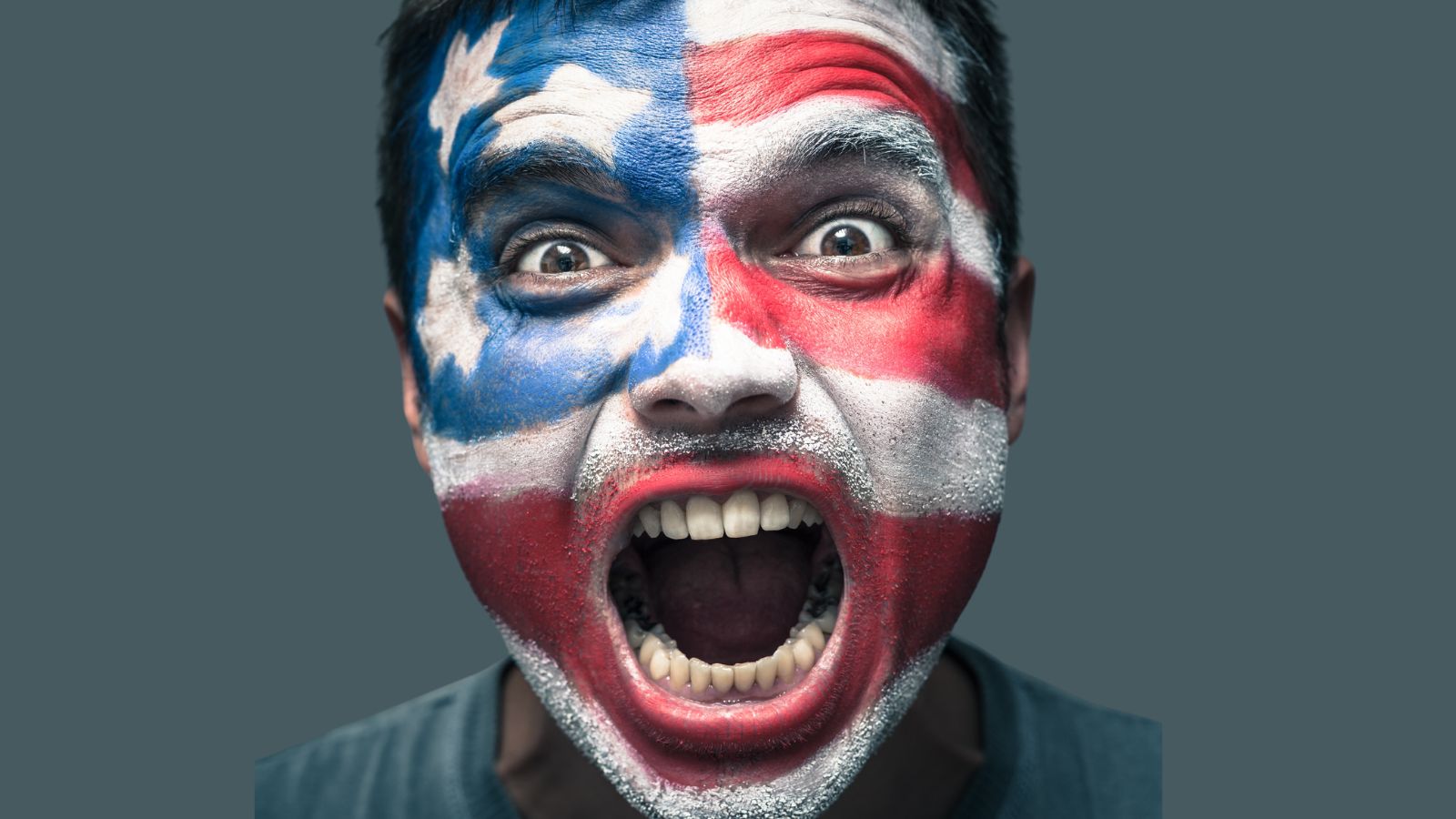 America's 15 Most Miserable States Revealed: Data Shows Places You Don't Want to Live
12 Ways the World Suffered from Trump's Reckless Moves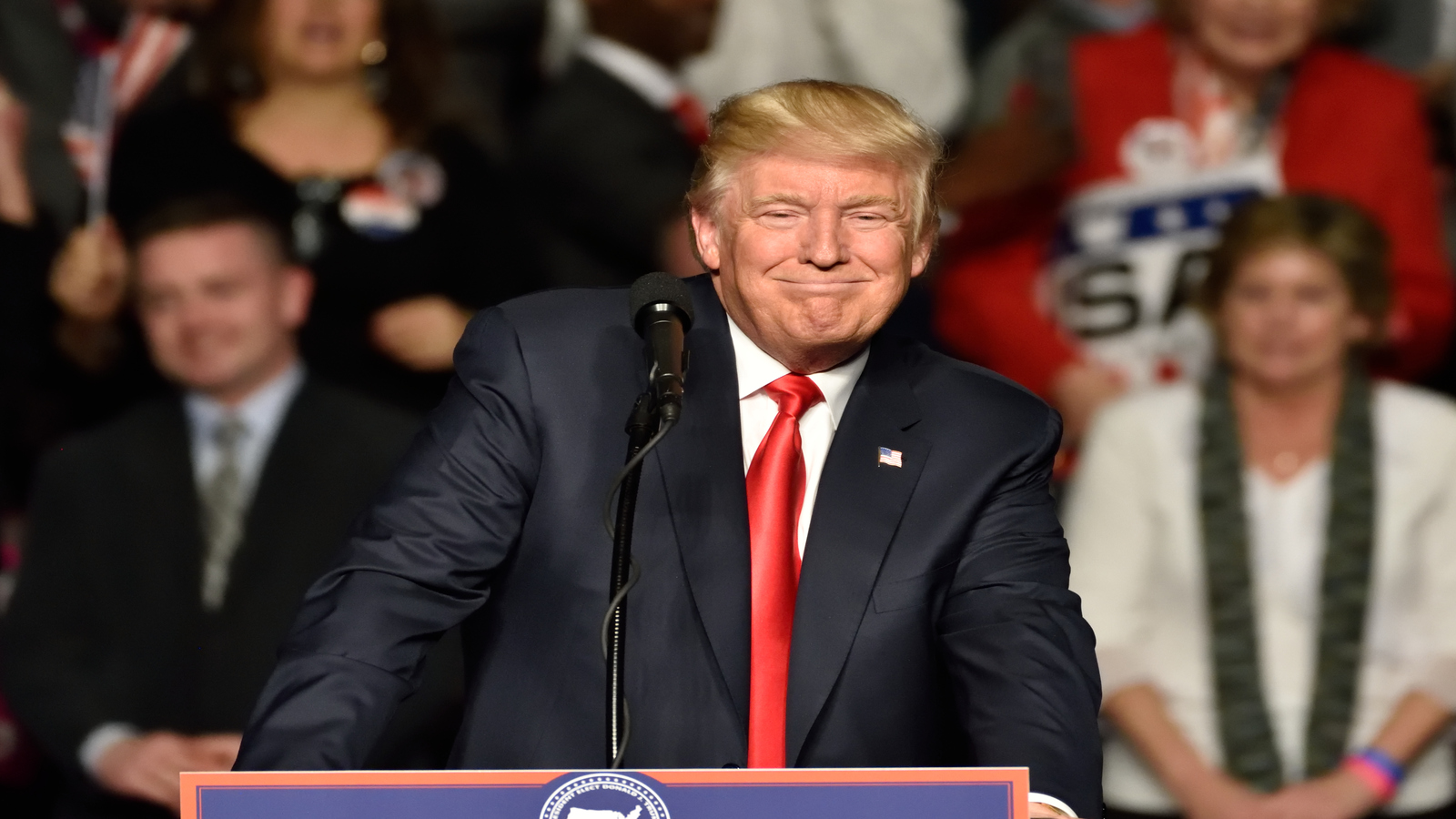 12 Ways the World Suffered from Trump's Reckless Moves
Trump's Hit List: 18 Brands That Incited the Wrath of the Former President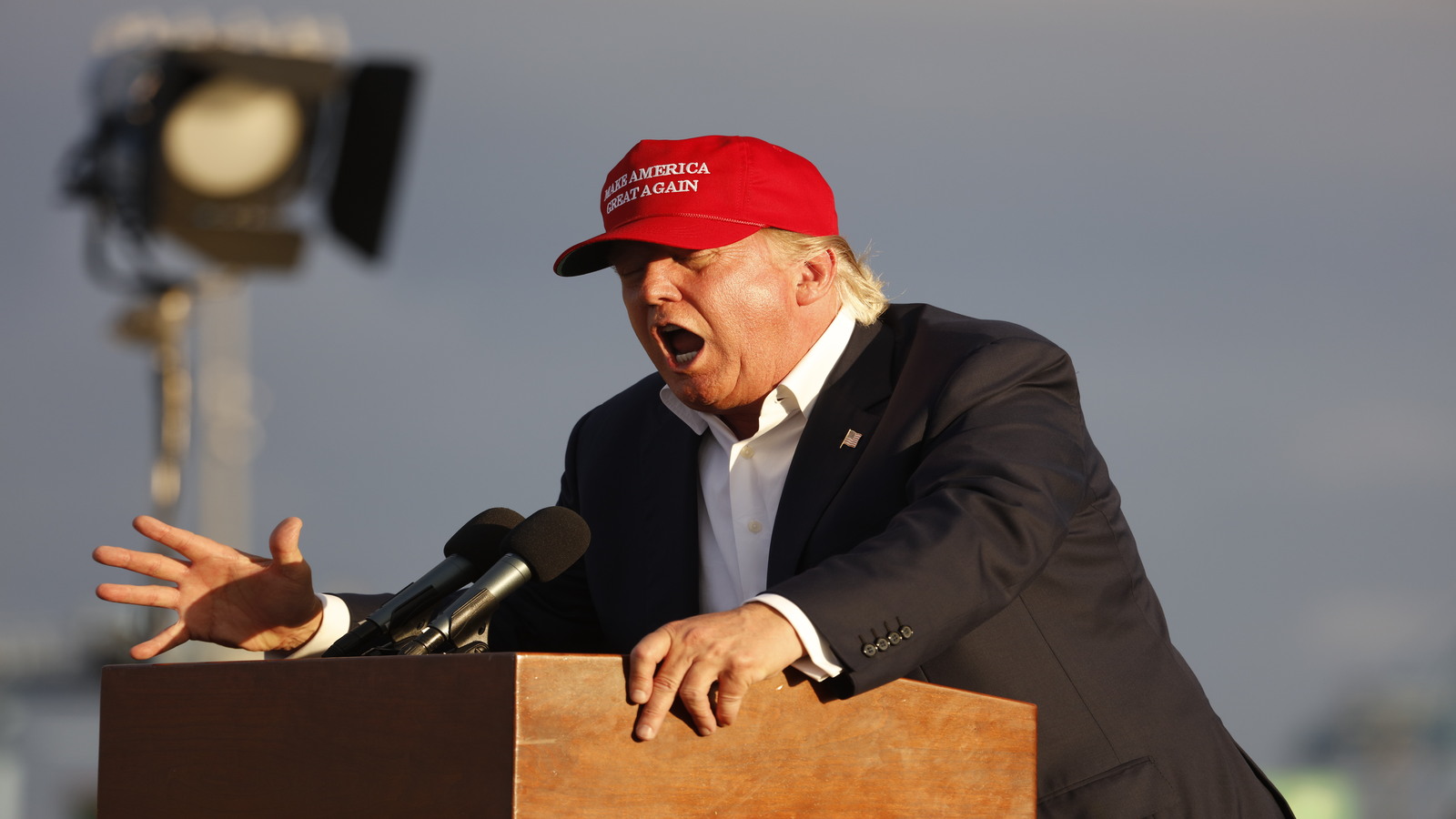 Trump's Hit List: 18 Brands That Incited the Wrath of the Former President